If one more episode of this unnecessarily stretched drama serial would have gone on-air, I would have done something with my TV screen for sure (*Sigh*)! So finally the most awaited ending of the drama serial 'Mujhe Khuda pe Yaqeen Hai' has bid a bye to the channel and the audience which was already found fed up from the poor acting and ambiguous story of the drama. Narmeen has paid well for her tricks and Arham, too, is disclosed honest by the end; the ending could not have been more obvious than this. Now that the drama has gone off-air, I feel like sharing my views on the 4 characters of this drama who have acted really bad this time. 
1)      Ahsan Khan as Arham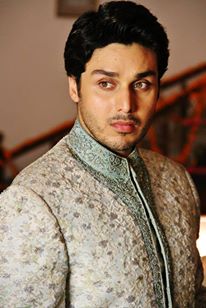 I do not know why, but Ahsan has always disappointed me with his acting because more or less he appears all same-every time. From expressions to dressing, from dialogues to movement, from head to toe, Ahsan has same skills to show in all the projects he picks for himself. As Arham in MKPYH, he did fascinate me somehow in the beginning but ultimately fall back to the point where he suits in, the most. Ahsan has done some wonderful serials like Dastaan, but for now, Ahsan needs to show his versatility and prove his talent once again.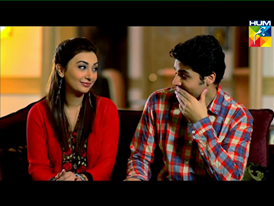 2)      Mikaal as Shaique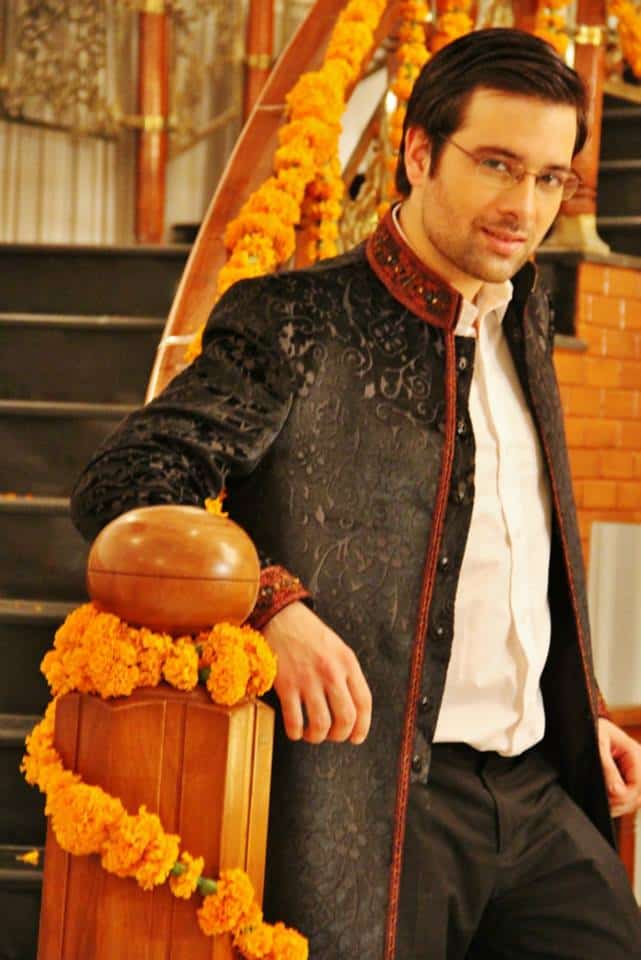 I recently shared an article on the list of most expensive celebrities in Pakistan where we found Mikaal as one of those expensive artists who demand the highest payouts for each project. There are no doubts that Mikaal is really good looking and he also has some respectful dramas on his credit but as far as his acting is concerned, it has a huge room for improvement. As Shaique, Mikaal did half of the justice to his character as per my observation. There is something way girlish about his typical expression which I always failed to gulp. What do you say?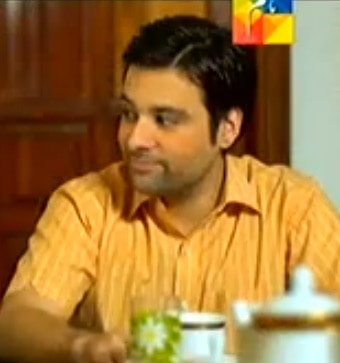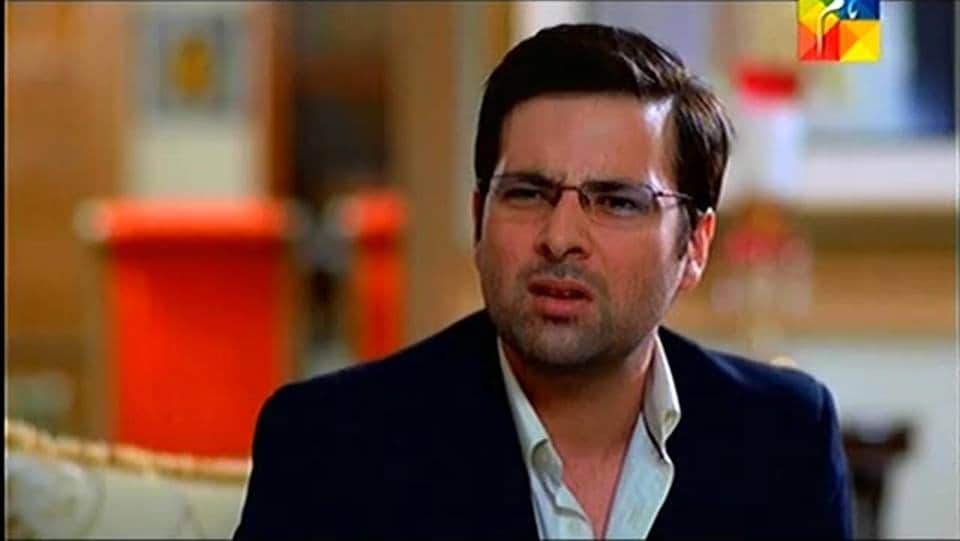 3)      Momal Sheikh as Areeba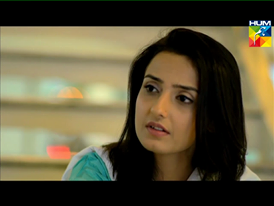 This sweet potato of the acting world needs to understand this fact that it is not working for her. Whether it is her role as Alina in Kadurat or Areeba in MKPYH, Momal's acting has disappointed the audience greatly. For me, Areeba was just fine, but again, we expect more from the celebrities who belong to a family of actors, probably because they have their acting institution all available at their home. Though better than brother Shehzad, Momal Sheikh still needs to show improvement in her acting.
4)      Shakeel as Abba Jaan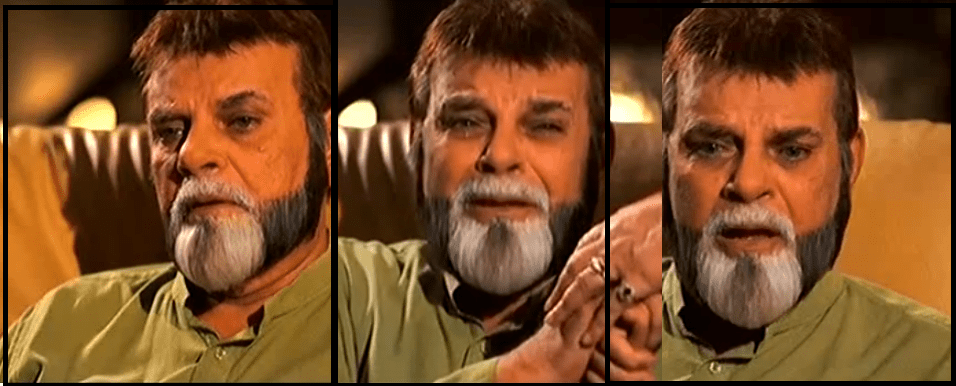 Whether it is his age or the requirement of the role, Shakeel's acting has had been really irritating this time. I often question my own thoughts which I find developing while watching some senior actors doing a really bad job on screen where the top two's are Rubina Ashraf and Shakeel these days. Abba Jaan was shown as a rich businessman who never happened to visit his office in the first place. He, on the other hand, was shown as a father who governs his family but his dialogue delivery portrayed him as a man of misery and nothing else. He could easily be personified with an ill father who had two heart-attacks previously and was in severe risk of experiencing the next blow.
When everything unfit comes together as a package, something very similar to Mujhe Khuda Pe Yaqeen Hai emerges on the shore and for this drama; it was firstly its bad acting followed by the series of flashback stories which resulted in making this drama a complete disappointment.
Please feel free to disagree with my thoughts and opinions and share your views about the drama.
Wishes,
Nida Zaidi