Mujhe Pyaar Hua Tha is an on-air drama on ARY Digital starring Wahaj Ali, Hania Aamir and Zaviyar Nauman Ijaz in lead roles while we saw Shahood Alvi, Noor ul Hassan, Salma Hassan, Javed Sheikh, Angeline Malik, Shaheen Khan and Rabya Kulsoom in supporting roles. It is a love triangle with Wahaj Ali's character Saad being uberly popular for his loving nature and understanding towards Maheer played by Hania Aamir. The drama became super popular because of its heart-touching OST sung by Kaifi Khalil.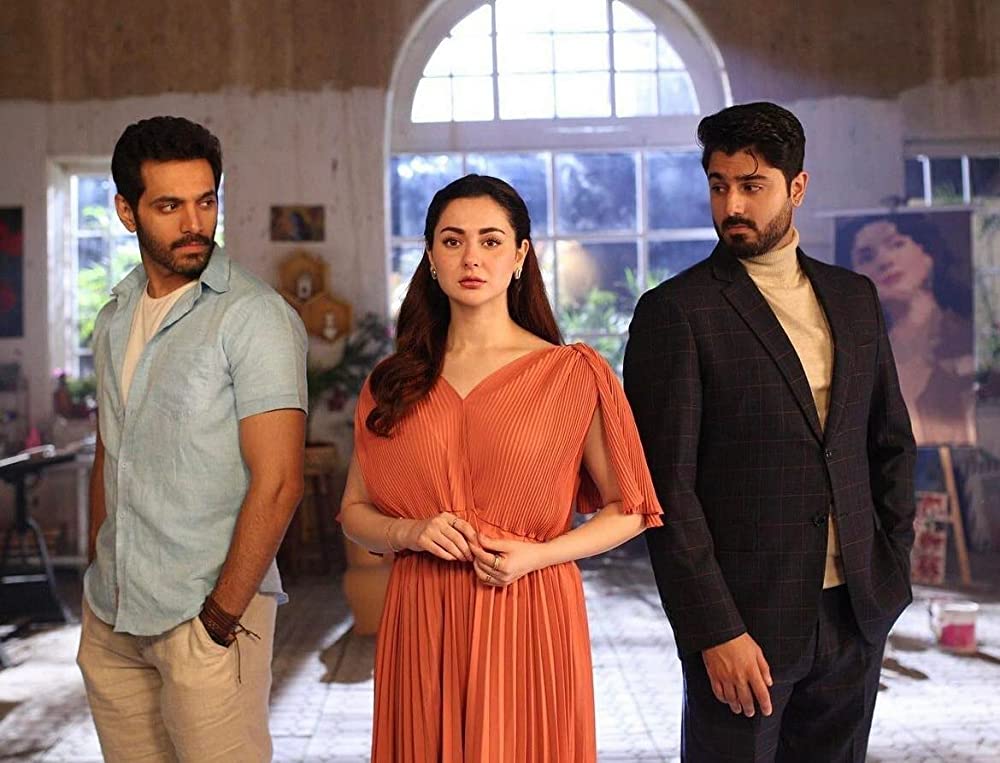 The drama is written by Sidra Sehar Imran and directed by Badar Mehmood. Here are the main cast members of the drama in real life and how they look in the drama.
Wahaj Ali:
Everyone loves Wahaj Ali. The actor is a part of the fraternity for many years now but his role as Roomi in Jo Bichar Gaye put him on the map. Right now two of the biggest hits including Tere Bin and Mujhe Pyaar Hua Tha both have Wahaj in the lead and he is ruling the screens as well as the hearts of the viewers. The actor has a beautiful family and is a father to a beautiful baby girl.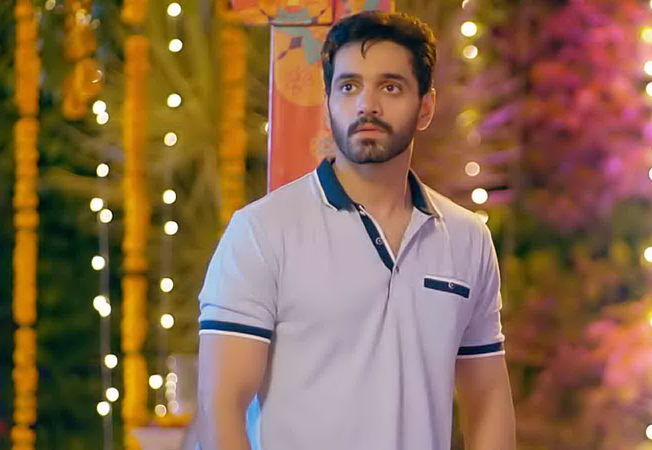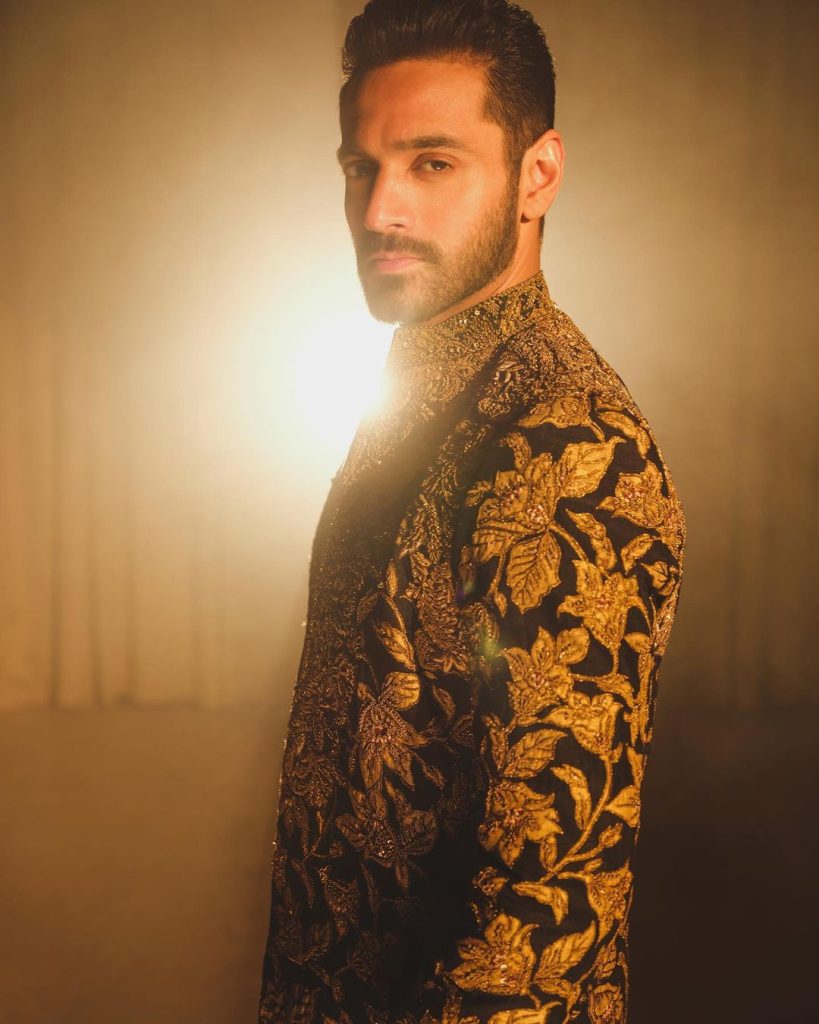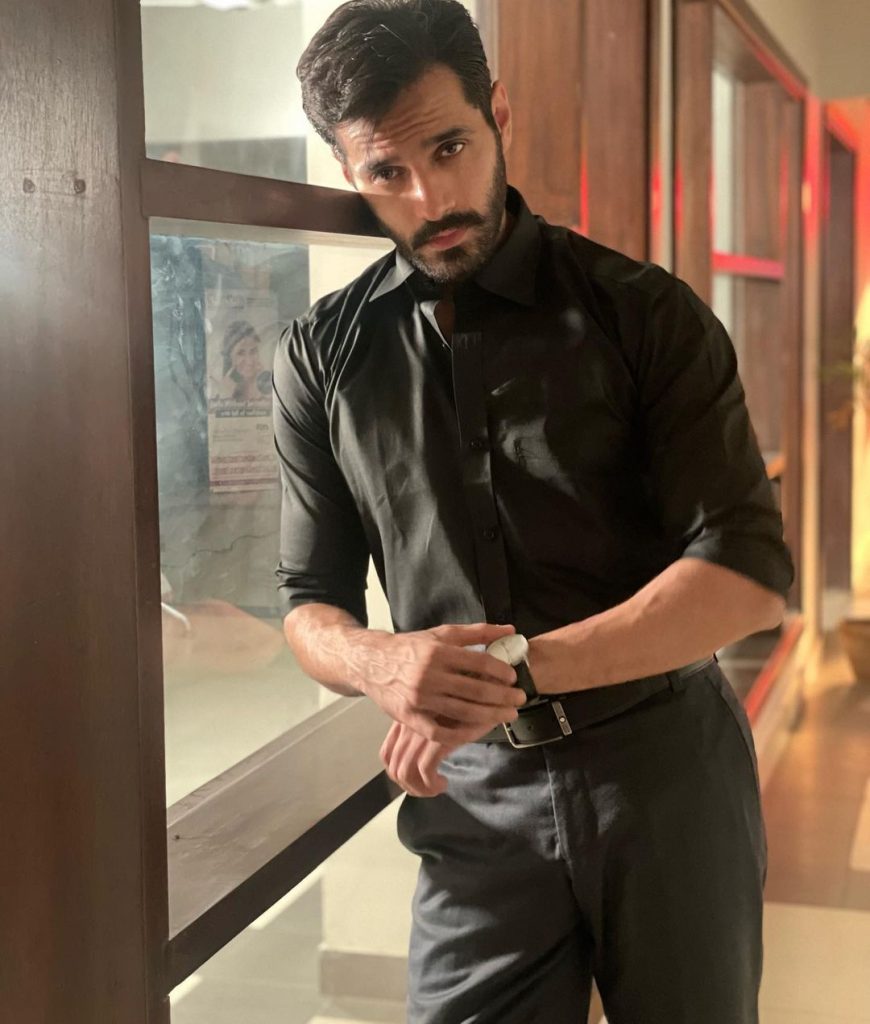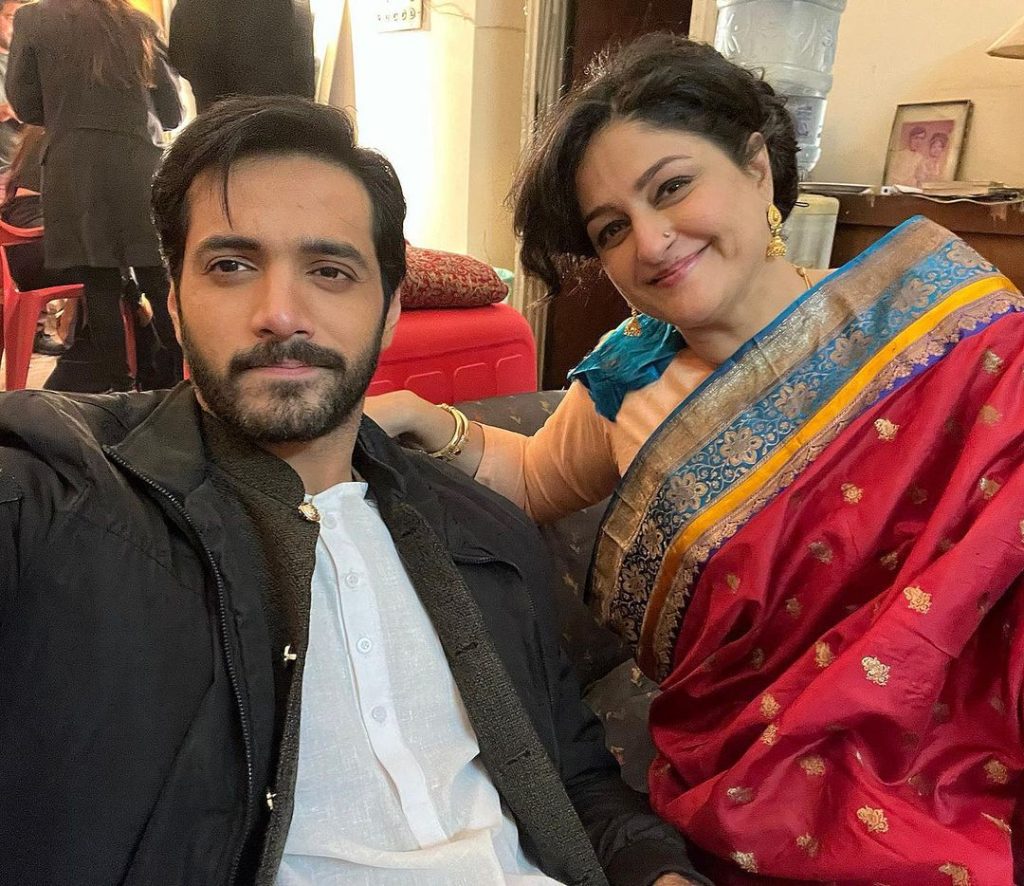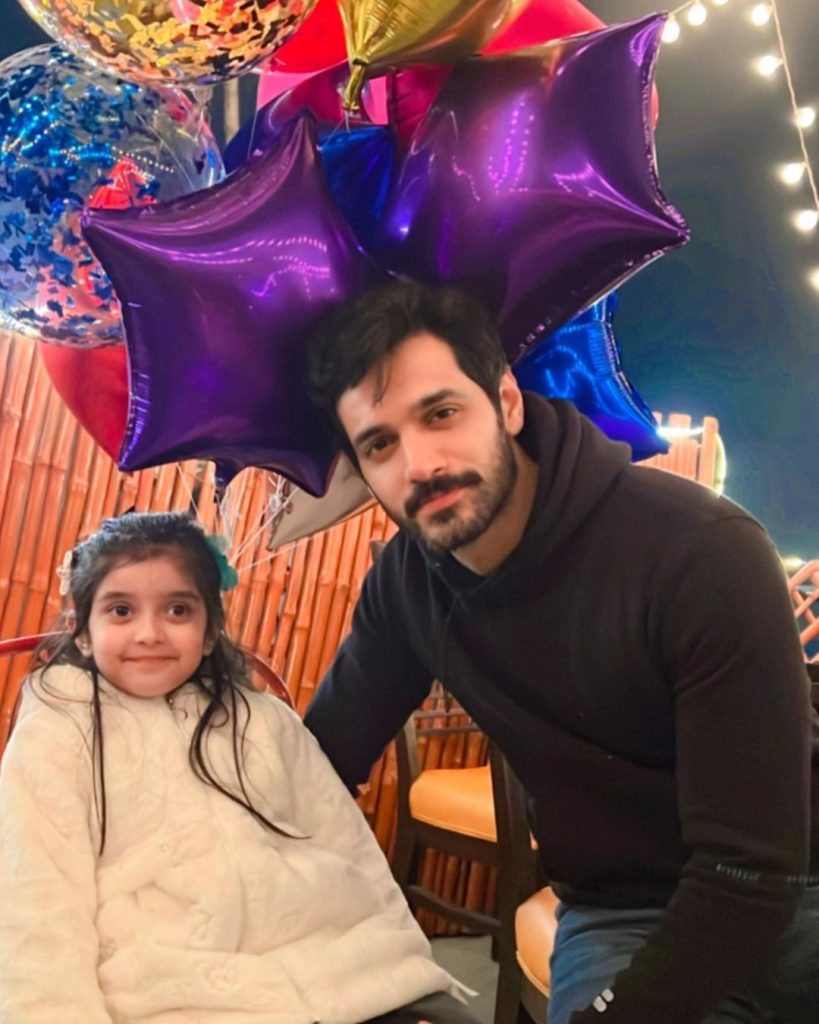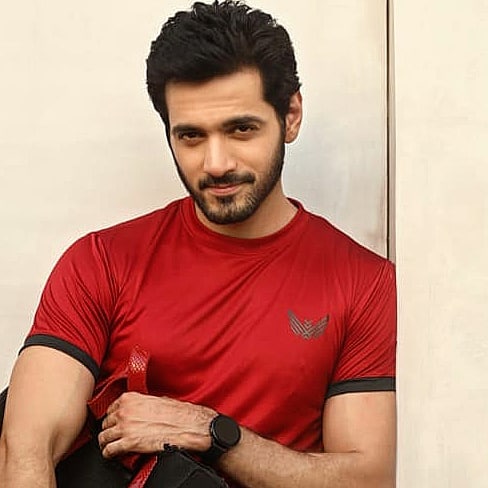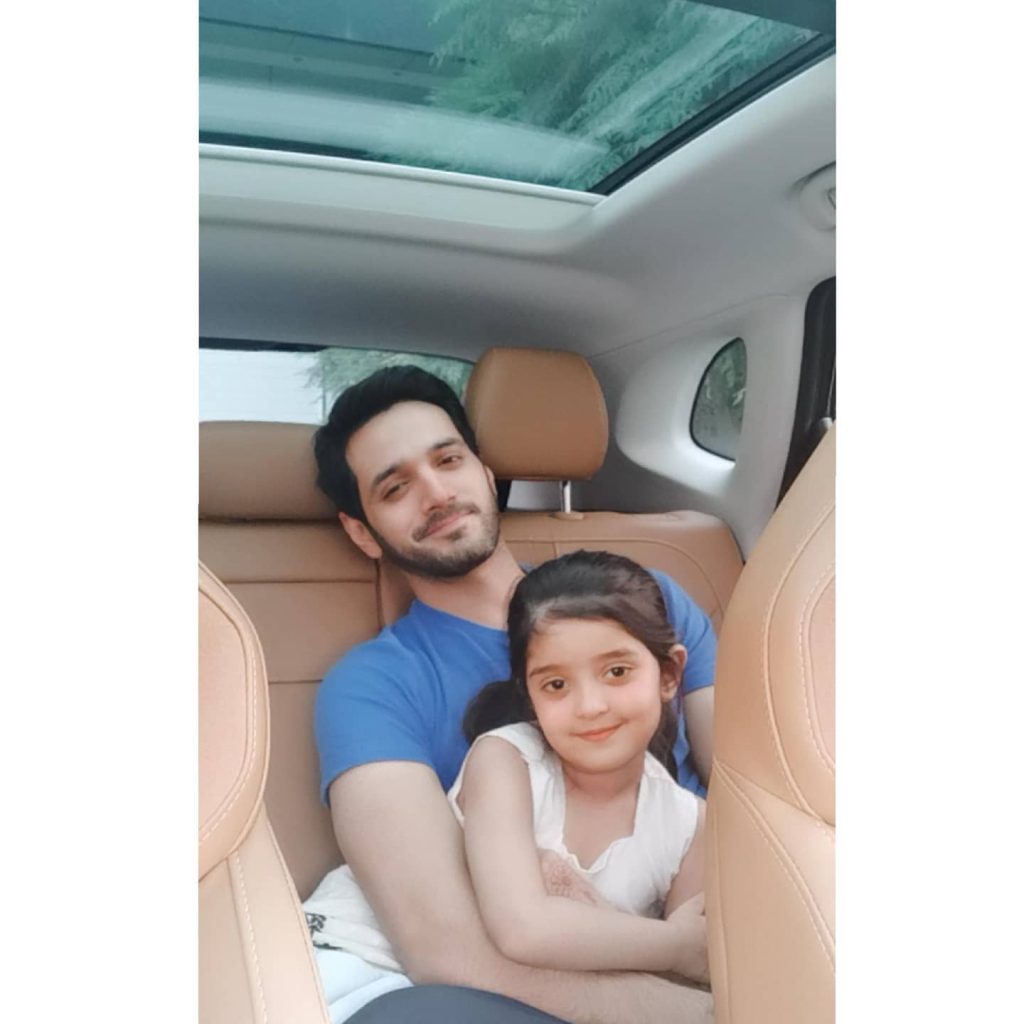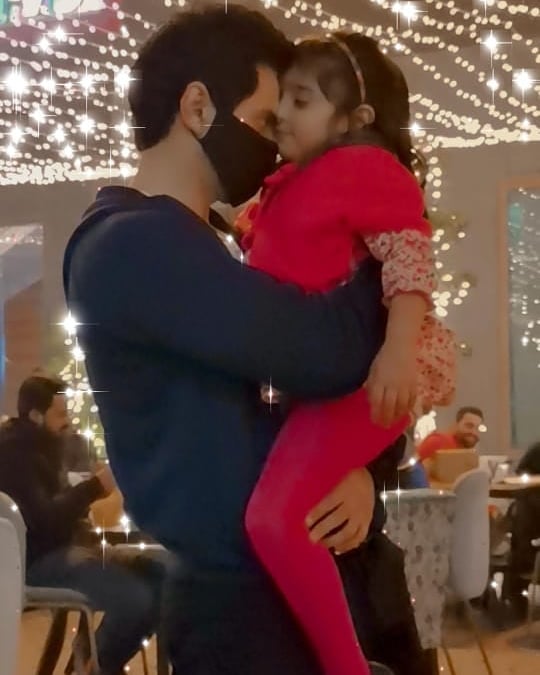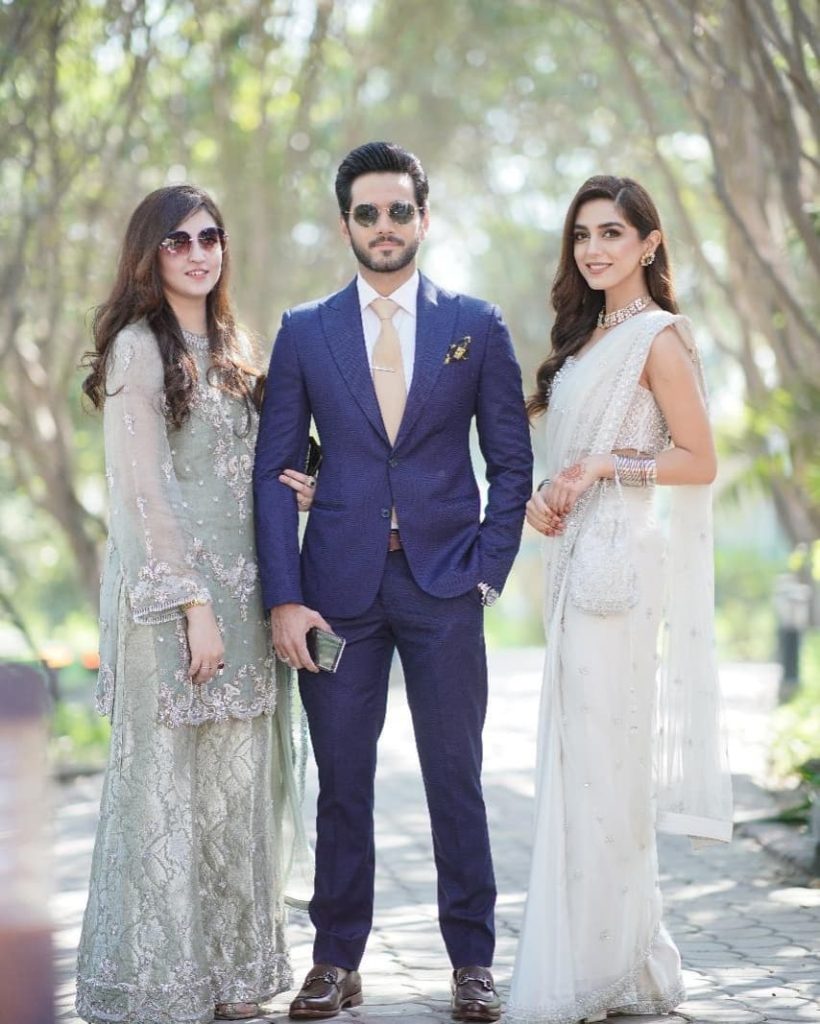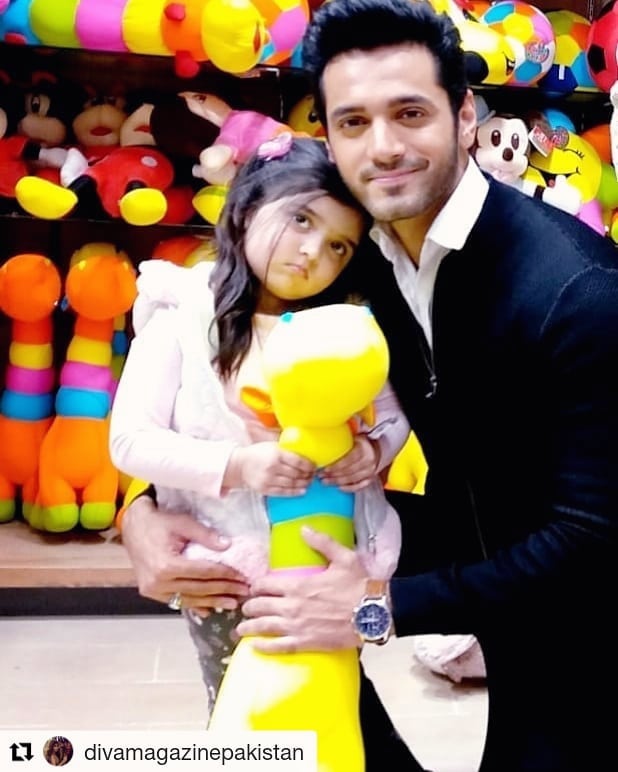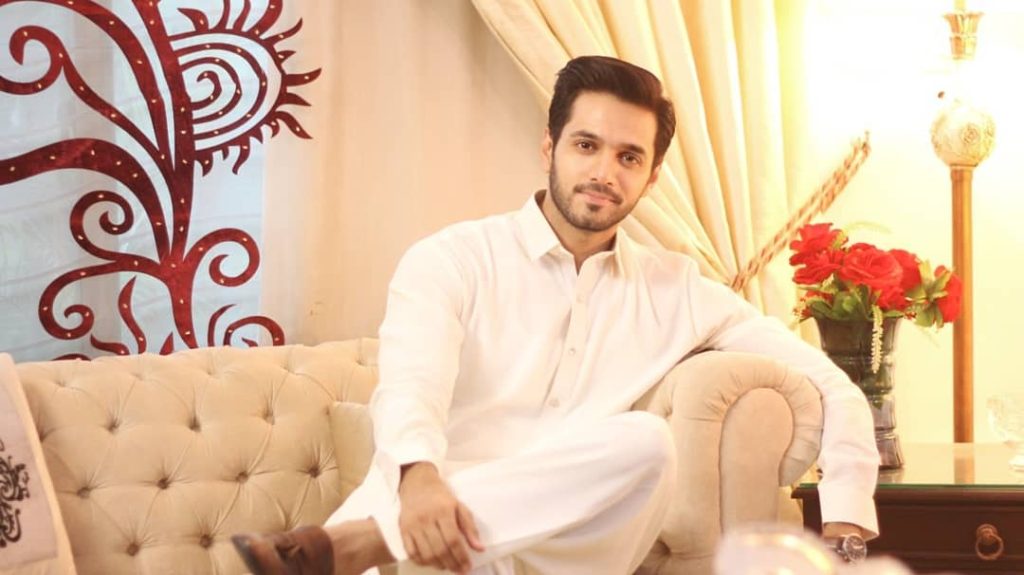 Hania Aamir:
Hania Aamir is the leading lady of Mujhe Pyaar Hua Tha and she just starred in another big hit, Mere Humsafar where people loved her chemistry with Farhan Saeed and the drama was trending both in Pakistan and India. She is now again a part of a big hit. Starting her career from a supporting role in Janaan, Hania is counted among the biggest female stars of Pakistan today. Here is how Maheer is in reel life and how Hania is in real life.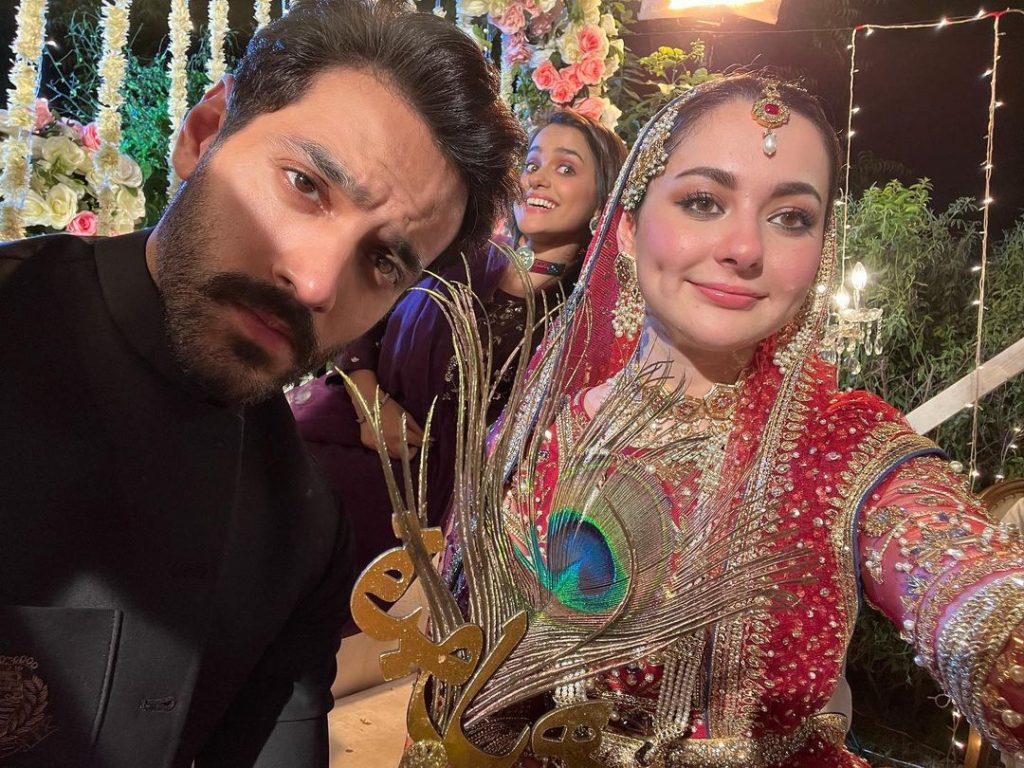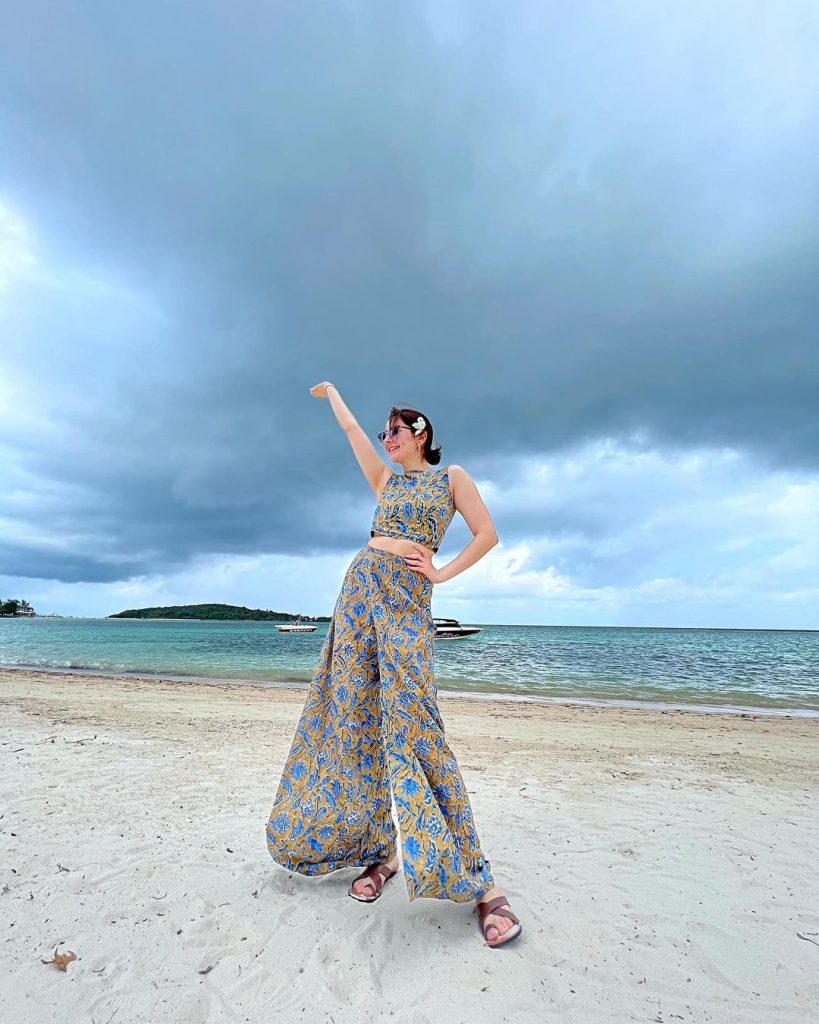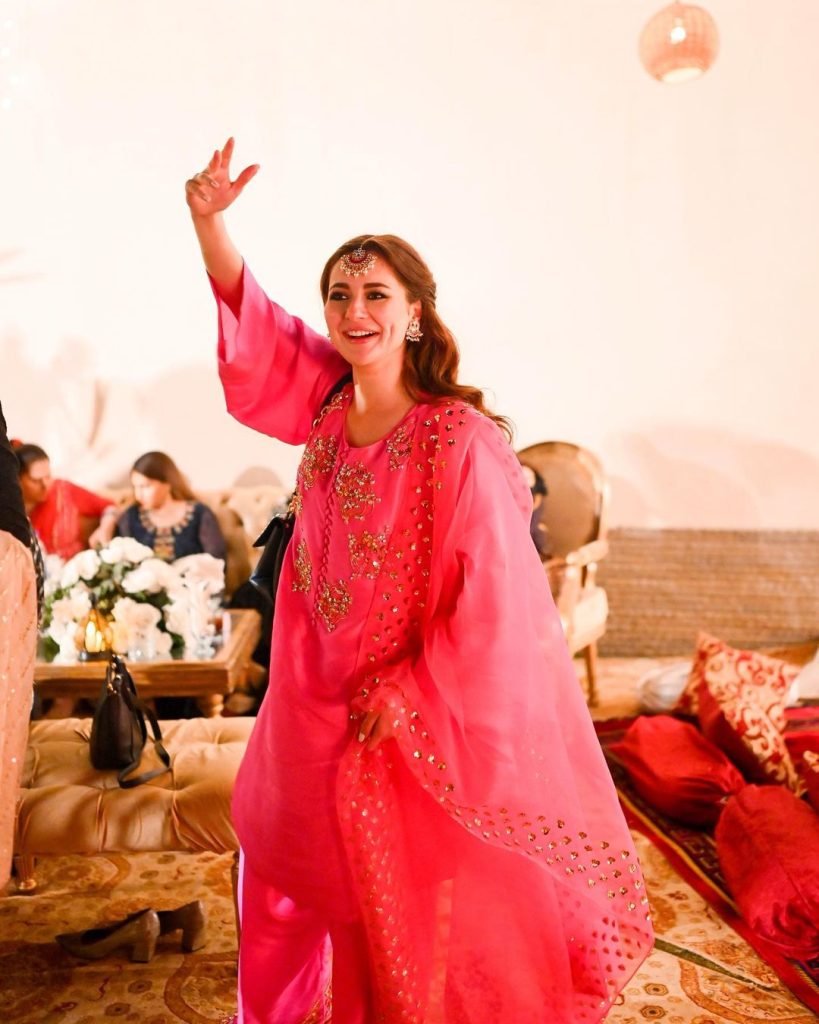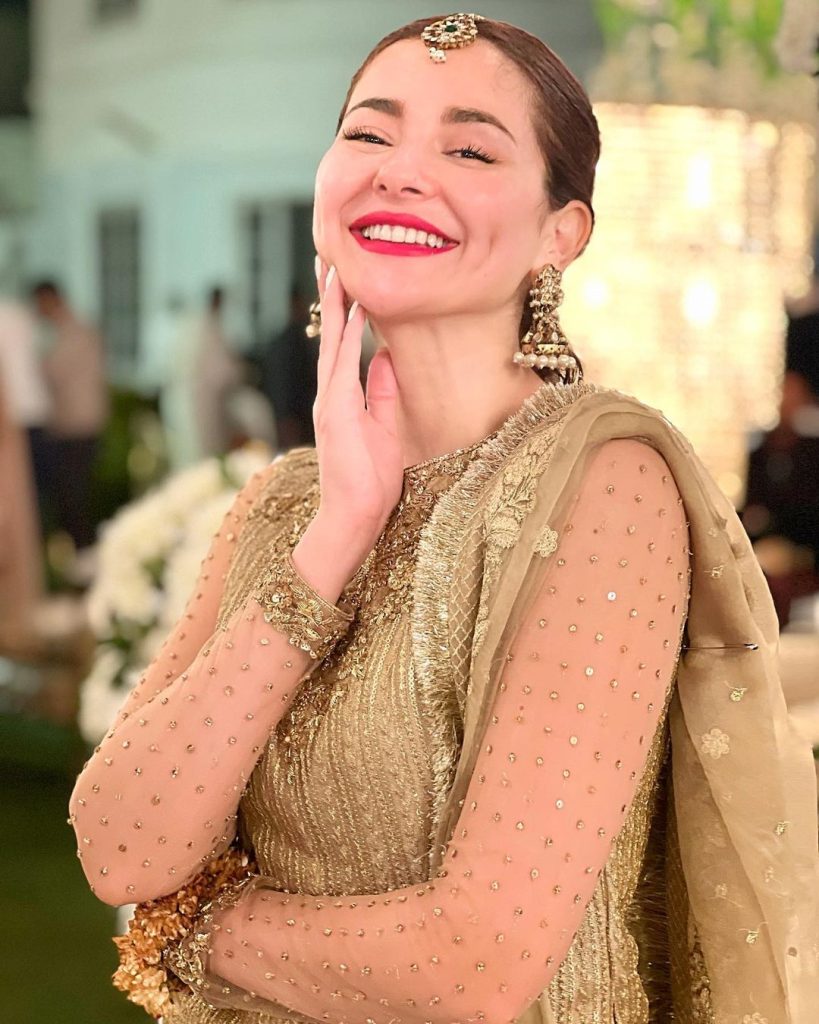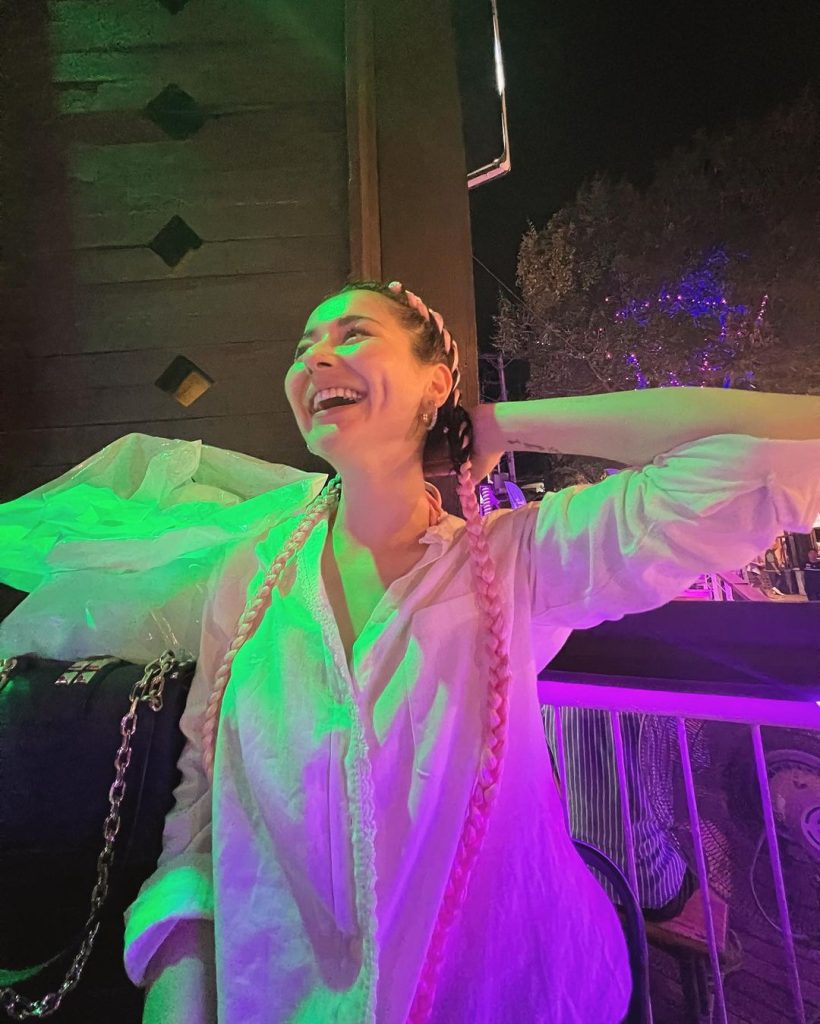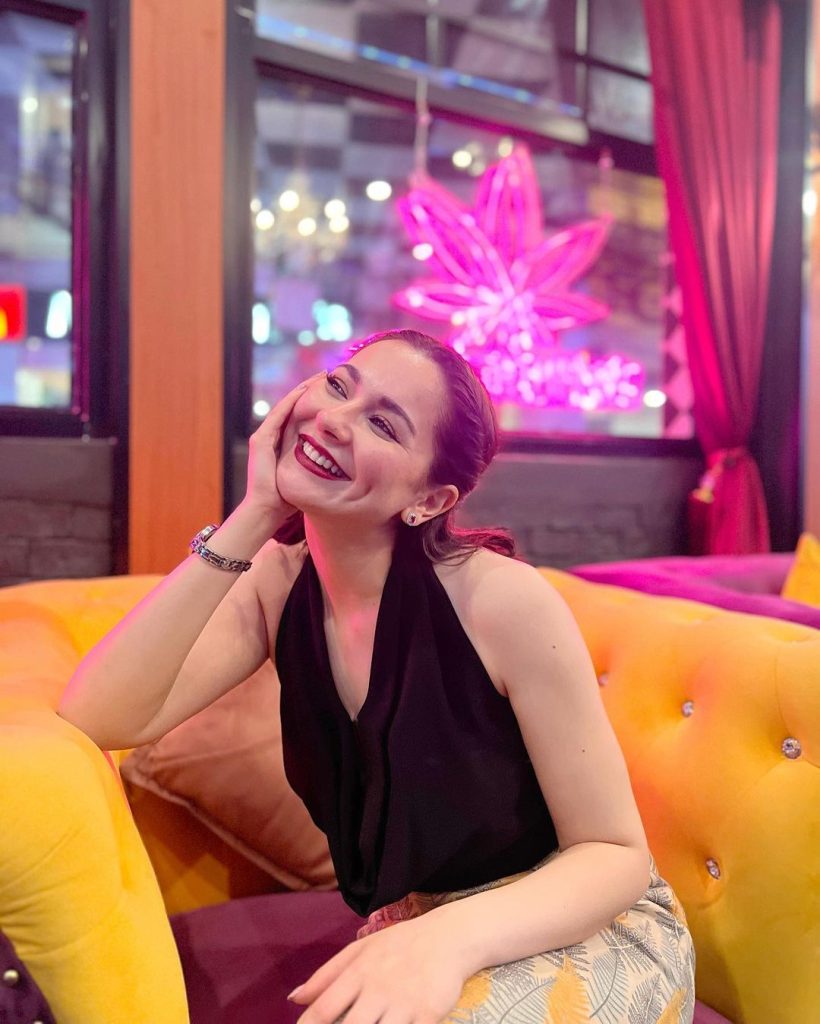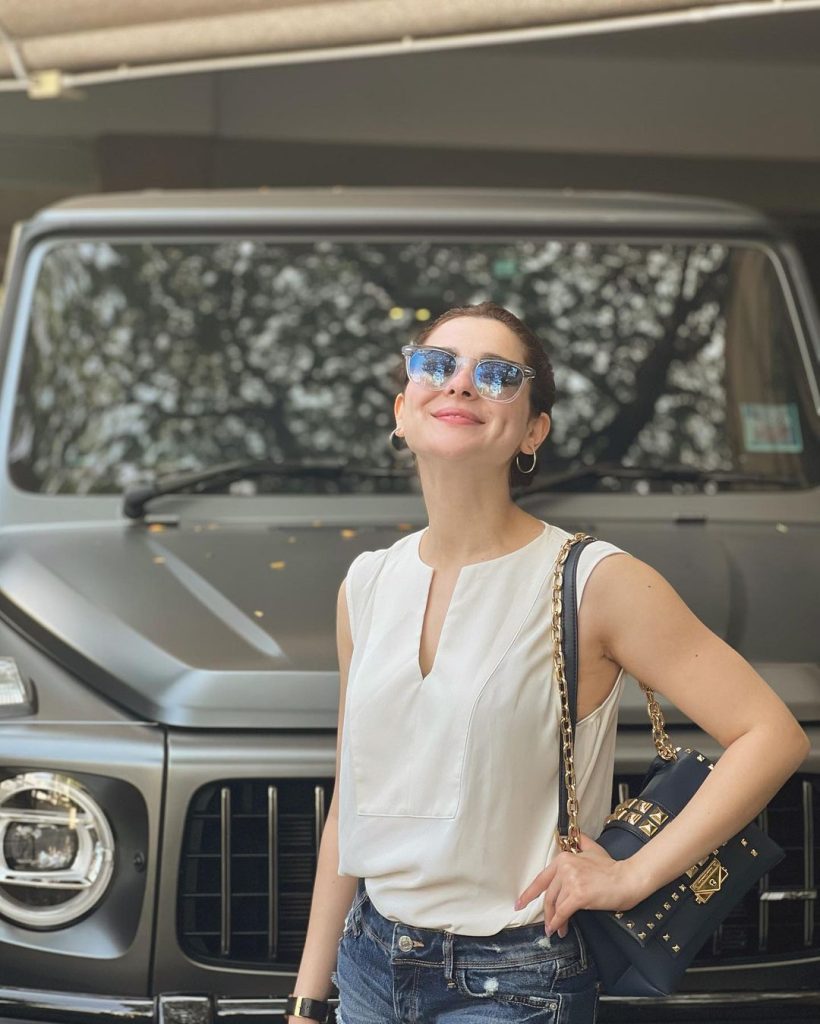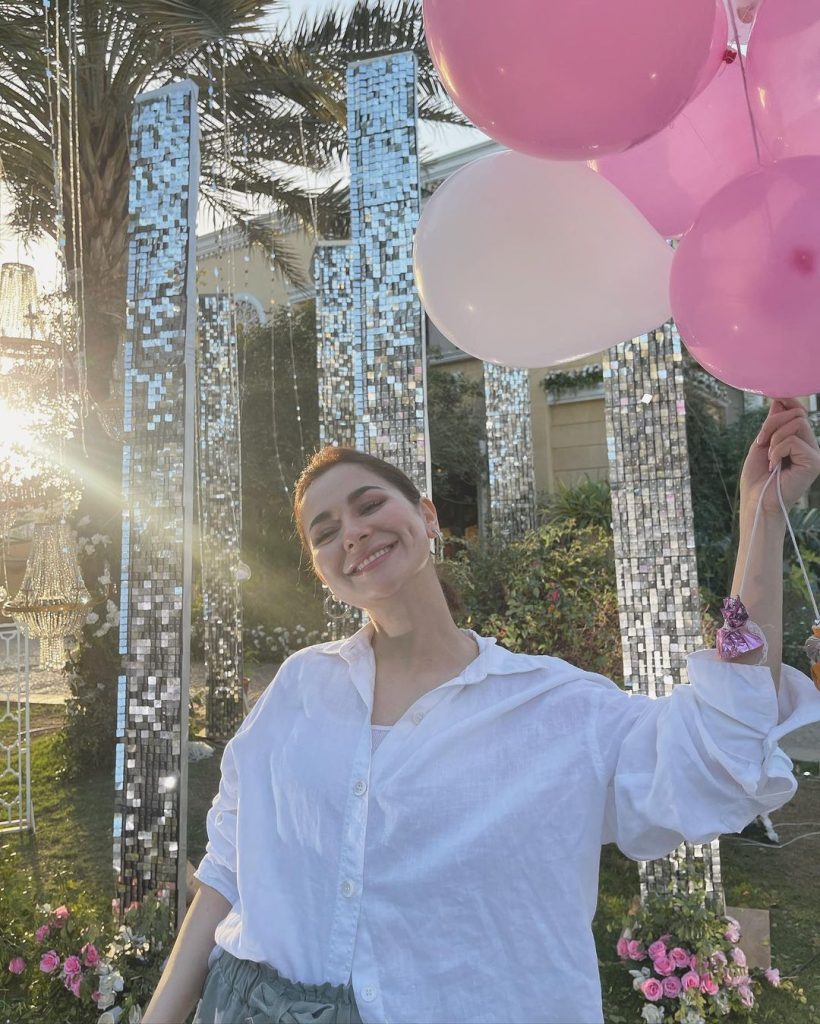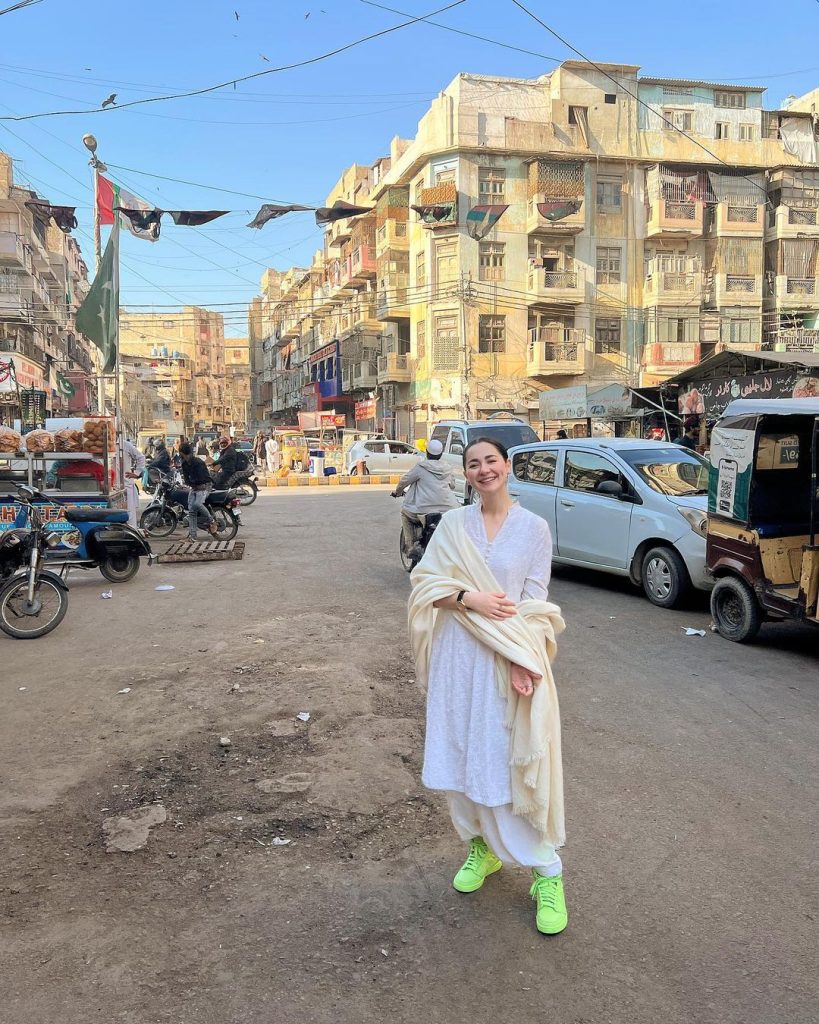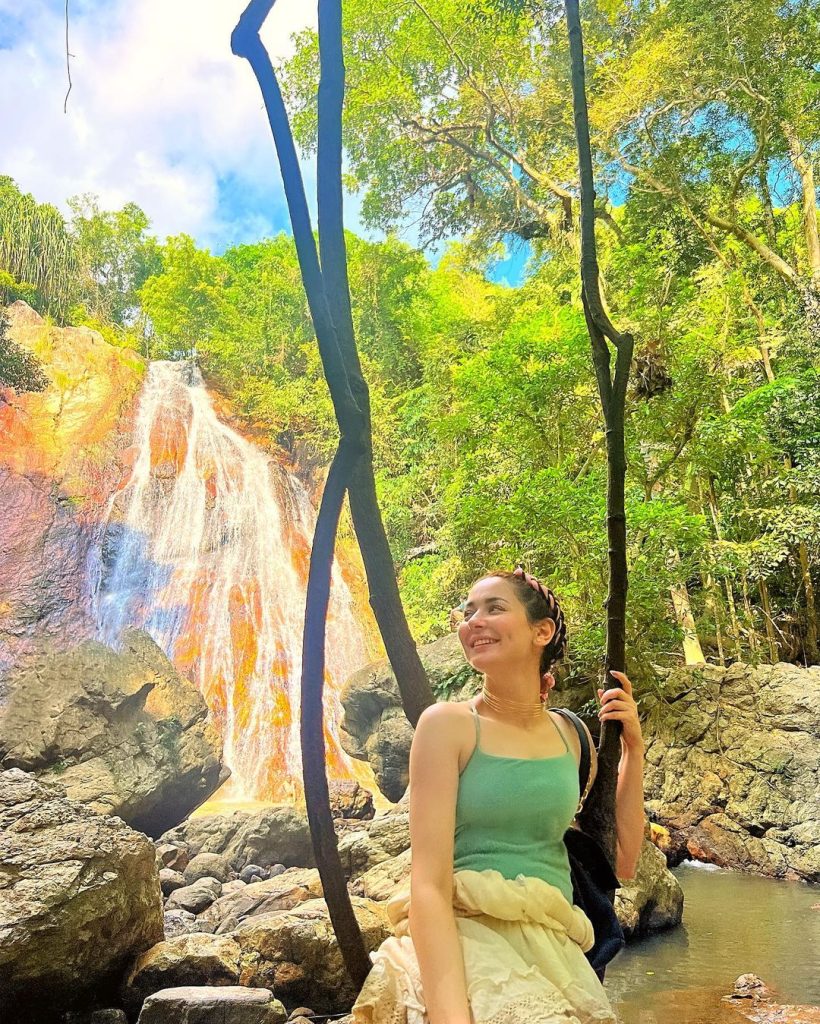 Zaviyar Nauman Ijaz:
Son of the biggest star in the drama industry, Nauman Ijaz, Zaviyar Nauman Ijaz has some big shoes to fill and the young actor is picking up some big projects including Sang e mah earlier and now Mujhe Pyaar Hua Tha with two popular stars of the industry. He has several projects old now and is improving his craft slowly but steadily. Here is how Areeb looks in real life.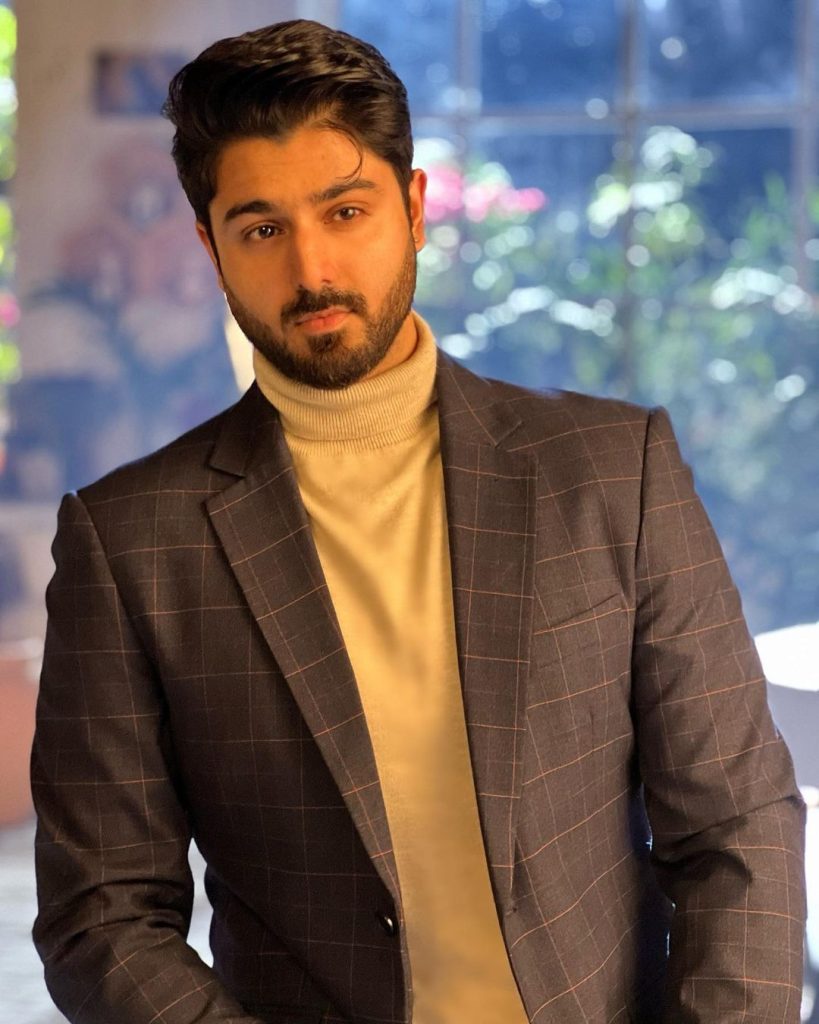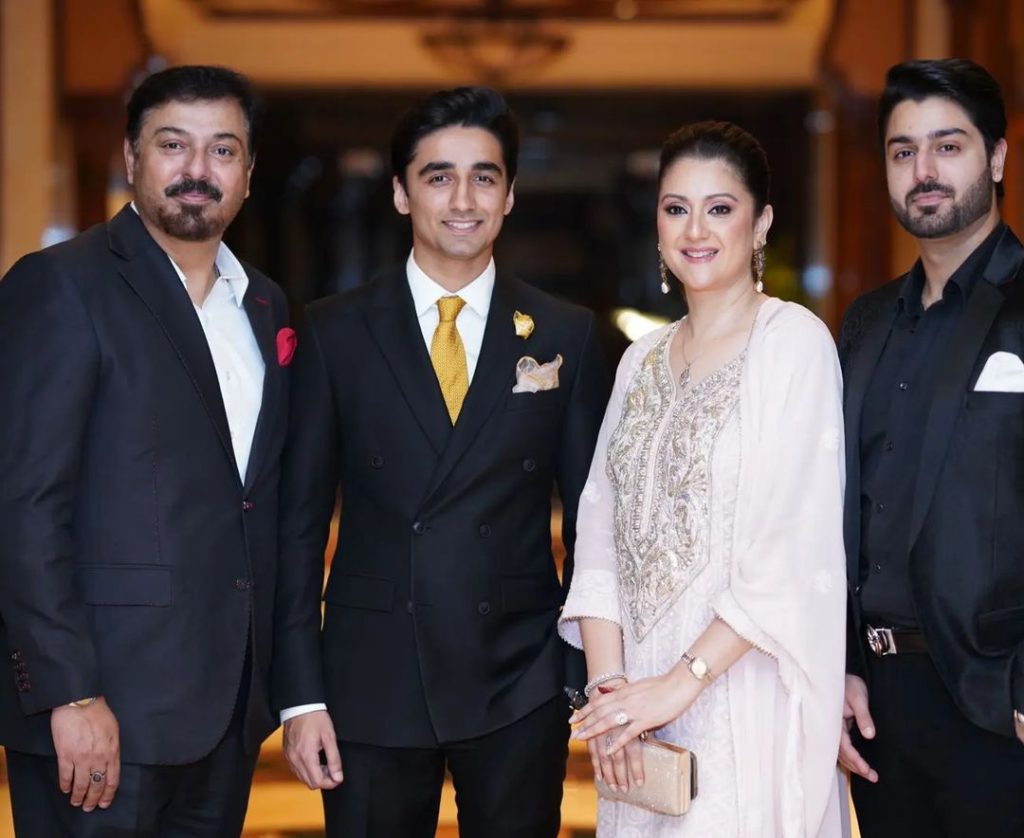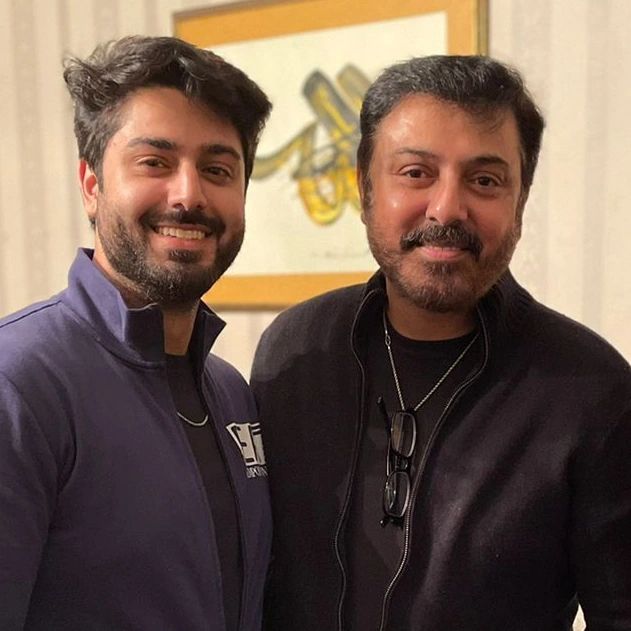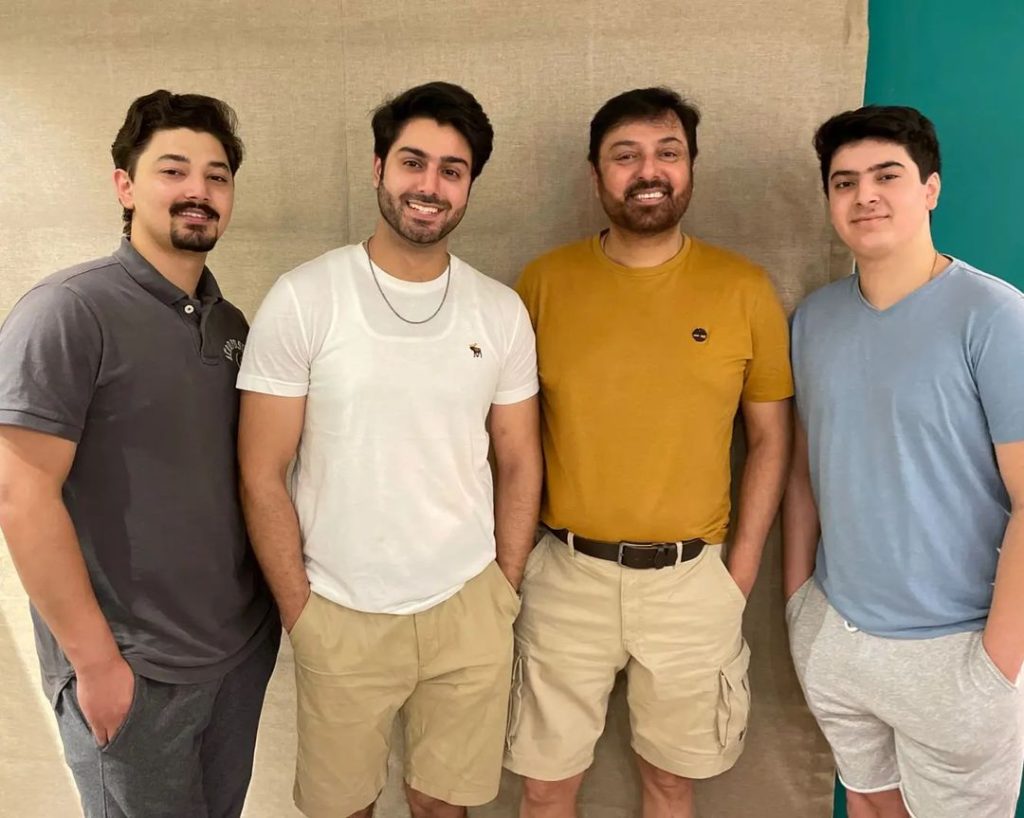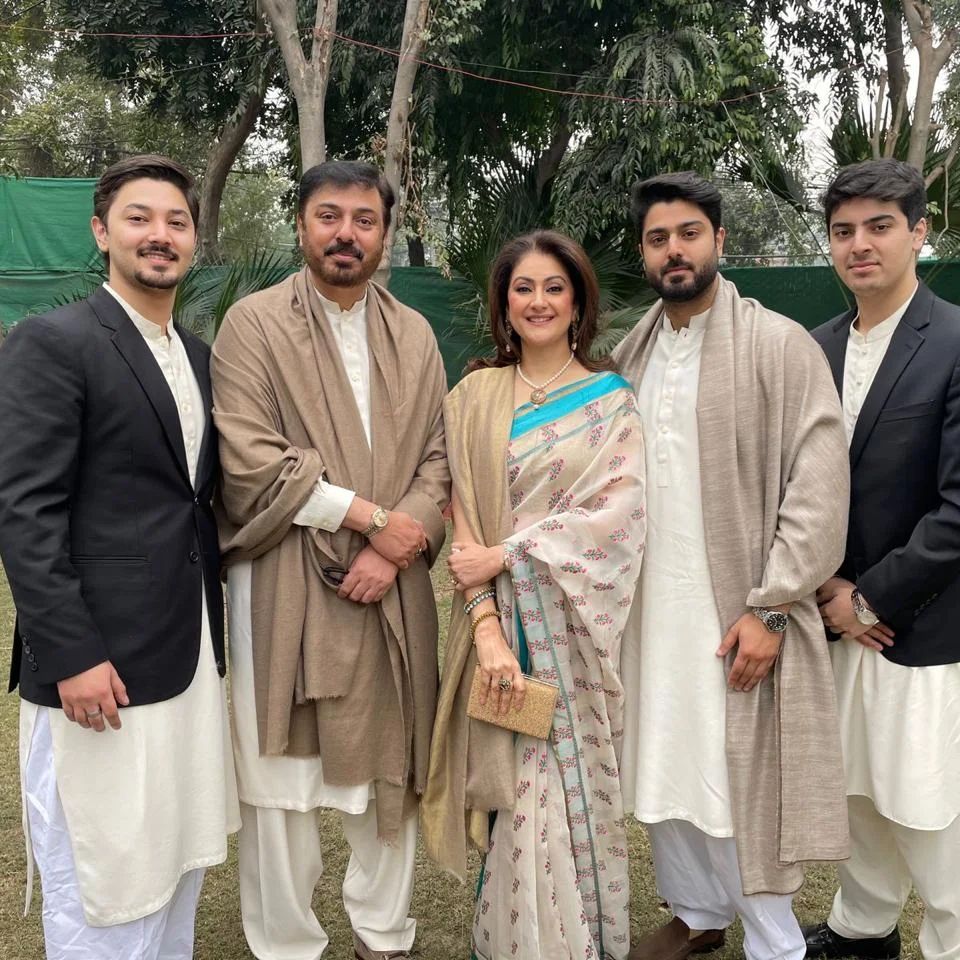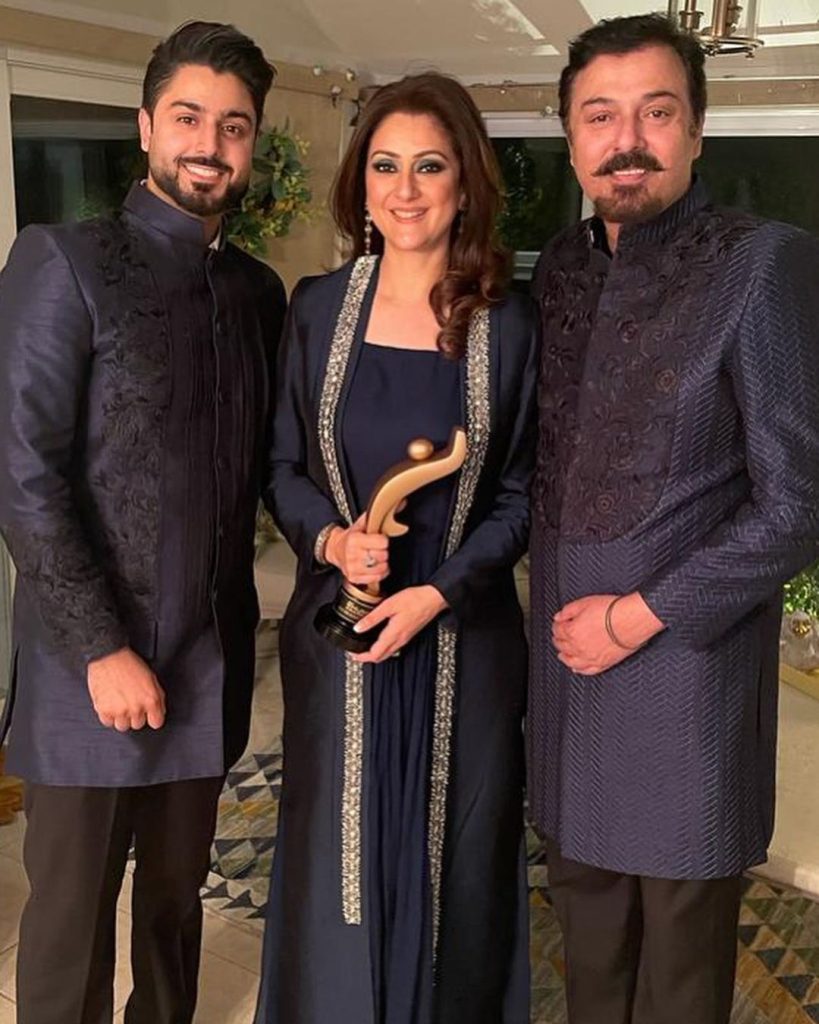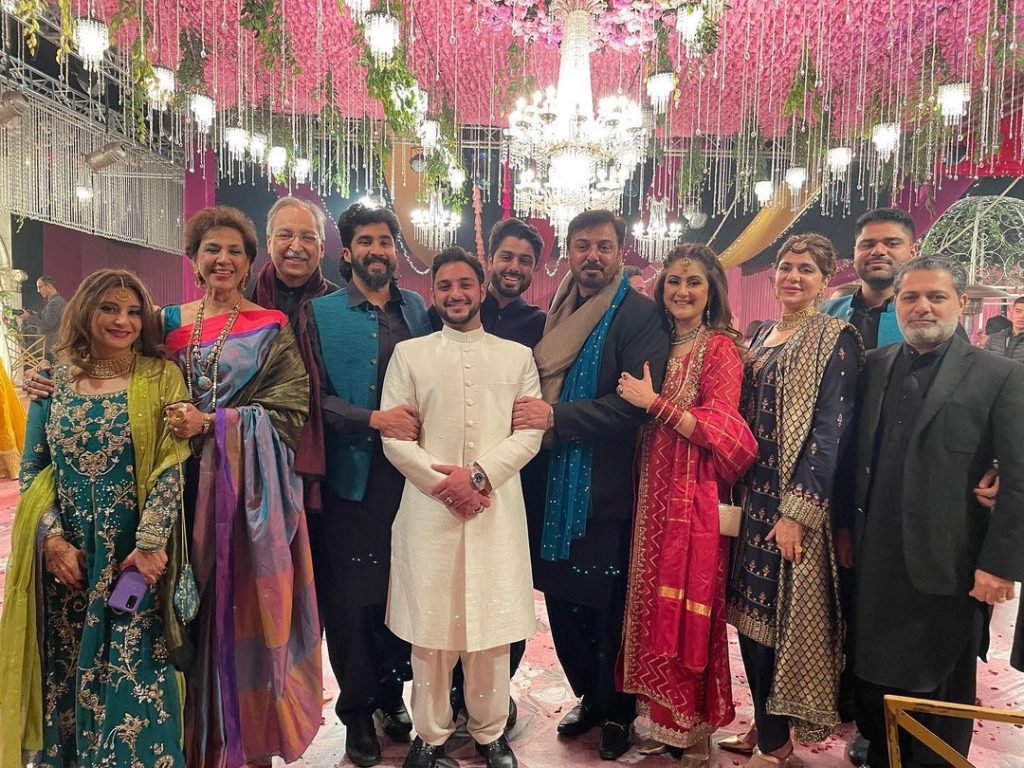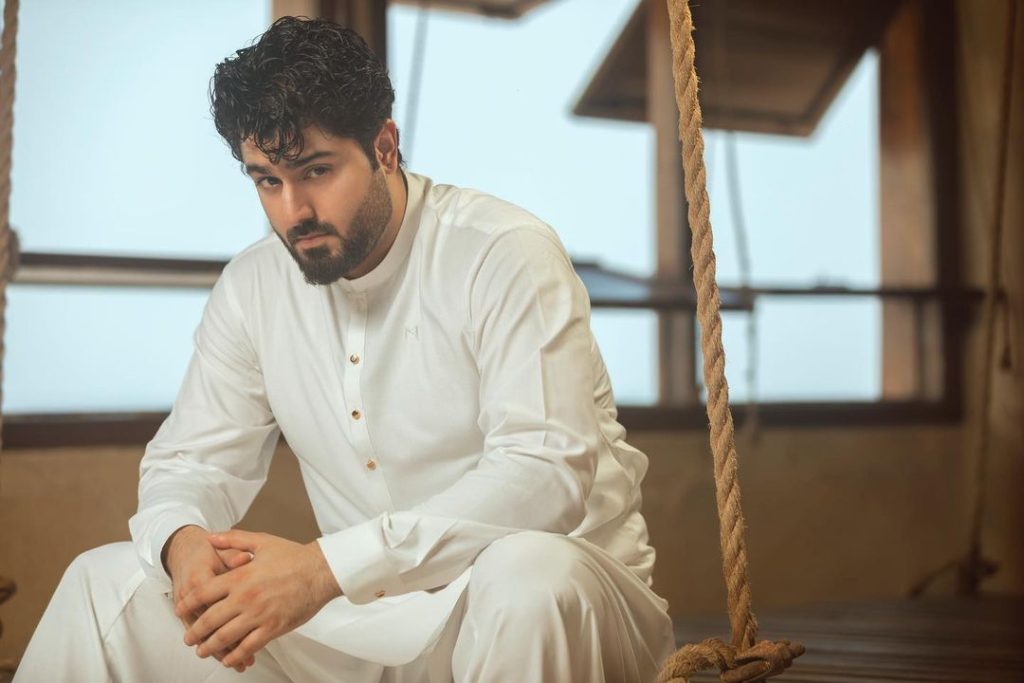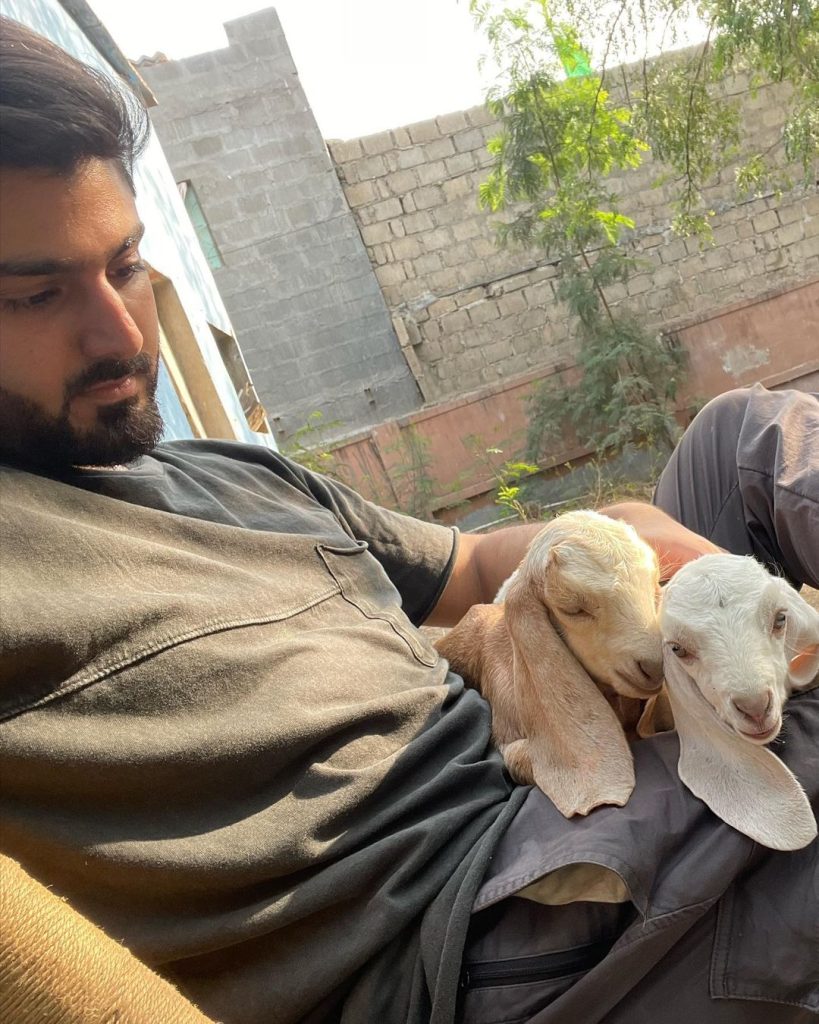 Rabya Kulsoom:
One actor everyone is loving in Mujhe Pyaar Hua Tha is Rabya Kulsoom who is playing Neelo. Rabya comes from a showbiz family and she is the daughter of veteran actress Parveen Akbar but she has made her career through her own efforts and now getting noticed for her immense talent.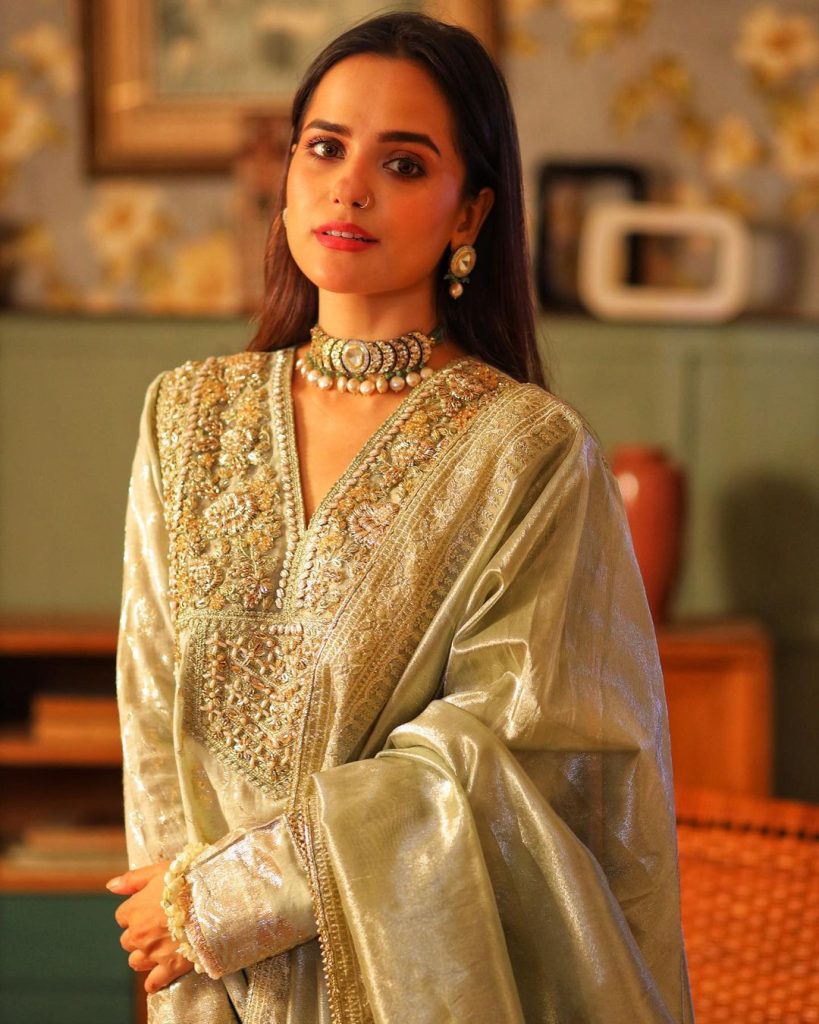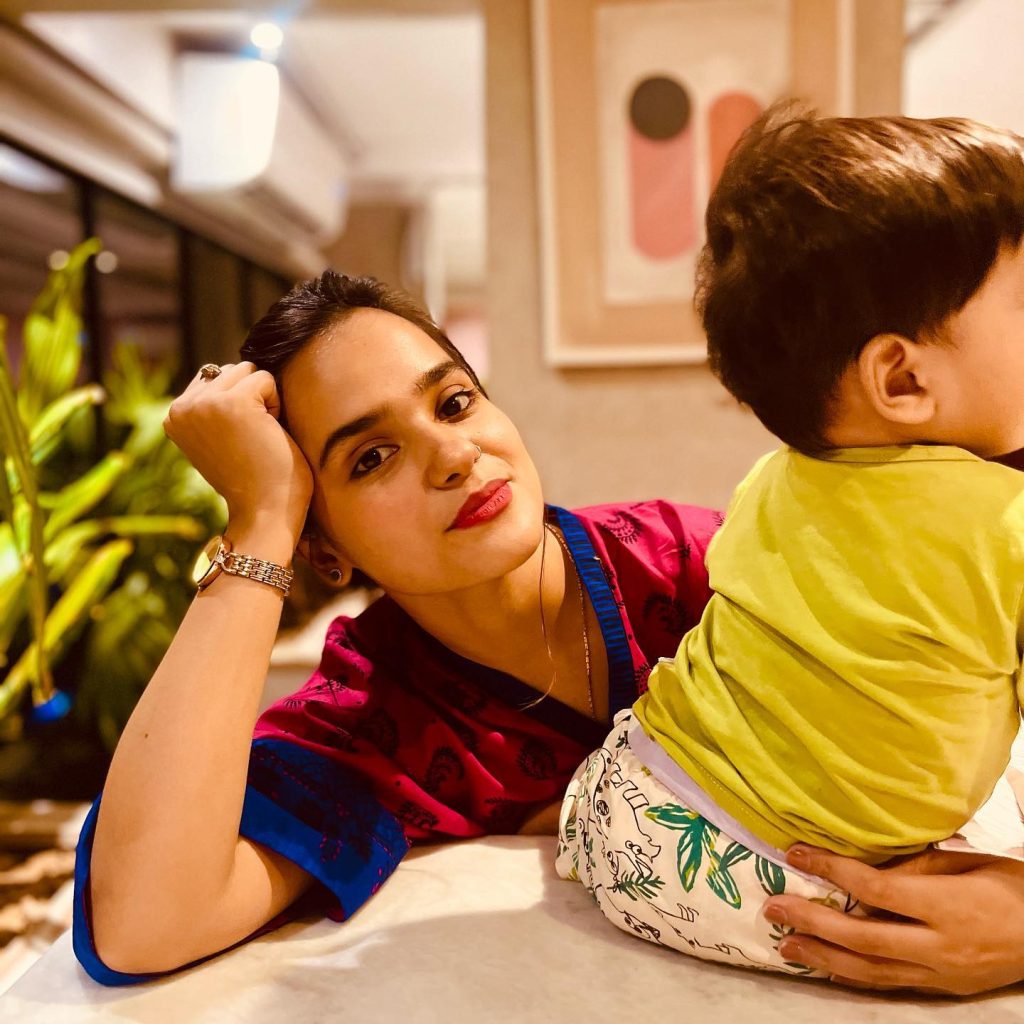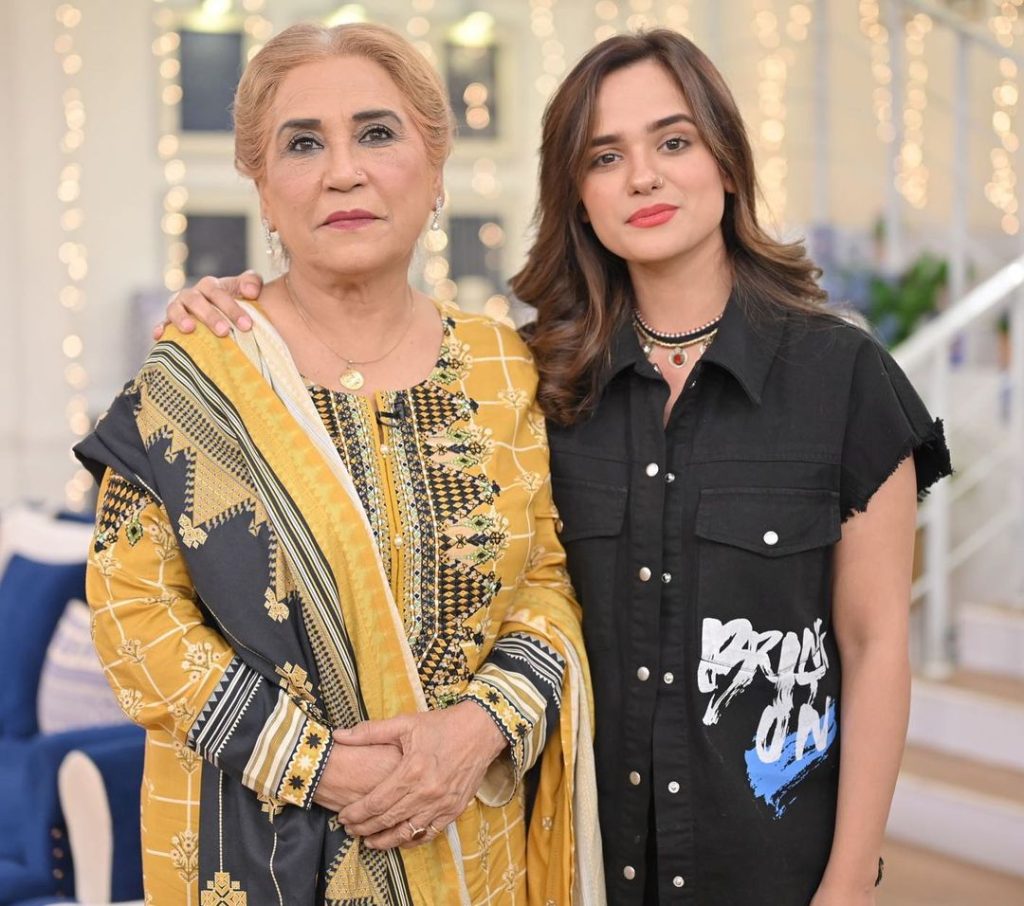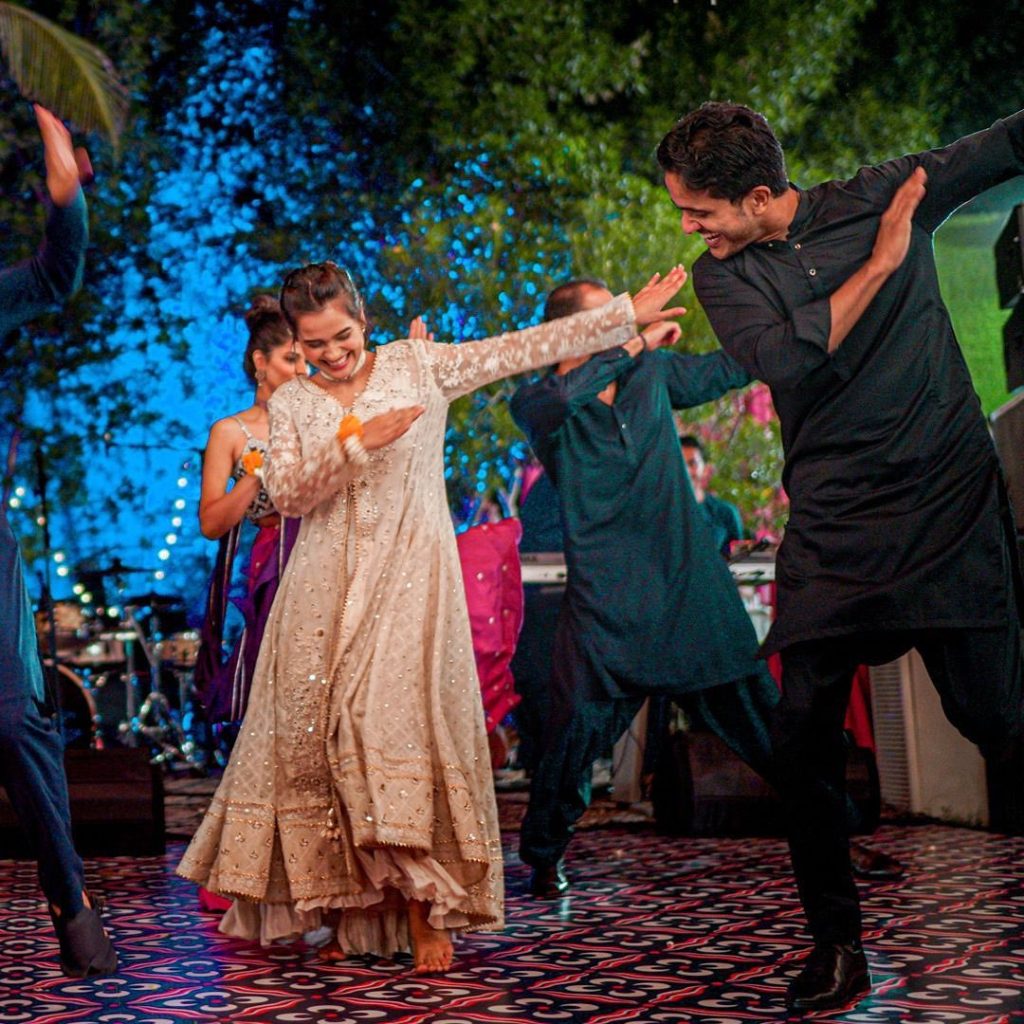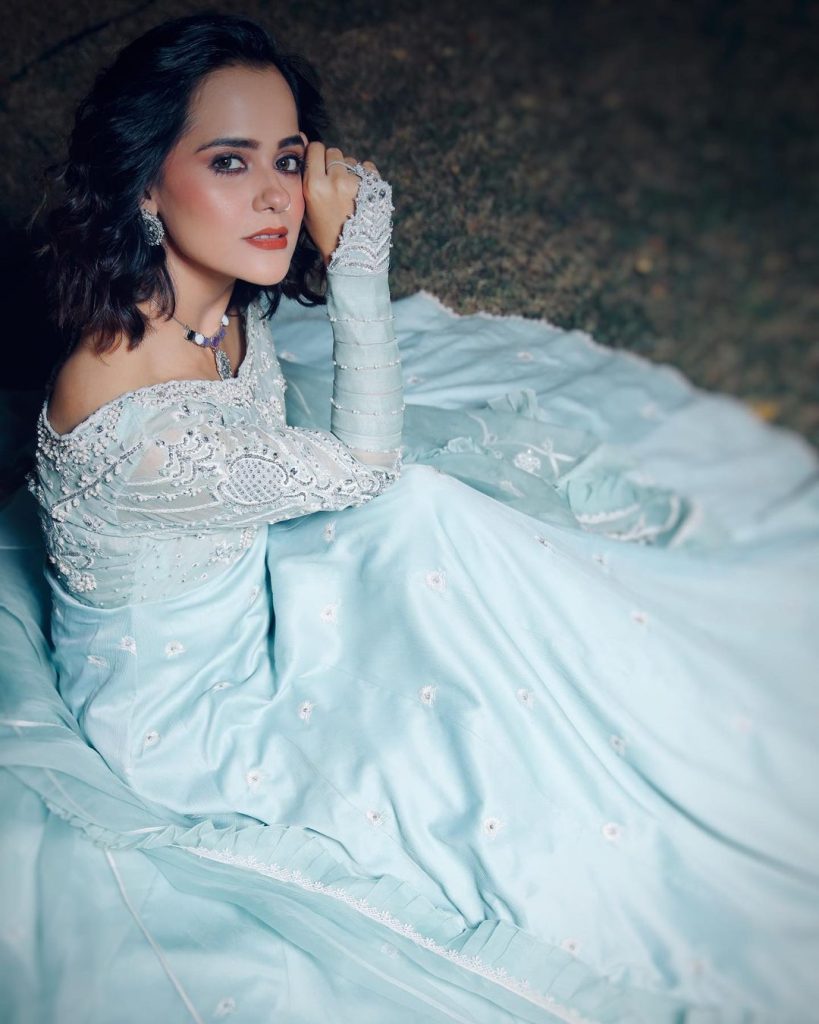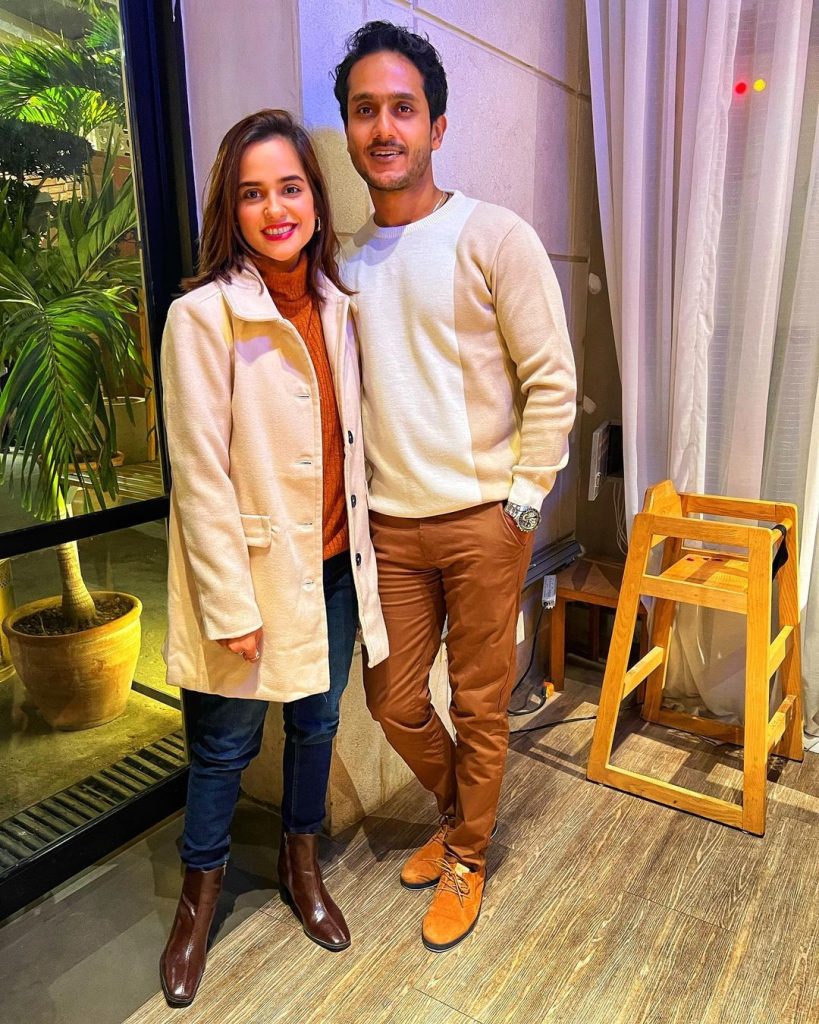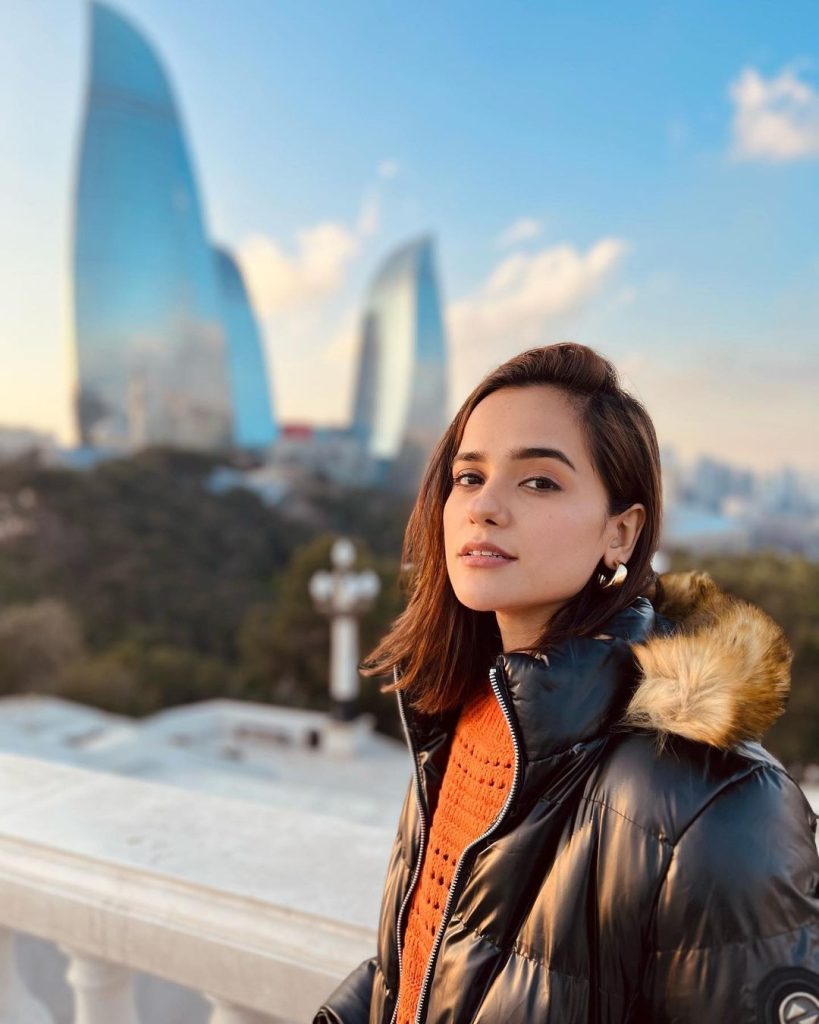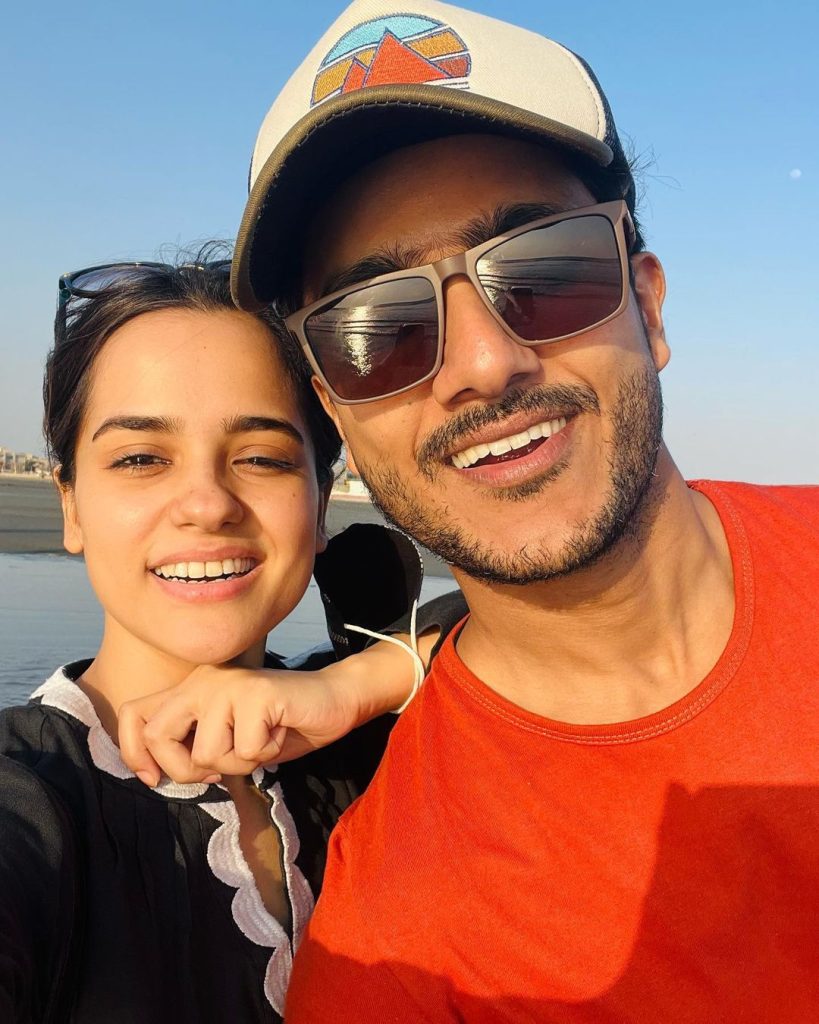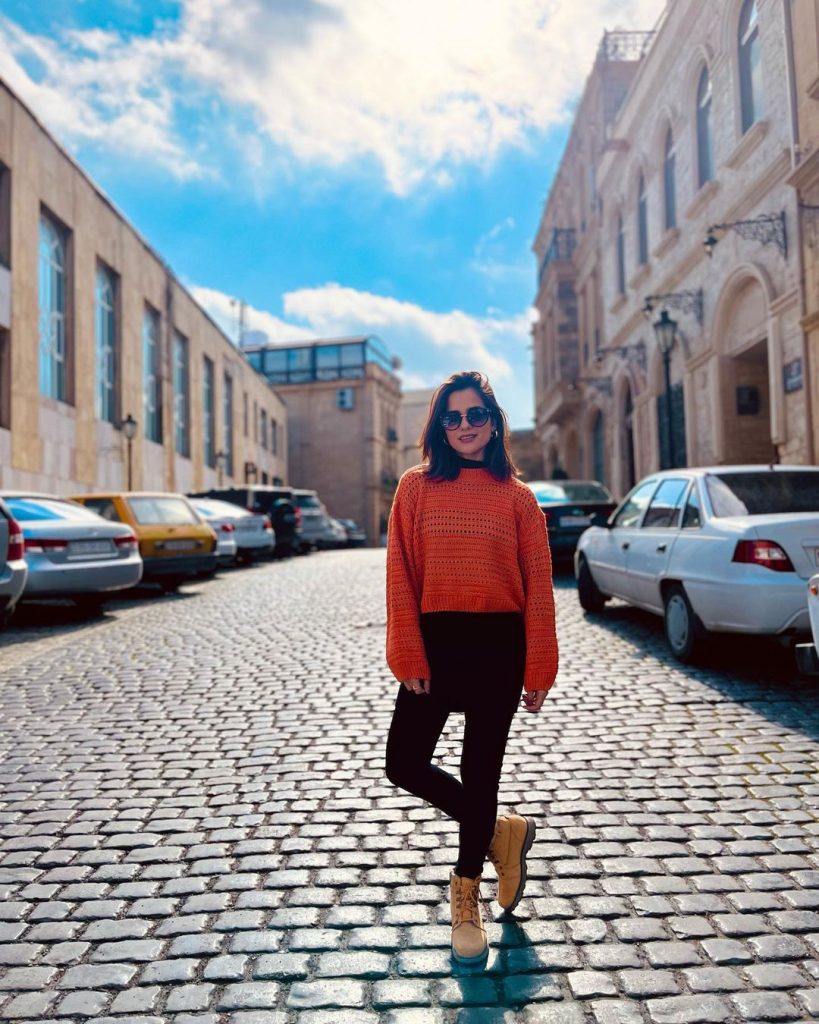 Salma Hassan:
Salma Hassan is a versatile actress and she can do justice to any character she takes up. She is right now annoying everyone with her schemes in Mujhe Pyaar Hua Tha but she is a sweetheart in real life.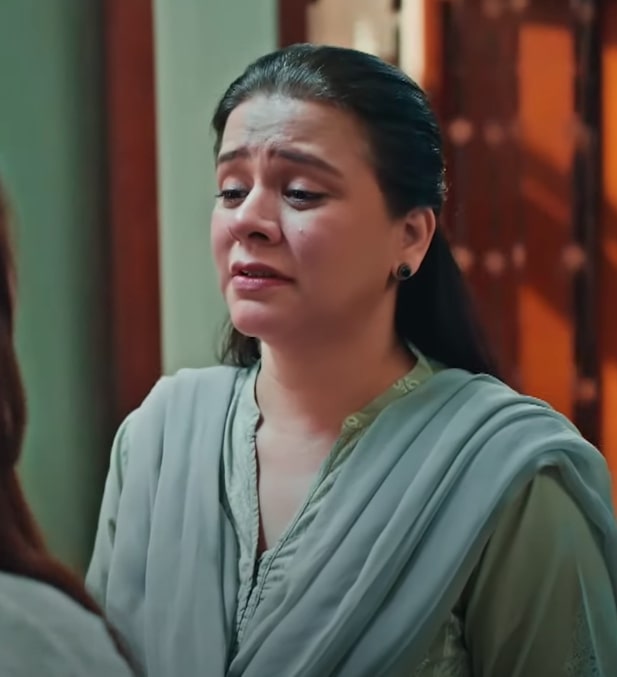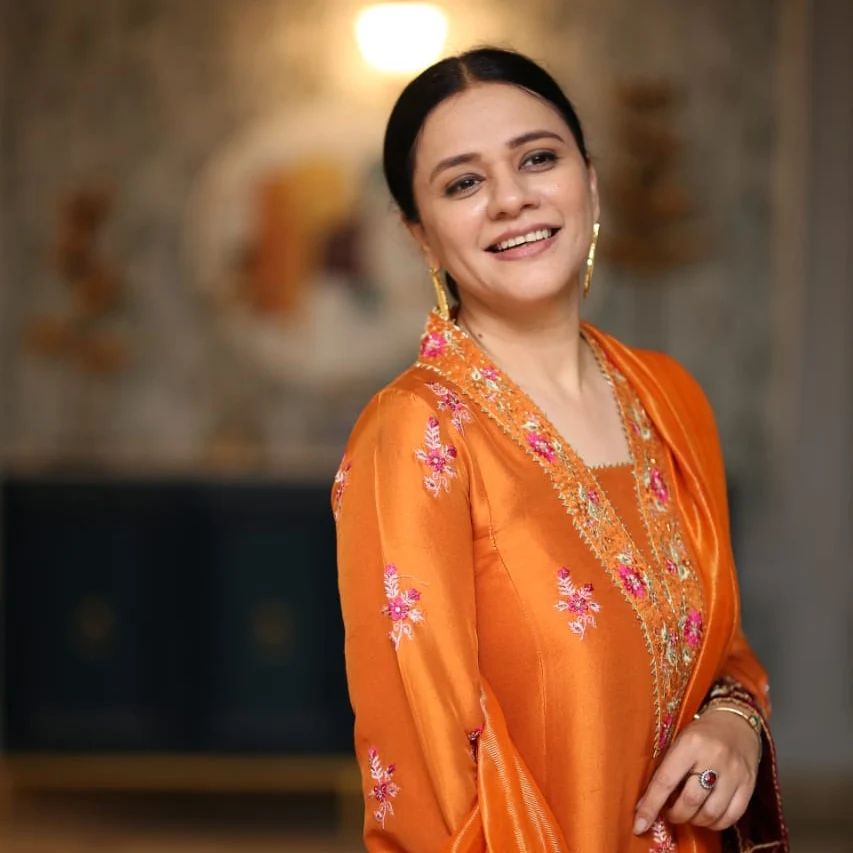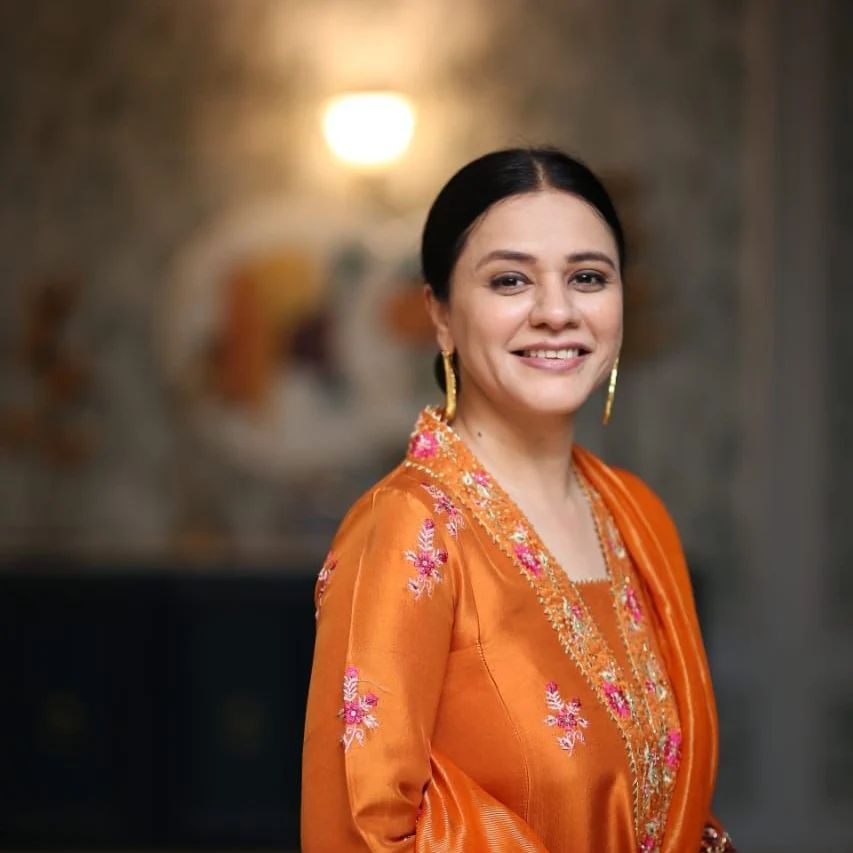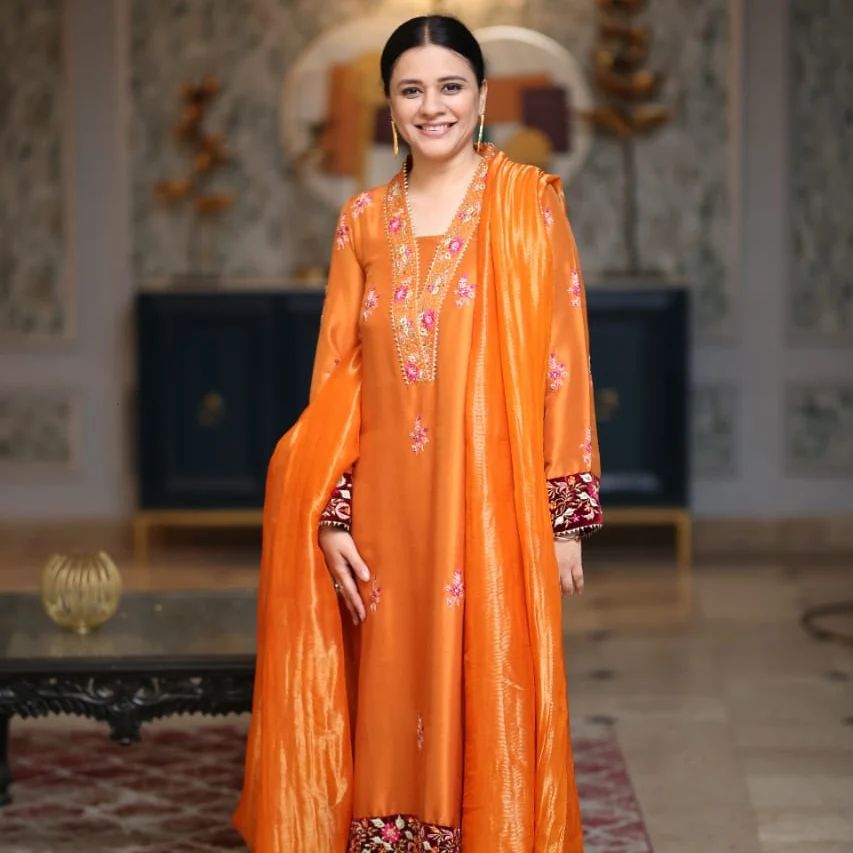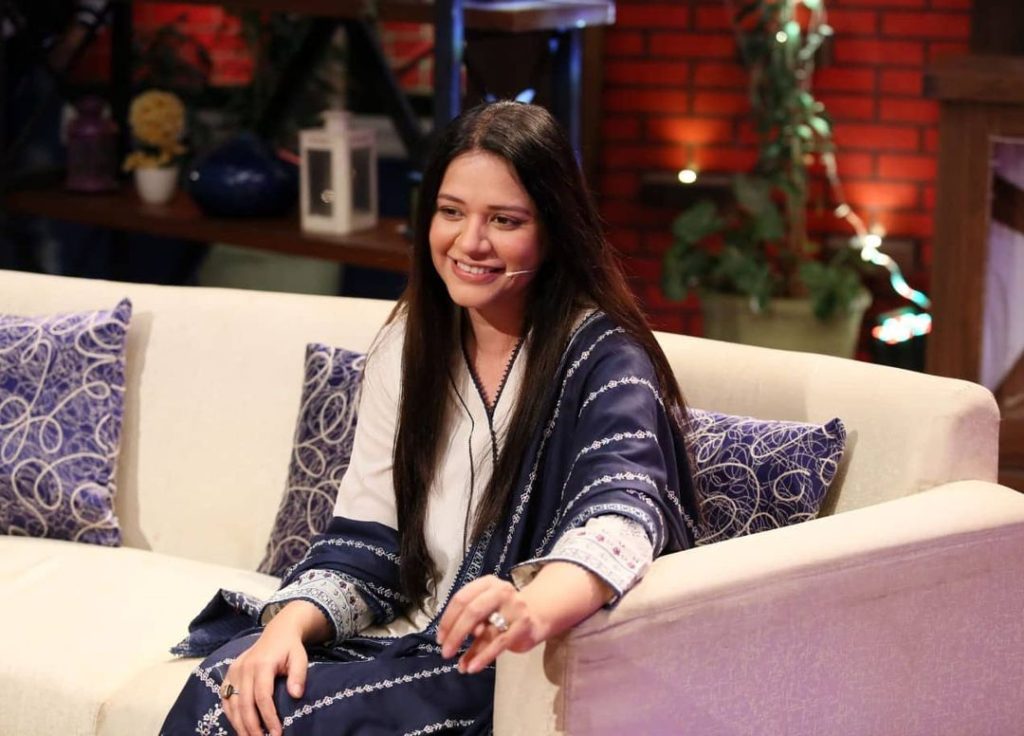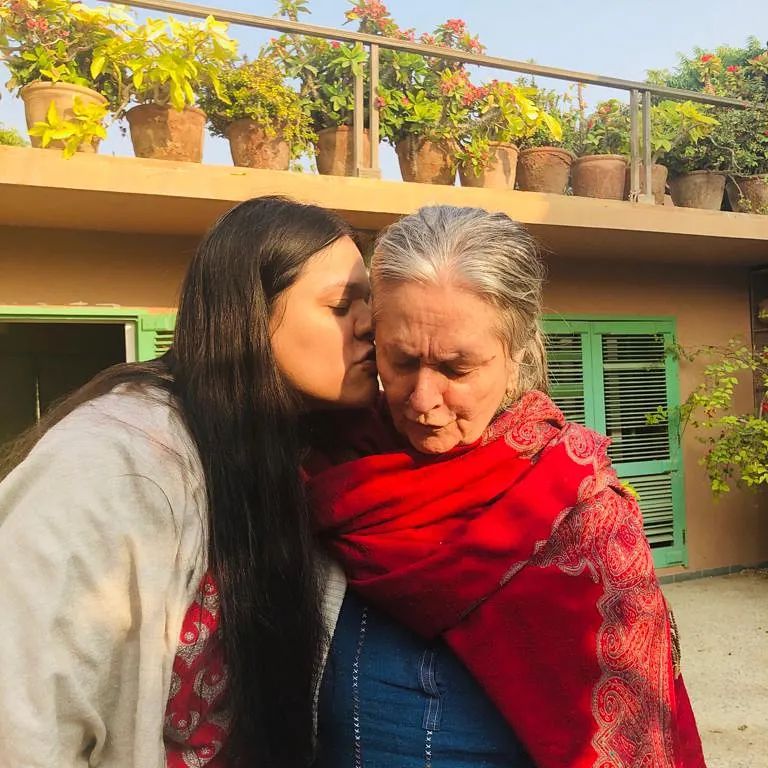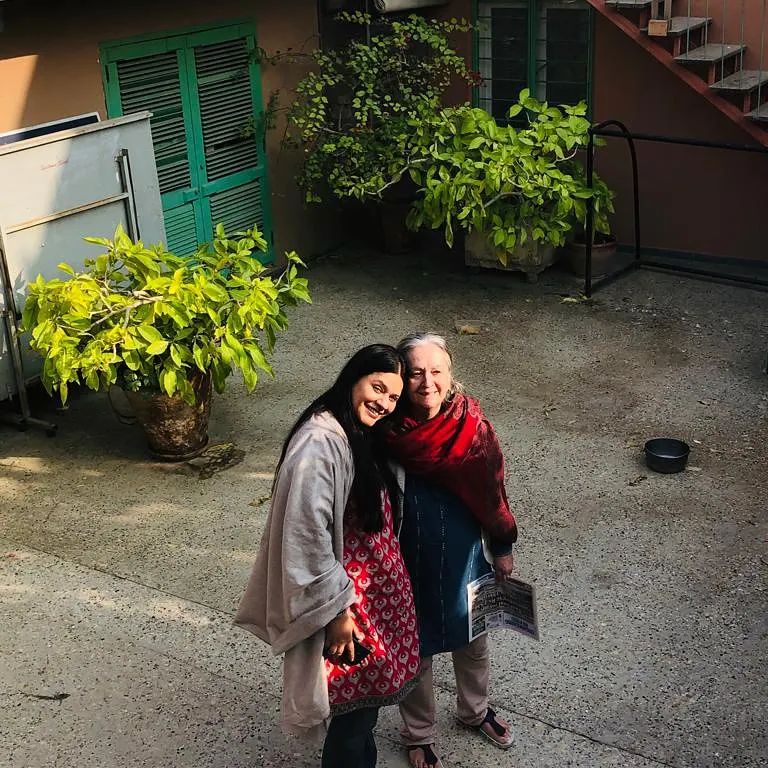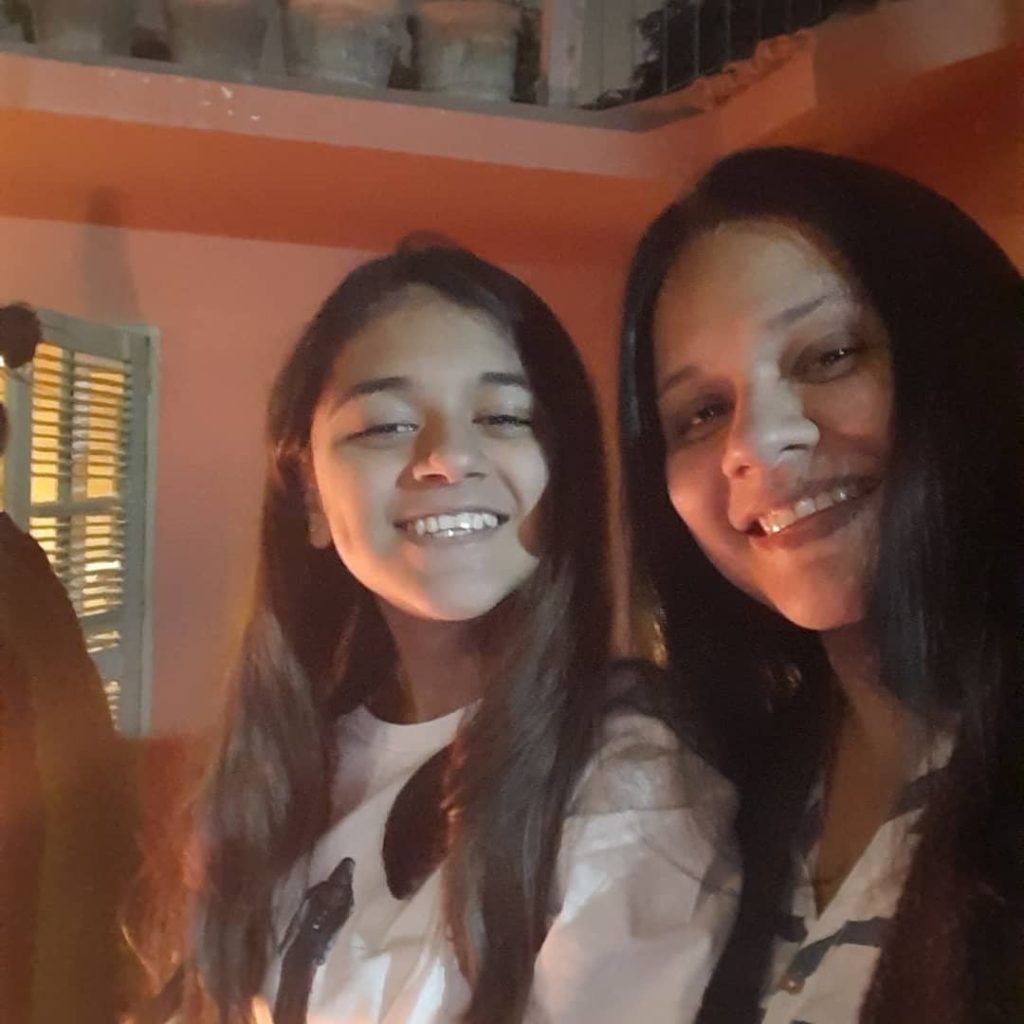 Shahood Alvi:
Shahood Alvi is a very lively person in real life but we have mostly seen him having heart attacks because of his daughters in the last few project he has done. He is a great actor and a super loving husband in real life. Here are some of his pictures with his family.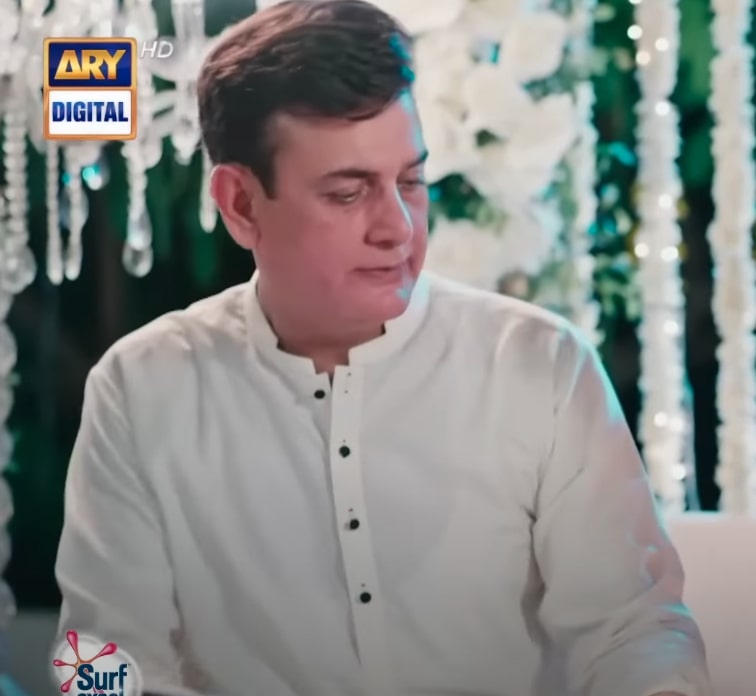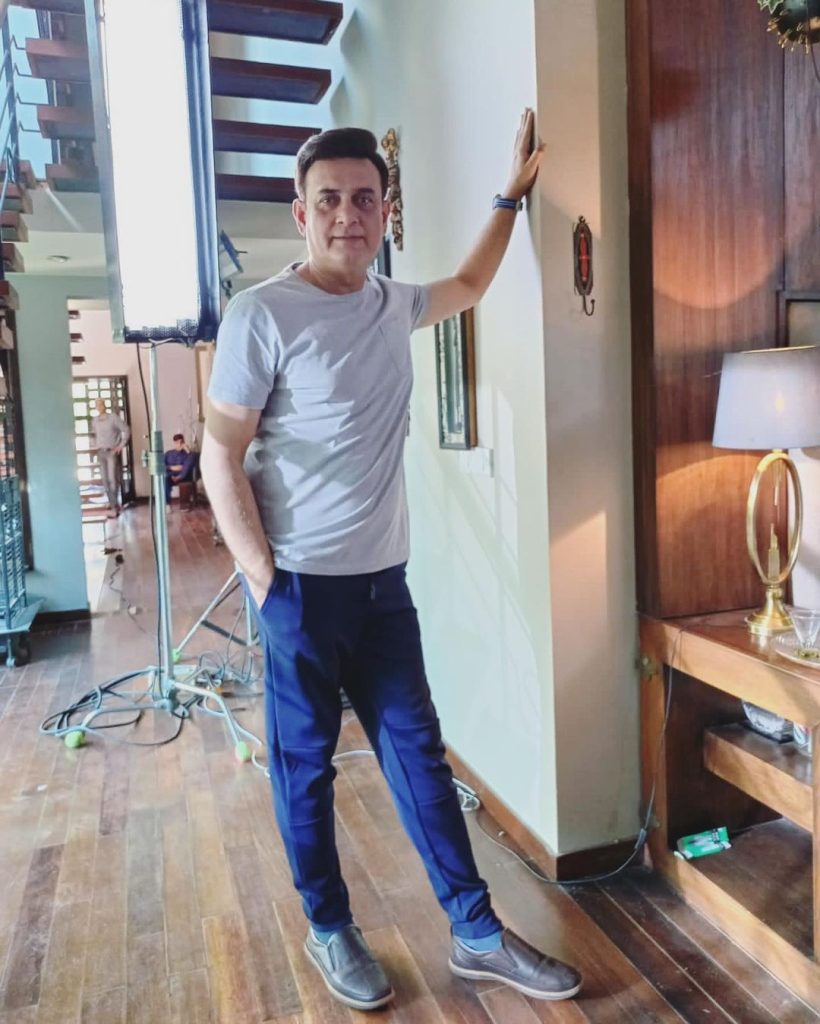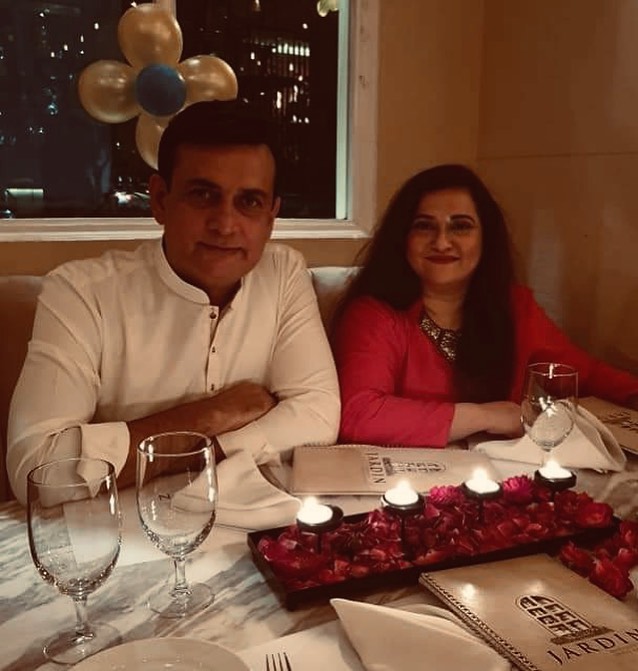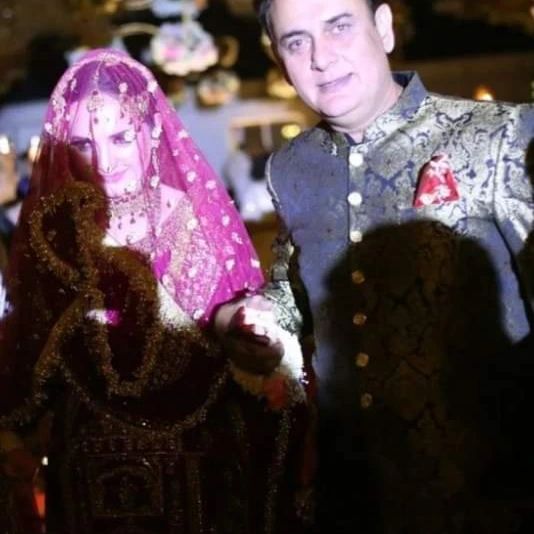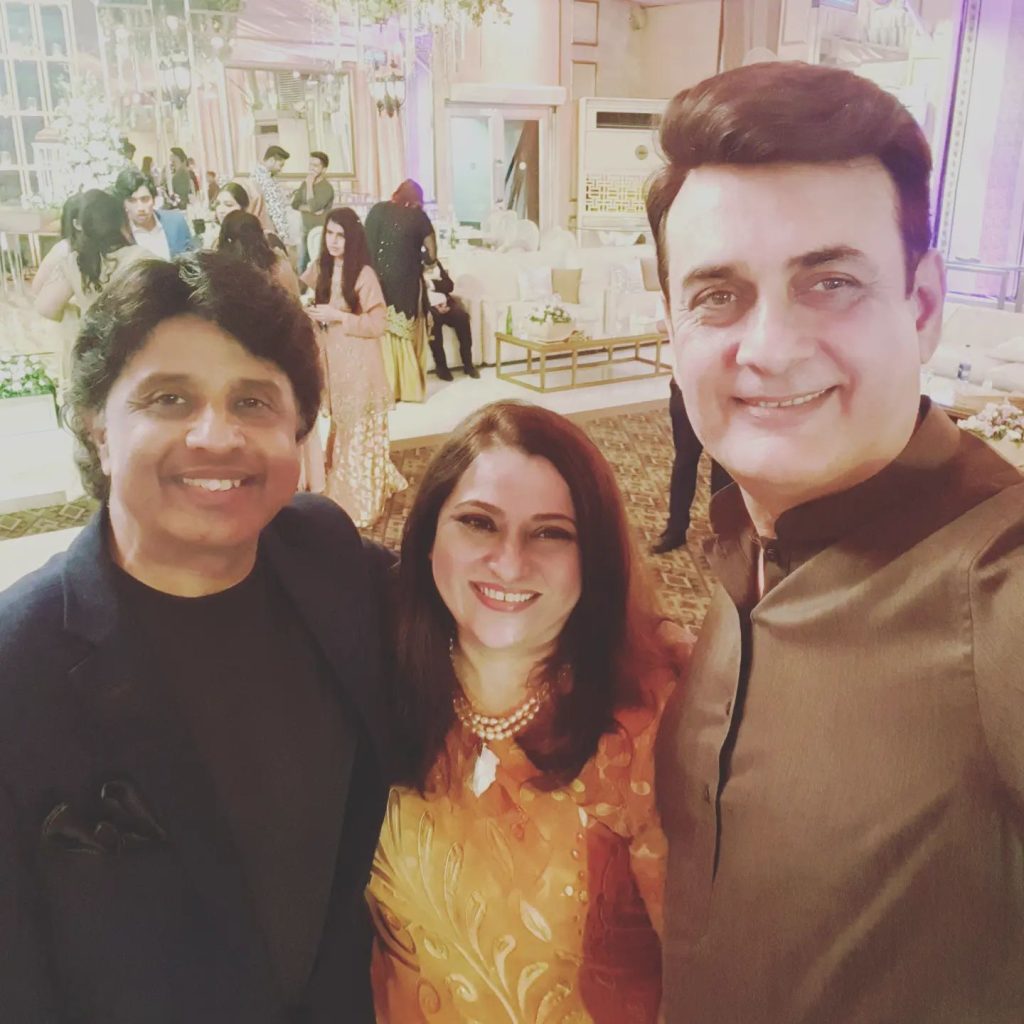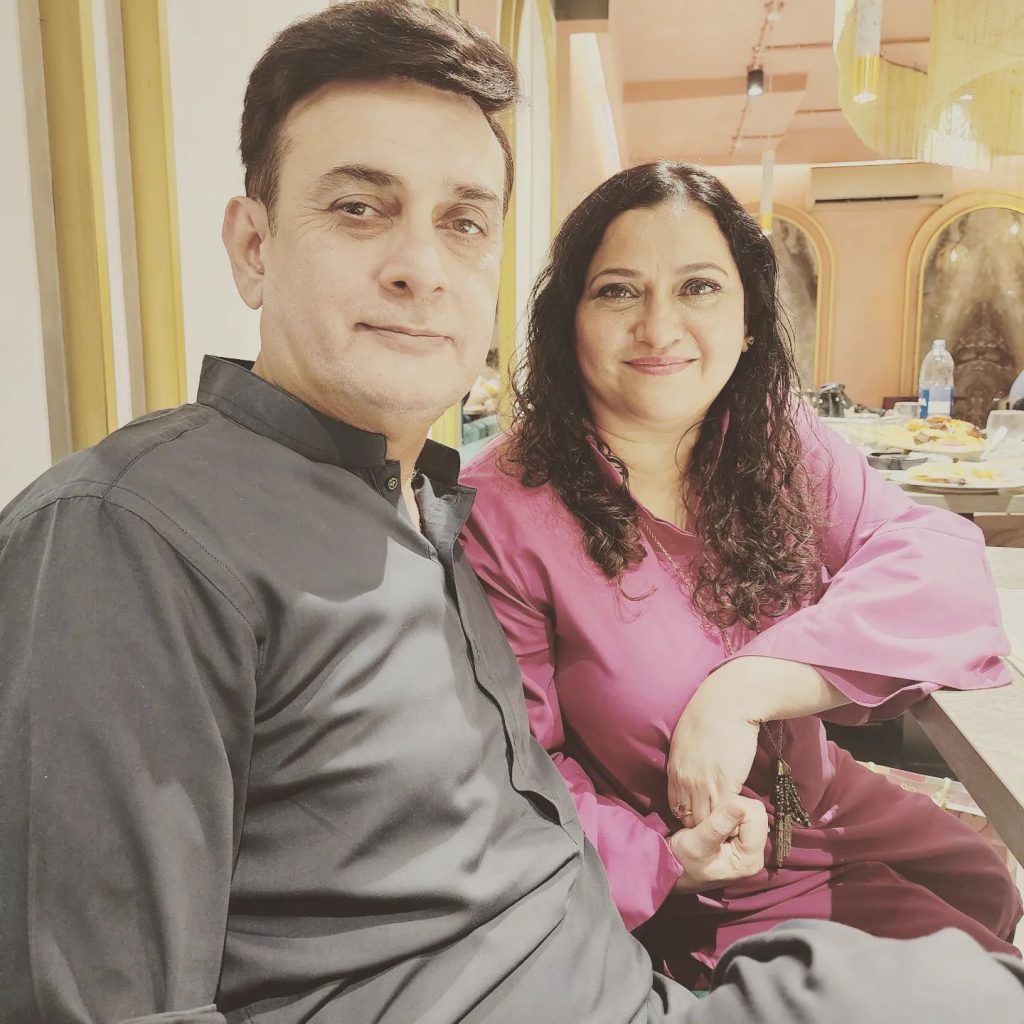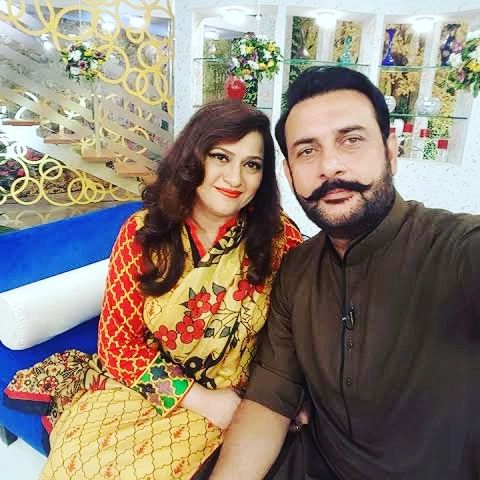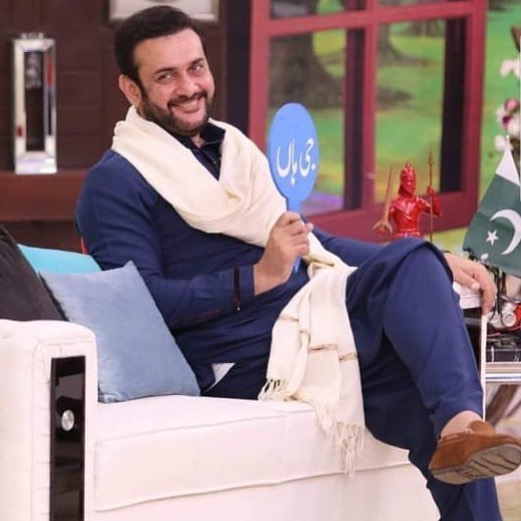 Shaheen Khan:
Shaheen Khan plays Saad's mother and she has done a relatively positive role as compared to the mother in laws we see on screens today's. She is counted among the famous saases of Pakistan television and here in Mujhe Pyaar Hua Tha she is doing well.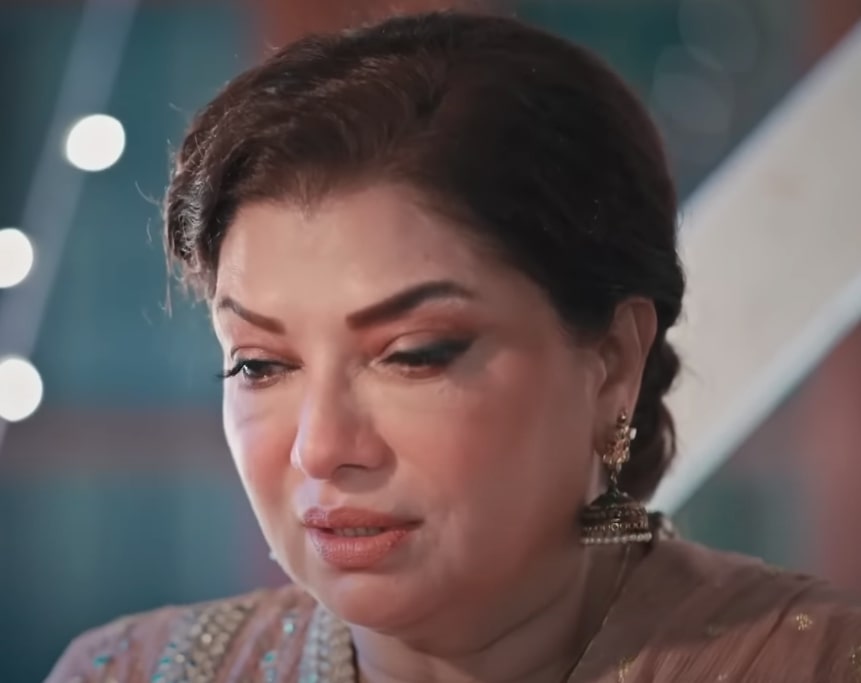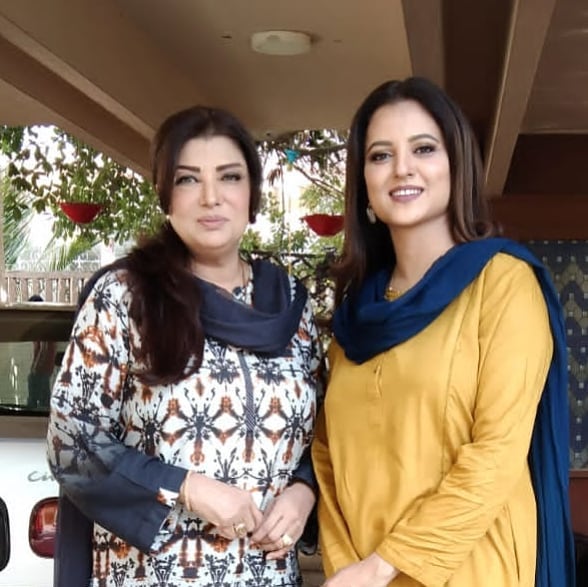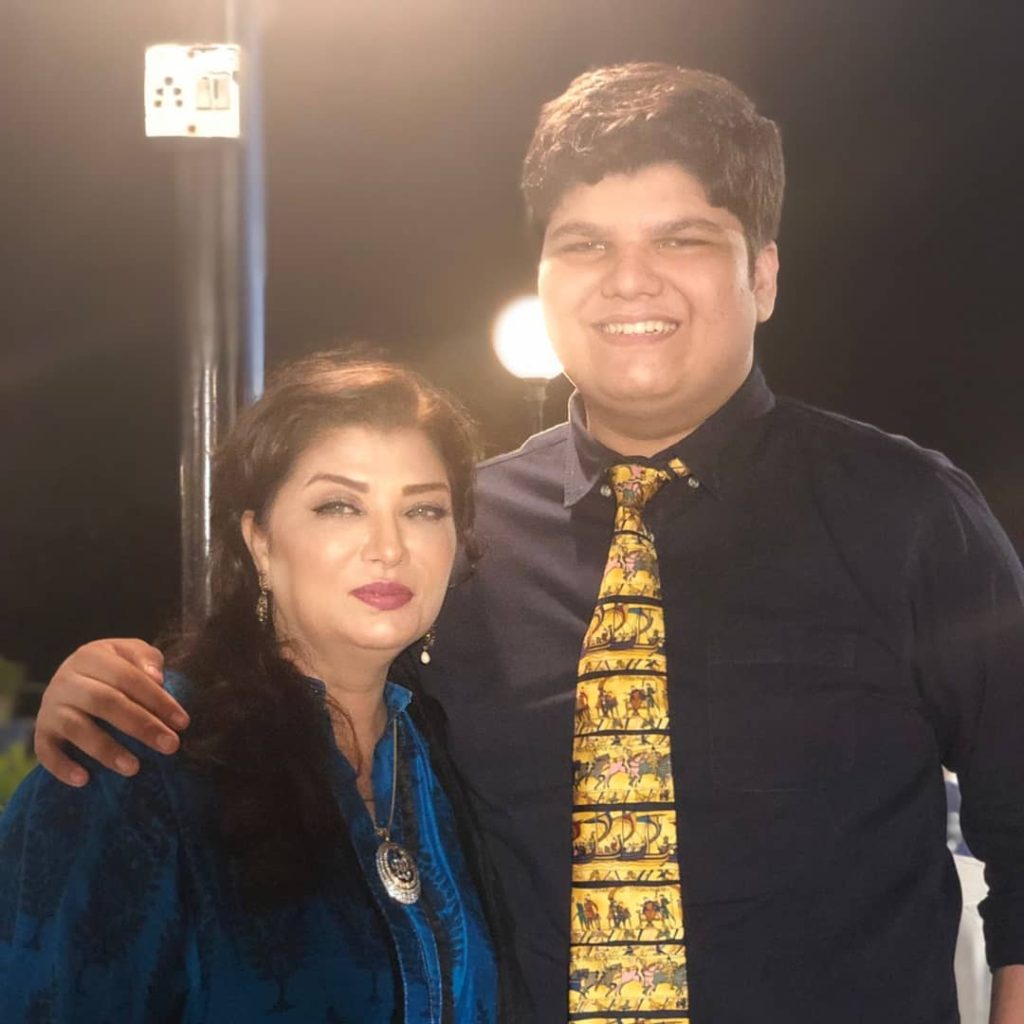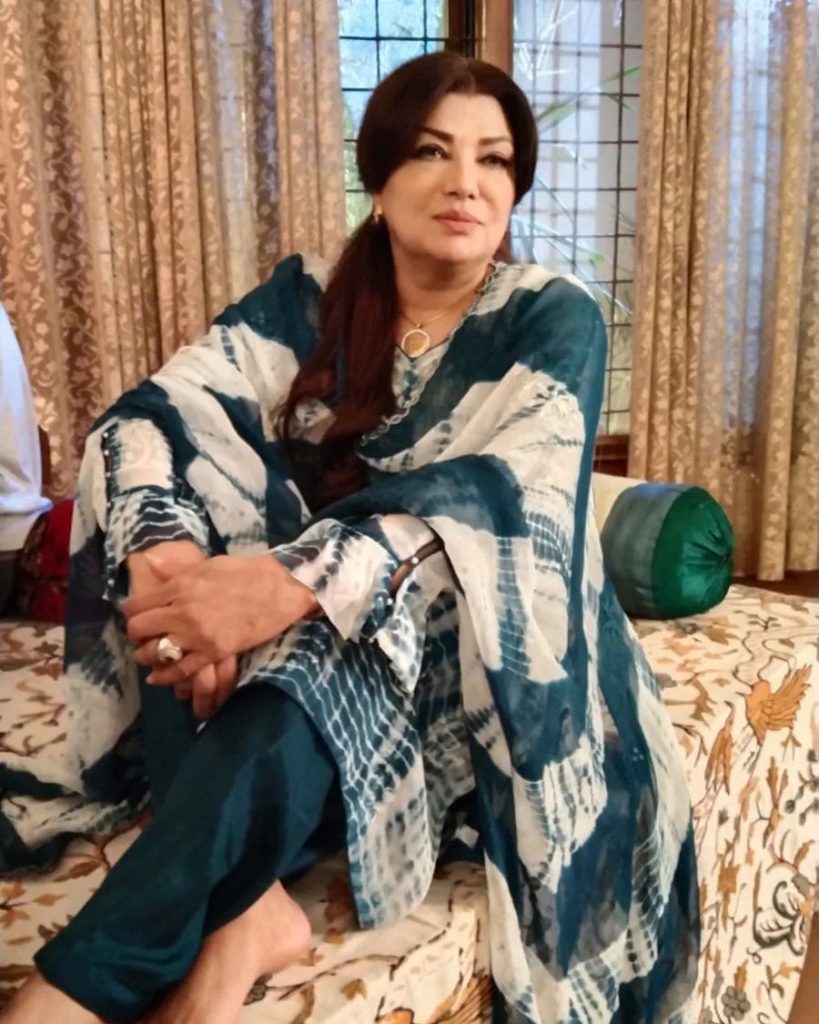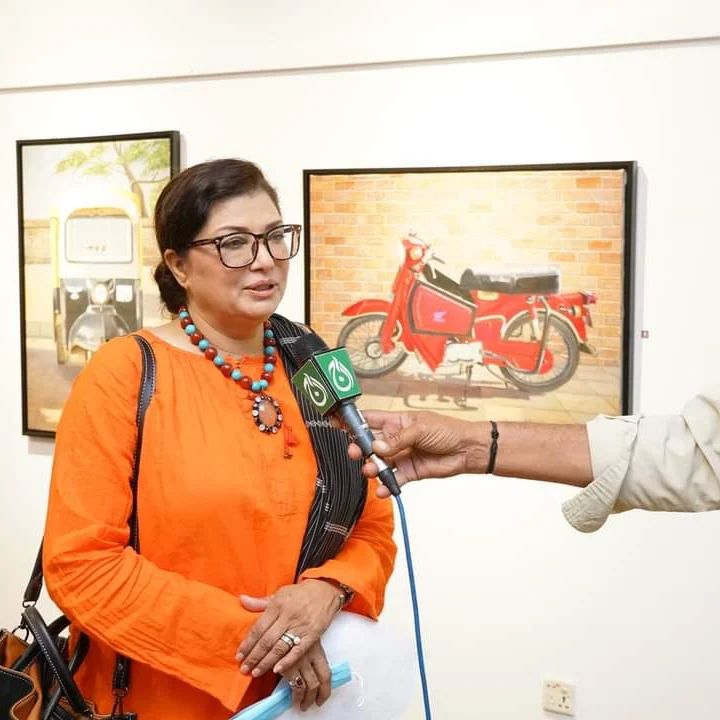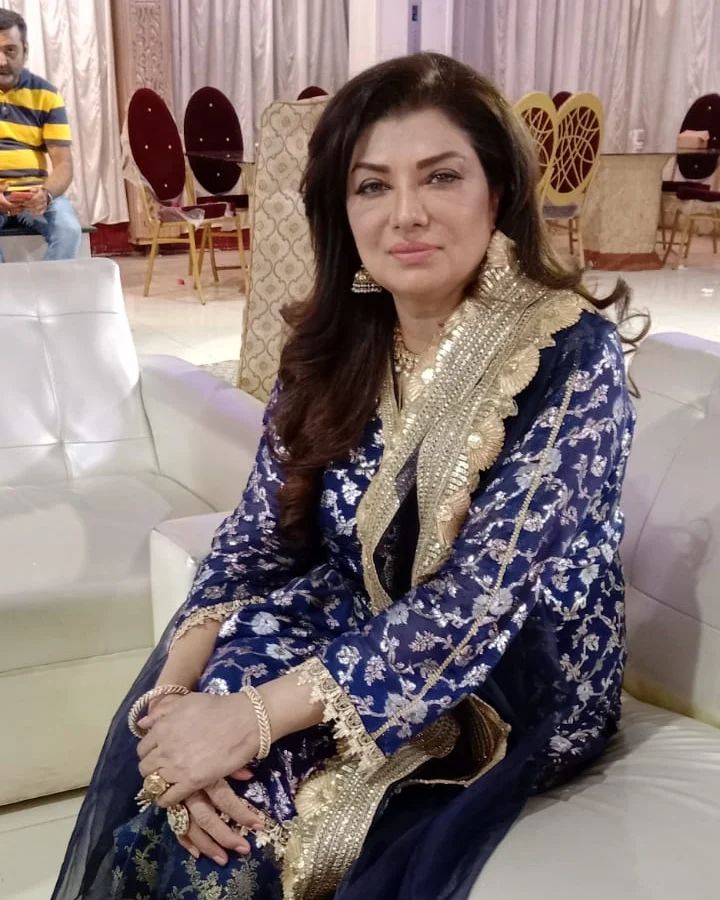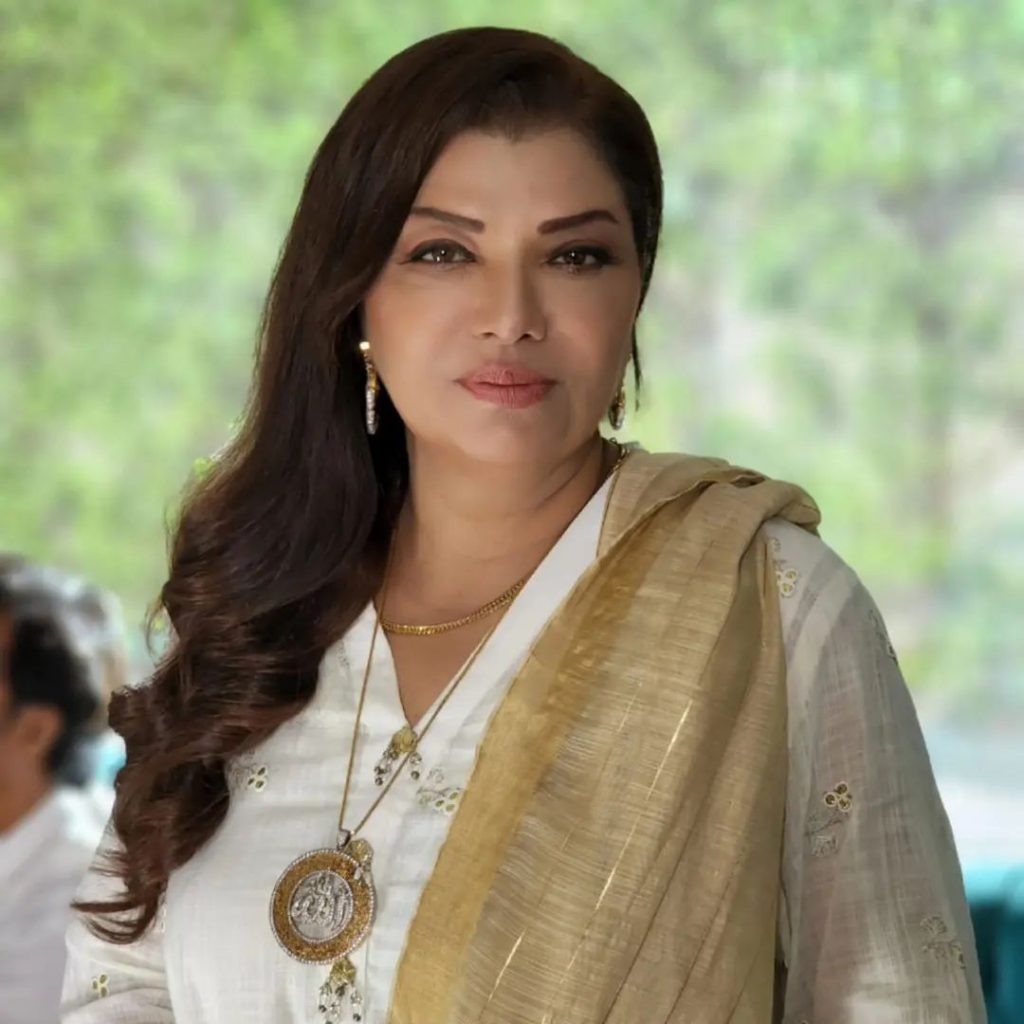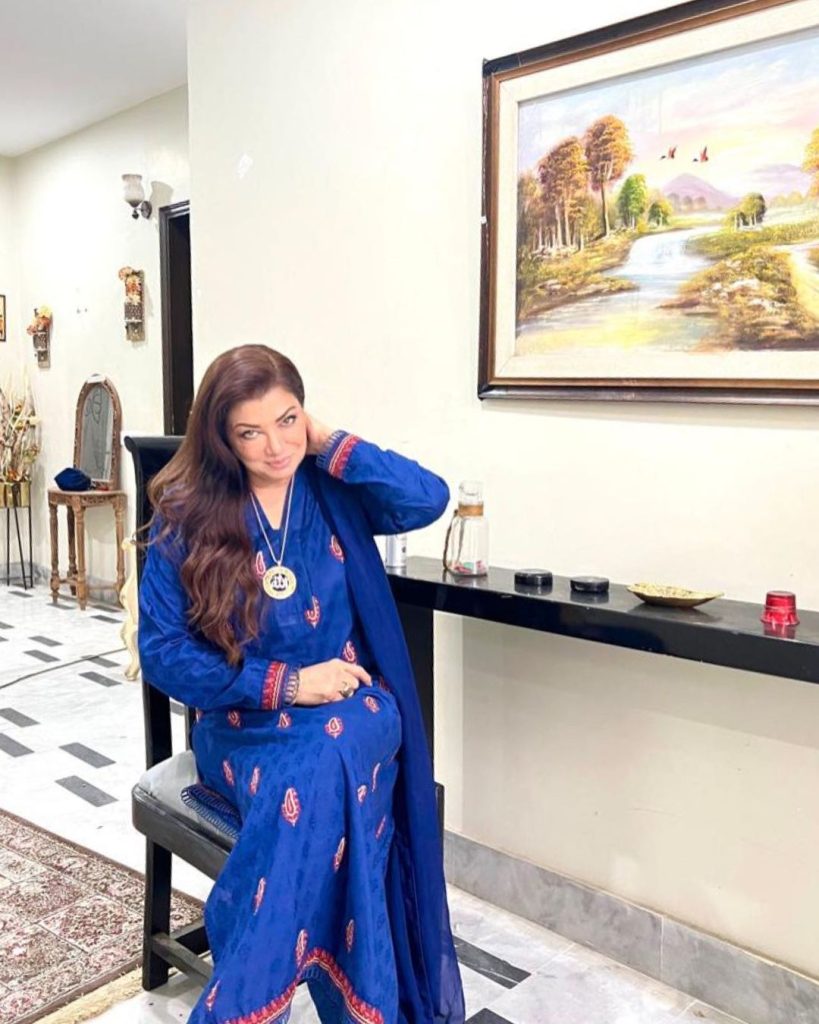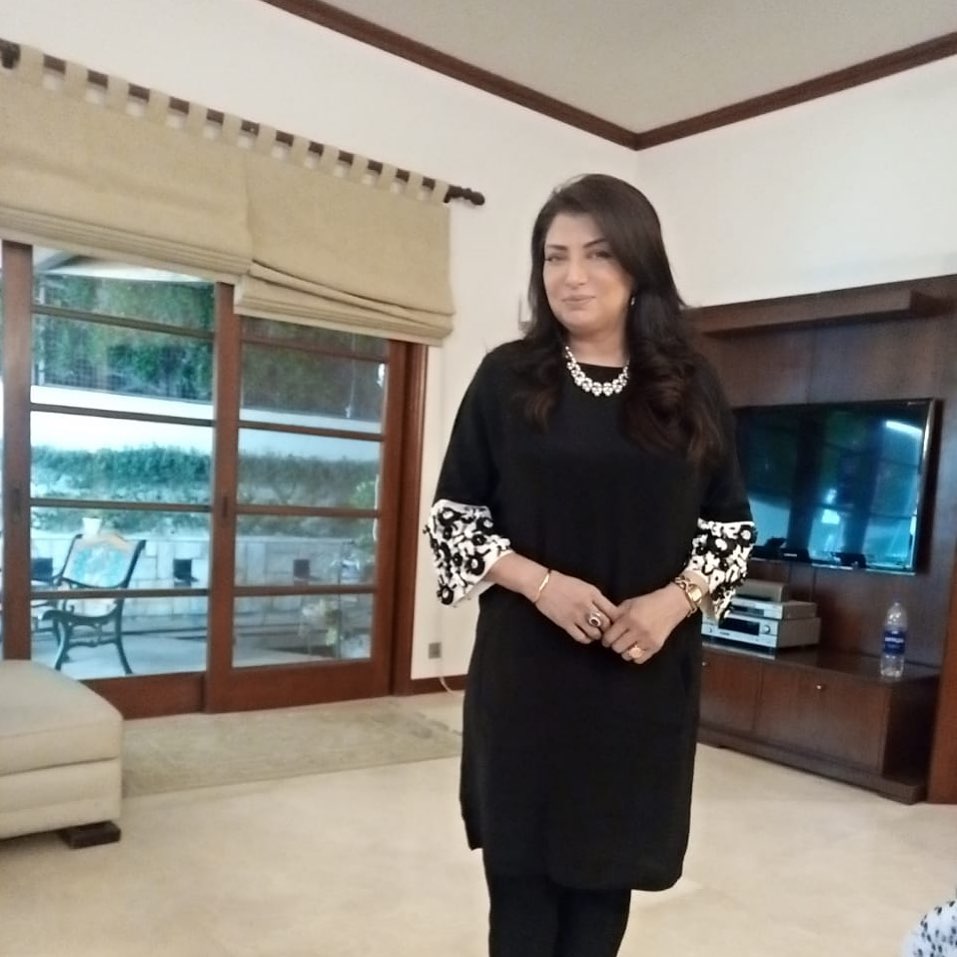 Angeline Malik:
Angeline Malik is a talented actress and director with many out of the box and unique projects to her credit. She has been a part of many good dramas and right now she is playing Areeb;s evil mother in Mujhe Pyaar Hua Tha. Here is how she is in real life.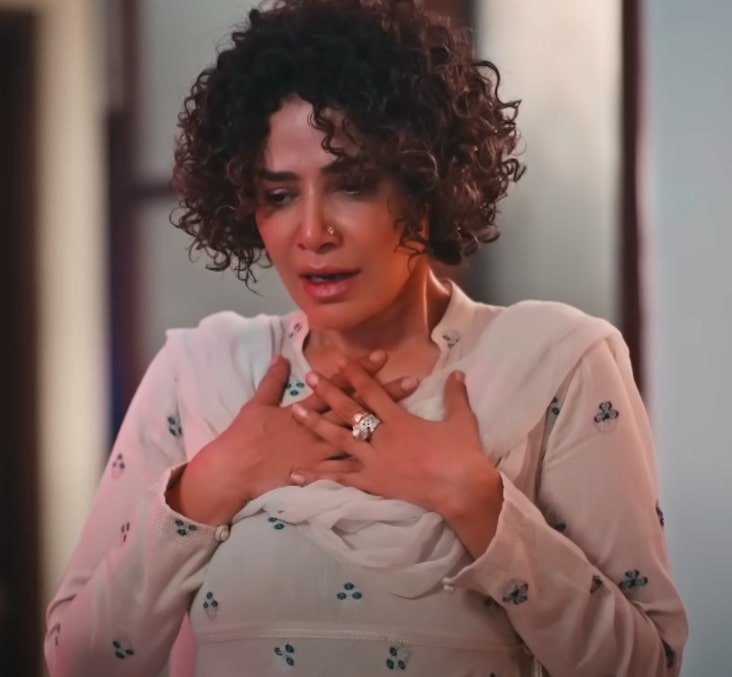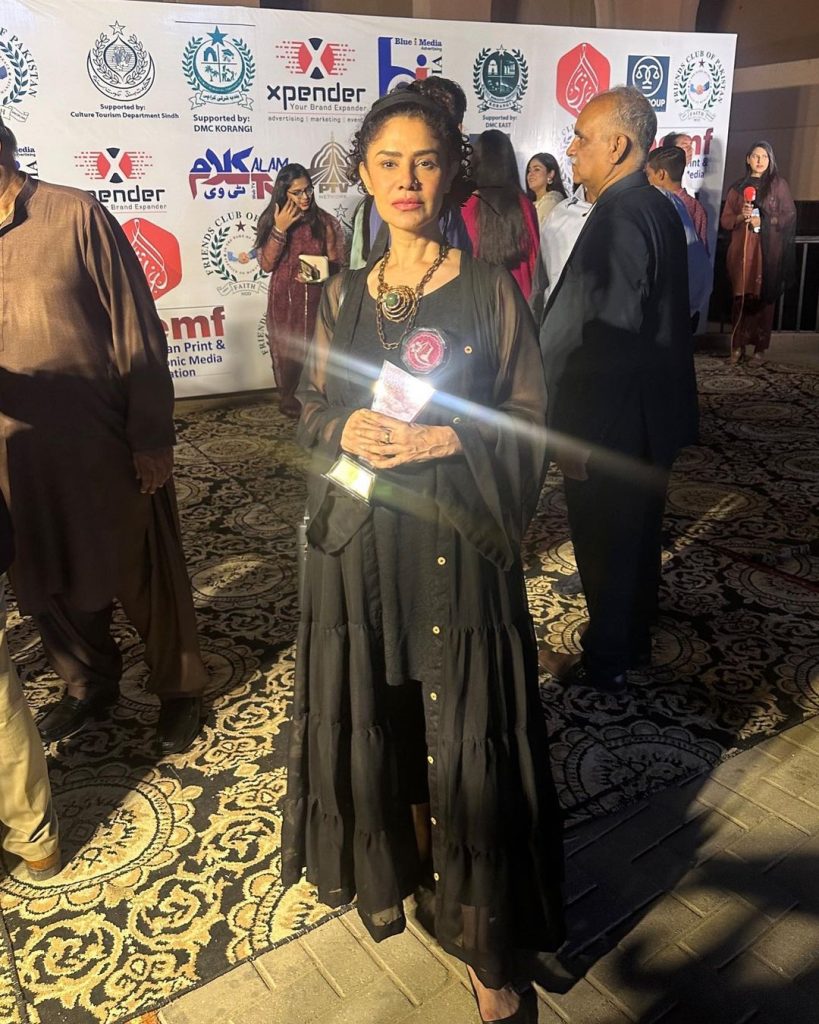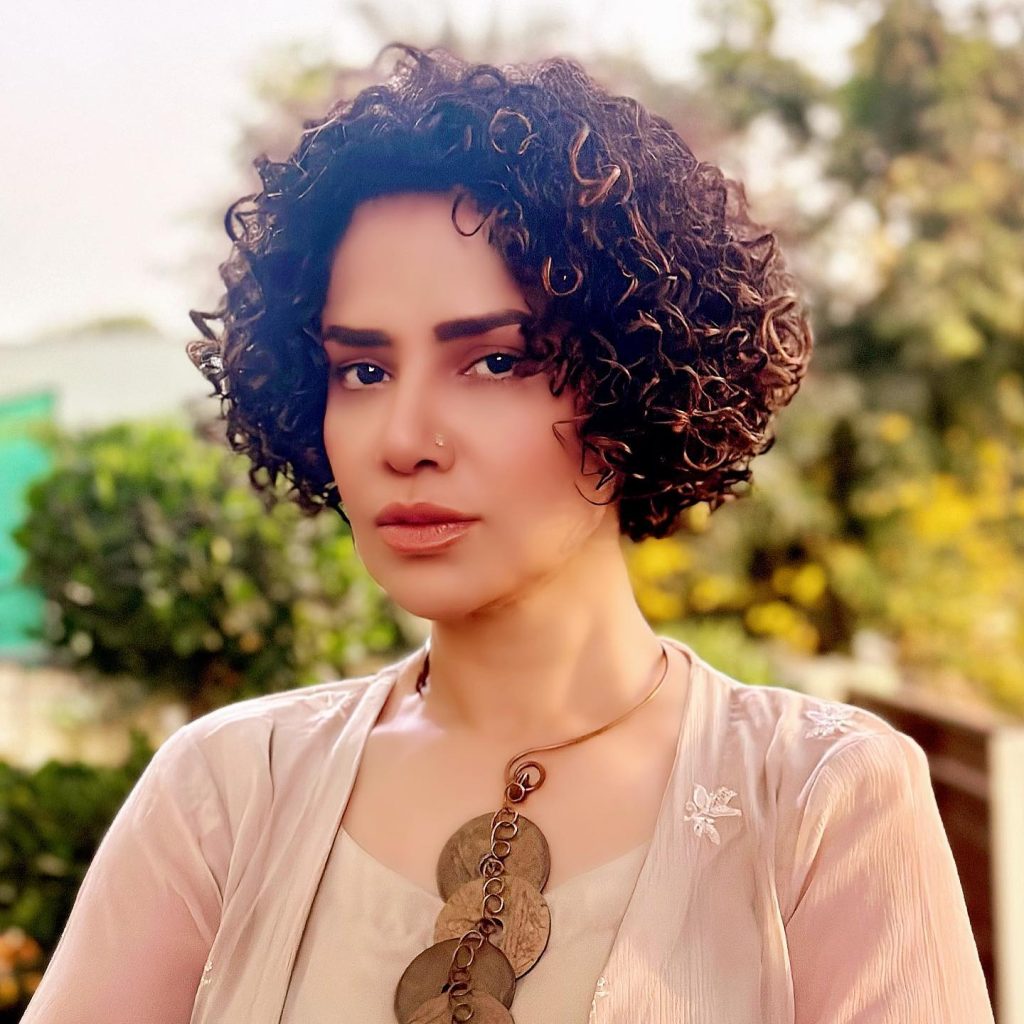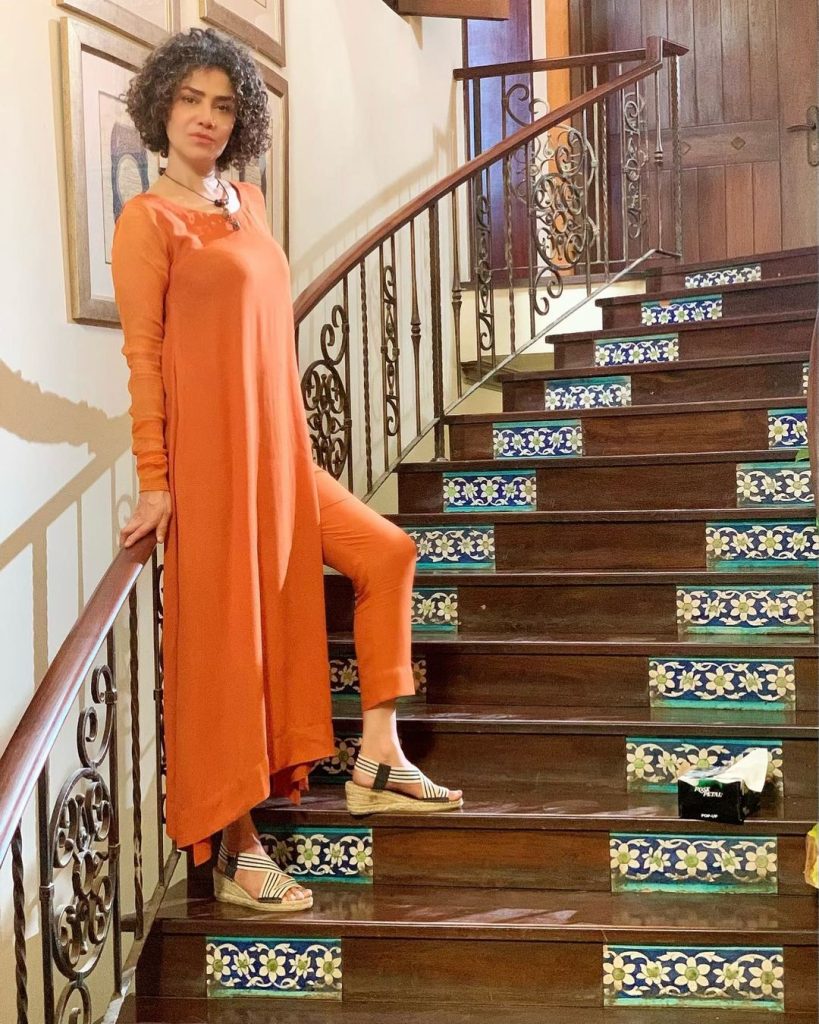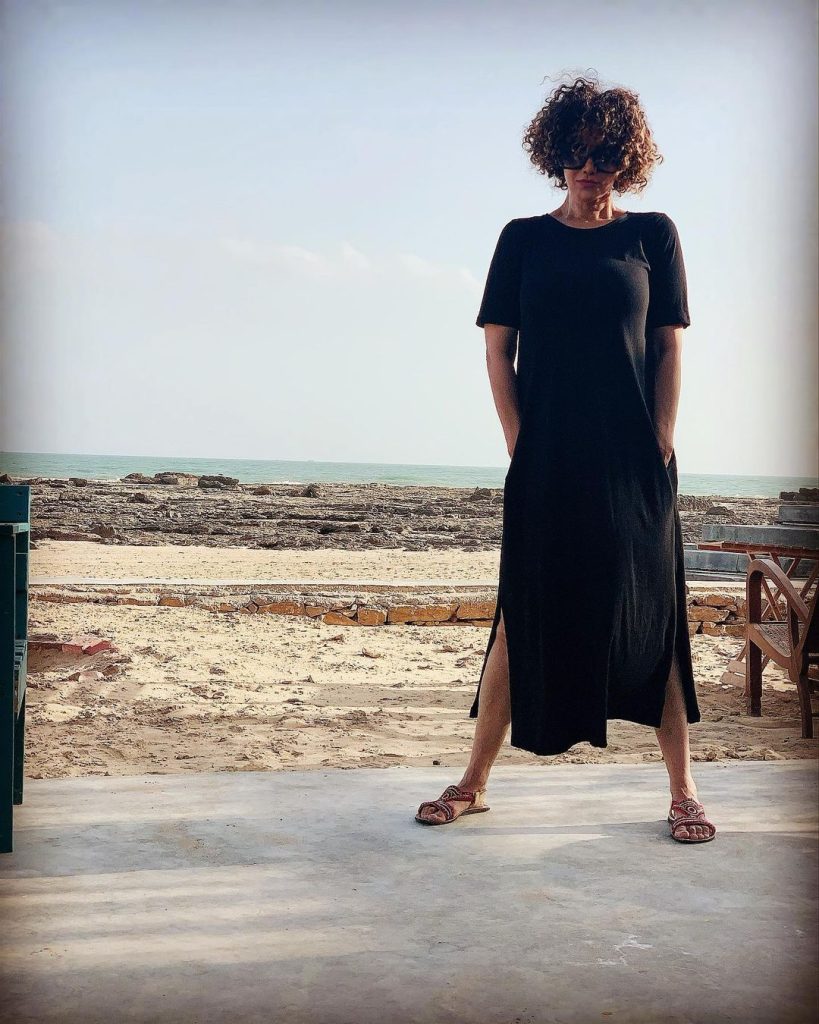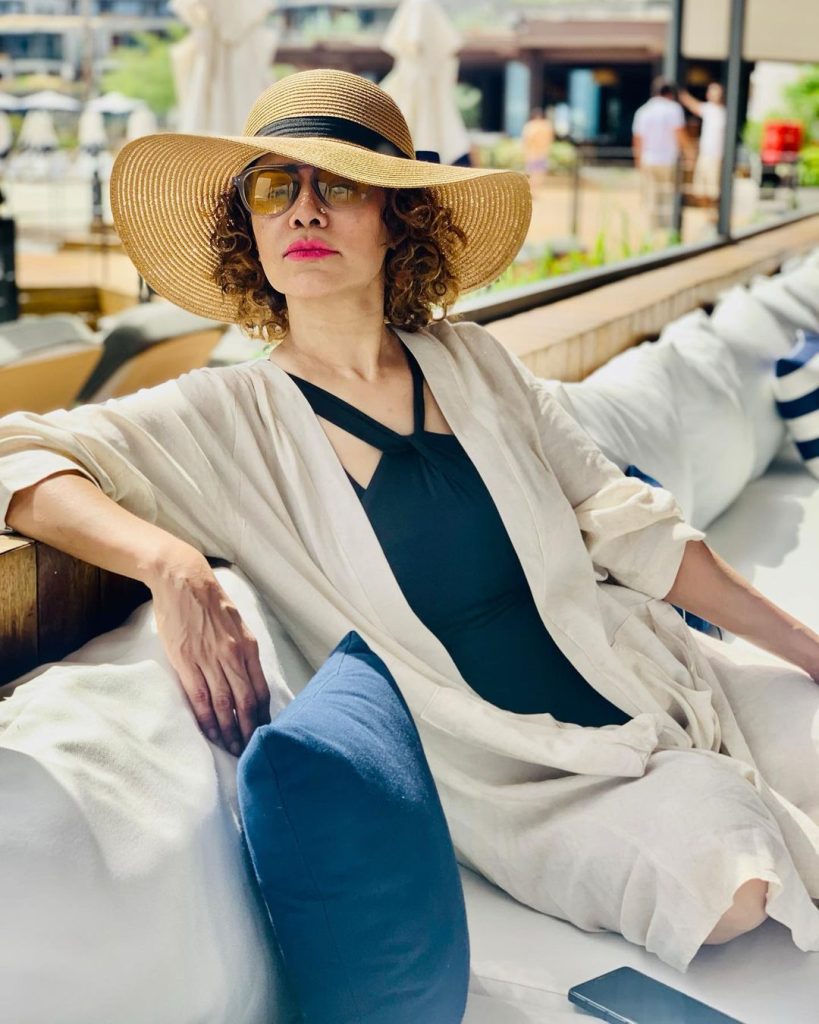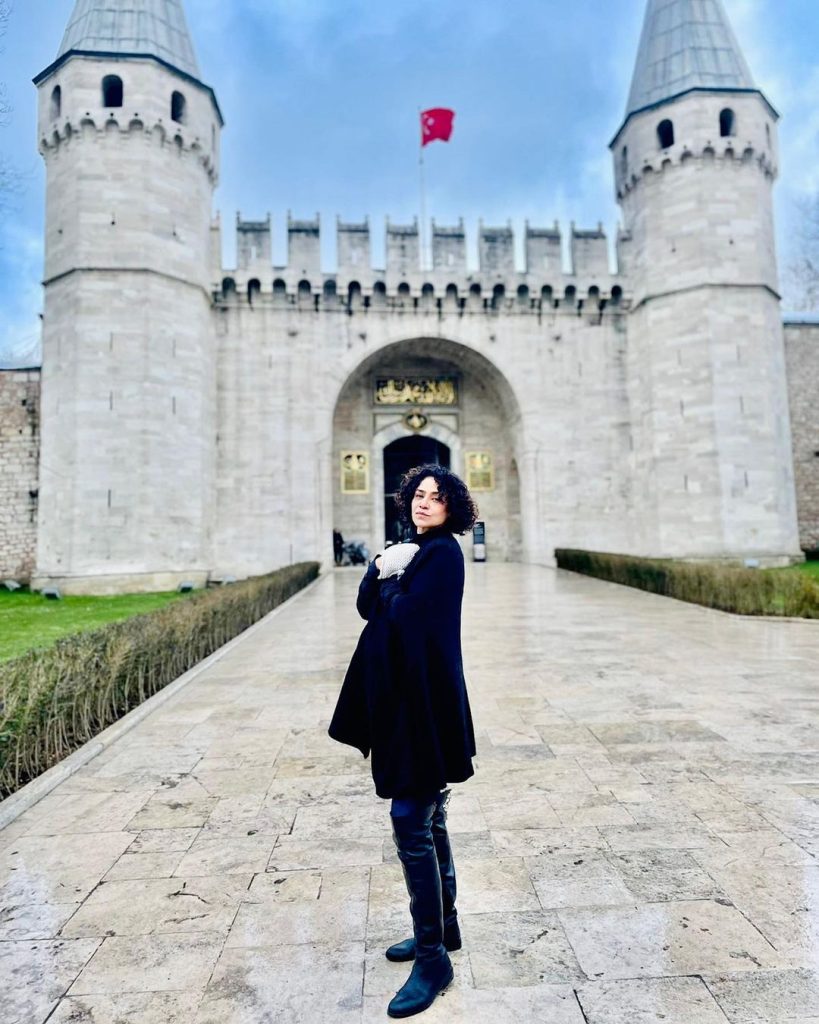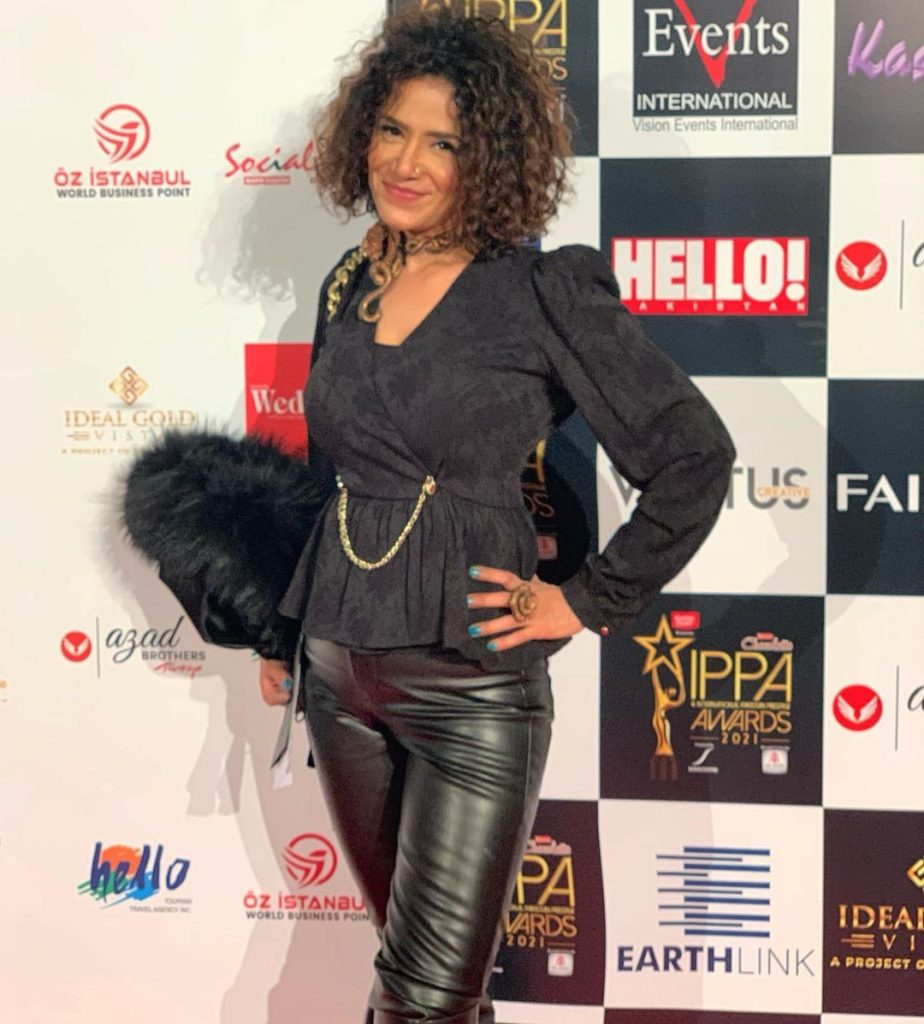 Washma Fatima:
Washma Fatima is a newcomer in the industry and she is playing the toxic fiance Faha in the drama. Her character is shown in a negative light and she is doing her job well. She has also recently gotten married to actor Subhan Awan.