Qudsia Ali is a talented addition to the drama industry. She made her debut in Aulad where she played an autistic girl and it was a very tough role for a debut but she nailed it and her character got very famous by the end of it. Since then we have been watching her on television with her Betiyaan getting a lot of ratings and now she is a part of Kuch Ankahi.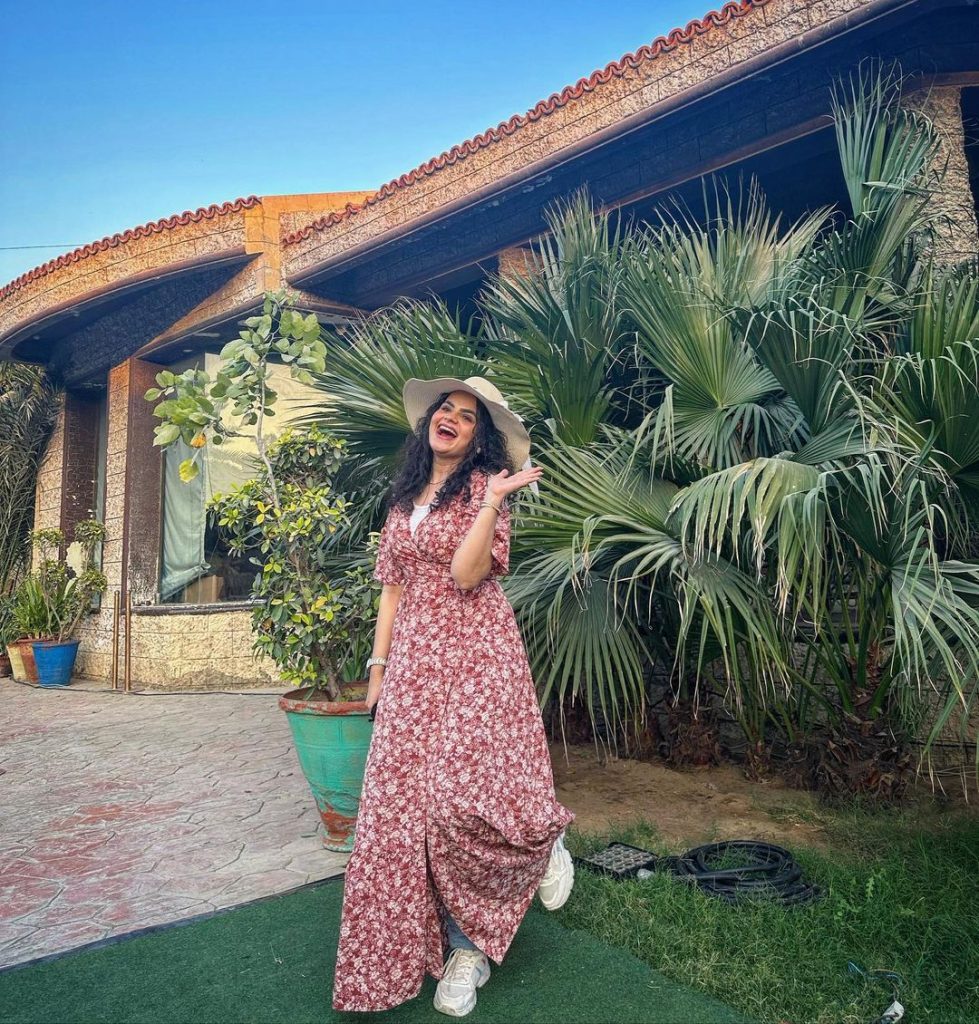 Qudsia Ali has gone through a physical transformation since her debut. She has lost a lot of weight and now looks fitter than she did before. In a recent interview with Fuchsia, she shared how she has faced fat-shaming from the industry and what motivated her to lose weight. She shared that when she started her journey in the industry, her weight was a big challenge for her as everyone she met asked her to lose weight and straighten her hair or otherwise she would not get work.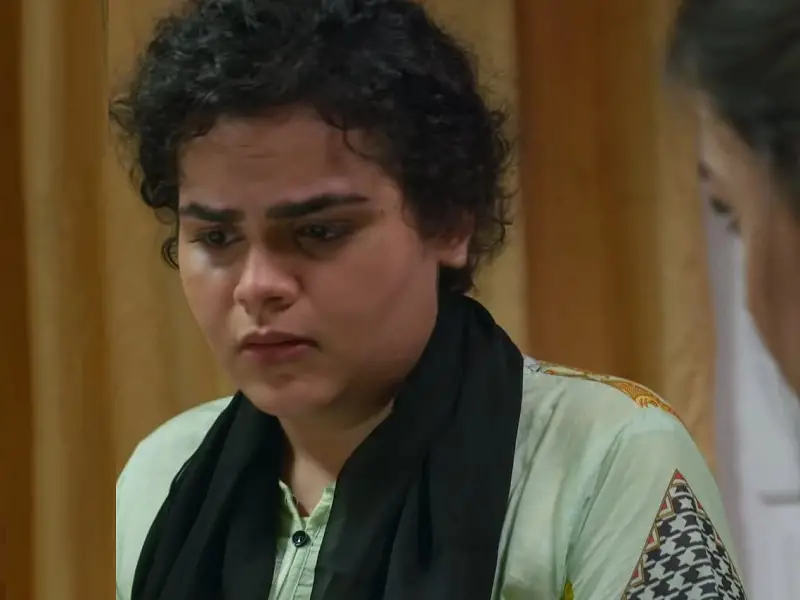 This is what she shared:
Qudsia however, did not bother as she does not believe that changing your appearance will get you work. She finally decided to lose weight as she wanted to become healthier herself and not because it will get her more roles.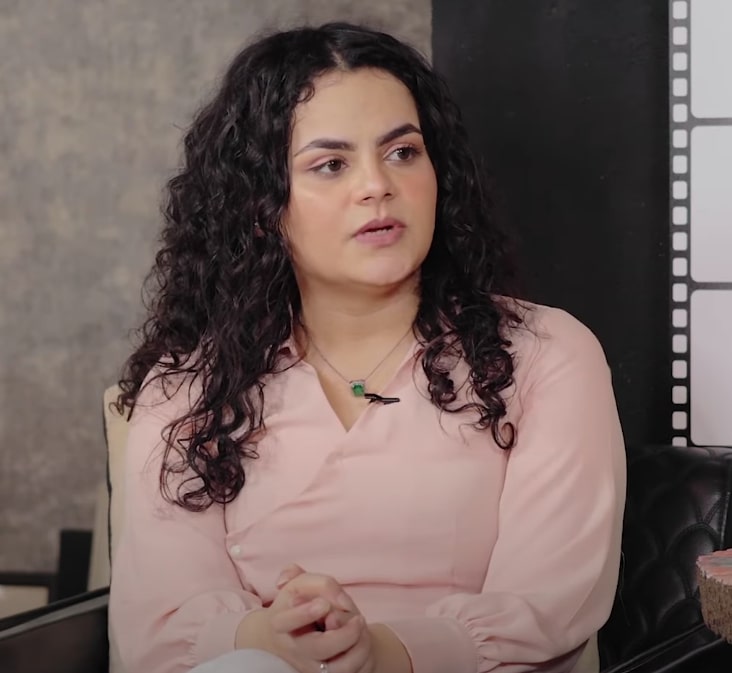 Here is what motivated Qudsia:
Qudsia also shared that though she does not care what someone is saying but still negative feelings creep up when people say negative things about your physique.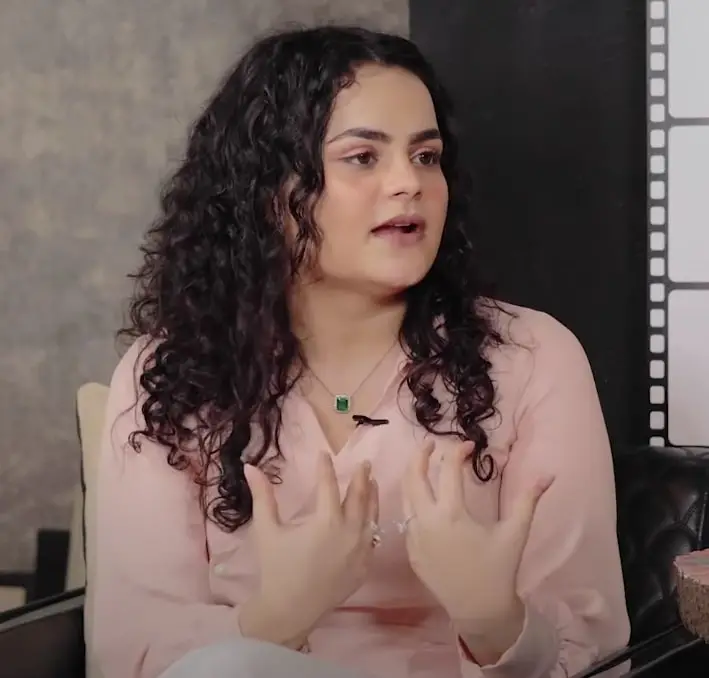 This is what she shared: