Wahaj Ali is ruling the screens these days with his angst filled performance in Mujhe Pyaar Hua Tha. His beautiful and understanding version of Devdas who instead of turning abusive knows the importance of boundaries and loves from the sidelines is what has made people go gaga over him. Wahaj as Saad is in the hearts of millions with the drama trending in Pakistan as well as India every week and garnering over a million views just in the first hour of release.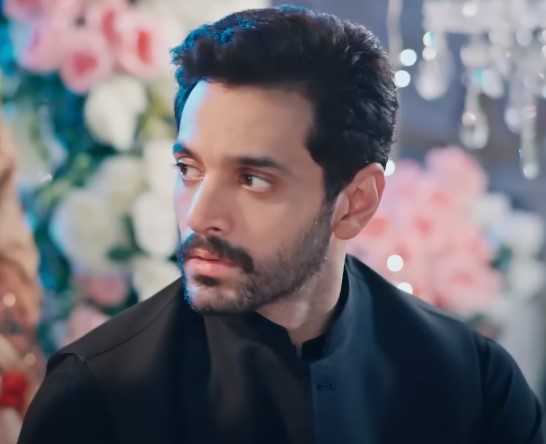 This week Mujhe Pyaar Hua Tha brought Maheer and Saad together in the most dramatic of ways. The sudden "Qubool Hai" by Maheer followed by a confused and delayed "Qubool Hai" by Saad as Saad knew that he will never get the love that he wants.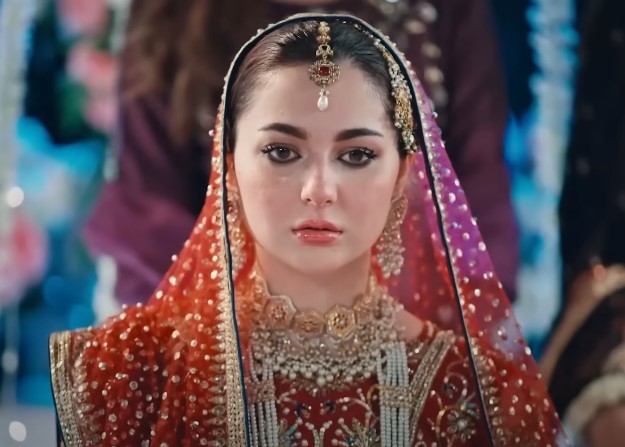 His conversation with his sister where he explains what one sided love can do to you made viewers feel super sad for him. Wahaj's acting with his eyes and the emotions he displayed made audience feel what Saad was feeling.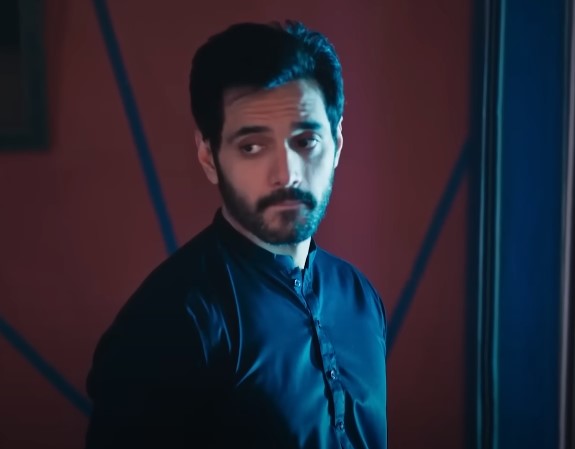 The internet is feeling sad for Saad as he did get Maheer but not in the way he wanted. And this is what they had to say: