UK based publication Eastern Eye released the latest edition of its 50 Asian Celebrities in the World list which features celebrities based on the impact they have made on the media industry. The candidates ranged from arenas such as Hollywood, the music industry, television and social media. Several Pakistanis made it to the list including Sajal Ali and other Pakistani celebrities in its Top 50 Asian Celebrities In The World list for 2021.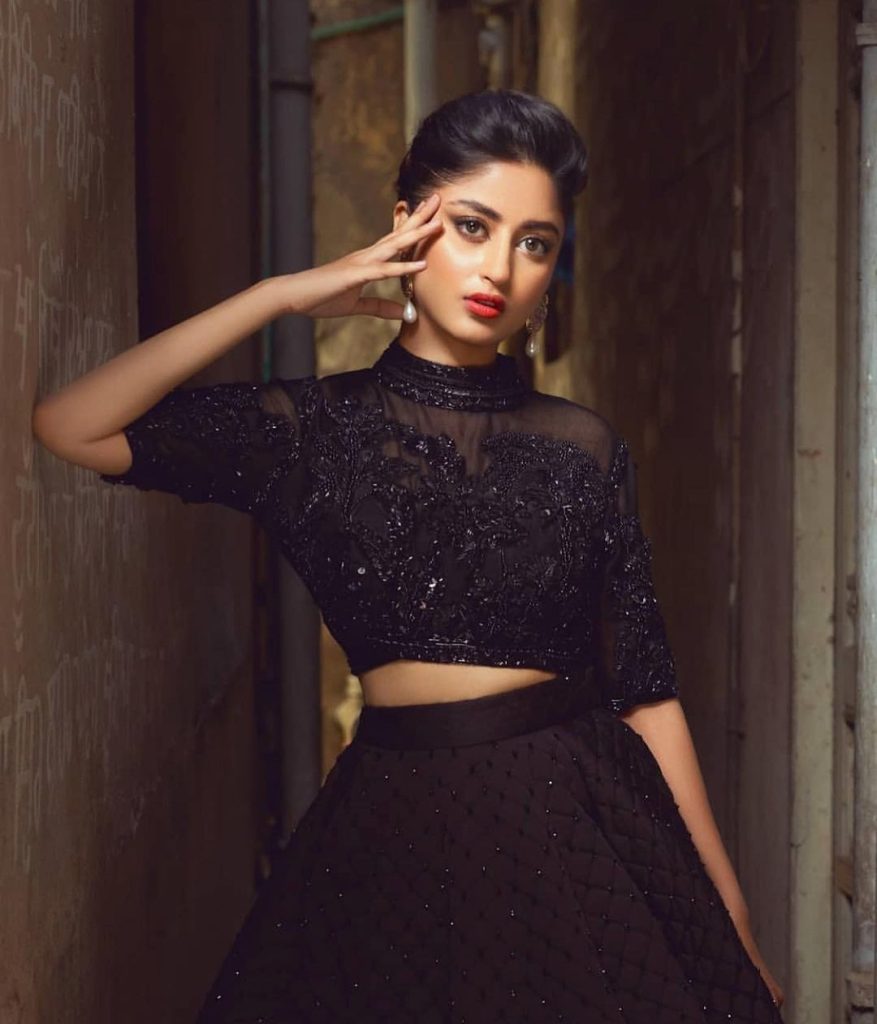 Sajal, ranking seventh, is the only Pakistani national in top 10, having surpassed global stars, including some from Hollywood, the music industry, television, literature, and social media, as her performances in several recent dramas and a web series made her in the spotlight.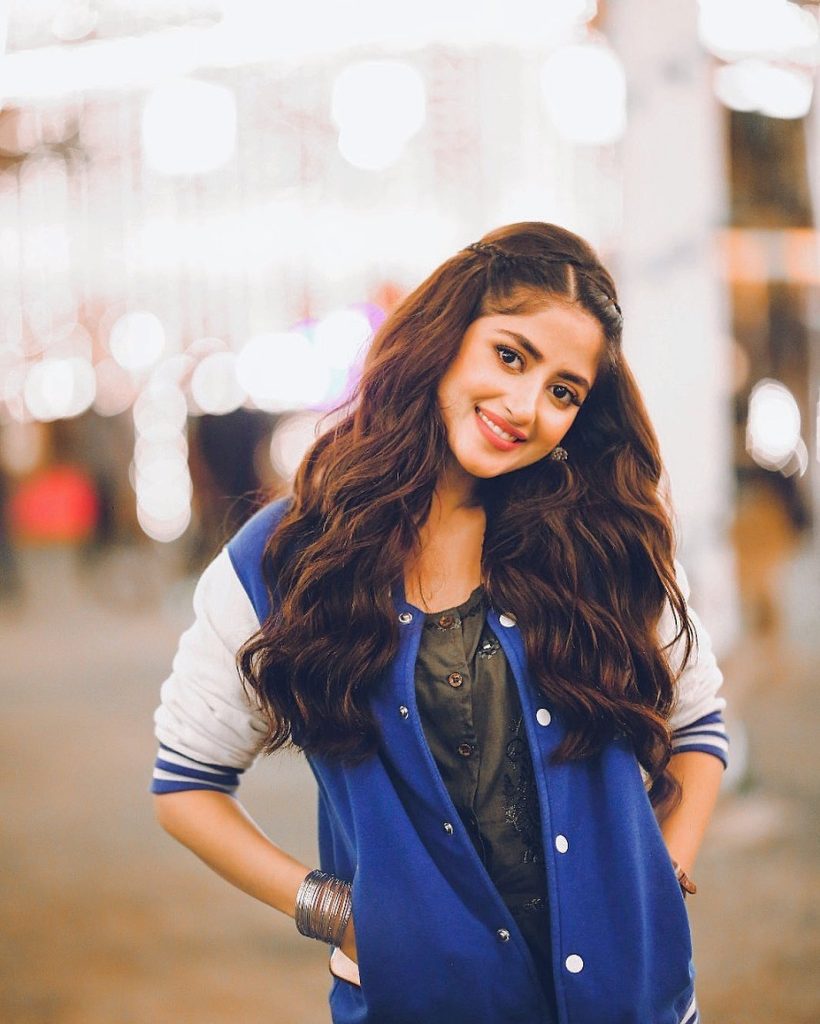 "It is a great honour for me to be included in the top 10. The challenges Covid-19 brought with itself continued in 2021, but this did not deter me from working hard," said Sajal.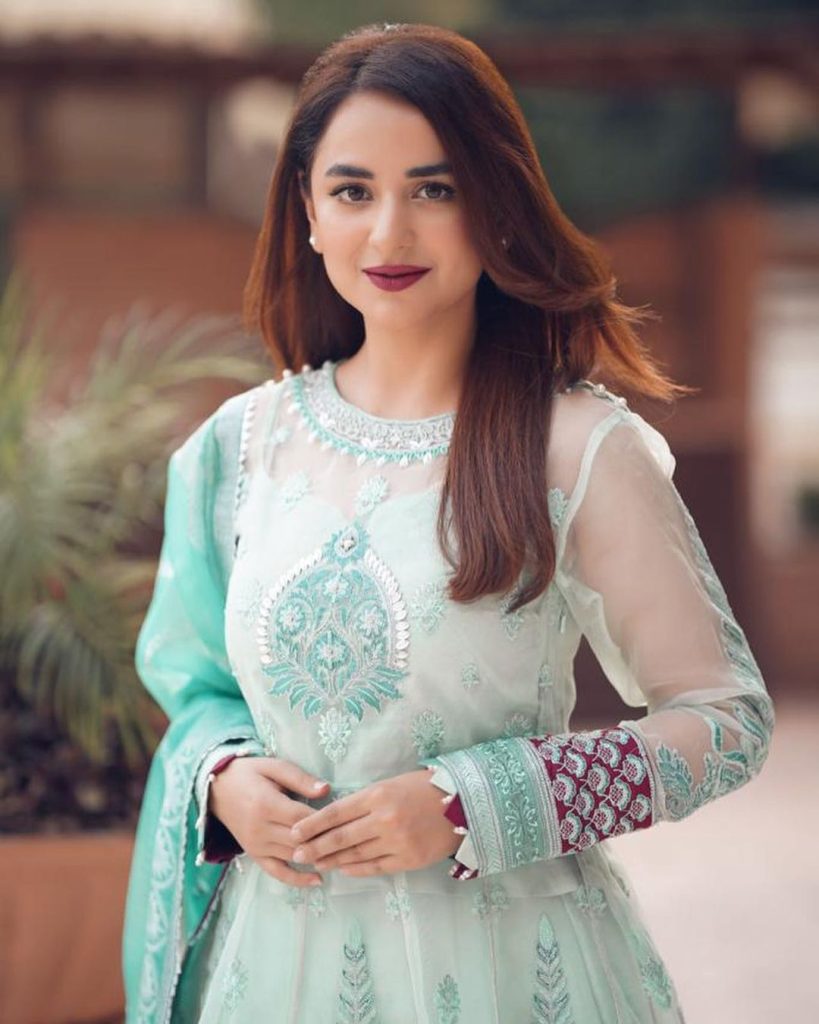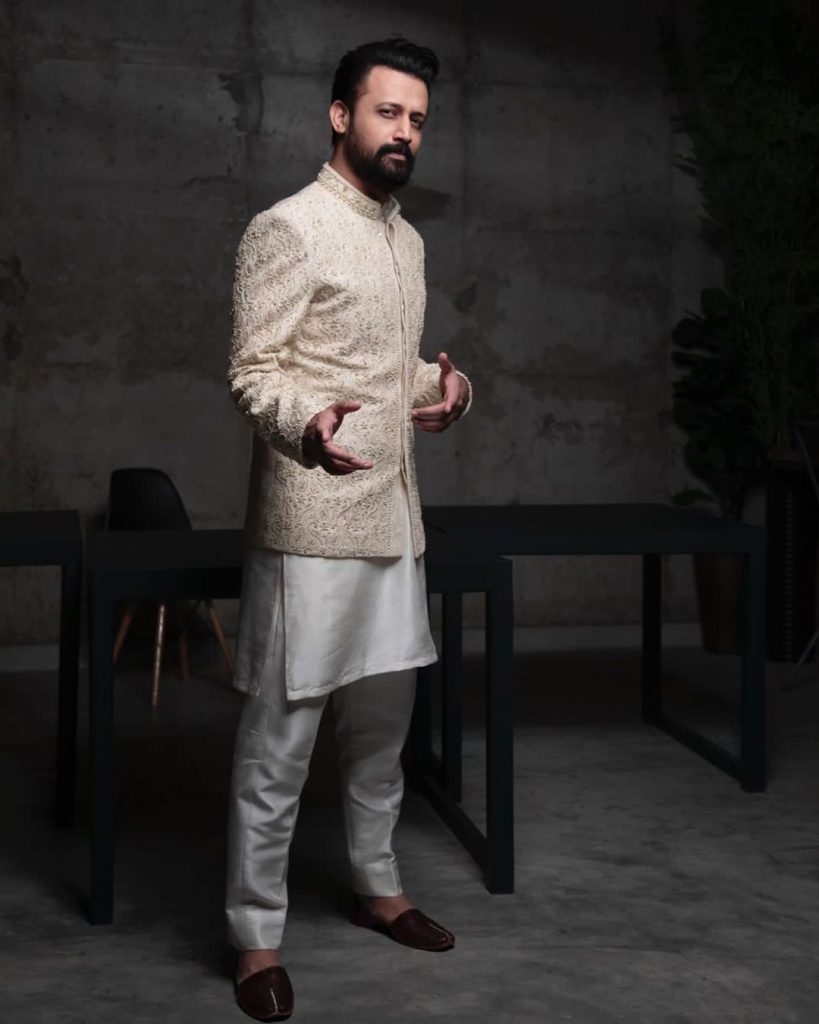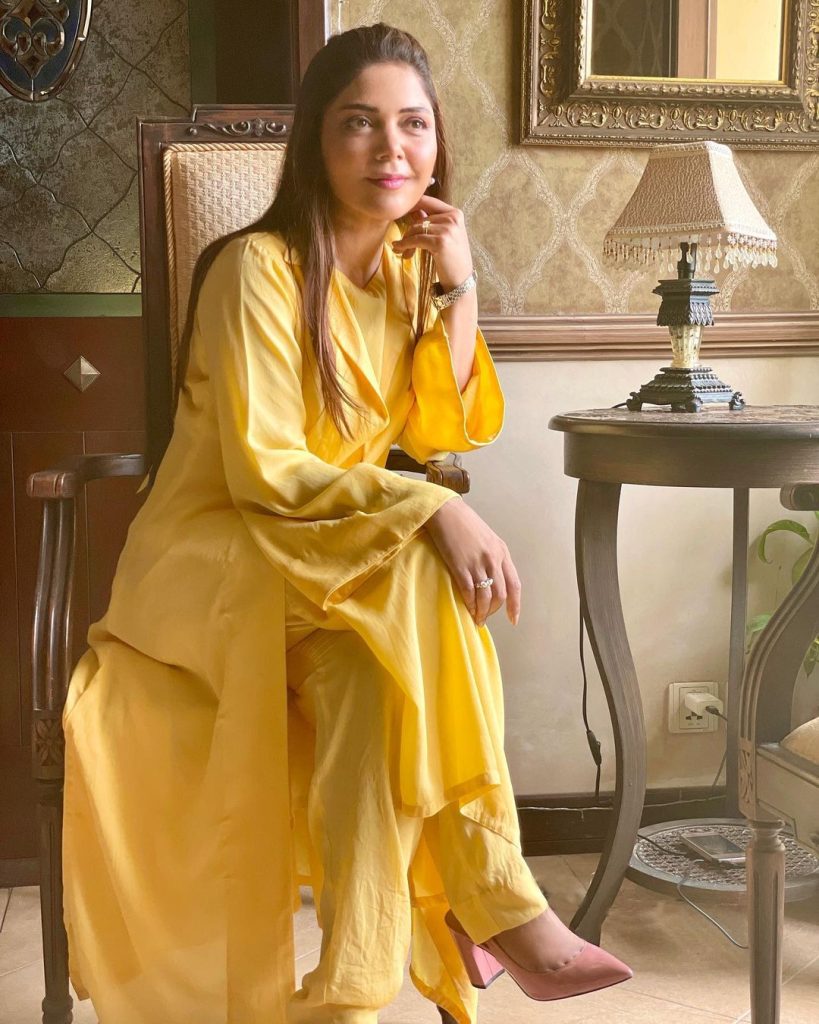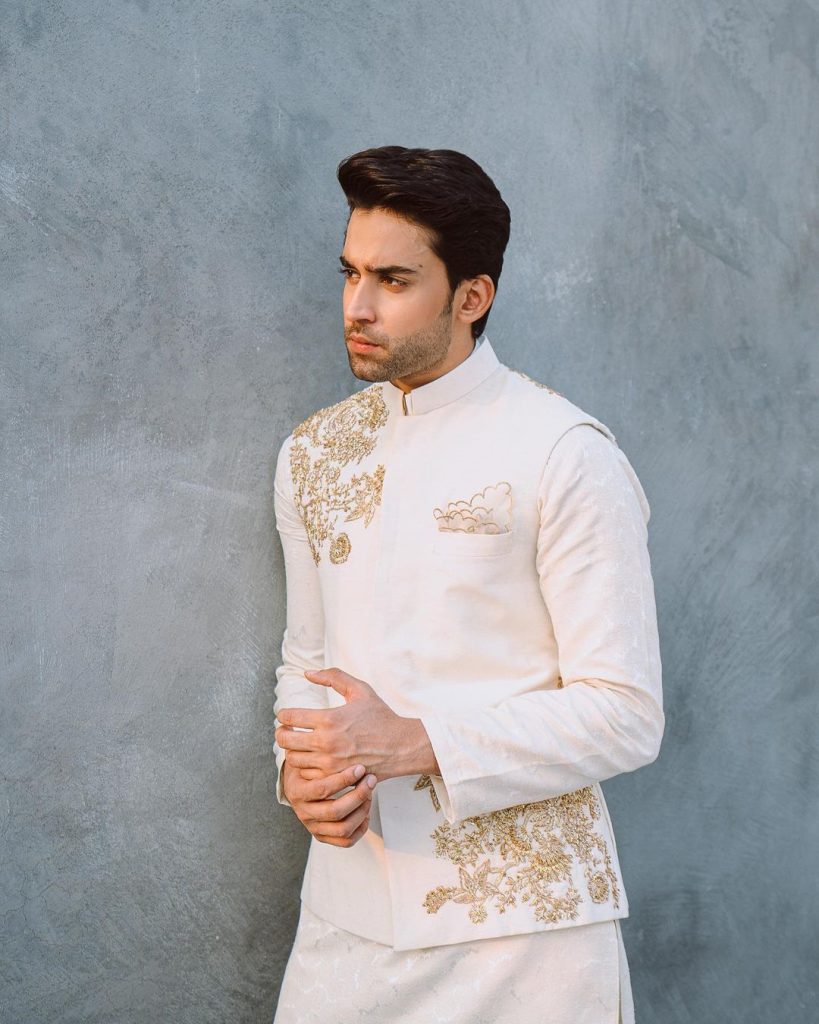 Other Pakistanis in the list included Atif Aslam (25), Hadiqa Kiani (30), Yumna Zaidi (35) and Bilal Abbas Khan (39).