Muneeb Butt and Ushna Shah had made waves this Eid with their telefim, Sanaullah ki doosri shadi. Their couple was widely appreciated. Ushna as we know breathes life into her roles and Muneeb was also very good as the simpleton he was playing.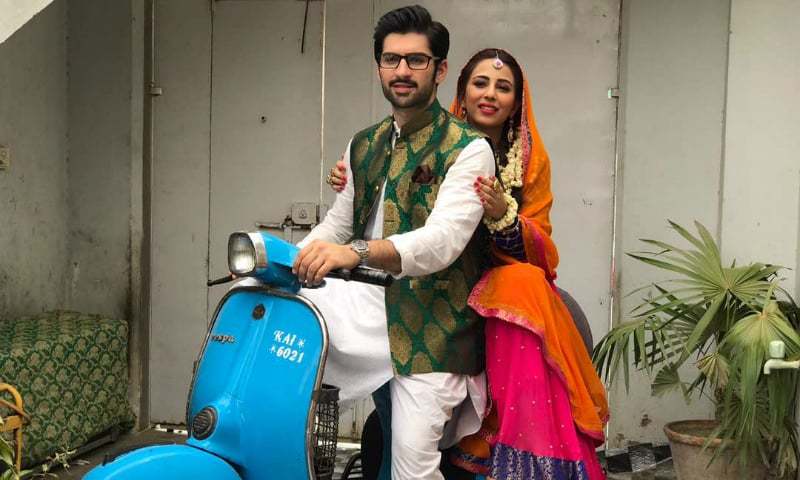 The duo are all set to grace your screens once again with another telefilm that they are shooting together as well. The name of the telefilm is kya yehi pyar hai. The story is about a love triangle, where two friends fall in love with the same girl and one sacrifices his love for his friend's happiness so he can marry his lady love. His friend, however dies unexpectedly and the hero and heroine are forced to deal with their feelings. Muneeb Butt is playing the sacrificing friend in the story, with the name Humayun. 
Stay tuned to watch the magic these two awesome actors, along with Faizan Khwaja, who completes the love triangle create on screen.