Muneeb Butt and Ramsha Khan are shooting for their upcoming drama serial Man Gharat for ARY Digital. The shooting is being done in Kuala Lumpur which is the capital of Malaysia and the largest city of Malaysia and without a doubt one of the most beautiful places.
Muneeb as socially active as he is have been posting pictures throughout their trip on Instagram be it the airport, the flight, the landing or the photo shoot for their drama Man Gharat.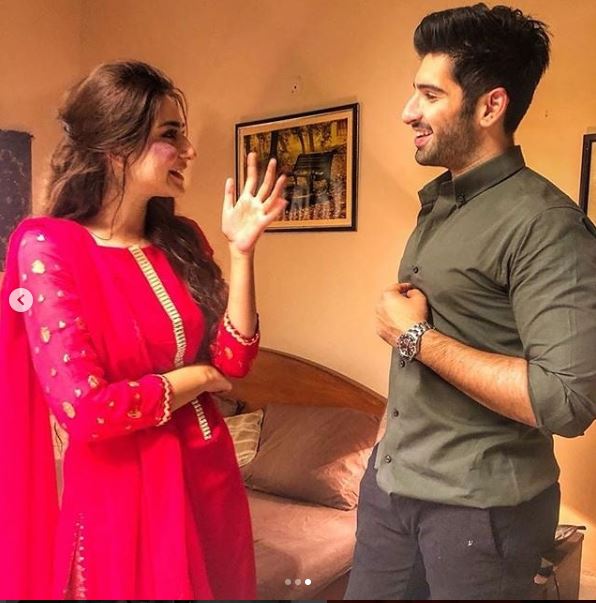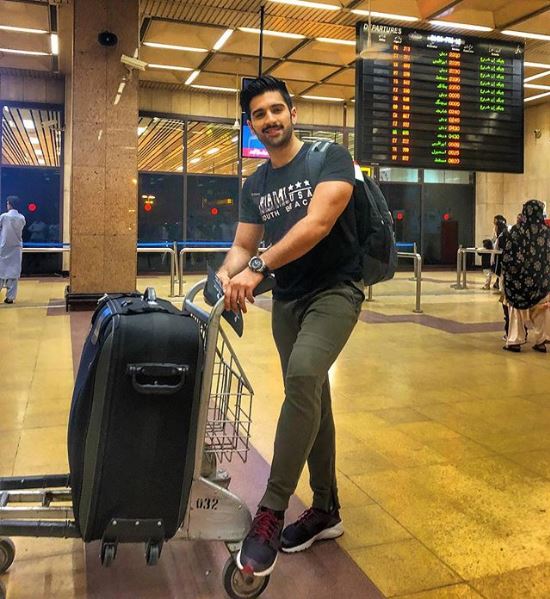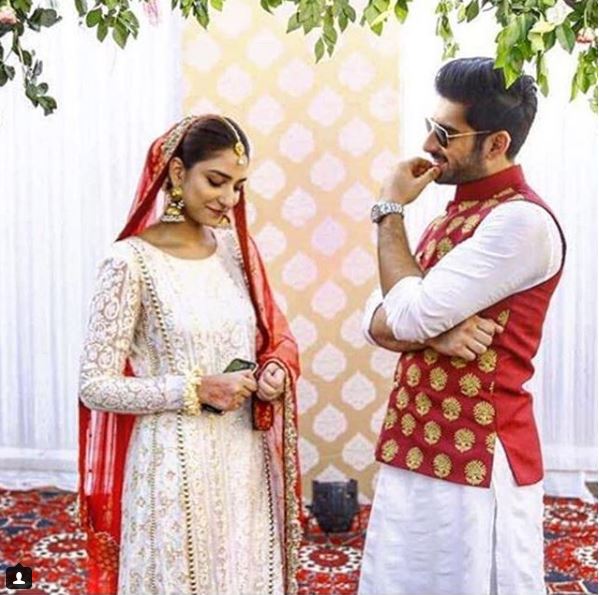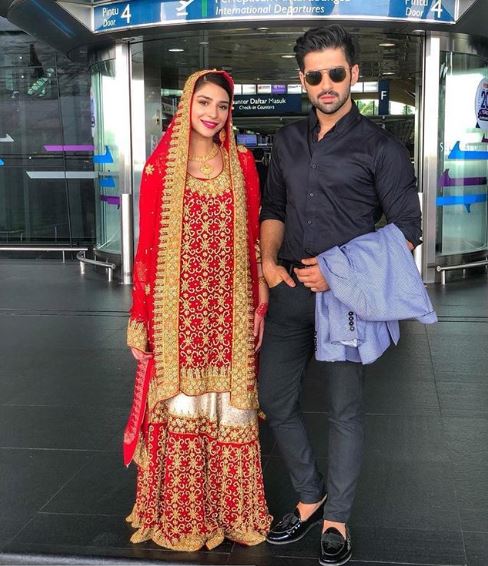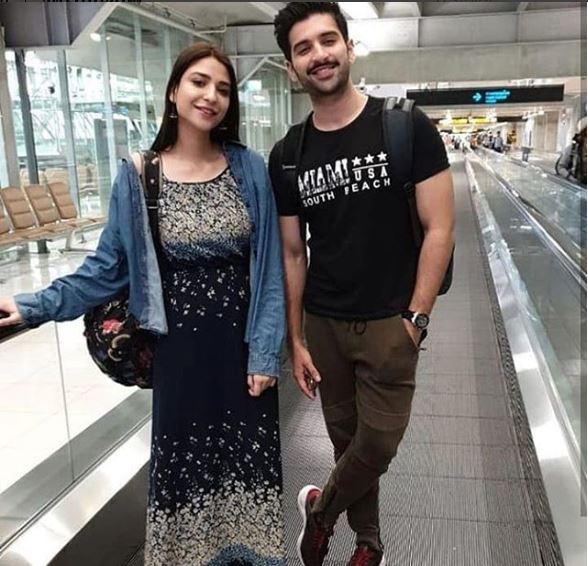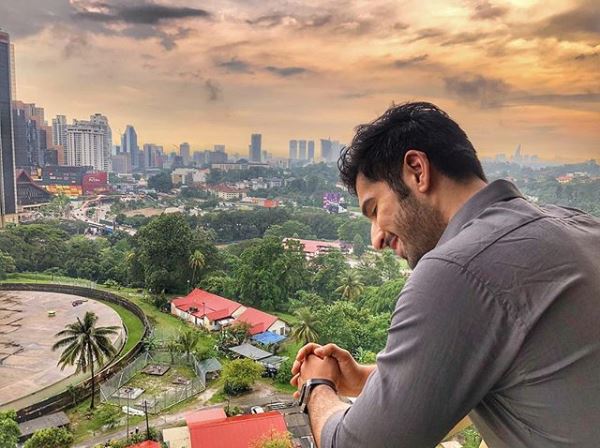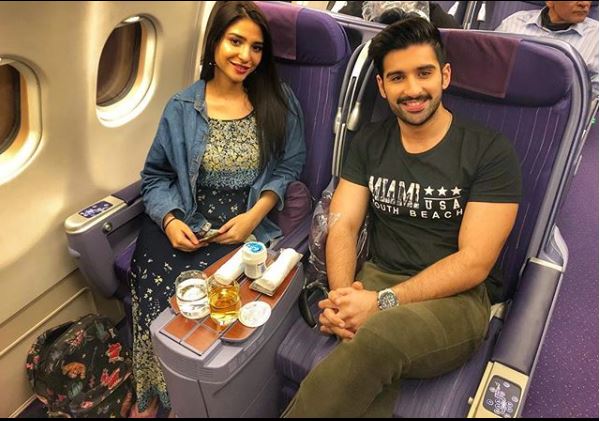 Recently Muneeb posted a video of himself and Ramsha where Ramsha is standing looking like a bride and it looks like she was posing for a picture while Muneeb as witty as he is, comes from behind and hand some money to Ramsha as she is a beggar and she has no clue whatsoever of her surroundings.
Have a look at the video of Muneeb fooling around with co actress.
Due to these fun moments shared by co actors they develop a chemistry with one another and that chemistry is what we get to see on our screen and that is the chemistry that makes us fall in love with those on screen couples.