Faiza Iftikhar and Imran Ashraf both are exceptionally talented individuals who excel in their respective fields and always leave the viewers in awe of their talent. Faiza Iftikhar's scripts are known for their unpredictable screenplay, scenarios which are most often free of cliches and characters which are unforgettable. Breaking barriers and thinking out of the box is Faiza Iftikhar's forte. She has given two blockbusters Dillagi and Aangan in the recent past and has written some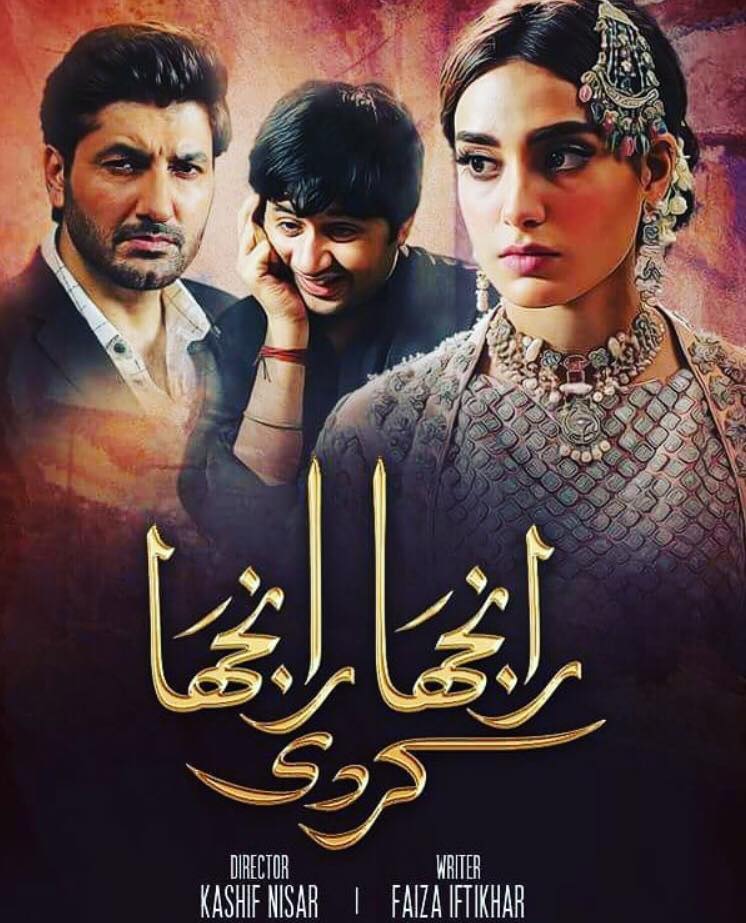 Imran Ashraf too has proved himself as a powerful performer who breathes life into the most difficult roles. Faiza Iftikhar's upcoming drama Ranjha Ranjha Kardi is unlike any other she has written. It is a script which is really close to her heart and one which has been translated on-screen by the most skillful director in the industry, Kashif Nisar. Imran Ashraf will be playing the role of the main protagonist Bhola.
While talking to reviewit about this upcoming drama Faiza Iftikhar said,
"Ranjha Ranjha Kardi is the story of pure and raw emotions. It is all about feelings which are natural and free of impurities and pretense."
Faiza Iftikhar also talked about her leading characters in detail,
"Noori is completely honest because she is incapable of lying and Bhola is innocent because he has not learned the ways of this world. Bhola is completely aware of his surroundings, he is totally capable of feeling normal human emotions like happiness, sadness and he can also get hurt. He is also capable of hating someone but he lacks the ability to recognize and express these emotions in a "normal" manner. Noori and Bhola's worlds are different in their own way but they come together at some point in such a manner that they become one just like Heer and Ranjha."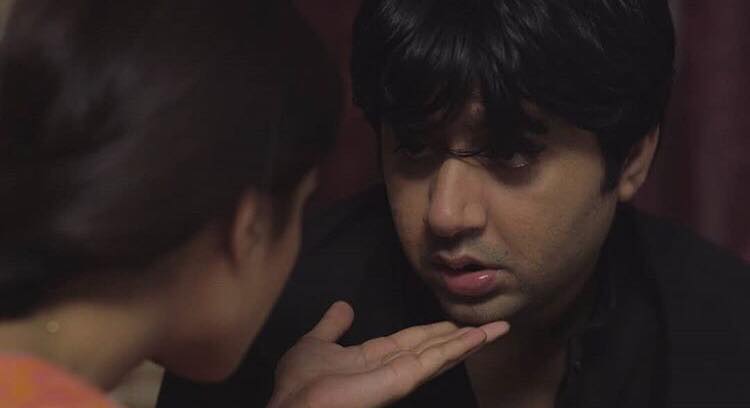 Imran Ashraf also talked to us about how much this project meant to him and how important it was for people to watch this play. He said,
"This script was offered to me some two years back, right after Dillagi. Faiza Iftikhar wrote this character with me in mind because she felt I will be able to do justice to it. Although I was being offered many other roles which I had been wanting to play at that time but I chose to opt for this one. It is the most difficult role of my entire career."
Imran Ashraf also talked about how it was like working with Iqra Aziz. He said,
"Iqra gave every scene her very best, like it was all that mattered. I really enjoy working with Iqra, more than I do with any other actress."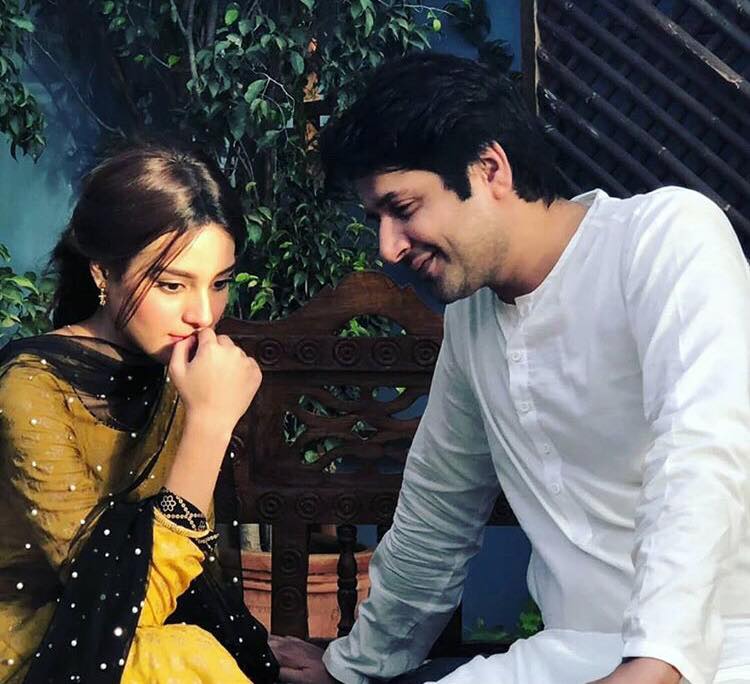 He also shared how much hard work he had put into this project and how it was like working with Kashif Nisar.
"I have dedicated all my time to Ranjha Ranjha Kardi for the past 5 months and have not done any other project. Kashif nisar is a dream director and perfect human being to work with. He understands the minute details of drama. I am most comfortable working with him."
He also shared a little bit about Asma Abbas' role in the drama and his experience with rest of the cast.
"I would also like to mention that Asma Abbas got one of the finest roles in this drama and she simply nailed it. Kashif Mehmood and Ammara Butt have also done a wonderful job. The script is exceptional and unique. Although, I have not yet done any scenes with Jibran Syed but there is no denying the fact that he is a brilliant actor. So glad he is part of this drama."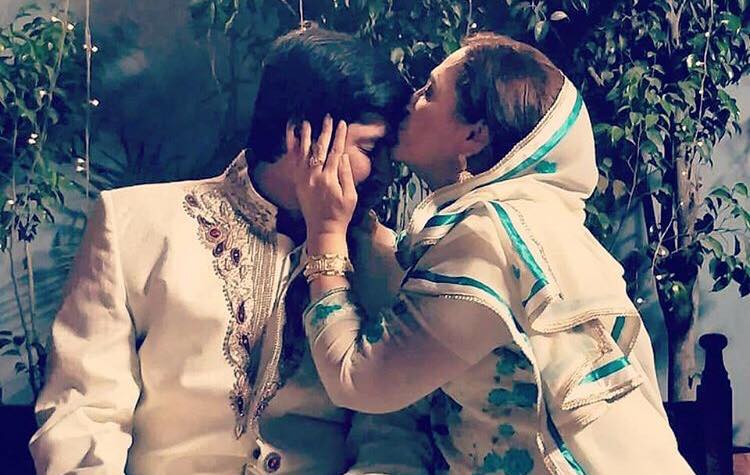 Imran Ashraf also added,
"I hope and pray that our hard work pays off and people appreciate this unique script so that we can get a much needed break from saas bahu dramas and weak female protagonists."
The drama buffs are already looking forward to this play because the promos are captivating as well as impactful. The fact that this drama has a dream team has definitely added to the anticipation. Scripts as different and honest as this one only come once in a while therefore we are especially hopeful that this drama will deliver.
https://www.youtube.com/watch?v=PvUl0OGGPm4