Pakistan has one of the most beautiful faces on earth.  The features possessed by Pakistanis have no match from all over the word. People of other countries do have beauty but the ruggedness and charm that we have in our men and the beautiful features and complexions of our women can't be found elsewhere.
Every year a list is compiled of the most beautiful faces from all over the world and this year its Pakistan's heartthrobs Fawad Afzal Khan and Imran Abbas who have countless girls swooning over them and there's no wondering why. It should therefore come as no surprise that the two actors are official nominees for the 100 Most Handsome Faces of 2018.
Other names from the list are include names like David Beckham and Shahid Kapoor, Argentina's Lionel Messi, Britain's Daniel Radcliff, Tom Hiddlestone, Orlando Bloom, Benedict Cumberbatch, United States Brad Pitt, Leonardo DiCaprio and Canadian Ryan Gosling.
Fawad and Imran are not only charming and so handsome that they are a crush of every second person but they both are phenomenal actors and Fawad Khan is a singer as well and he used to be voice of the band named Entity Paradigm.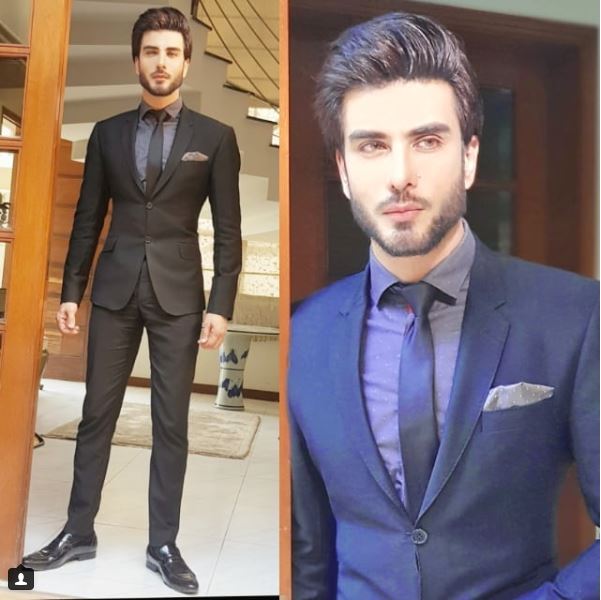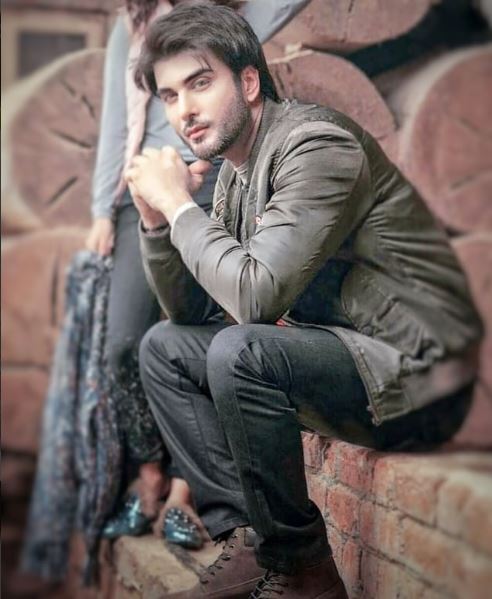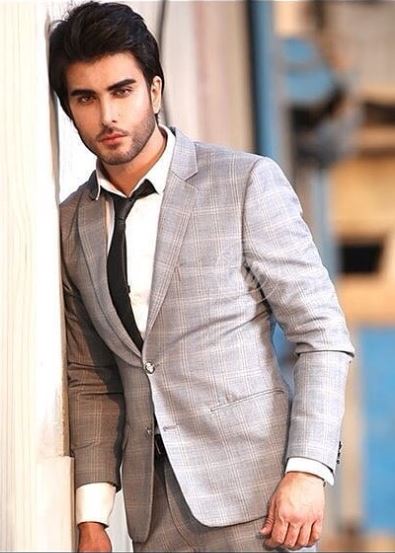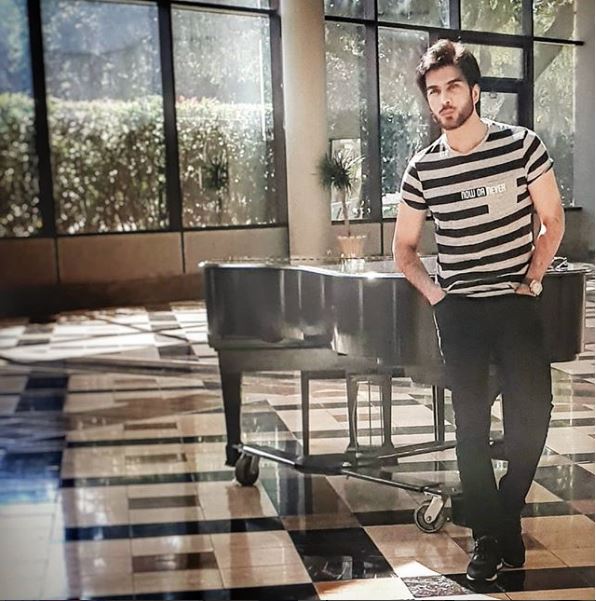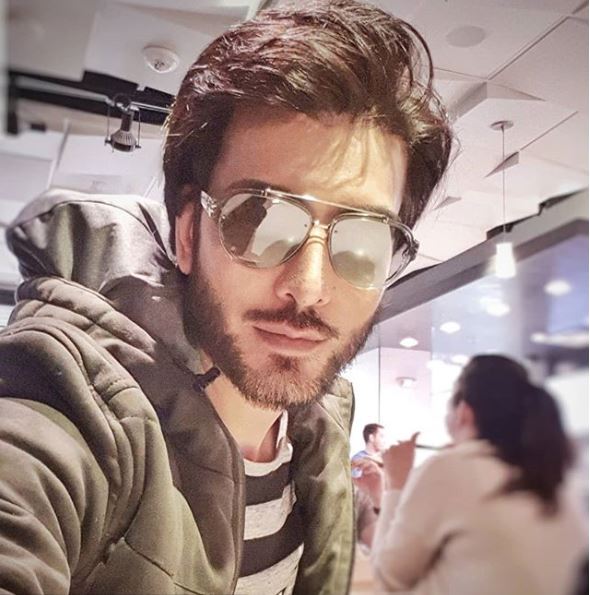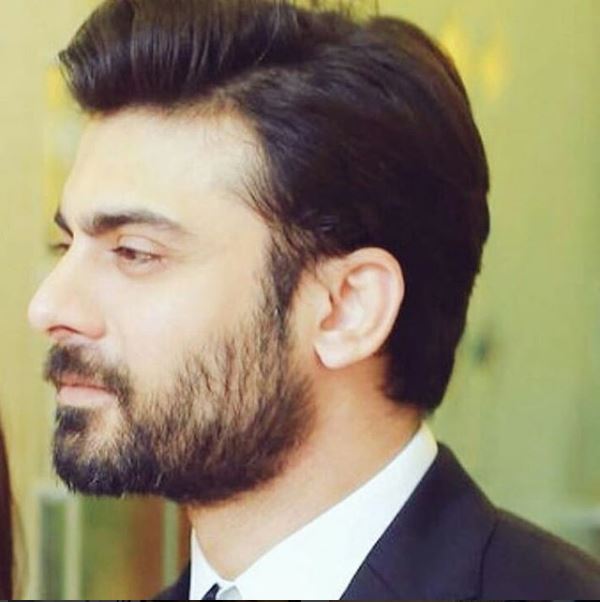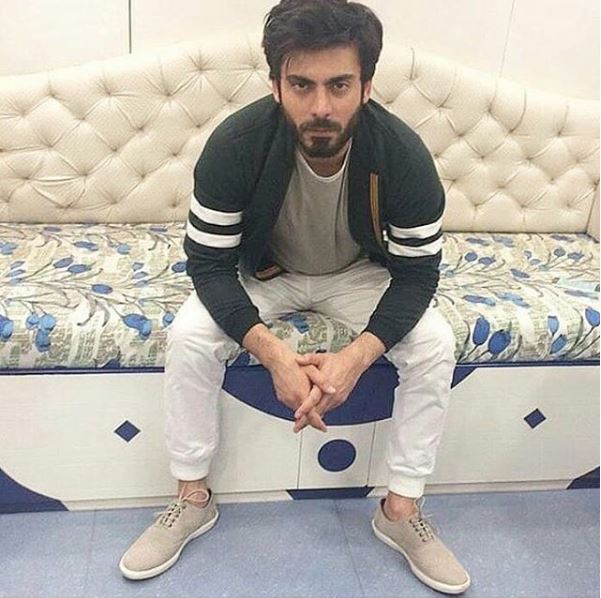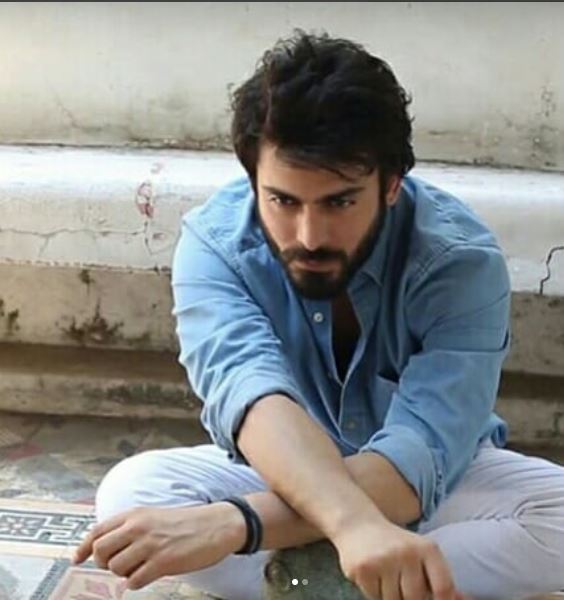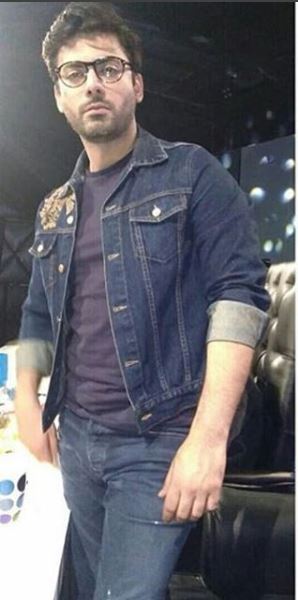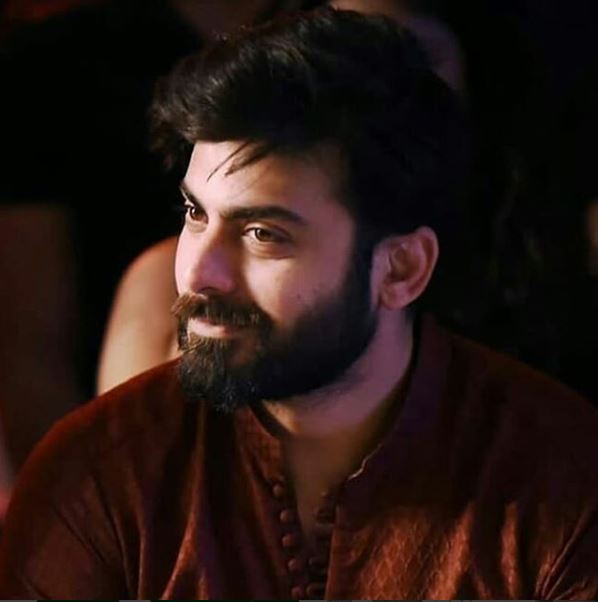 It's not only the faces of our celebrities that are famous but our artists from all areas of showbiz industry are well known and are recognized for their work as well.