Muneeb Butt is a rising name of Pakistan Media Industry. Muneeb Butt made his acting debut back in 2012 since then he has appeared in a number of notable dramas. His recent mega hit serials were Daldal, Bandhi, Kesa Hai Naseeban, Koi Chand Rakh and Yaariyan.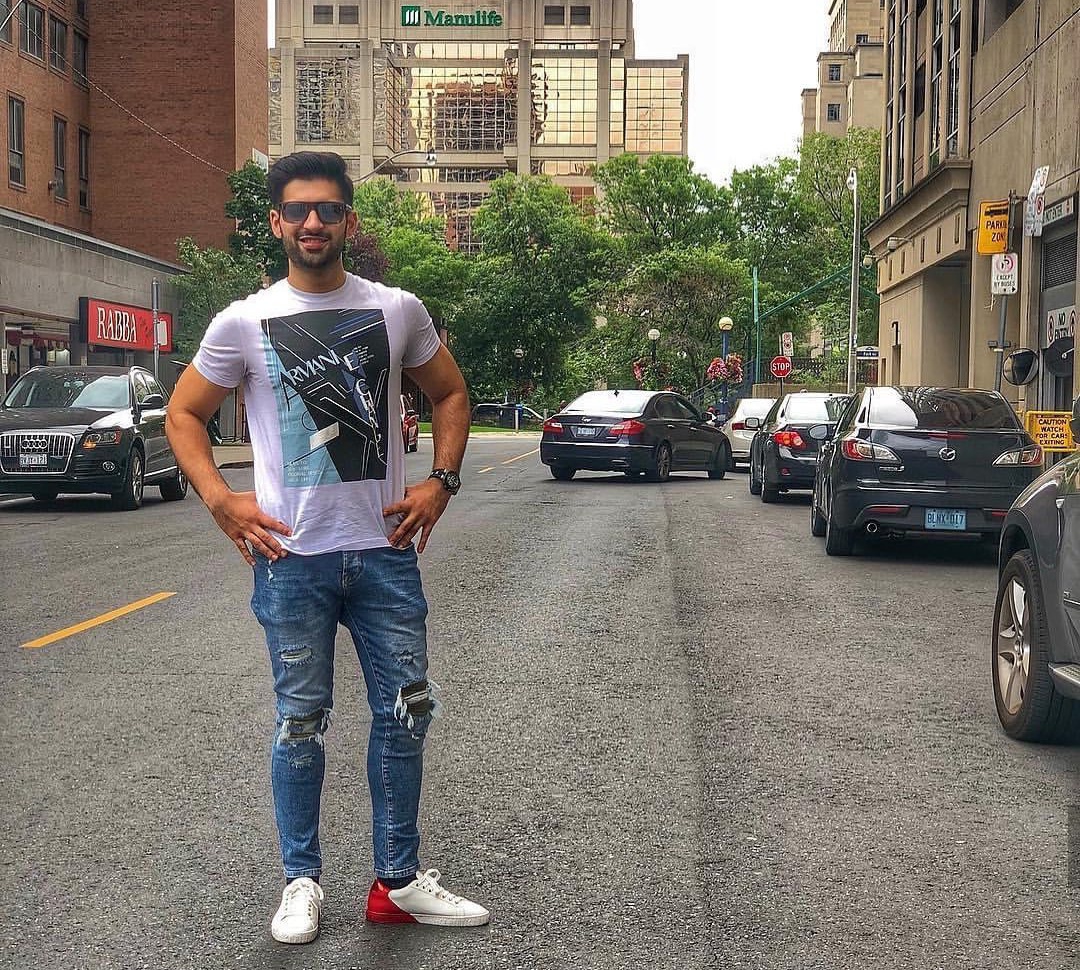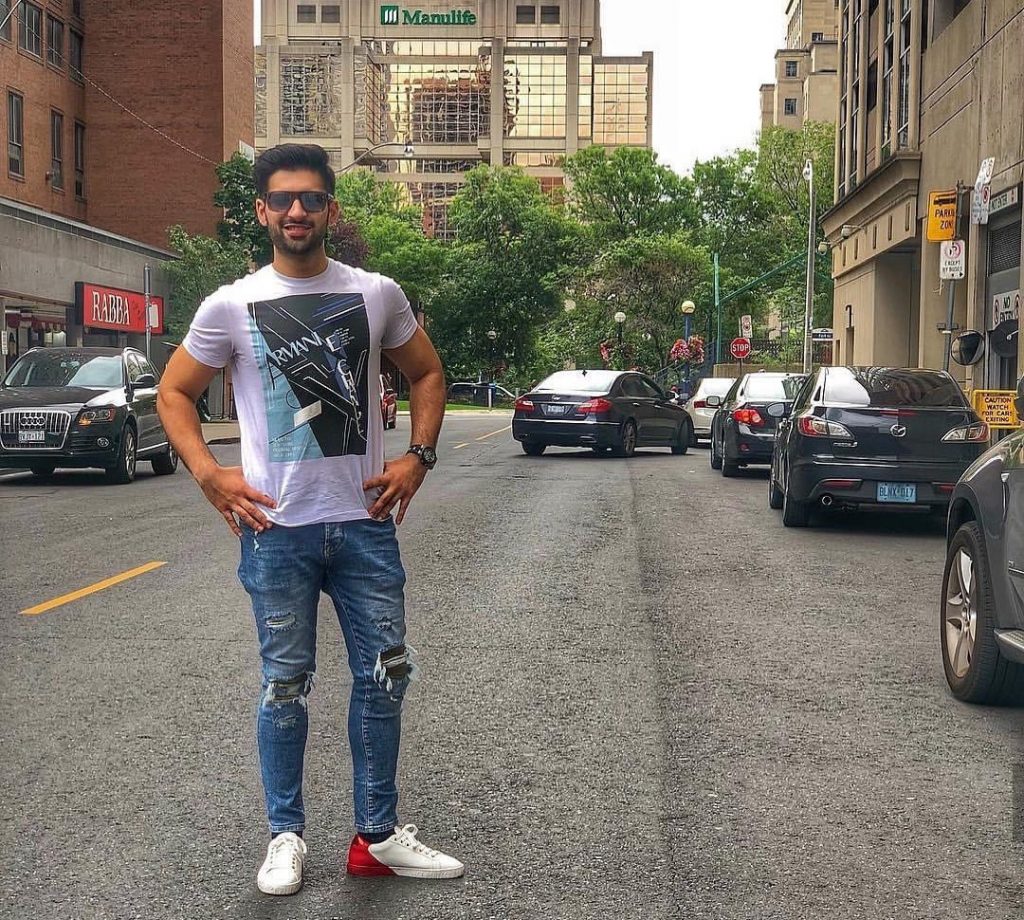 Muneeb Butt got engaged to Aiman khan in 2017 and in 2018 they got married in a lavish series of events. Muneeb Butt is father of a cute daughter now. Aiman Khan discontinued acting after marriage but Muneeb Butt is pursuing his career as an actor. Muneeb Butt has appeared in two movies as well Halla Gulla and Ishq 2020.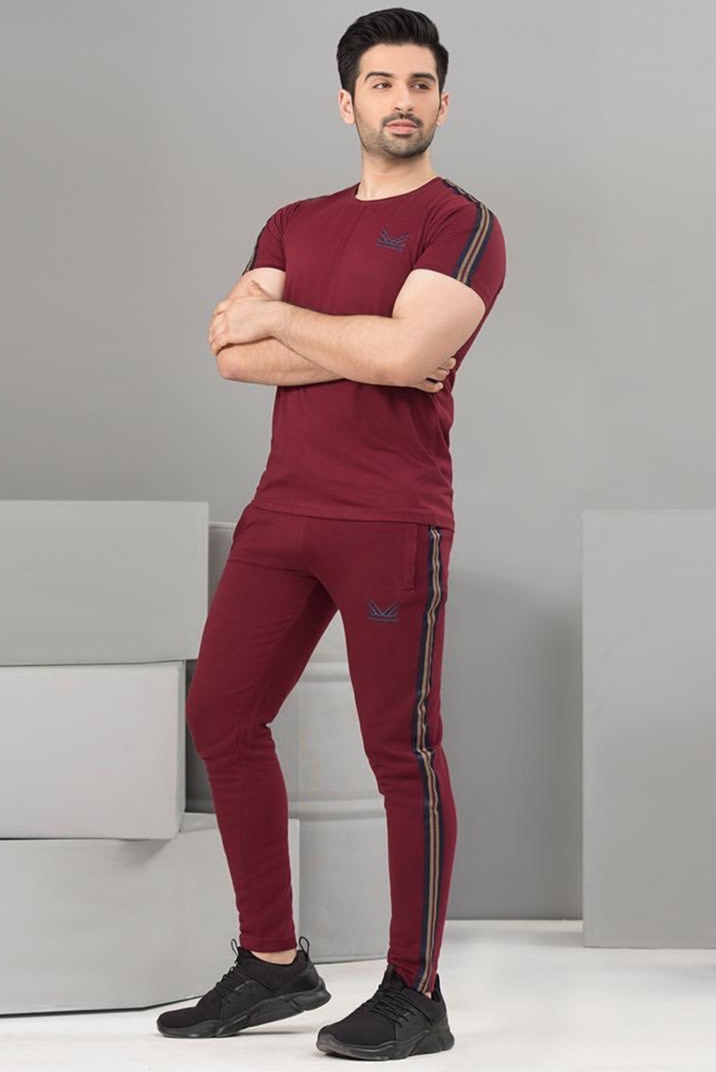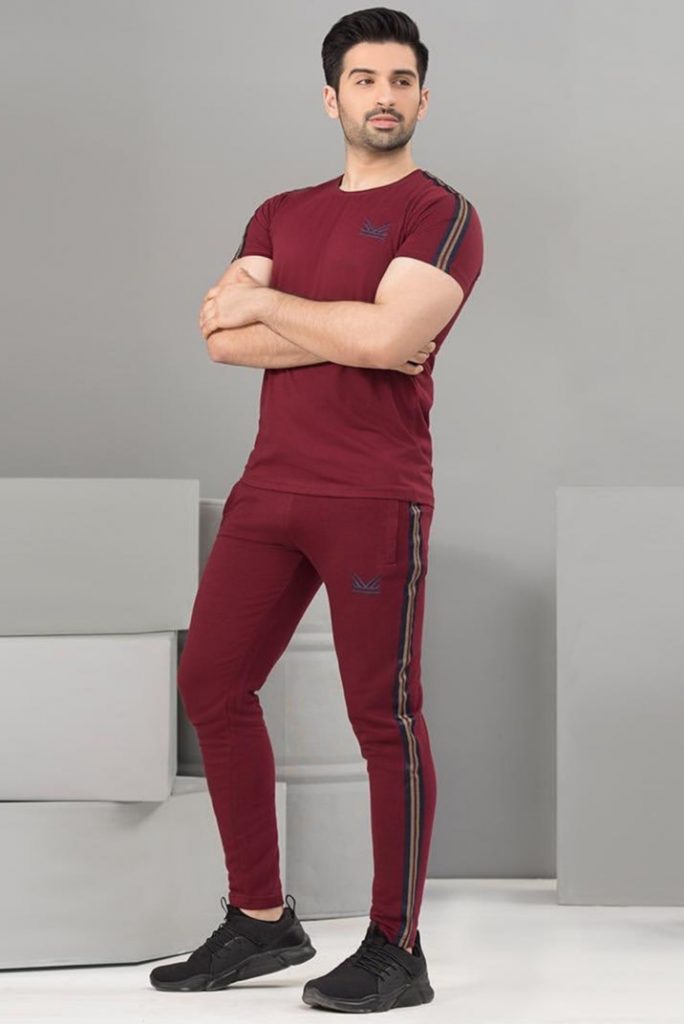 Muneeb Butt just gave her point of view about telecasting of Turkish dramas in Pakistan: "People demanding telecast of just these kind of dramas is wrong" said Muneeb "If we start importing everything how are we gonna promote local industry of Pakistan?". "We have phenomenal directors, editors and technicians and creative people" Muneeb explained further "The dramas that are already aired are bought by our producers in relatively low prices, so if we start uploading only Turkish dramas that would be more pocket friendly and our local industry will fall completely".