Muneeb Butt is very talented and handsome Pakistani actor who has been in drama industry for quite some time. He has garnered fame through Khatoon Manzil. He has worked in Bandi, Kesa hay Naseeba, Silsilay, Koi Chand Rakh and Mujhey Vida Ker.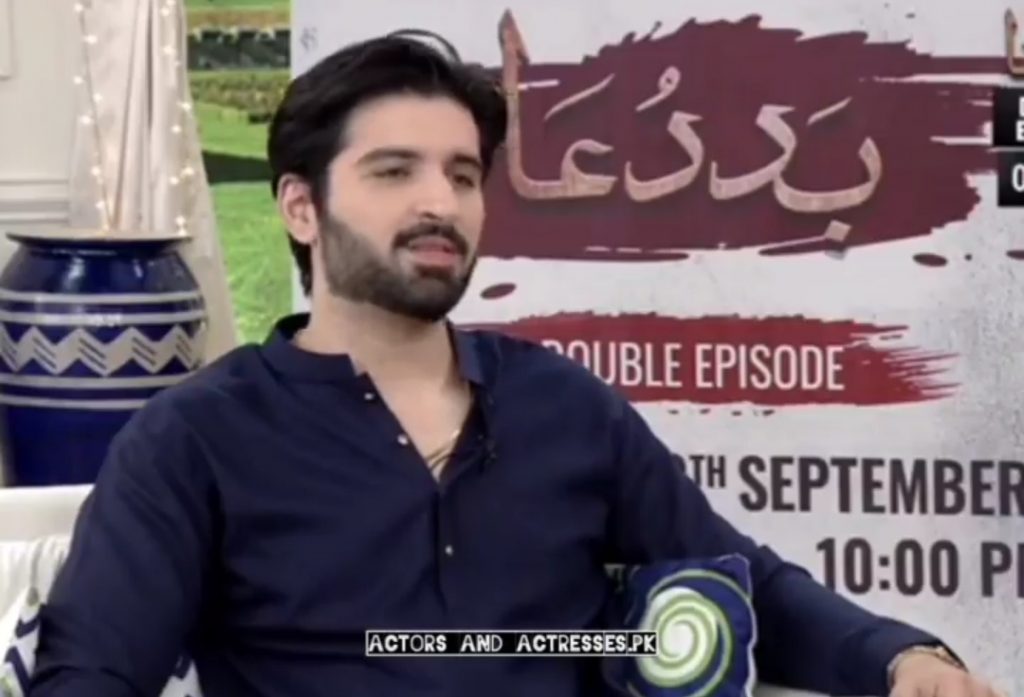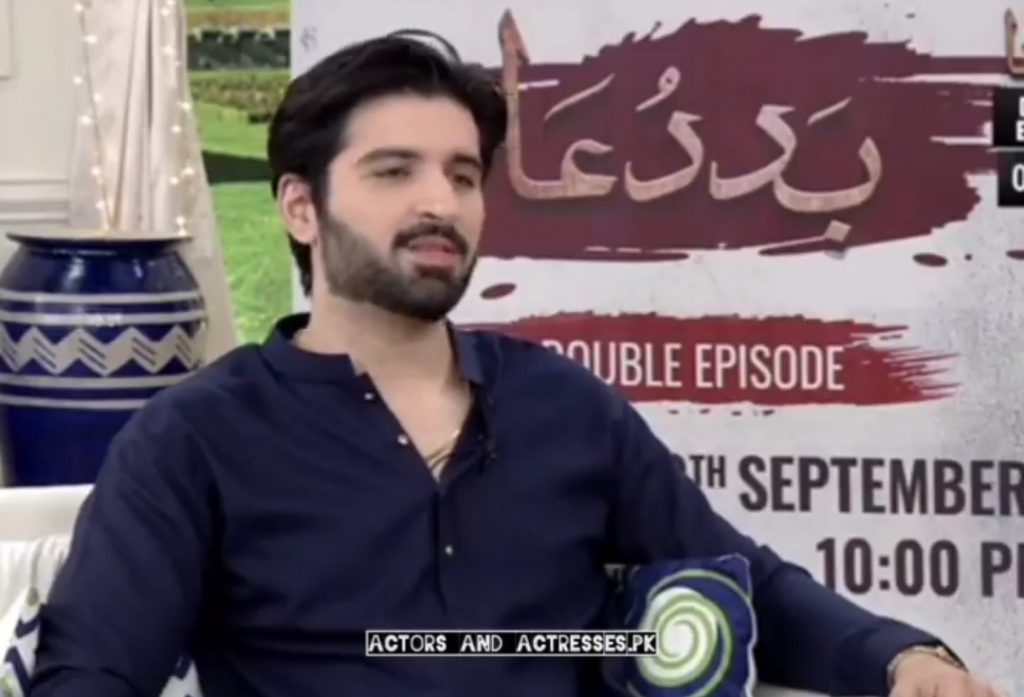 Recently, Muneeb Butt has appeared in Good Morning Pakistan for the promotion of his upcoming drama serial Baddua which started tonight on Ary Digital. In the show Muneeb accidentally revealed about the actresses he declined to work with.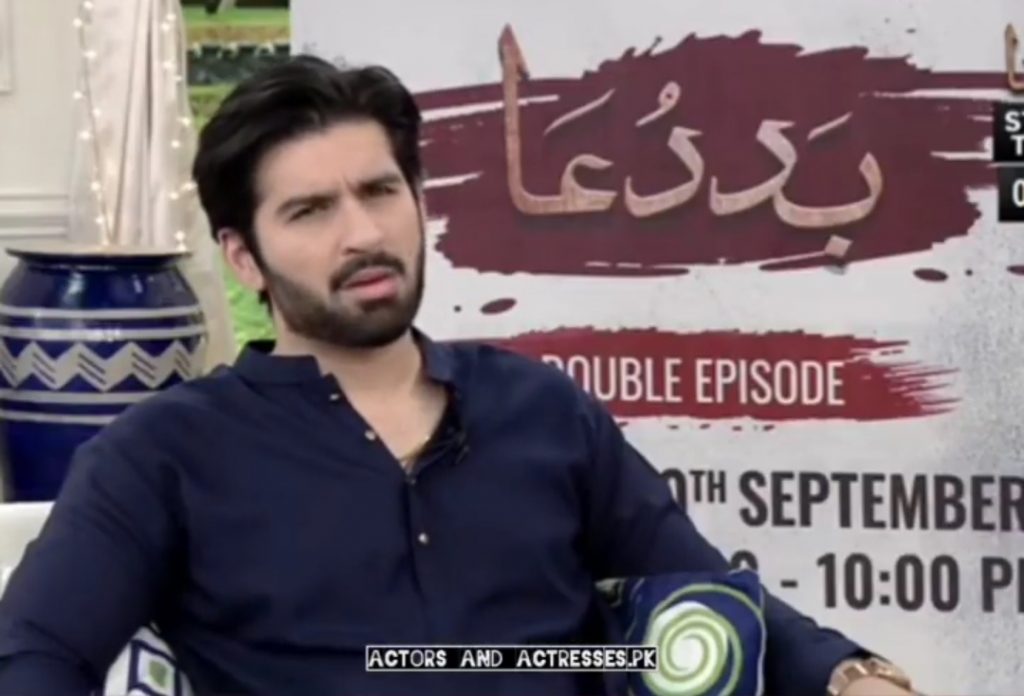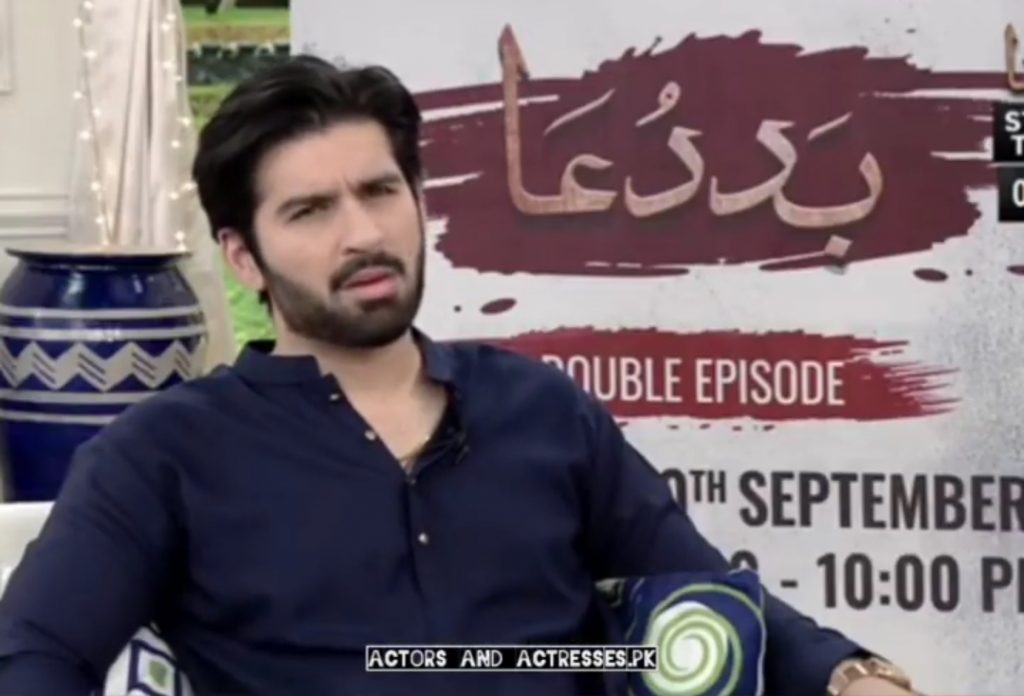 Muneeb while replying to a question about his desire to work with one of his favorite heroine, revealed that he wants to work with Yumna Zaidi. Nida said that she isn't talking about television actresses but wants a name of any film actress.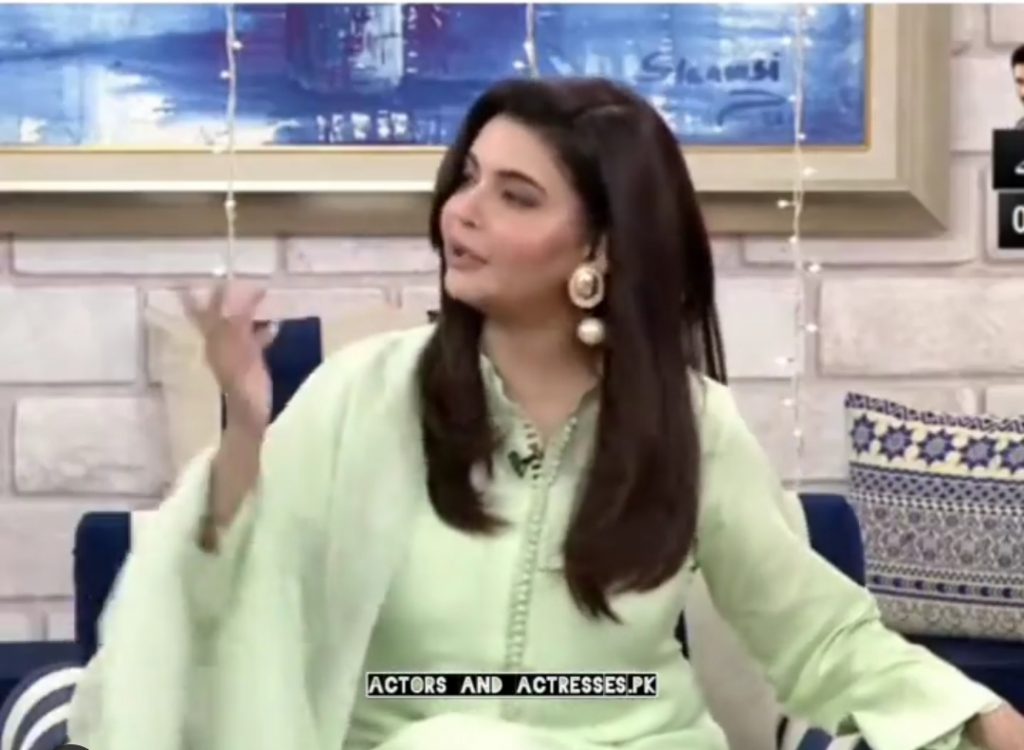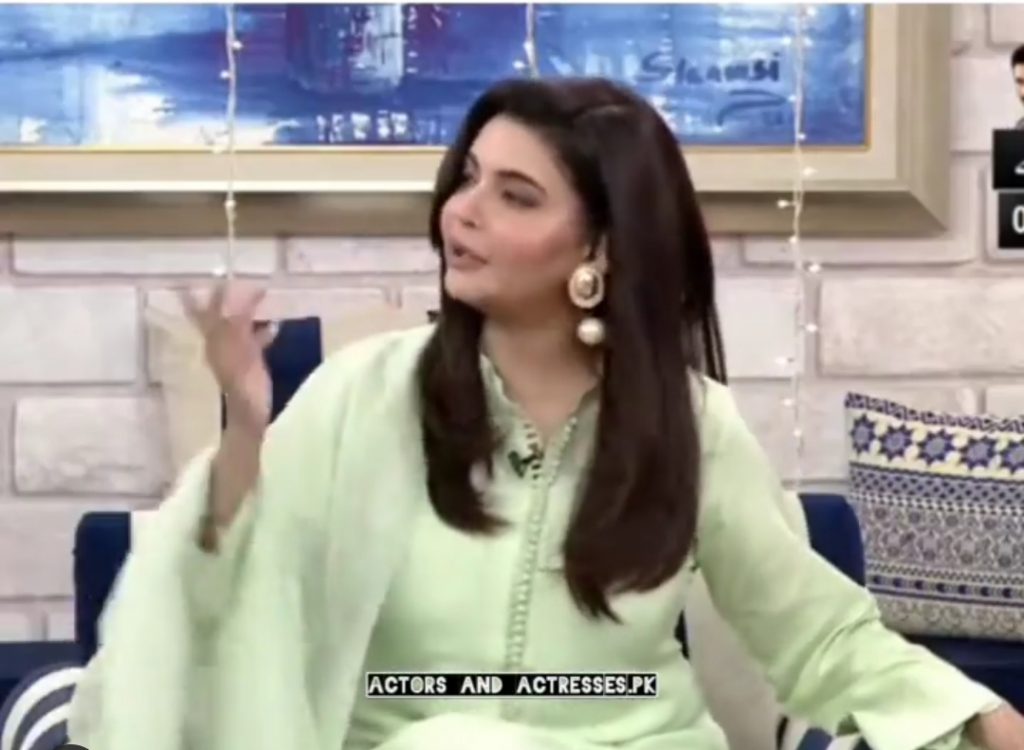 He then asked Amar Khan to help him in names, Nida then said Mahira & Saba are good options. Muneeb refuses the option and made awkward comment about Mahira & Saba.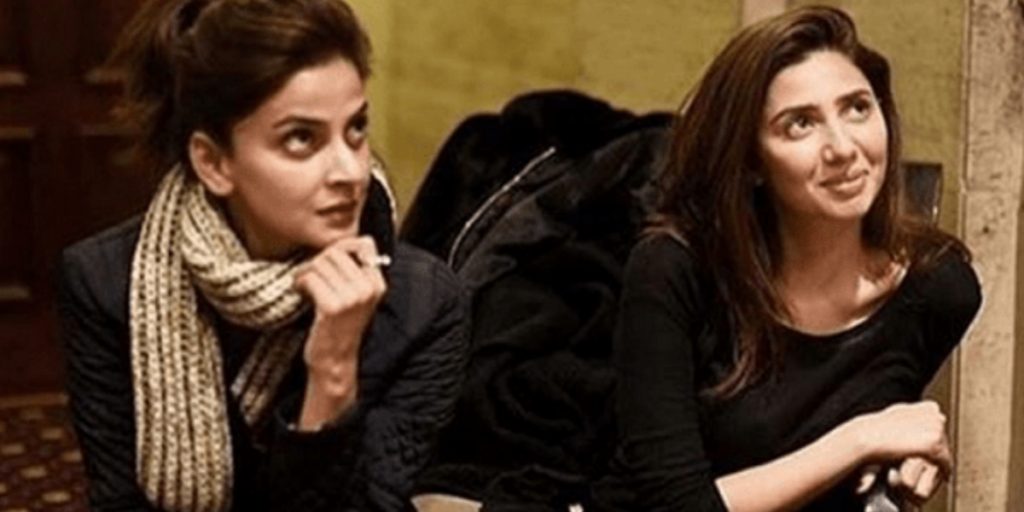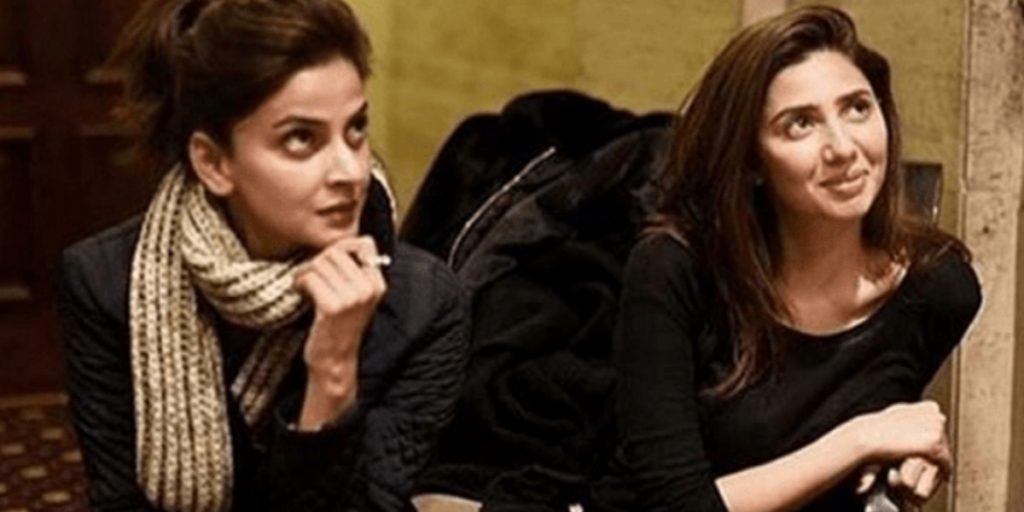 He said, "How can I work with them, they are elder than me, I mean I will look younger, they are little elder than me"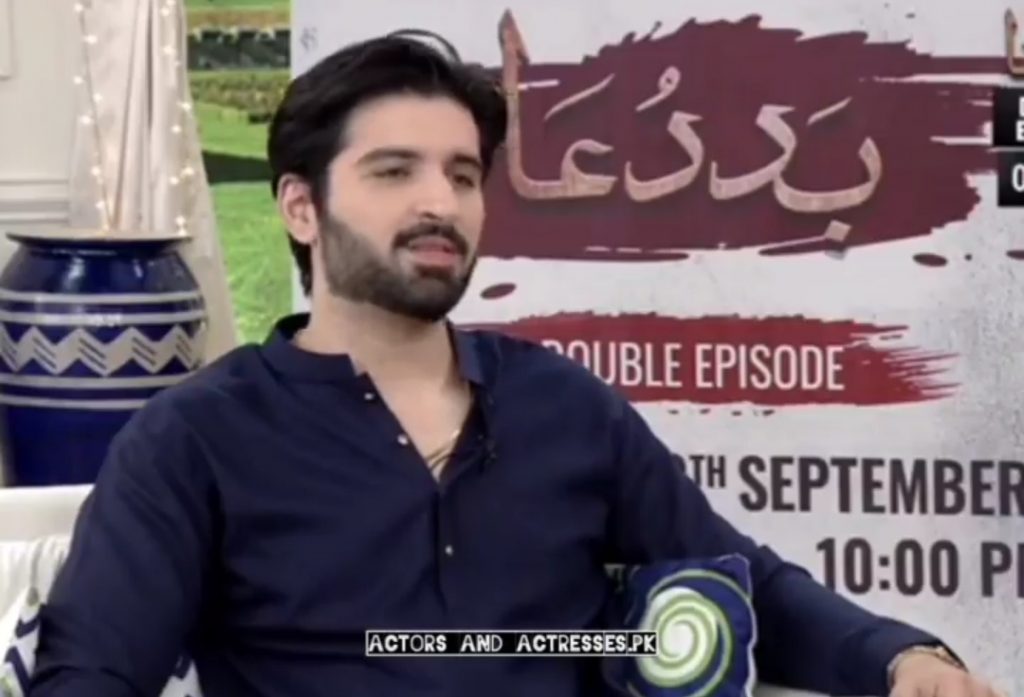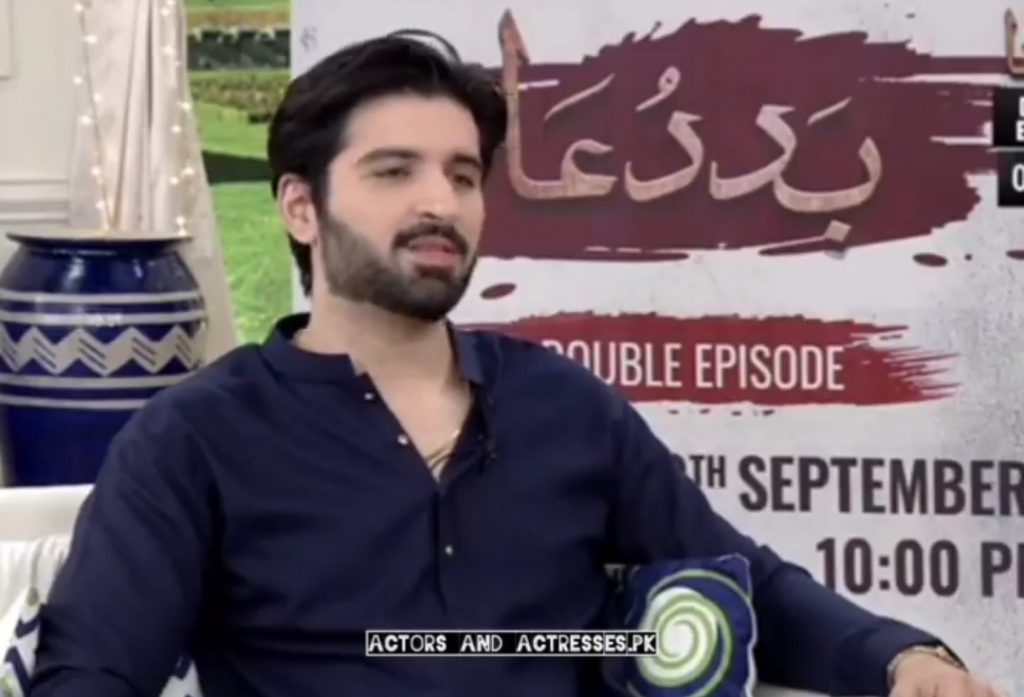 Nida and Amar both got shocked. Nida also said, "what if you will get a chance to work with them?". Muneeb said, "I will grow beard". He then agreed to work with Iqra Aziz on Amar's suggestion.
Fans also said that first learn acting. They said that Shahid Kapoor also worked with Rani but it's his right. Fans said Nida also drag Mahira & Saba in every conversation.