Umar Khan is a famous Pakistani travel vlogger and film maker. He is also known as Ukhano . He is very popular for his beautiful and scenic videography of beautiful regions. His shots and slow motion videos are praised a lot by his fans.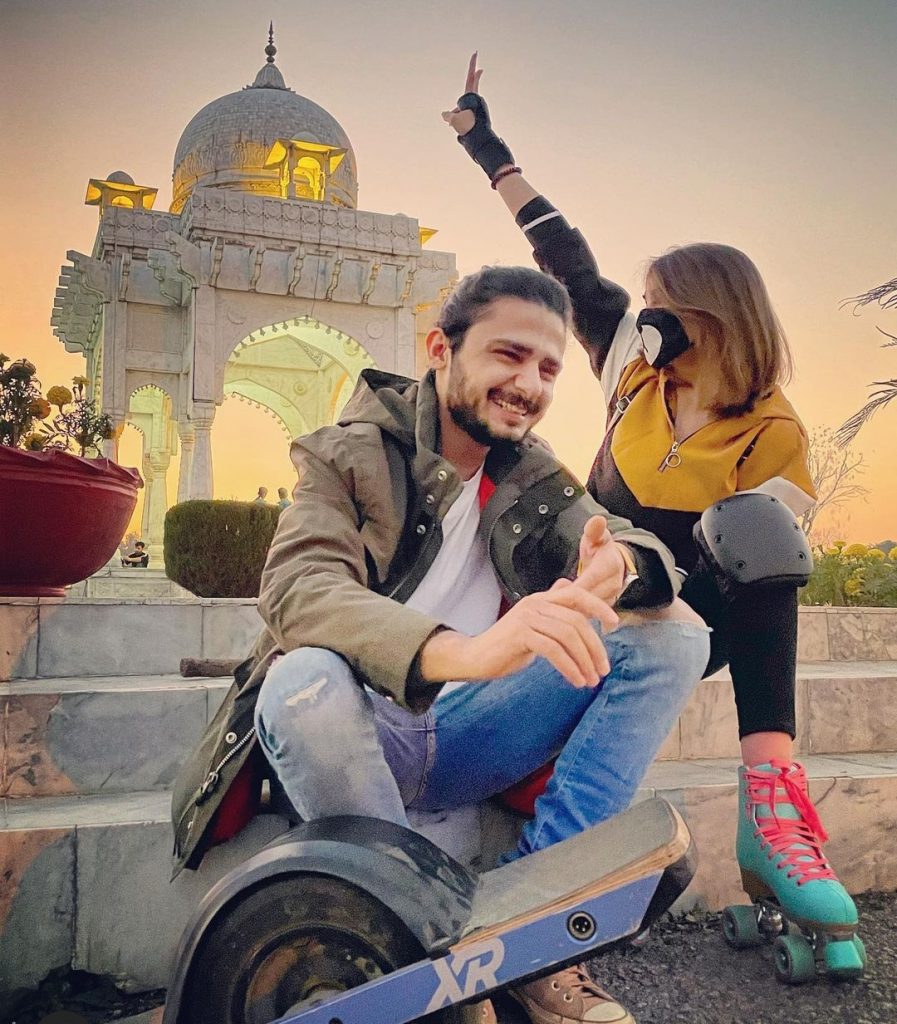 Lately, Ukhano came into Time Out With Ahsan Khan where he has talked about YouTubers making handsome money through YouTube.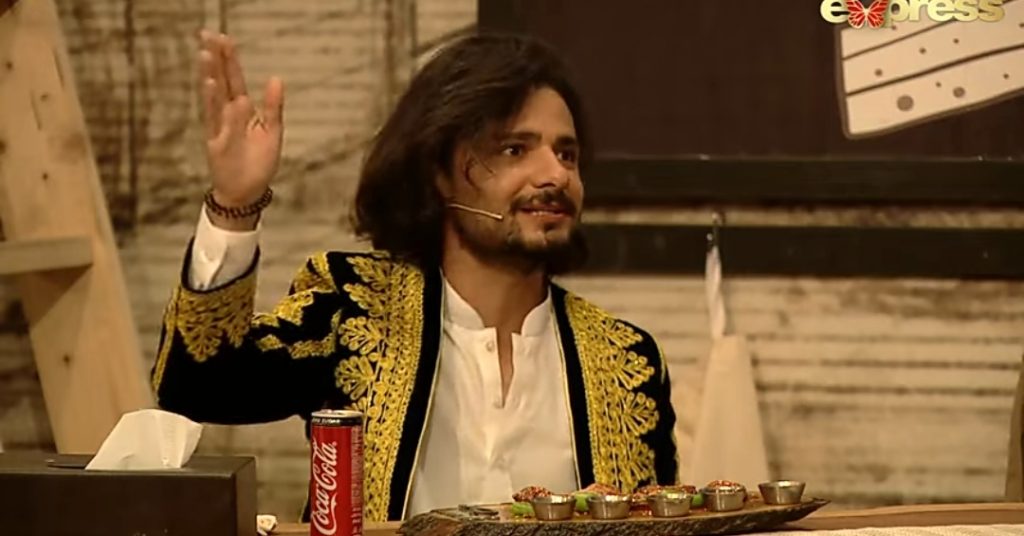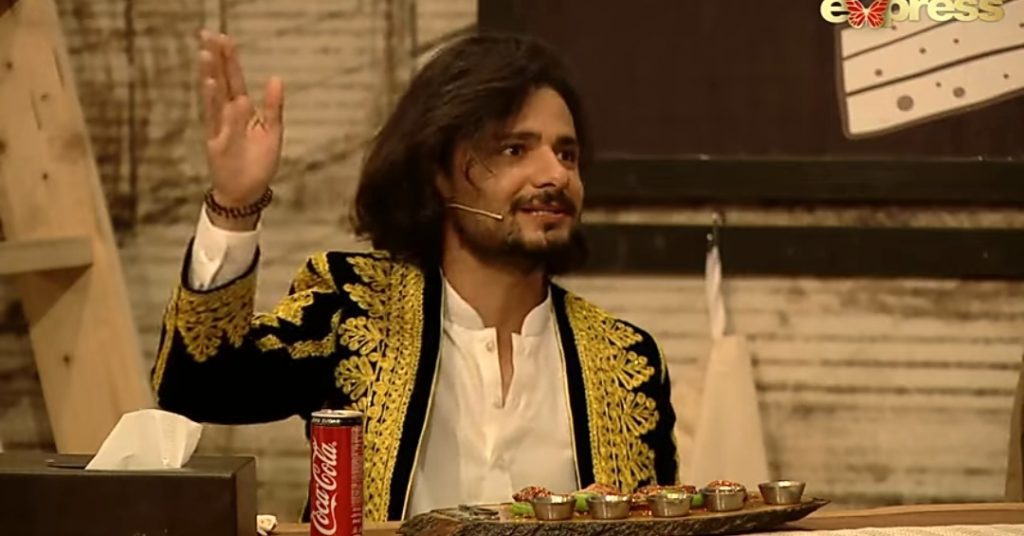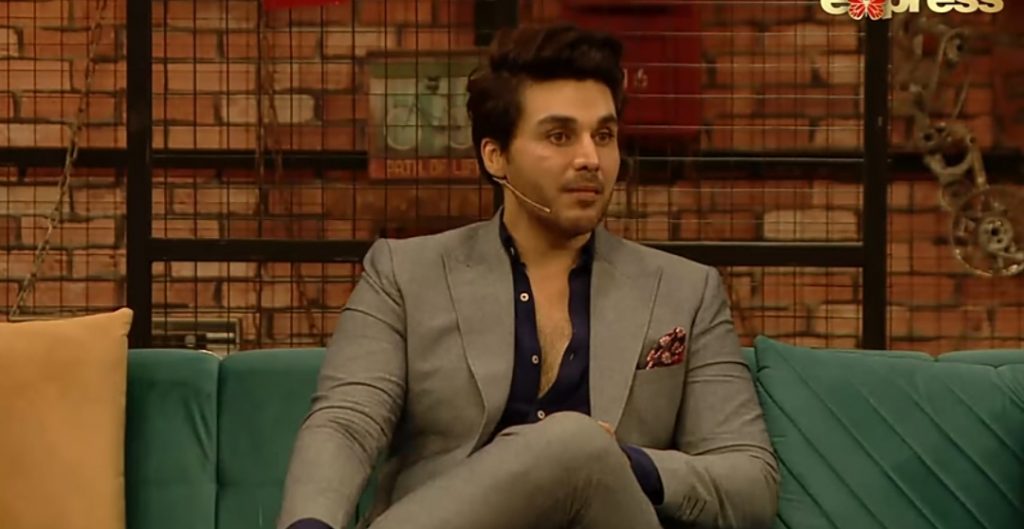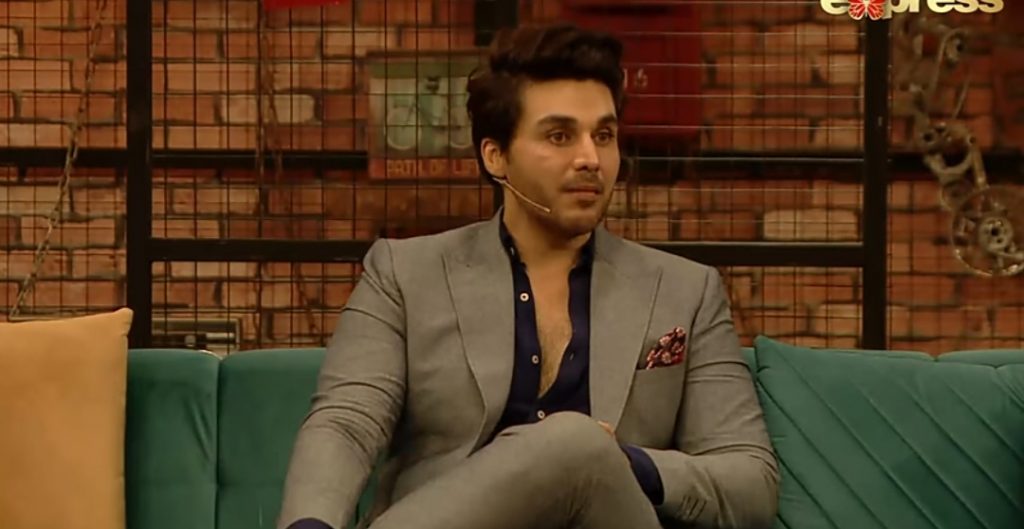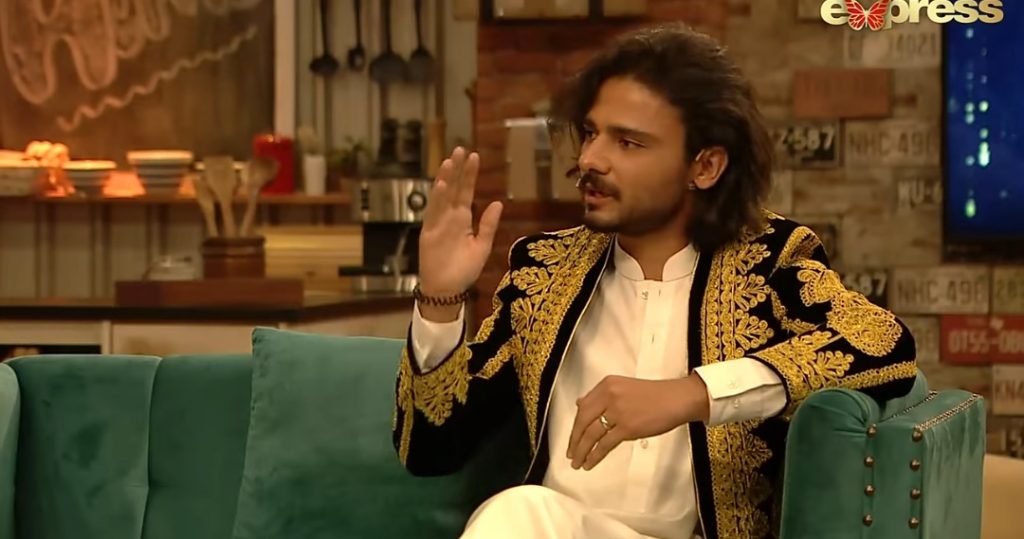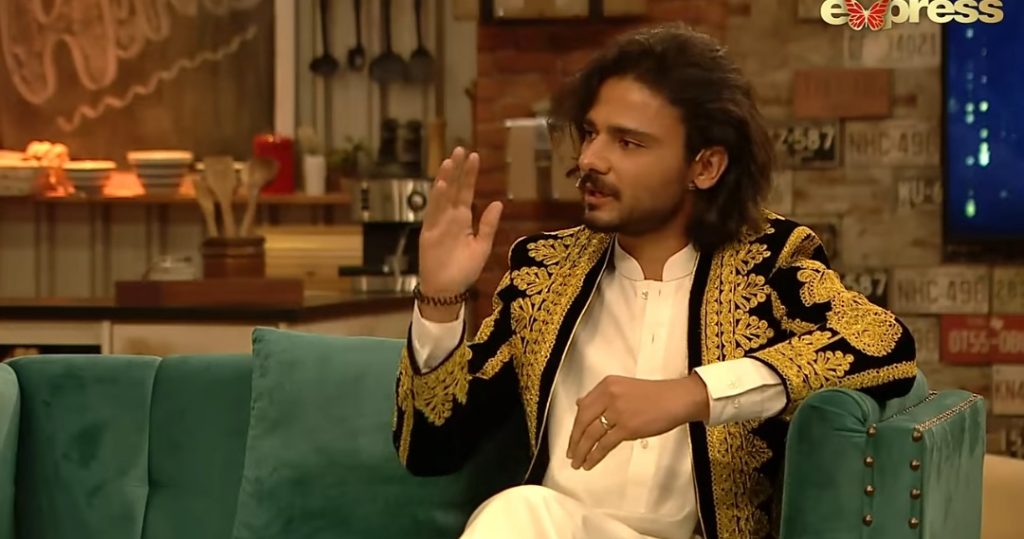 Ahsan Khan when asked, "is it true that YouTubers earn a lot of money?" Ukhano said, "you don't earn a lot of money but you can pay your rents". To which, Ahsan got a little shocked and didn't believe him. Later on, Youtuber Ukhano explained that those who are making a lot videos on regular basis, do earn a very handsome amount from the content creation. He said that he's a travel vlogger who is not regular with videos so he is paying rents but still earning good. He further said that he earns more from brands than vlogs. Have a look at the video where he talked about it.