Shafaat Ali is a popular Pakistani anchor and comedian who has made his name after continuous struggle. He did mimicry of almost all the stars and got recognized for that. He is nowadays doing anchoring on Ary News.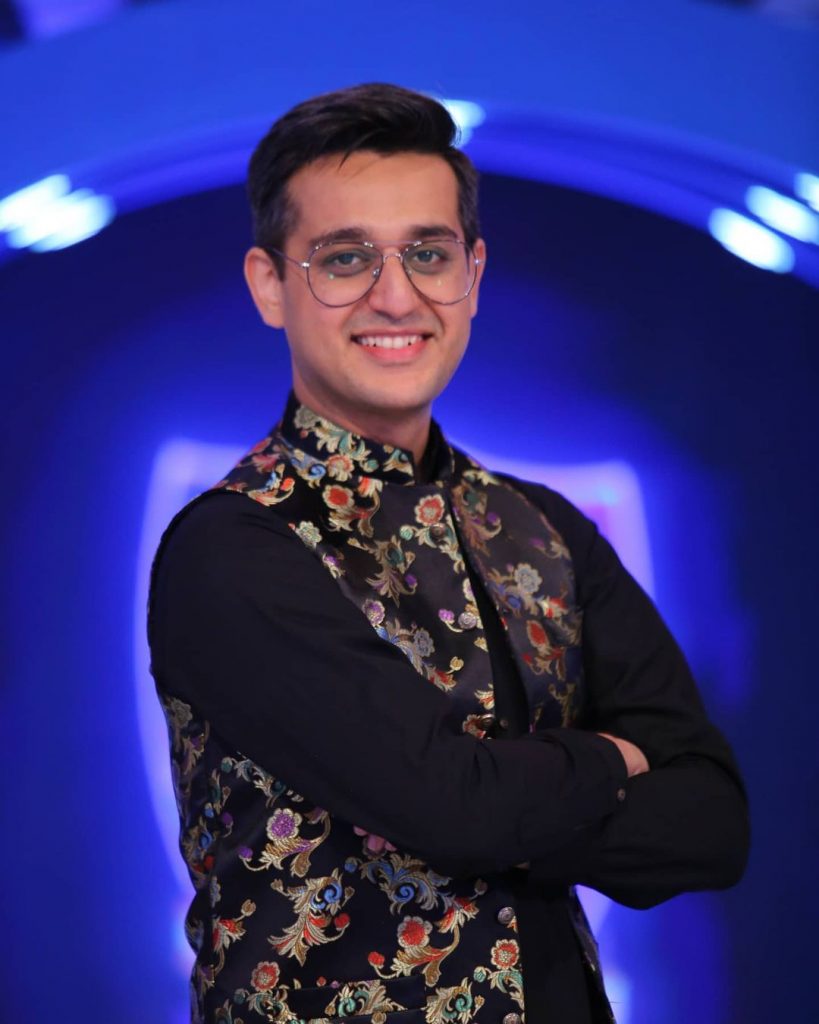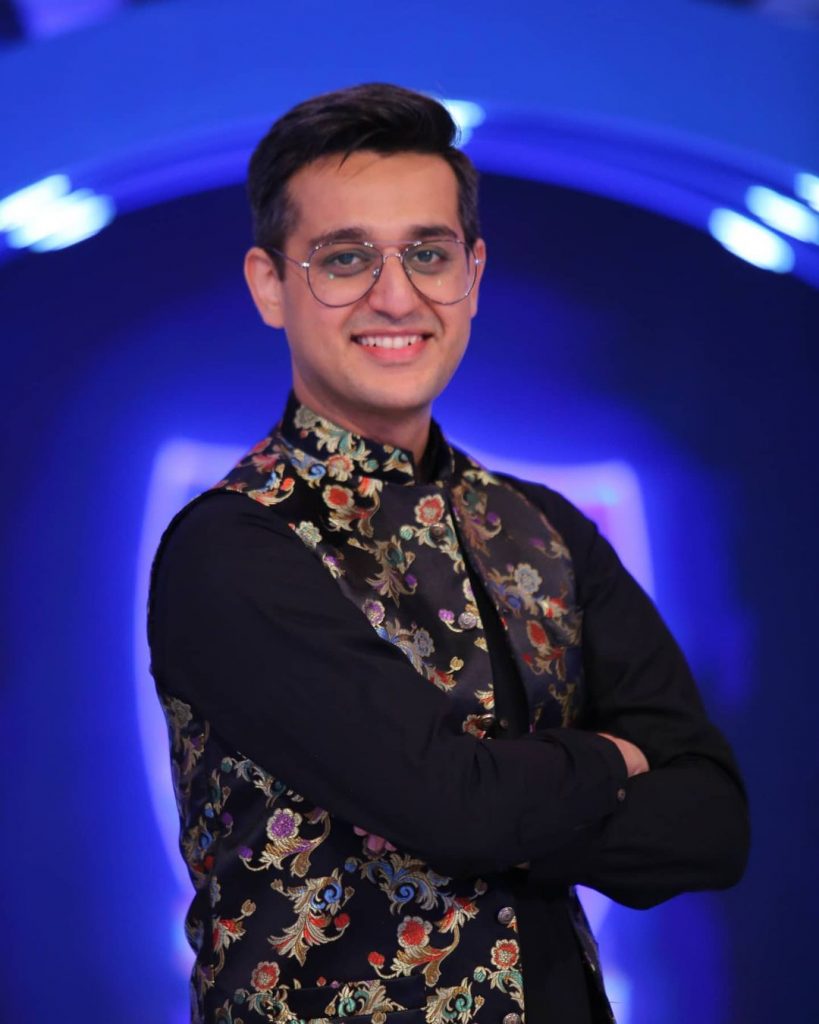 Lately, Shafaat Ali appeared in the popular Express TV show Time Out with Ahsan Khan where he has taken part in many fun games and talked his heart out. He also talked about very talented Pakistani actor Ushna Shah.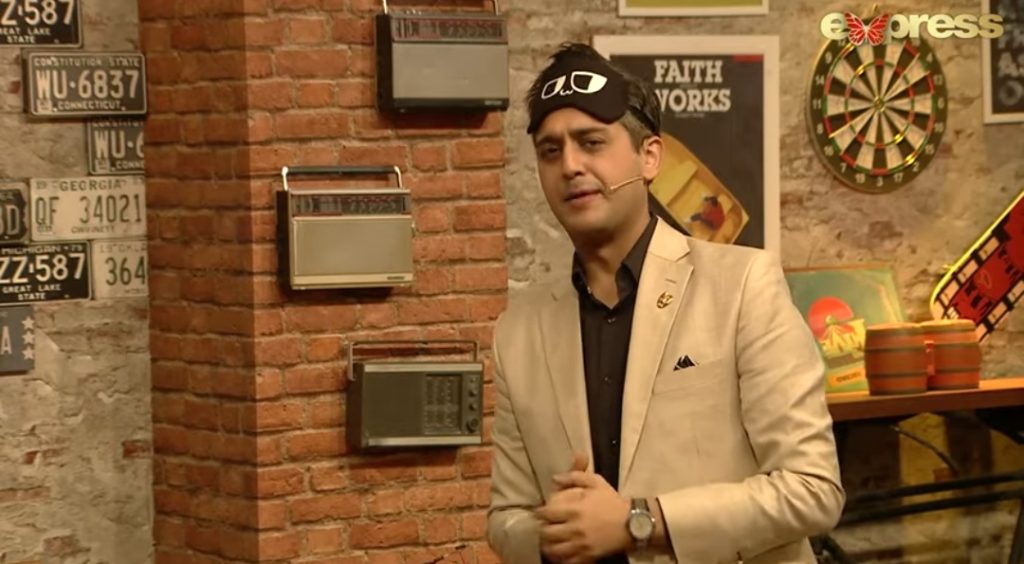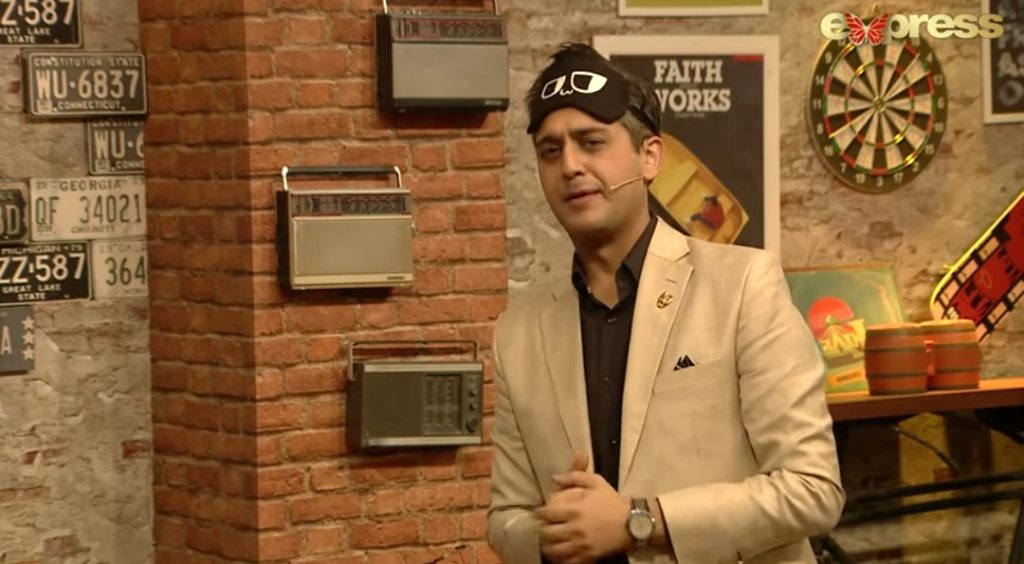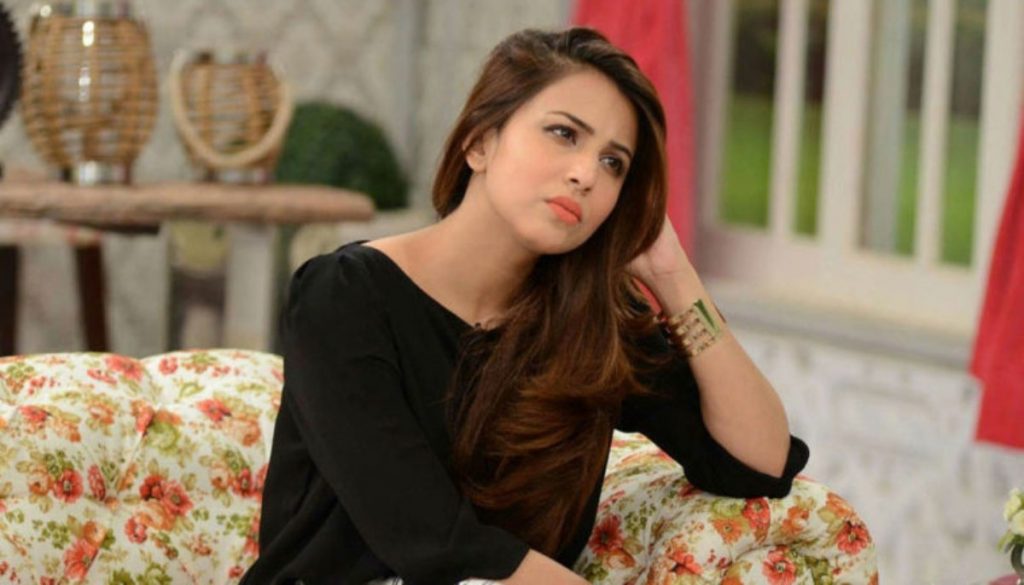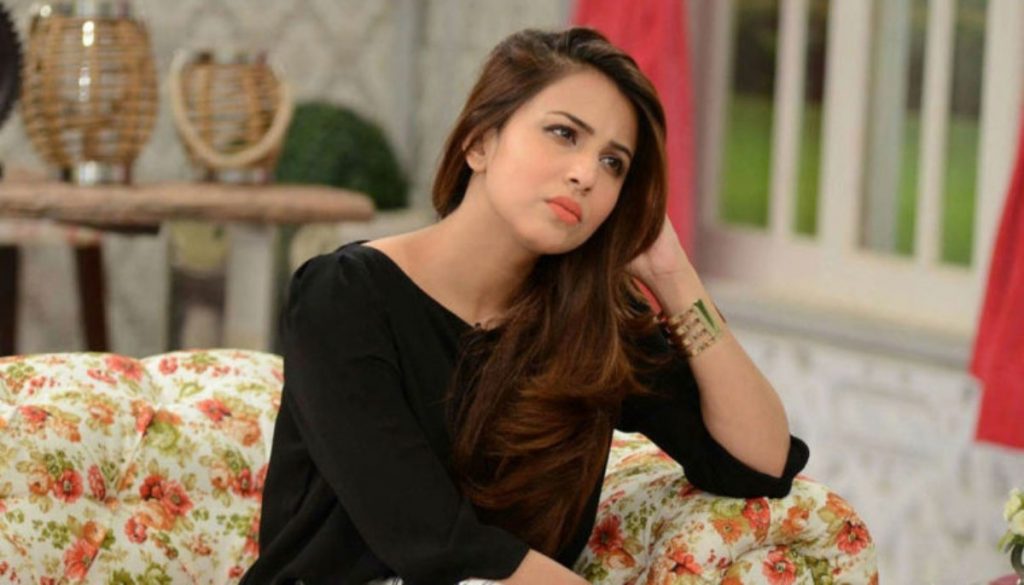 In a newly introduced segment, while replying to Ahsan's question, "who do you think among them will throw her shoe on anyone in anger?" Safaat Ali gave his opinion and said that all of the above can do that. He further said that Ushna Shah will beat too in anger for sure. Ahsan said Ushna isn't like that but Shafaat said that he's just assuming it as there is no harm in assuming. He further said that one day Ushna will definitely beat someone. "Maybe he has beaten anyone already", said Ahsan. Here is the video clip of Syed Shafaat Ali while taking about it.