People love Muneeb Butt and Aiman Khan. The duo are successful actors and they have managed to create a huge fan following on social media as they share tidbits from their life with their fans which makes them feel closer to the couple. They are also blessed with a beautiful daughter, Amal Muneeb who is the light of her parents' life and Aiman and Muneeb's fans also love their little one.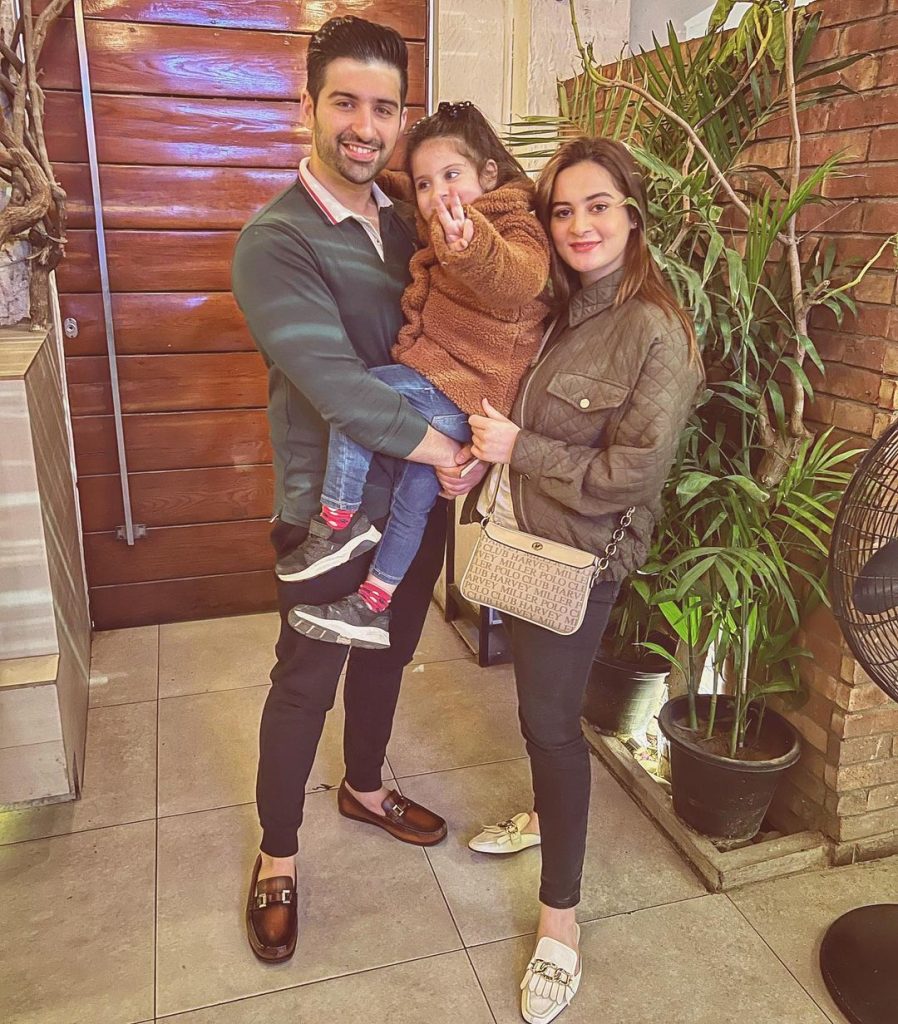 A very disturbing news came out about Muneeb Butt's house recently when a blast damaged one side of the house and initially no one knew what had happened. Pictures of Muneeb's destroyed home were circulating on the internet and people were praying for the family.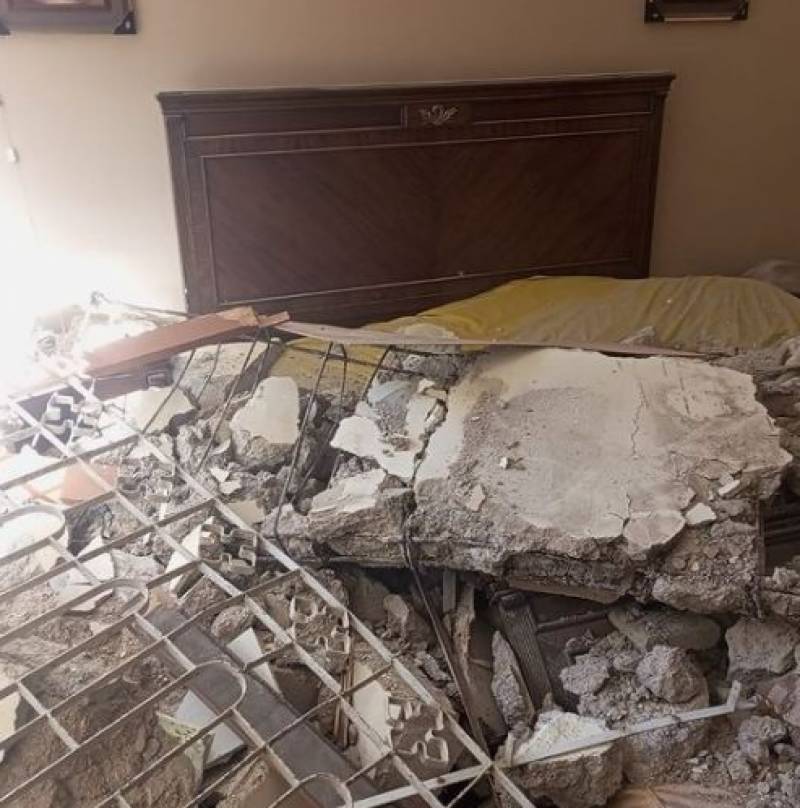 Muneeb Butt was a guest on Pyara Ramzan where he shared the extent of damage to his house and the reason behind it. Actually gases like methane and sulphur oxide were accumulating his house's sewage pipelines and when they interacted with some flame, a blast happened. His room, their kitchen and a large portion of his house were damaged. All family members were at home and Muneeb thouight that it was probably either a bomb blast or the plane going over their heads at the time had attacked them. He revealed that a bomb disposal squad also visited his house later.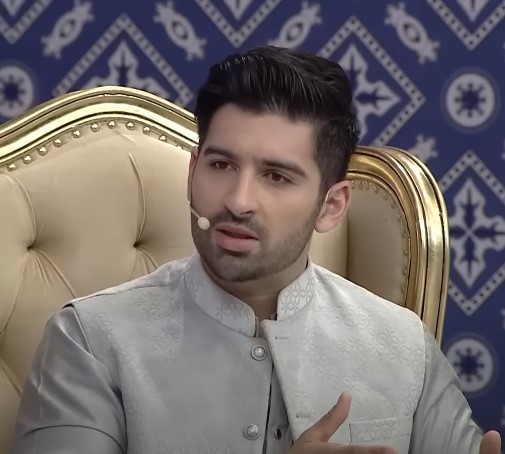 The house is now completely renovated and they have shifted back into their room. This is what he shared: