One showbiz family that we all love is Muneeb Butt, Aiman Khan and their little one Amal Muneeb. Aiman Khan and Muneeb Butt are two self-made stars whom we have seen growing in front of our eyes. Their wedding was the event of the year and their fans always send a lot of love to their baby girl Amal Muneeb. The trio shares fun pictures and videos with us occasionally and fans are always looking forward to those.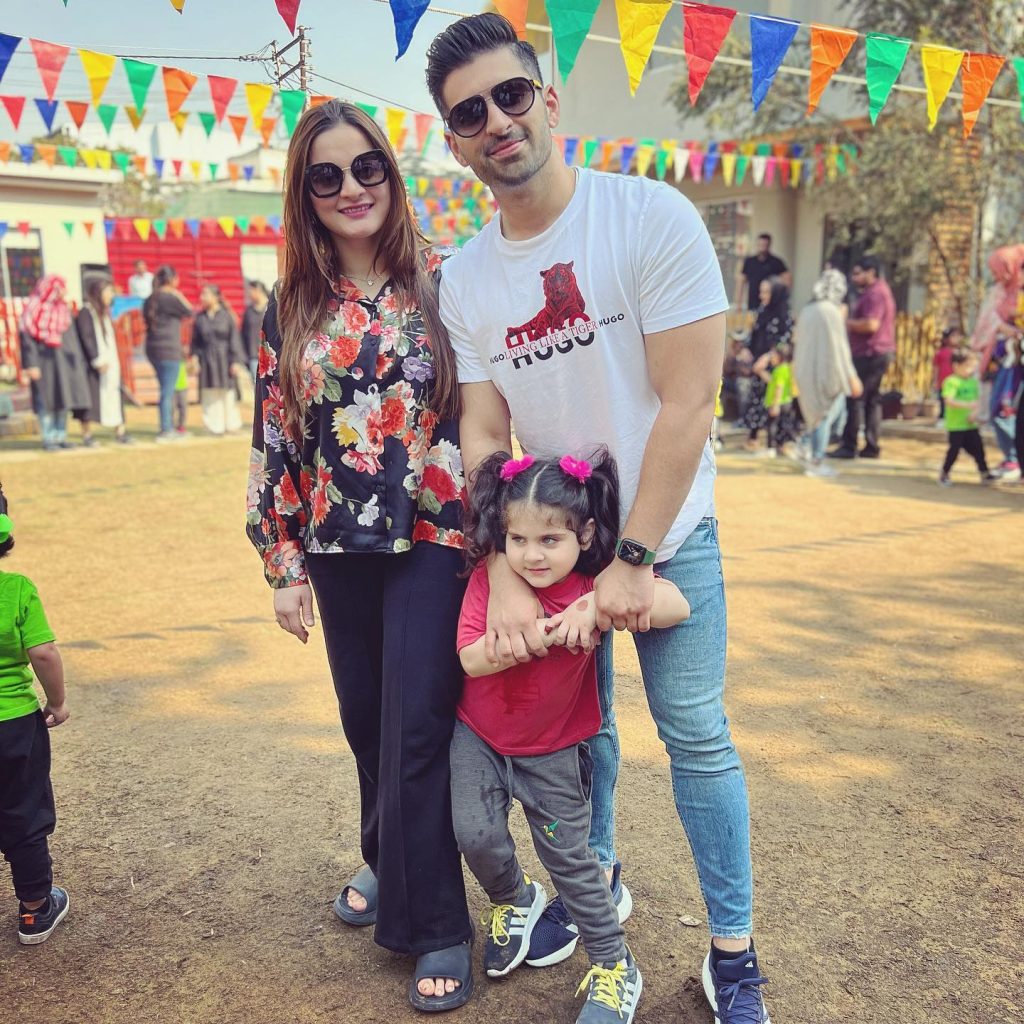 Muneeb Butt is a family man and he has always been very close to his siblings and parents. We also see them in his Vlogs and they all live together. Muneeb is a Butt so naturally he is a foodie and he himself is a good cook as well. He shares his recipes with his fans through his YouTube but what his fans wanted to know if Aiman is the real chef in the kitchen or have they hired a cook.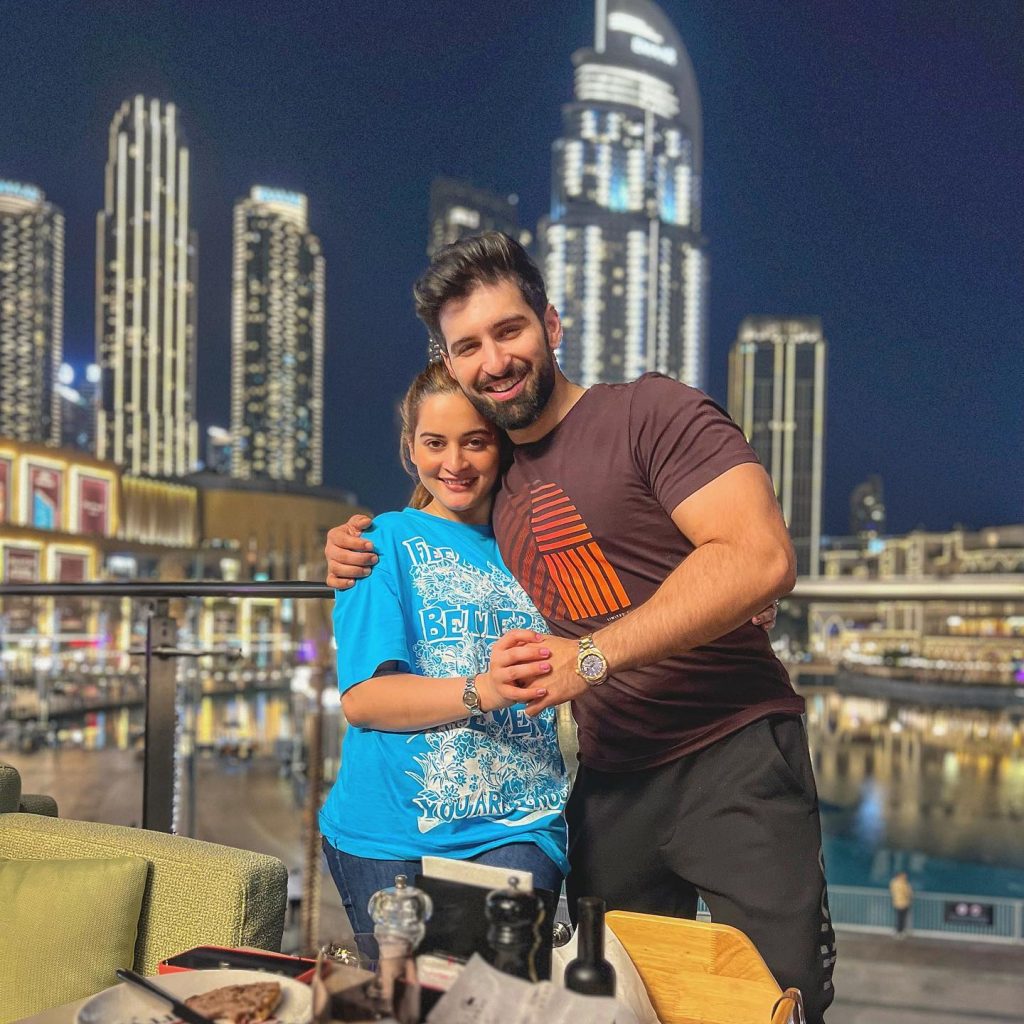 Muneeb was a guest on Pyara Ramzan hosted by Rabia Anum where he shared that they never hire cooks as it is a tradition at his house that food will always be cooked by the women of the house. He revealed that Aiman cooks many dishes which he loves and the women of the house are the ones serving food with love. Muneeb also helps Aiman with cooking as he is also a fan of the art.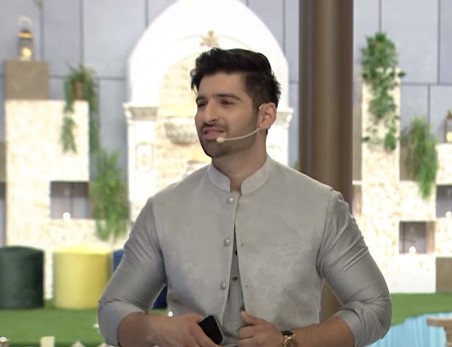 This is what he shared: