Muneeb Butt is very talented and good looking Pakistani actor who has been in drama industry for quite some time. He has gained fame through Khatoon Manzil. He has worked in Bandi, Kesa hay Naseeba, Silsilay, Koi Chand Rakh and Mujhey Vida Ker.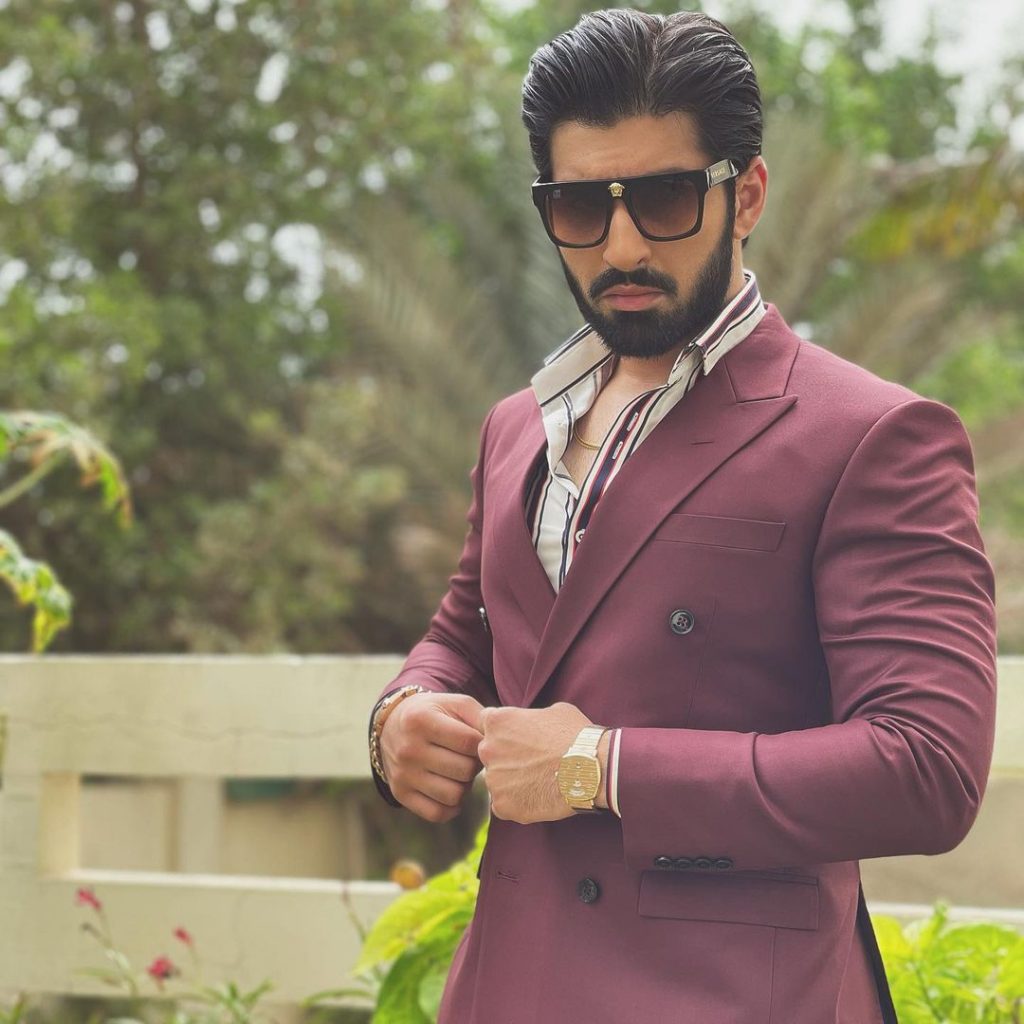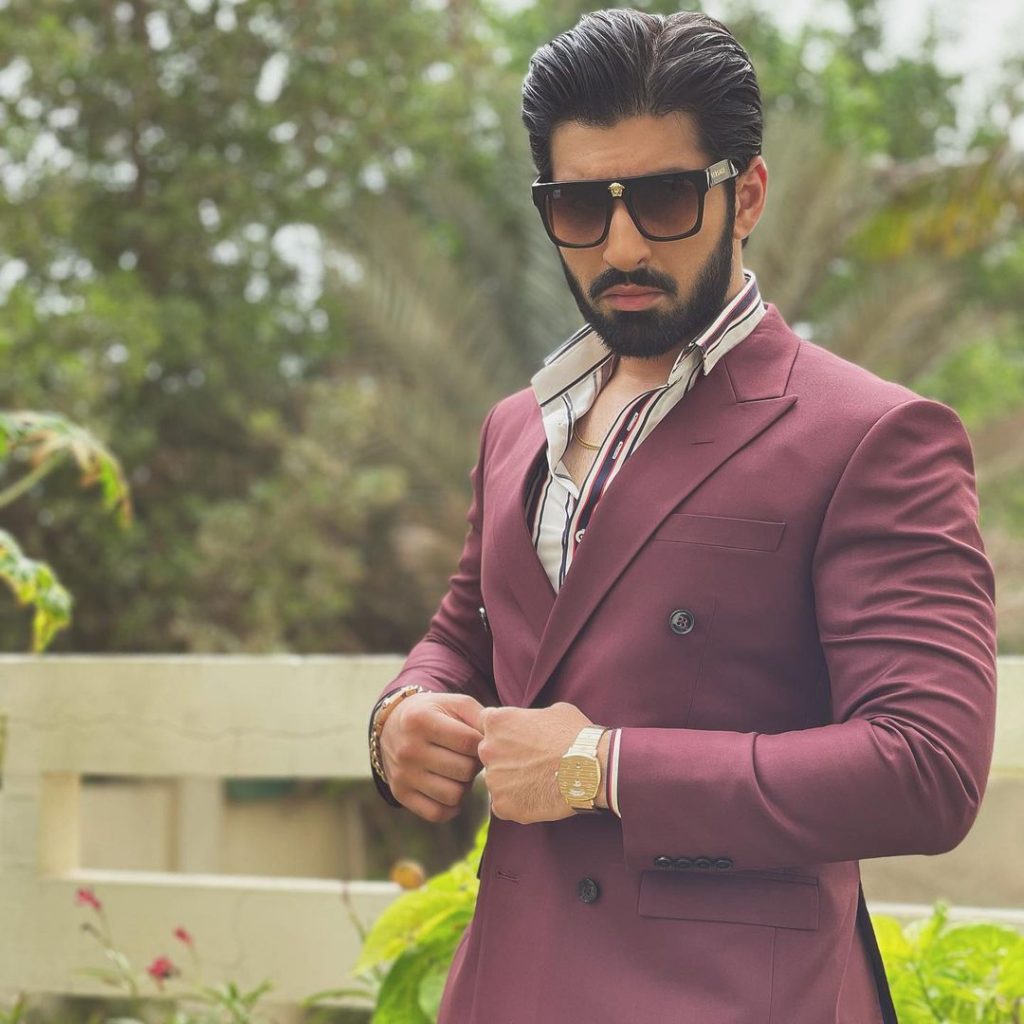 Recently, Muneeb Butt has appeared in Good Morning Pakistan for the promotion of his new drama serial Baddua where he opened up about the drawbacks of love marriages. It was segment designed by Good Morning Pakistan according to which they had to utter quick replies related to questions.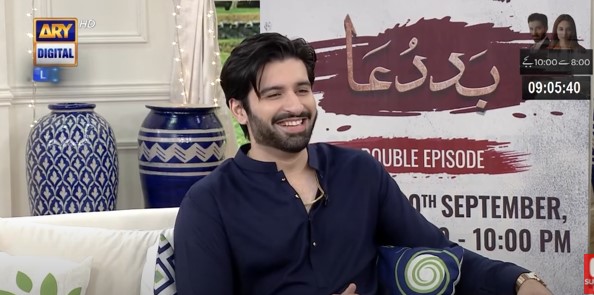 Talking about it, Muneeb said that he thinks the major drawback of love marriage is that one cannot complains about his/her partner to the parents. He said that secondly , the couple has to sort out all the misunderstandings on its own as there is no other option left. He then told the third drawback, Muneeb said, "when you marry your girlfriend, alot of things get to change after that, firstly , she will change you from tip to toe and then she will complain to you that you are no more the same person"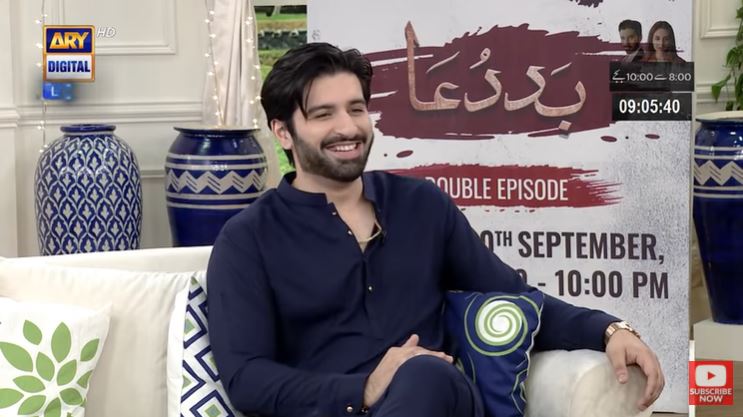 Have a look at his video.