Muniba Mazari had recently been going viral for her talk on an international platform where she walked the audience down the memory lane to the date of her accident. In 2008, after two years of marriage, Muniba and her husband had met with a fateful accident and she said that jumped out of the car even though he was driving it and saved himself. It seemed apparent from her conversation that his lack of care and support are what caused the rift between the two.
Her husband, Khurram Shahzad, an Airforce Officer, however had another story to tell and filed Muniba for defamation, demanding a sum of 10 million rupees. His version is that he was busy promoting her paintings after the accident to bring her back to normalcy but she had started taking an interest in modelling and that did not align with their family values.
In a series of tweets Muniba expressed her displeasure at the case;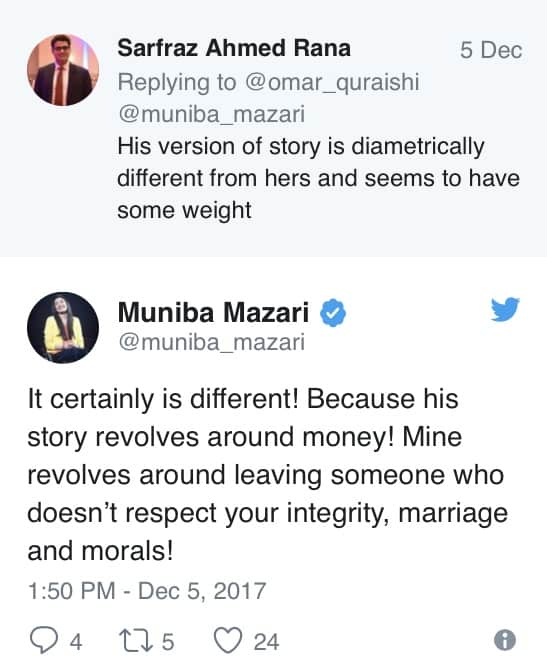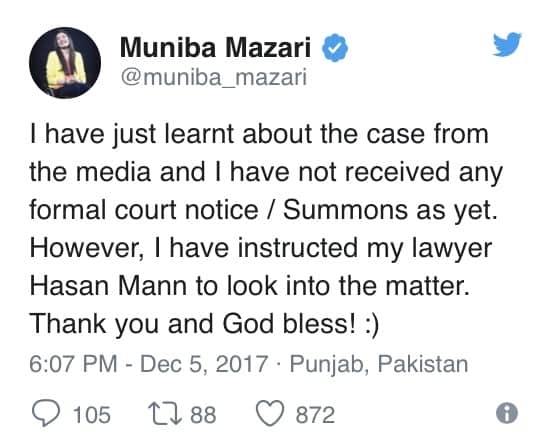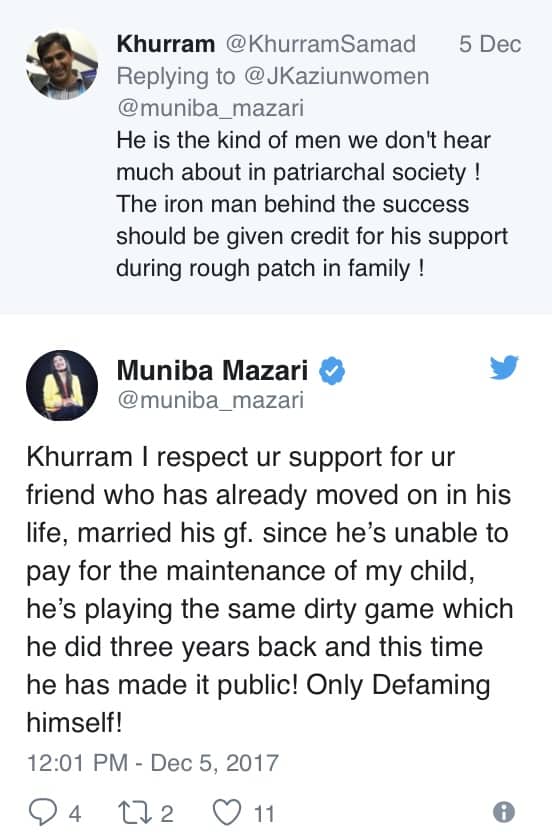 The case is all set to appear in front of the court this month.