As 'Arth the destination' is getting closer to it's release date the promotions are making the headlines almost every day, this time it's an interview Shaan Shahid gave while promoting Arth in a show.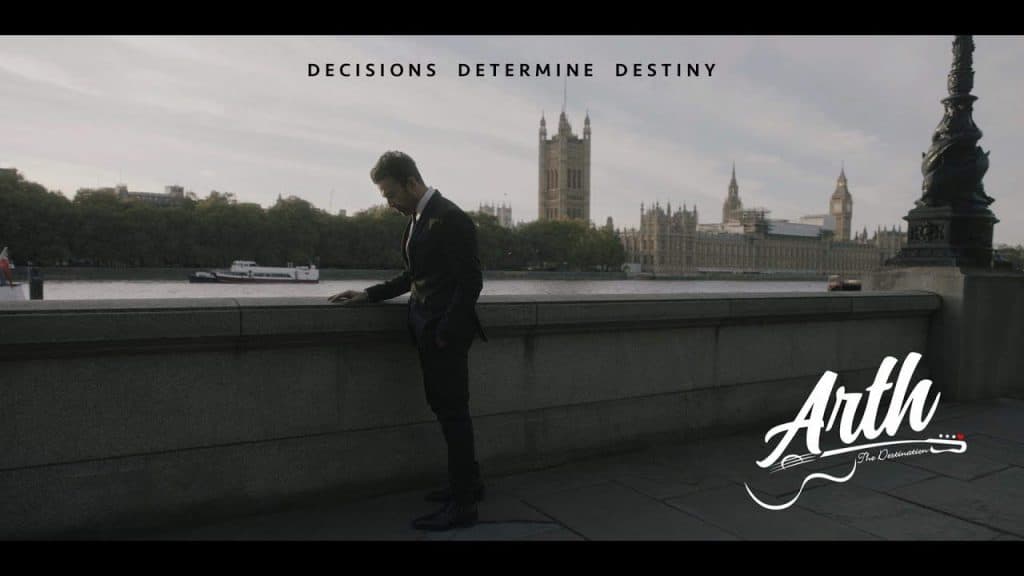 When asked if he'd like to play a real life person in his film whom would he choose the 021 actor said that he'd be thrilled to play Pervez Musharraf in his biopic,
"I want movies based on history to be made in Pakistan. When Hollywood can make movies such as Zero Dark Thirty, then why not in Lollywood," 
Moreover, the actor also shared that he would also love to remake Riaz Shahid's Zarka.
When questioned about his contemporaries and their absence from the film scene the actor said that he didn't burn himself all out he knew what he was doing and he stick to what he believed in,
"I didn't burn out myself. I kept my pace for films. I am a product of films and I always focused on my destination."
He shared that so many people tried to convince him to join television but he stood his ground.
"You have to stick to your ground and remember the relationship you have built with the audience."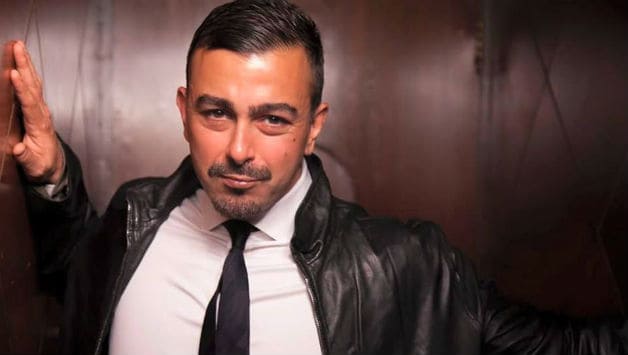 The Khuda Kay Liye star also shared some candid details of his life including the fact that he proposed his wife Amina within a week of meeting her,
"We met; we liked each other, within seven days I sent my mom to her place with a proposal."
On his relationship with wife, he said:
"she understands my mission, she understands what I am trying to do in life and in the film industry."
He also added that with his wife and his four daughters his household is rather women-centric and that his wife has a lot of control at home.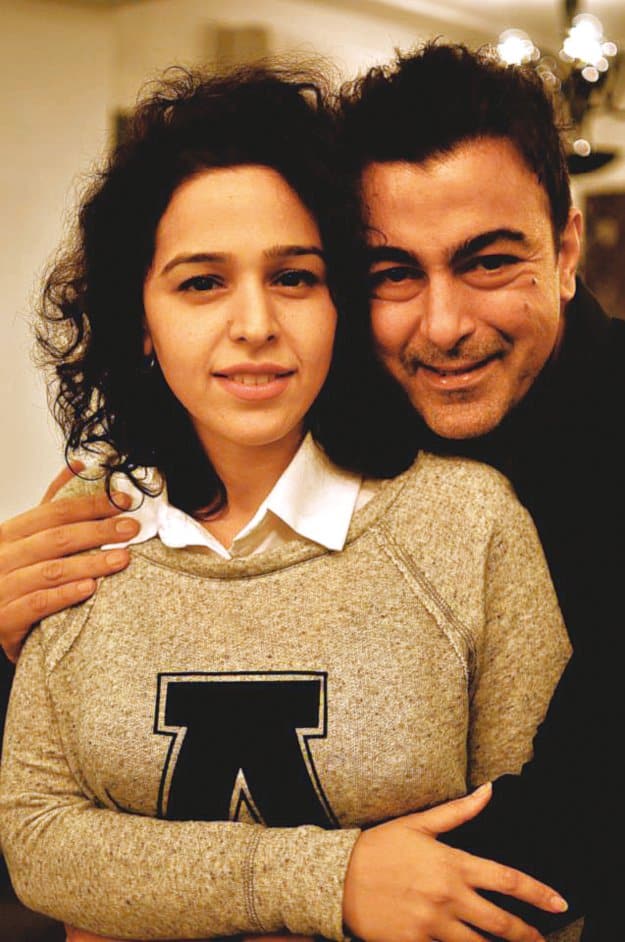 When asked why Shaan chose to remake an Indian movie given his vocal opposition of releasing Indian movies in Pakistan, he shared:
"My plan was to have a trade with India, I am an actor. I just think that our films don't get the same space in India as theirs get here."
He further argued that our artists don't get the kind of respect in India that they deserve, our actors are not getting a visa to India, he said, adding
"it is not about money but izzat [honour]."
Shaan also shared that his upcoming movie will not be releasing in India because of the tense and hostile conditions there.
"If someone like Mahesh Bhatt isn't able to release a [Pakistani] film, then I don't know who can."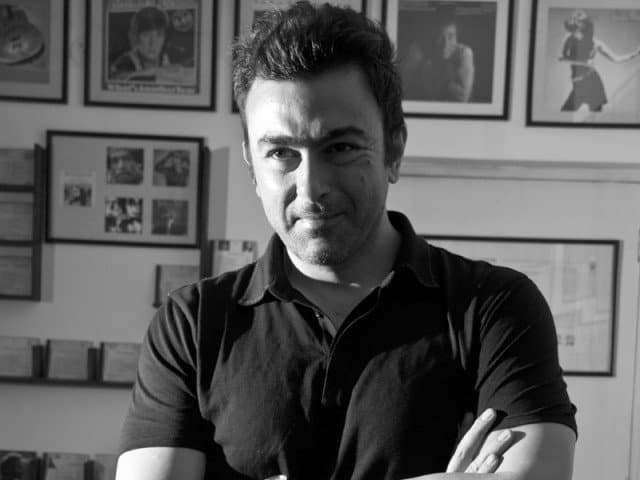 The Khuda Kay Liye actor shared that currently the movies in Pakistan are being made in comfort zone.
"We need to enlarge the scope, and increase the pie, norms of the business have not been set up as far as entertainment is concerned."
People are trying to control the cinema but they should know that
"it's too early to own it."
Let the people decide what they want, he remarked.
"Let new people come in. New talent should be given a chance."
On the trend of movie promotions, Shaan remarked that it is a new trend associated with the evolution of the Pakistan cinema.
"Back in the day, there was a trust element between the audience and filmmaker, which was more than enough."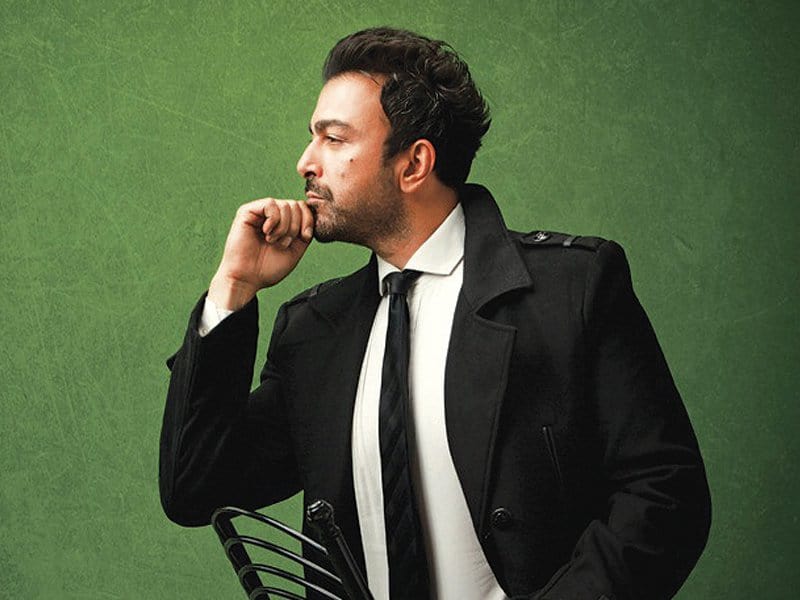 On Arth-The Destination, he said that he wanted to pick a movie which resonates with people from both Pakistan and India.
"I wanted to make an art film, one which people from all age groups can relate to."
He said that he approached Mahesh Bhatt, the director of Shabana Azmi starrer Arth, and he did not charge Shaan any money over movie's copyrights.
"I took the script added something very valuable to it, changed the protagonist and structure of the movie. I wanted to show the ties between the two countries through this film."
On the casting of Humaima Malik, Shaan, who has also written the movie's script, said that she was the perfect fit for the role.
The movie is set to release this December the 21st and we wish team Arth all the luck.