British Magazine GQ recently ranked the best dressed and worst dressed celebrities for it's January 2018 issue and guess who's on the list with many other heart throbs, yeap, it's the Pakistani British actor Riz Ahmed.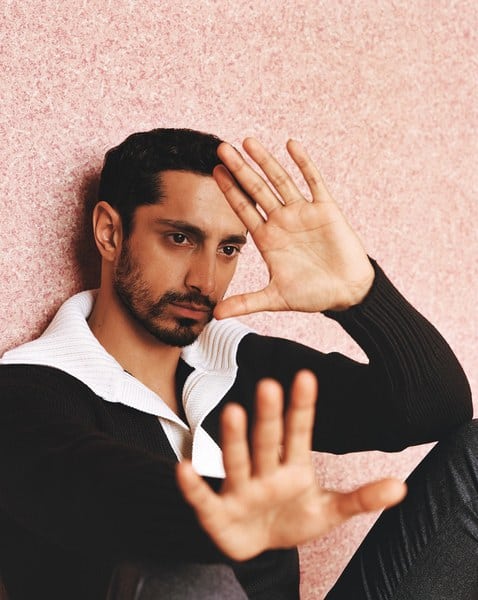 Other celebrities making it to the list because of their chic red carpet looks include Ryan Reynolds and Andrew Garfield.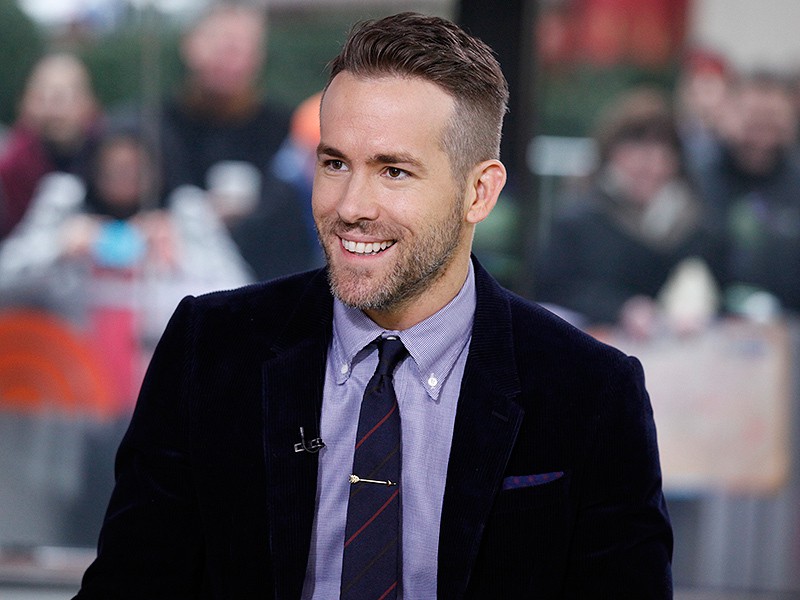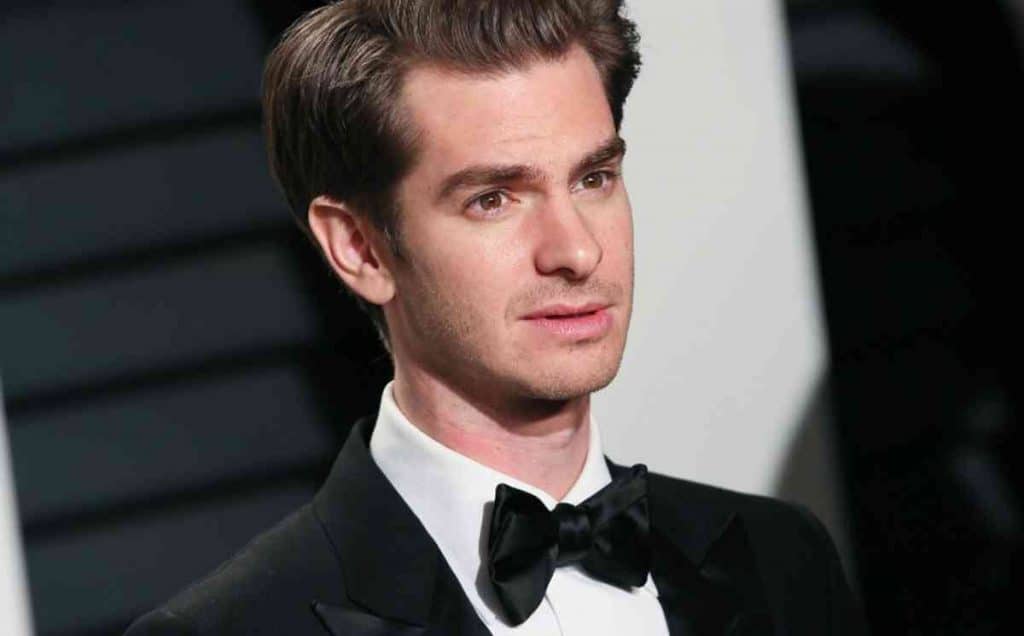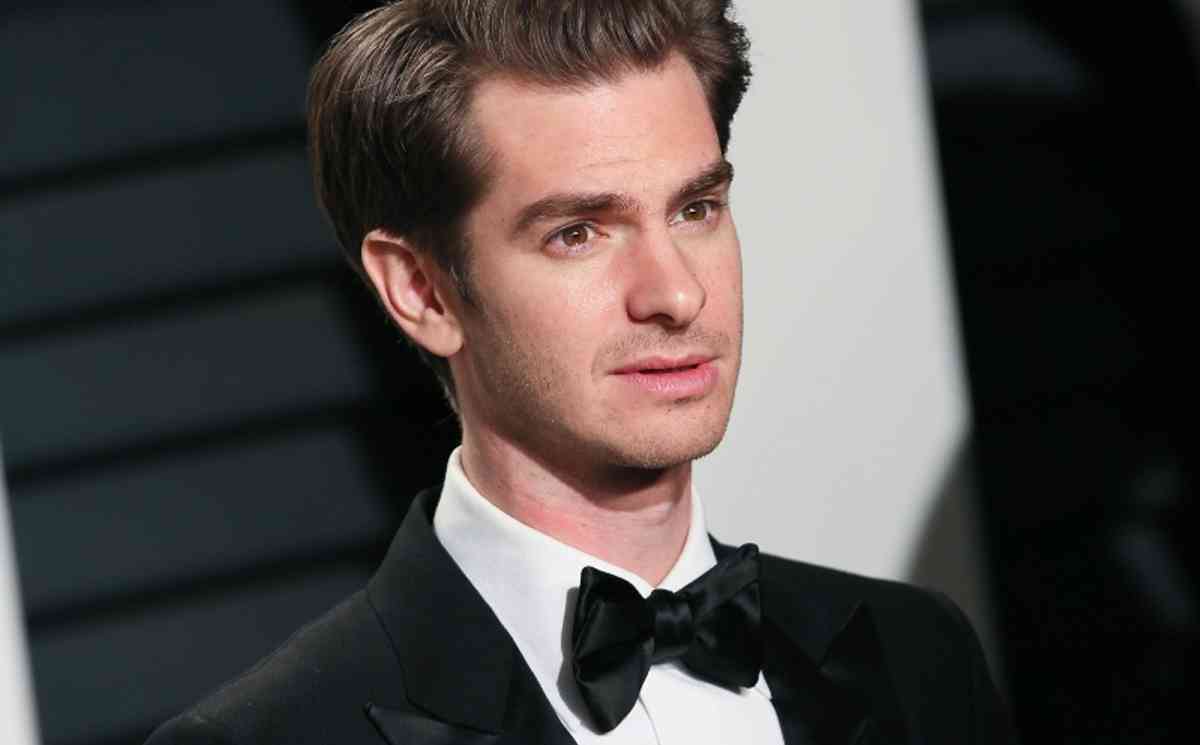 The guy who aced the list and bagged the first spot is none other than the eleventh Doctor Who Matt Smith.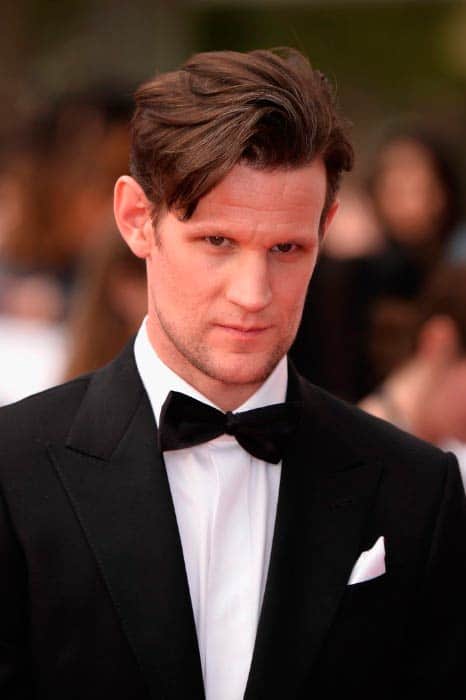 Coming to the worst dressed list it turns out that the Game Of Thrones star Kit Harington actually knows nothing when it comes to dressing up for an event and ergo he ended up in the worst dressed list of GQ magazine,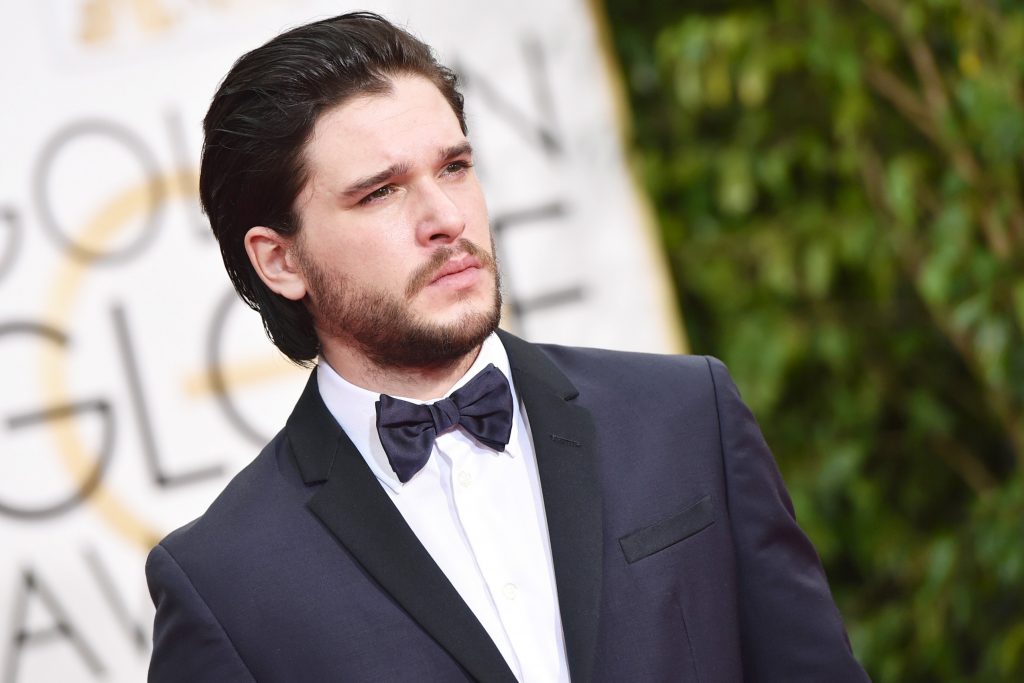 Here are the complete lists,
Best Dressed:
Matt Smith
A$AP Rocky
Jeff Goldblum
Harry Styles
Andrew Garfield
Skepta
Riz Ahmed
Ryan Reynolds
Brooklyn Beckham
Alessandro Michele
Worst Dressed:
Kit Harington
Paul Merton
Shmee150
Jacob Rees-Mogg
Morrissey
PewDiePie
Louis Theroux
Marshmello
Elon Musk
Joe Wicks