Written by Imran Ashraf, Drama serial Mushk is receiving more admiration with every passing episode.
Starring Imran Ashraf, Urwa Hocane and Momal Sheikh in the lead role, drama serial Mushkhas turned out to be a drama that is proposing something different than the stories based on typical love triangles.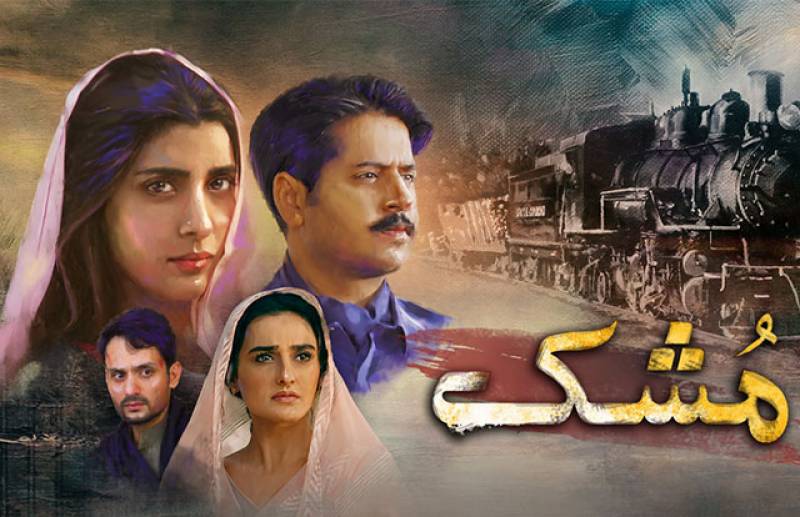 In this article, we will be sharing some in-depth details about the cast of drama serial Mushk.
Following cast members of Mushk will be our subject of discussion in today's article
[lwptoc]
Imran Ashraf (Adam)
Imran Ashraf is playing the character of Adam in drama serial Mushk. Imran Ashraf made his acting debut in 2011 but the drama that bought him into the spotlight was Alif Allah Or Insaan. After Alif Allah of Insaan Ranjha Ranjha Kardi gave more boost to his career. Everybody was all in praise of Imran Ashraf after he played Bhoola in Ranjha Ranjha Kardi. It helped Imran Ashraf to attain a particular place in the industry.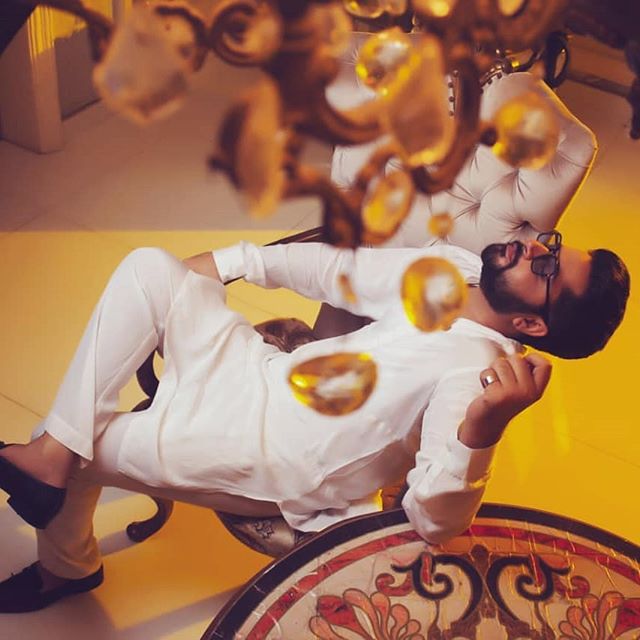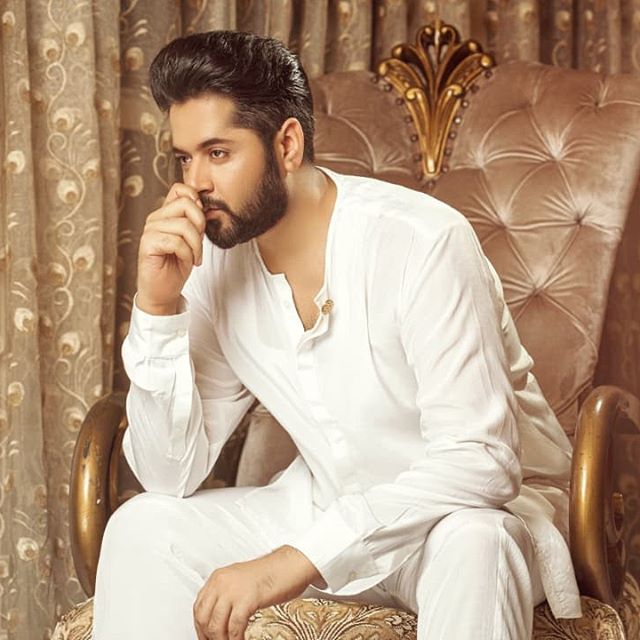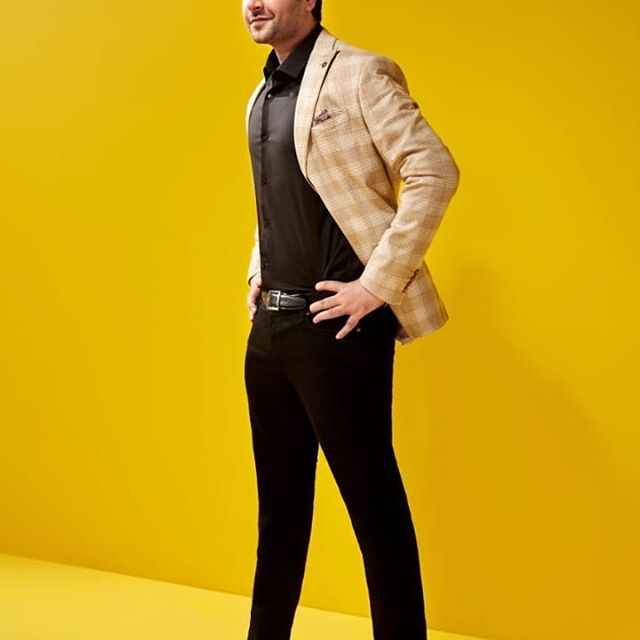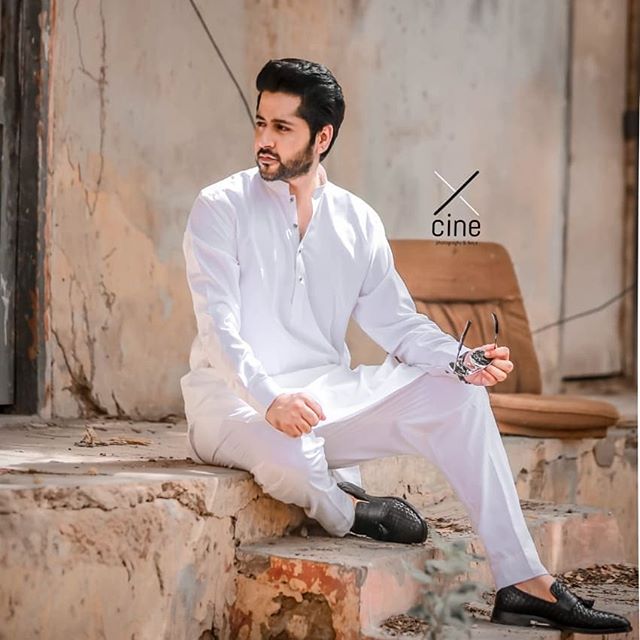 In 2018 Imran Ashraf got married to co-star Kiran Ashfaq and together they have a son Roham Imran.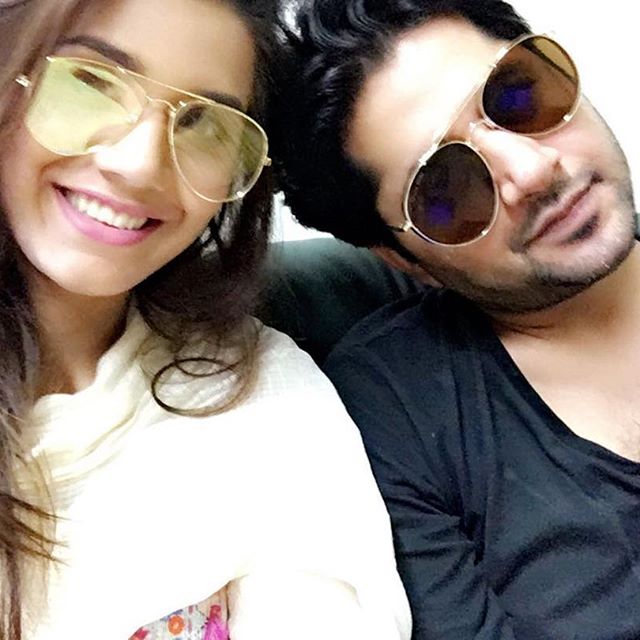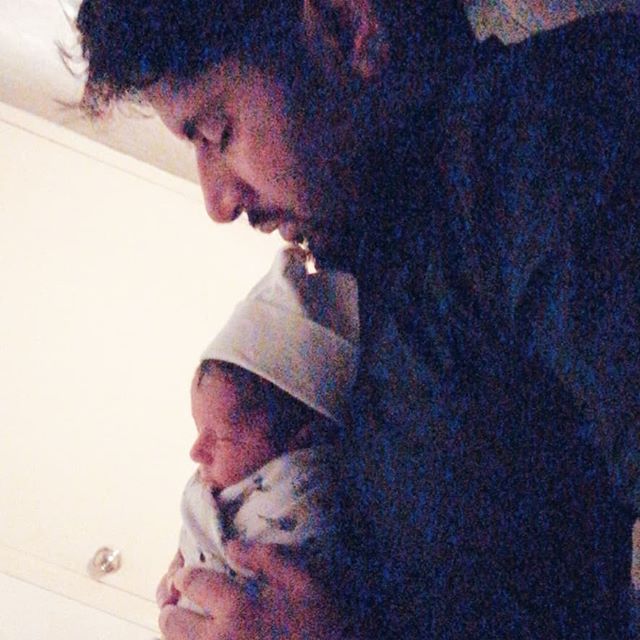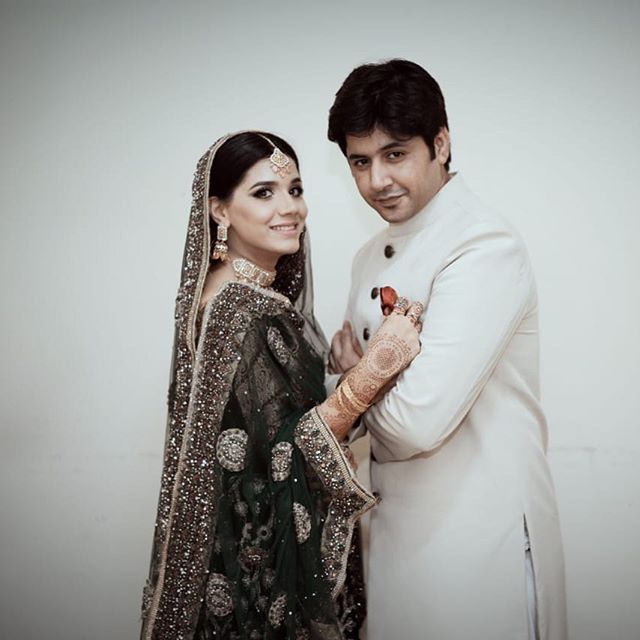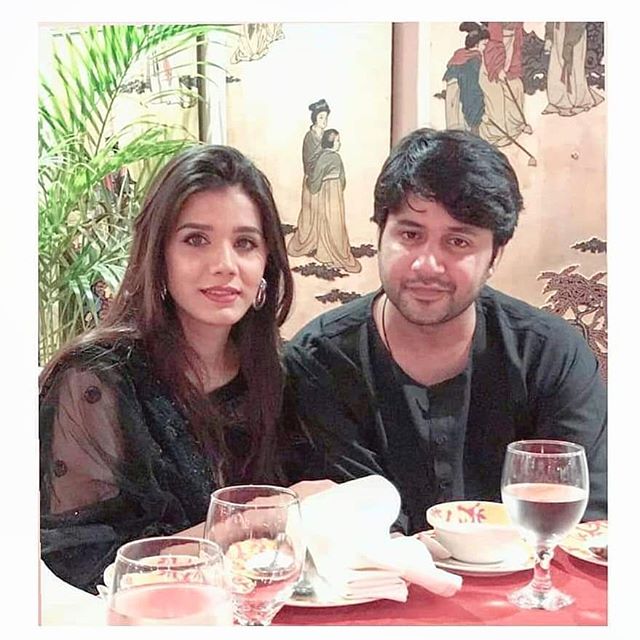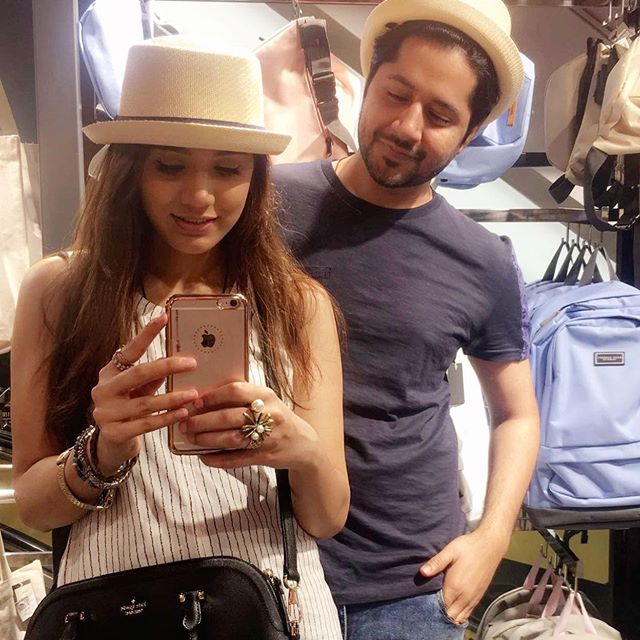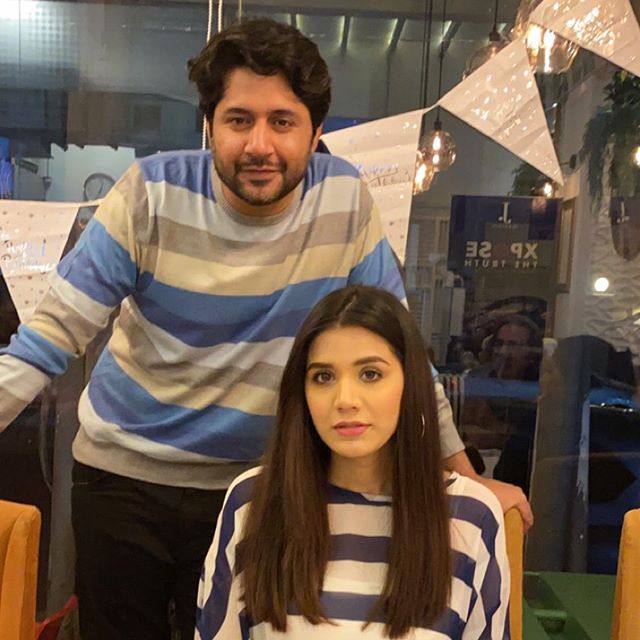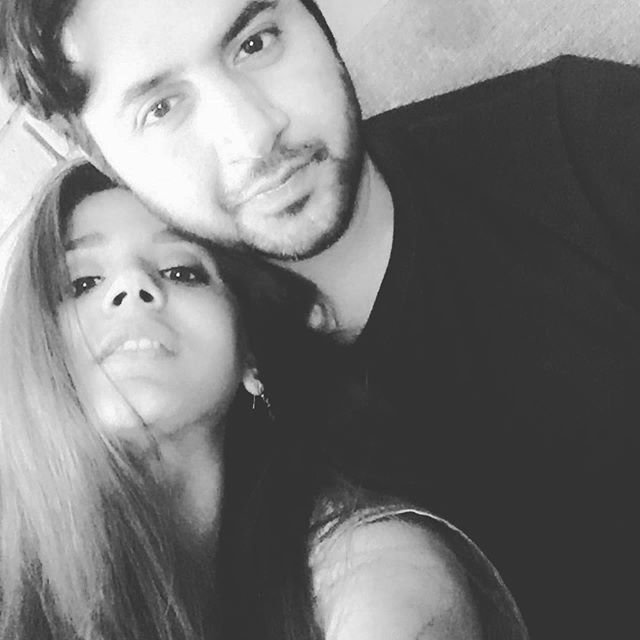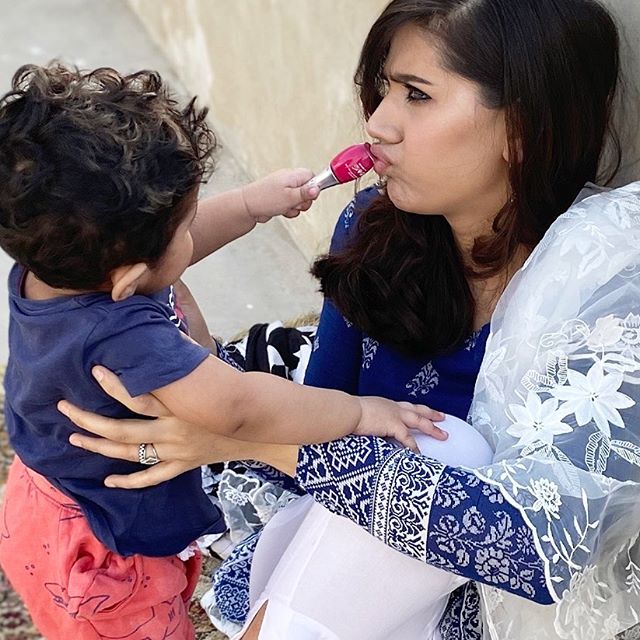 Urwa Hocane (Guddi)
Urwa Hocane is playing the character of Guddi which is one of the most popular characters of the drama. Urwa is both a film a drama actress. Urwa has been part of a number of dramas including Marasim, Mere Ajnabi and Udaari.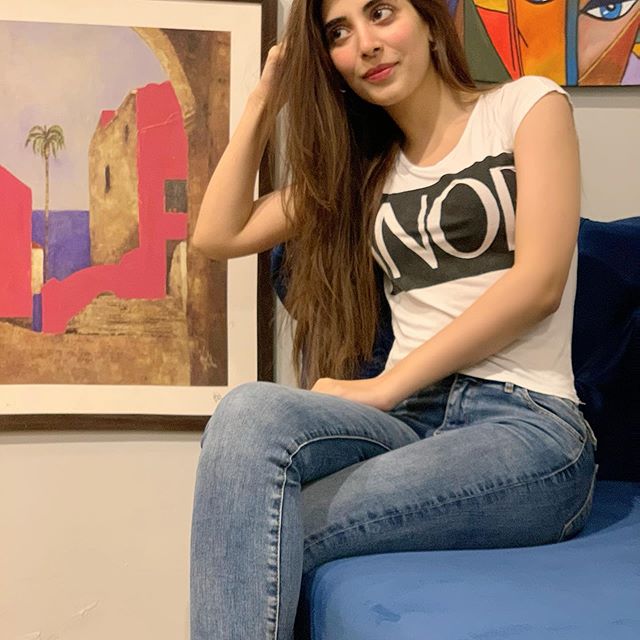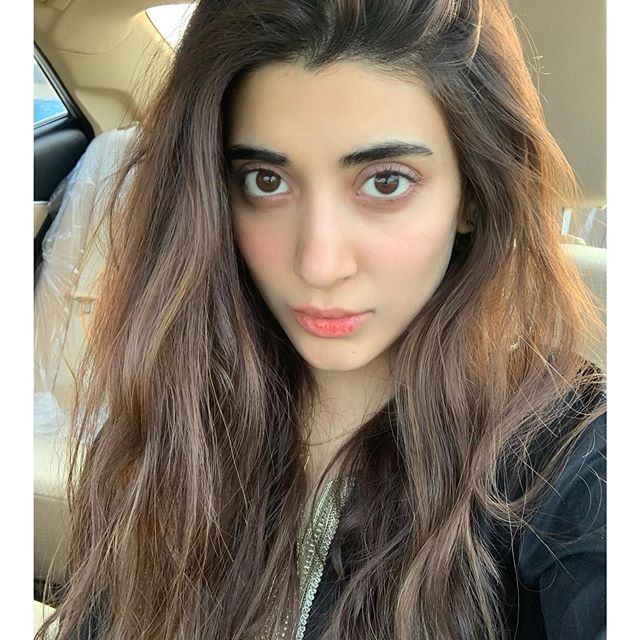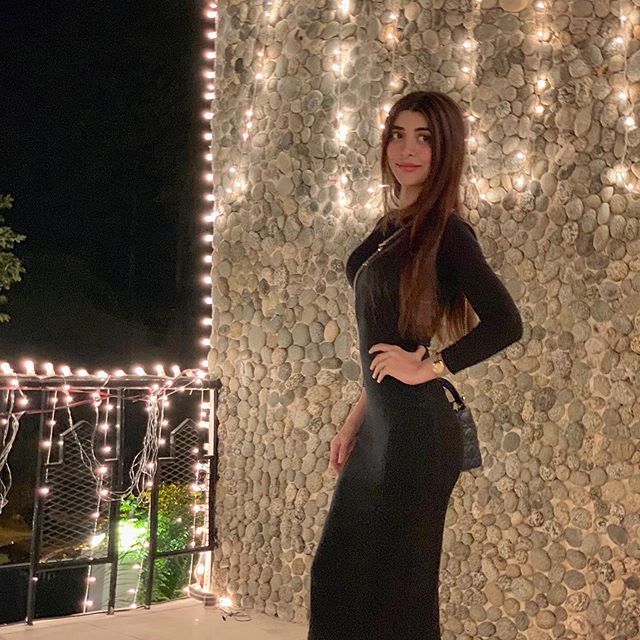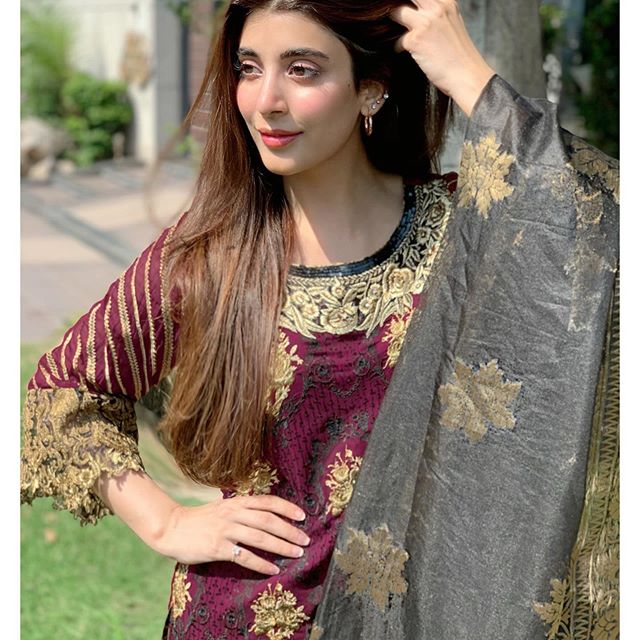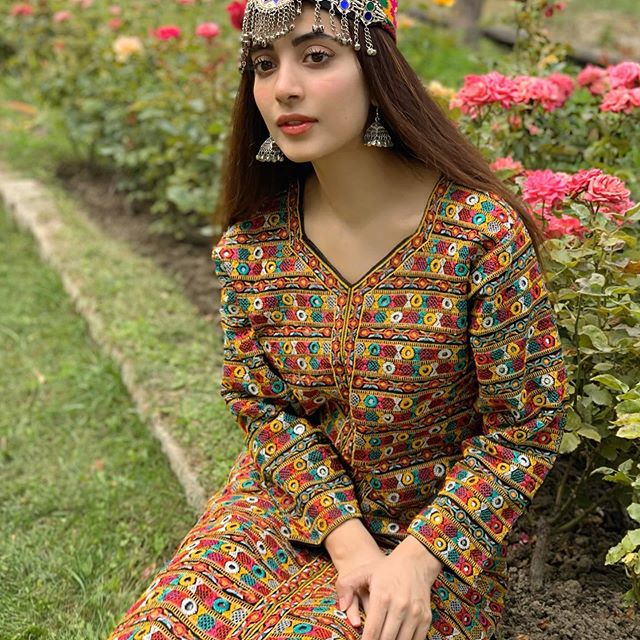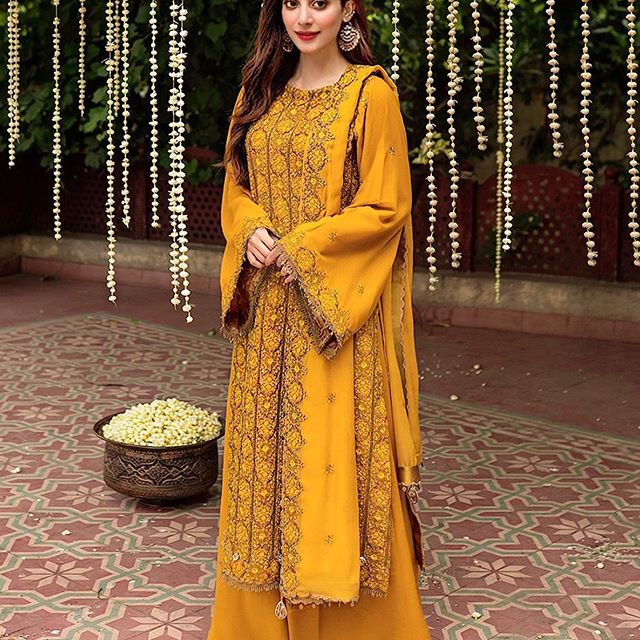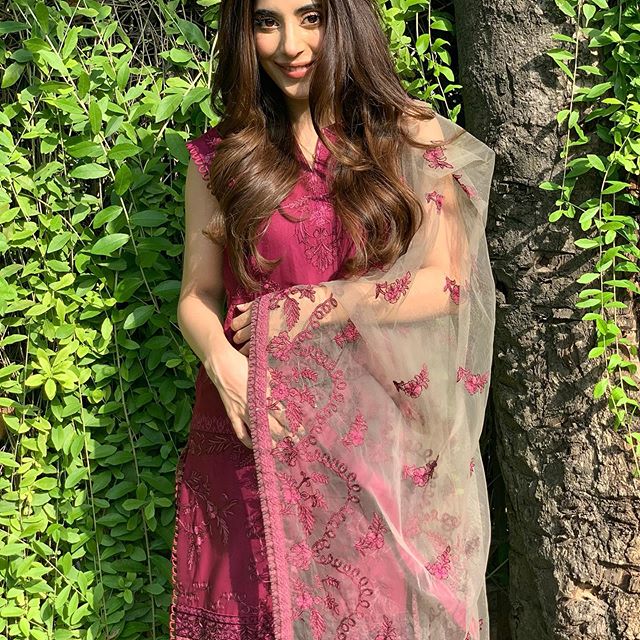 Urwa Hocane got married to Farhan Saeed in 2016 and they are spending a happy married life together.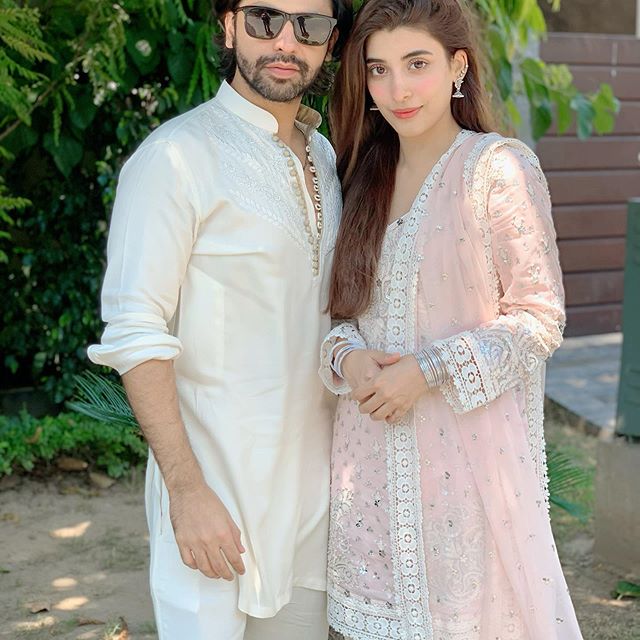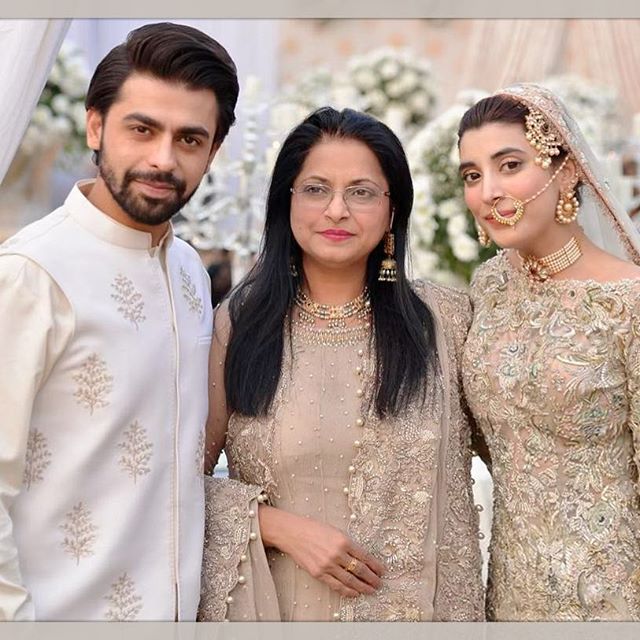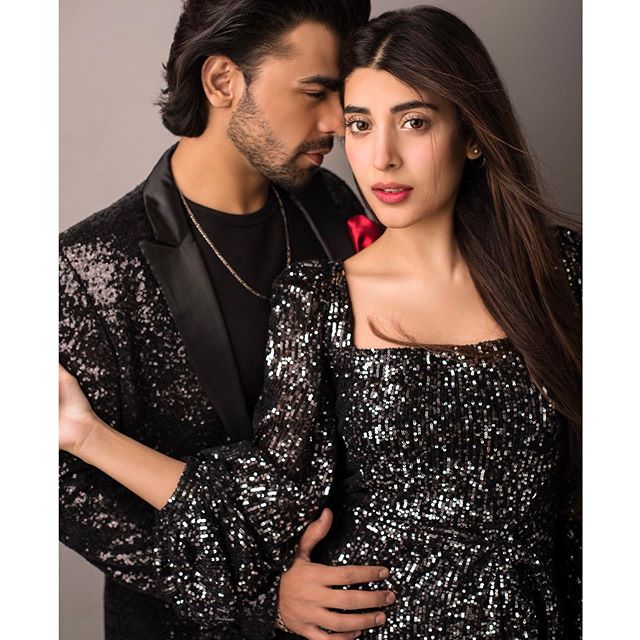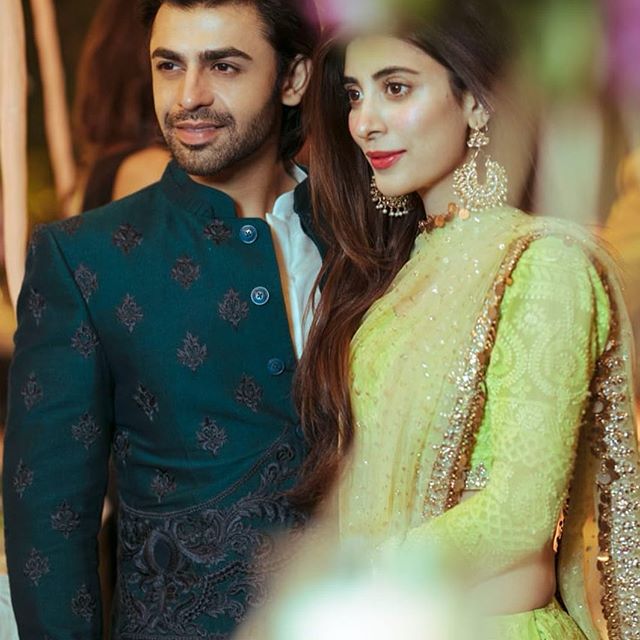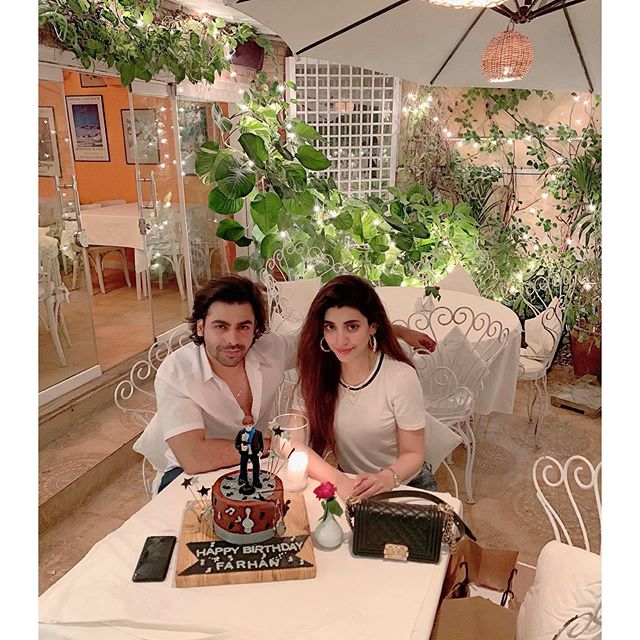 Momal Sheikh (Mehak)
Momal Sheikh is playing the leading character of Mehak in drama serial Mushk. Momal Sheikh is a part of the media industry for quite a long time. She has been a part of dramas including Mirat Ul Uroos, Mujhy Khuda Par Yaqeen Hai, Kadoorat, Siksilay and Yaariyan. She has also appeared in a Bollywood movies Happy Bhaag Jayegi.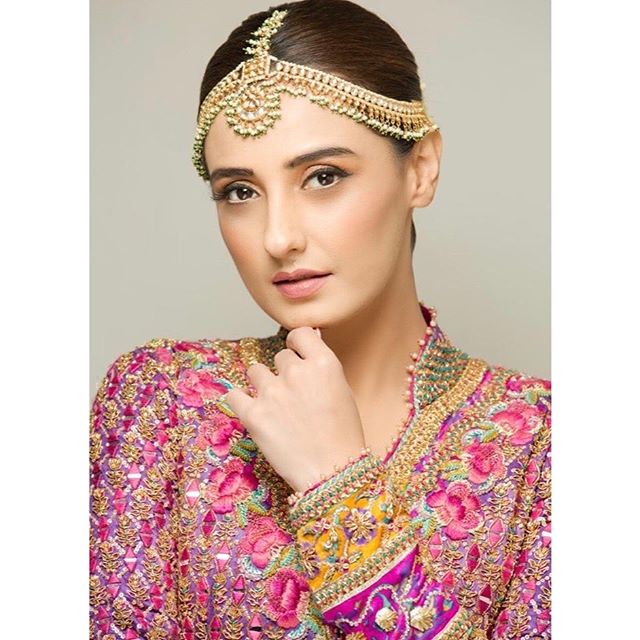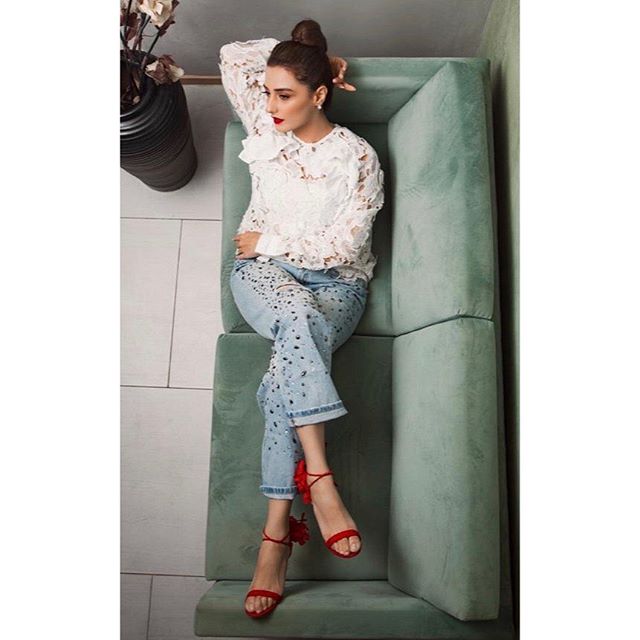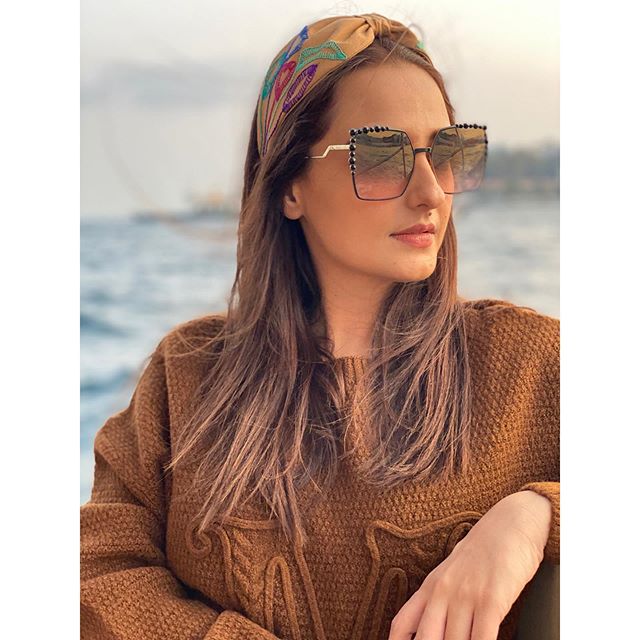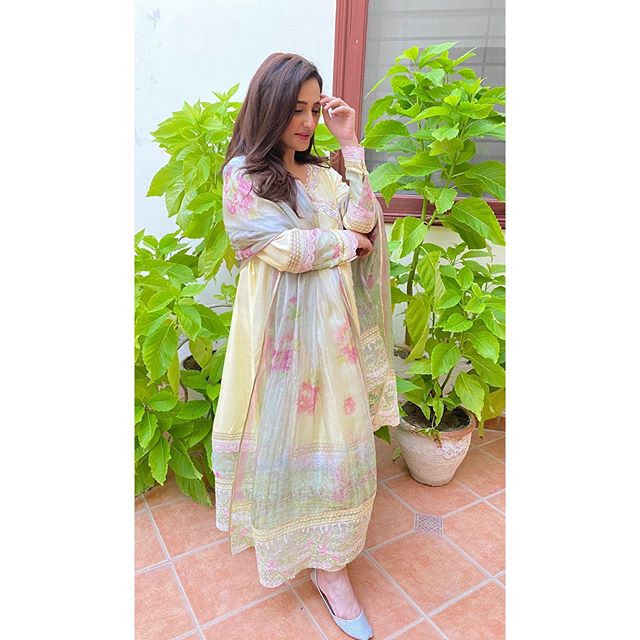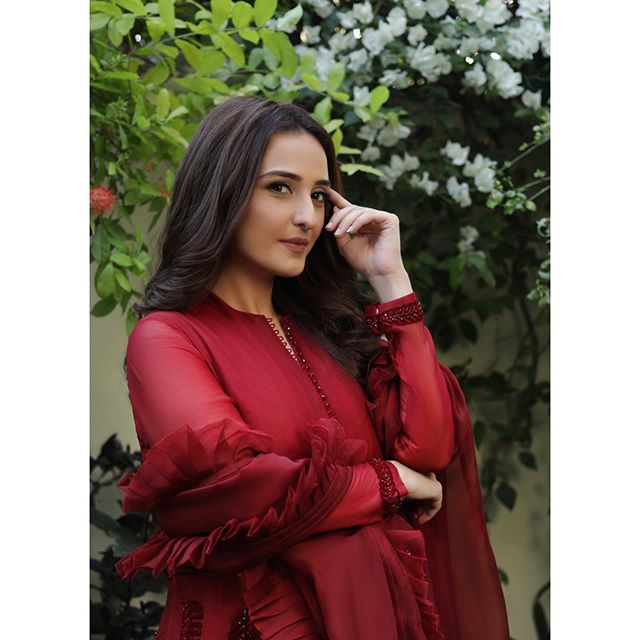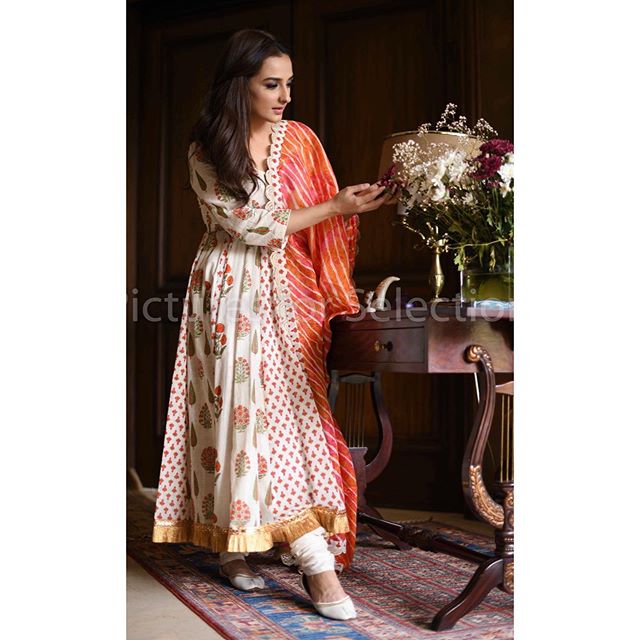 Momal Sheikh git married to Mohammad Nadir in 2012. Together they have a son and a daughter.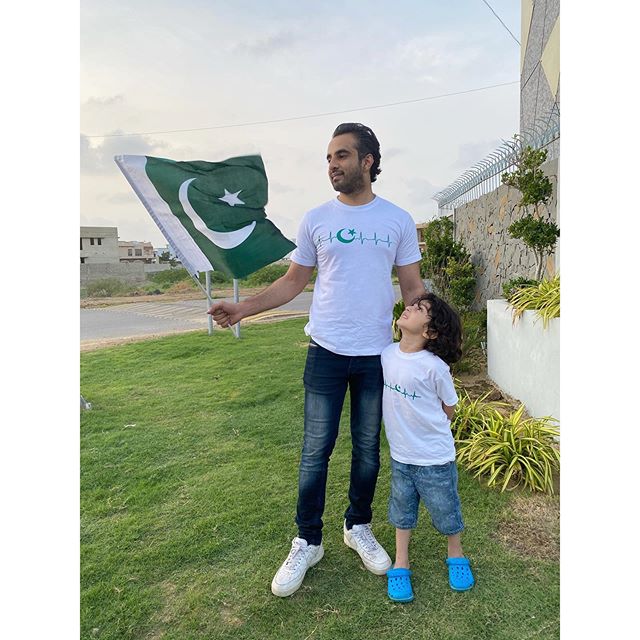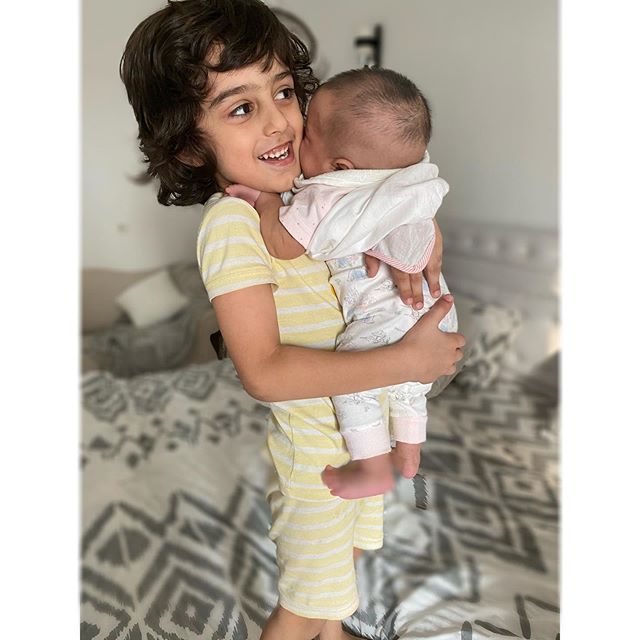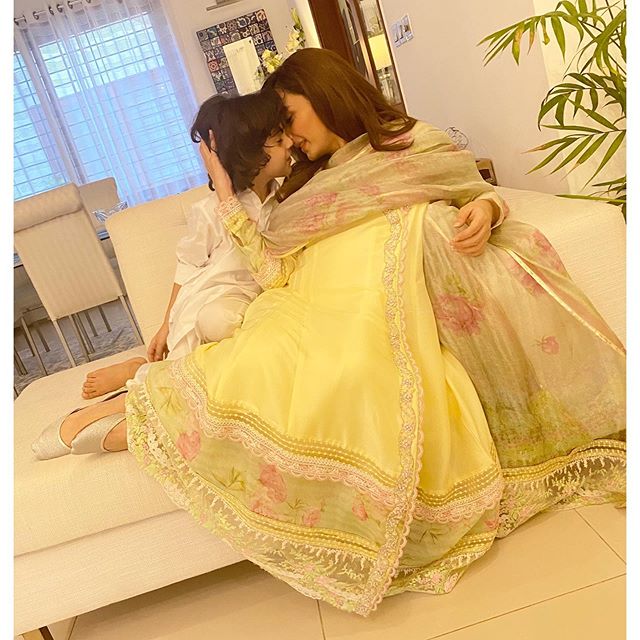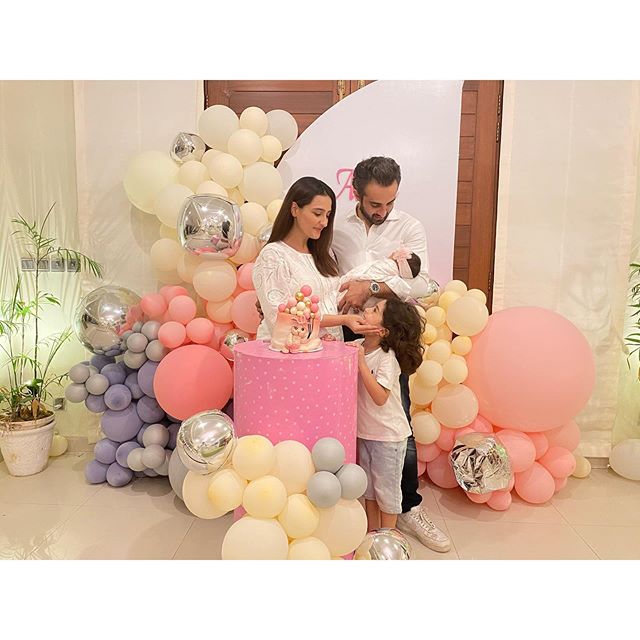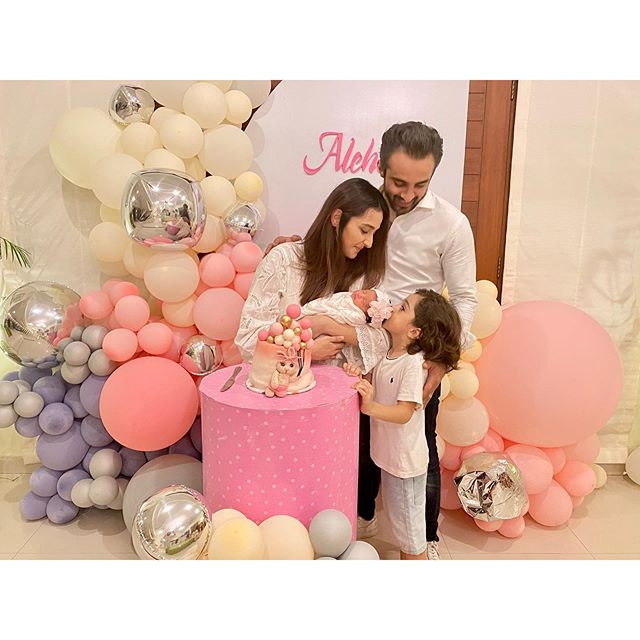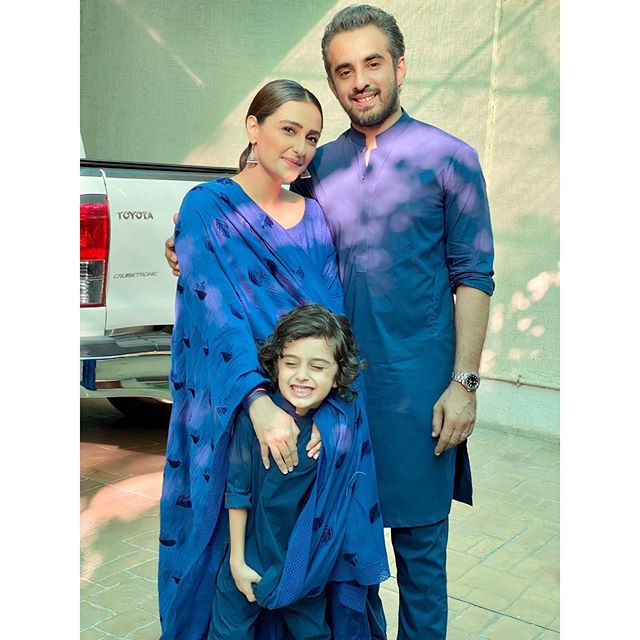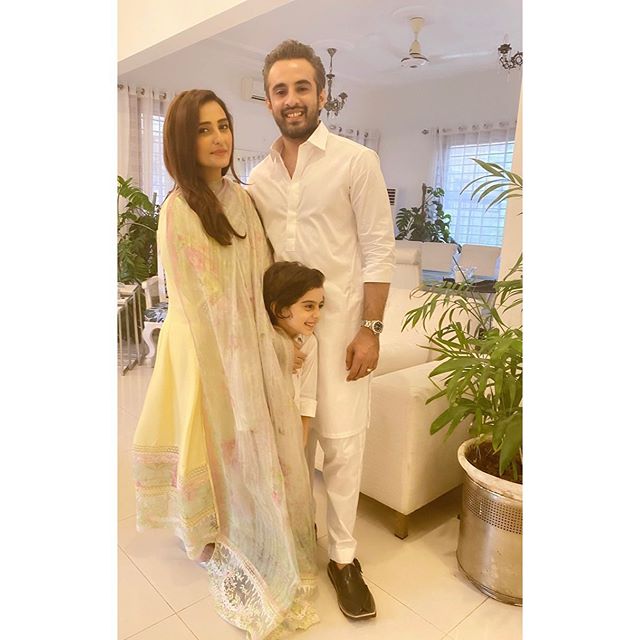 Osama Tahir (Shayan)
Osama Tahir is playing the character of Sahayn. Osama Tahir made his cinematic debut with movie Chalay Thay Sath. Osama Tahir made his first appearance as a drama actor in Dar Si Jati Hai Sila and garnered a lot of critical and commercial acclamation. He also appeared in Belapur Ki Dayan and Ruswai.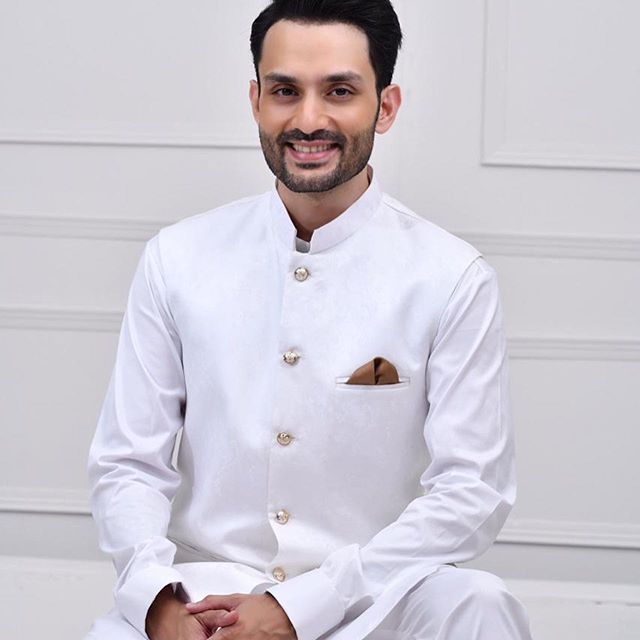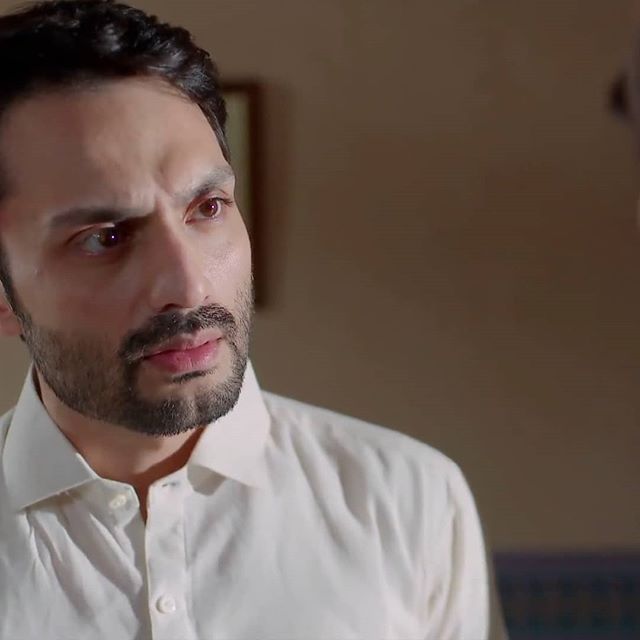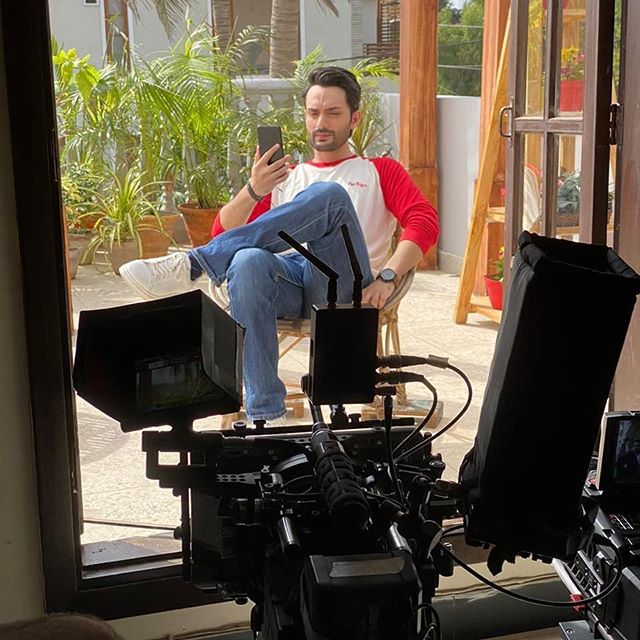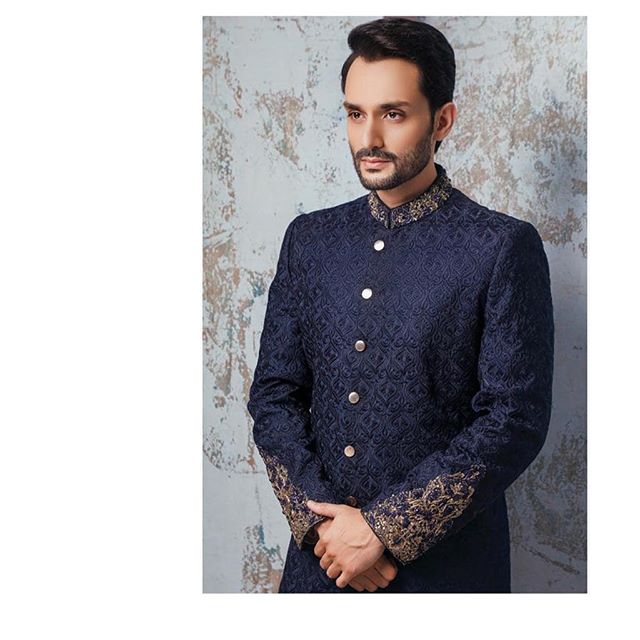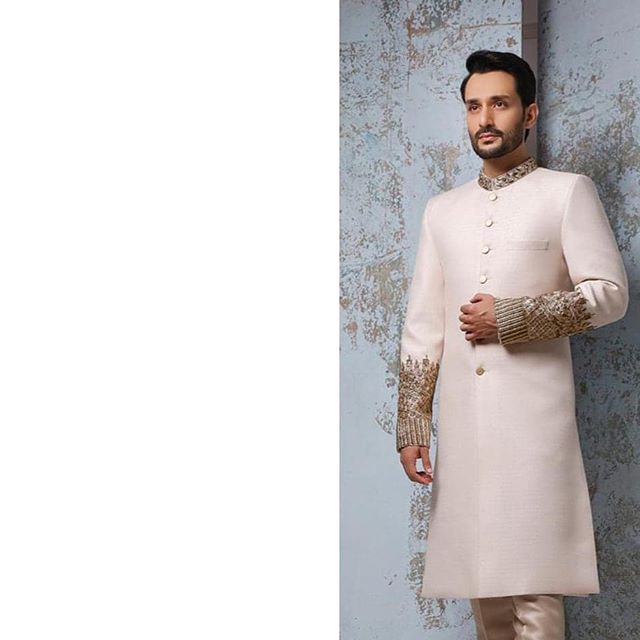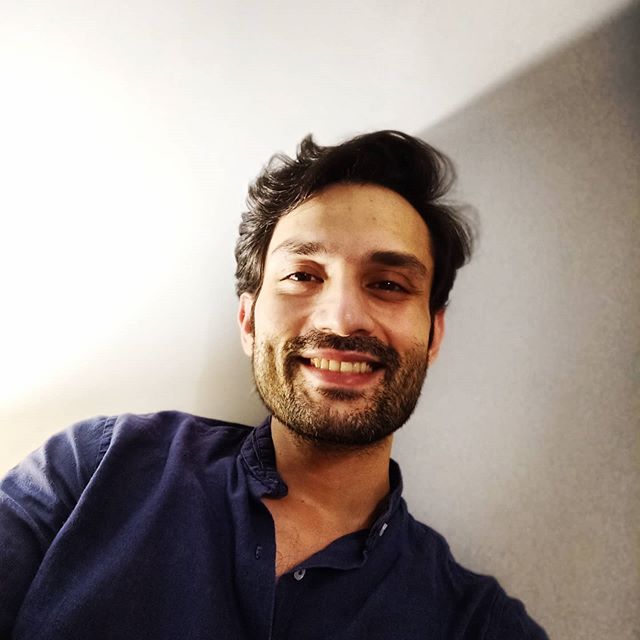 Osama Tahir completed his degree from Institute of Business Management in Karachi. Osama Tahir has worked as a marketing manager at various firms before getting a part of the media industry.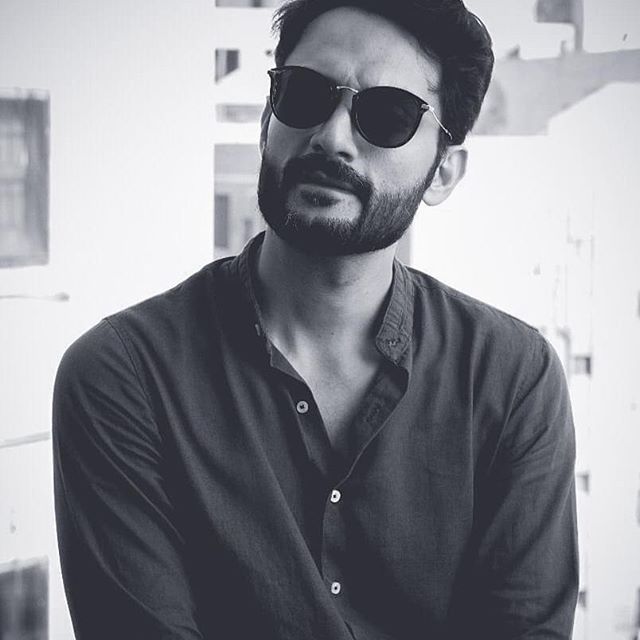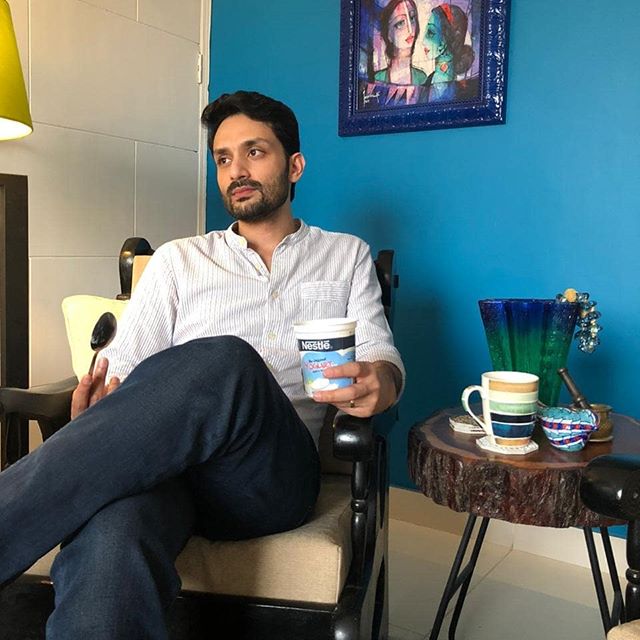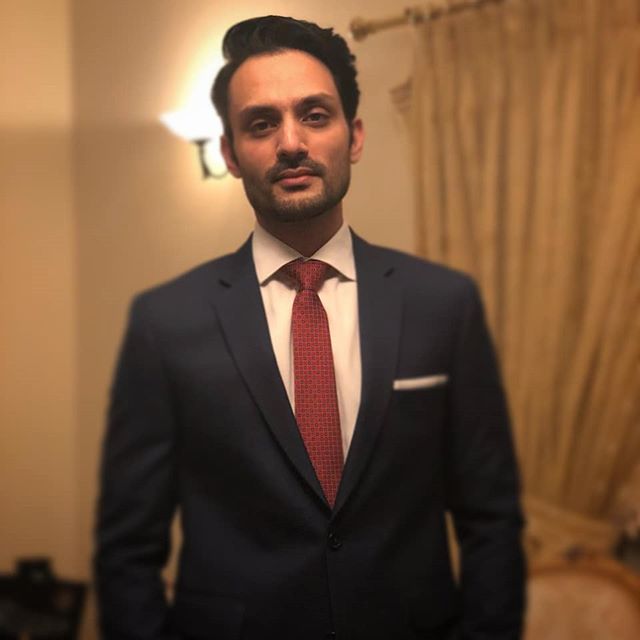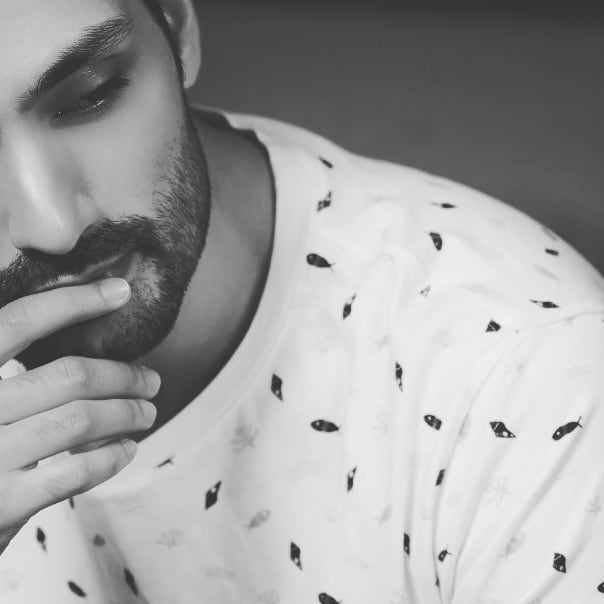 Raza Talish (Saqib)
Raza Talish is playing the character of Saqib in drama serial Mushk. Raza Talish is the son of Aehsun Talish and made his acting debut from drama serial Tabeer. Raza Talish got a lot of critical acclamation from drama serial Suno Chanda season 2 in which he played the character of Mithu.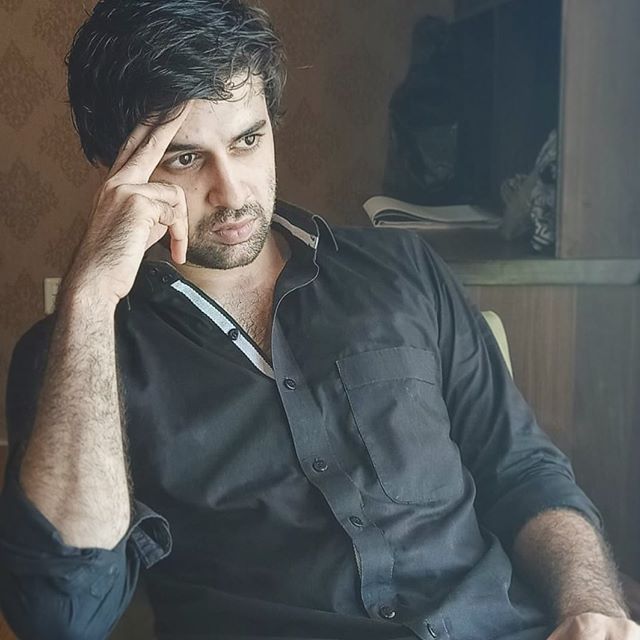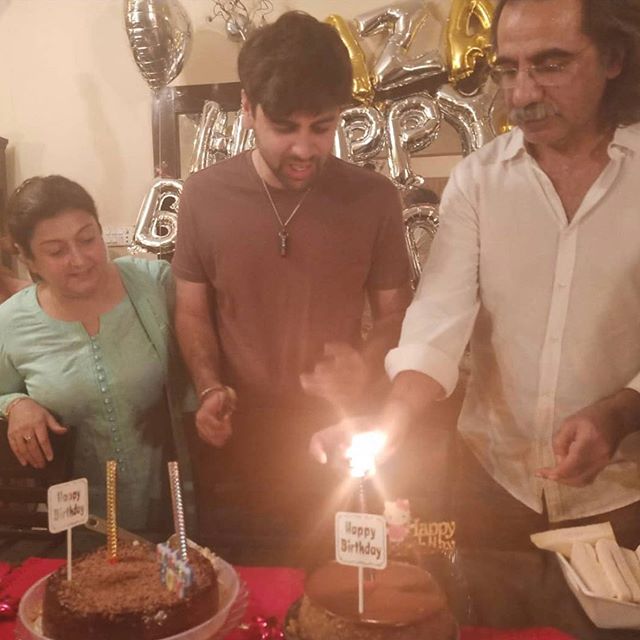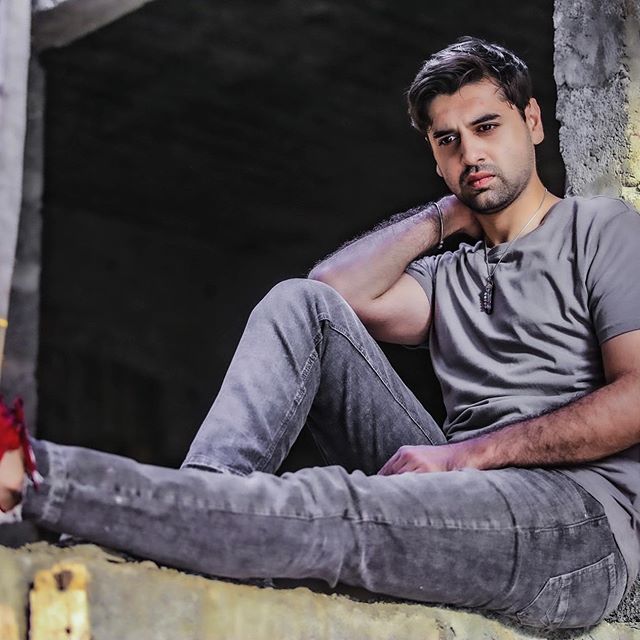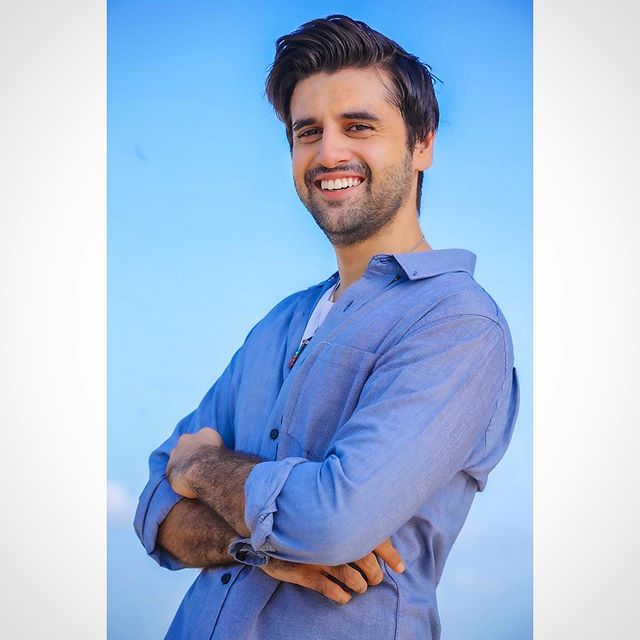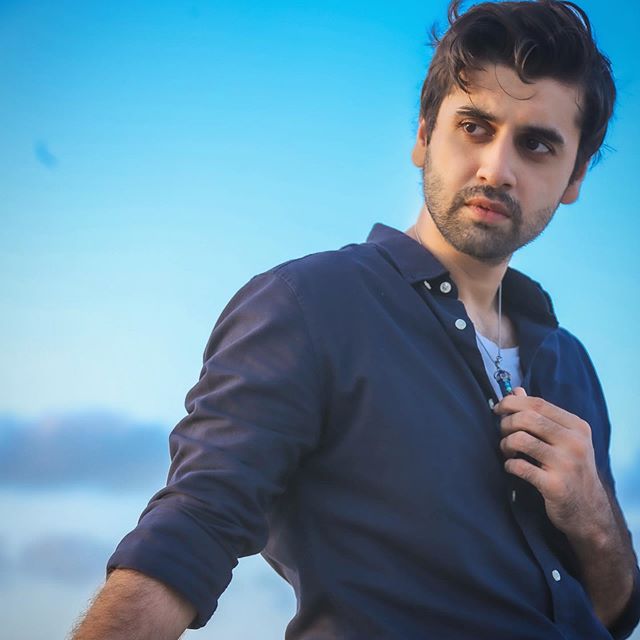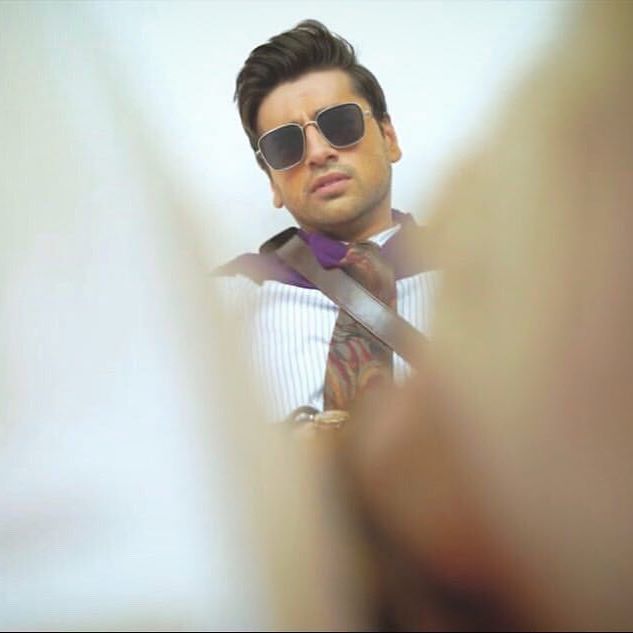 Raza Talish completed his education from National College Of Arts, Lahore.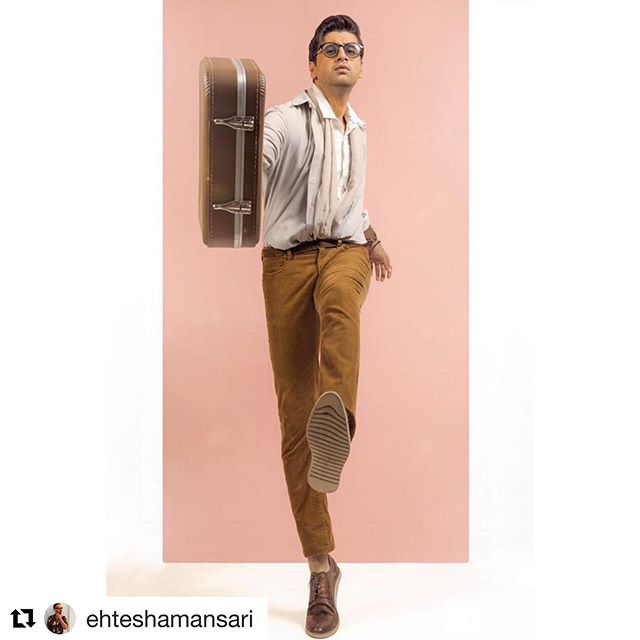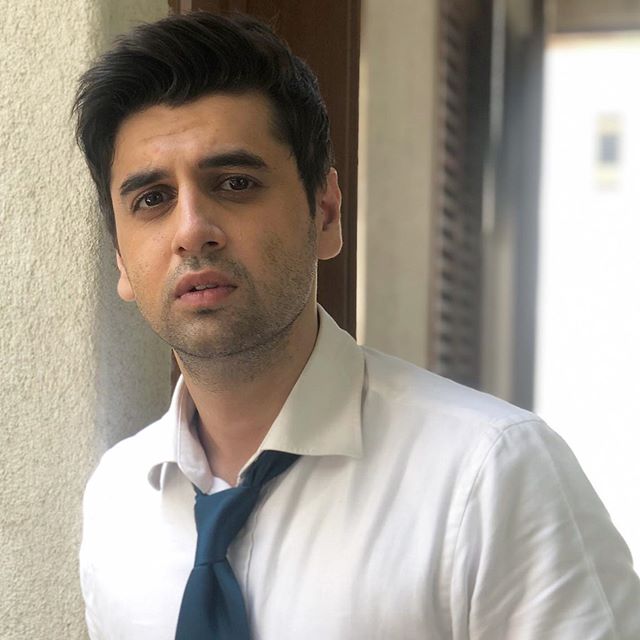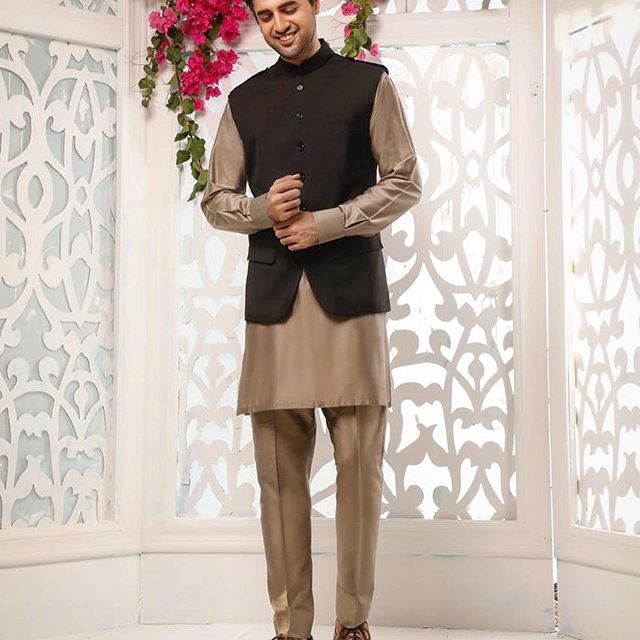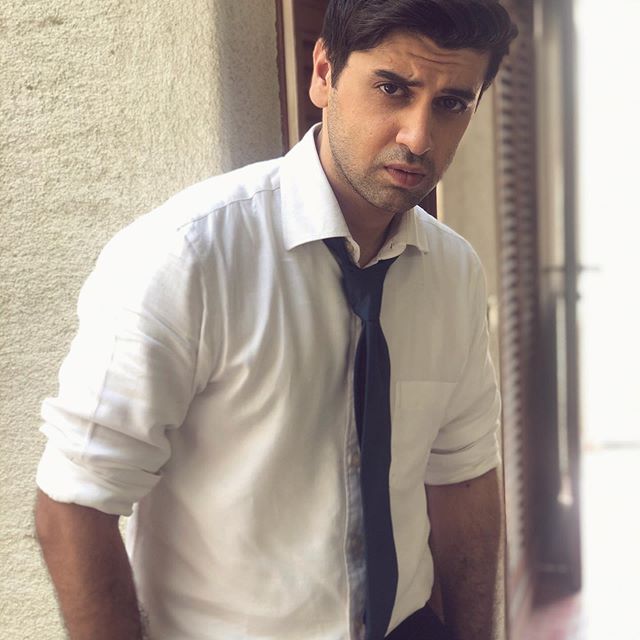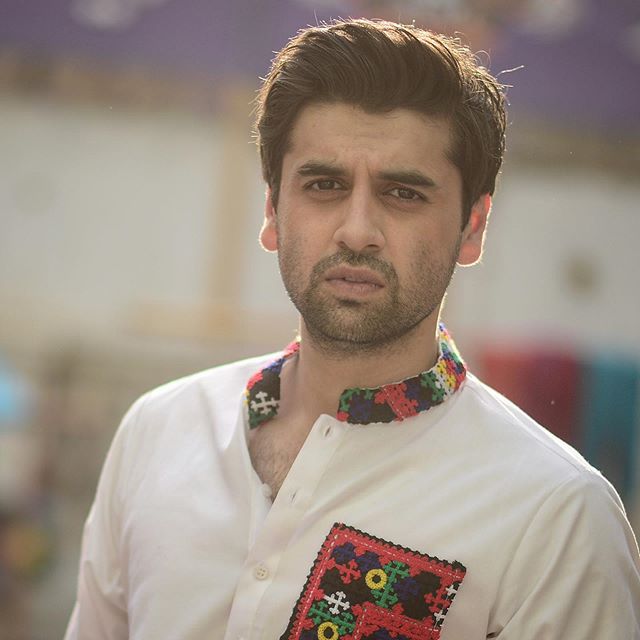 Sehar Khan (Roshni)
Sehar Khan is an emerging actress who played the character of Roshni in drama serial Mushk and is receiving critical acclamation for her performance. Sehar Khan started acting in 2018 and till now has appeared in multiple dramas including Sanwari, telefilm Chandi and Wafa Kar Chalay.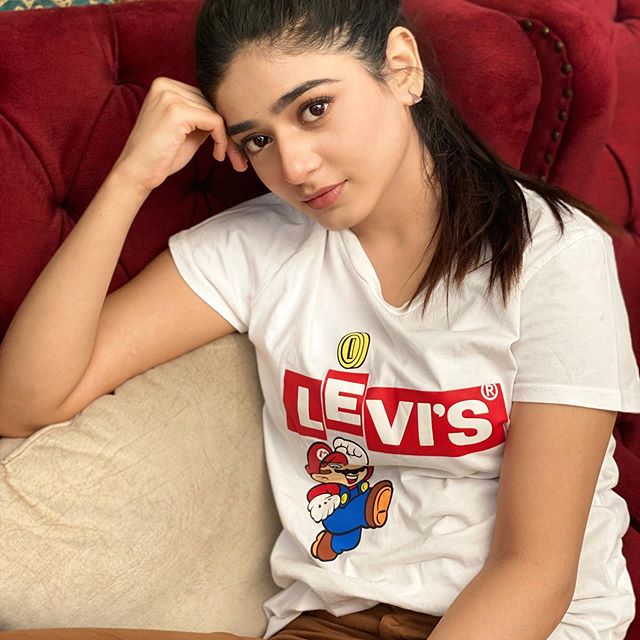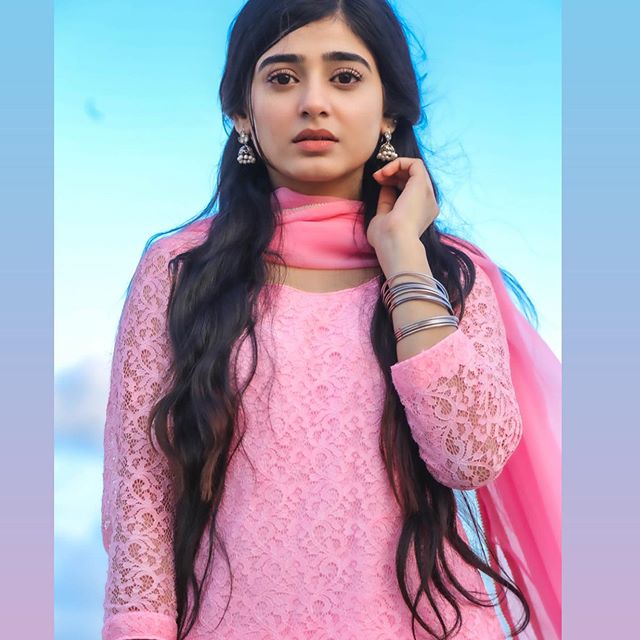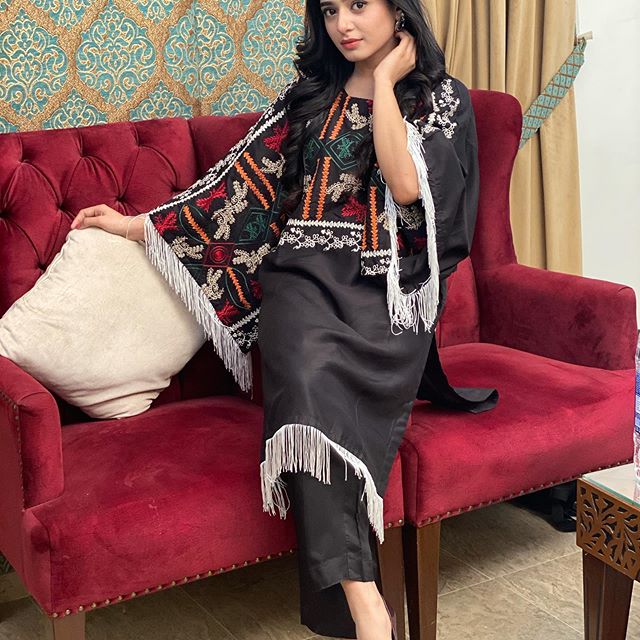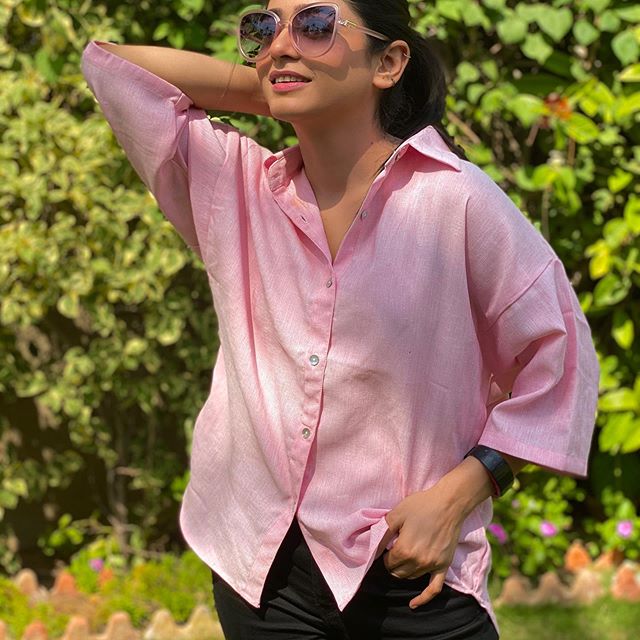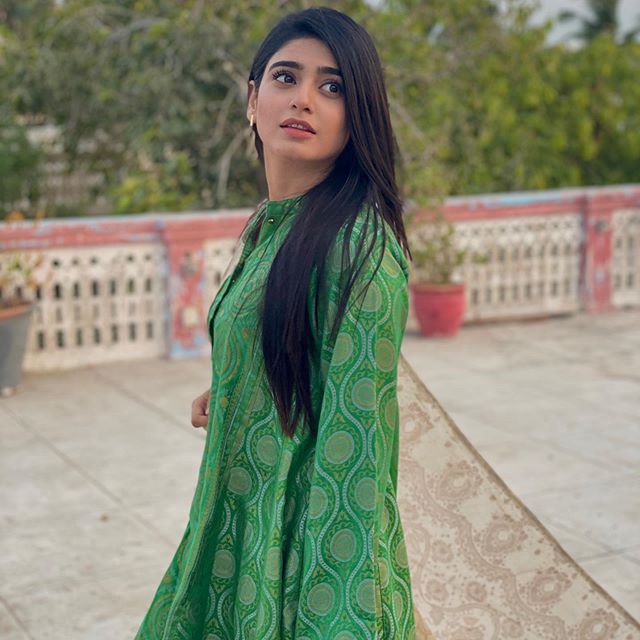 Zara Tareen (Zulaikha)
Zara Tareen is playing the character of Taye Zulaikha in drama serial Mushk. Zara Tareen's character in the play is getting a lot of appreciation. Zara Tareen started her career as an actress in 2010 with debut drama Naqara-e-Khuda, Zara Tareen is an exceptional actress but she has not been apart of many projects. Zara Tareen appeared in a web series Saat Mulaqatain opposite to Naumaan Ijaz.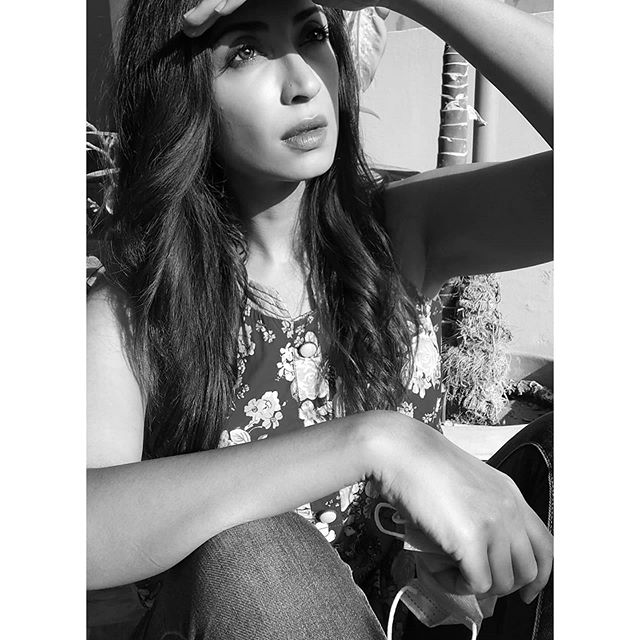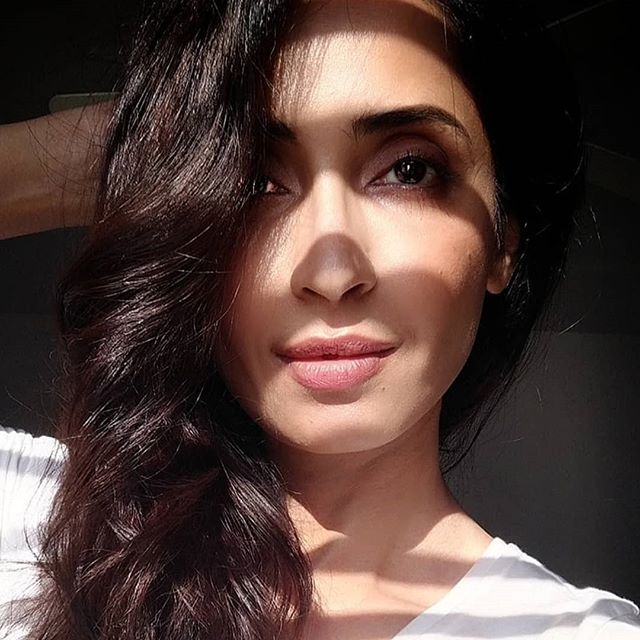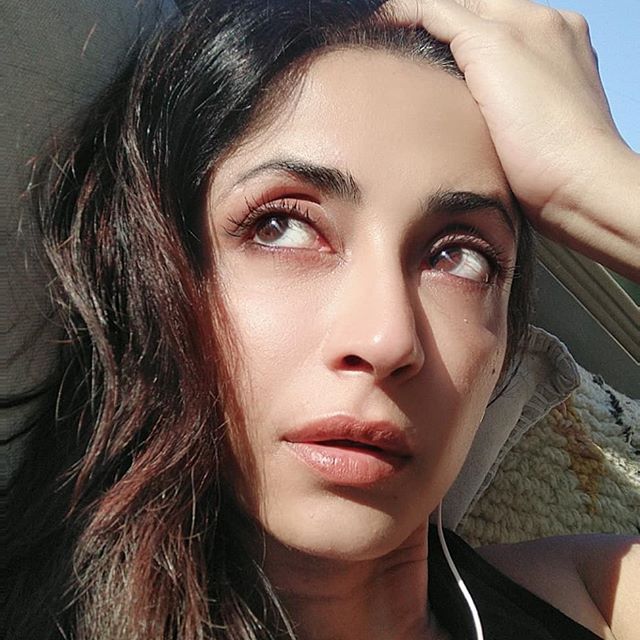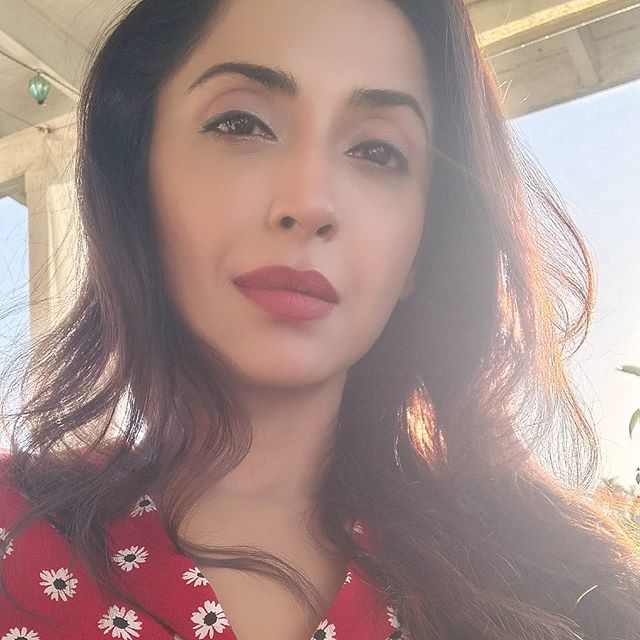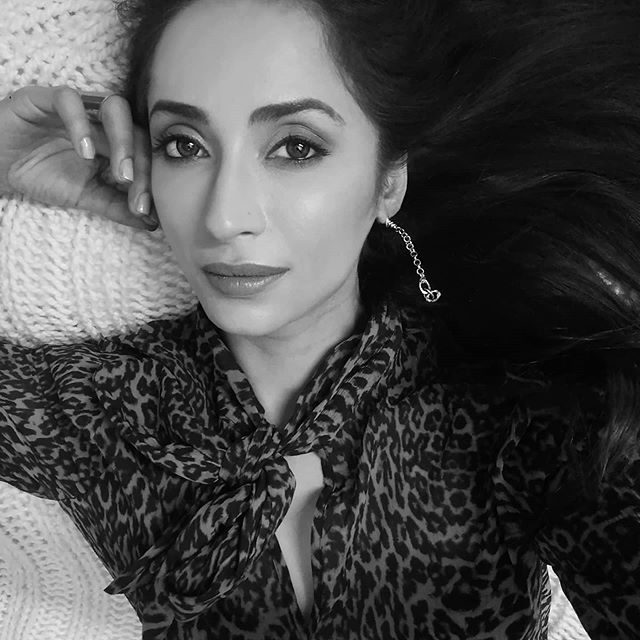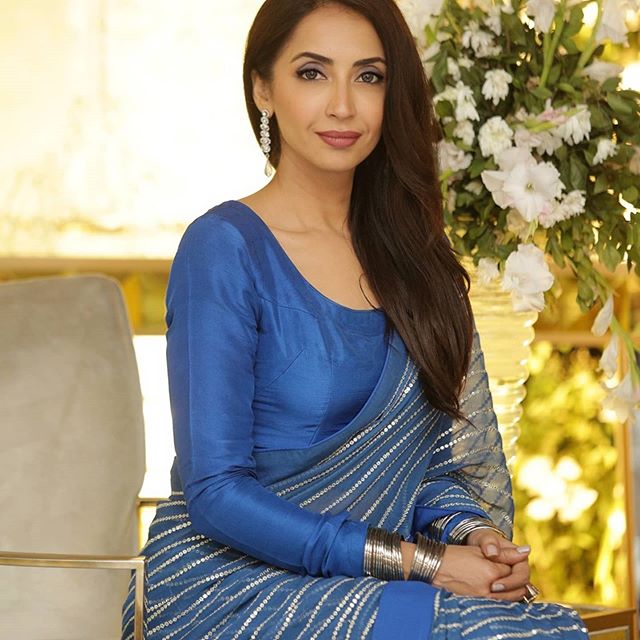 Aehsun Talish (Muqaddar Khan)
Aehsun Talish is playing the powerful character of Muqaddar Khan in drama serial Mushk, Ahson Talish is a director at the first place. Many playes turned out to be super hit under his direction. He has acted and directed many dramas some of which includes Suno Chanda, Yeh Dil Mera, Daldal, Alif Allah Or Insaan, Deewana and Takabur.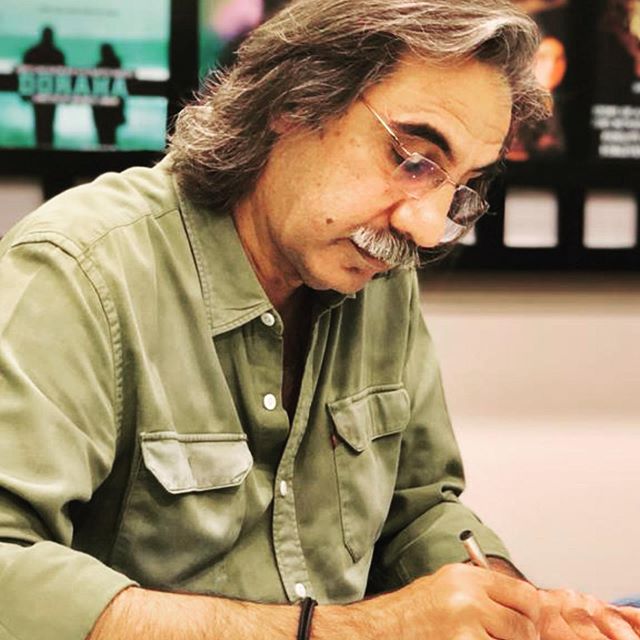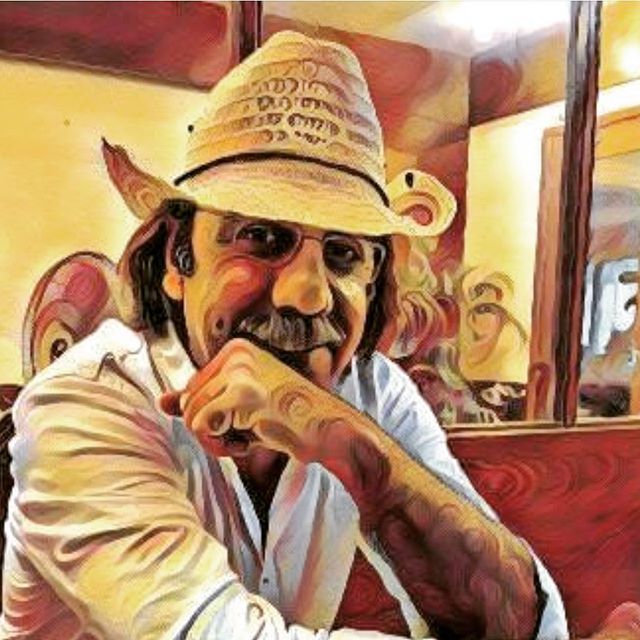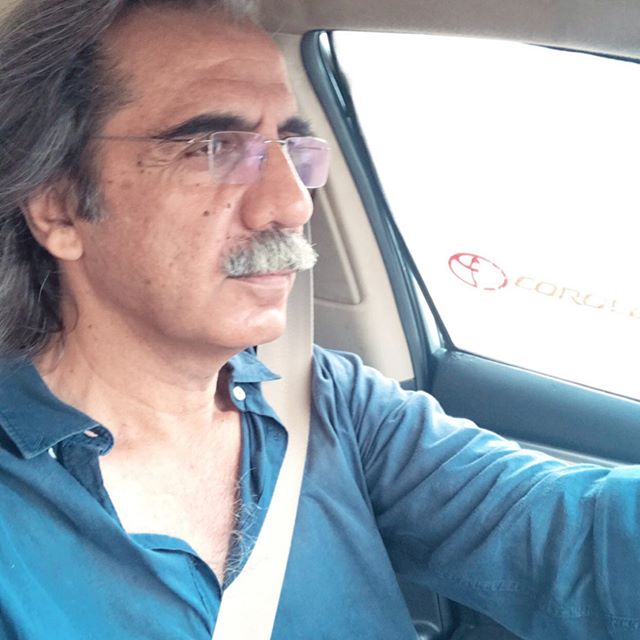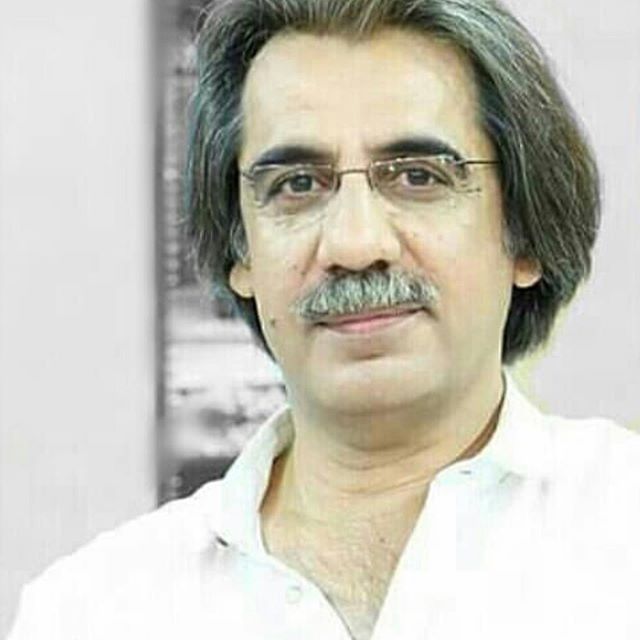 Who is your favorite character from drama serial Mushk? Share tour views with us through the comments section!