There are so many viewers out there who are interested in finding out how criminals operate, what is going on their minds when they commit the crimes, and most importantly what is the role of the police and other agencies in catching them. This is the reason why there have been many such series which are based on real-life criminals, some of them are made in the form of documentaries and others are dramatized. Created and produced by Jeff Davis, Criminal Minds is one of the most-watched American police procedural crime drama television series. It went on air for the first time on CBS on September 22, 2005. It had a massive viewership therefore it went on for fifteen seasons, concluding on February 19, 2020.
The series focused on a group of criminal profilers working for the FBI as members of its Behavioral Analysis Unit (BAU). These profilers use behavioral analysis and profiling for the investigation of crimes which leads to the criminals being caught. The show did not only focus on the work done by the team but added a human element by highlighting the struggles these members face as a consequence of being associated with such a job. The series got mixed reviews from the critics, some of them loved the plot and the direction, while others thought that the makers had failed in creating impactful characters and that it failed to bring anything new to the table. Most of the viewers however found the series more engaging than others from the same genre. Matthew Gray Gubler, A. J. Cook, Kirsten Vangsness, Shemar Moore, Paget Brewster, Joe Mantegna, Thomas Gibson, Aisha Tyler, Mandy Patinkin, Adam Rodriguez, Daniel Henney, and Lola Glaudini were some of the leading actors among the Criminal Minds cast.
Here are some interesting facts about the Criminal Minds cast.
[lwptoc]
Matthew Gray Gubler (Dr.Spencer Reid)
Matthew Gray Gubler is a man with many talents. He is a well-acclaimed American actor, fashion model, filmmaker, painter, illustrator, director, and author. Among other things Matthew Gray calls himself weird and believes in being thankful for every little thing. He thinks it is, "perfectly acceptable and rather admirable to be moderately delusional." His role as a criminal profiler Dr. Spencer Reid in the famous CBS show Criminal Minds won him more popularity than any of his other work. . Not only has he acted in the series but he has also directed some of the episodes. He has also appeared in The Life Aquatic with Steve Zissou, Days of Summer, Suburban Gothic, Life After Beth, Newness, and he was the one who lent his voice to Simon in Alvin and the Chipmunks and its three sequels.
A. J. Cook (Jennifer "JJ" Jareau)
A. J. Cook (Andrea Joy Cook) was born on July 22, 1978. She is an actress and dancer who started acting at the age of 17. She has had a really active acting career, working in films and television series continuously. She also actively participates in furthering different causes. In an interview she said that she is just an everyday, average girl who lives by the beach, wears flip flops, and prefers not wearing make-up. "I go to the gym. My husband and I are just really laid back people," is how she explains herself. She likes suspenseful movies herself and likes to keep people guessing!
Kirsten Vangsness (Penelope)
Kirsten Vangsness is an American actress and writer who was born on July 7, 1972. Her acting journey started when she was a child. She used to be really shy and someone suggested that she should start getting involved in acting projects in theatre in order to overcome that shyness. As it turned out, there was a natural performer within her and as a result of that, she performed so well that she ended up winning several awards. Kirsten has won the 15 Minutes of Female Best Actress Award, the Los Angeles Drama Critics Award for Best Emerging Comic Actress, and the Golden Betty Award. She is really down to earth, in an interview, she said, "I am always sort of delightedly surprised when someone recognizes me because as far as I'm concerned, I'm just going to work and getting paid to act, and that alone is fantastic; I forget people watch it, too."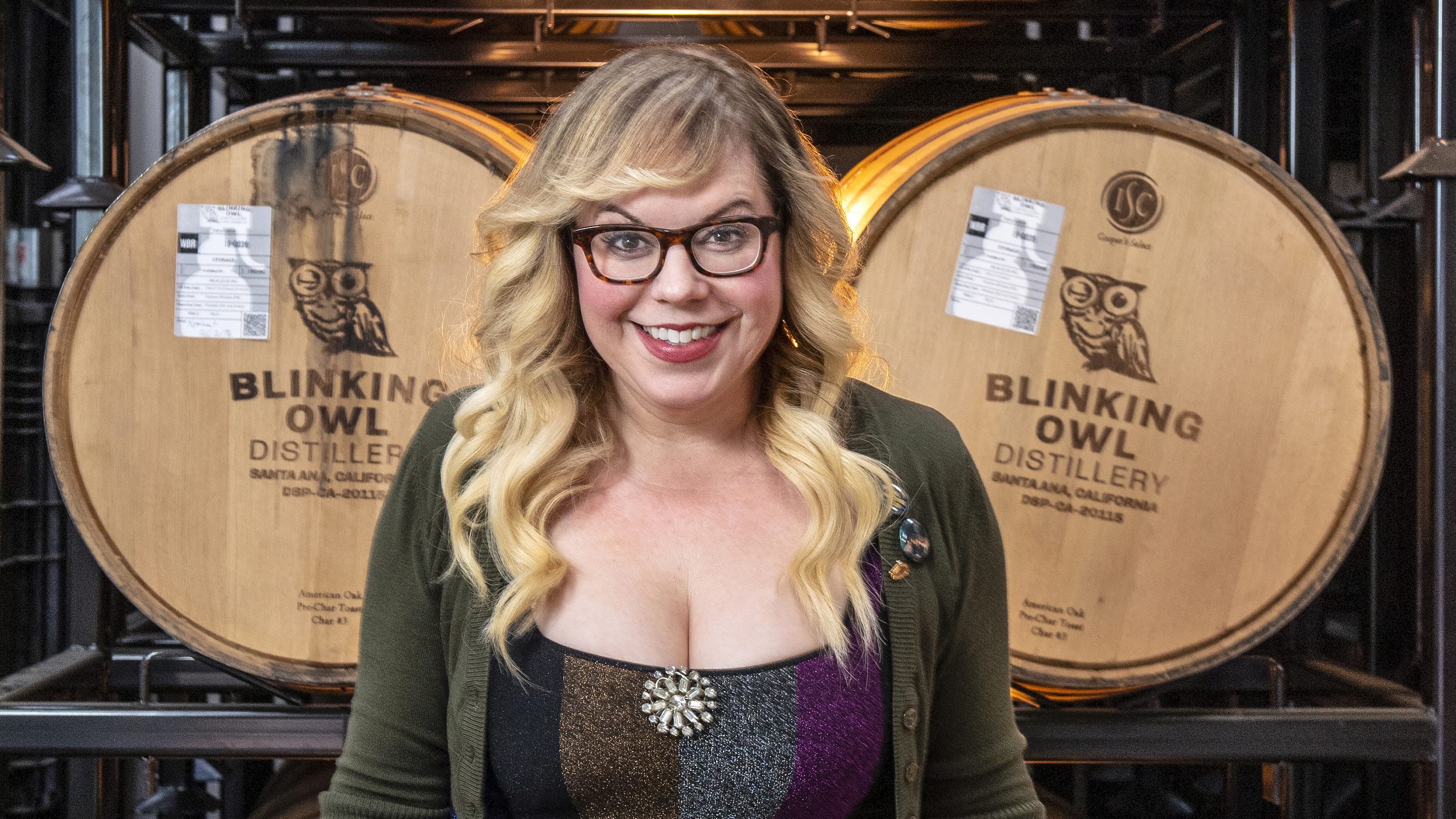 Shemar Moore (Derek Morgan)
American fashion model and actor Shemar Franklin Moore were born on April 20, 1970. He started acting on television in 1995. He was a fan favorite in the series. Shemar is really close to his mother, in an interview he said that although he had many female fans he was the closest to his mother. He is an award-winning actor who has been awarded eight NAACP Image Awards and also Daytime Emmy Award for Outstanding Supporting Actor in a Drama Series owing to his impressive performance in The Young and the Restless. He was also nominated for a People's Choice Award in 2016 for his work on Criminal Minds.
Paget Brewster (Emily Prentiss)
Paget Brewster is a highly talented American actress and singer. Her career started with hosting a late-night show Between 1994 and 1995 called Paget. She hosted this show for 65 episodes and it was when she appeared in the fourth season of NBC's Friends that she was truly noticed. Paget left the series Criminal Minds in season 9 and while talking about her exit from the show she honestly remarked, "I'm not saying anything to denigrate 'Criminal Minds'; that's a great show. I just didn't appreciate it anymore. I appreciate those people, but I realized my heart wasn't in and I needed to go because plenty of people would rip their arm off to be on that show, so they should be." However, she did return to the series in 2016.
Joe Mantegna (David Rossi)
American actor, producer, and director Joseph Anthony Mantegna is popularly known as Joe Mantegna started his acting career in 1969. In his vast career, he has been part of some really popular films and so many popular television series. Due to his contribution to the field of entertainment, he received the 2,438th star on the Hollywood Walk of Fame in California. Mantegna got married to Arlene Vahe in 1975. They have two beautiful daughters and they share a special bond. During the play 'Speed the Plow' in the year 1988, Joe was stricken with Bell's Palsy. He still has some persistent facial characteristics due to the disease even though he is otherwise fine now.
Thomas Gibson (Aaron Hotchner)
Thomas Gibson was born to perform since he started acting in children's theater when he was only nine years old. He made his first television appearance in 1987 when he appeared in a guest role on the legal drama Leg Work. He made his movie debut in 1992 with the film Far and Away. He has always been an important part of the Criminal Minds cast. Apart from acting and directing, he spends his time playing golf. He is a professional golfer and every year he plays at the AT&T Pebble Beach National Pro-Am.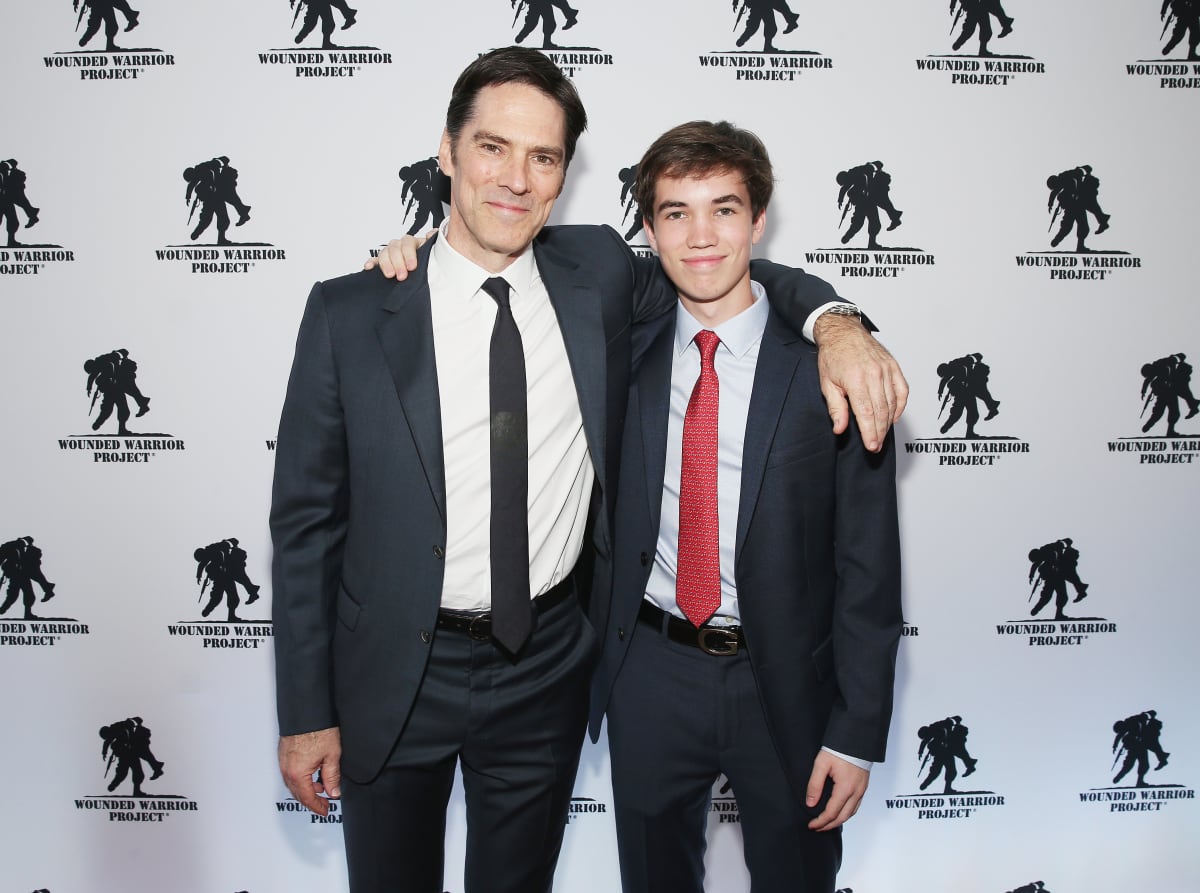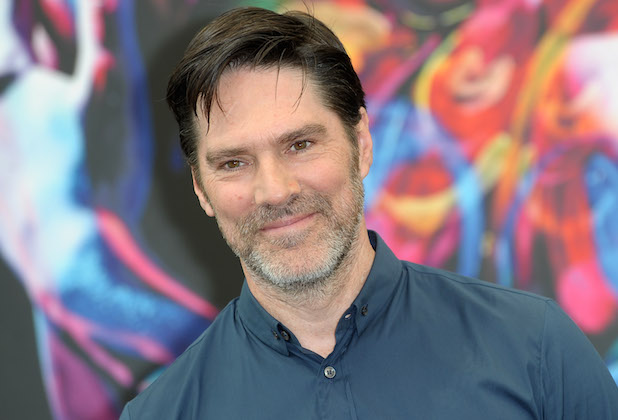 Aisha Tyler (Dr. Tara Lewis)
American actress, author, comedian, director, and talk show host Aisha Tyler is known for his off-screen personality just as much as she is for her on-screen performances. She has a long list of impressive credentials and has also won a Daytime Emmy Award for Outstanding Entertainment Talk Show Host. Aisha Tyler was part of the Criminal Minds for 5 seasons and she also directed a few episodes. She has been focusing more on directing now since that is something she enjoys more. Aisha is also actively involved in several charities and takes her charity work really seriously.
Mandy Patinkin (Jason Gideon)
Famous and well respected American actor and singer Mandel Bruce Patinkin rose to stardom when he played a meaty role in the 1987 film The Princess Bride. He went on to impress his fans with his realistic and impactful portrayals in films such as Miloš Forman's Ragtime, Barbra Streisand's Yentl, Alien Nation, and Warren Beatty's Dick Tracy. He is married to an American actress and writer Kathryn Grody since 1980. He is an active member of PAX, which is a gun awareness organization. He and others in the organization believe that gun safety is a public health issue.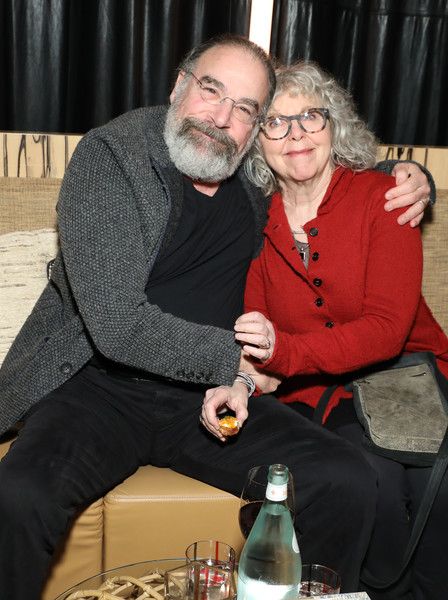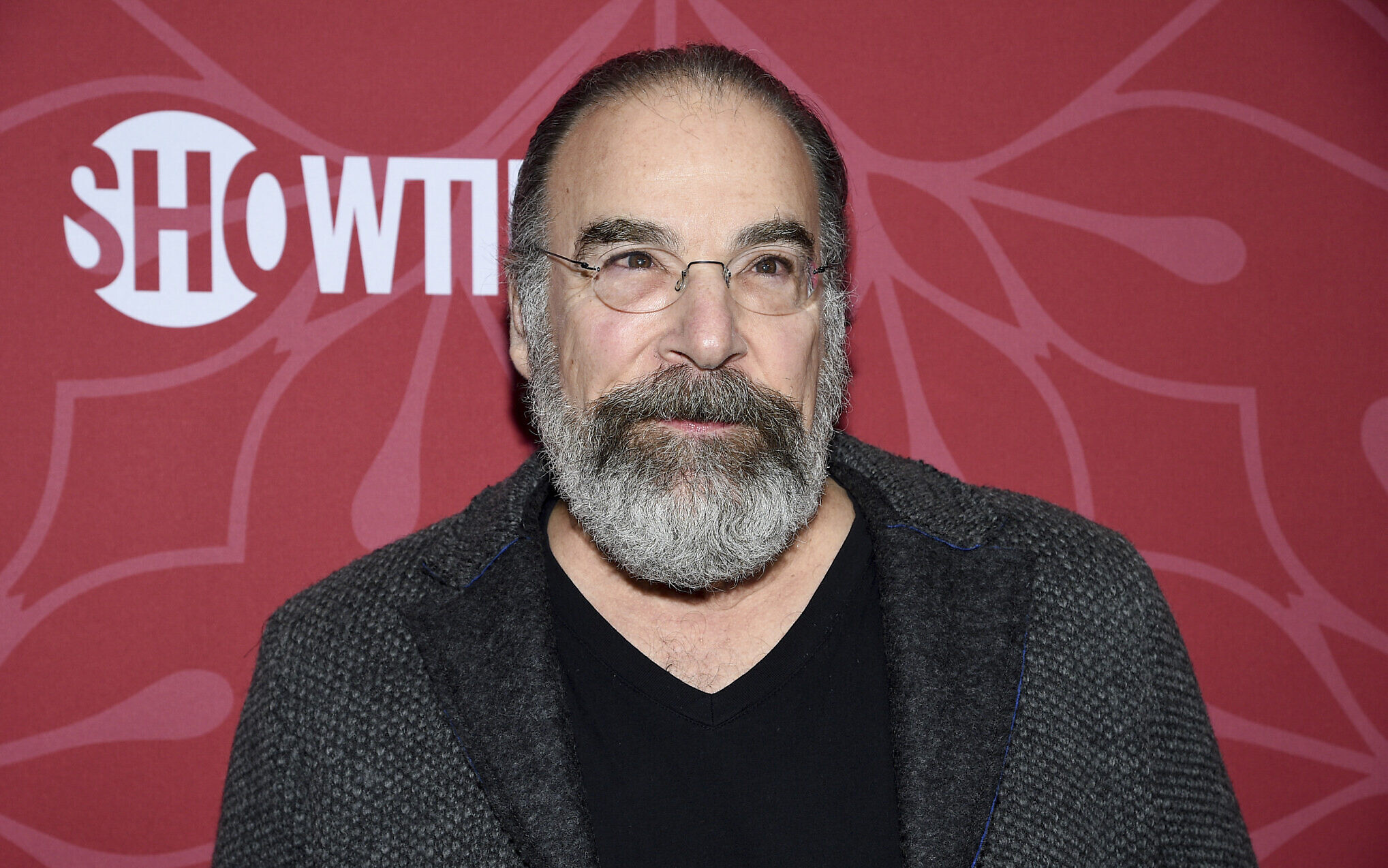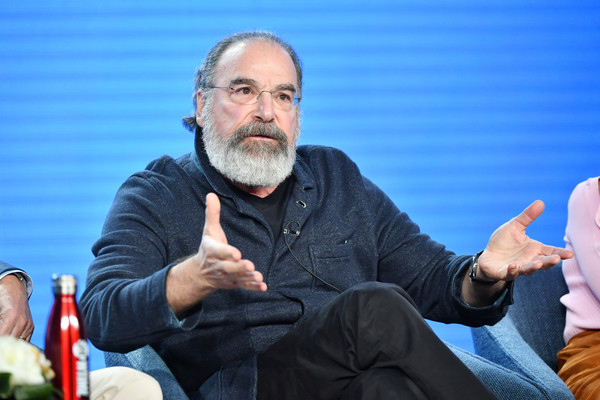 Adam Rodriguez (Luke Alvez)
Actor, screenwriter and director Adam Michael Rodriguez rose to fame when he essayed the role of Eric Delko on CSI: Miami. He played the role of Task Force Agent Luke Alvez in Criminal Minds. Adam's acting career started in 1997 with a substantial role in the Steven Bochco-produced "Brooklyn South." He is married to stunning model Grace Gail since 2016. He believes in having dreams and goals irrespective of the challenges and urges others to do the same.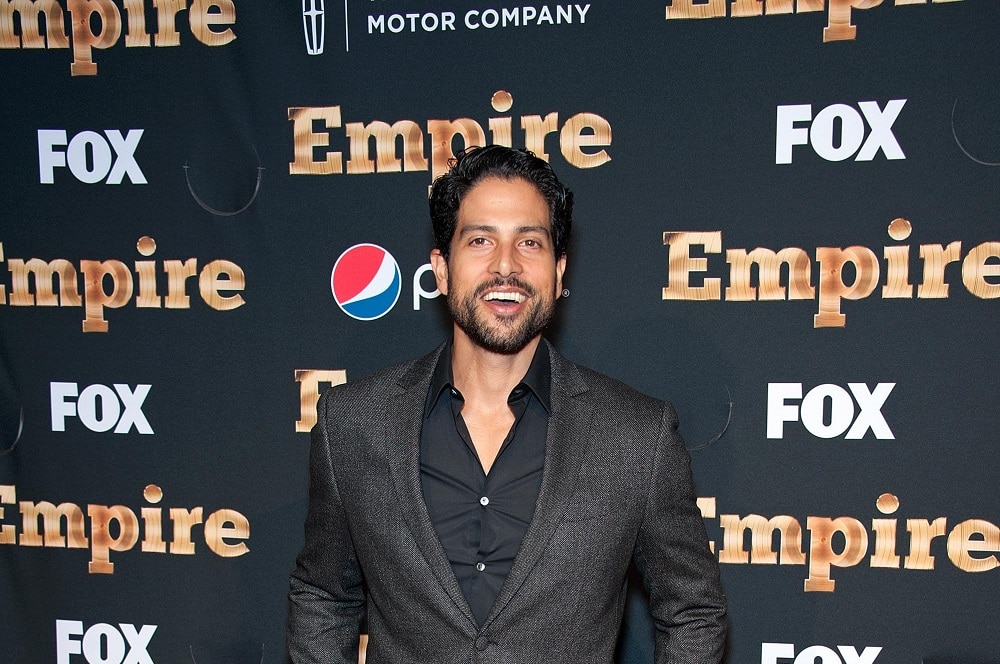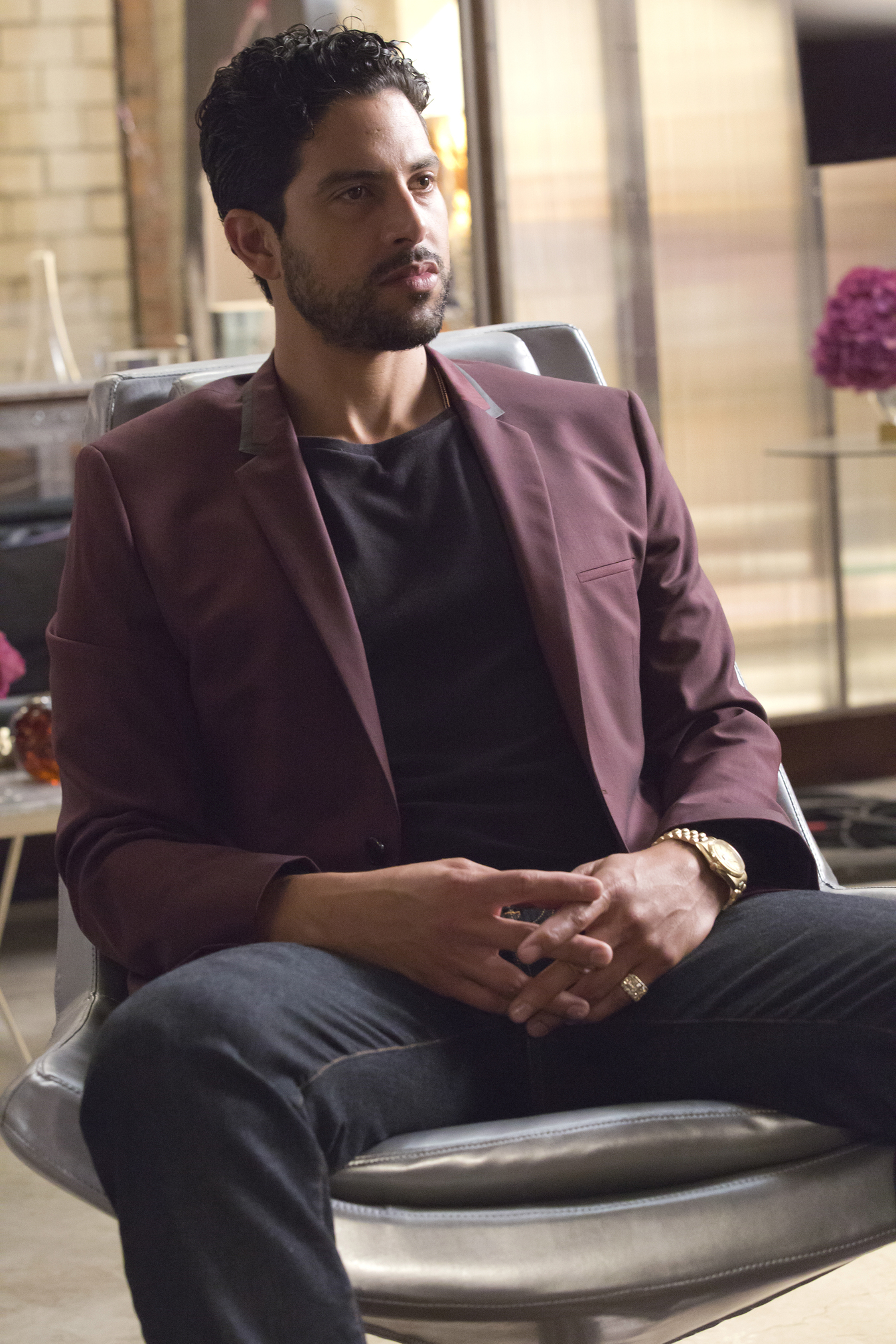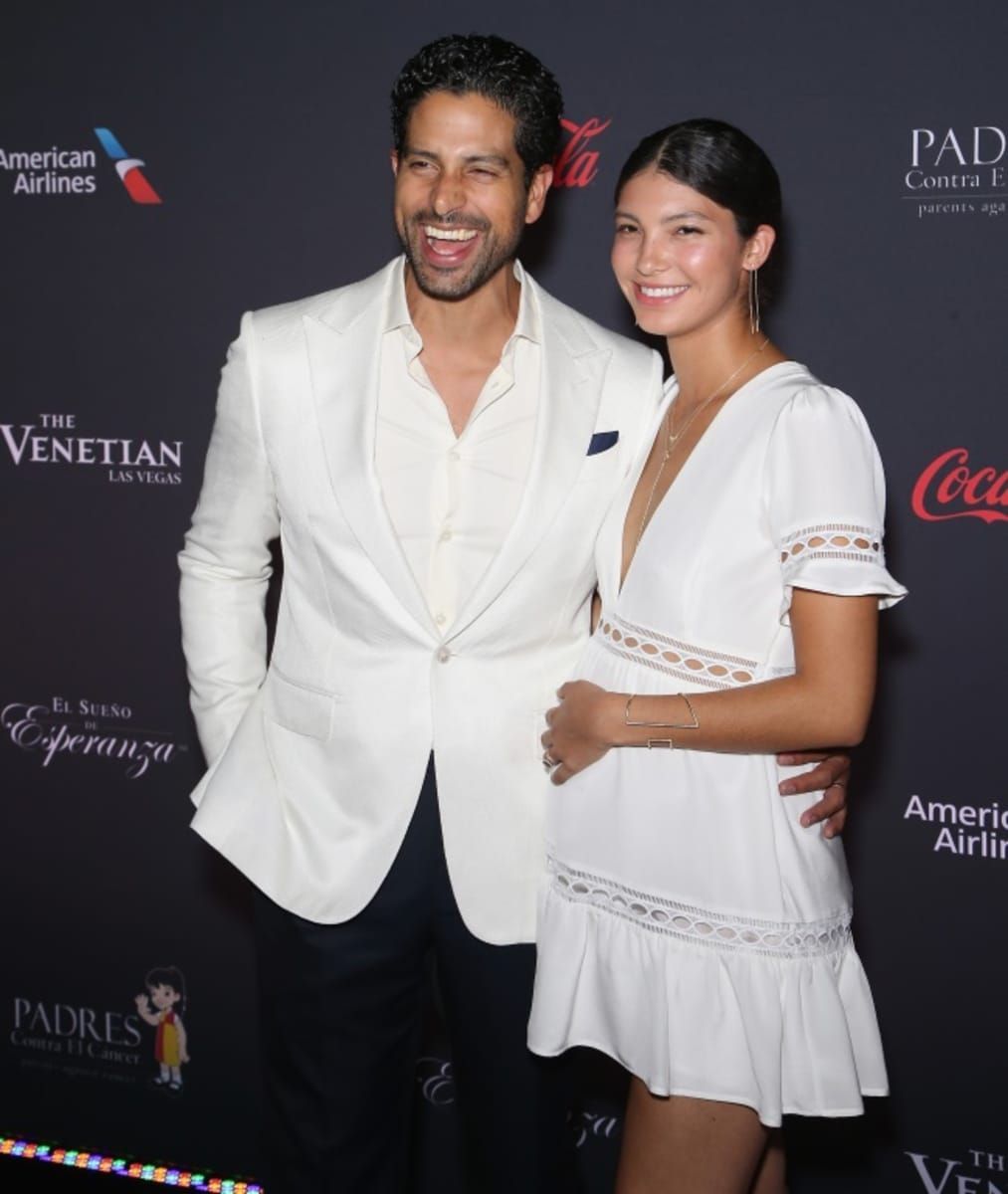 Daniel Henney (Matthew "Matt" Simmons)
Daniel Phillip Henney is a 40-year-old well-known Korean-American actor and model. His date of birth is November 28, 1979. Daniel's roles and performances in films Seducing Mr. Perfect, My Father, X-Men Origins: Wolverine, Shanghai Calling, The Last Stand, One Night Surprise, and Big Hero 6 won him more success than most of his other work. He is also an important addition to the Criminal Minds cast. He is also exceptionally popular because of the roles he played in many Korean series. His career in showbiz started off with modeling and he gradually transitioned into becoming a full time highly recognized actor. He loves playing guitar and is also passionate about playing basketball. Traveling and reading are also among his favorite hobbies.
Lola Glaudini (Elle Greenaway)
American actress Lola Glaudini's role in CBS's Criminal Minds got mixed reviews. However, it definitely gave her a lot of fame. She is also well-known for her role as Deborah Ciccerone-Waldrup on HBO's series 'The Sopran.' Her television and film career started in 1996. She is happily married to Stuart England, who is a jewelry designer, since 2005.
Have you watched the series Criminal Minds? Which character and actor from the series is your favorite? Share your views.