Big news came out from the Bilawal House today as the pictures of Bakhtwar Bhutto's Engagement invitation card started making rounds on the internet.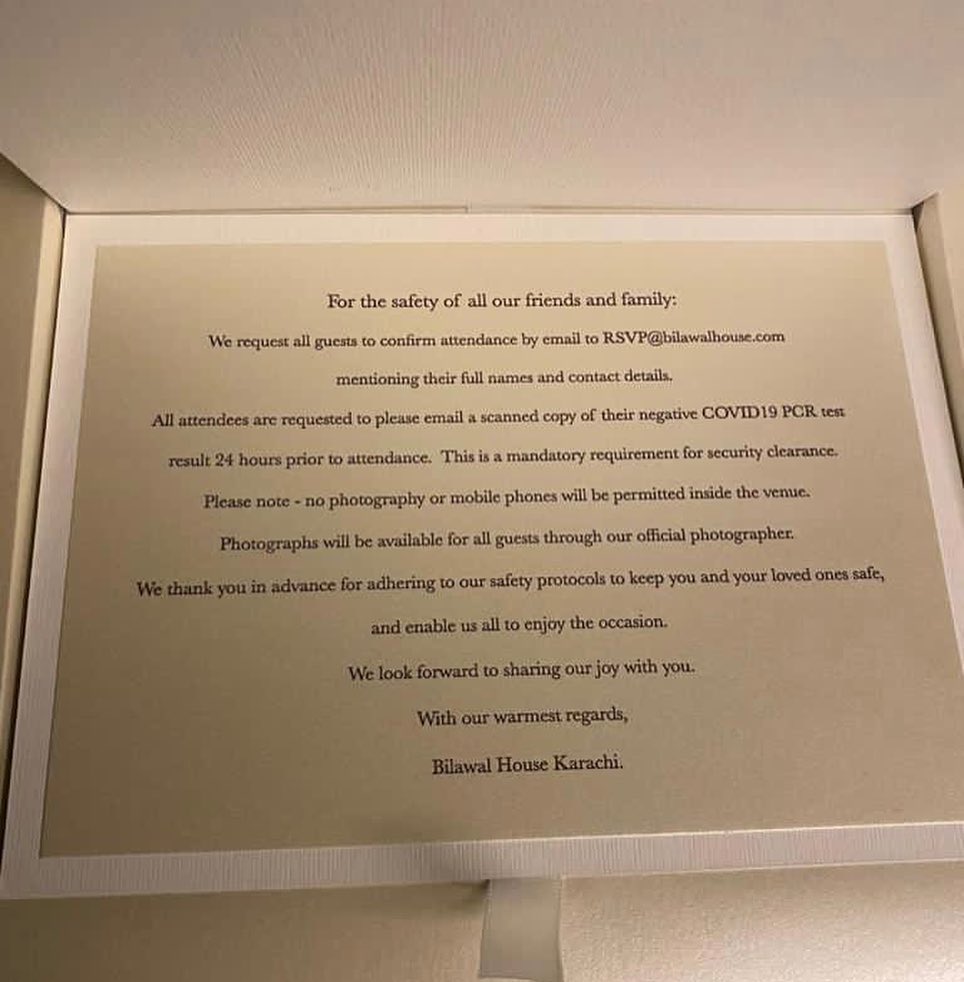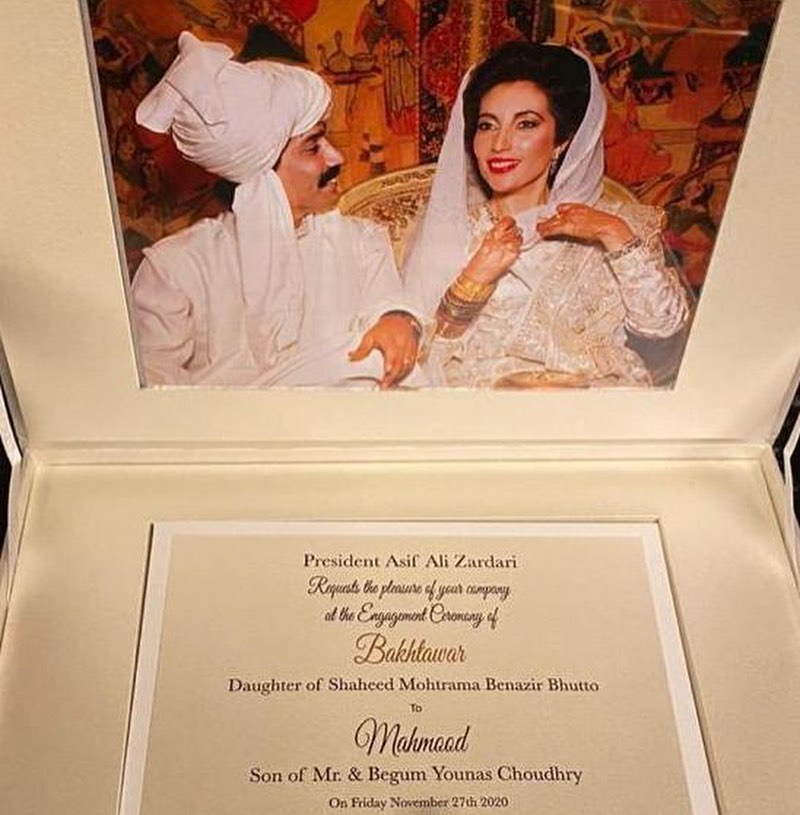 Bakhtawar Bhutto is the eldest daughter of former President of Pakistan Asif Ali Zardari and late Prime Minister of Pakistan Mohtarma Benazir Bhutto. Bakhtawar Bhutto is getting engaged to Mehmood Chaudhry.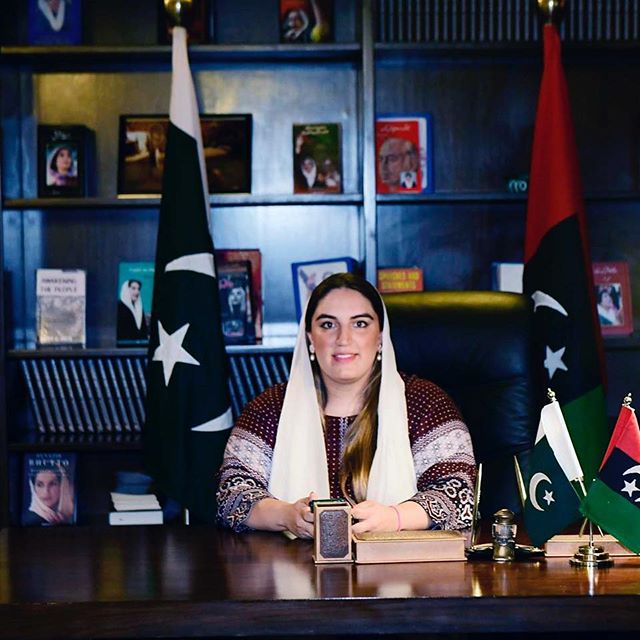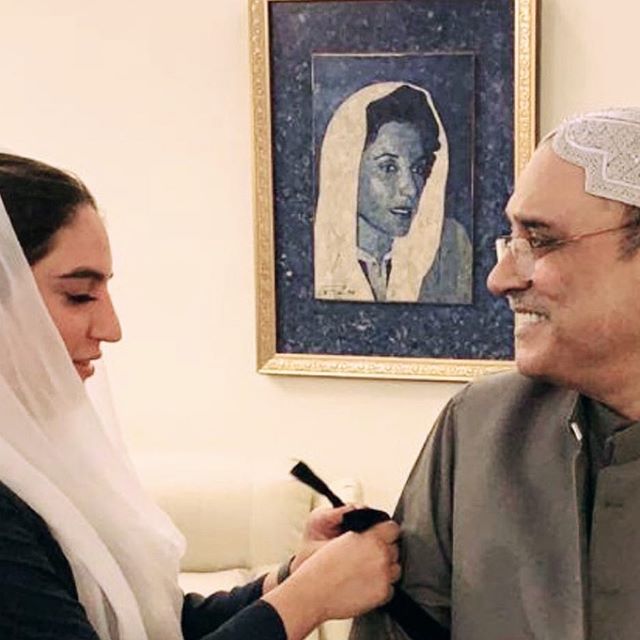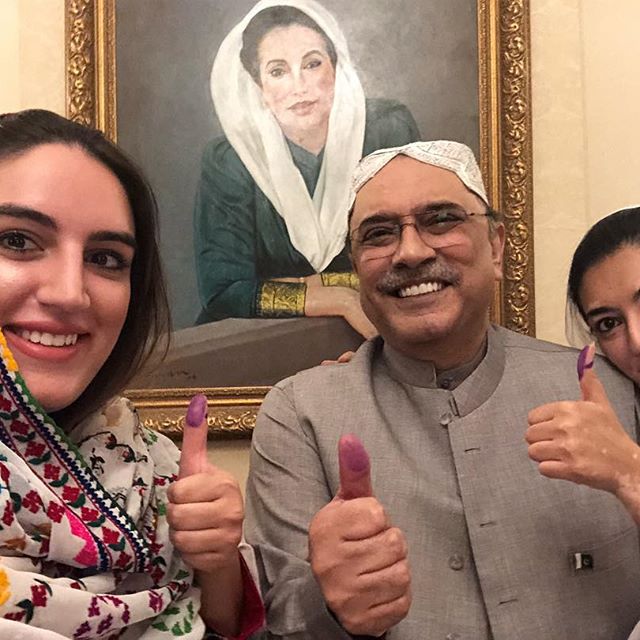 Who Is Mehmood Chaudhry?
Bakhtawar Bhutto's to be fiancé Mehmood Chaudhry is a US Based businessman, son of Yonus Chaudhry who is a US-based business tycoon. The engagement ceremony of Bakhtawar Bhutto Zardari will take place in Bilawal House, Karachi.
The wedding ceremony of Bakhtawar Bhutto Zardari and Mehmood Chaudhry will be held in January 2021.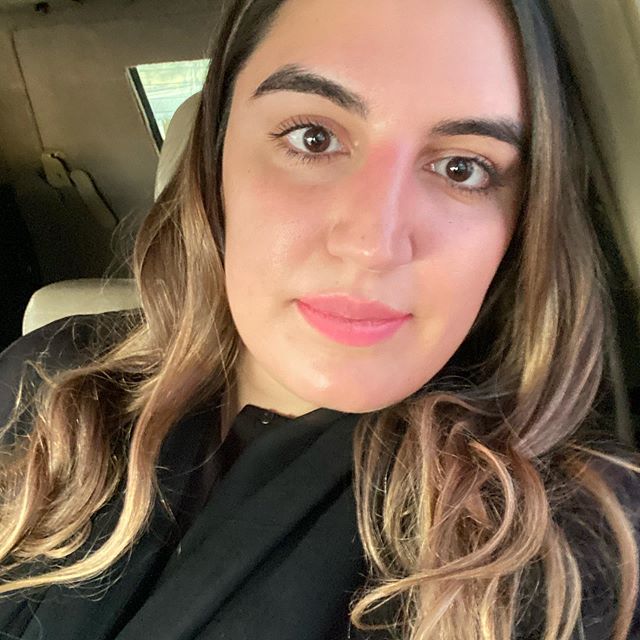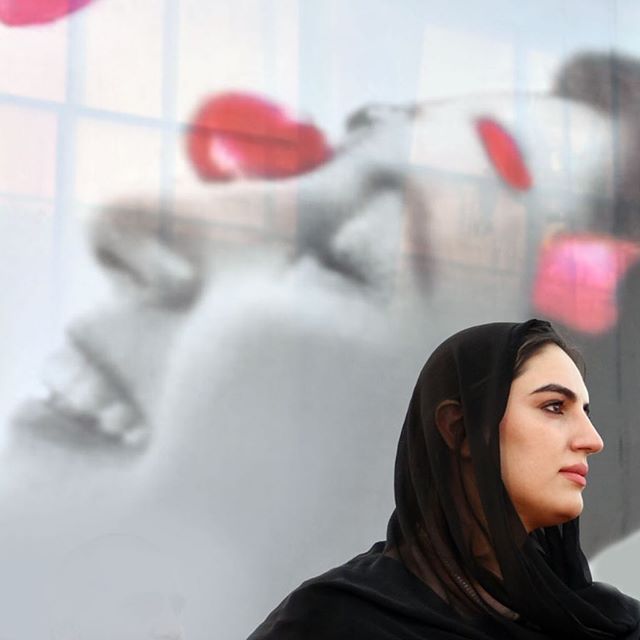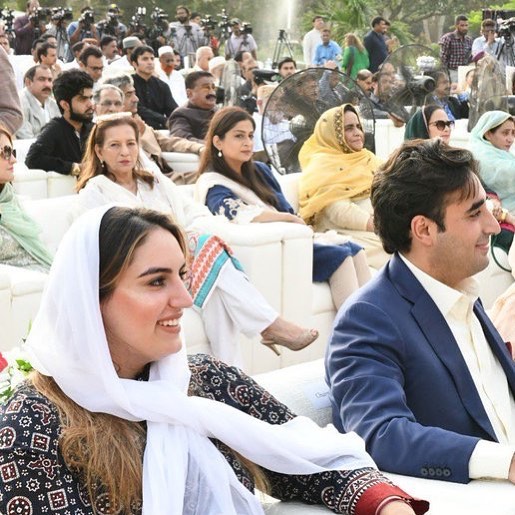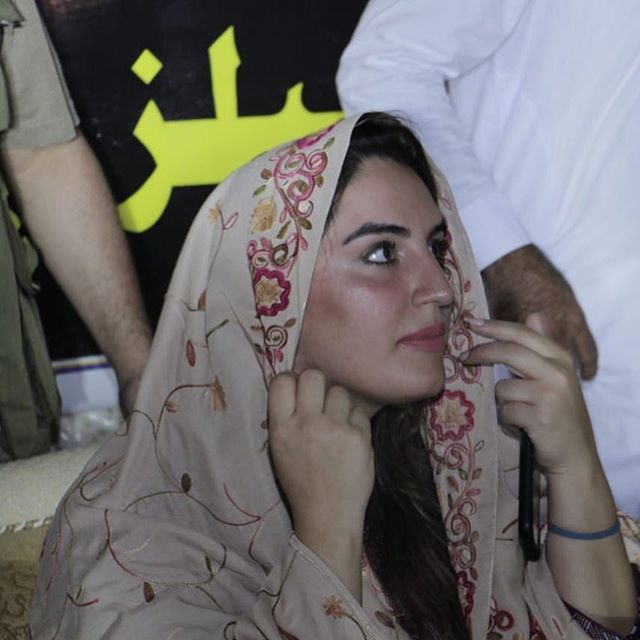 Have you guys heard the big news of Bakhtawar getting hitched to Mehmood Chaudhry? Share your views with us through the comments section!