Accepted is an American comedy film published in 2006. It was written by Adam Cooper, Bill College and Mark Perez. The amazing cast of Accepted has done a wonderful job and full justice to their respective characters. The story revolves around a group of high-school students who received rejection from every college they applied in. Bartleby Gains is a senior who has a gift of making fake IDs. After losing hope from different colleges, he creates a fake college, South Harmon Institute of Technology (SHIT). Gains, with his best friend, renovates an abandoned building into a college. Their fake college website enrolled hundreds of rejected students. Realizing that these people have nowhere else to go, he lets them believe that the school is real. He decides to let the students create their own curriculum this ranges from the culinary arts, sculpting, meditations, to unusual courses such as psychokinesis.
Let's have a gleam look into the real lives of the cast of Accepted and find out more about their journey and achievements.
Justin Long (Bartleby Gains)
Justin Jacob Long is an American actor, screen writer, comedian and director. Justin long is a native of Connecticut. Long was born on June 2, 1978. He is admired for his boyish looks and friendly smile. Long has appeared in many films and television series. He has also given voice in some of the super hit animated movies notably Alpha and Omega and for the character of Alvin in Alvin and The Chipmunks and its sequels. His film credits include Jeepers Creepers, Crossroads, Galaxy Quest and Dreamland. He played the main role in the comedy film Accepted. In 2020, he appeared in a reality television series Celebrity Watch Party alongside his younger brother Christian Long.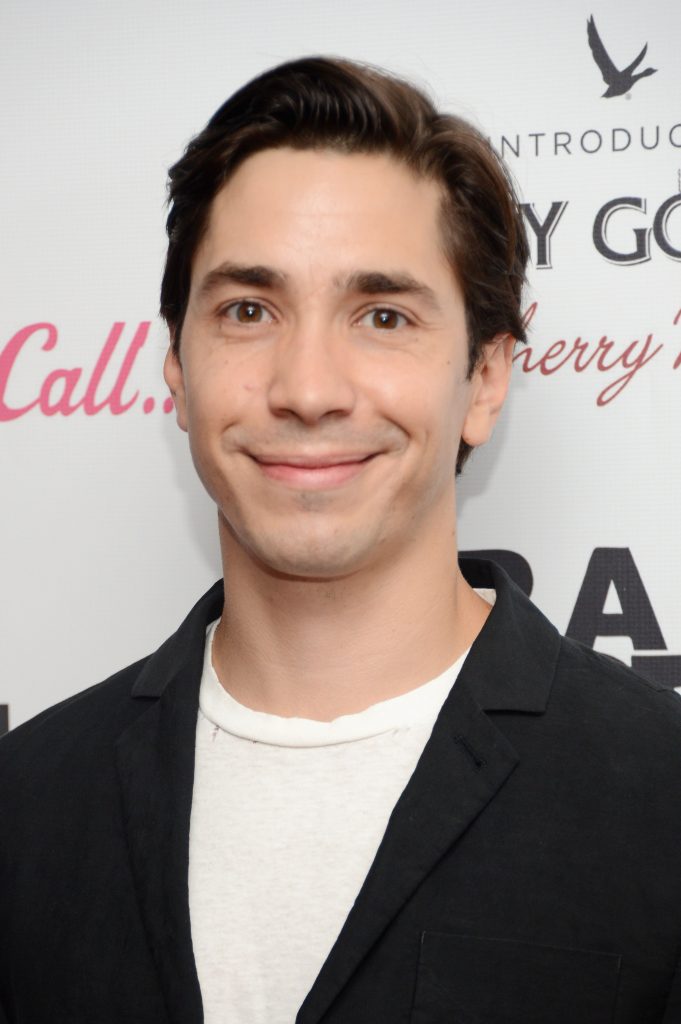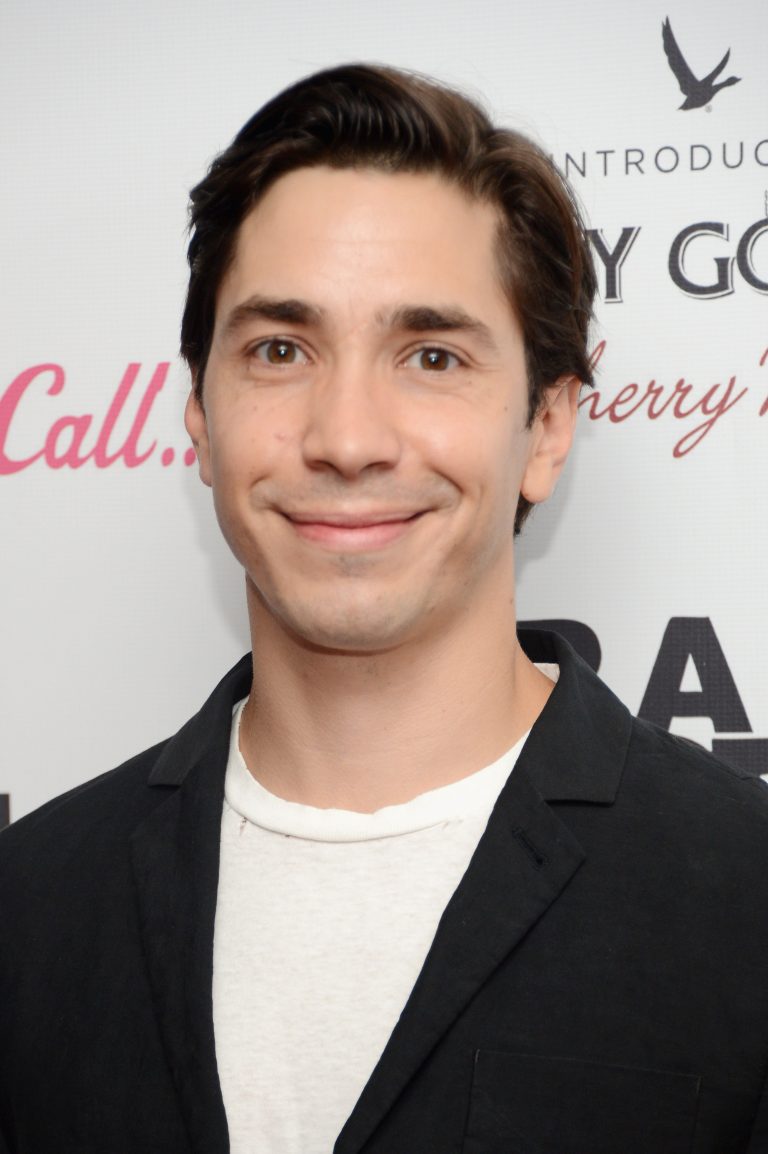 Justin has always been pretty secretive regarding his personal life however; it did get scrutiny when his affair with Drew Barrymore came out. The couple broke-up in July 2008. Justin also dated Amanda Seyfried for two years, breaking up in September 2015. In addition to his film appearances, he is a spokesman for the Apple Mac computers. He has a net worth of $15 Million.