Accepted is an American comedy film published in 2006. It was written by Adam Cooper, Bill College and Mark Perez. The amazing cast of Accepted has done a wonderful job and full justice to their respective characters. The story revolves around a group of high-school students who received rejection from every college they applied in. Bartleby Gains is a senior who has a gift of making fake IDs. After losing hope from different colleges, he creates a fake college, South Harmon Institute of Technology (SHIT). Gains, with his best friend, renovates an abandoned building into a college. Their fake college website enrolled hundreds of rejected students. Realizing that these people have nowhere else to go, he lets them believe that the school is real. He decides to let the students create their own curriculum this ranges from the culinary arts, sculpting, meditations, to unusual courses such as psychokinesis.
Let's have a gleam look into the real lives of the cast of Accepted and find out more about their journey and achievements.
[lwptoc]
Justin Long (Bartleby Gains)
Justin Jacob Long is an American actor, screen writer, comedian and director. Justin long is a native of Connecticut. Long was born on June 2, 1978. He is admired for his boyish looks and friendly smile. Long has appeared in many films and television series. He has also given voice in some of the super hit animated movies notably Alpha and Omega and for the character of Alvin in Alvin and The Chipmunks and its sequels. His film credits include Jeepers Creepers, Crossroads, Galaxy Quest and Dreamland. He played the main role in the comedy film Accepted. In 2020, he appeared in a reality television series Celebrity Watch Party alongside his younger brother Christian Long.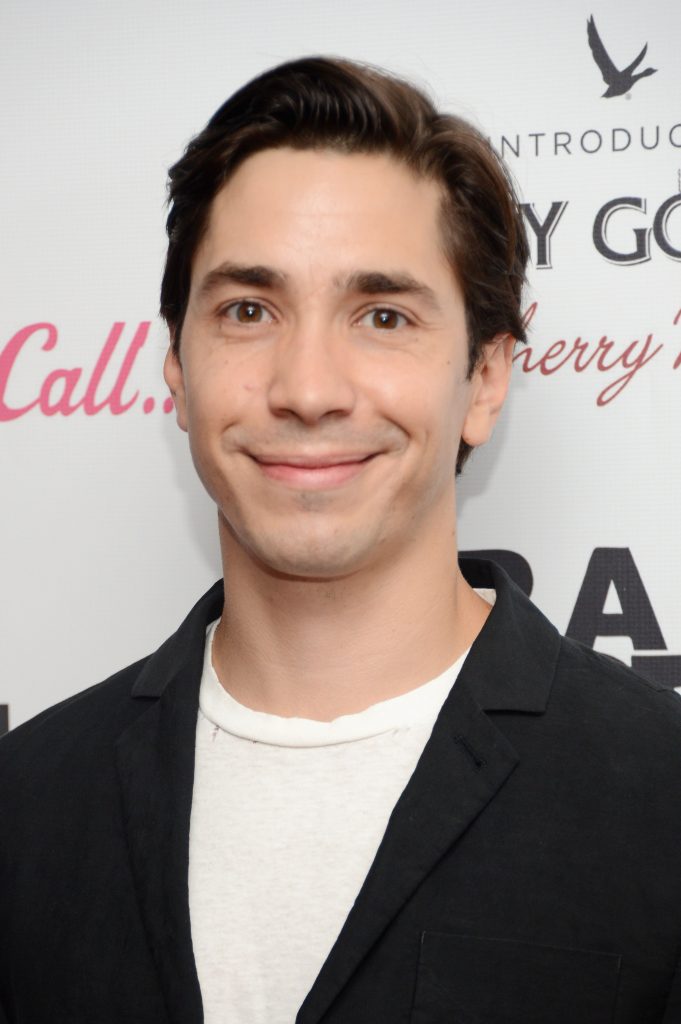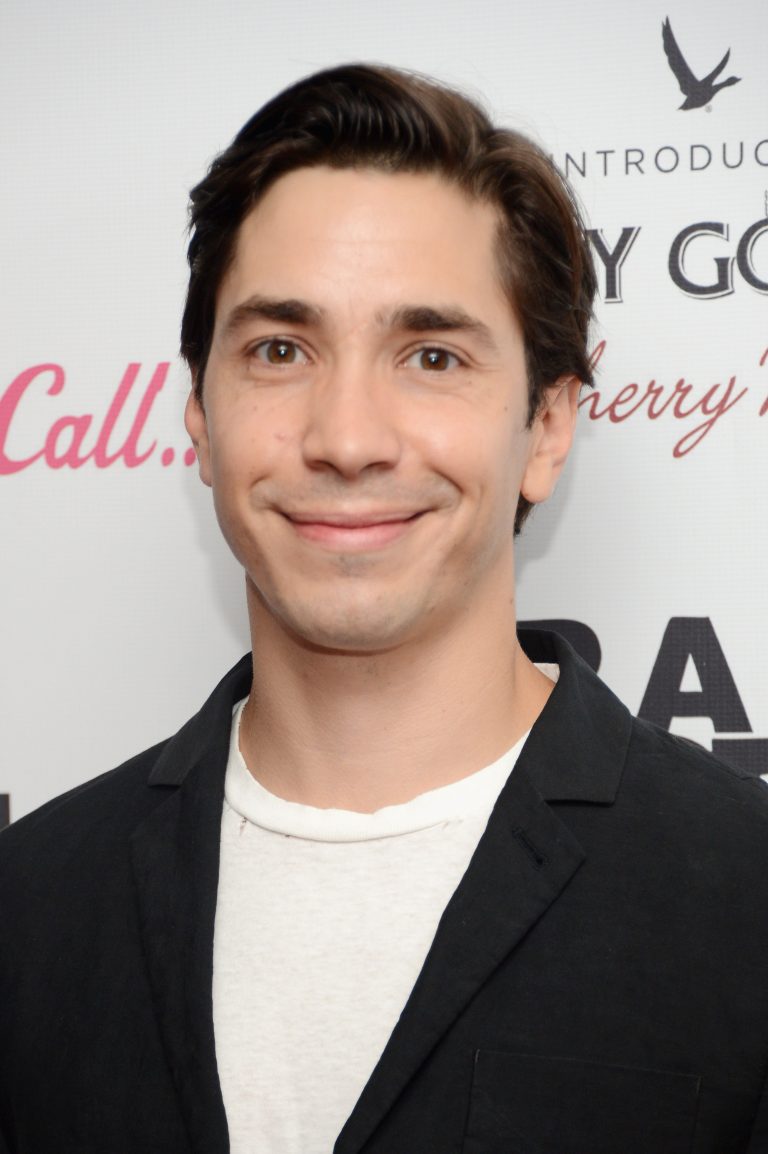 Justin has always been pretty secretive regarding his personal life however; it did get scrutiny when his affair with Drew Barrymore came out. The couple broke-up in July 2008. Justin also dated Amanda Seyfried for two years, breaking up in September 2015. In addition to his film appearances, he is a spokesman for the Apple Mac computers. He has a net worth of $15 Million.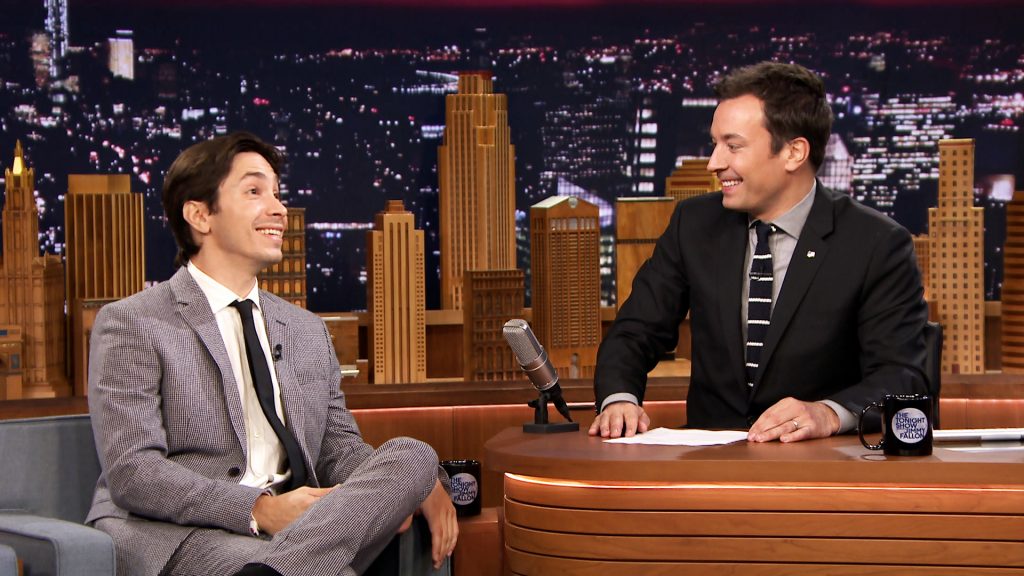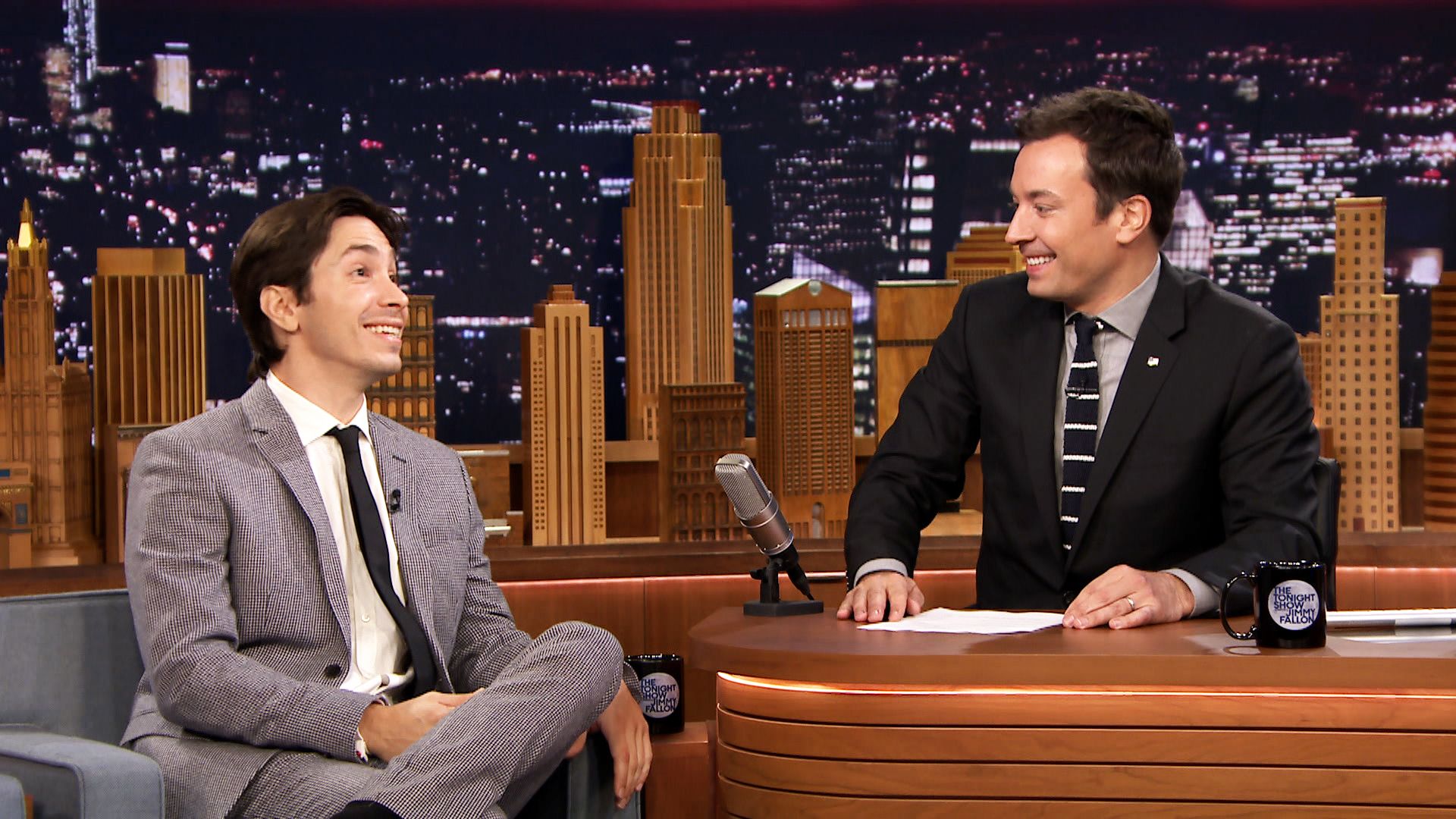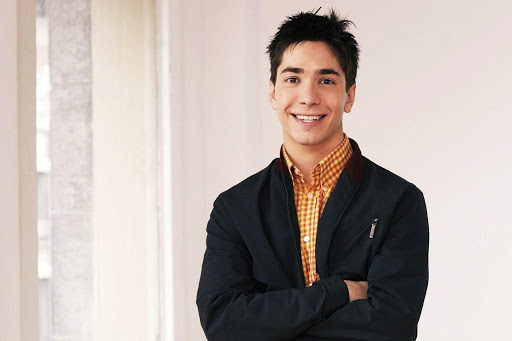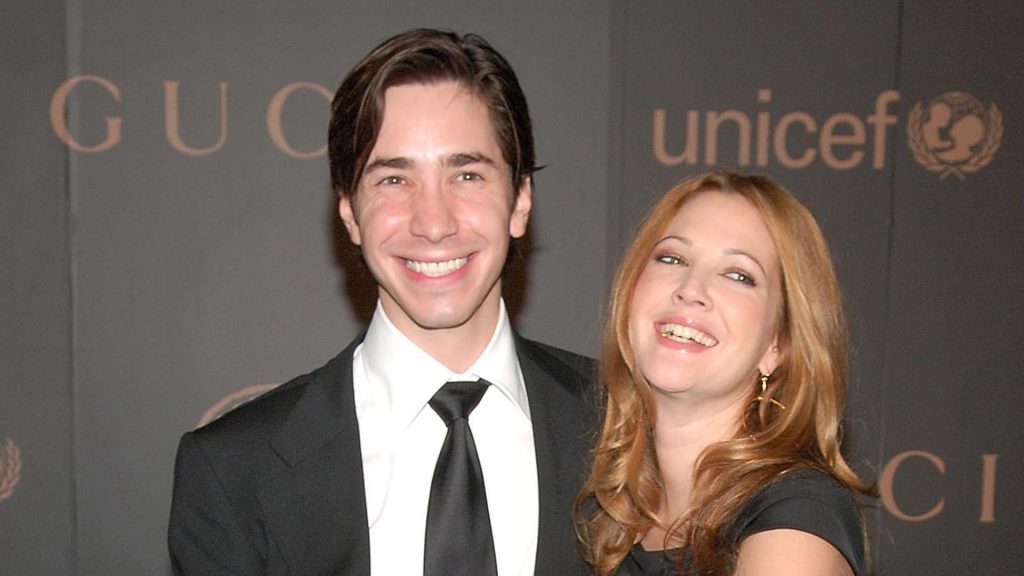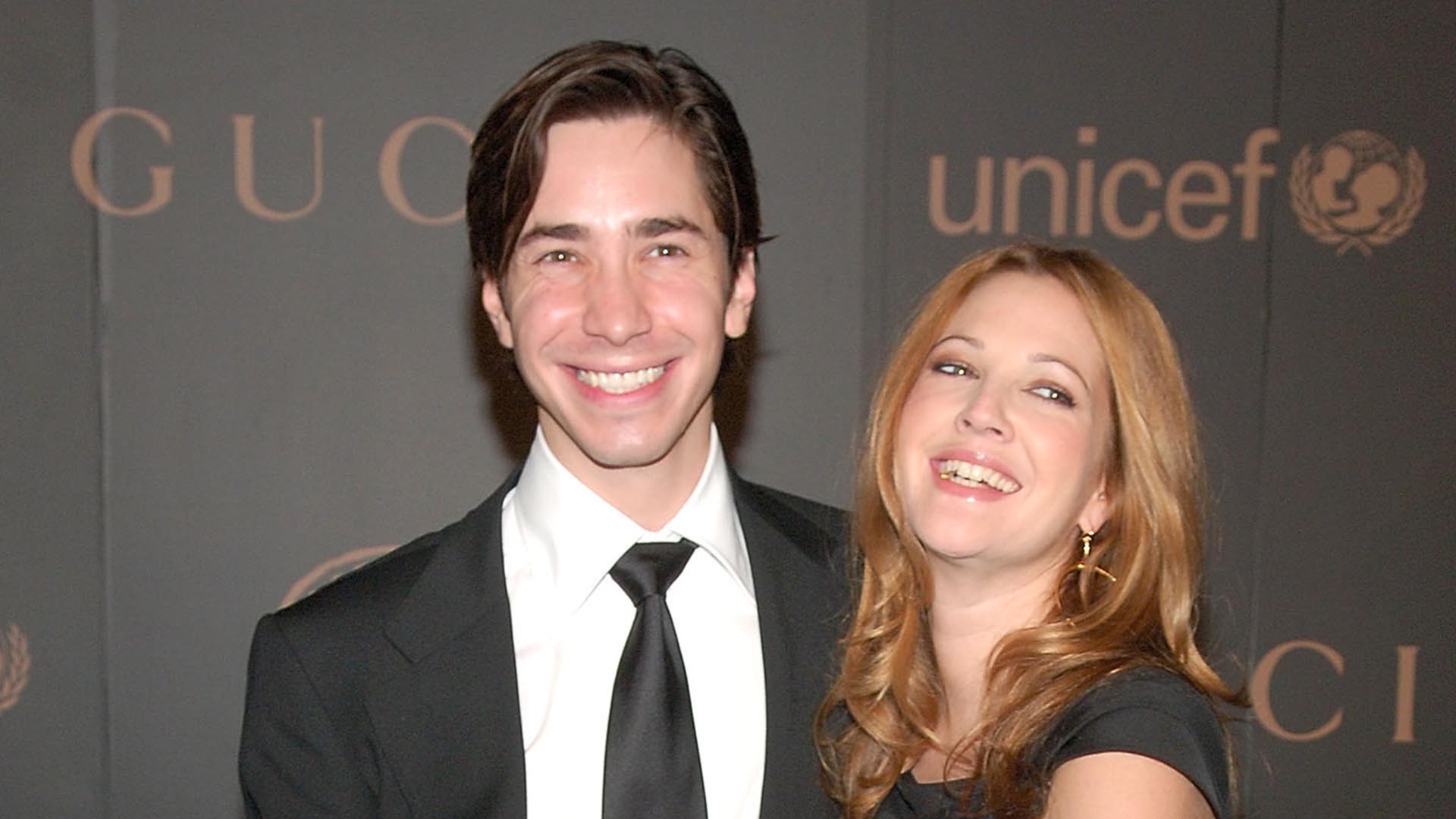 Blake Lively (Monica Moreland)
Blake Ellender Lively is an American actress who was born on August 25, 1987 in California. She was born to a showbiz family. Her mother is a talent scout and acting coach and her father is an actor and a teacher. She has a lot of actors in her family like her siblings and half-siblings. Blake was in her high school when she got the role of Bridget in The Sisterhood of the Traveling Pants in 2005. Afterwards, she went back to her high school to live a regular life of a teenager. She was a very bright student. She was the class president, a cheerleader and she performed with the choir. Blake was also selected as the face of the Gucci fragrance, Gucci Premiere. In 2013, this sericeous and beamful lady was named the new face of L'Oreal.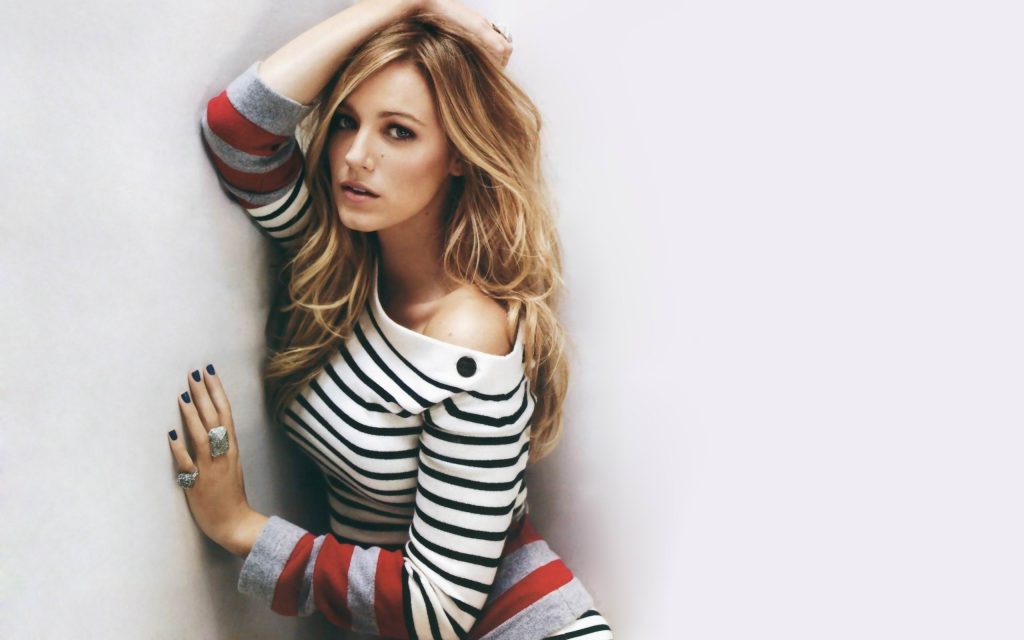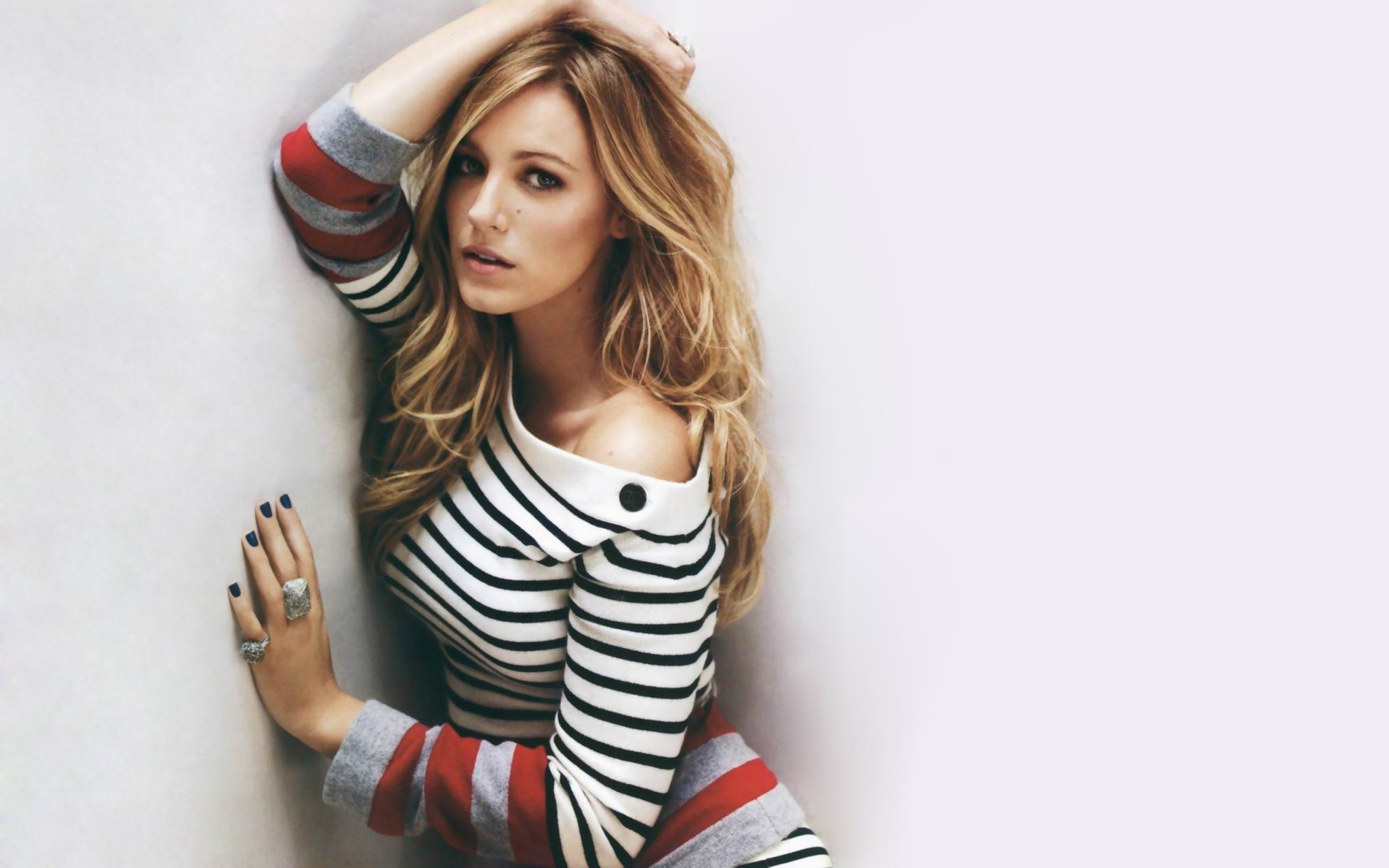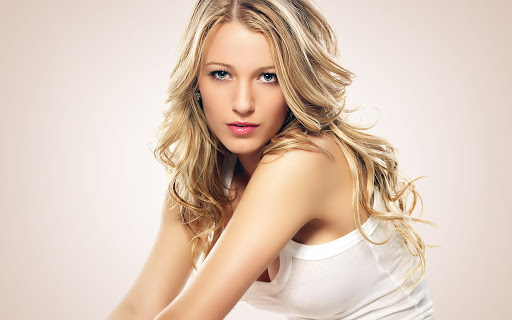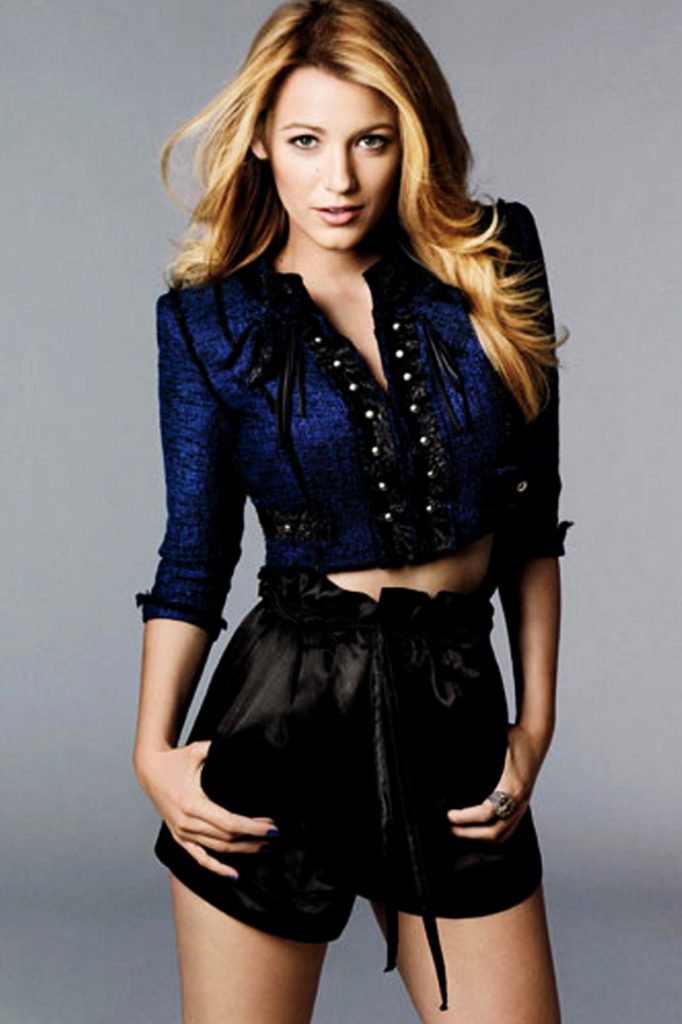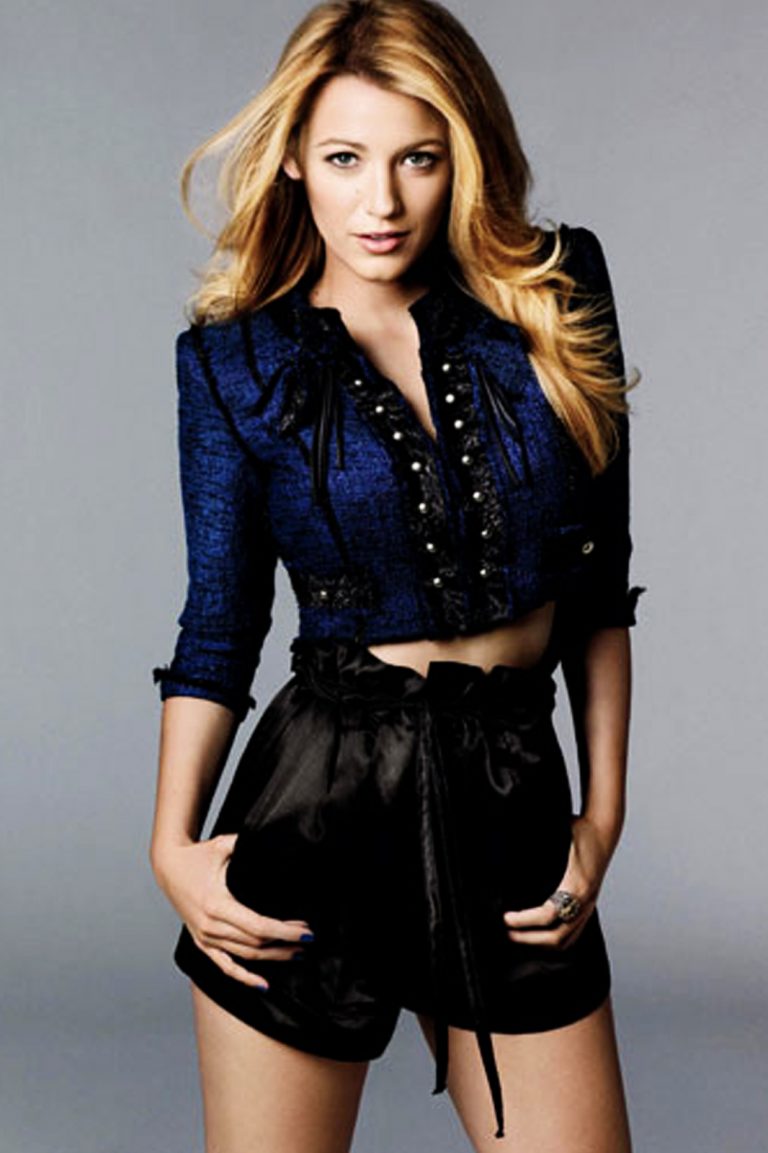 Blake is a foodie as she says that food is her first love. She is a strong and passionate woman. Lively has worked to heighten public awareness of missing and exploited children and on-going efforts of law enforcement on their behalf. Blake married her Green Lantern co-star Ryan Reynolds in September, 2012. They have 3 kids together. She has a huge list of accolades. Her net worth is $ 30 Million.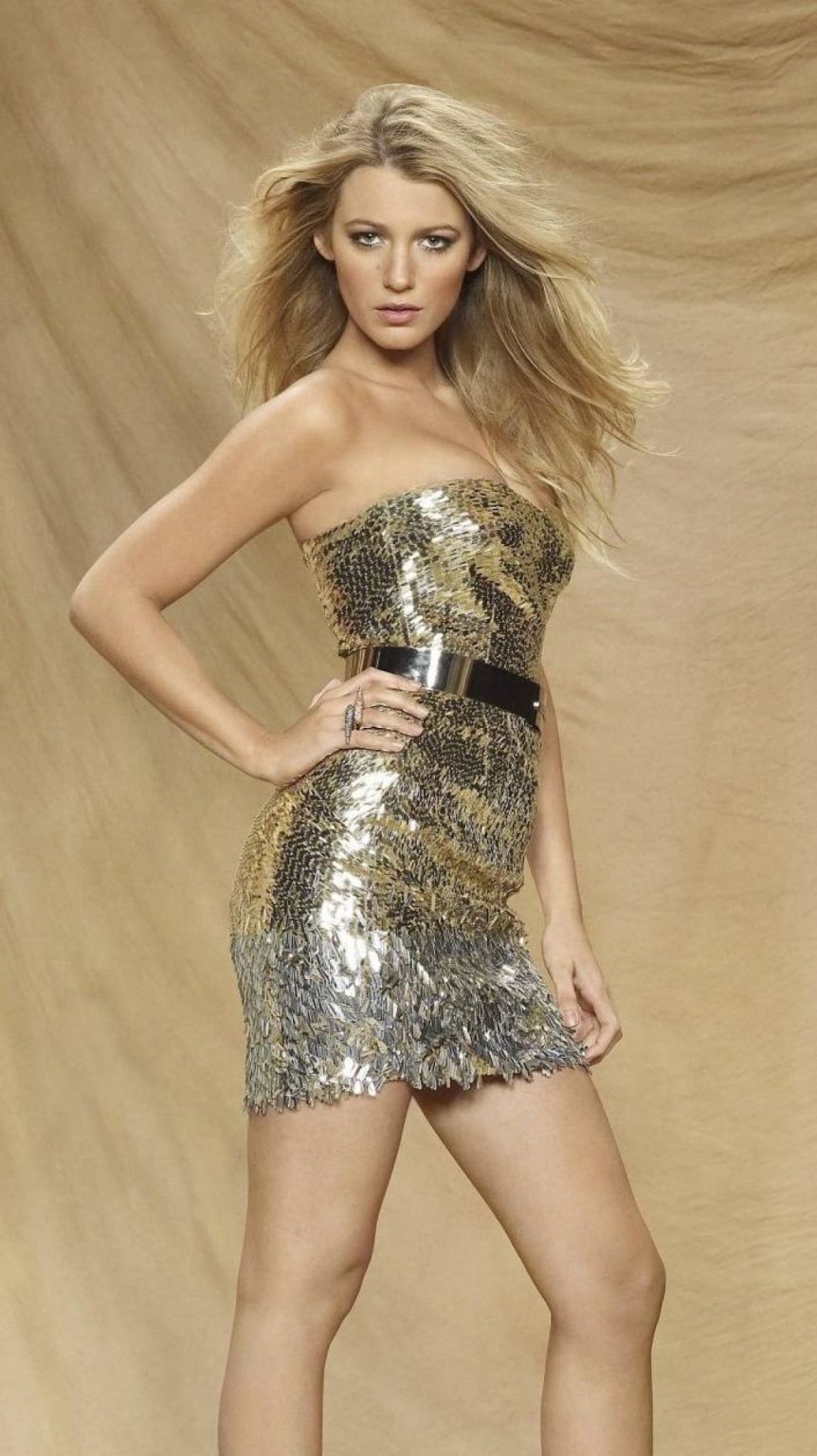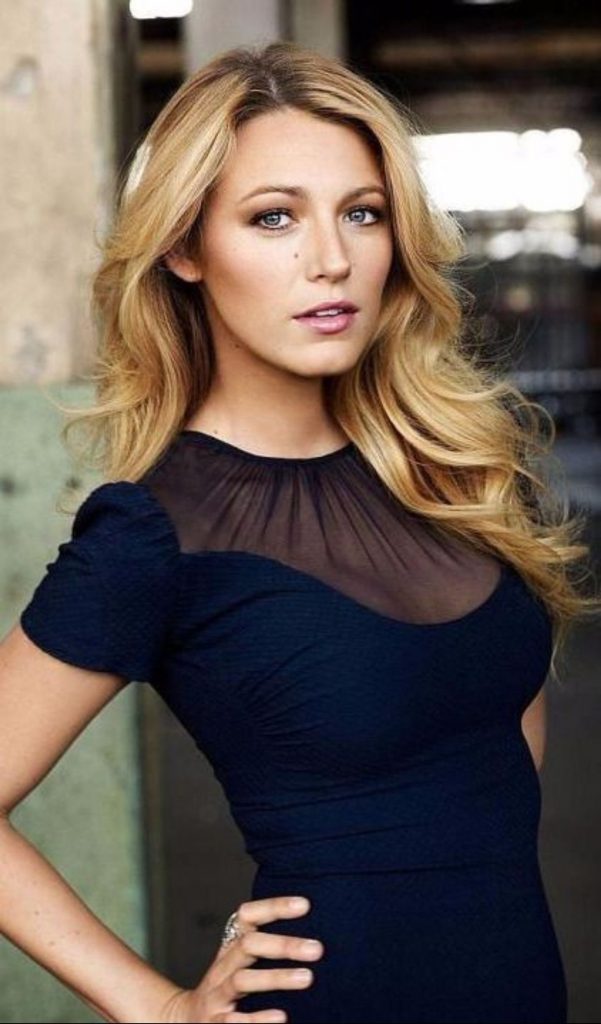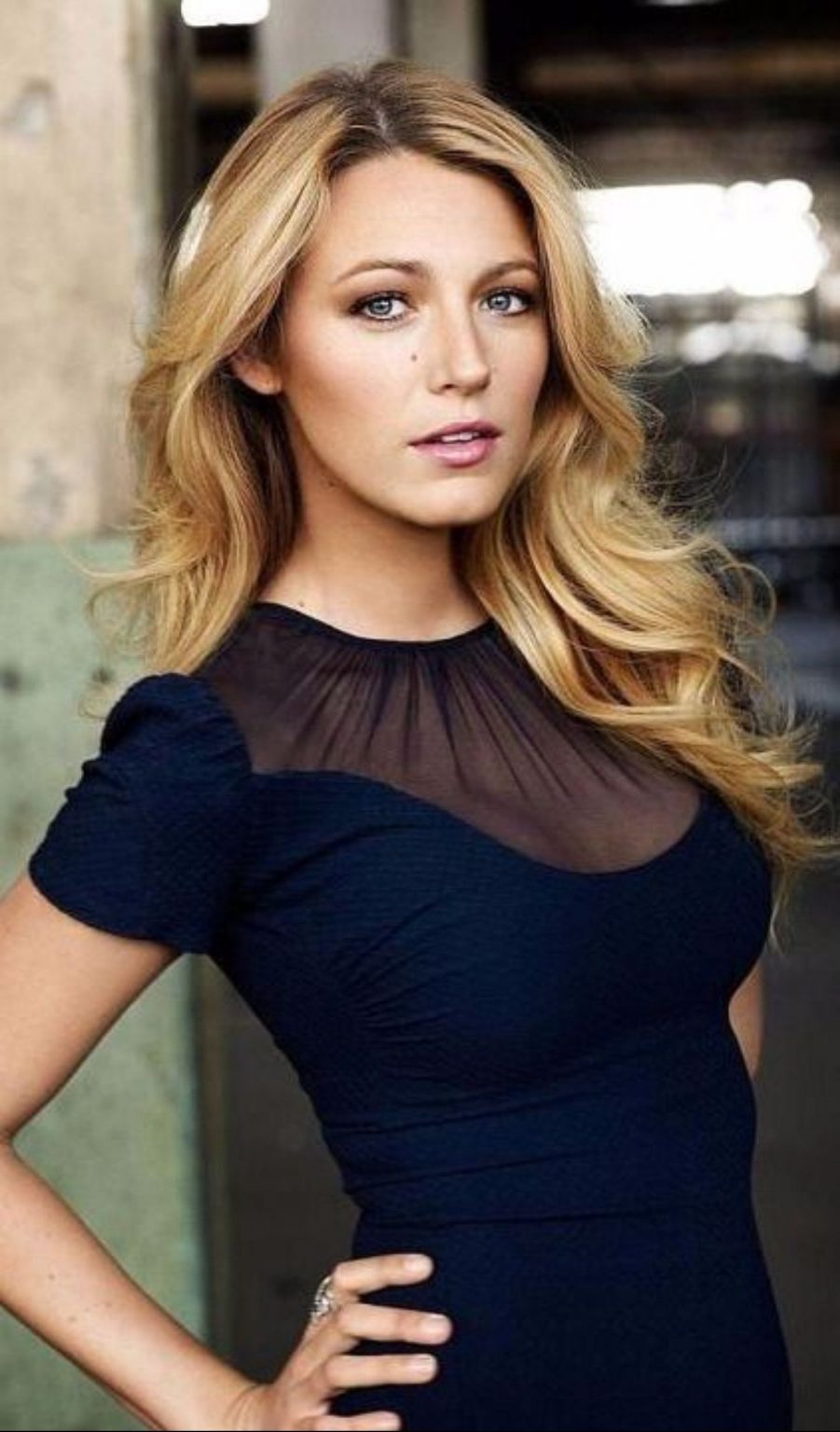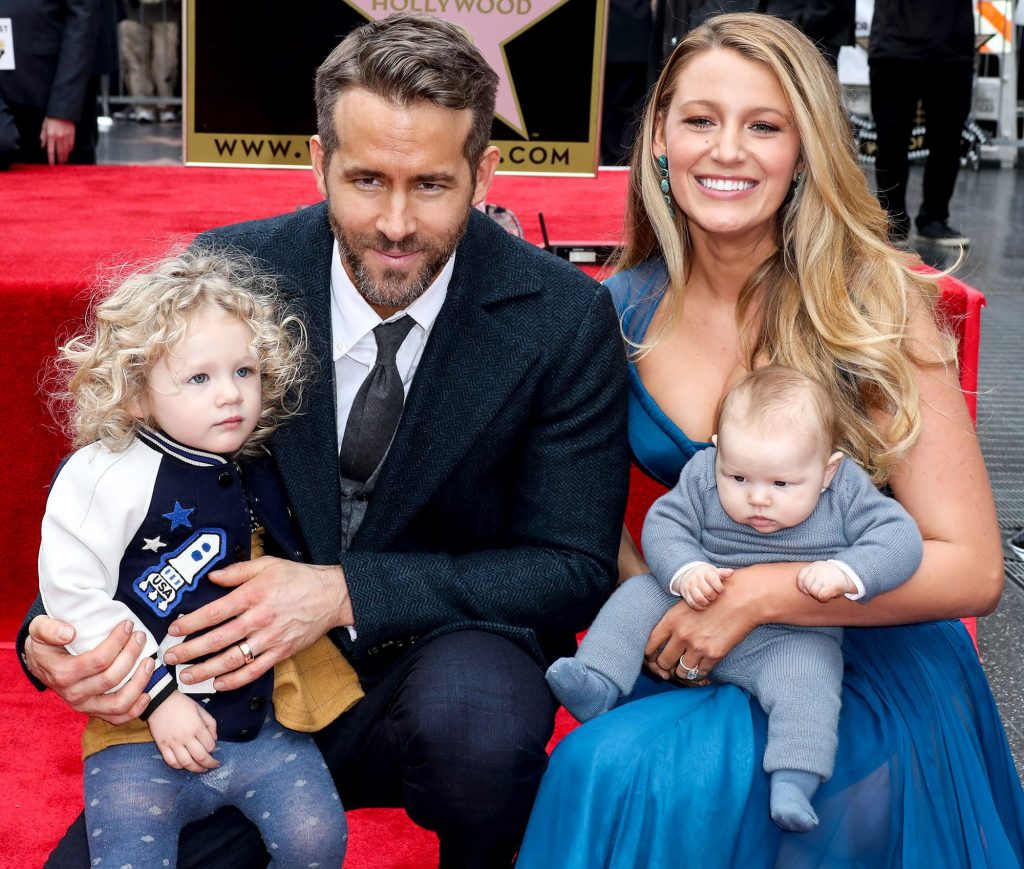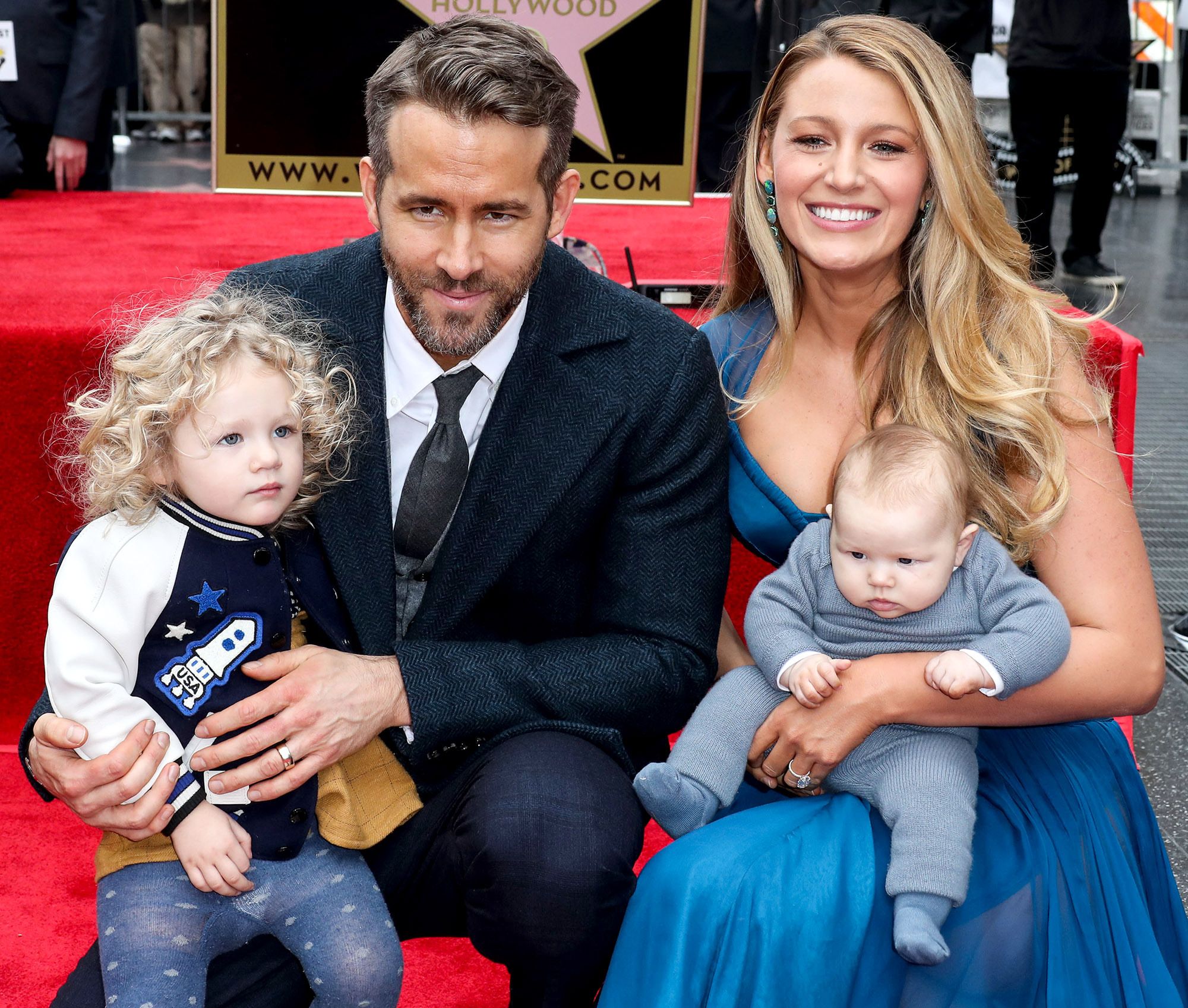 Jonah Hill (Sherman Schrader)
Jonah Hill Feldstein is an American actor, director, producer, screenwriter, and comedian. This 36-year-old ecstatic actor was born on December 20, 1983. Highly appreciated for his comedic roles, Jonah has worked wonders in Superbad, This Is the End, 21 Jump Street and 22 Jump Street. Jonah has also provided voice acting for Megamind, How to Train Your Dragon and The Lego Movie. Hill wanted to be a writer since he was young. He co-wrote 21 Jump Street with screenwriter Michael Bacall. Hill is very health and fitness conscious. Hill dislikes being asked about his weight in interviews. He lost almost 40 pounds in 2011, mainly by eating sushi. He became engaged to Gianna Santos in October 2019 but they parted their ways after a year in October 2020. Jonah has a worth of $ 50 Million.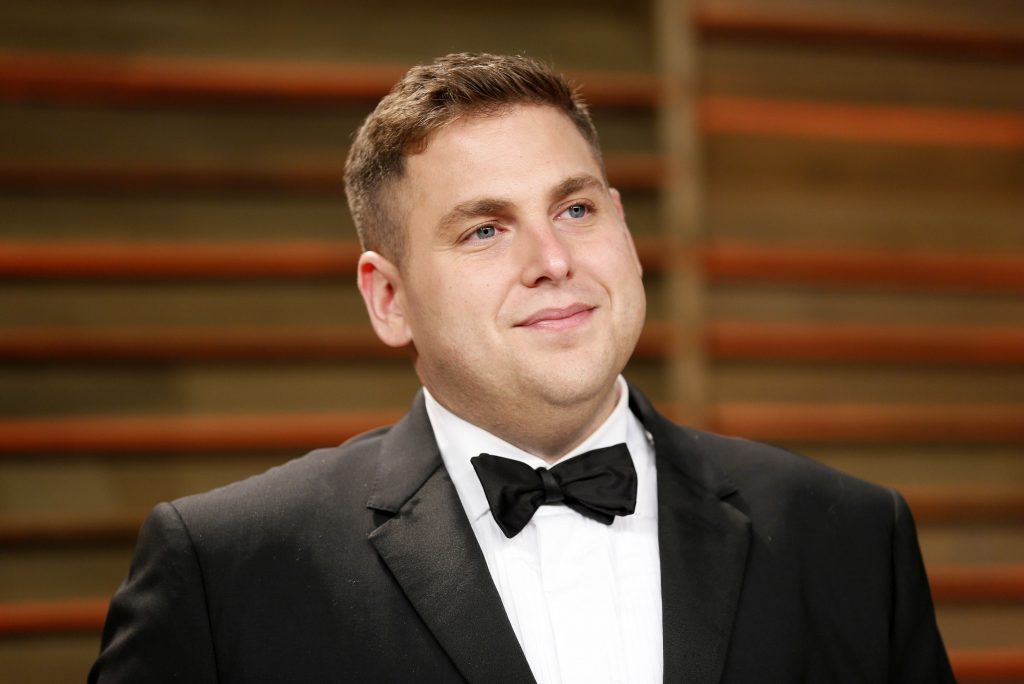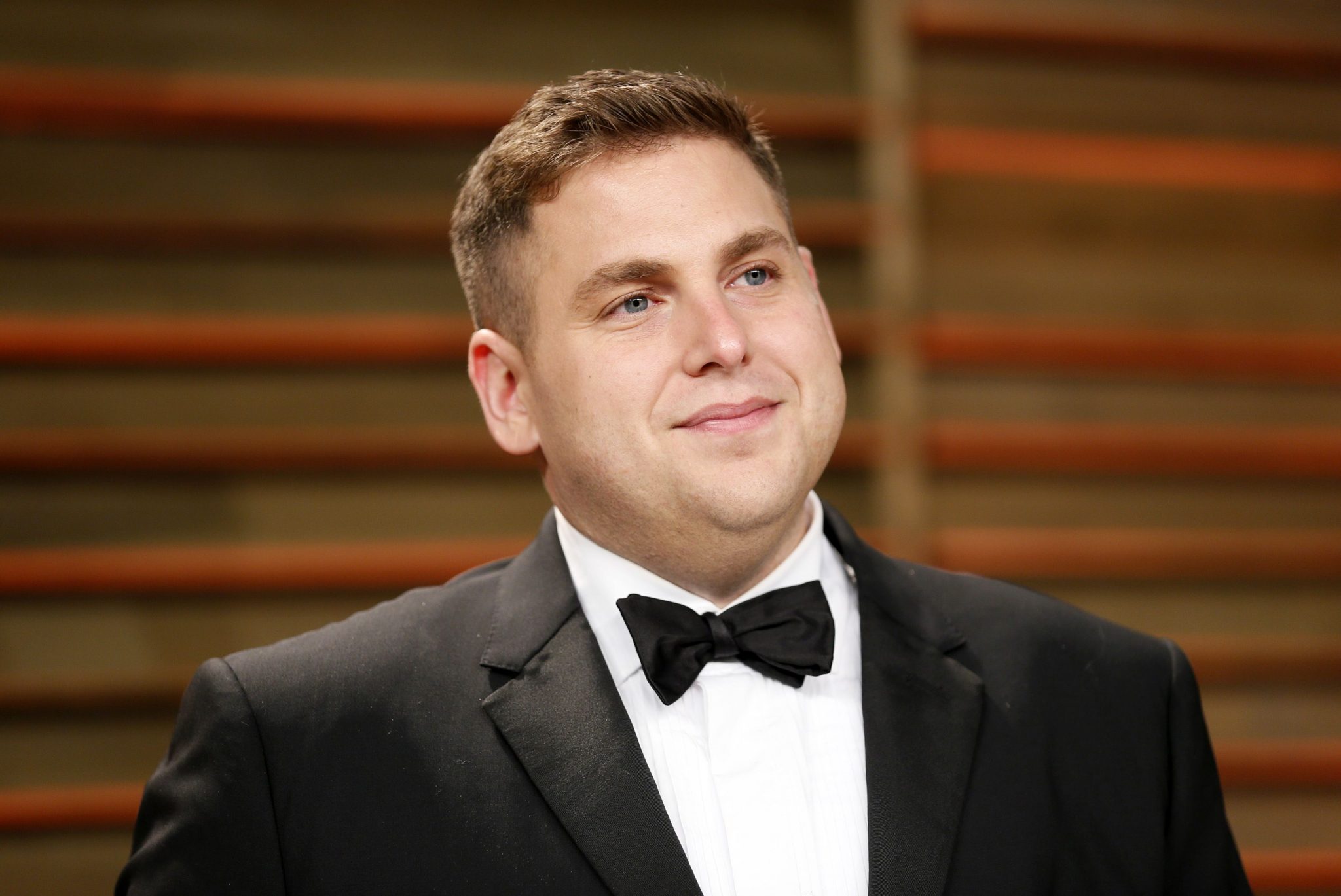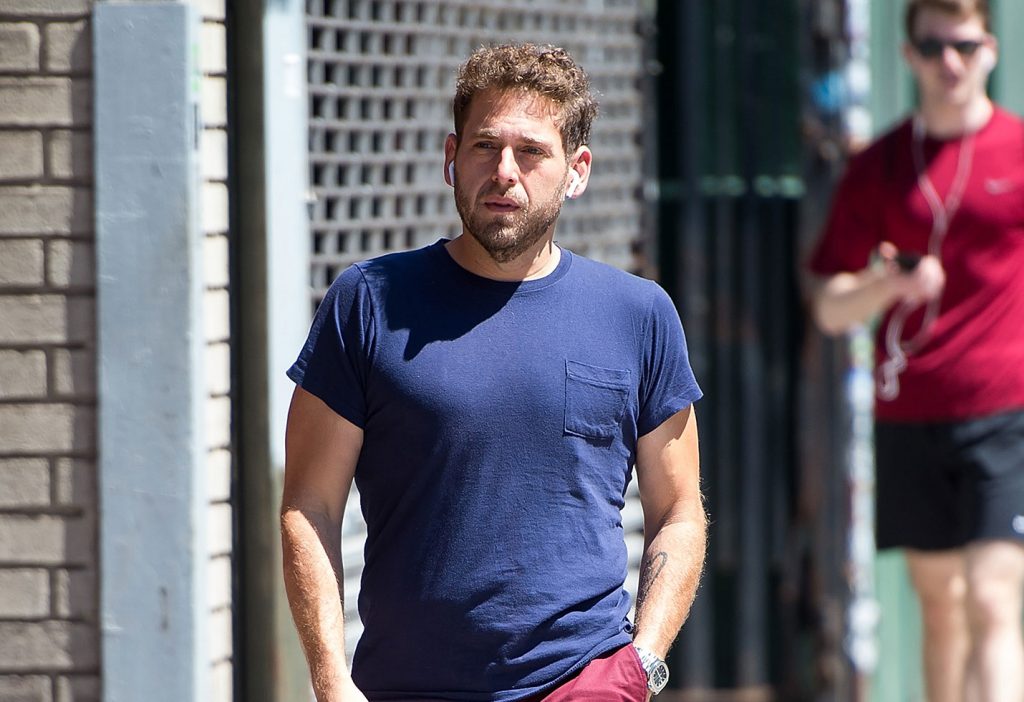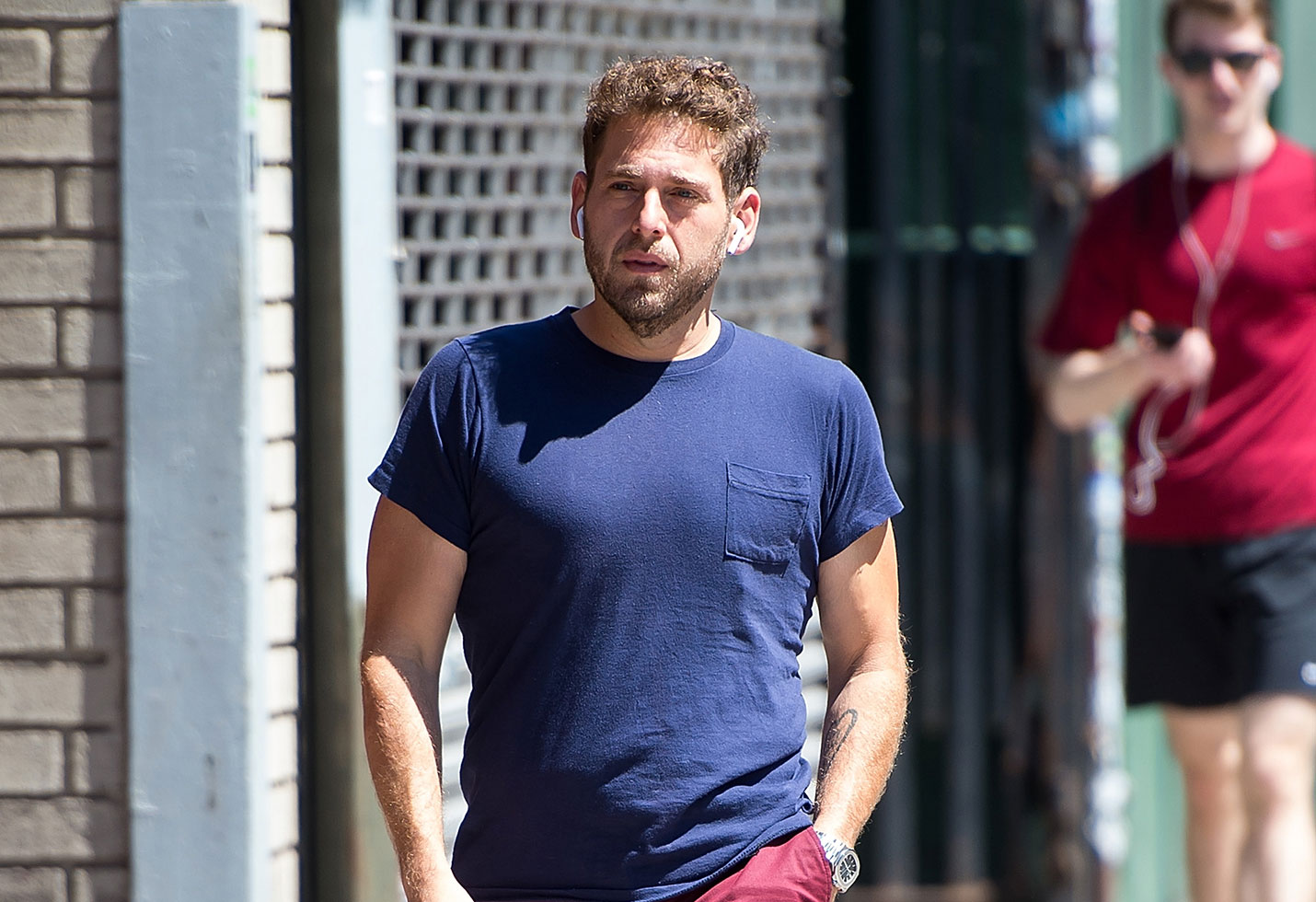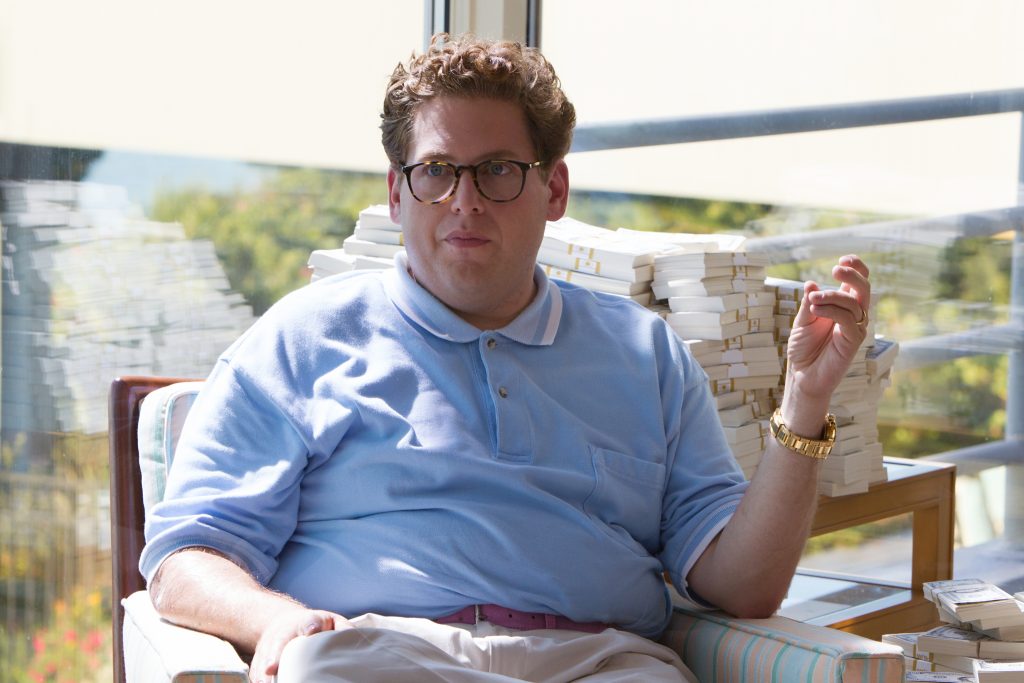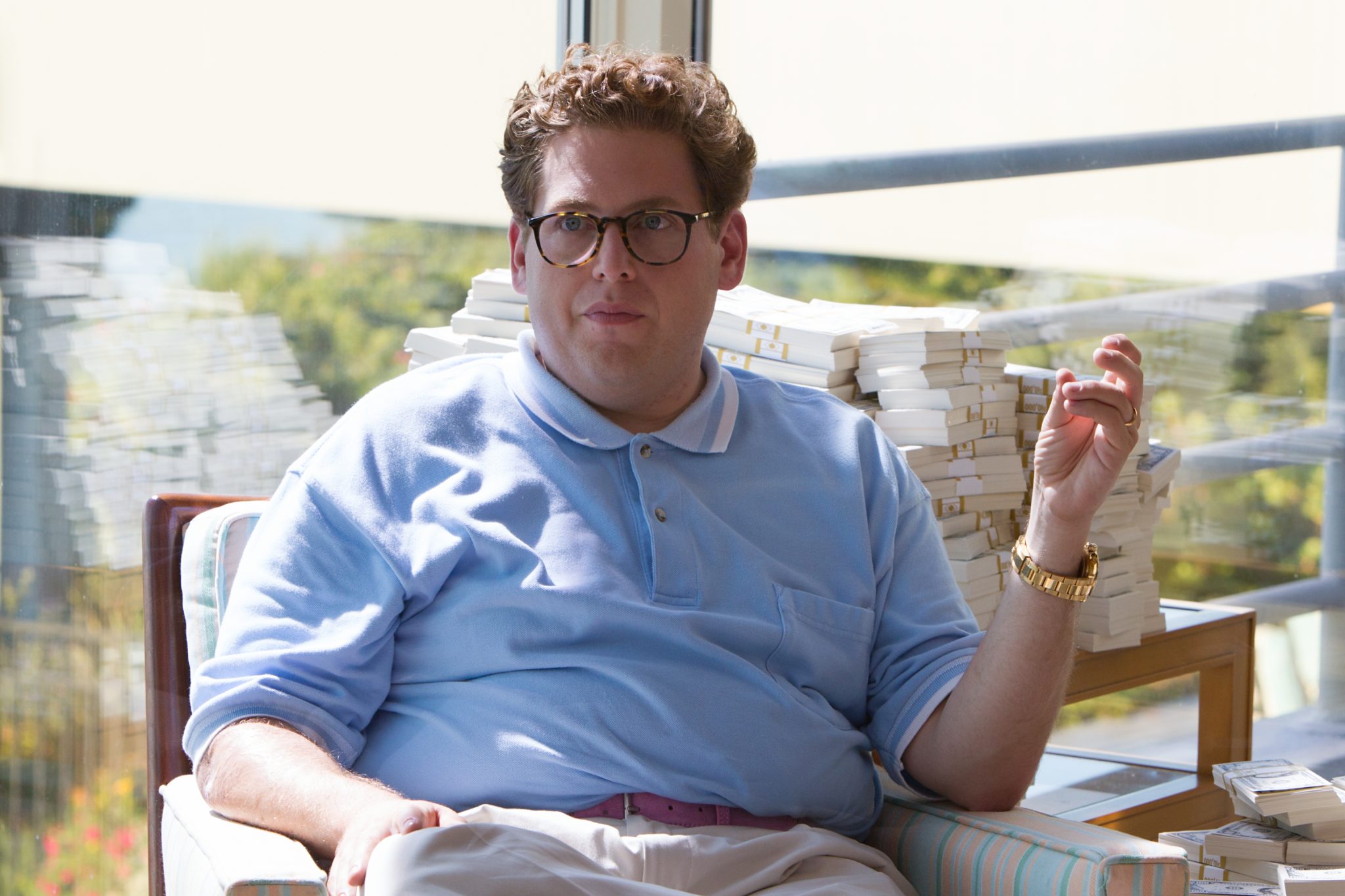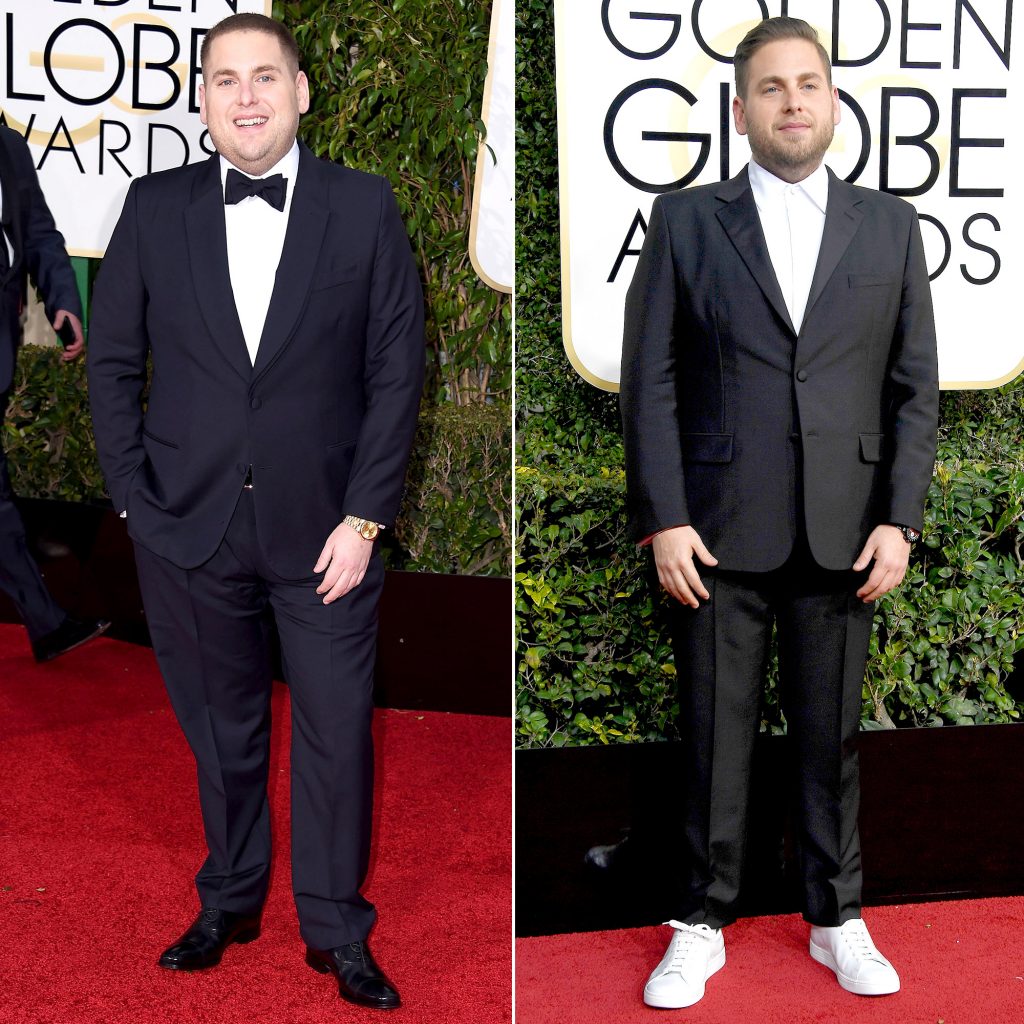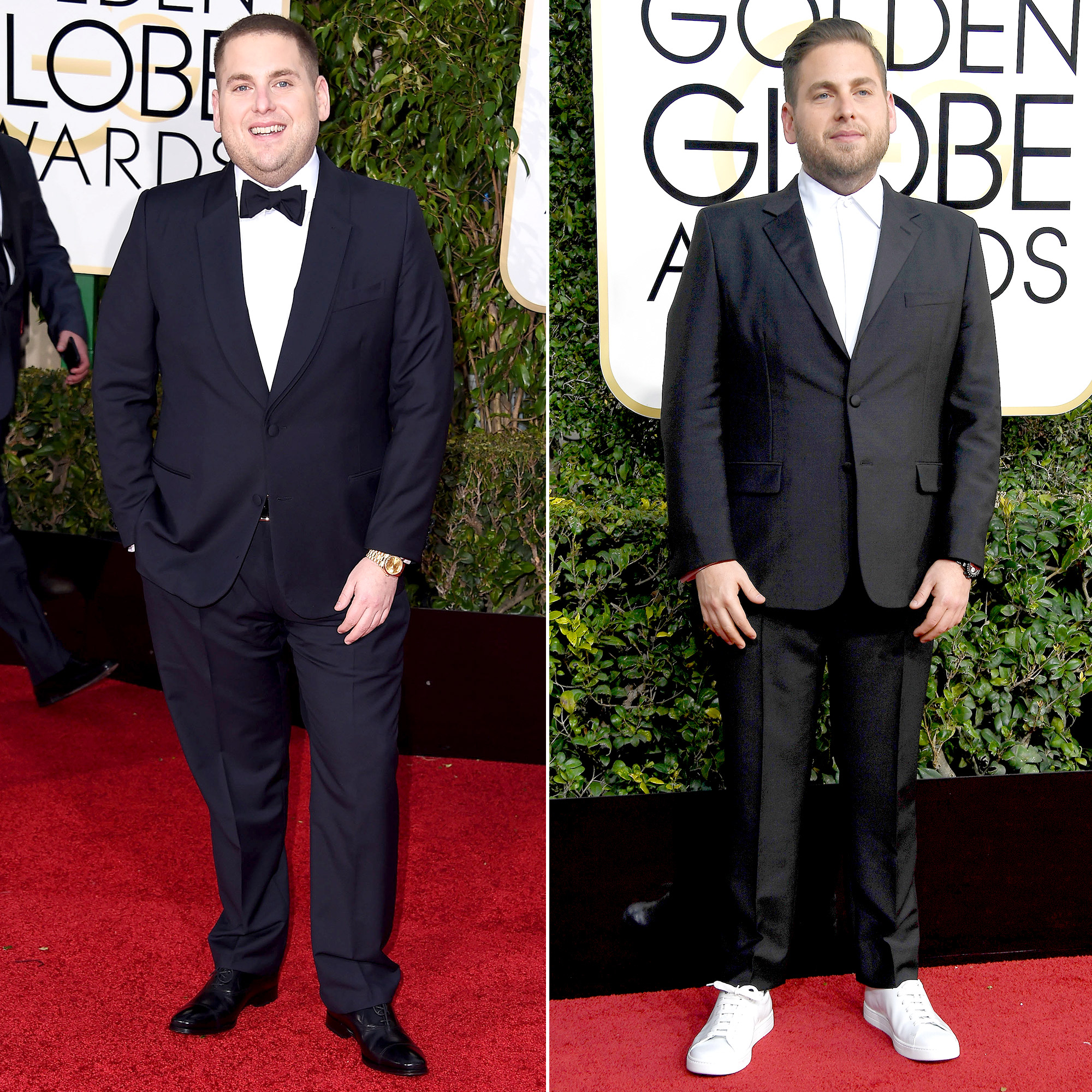 Hannah Marks (Lizzie Gains)
Hannah Marks is a brilliant American actress, writer and director. Born on April 13, 1993, this diva is 27 years of age. She appeared as a guest-star in various television serials, notably Ugly Betty and Weeds. Her performance in Accepted was so much appreciated and loved that she was nominated for the Young Artist Award. Hannah was named one of Rolling Stone's 25 under 25 Artists Changing the World in 2017. She was also nominated for the Game Changer Award for her feature After Everything in 2018 which she co-wrote/directed. She resides in Los Angeles and New York. Her net worth is about $ 1 Million approx.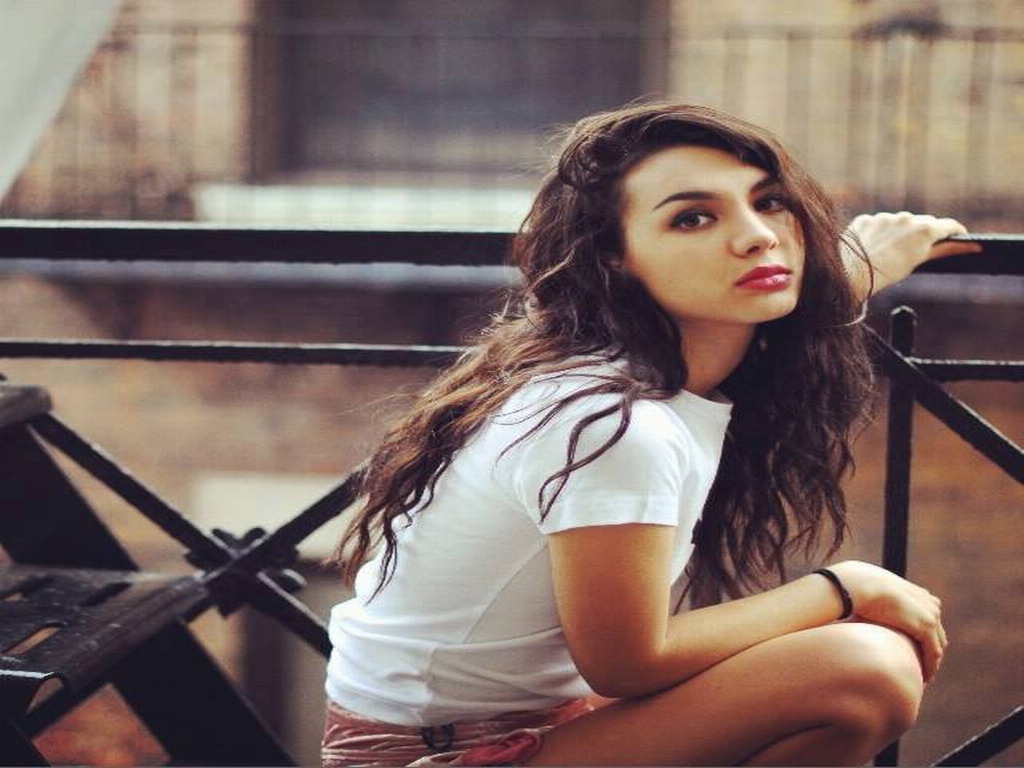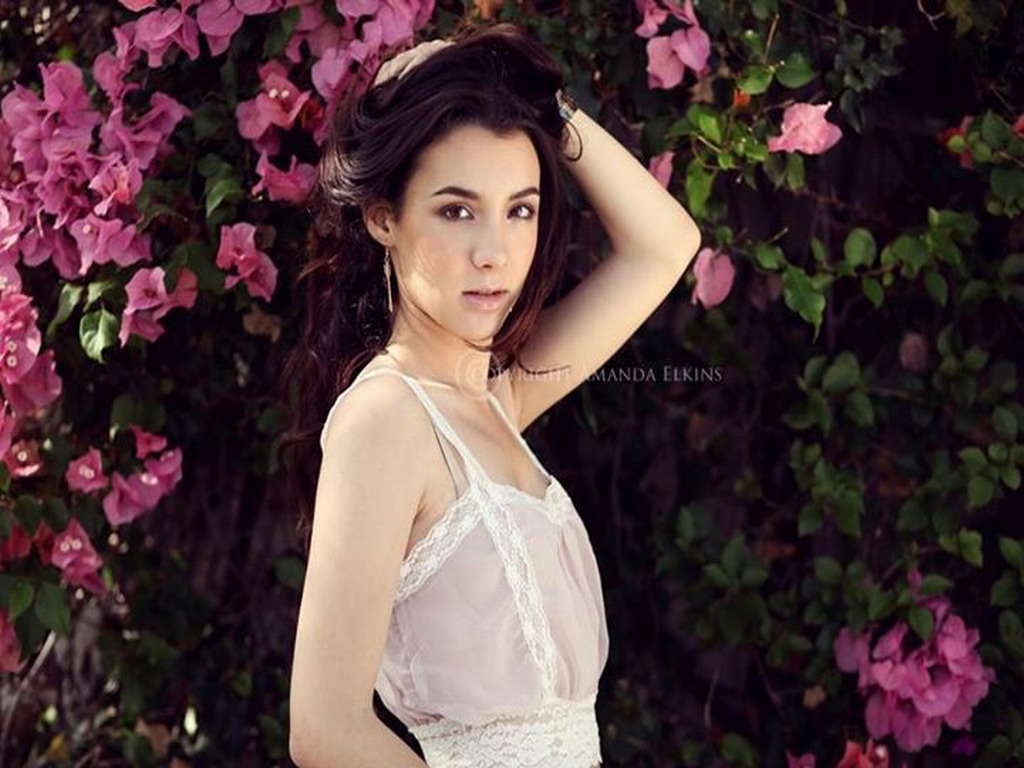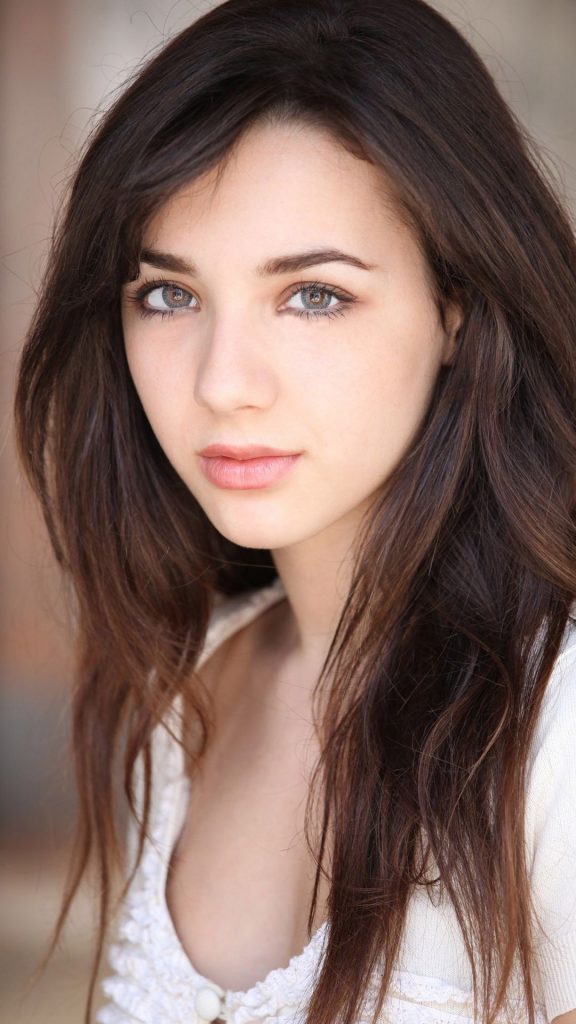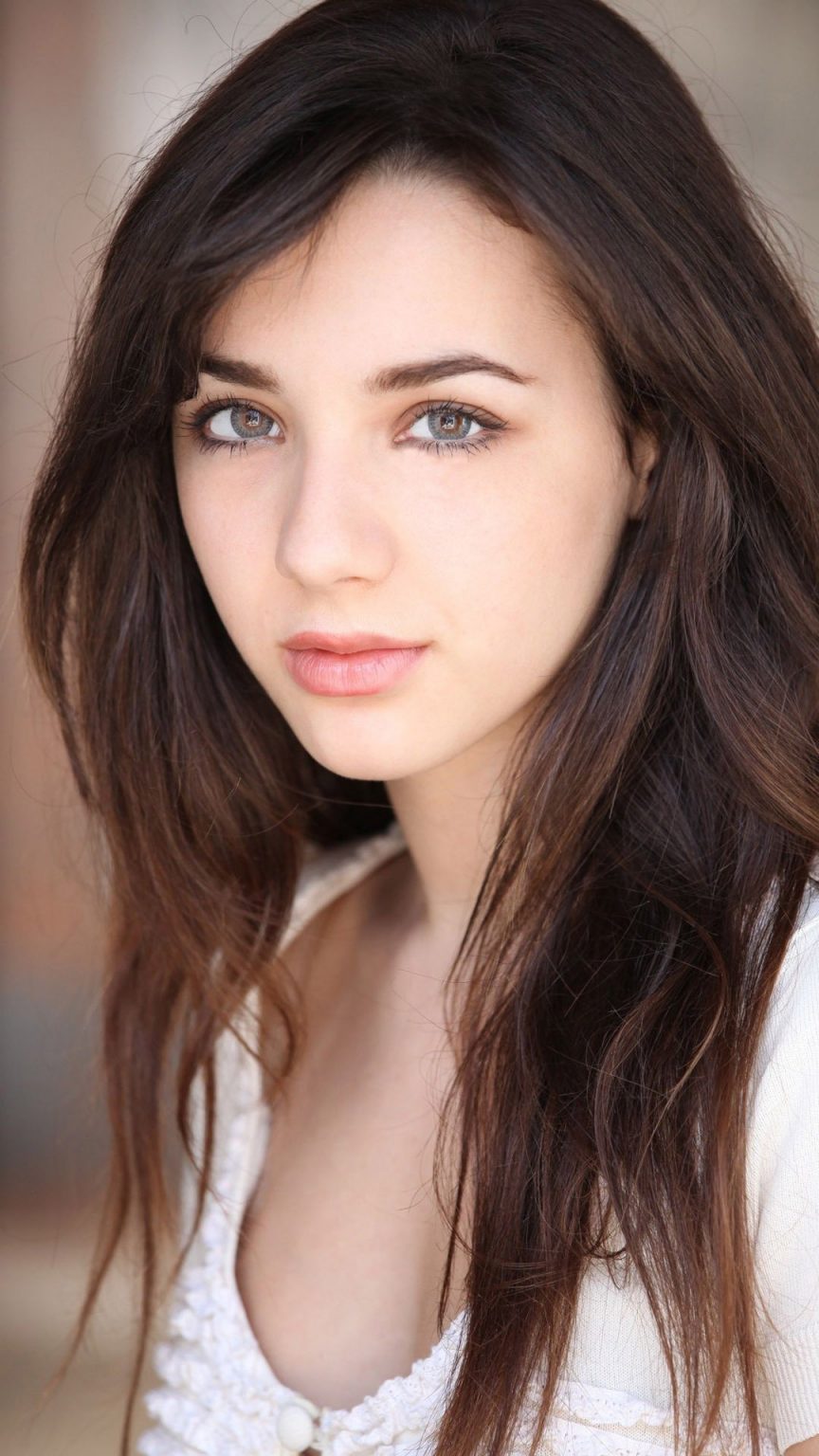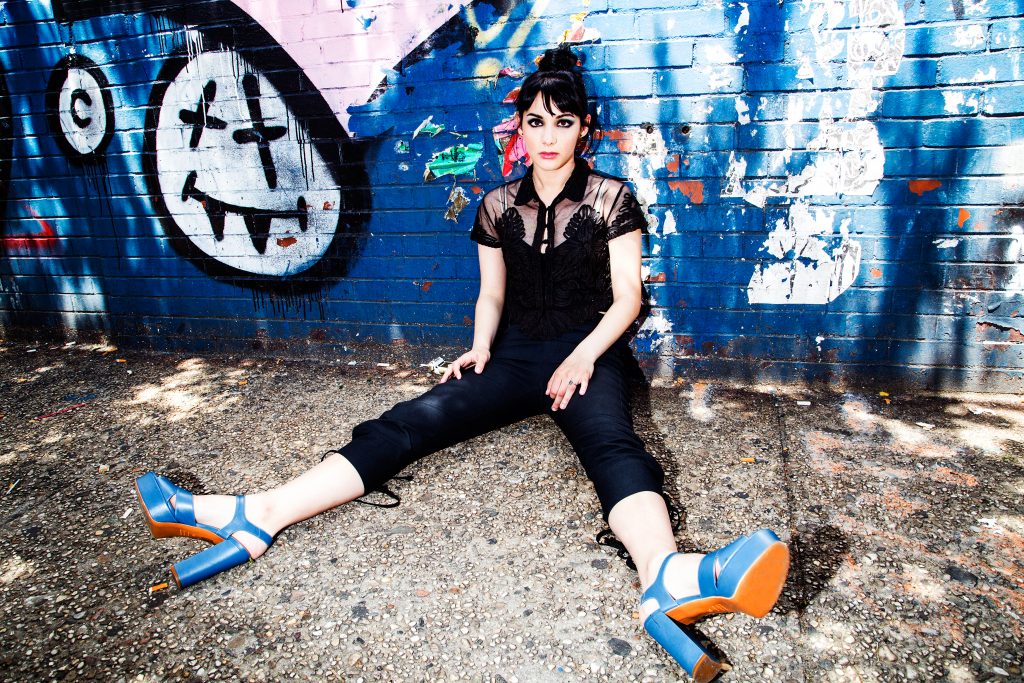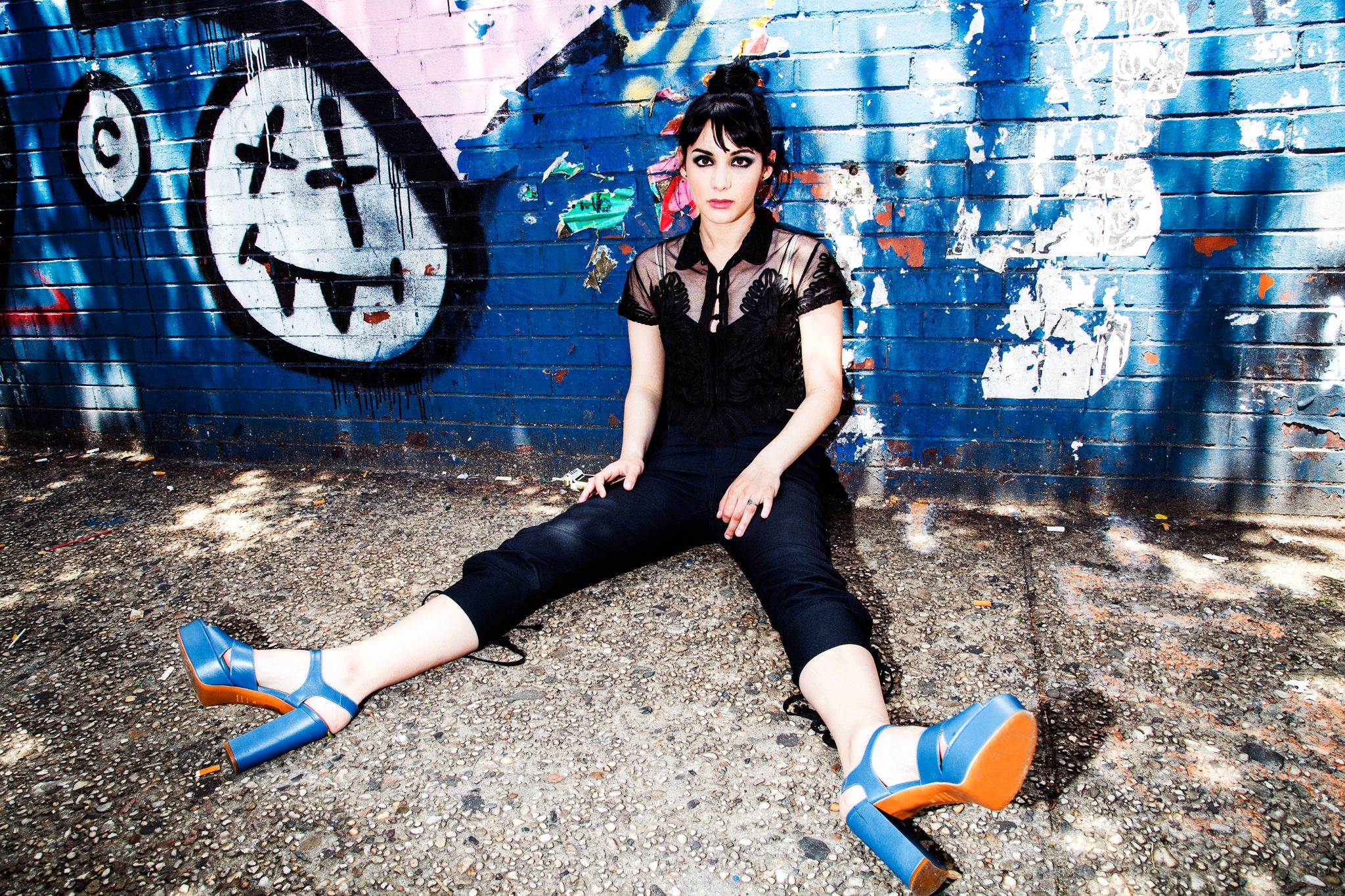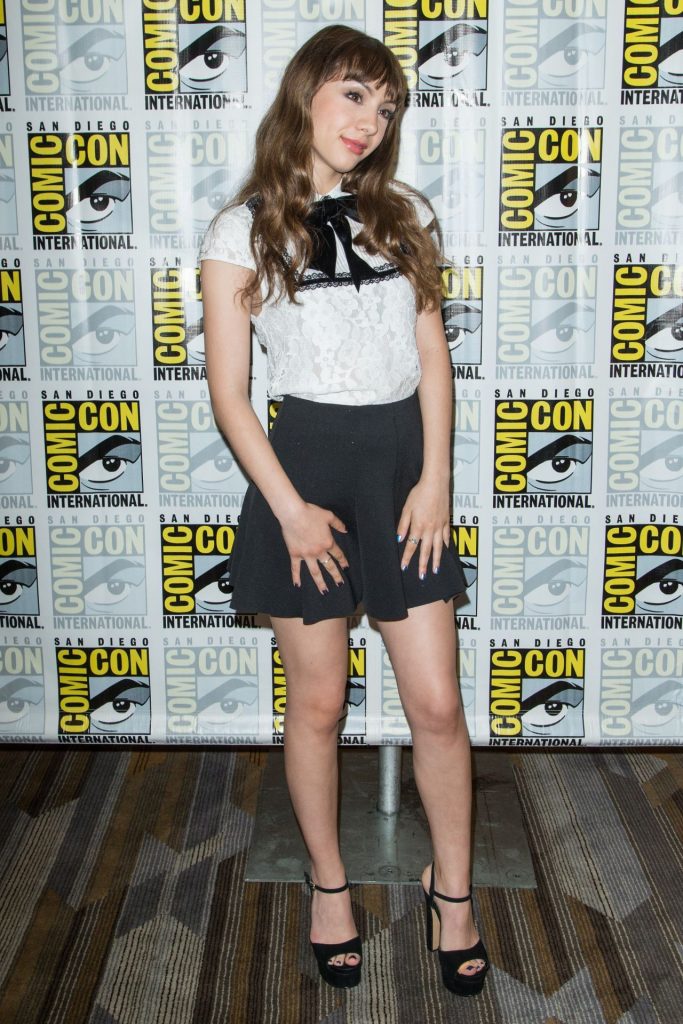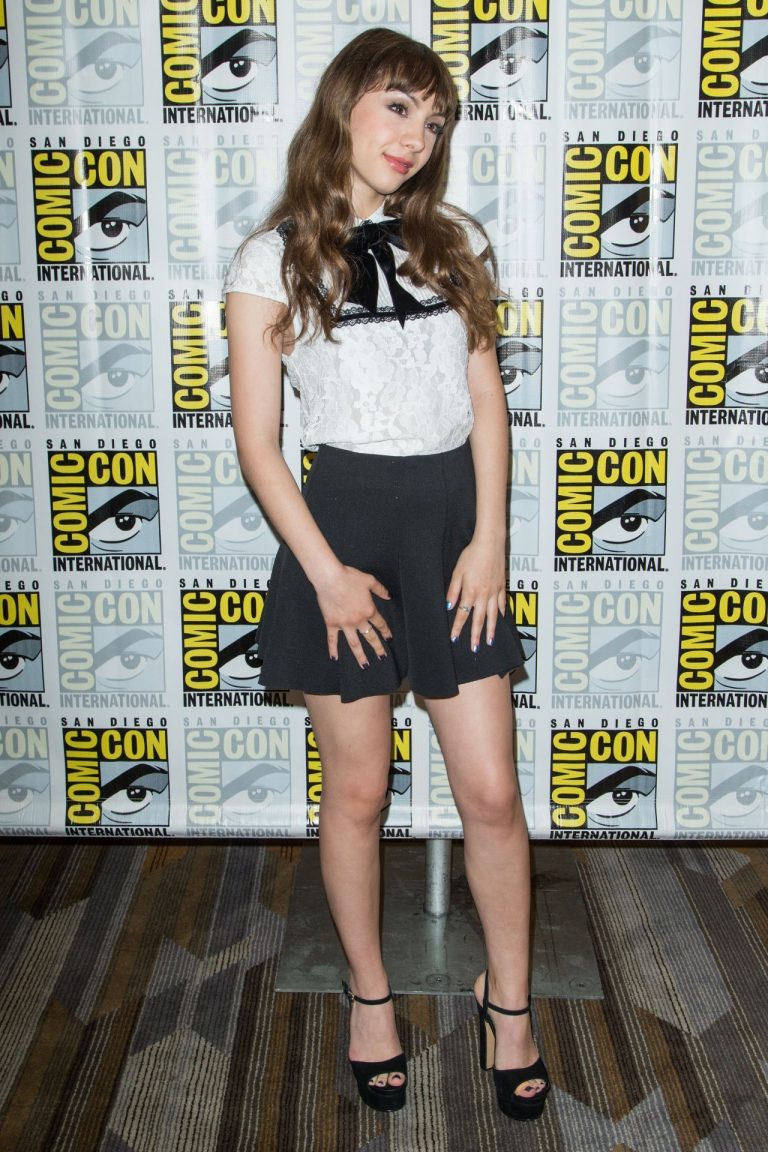 Maria Thayer (Rory Thayer)
Maria Thayer is an American actress with a knack for comedy. She is well recognized for her role in Accepted. Moreover, her characters in comic series like Hitch and Forgetting Sarah Marshall, earned her heights of fame. She appeared in a number of television series. Her parents owned a bee farm. Later they relocated to Minnesota. She went to Apple Valley High School. Thayer was her high school's homecoming queen. Other than her ecstatic acting skills, her fans have high regard for her good looks. She was previously engaged to actor David Harbour. Rumor has it that the love affair started in 2009. They stayed together for several years but parted their ways later when fans were anticipating a wedding date.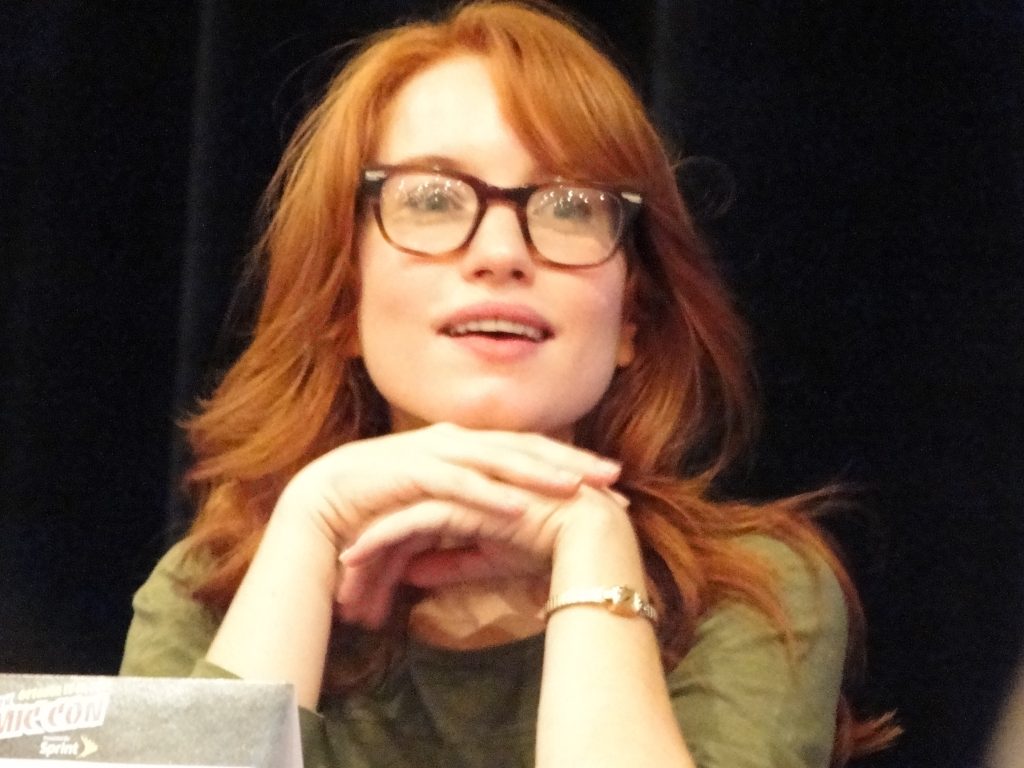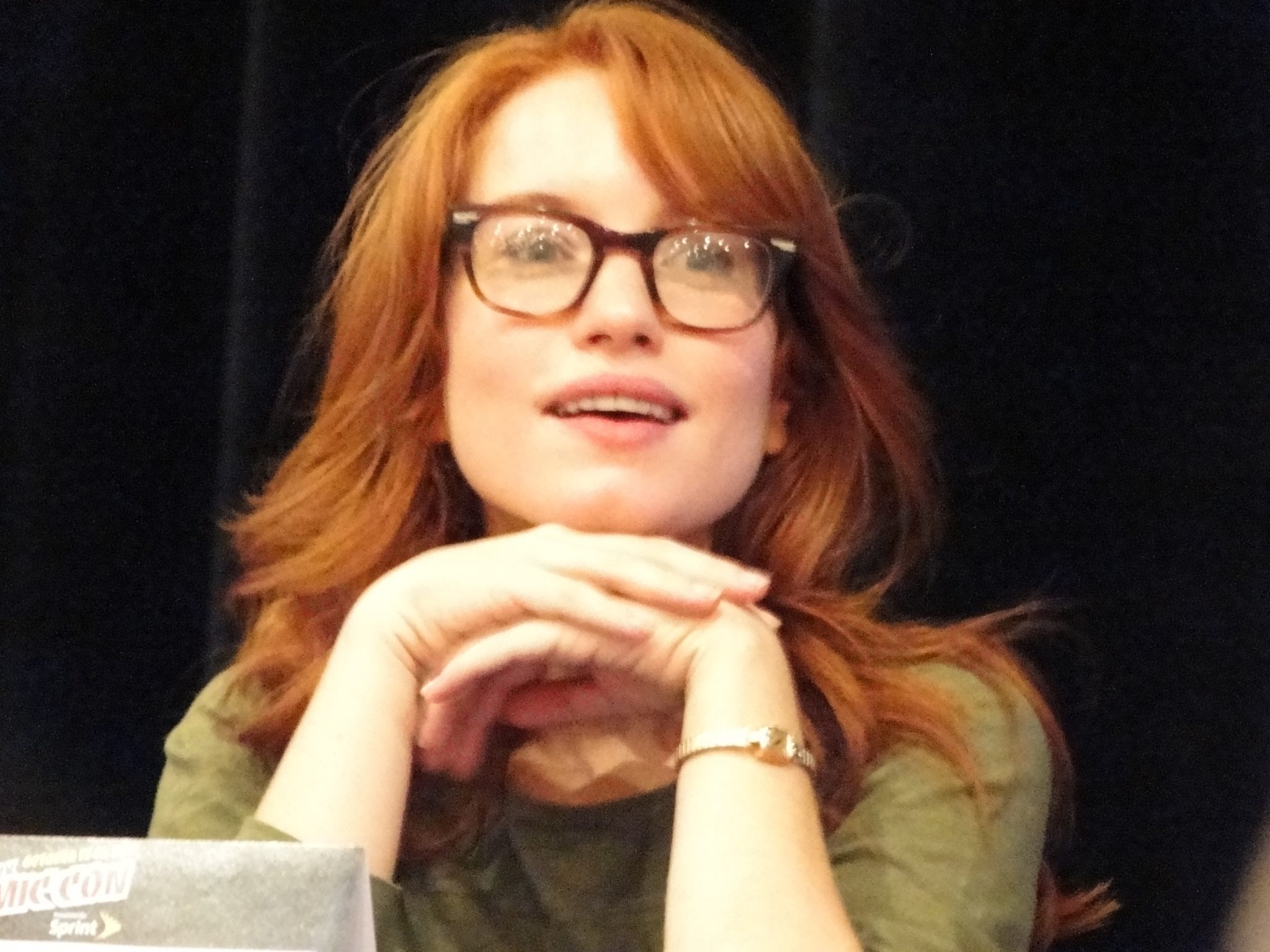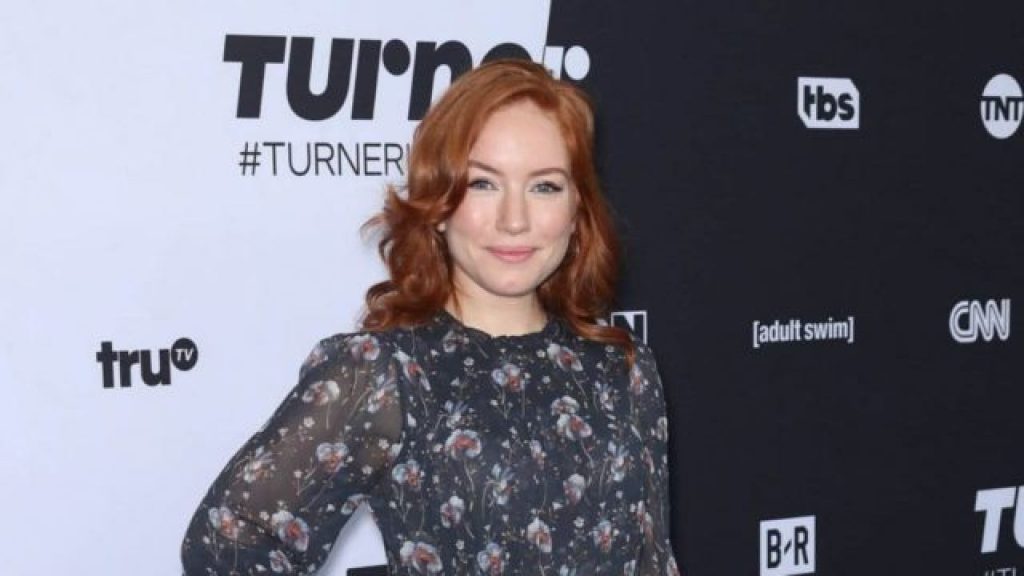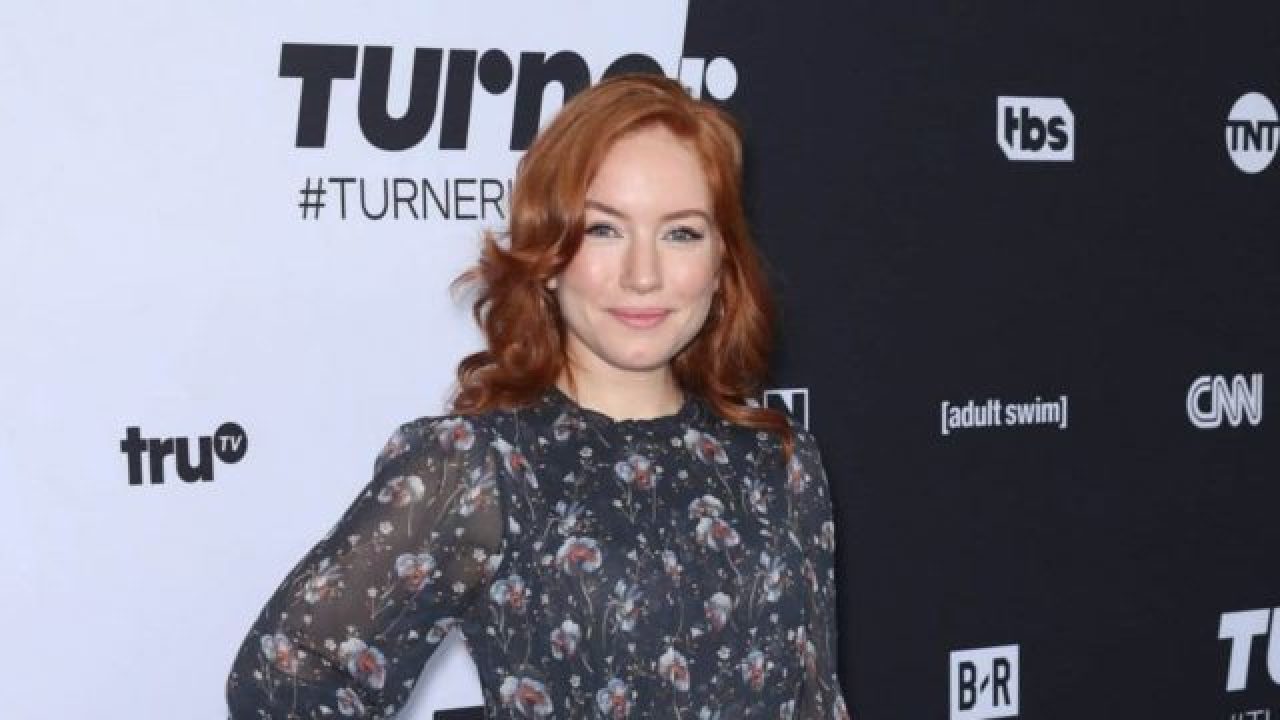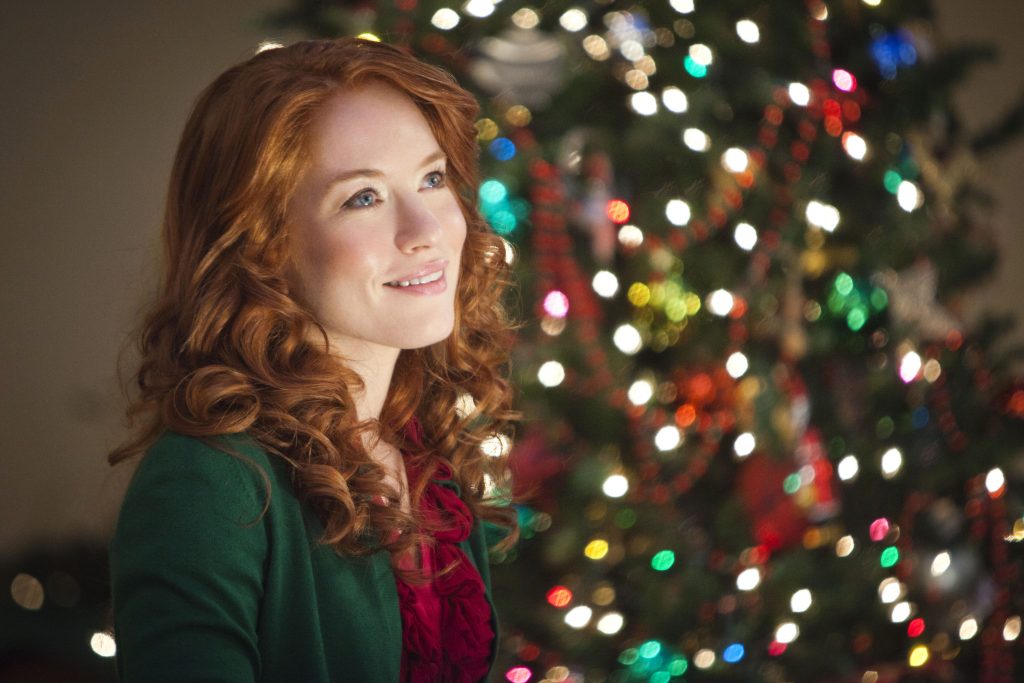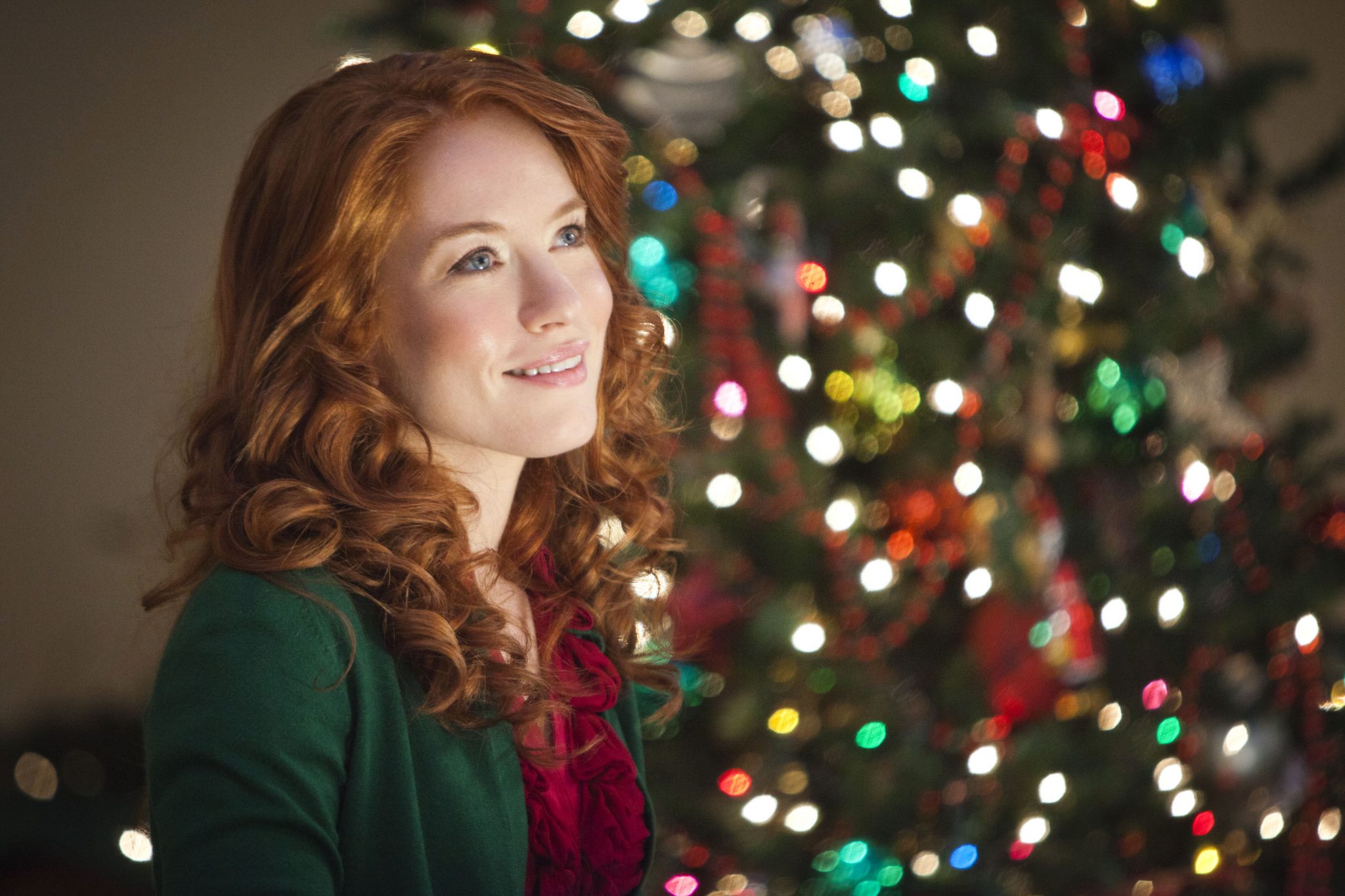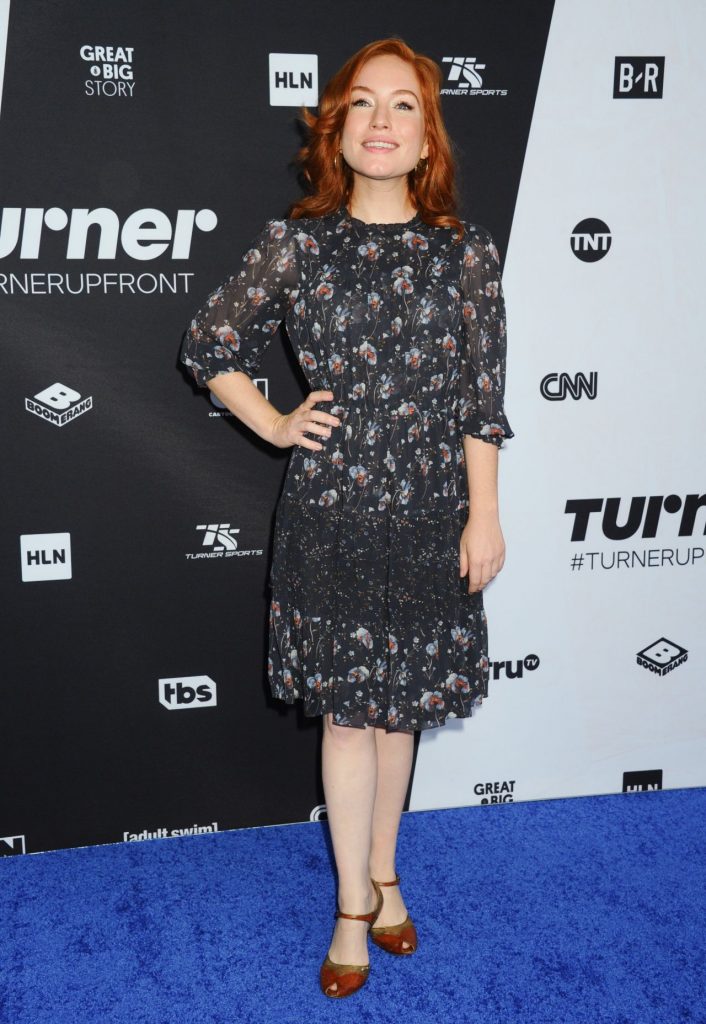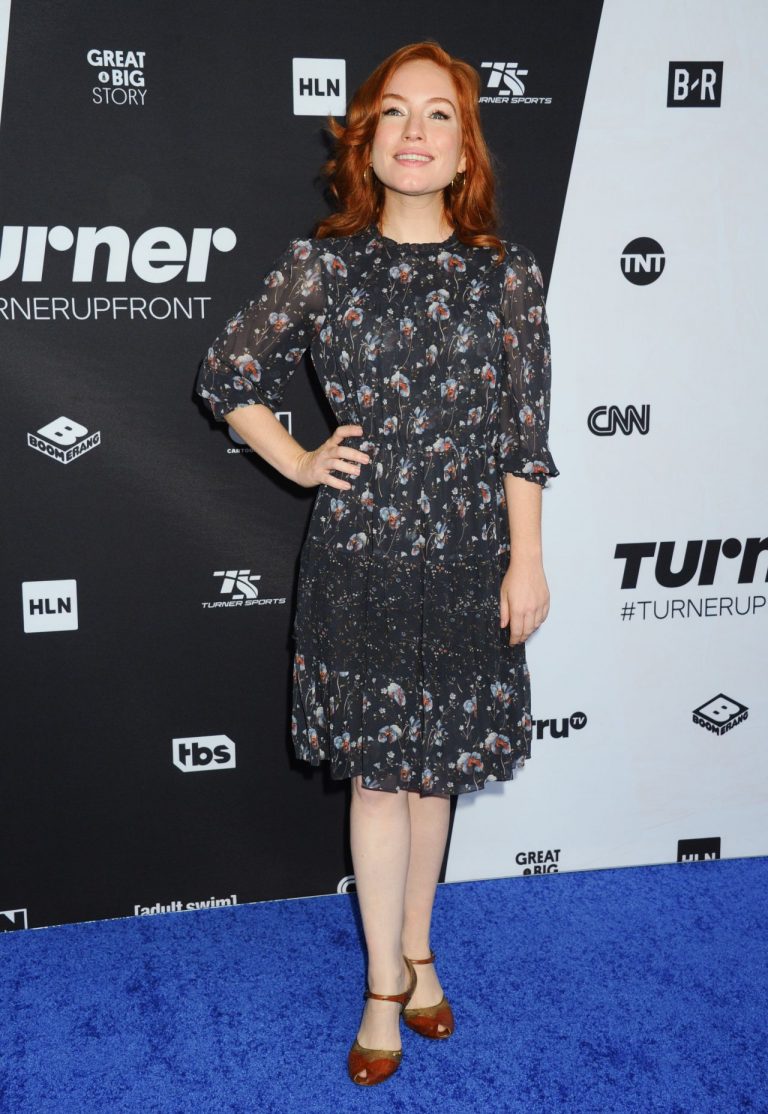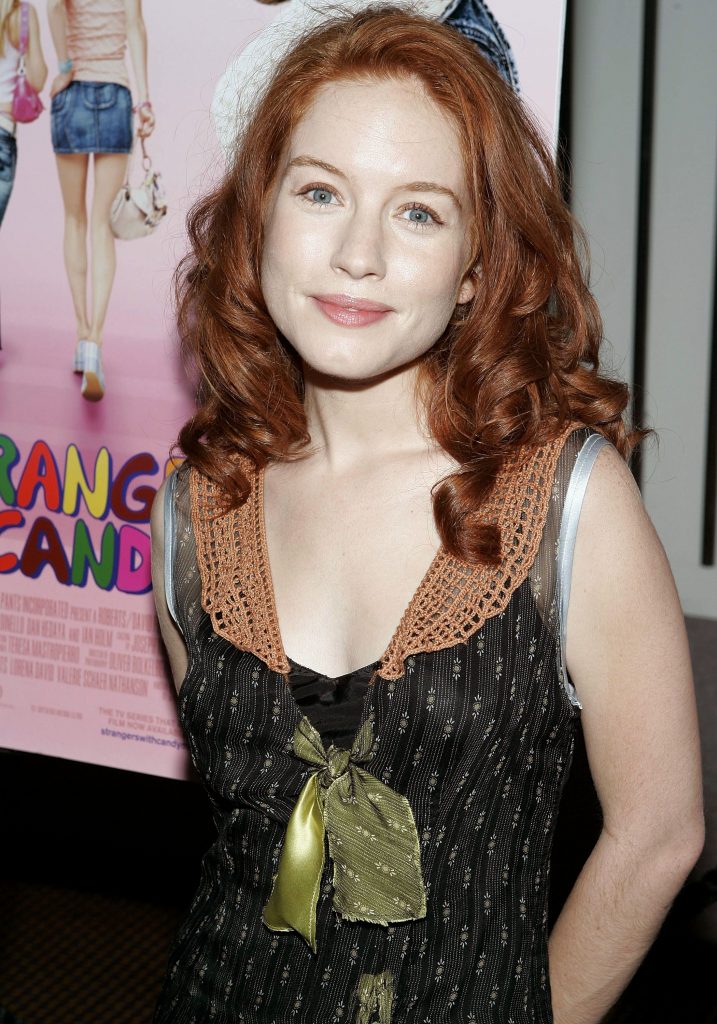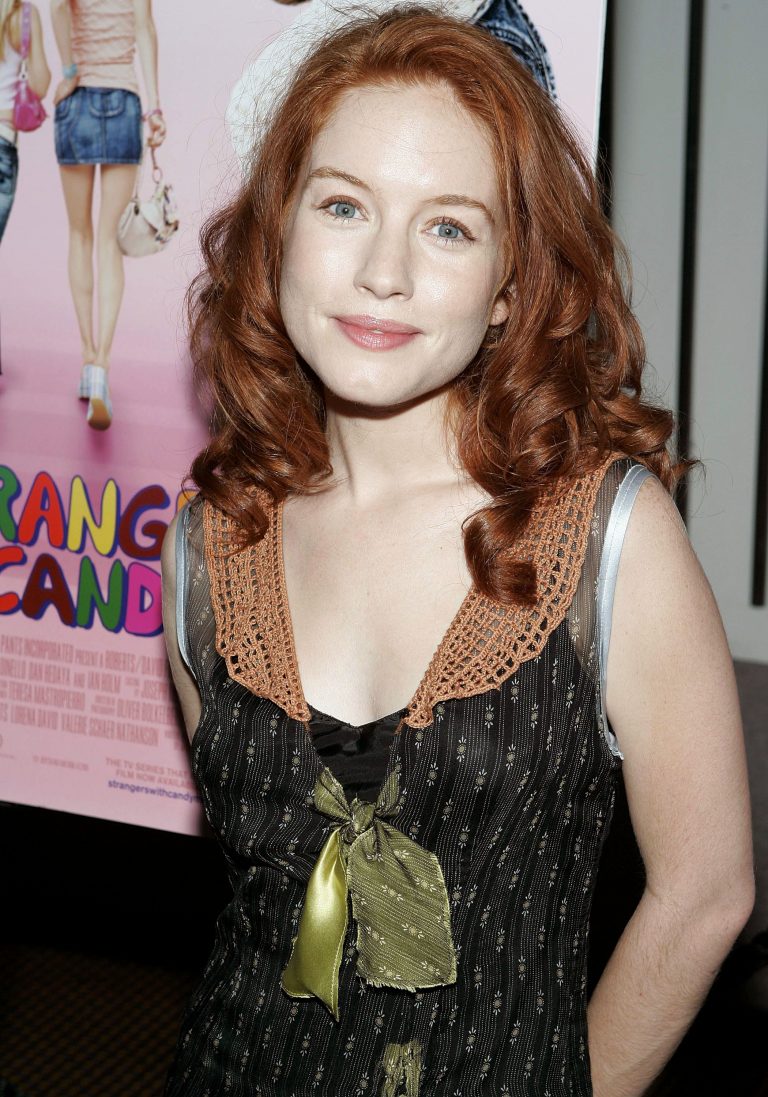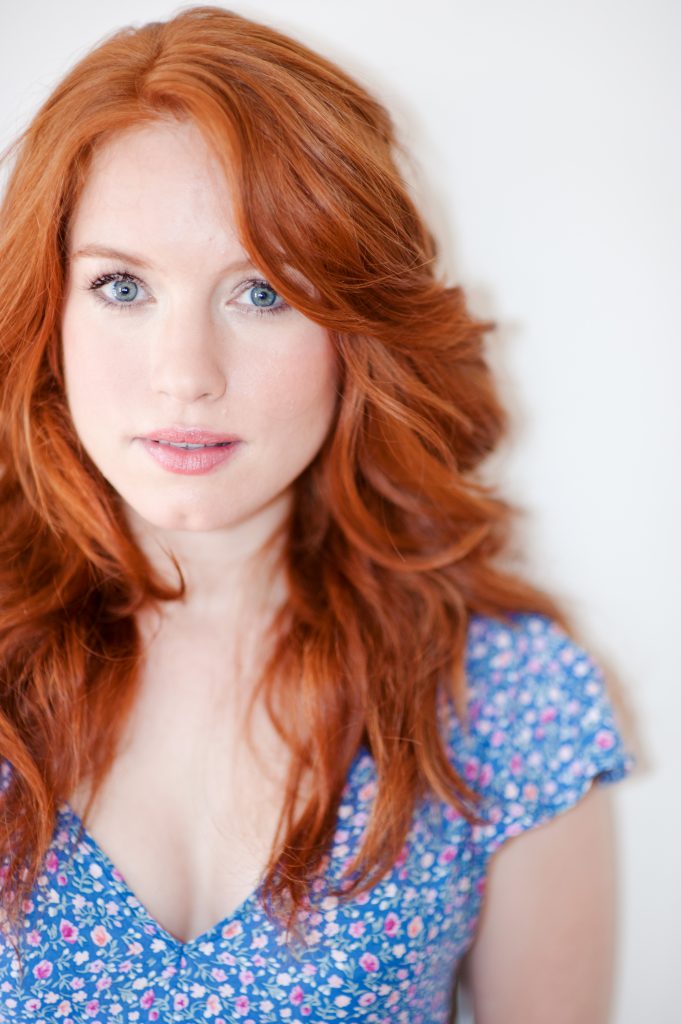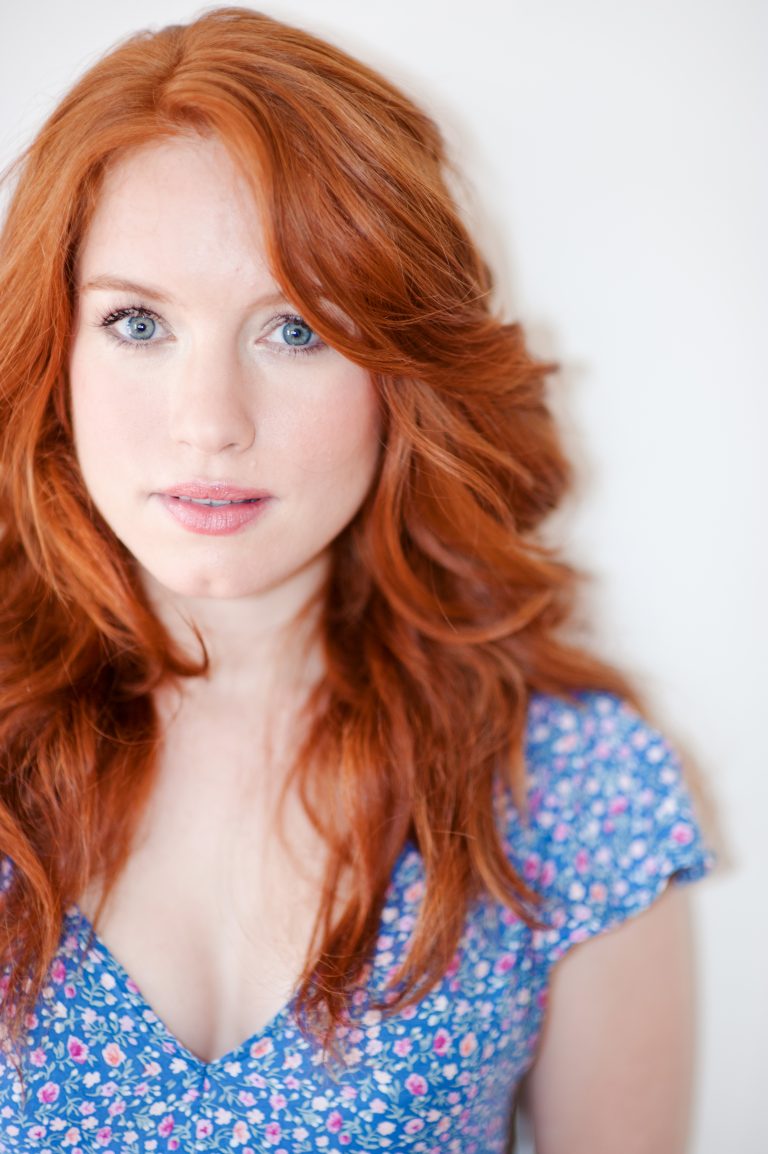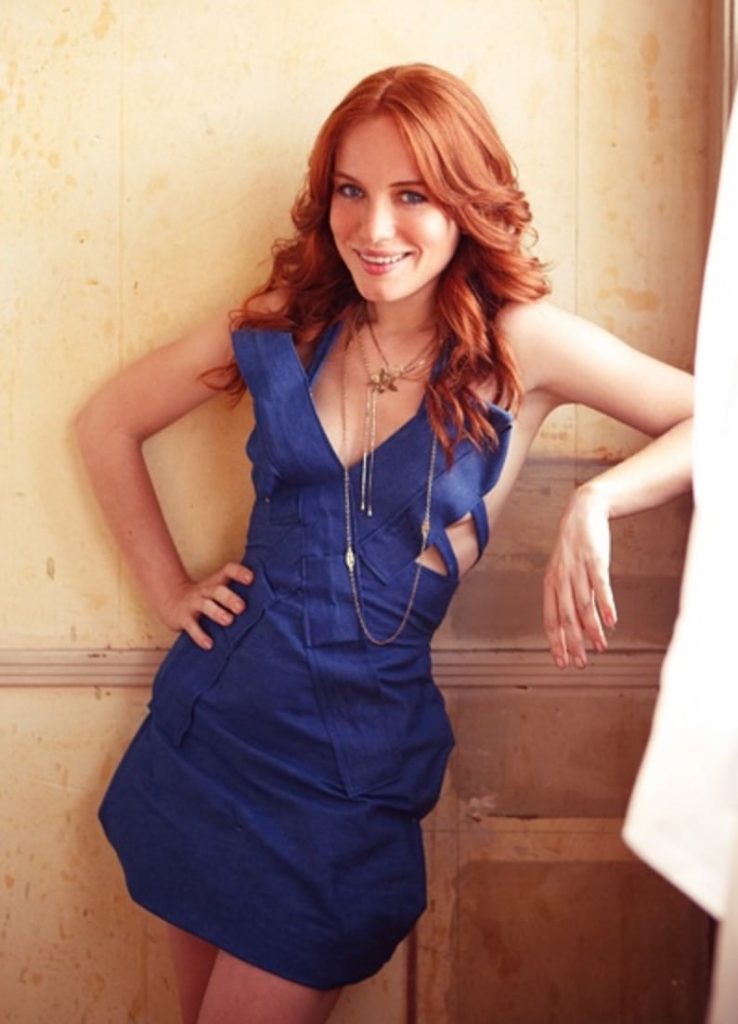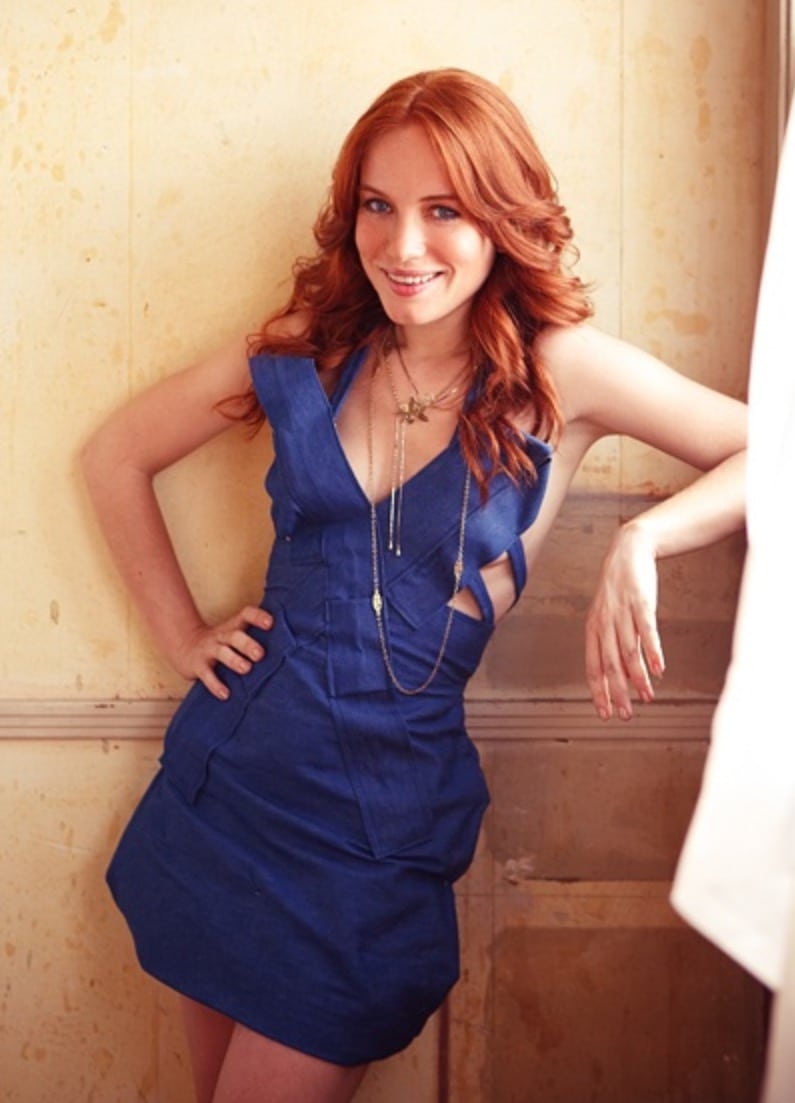 Lewis Black (Ben Lewis)
Lewis Black was born on August 30, 1948 in Silver Spring, USA. He is an American stand-up comedian, author, playwright, social critic and actor. Lewis is recognized for Inside Out and Accepted. Lewis hosted the Comedy Central series Lewis Black's Root of All Evil. He was voted 5th in Comedy Central's Stand Up Showdown in 2008 and 11th in 2010. Black has served as an "ambassador for voting rights" for the American Civil Liberties Union since 2013. He earned his MFA degree at Yale School of drama. He was married for ten months at the age of 26.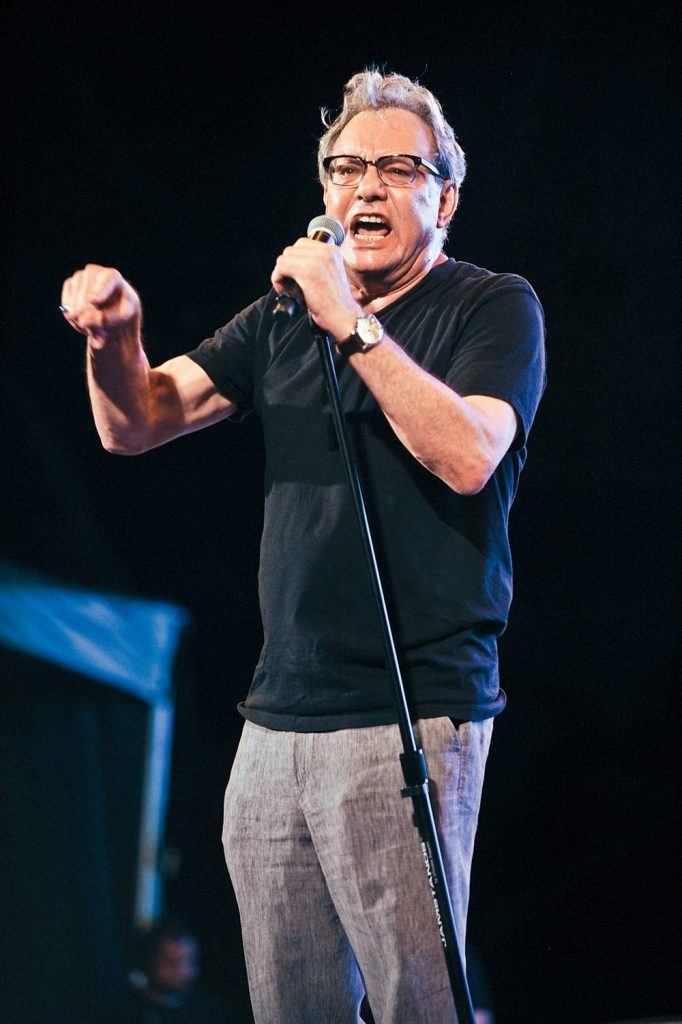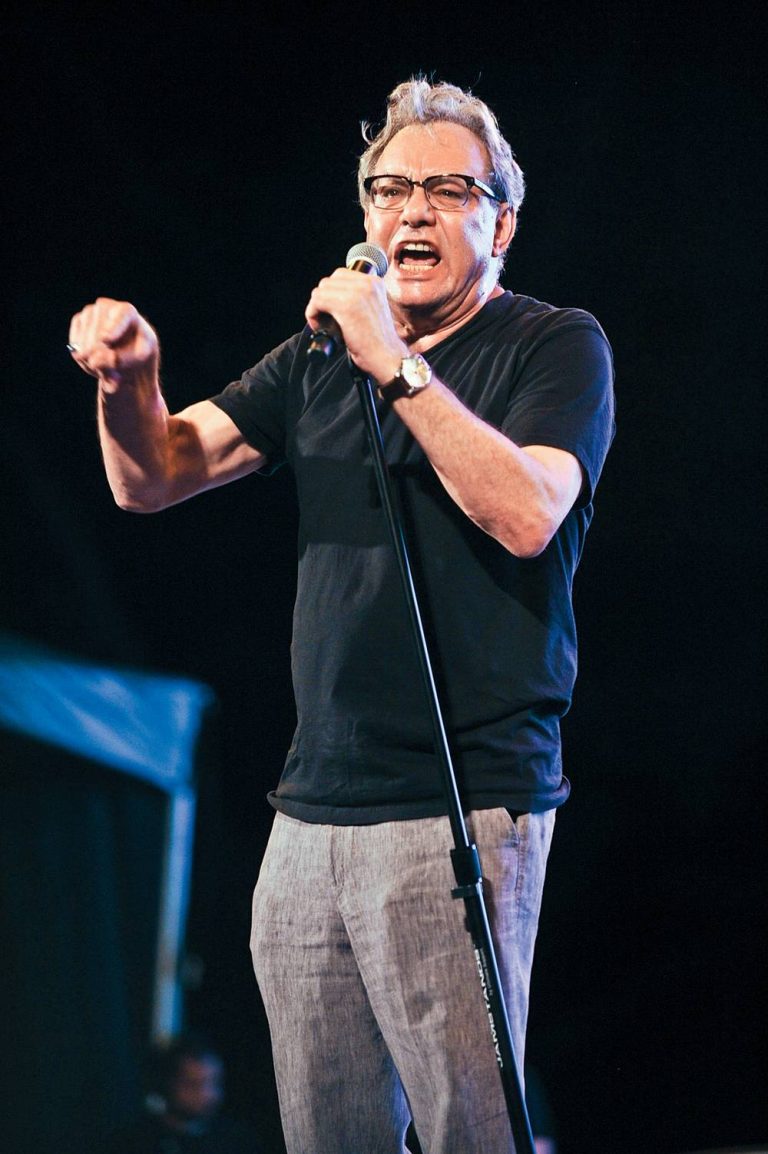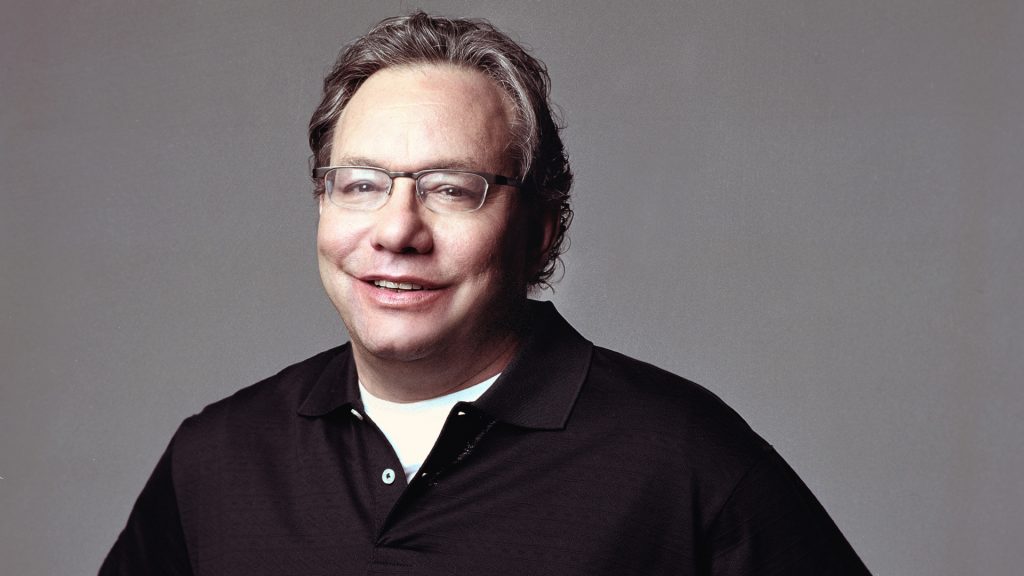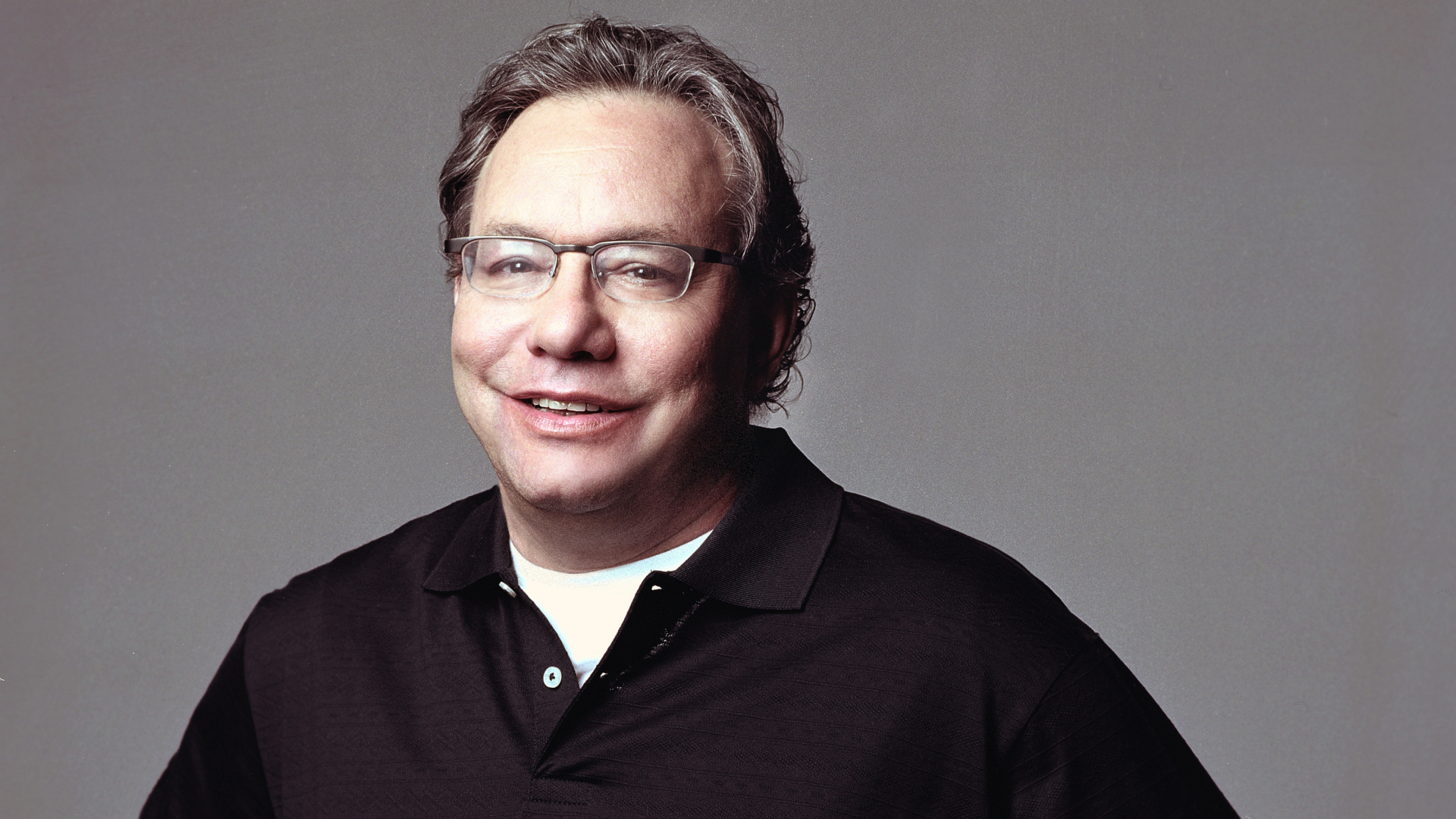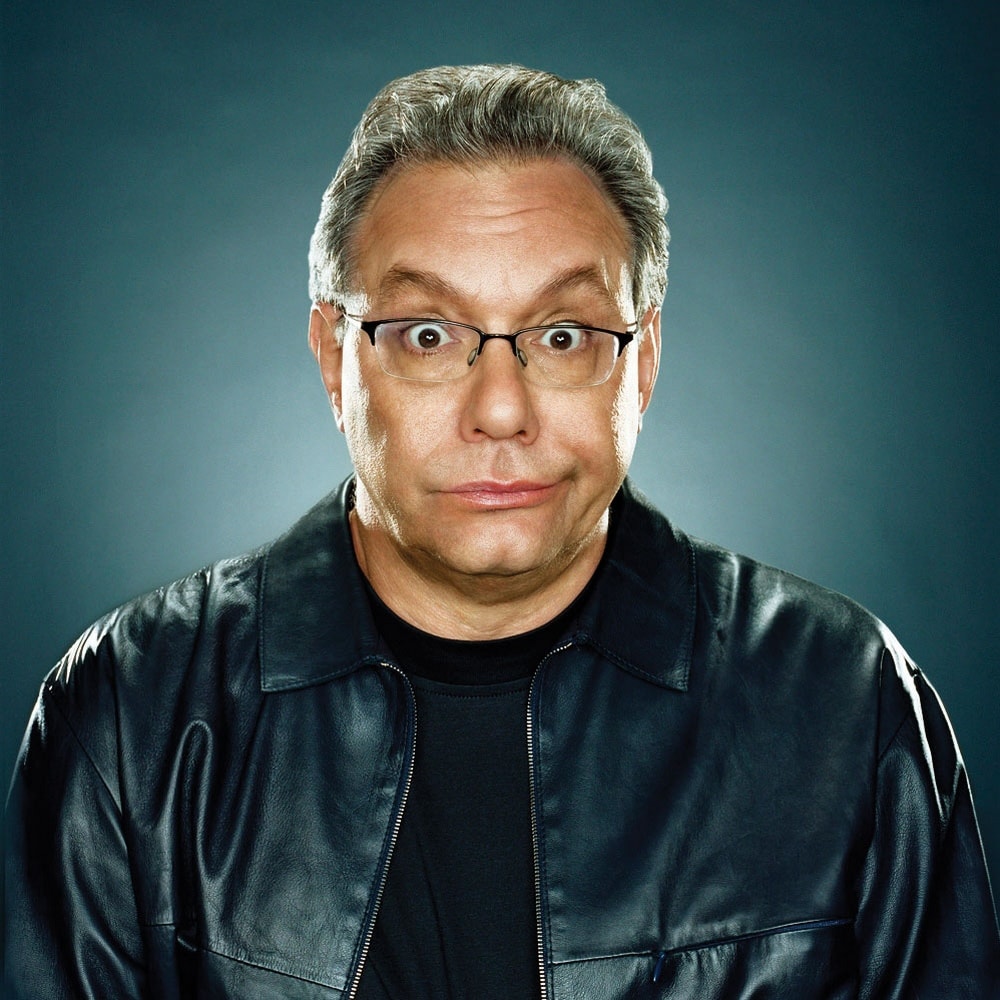 Robin Lord Taylor (Abernathy Darwin Dunlap)
Robin Lord Taylor is an American film and television actor and director. This ingenious actor was born on June 4, 1978. 42-year-old Taylor is globally popular for his characters in The Walking Dead, Accepted, Law and Order and John Wick: Chapter 3 – Parabellum. His character, the Penguin Cobblepot in Fox TV series Gotham was highly praised by his fans. This performance was described as "a passionate performance that steals the show" and as "spectacularly cast as the Penguin" by The Wall Street Journal. Taylor is in a relationship with Richard DiBella.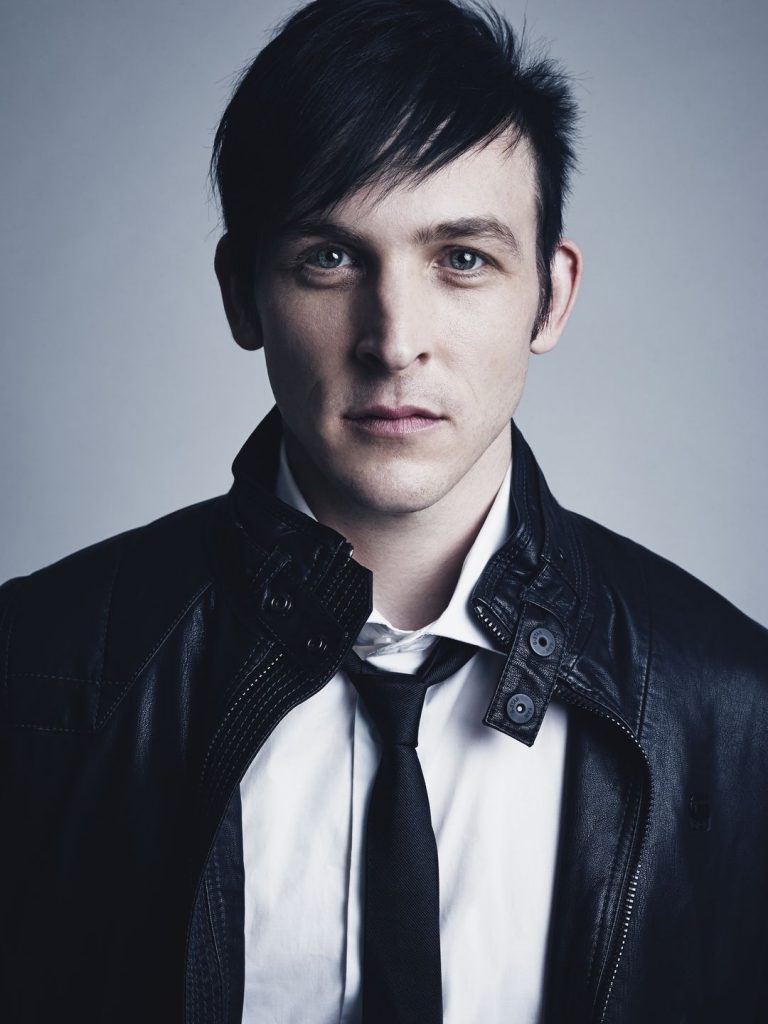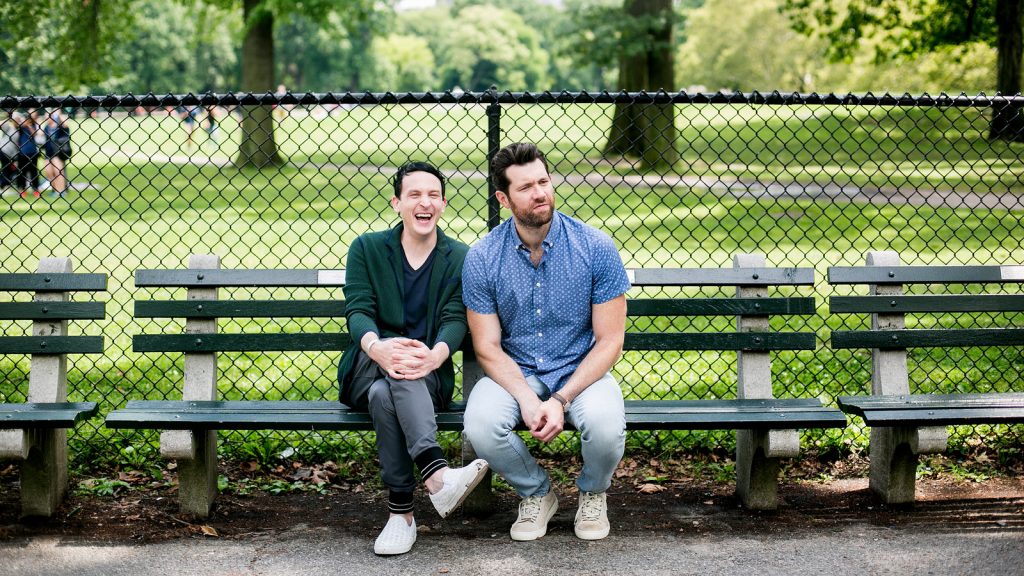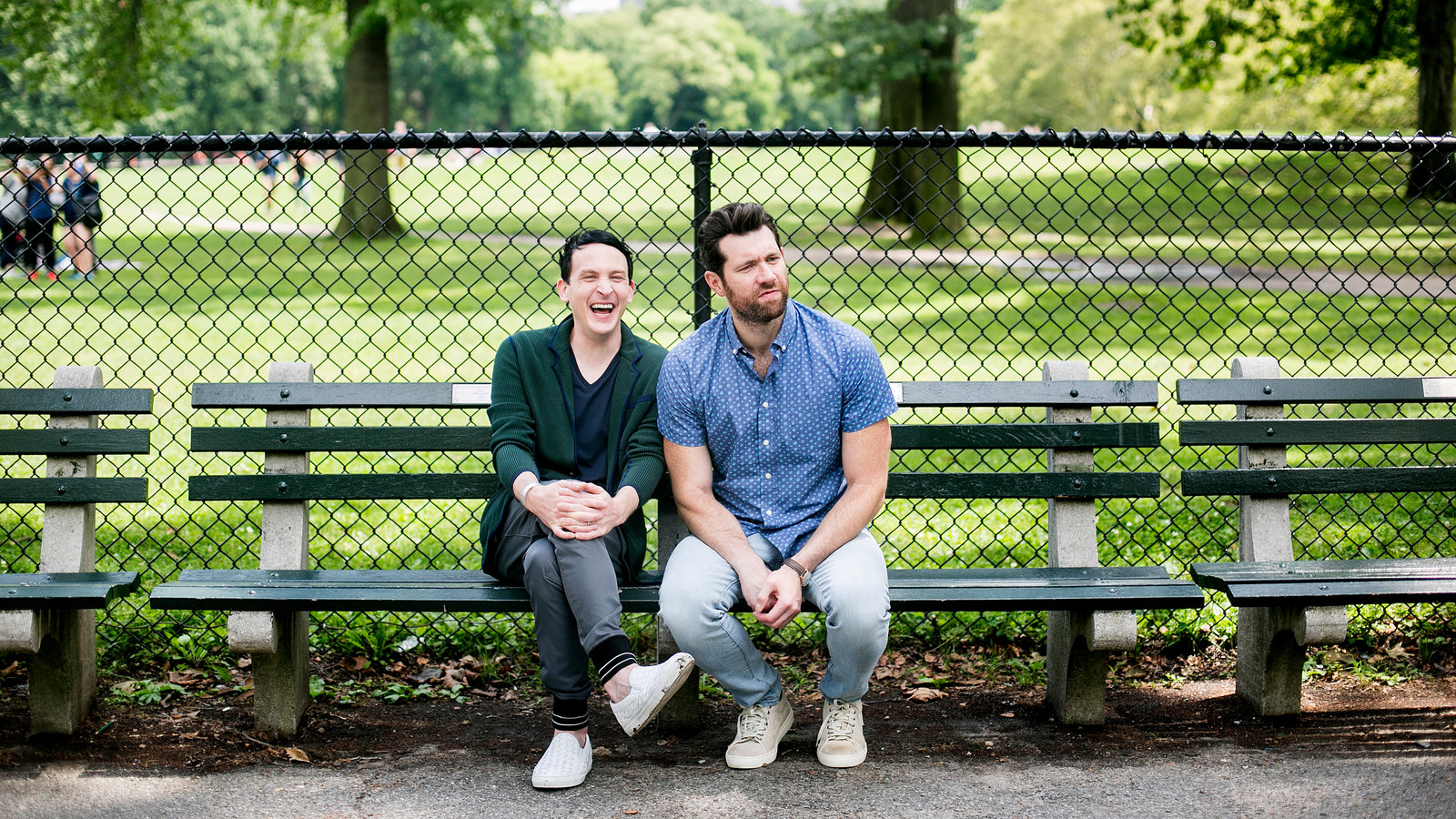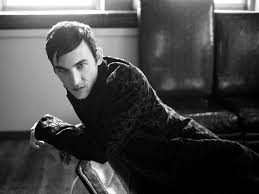 Columbus Short (Daryl Hands Holloway)
Columbus Keith Short, Jr. is an American actor, choreographer, dancer and rapper. 38-year-old Short was born in Kansas in a musical family. His mother owned a talent management company. He made his debut as a dancer in You Got Served and afterwards, he made his astonishing appearance in Accepted. He then took a lead role in Save The Last Dance 2 and Stomp the Yard. Short has 4 children. Short has a net worth of $ 2 Million.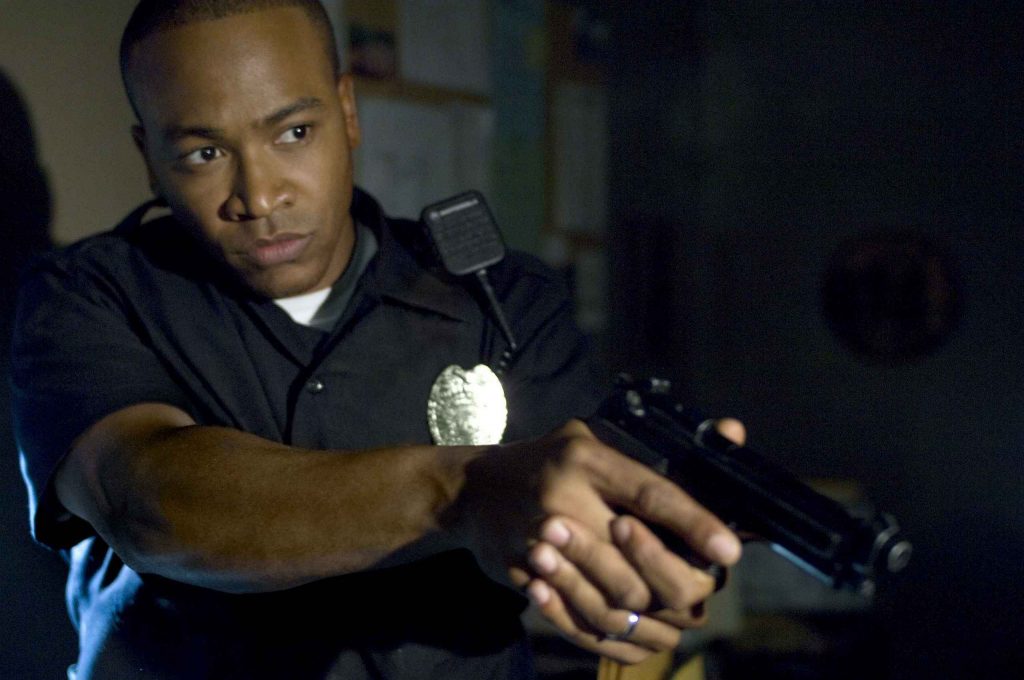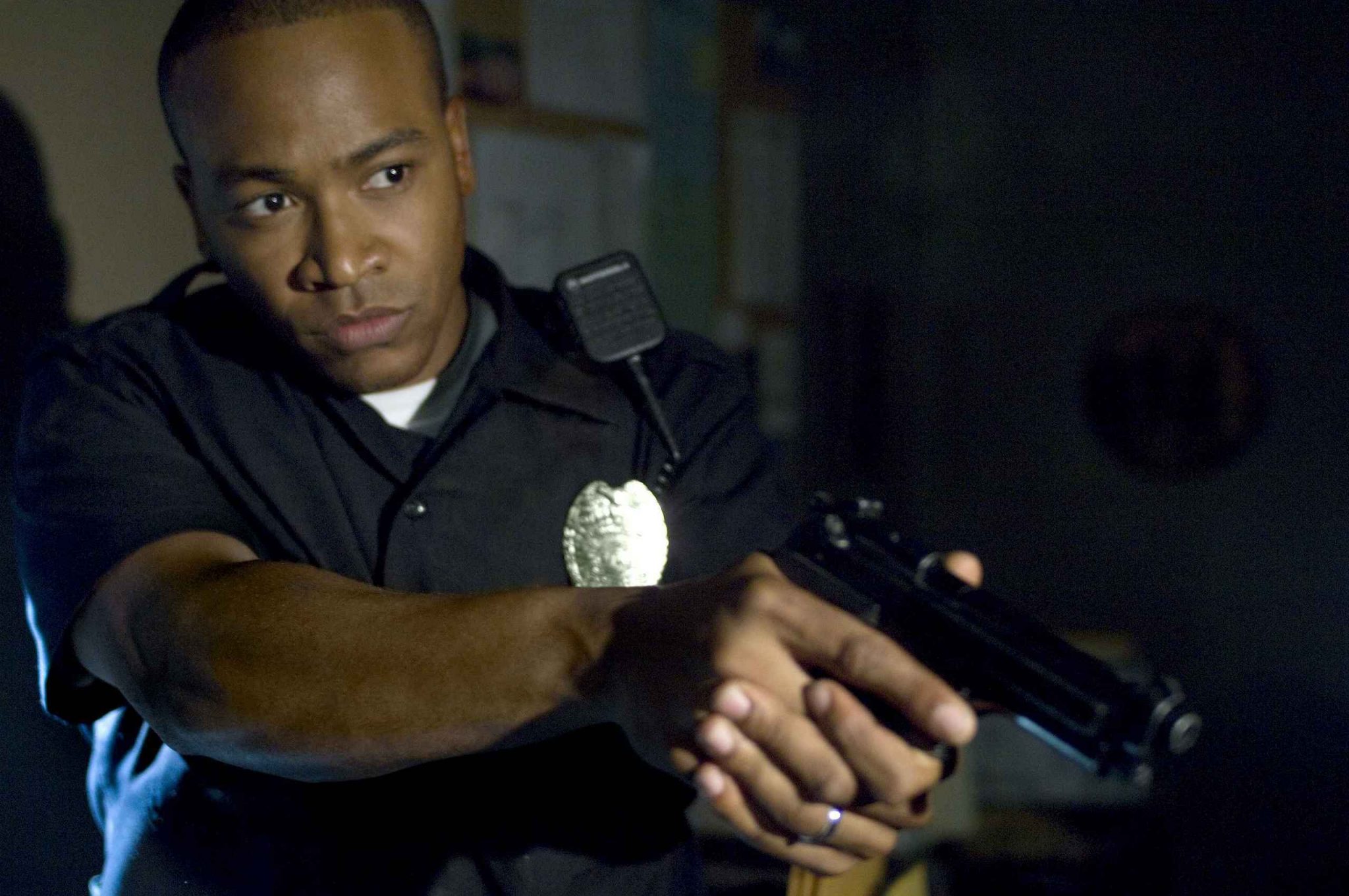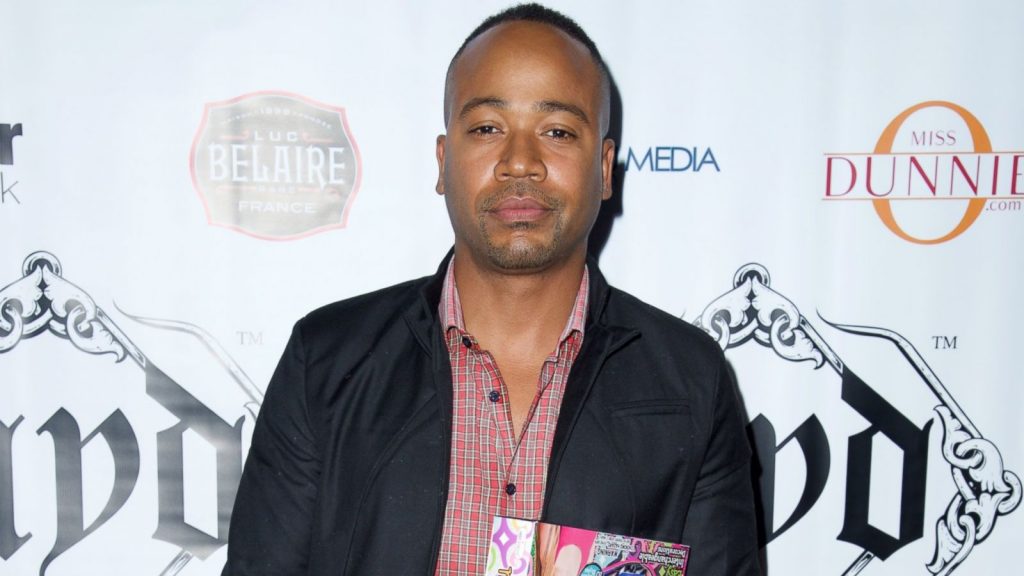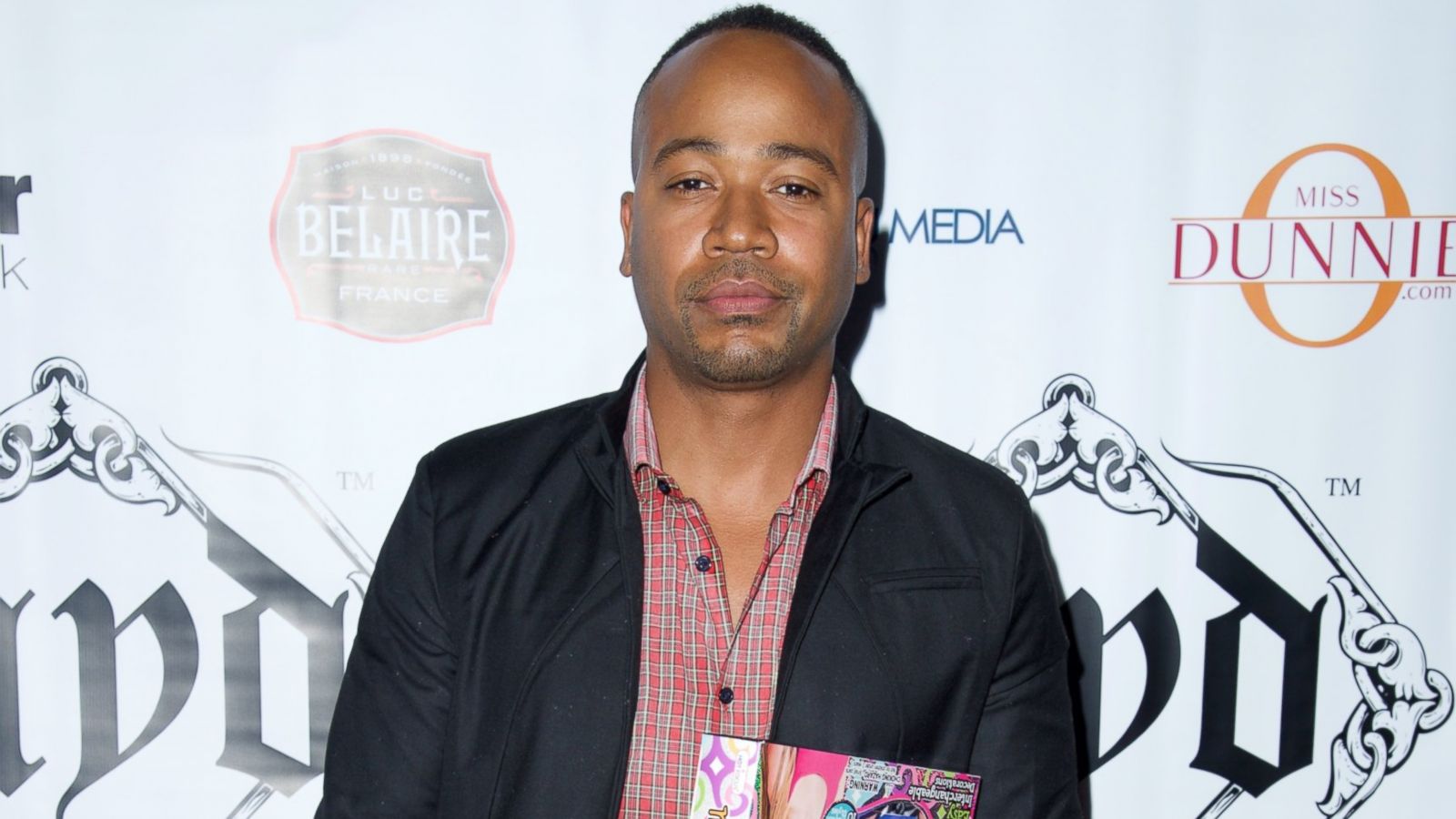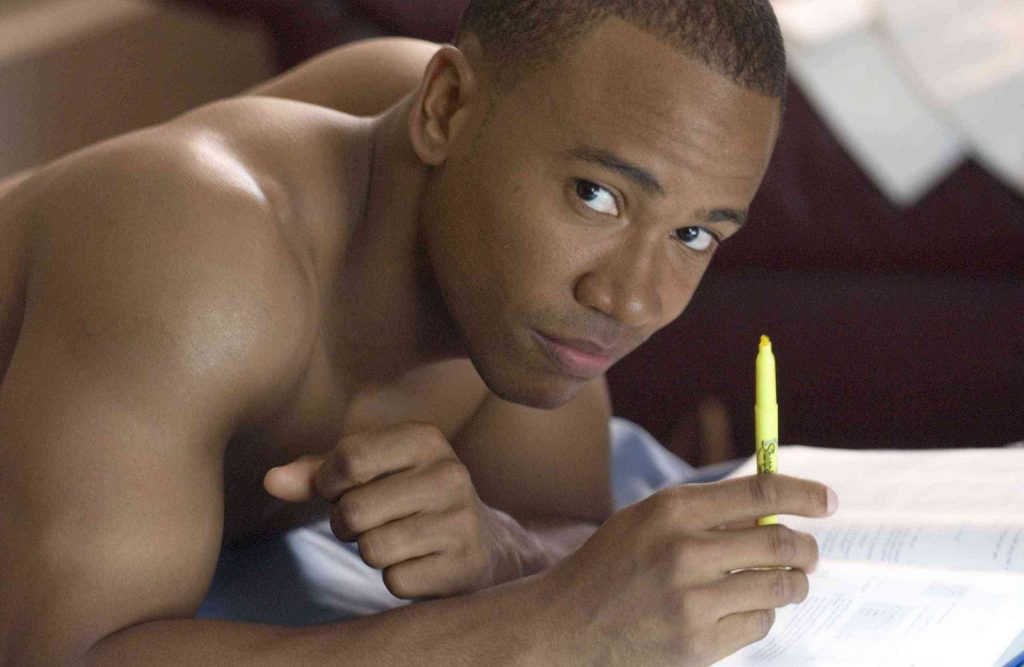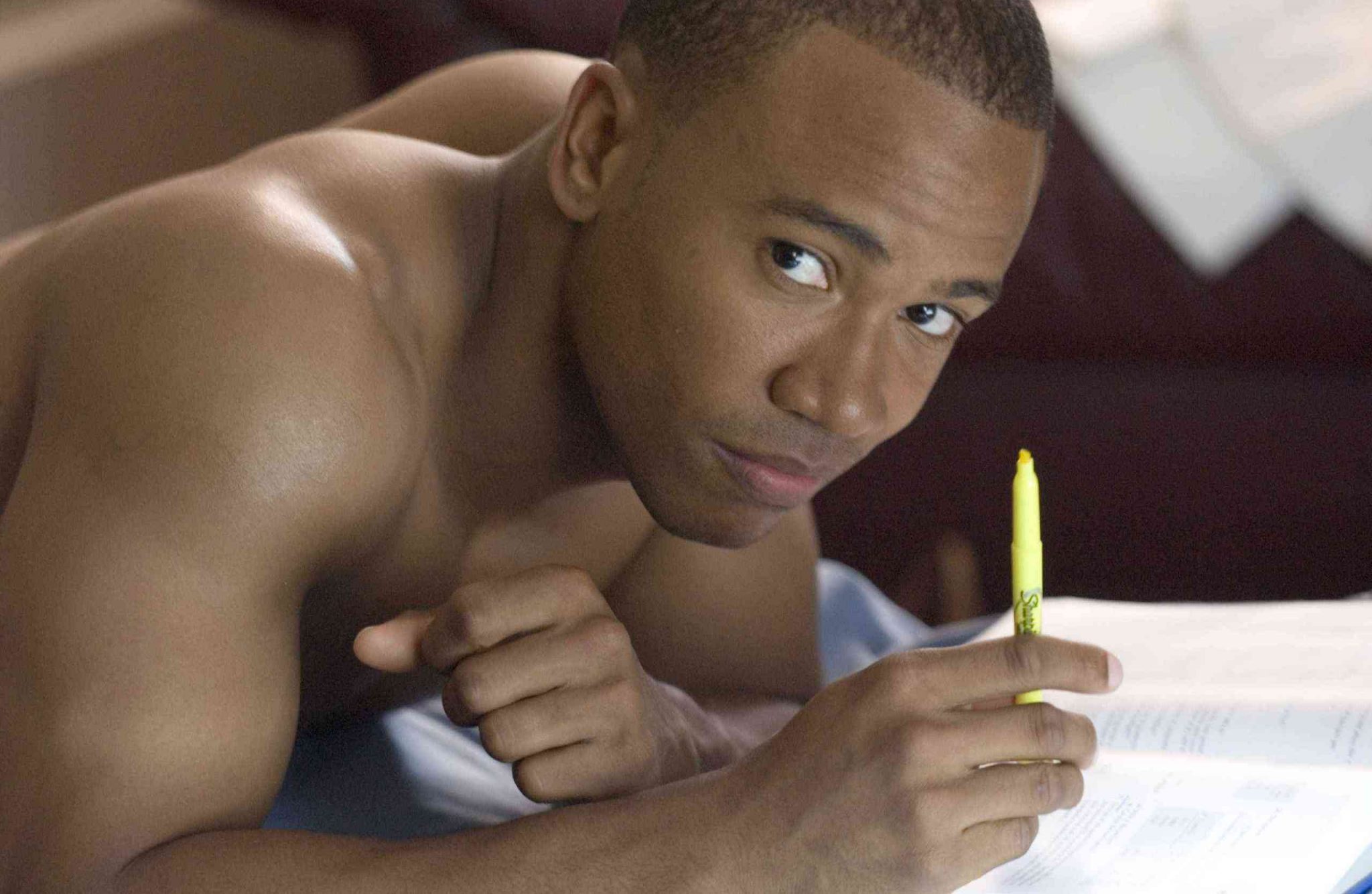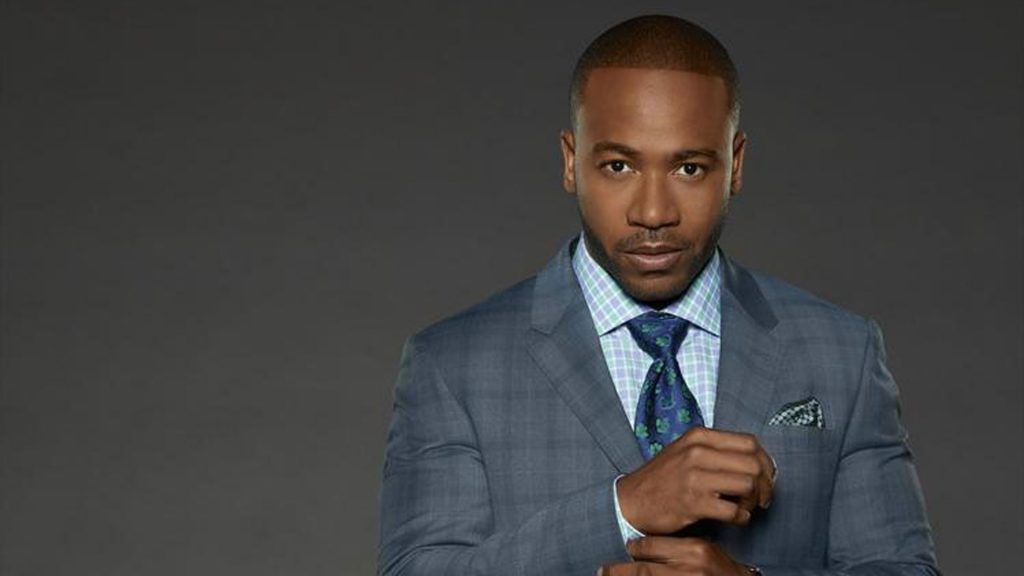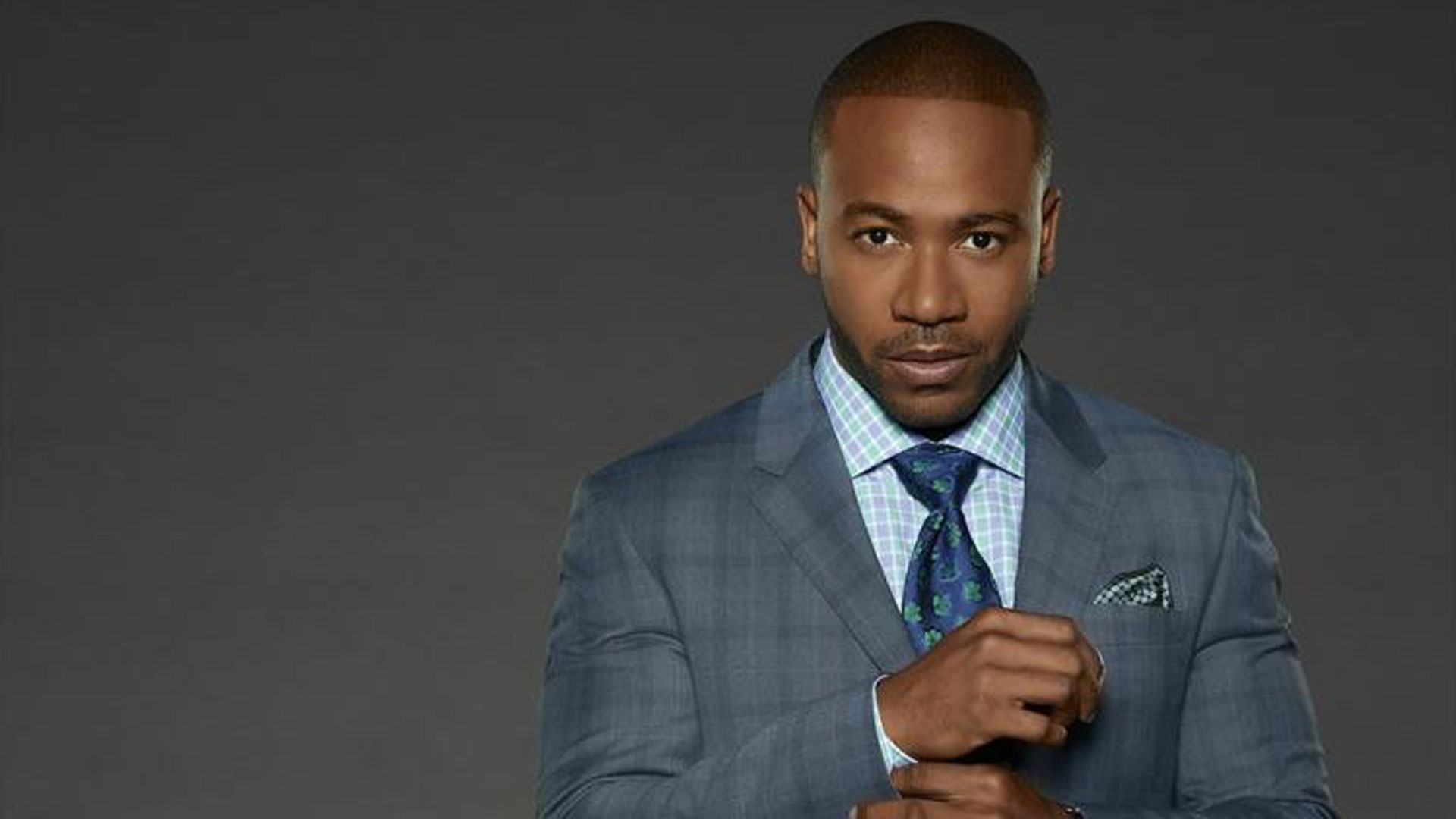 Ann Cusack (Diane Gaines)
Ann Cusack is a 59-year-old American actress. She started her career with a minor role in A League of Their Own, The Informant, and Multiplicity. She made several guest appearances in various television series such as Grey's Anatomy, Criminal Minds, One Tree Hill, Charmed, etc. Her father was an actor, producer, and writer. Her mother was a mathematics teacher and a political activist. Her siblings Joan and John are also a part of the Showbiz. Ann plays in a Blues Band called Blues Adjacent in the Los Angeles Clubs. Her net worth is 20 Million USD.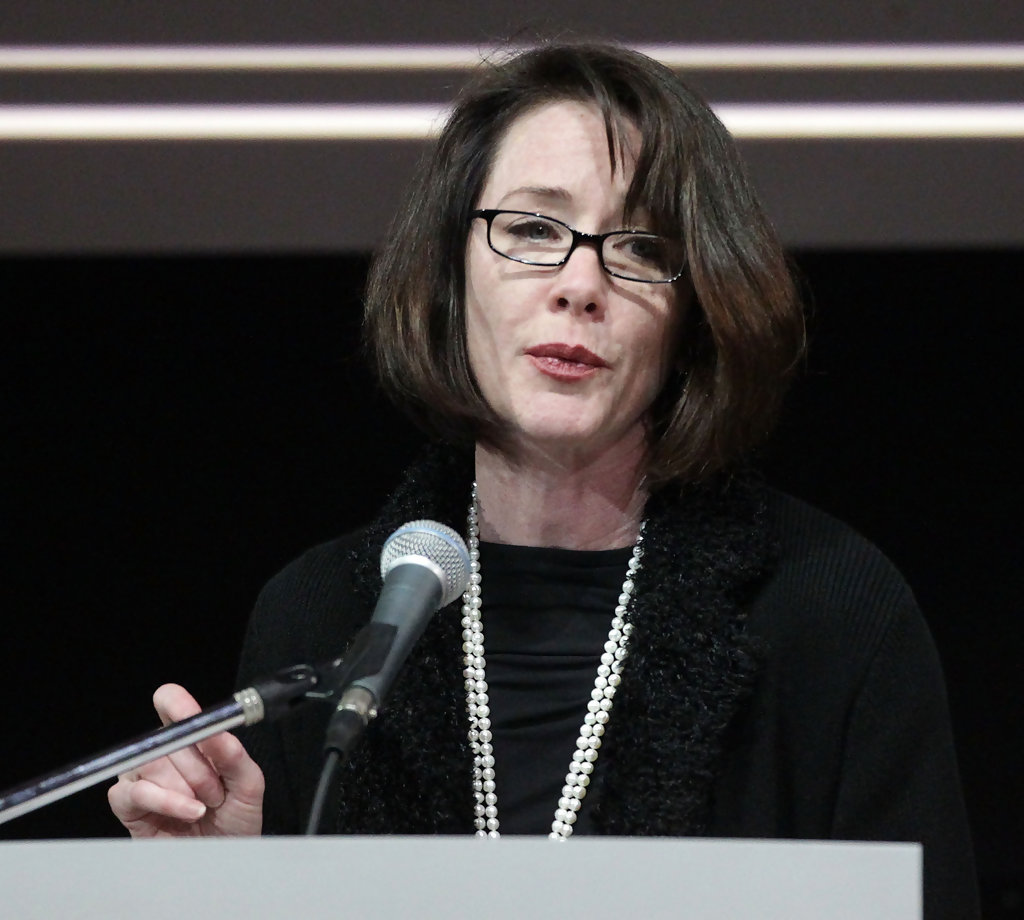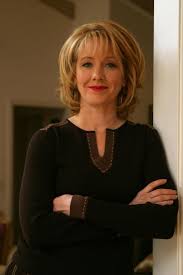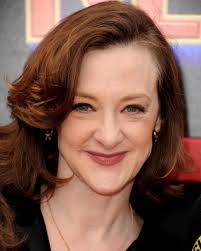 Mark Derwin (Jack Gaines)
Mark Derwin is a commendable American film and television actor. He is well known for his unconventional roles in Accepted, How I Met Your Mother, The Secret Life of an American Teenager, Guiding Light, and One Life To Live. He also made some astounding stage performances. He briefly worked at IBM and did a number of other odd jobs before moving to Los Angeles. In 2008, he appeared on the popular TV show Chuck. Derwin is 60-years-old now.  He was married to Alecia Derwin but the couple got divorced in 2000.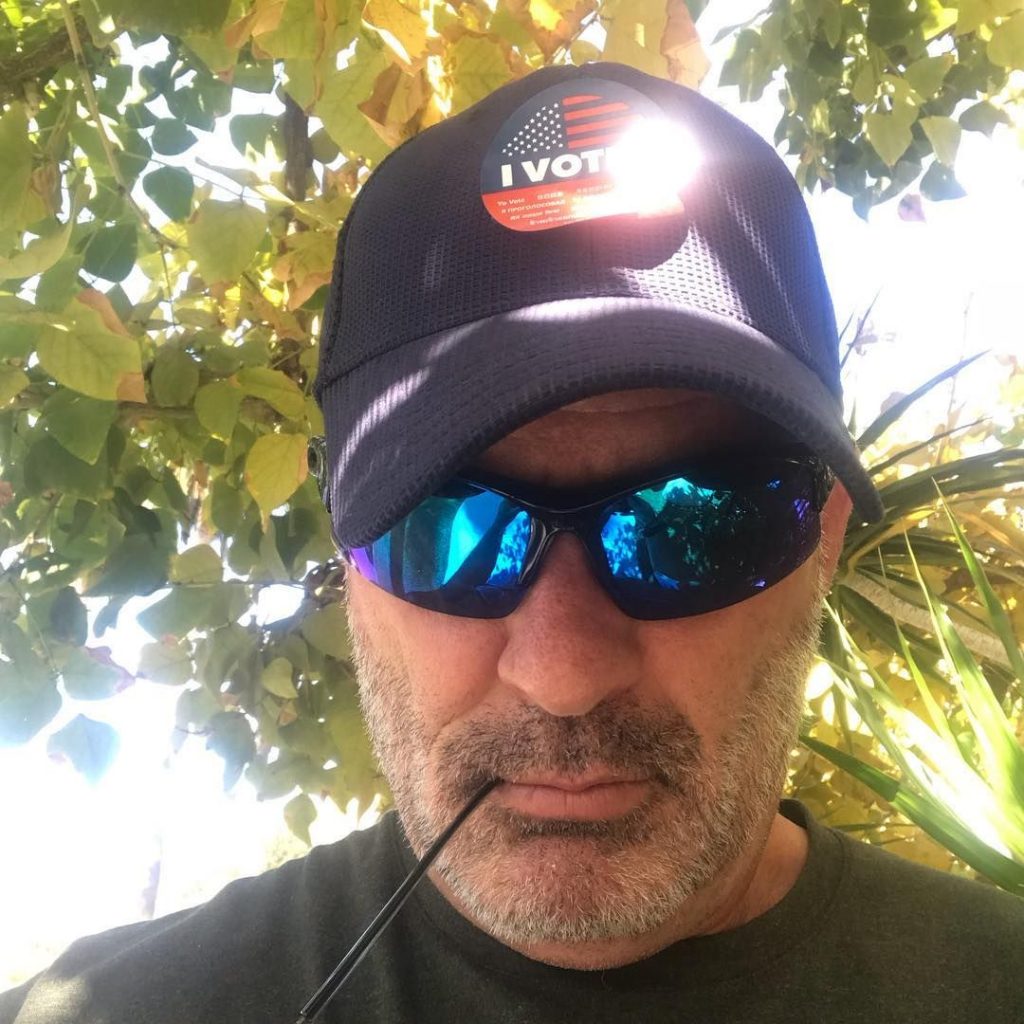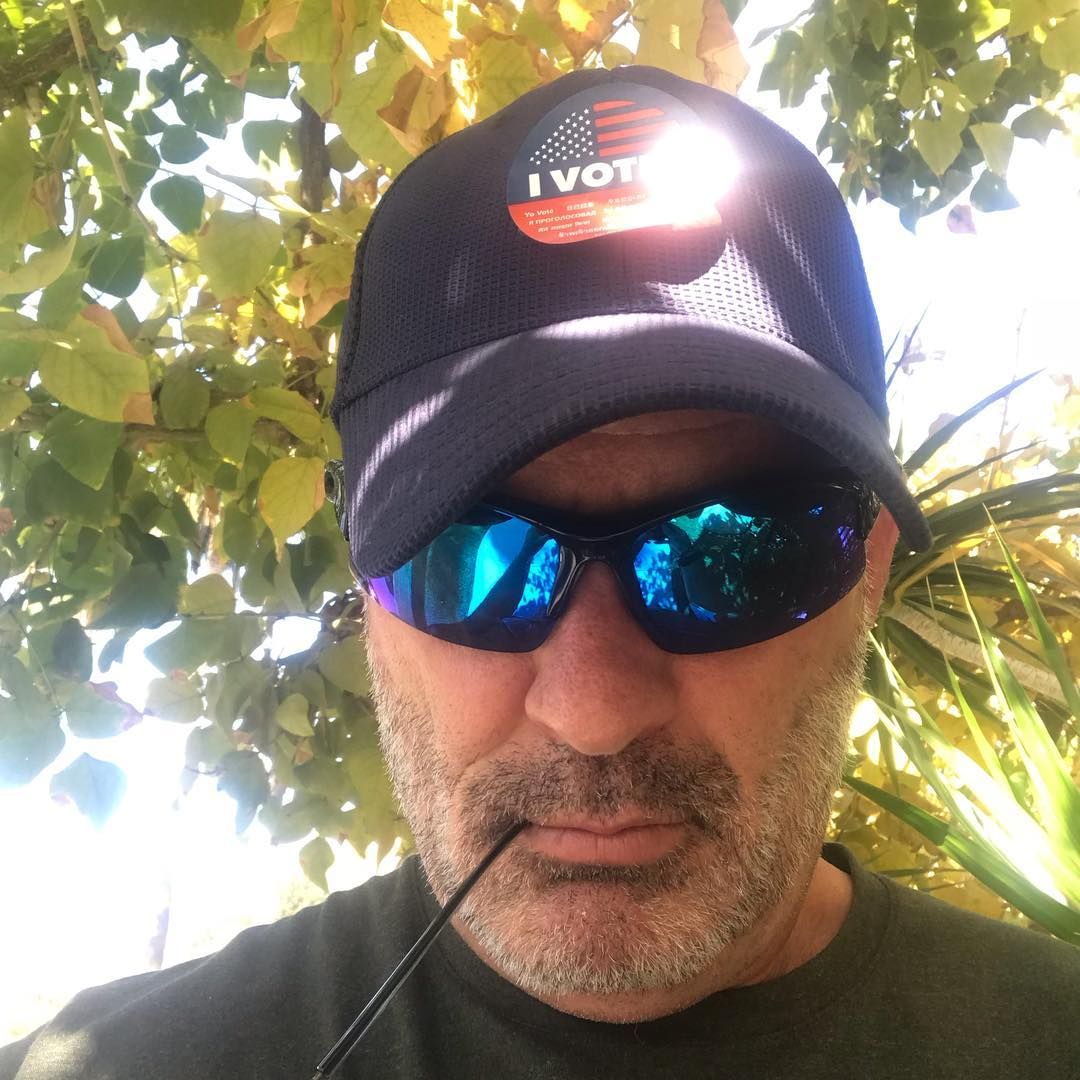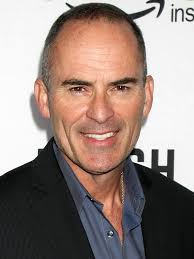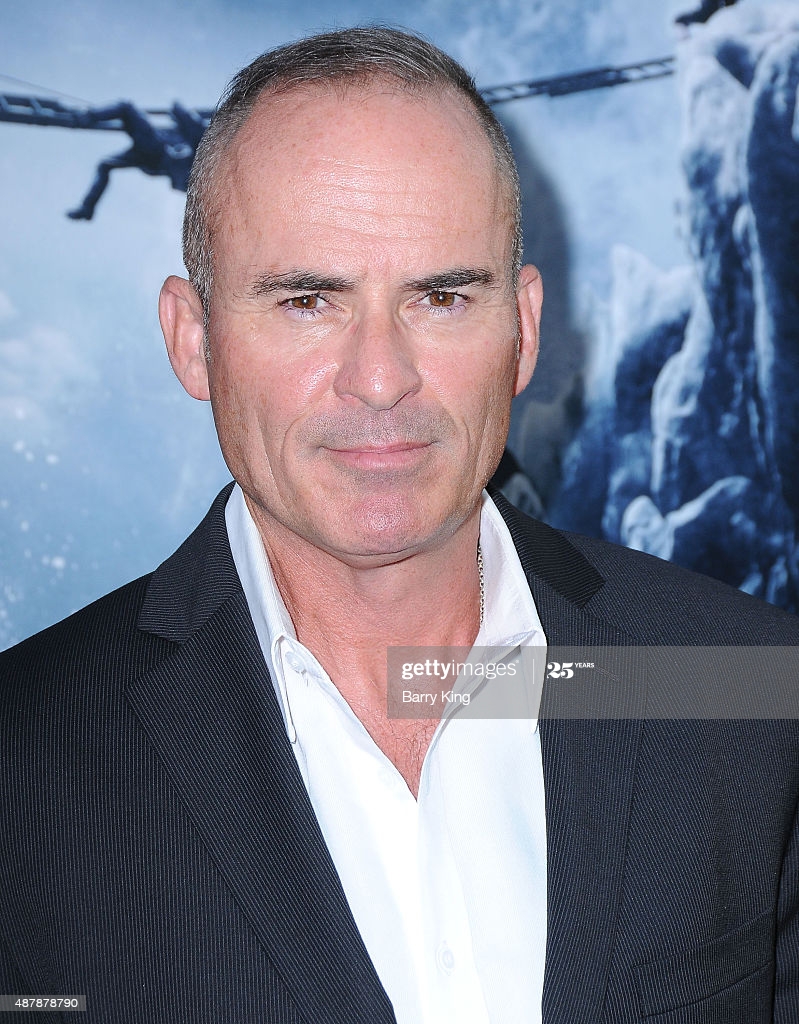 That was a quick peek in the real lives of the star cast of Accepted. We hope that you have enjoyed the details of your favorite actors. What was your favorite part of the story? Who is your favorite character? Don't forget to share your views in the comment section below!