Drama serial Mushk created a lot of hype when it started. The story consisted of many small tracks apart from the main track.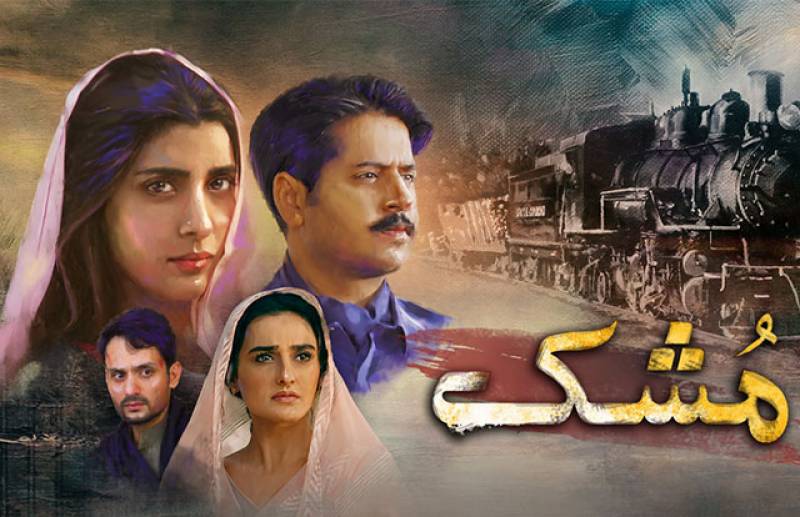 The story mainly revolved around Mehak (Momal Sheikh), Shayan (Osama Tahir), Guddi (Urwa Hocane), and Adam (Imran Ashraf). The casting of the drama was done much rightly, even the supporting cast performed so well inarguably. Whether it's Zulekha (Zara Tareen), Roshni (Sehar Khan), Saqib (Raza Talish), Munna (Sami Khan), Dr. Rana (Raja Haider), Chotay Peer (Hassan Ahmed), or the villainous Muqaddar Khan (Aehsun Talish) entire cast literally nailed their characters. The drama was penned down beautifully by Imran Ashraf himself whereas, Aehsun Talish directed it and it was produced under the banner of MD Productions.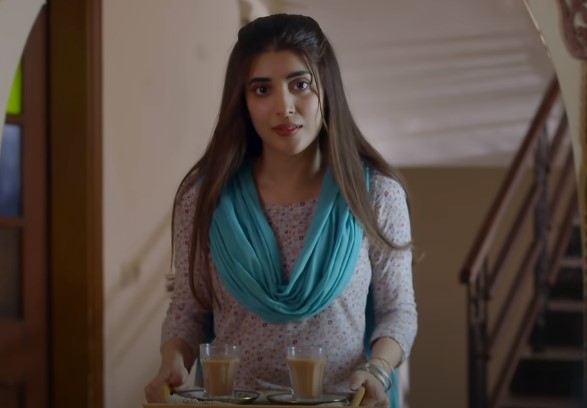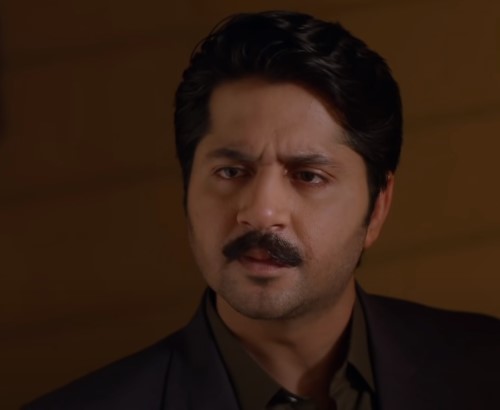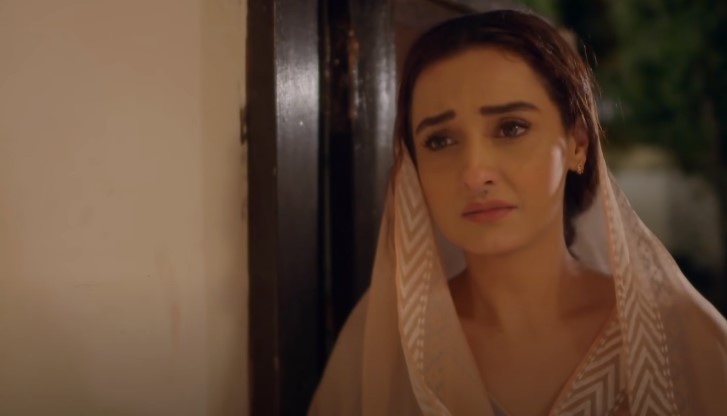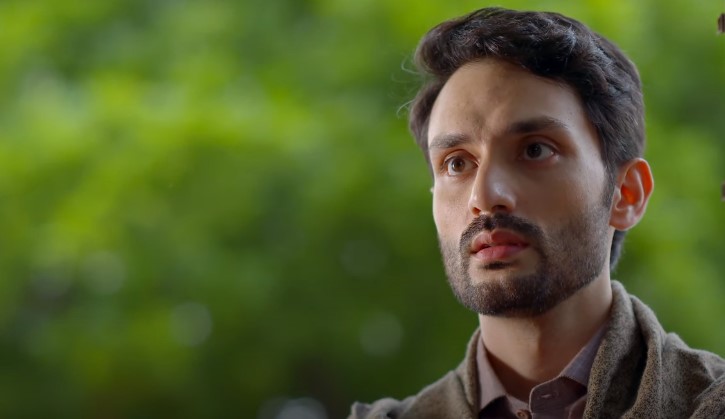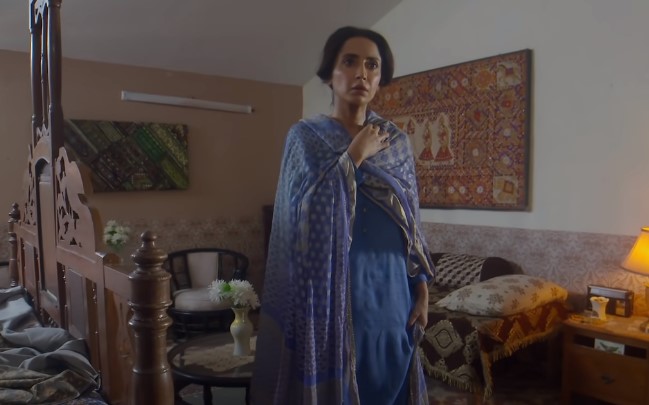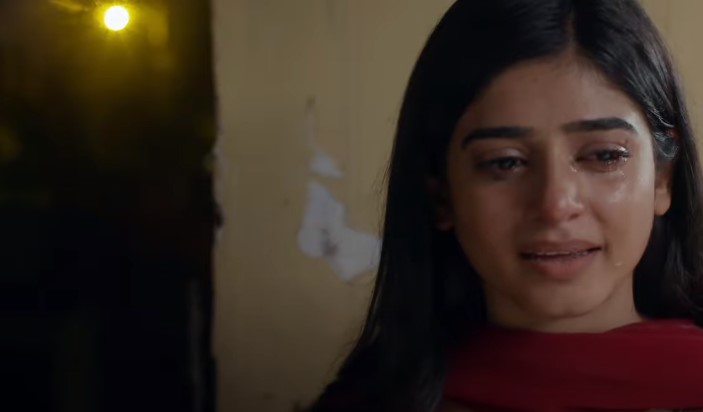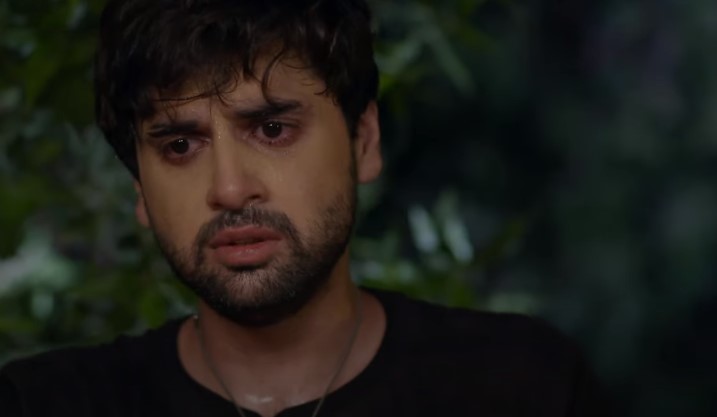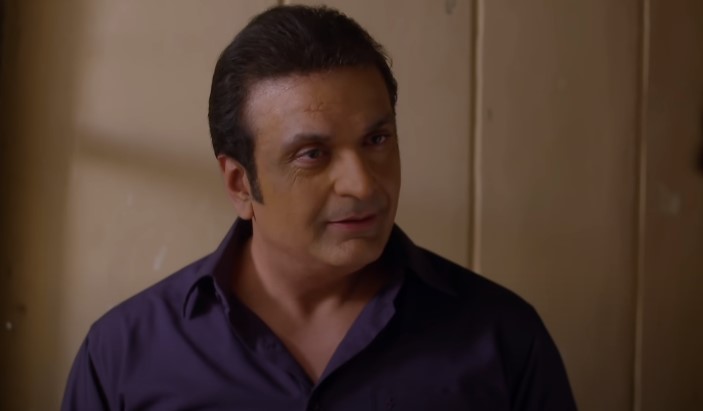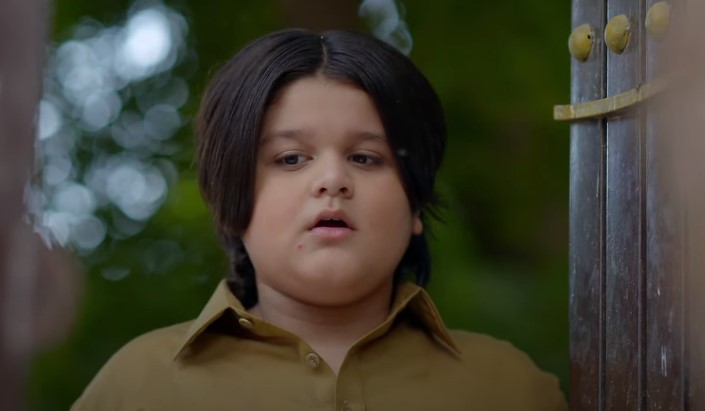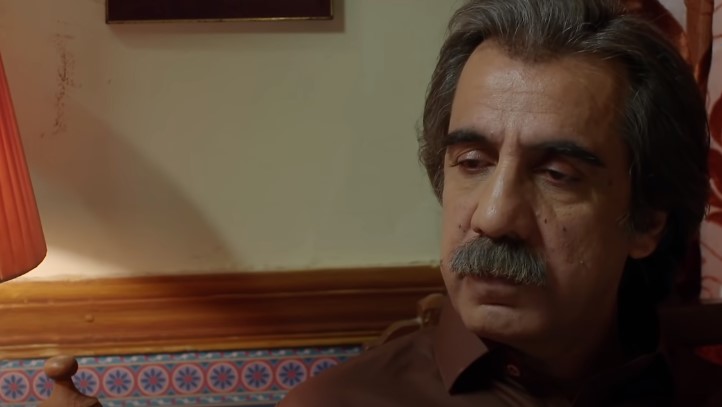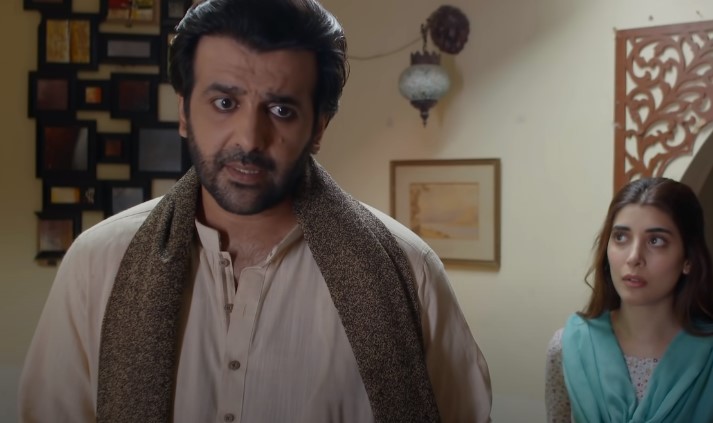 Today all the Mushk followers bidded farewell to their favorite drama. The drama serial Mushk ended on a high note. Chota Peer got arrested by police for his evil deeds. Mehak and Shayan have a happy ending so did Guddi and Adam. Mehak's dada dies in the last episode without getting to know about Mehak's secret marriage with Shayan. Muqaddar Khan, on the other hand, got paralyzed and had a miserable ending. Overall it was a nice episode and everything got wrapped up nicely. Tayi Zulakha's mysterious exit from Chooty Peer's house is the only unsolved mystery of drama serial Mushk but overall it was executed perfectly.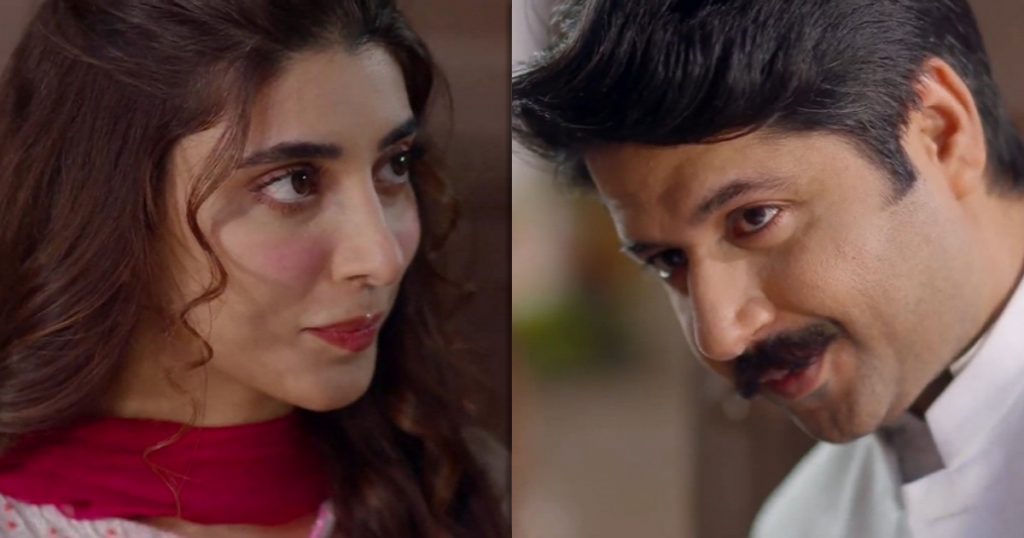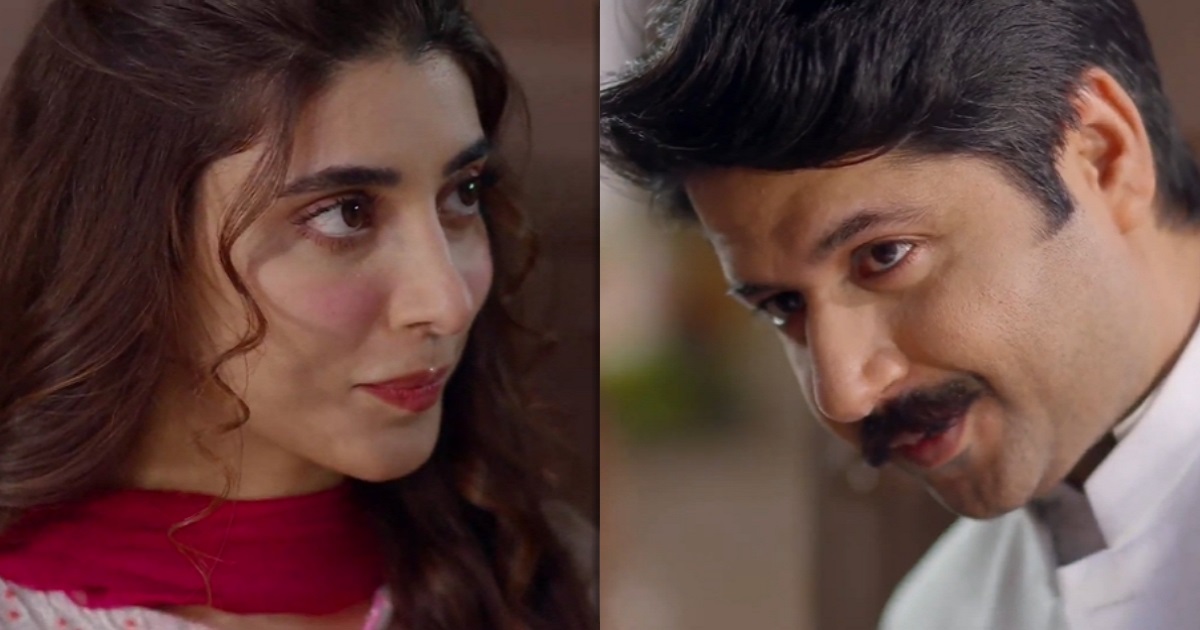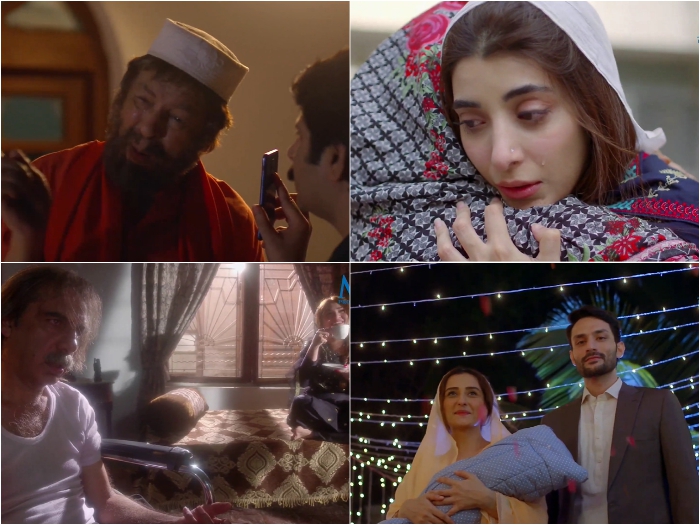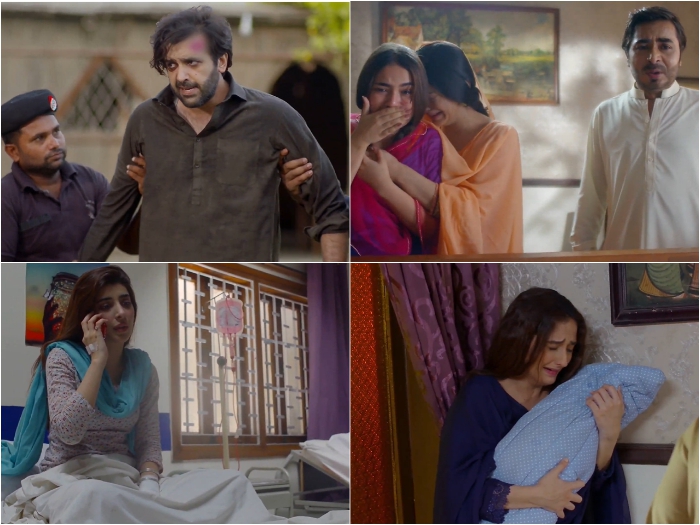 Our public also has the same opinion about the drama serial Mushk. Since our nation loves happy endings so they loved Mushk's ending too. Let's have a look at what people have to say about it: