Asim Azhar comes from a family of artists. His father, Azhar Hussain was an ace in playing Piano and he was one of the renowned musicians of Pakistan. His mother Gul-e-Rana is a senior and fruitful TV performing artist.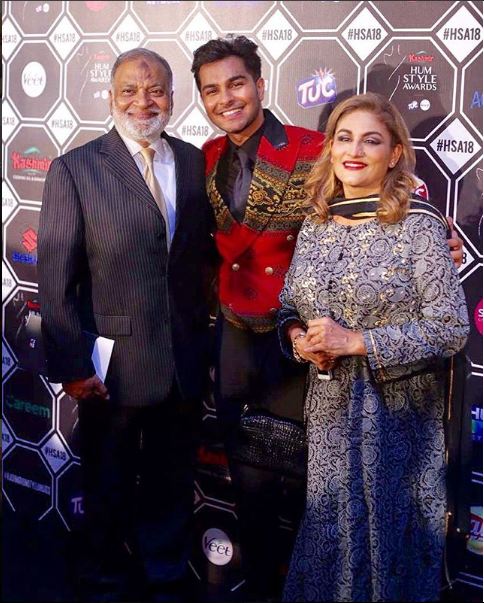 Asim on a recent interview with Hassan Sheheryar Yasin, said that in comparison to actors who spent so much energy and effort and have to stay in heavy light and heavy makeup for most of the day, musicians are comparatively spoiled. He said that musicians without a doubt, have to work really hard to get somewhere but acting is a very tough job when compared to any other profession. He said that he has seen his mother and other actors on the sets so he knows how tough the drill is.
Asim further added that with diminishing music channels and record label companies, Musicians have become more independent and they can do anything and everything without any time crunch but this is not the case with actors.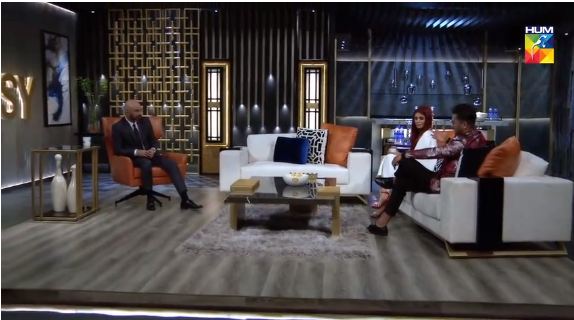 HSY while adding to the point that Asim had made, said that actors spend twenty hours on sets pouring in their sweat and blood but singers and musicians come in with one or two songs and they become a hit.