It is an age of social media and sponsorships. If you have excellent content but don't have the sponsorship it would not reach the audience. Momina herself started her career as a musician from social media. She says if it weren't for social media she would not have started her musical career.
On a recent interview with HSY Momina said that because there are no record label companies or music channels left these days so artists have no other choice but to work with different brands for sponsorships. According to Momina, if an artist won't let brands sponsor his work than their content can't have that much visibility and it doesn't reach that bigger of an audience.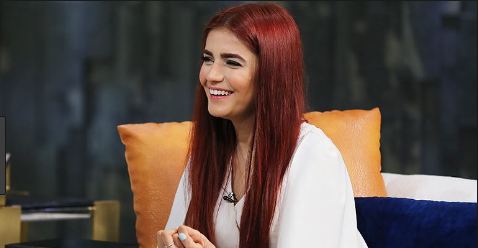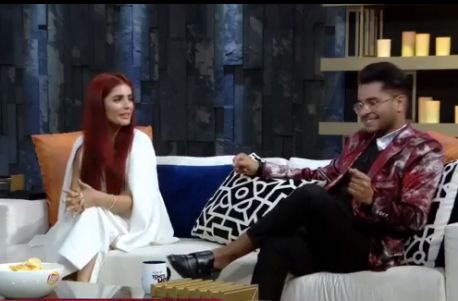 Momina was of an opinion that as working with brands is a two way street, so when a brand puts so much effort to sponsor your content than there is bound to be a creative interference with your work. That's how your content loses its originality and it doesn't remain organic.
Momina also added that people want to pay you extra so as to make you endorse their brands but she doesn't believe in endorsing the products or brands that she hasn't used or that she doesn't believe in.