There was a time when we had to wait for an entire week or even a month to look at the photographs of our favorite celebrities because only the weekly or monthly magazines had the best photo shoots. Well, gone are those days and now all we have to do is Google images and there you have it, all the pictures you want to see and more. In my spare time I like to Google images of my favorite celebrities and I save the ones that I really like. Here are a few pictures which I have not seen on too many web pages and are also very nice, so I decided to share them with you. This is NOT an article but just a fun post. Hope you like the pictures.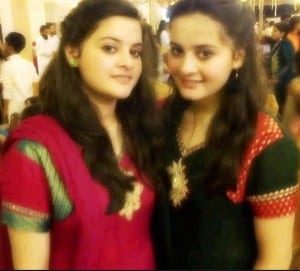 Aimen and Minaal twin sisters.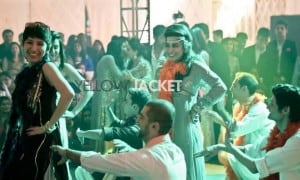 Alishba and Palwasha on Shehroz and Syra's wedding. I was so happy to see a picture of them since no other pictures of the wedding had Syra's sisters in them.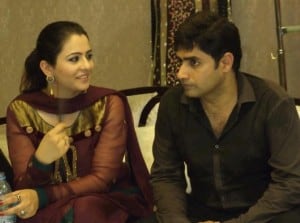 Ibrar-ul-Haq with his wife.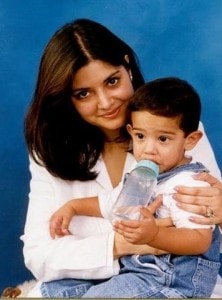 A beautiful click of Nazia Hassan with her son, May her soul rest in peace.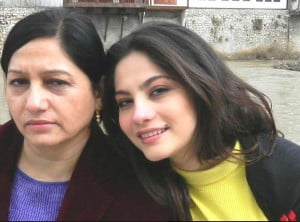 Neelam Munir with her mother.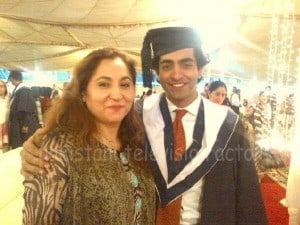 Shehryaar Munawar with his mother on his graduation.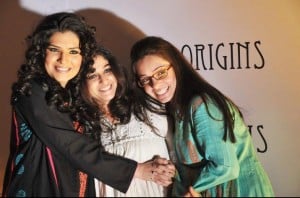 Resham, Nadia Jamil and Juggan Kazim.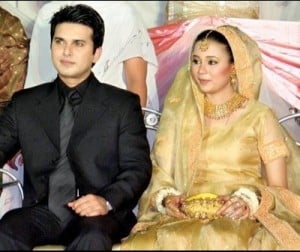 Ali Haider with wife on their wedding day.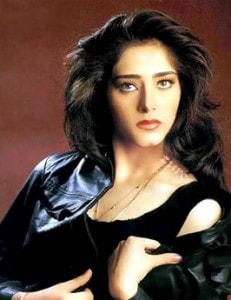 Anita Ayub, do you rememeber her?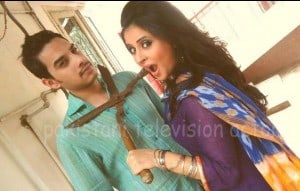 Kanwar Arsalan and Fatima Effindi, cute click.
Hira and Mani with son.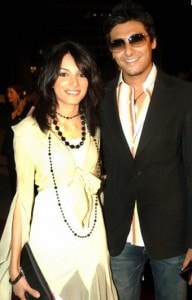 Meera Ansari (daughter of Bushra Ansari) with husband.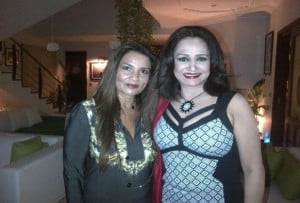 Freiha Altaf and Bushra Ansari on Syra and Shehroz wedding.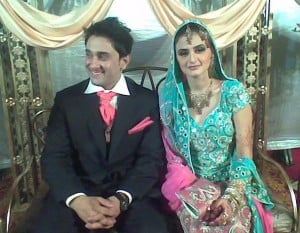 Hira and Mani on their wedding.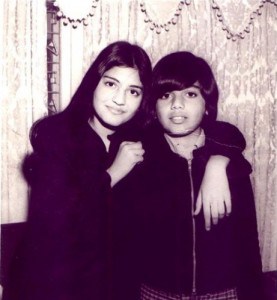 Nazia Hassan and Zoheb, blast from the past.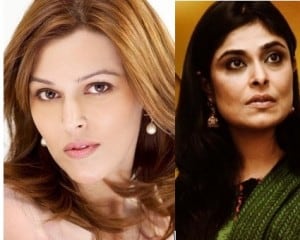 Sana Bucha and Nimra Bucha – sisters.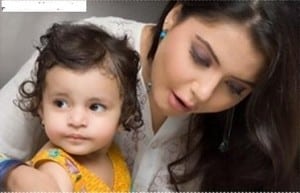 Nida Yasir with her daughter.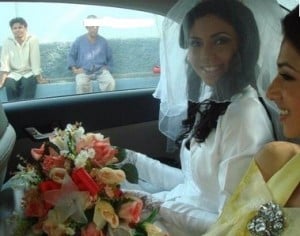 Sunita Marshal on her wedding.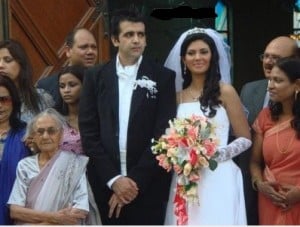 Fairytale wedding?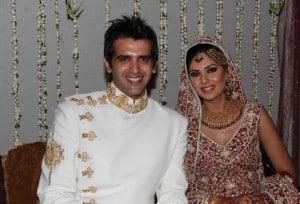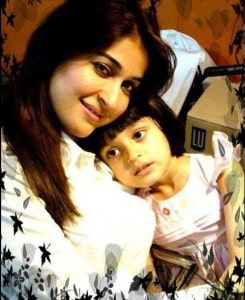 Shaista Wahidi with her daughter.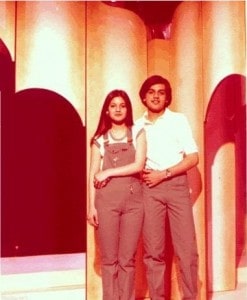 Nazia and Zoheb.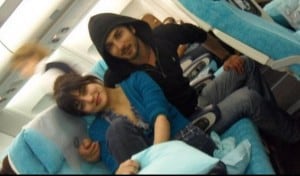 Sanam Baloch and Imran Abbass.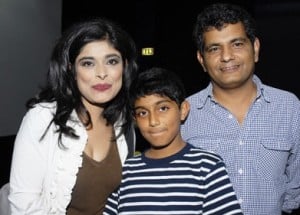 Nimra Bucha with her husband and son.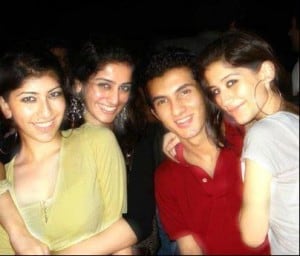 Yusef sisters with Shehroz Sabzwari.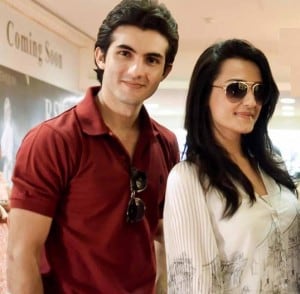 Shehroz Sabzwari and Moomal Sheikh – cousins.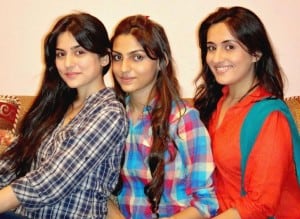 Sanam Baloch with her sisters.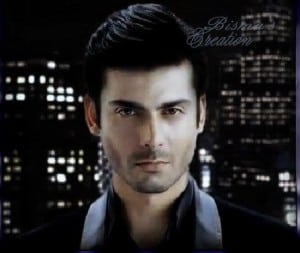 Fawad Khan in Q Mobile commercial.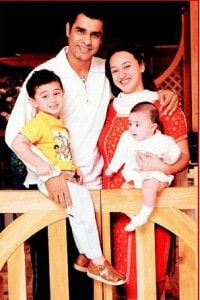 Waqar Younus with his family.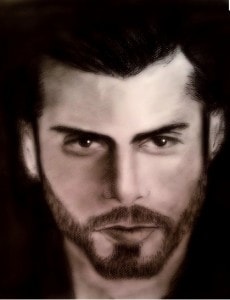 A sketch of Fwad Khan drawn by Syeda Sara Haider.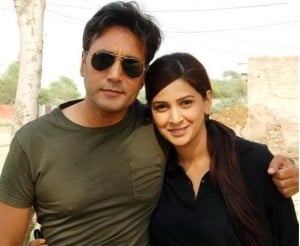 Saba Qamar and Adnan Siddiqui on the set of Maat.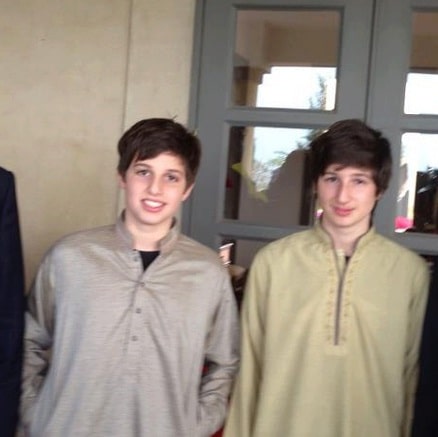 Imran Khan's sons – adorable.

Hamza Ali Abbasi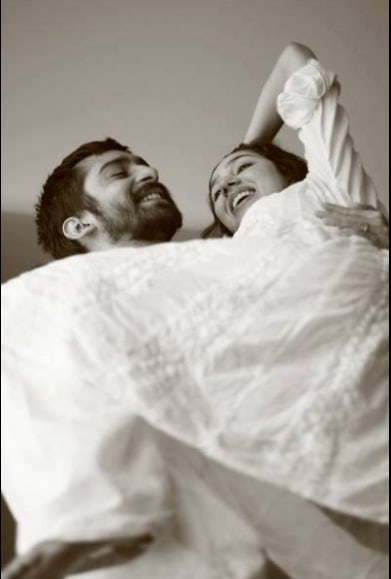 Mahira Khan with her husband.