Mustafa Qureshi is a popular Pakistani film actor. Mustafa Qureshi is mainly known for essaying solid villain characters in Punjabi films, his films, especially Maula Jutt fetched him a huge amount of success and fame. Having experienced the huge success we can undoubtedly say that Mustafa Qureshi is one of the great legends of Pakistani cinema industry who is adored by Pakistanis in all times. He's also popular in India.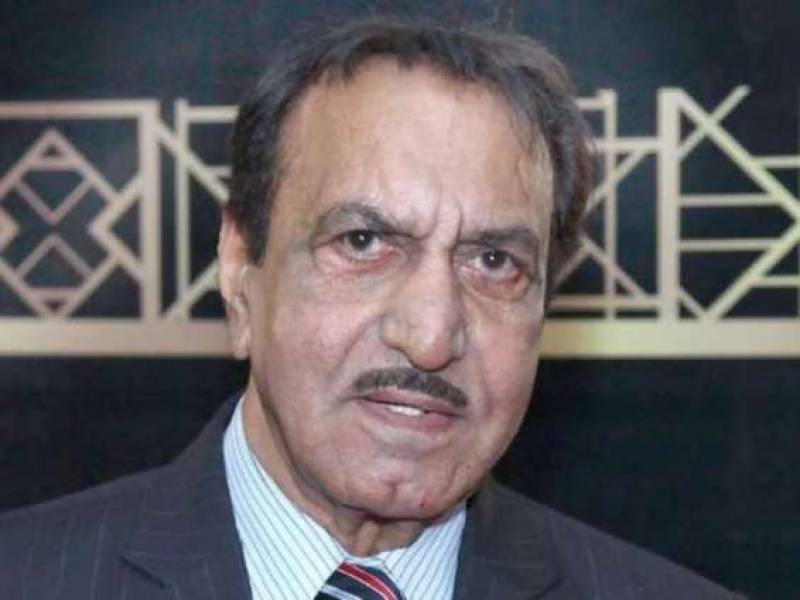 A few days ago, Mustafa Qureshi Talked about the love he received from Bollywood actor Dharmedra, he said that Dharmendra imitated his iconic character Noori Nath from blockbuster Punjabi film Maula Jutt.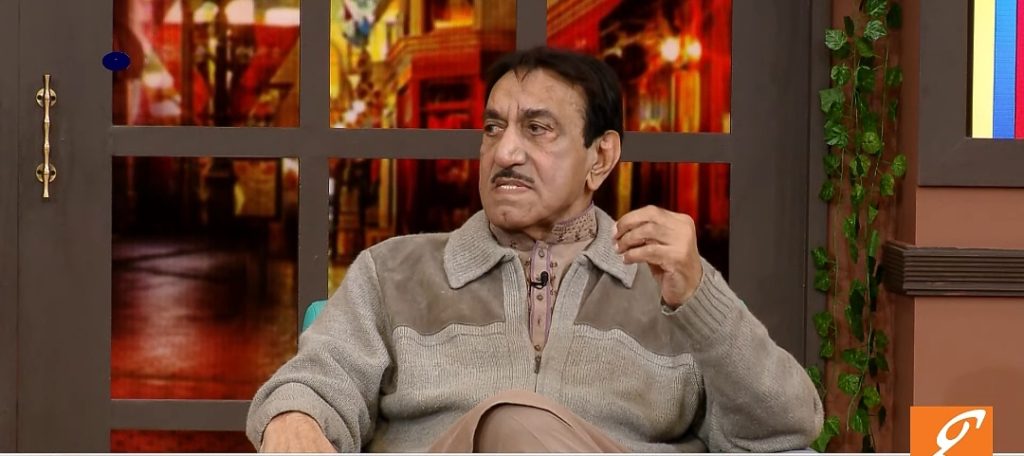 Talking about it he said, "I was in London when I got a phone from a fan who talked to me in Noori Nath's accent, also he urged to meet me, he said, "You will come to meet me or should I come to meet you"_[in Noori Nath's accent], I was astonished and asked if who is he, he then revealed to me that he's Dharmendra". Mustafa Qureshi said that he had never met Dharmendra before.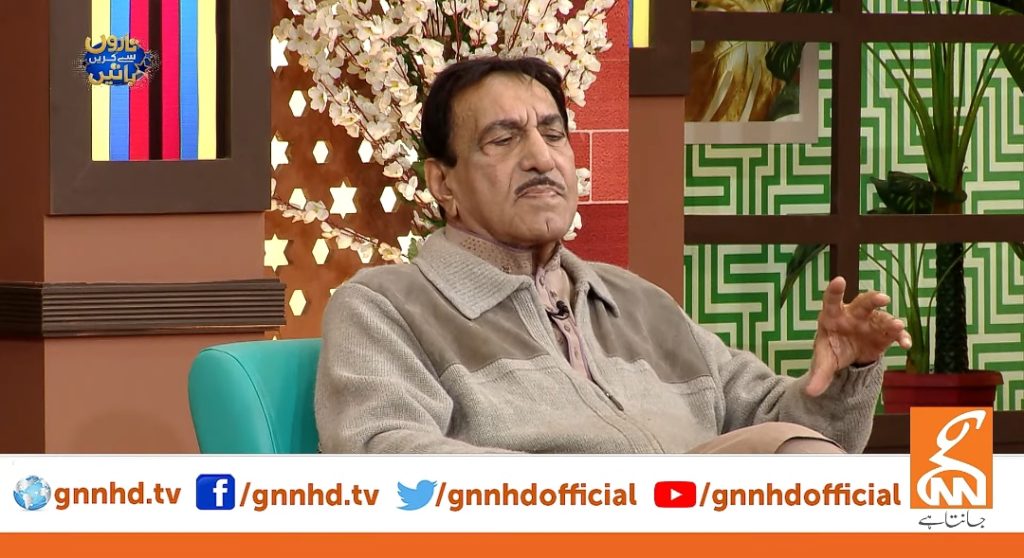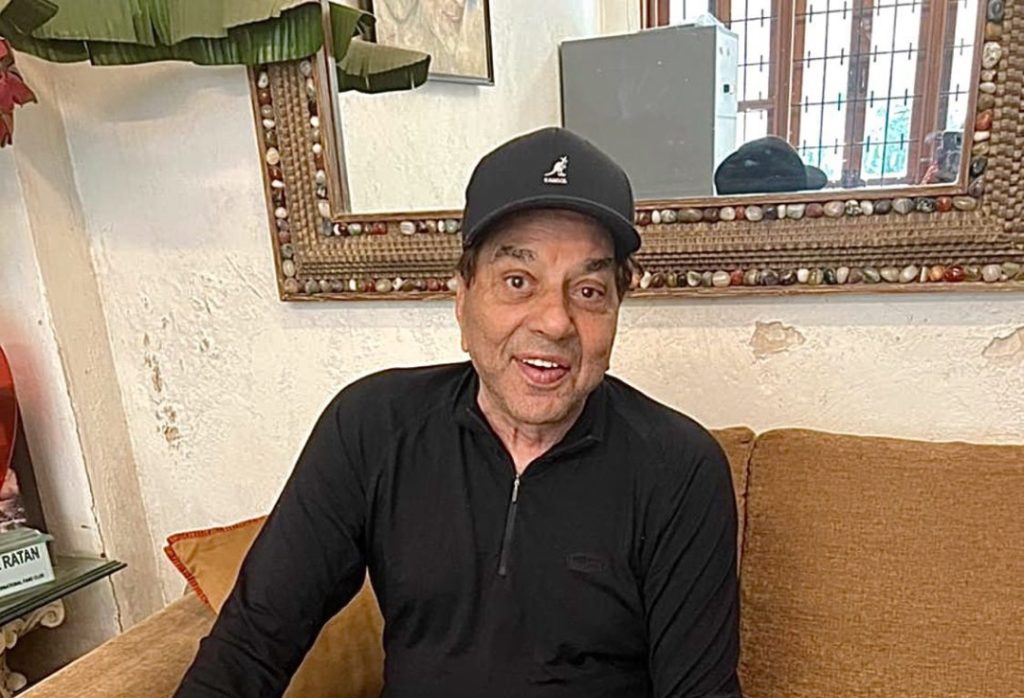 He said, "Dharmendra told me that he is a big fan of me and wants to have lunch with me, I asked him if he can meet me at night, then, he had a meeting with me during night despite his shooting"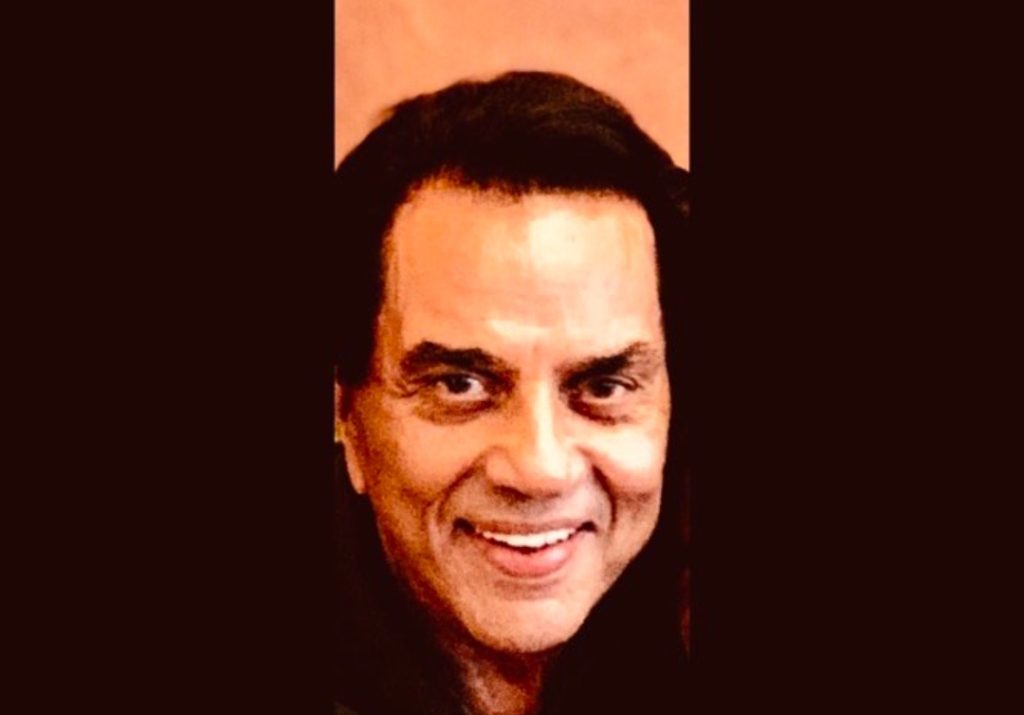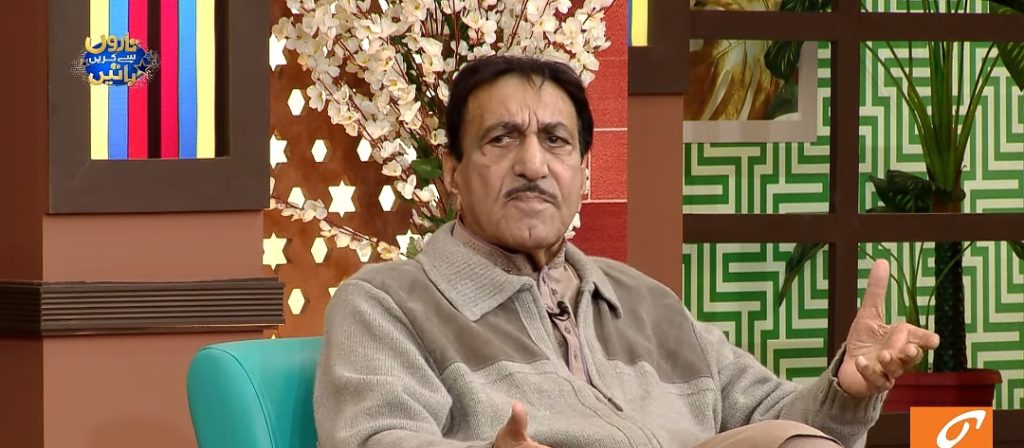 Mustafa Qureshi said, "we had a long meeting, I went to his home in London, he hugged me again and again. We talked for hours, he also told me that how in India, they used to watch Pakistani movies and also tried to create their iconic characters but could do well. Mustafa Qureshi then said that Sunny Deol & Bobby Deol also came to meet him during his meeting. Mustafa Qureshi had all the positive things to share about the legendary actor Dharmendra. Here is the link.