Ali Abbas is a committed and devoted Pakistani actor who hails from Karachi and belongs to an artistic background. He is a versatile actor who is seen performing different roles on screen and has received immense love from the people for his remarkable acting. He is indeed giving tough competition to all the actors with his magnificent performance.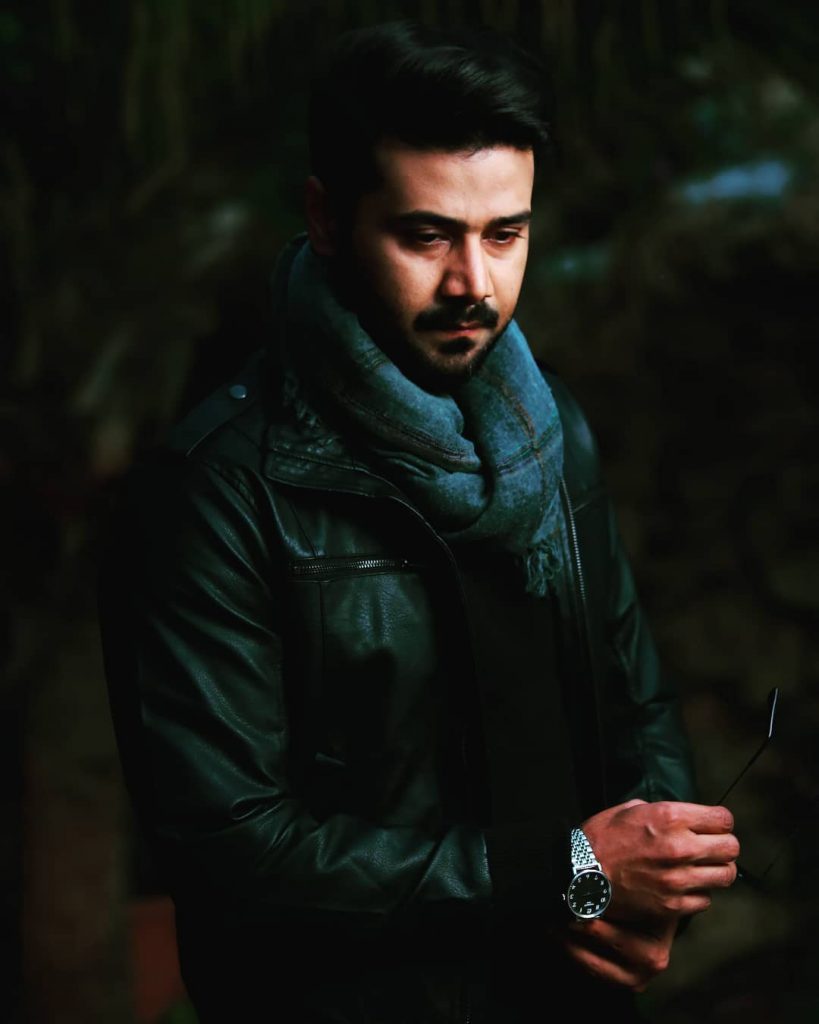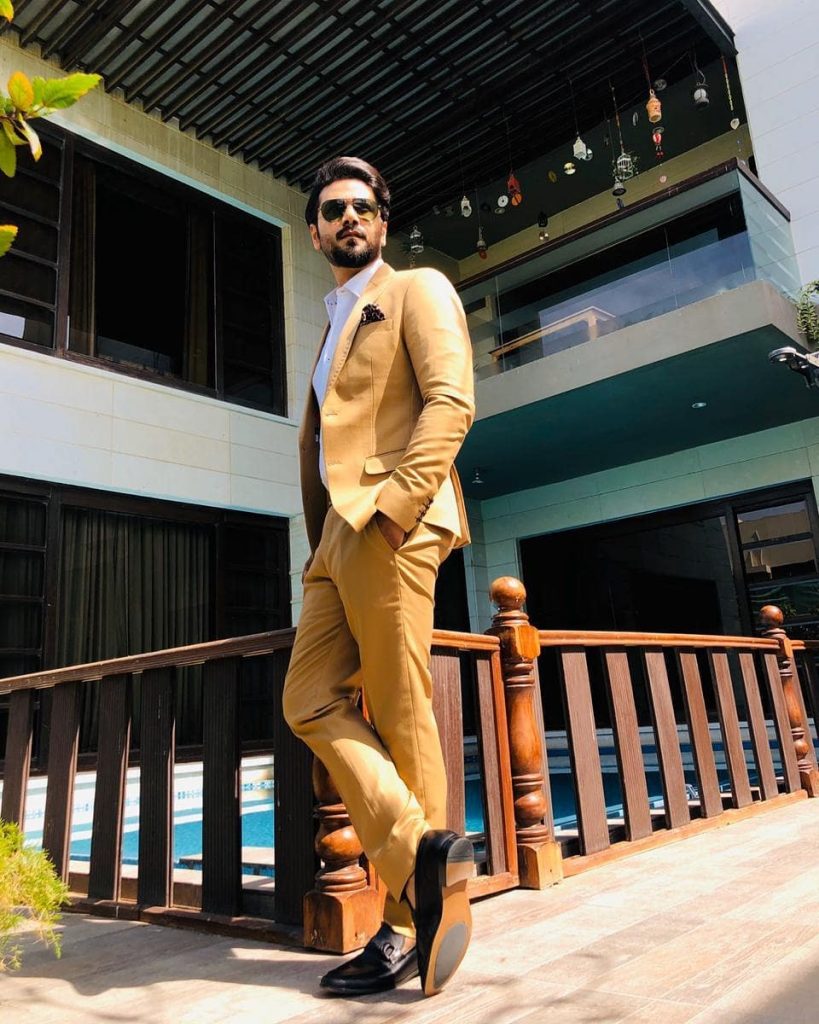 Ali Abbas was recently spotted in an interview with "Something Haute".
Talking about his showbiz journey Ali reveled that my father never wanted me to join showbiz industry. Further he said that "I'm a corporate lawyer , I hold three degrees in law. I did not enter showbiz accidentally, it was my dream to become an actor".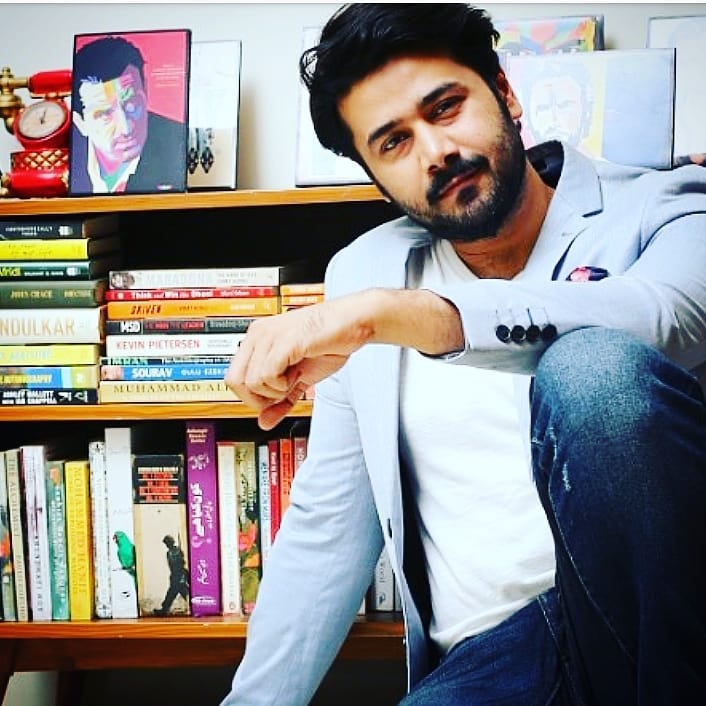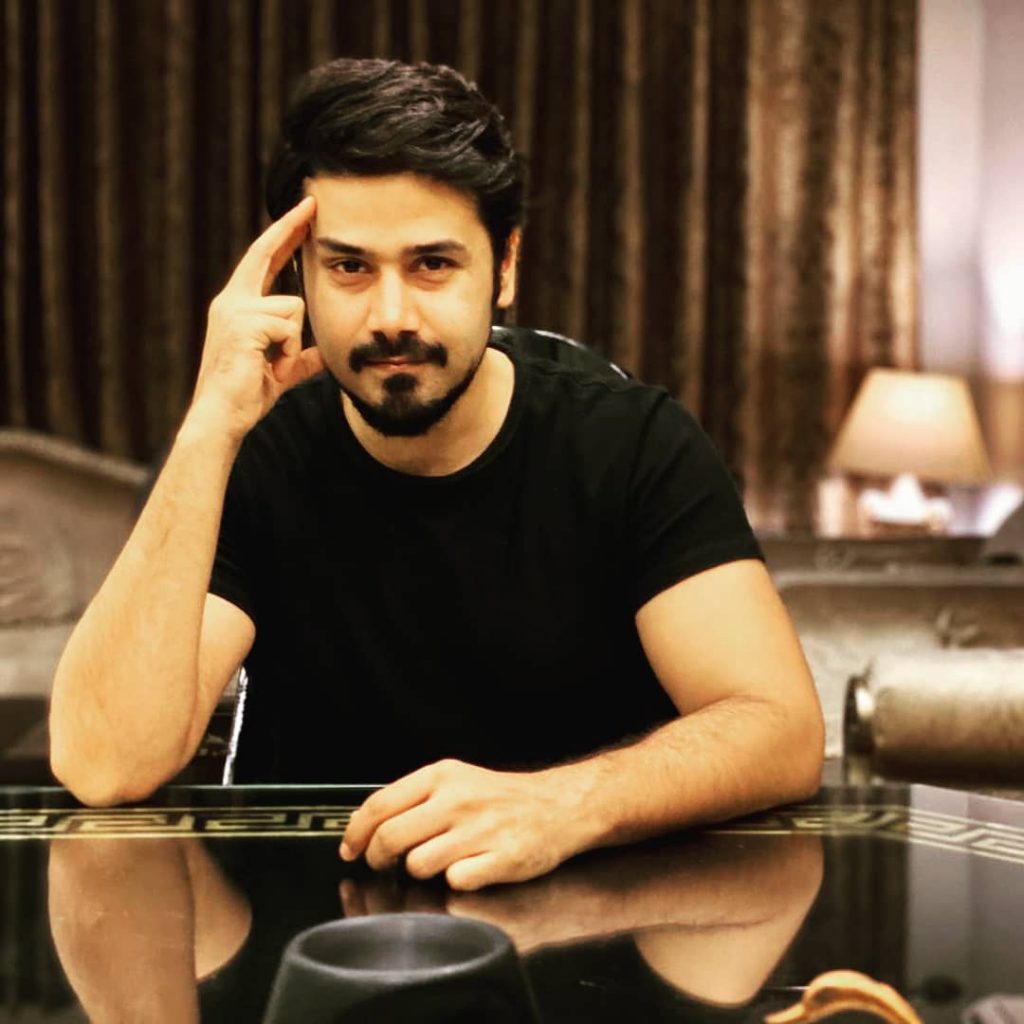 "The most difficult hurdle for me while joining media industry was my own father who never wanted me to enter this field. I was scolded every time whenever I used to say that I want to join this field. He used to say that there is no money in this work and it is a very risky field, either you rise or fail, but it was my passion so I did it", added Ali Abbas.