Hamza Ali Abbasi is the leading name of the Showbiz Industry who is an actor and director by profession and is one of the most cherished actors of the industry because of his looks and acting. Hamza tied the knot with actress Naimal Khawar on 25th August 2019, and the couple is blessed with a son.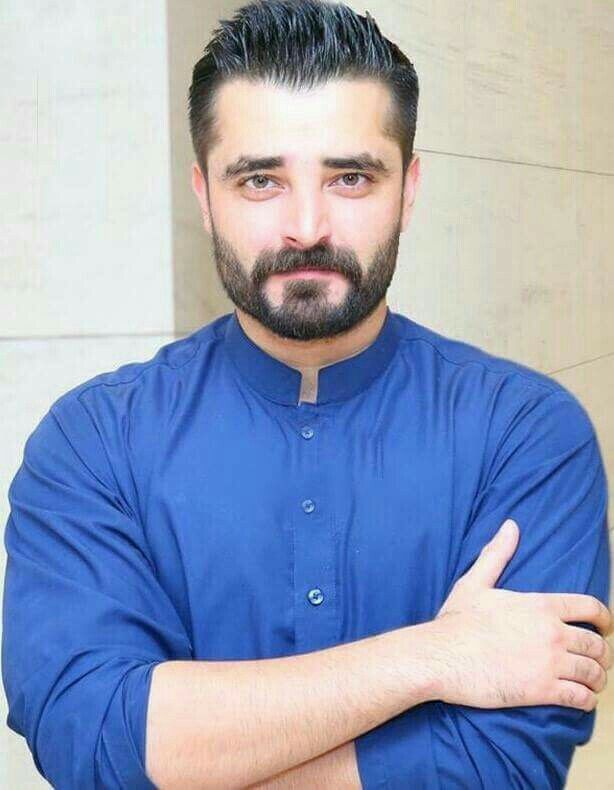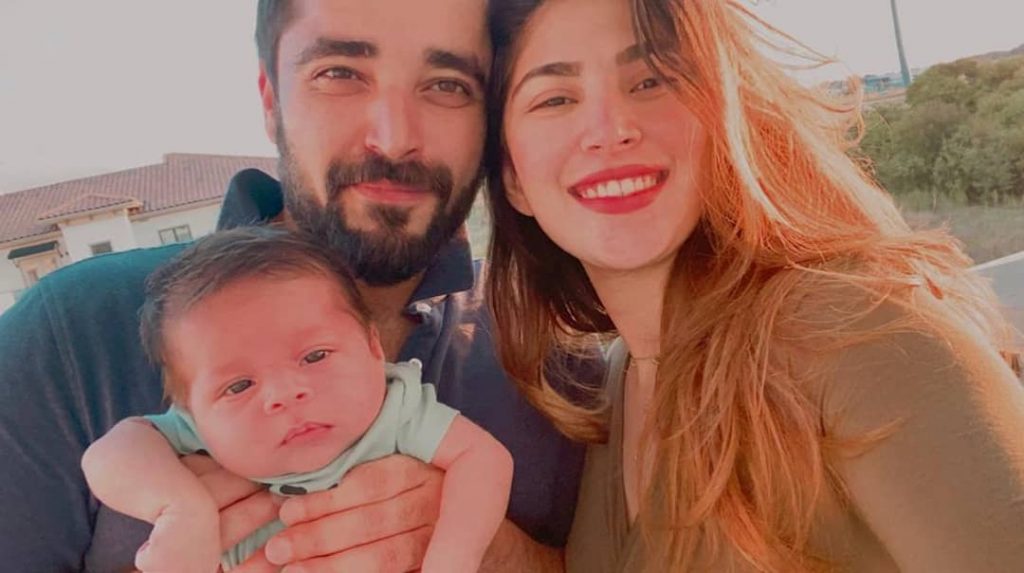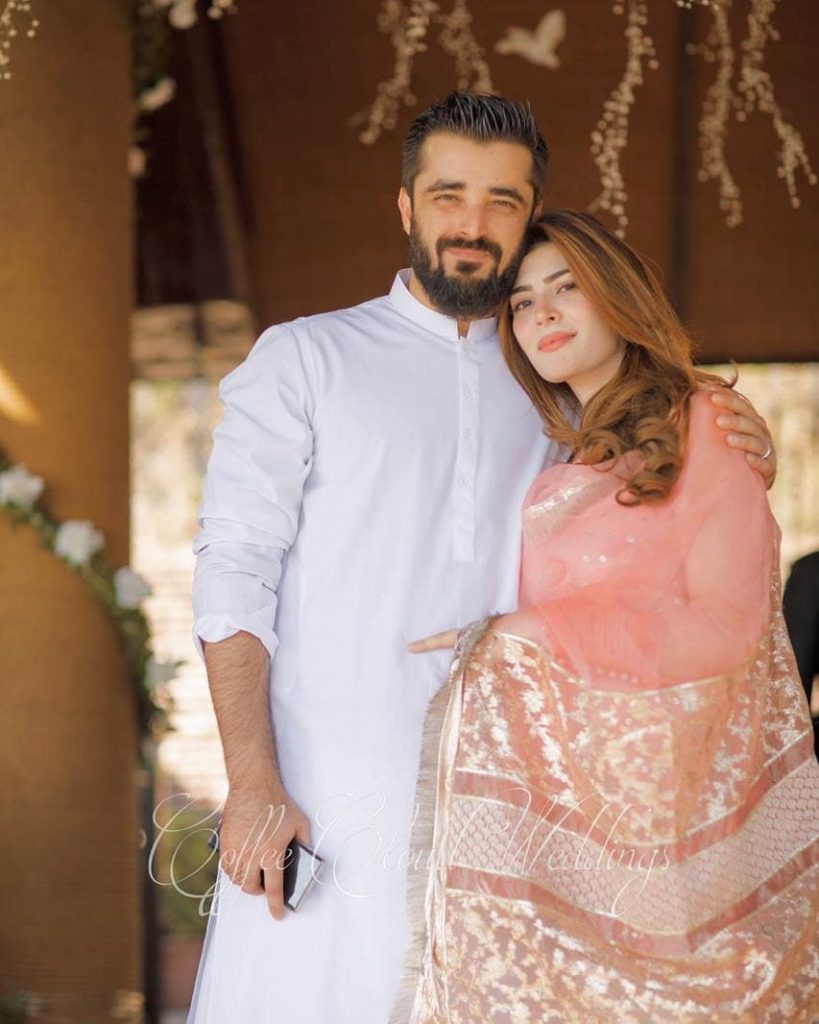 Hamza Ali Abbasi in an interview talks about true love and marriage.
Hamza while sharing his thoughts on the meaning of true love and marriage revealed that he has never fallen in true love. Hamza has no story to share about love.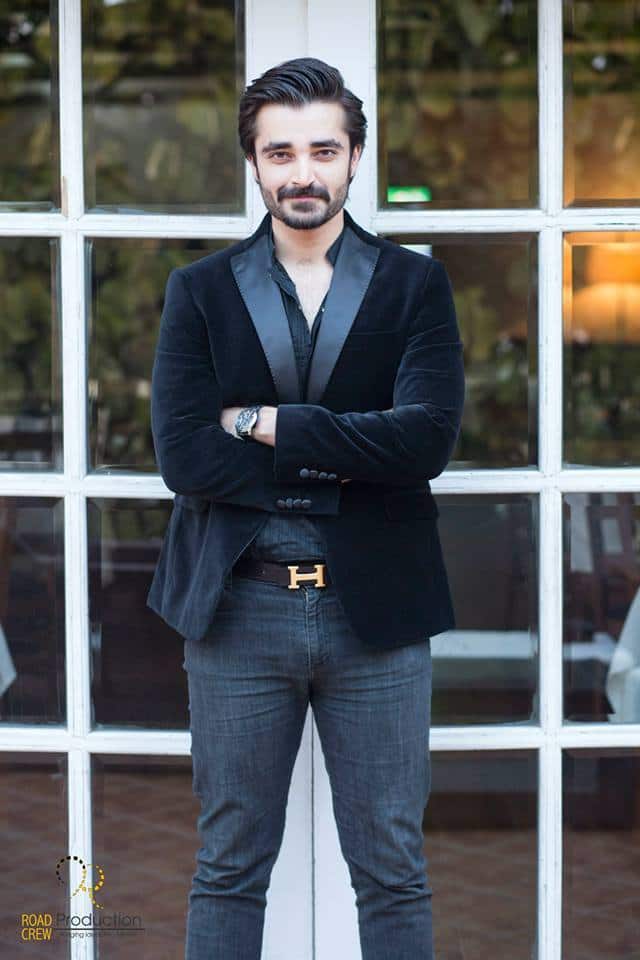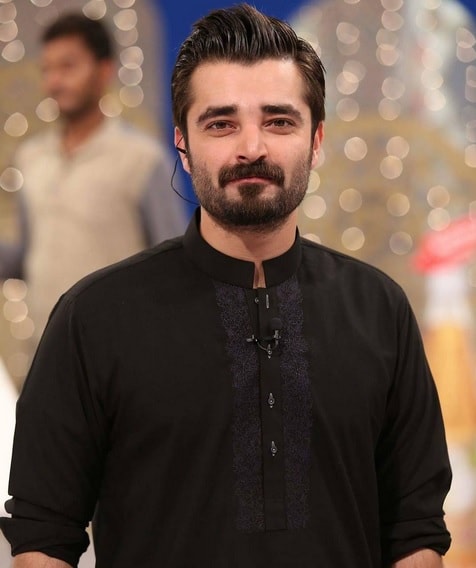 Furthermore, Hamza mentioned that "Marriage is not about just physical looks, that someone looks beautiful and you end up getting married to her just because of her looks. Marriage is a huge responsibility on you".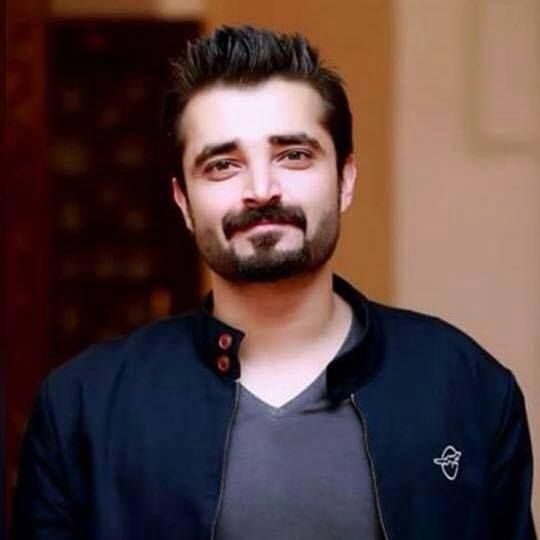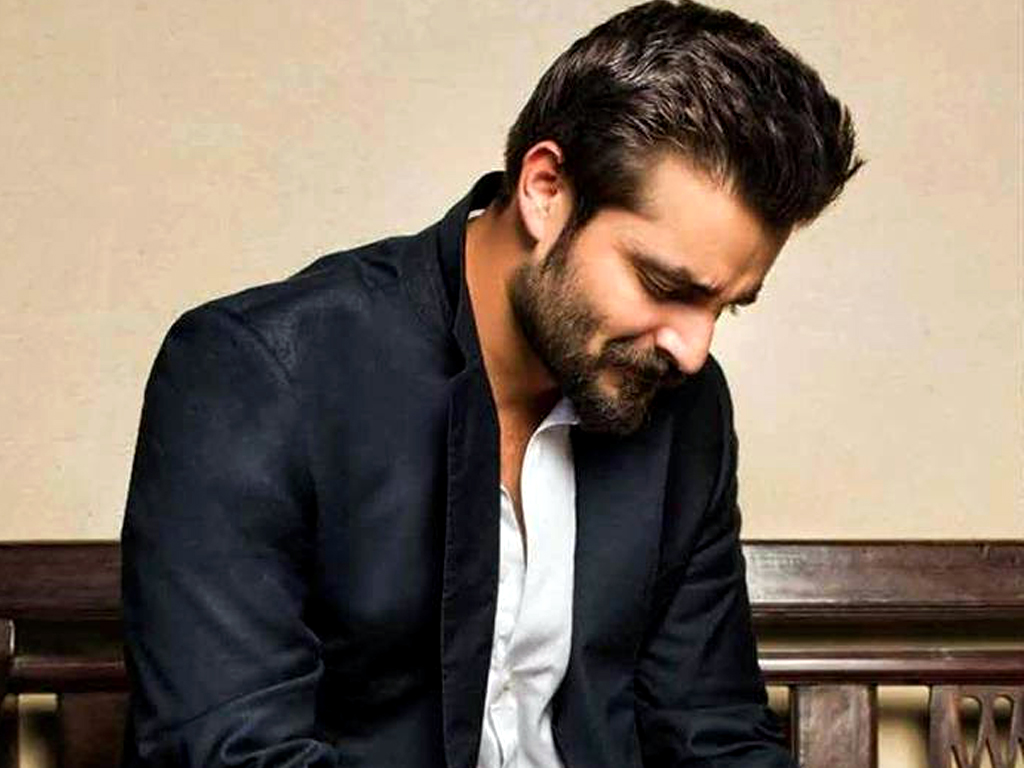 Hamza also shared an incident from his childhood that "I proposed a girl when I was in class five. I used to be a healthy kid, but I always thought that I'm very handsome. When I gave a flower to that girl she started laughing and making fun of me with her friends".