I'm a picky person- anyone who knows me can vouch for my crazy side. I'm picky when it comes to just about anything- most especially what I'm watching. I rate my dramas like any 5 year old in 3 distinct categories –
Wow!
Boo
Nooooooooooooo
For the most part, I give up shortly after a bad episode(s) but there are times I keep watching just to see how long I can survive. These indulgences are my guilty pleasures. Here is a list of some of my Guilty pleasures or for ease of understanding Nooooooooooooo:
1. Janam Jali– If ever there was an evil saas, BiJi can take her down in a jiffy. This woman is pure evil and if you thought it ends there enter her preferred bahu. A home-wrecker would be putting it too mildly, imagine something graphic like having your heart pulled out and chewed upon…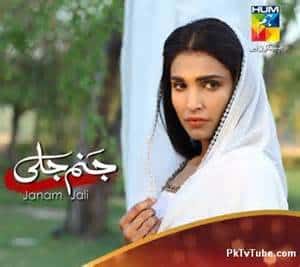 2. Bashar Momin– Since GEO is temporarily out-of-service, I seem to have a case of withdrawal symptoms. Bashar Momim, touted as one of the most expensive dramas till date, is so tacky I don't know where to begin! Our don is a Punjabi Lollywood stereotype, who's life circles around fixing his sister's love-life, finding (read buying) a suitable spouse for her and ensuring the one who is already married keeps her man! It's by far the most engaging burlesque I've witnessed on Pakistani television.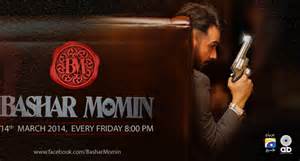 3. Adhoori Aurat– I watched every single episode of this drama hoping for a glimmer of some positivity. I can't describe the trauma I had to undergo. It troubles me every time I see the word Adhoori…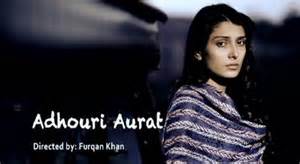 4. Mujhe Khuda Pe Yakeen Hai– Oh Mere Khuda! For me, this was Ahsan Khan's tribute to the tragedy queens of our television. I don't know how else to make sense of this epic drama that tortured us with the torture of seeing Ahsan cry and fall until the end- where nothing really happened!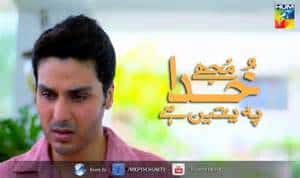 5. Ishq Ibaadat– Faisal Qureshi's memory loss took us through quite a ride. Two wives, accusations flying, a side track involving Momar Rana…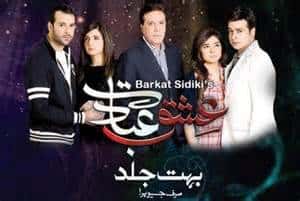 6. Aise Jaley Jiya– FYI- The jaley was meant in the literal sense here for those wondering what`s up with the title! Jahez, evil saas, evil in-laws, terrible husband… and some people being burnt alive! Just your everyday story this one.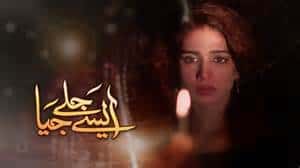 So, come on now spill the beans. What are your guilty pleasures? What do you watch even though you know better? I've shared mine, now it's your turn!
Yours in watching,
Kanwal Murtaza