Farhan Saeed Talks About His Tribute To Nusrat Fateh Ali Khan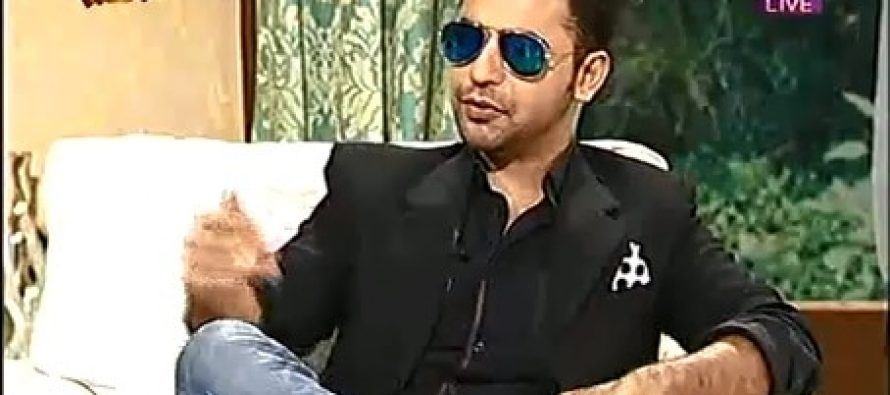 Nusrat Fateh Ali Khan, like the host of the show Juggan Kazim said is a living legend. Farhan Saeed paid tribute to this living legend by singing his Qawali "yeh jo halka halka saroor hai" in a new way. Initially he used to sing the song for friends and family only for the sake of enjoyment but on the encouragement of the people around him, he put the video of the song on youtube.
Farhan Saeed did not expect his tribute to Nusrat Fateh Ali Khan to get such a positive response. People really enjoyed listening to his version but there were also those people who starting comparing his version to the original which he thinks was wrong because this was a tribute and not an attempt to do better or equally good.
---