Celebrities With Different Hairstyles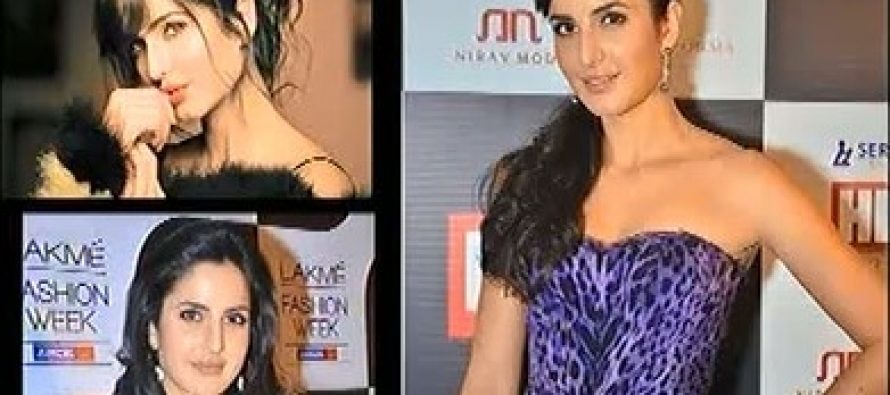 Sarwat Gillani talked about how different hairstyles can change a person's look. She showed the pictures of various actresses from Pakistan and India to prove her point. She showed the viewers how the look of these actresses changed when they experimented with their hairstyles. Sarwat Gillani herself if the biggest example of how a hairstyle can transform you. She has very thick locks which make her look entirely different from when she straightens her hair.
Sarwat Gillani also said that girls usually think that a ponytail is very casual which is not true because a ponytail if worn differently can give a formal look too.
---