A daughter and a mother's bond is very special. Mother is a daughter's best friend and her biggest support at every step of life. Noor Khan and Sarah Khan who are one of the most famous celebrity sisters of Pakistani showbiz industry, recently lost their beautiful mother to Cancer.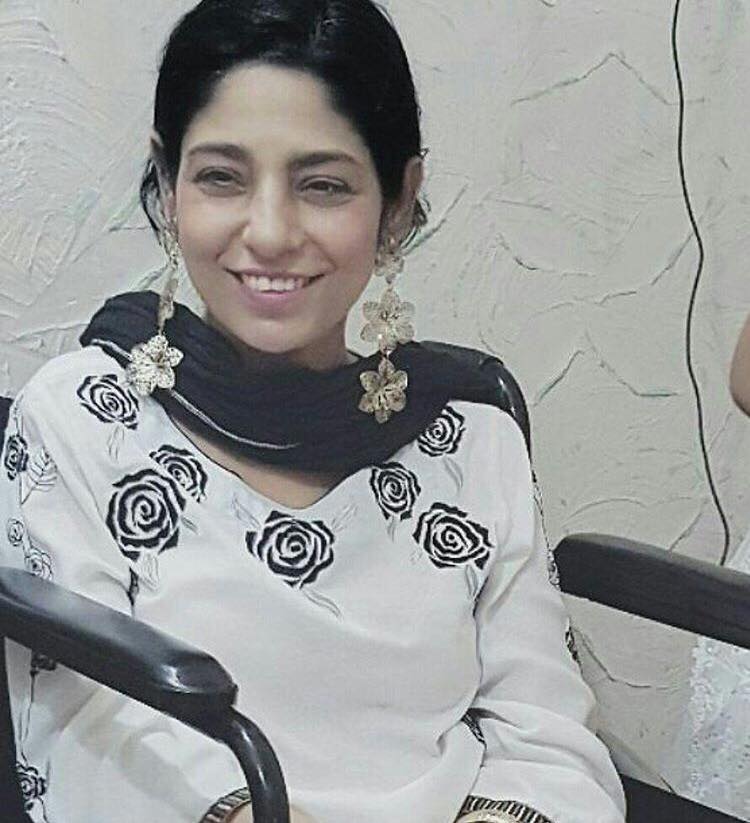 Their beloved mother had been suffering from this fatal disease for four years before she passed away. Sarah Khan shared in different interviews how her mother's death affected her life. She also said that she had accepted what had happened because she felt that her mother was in too much pain. She also said that since Noor Khan was heart broken, she had to take care of her so she had to be strong.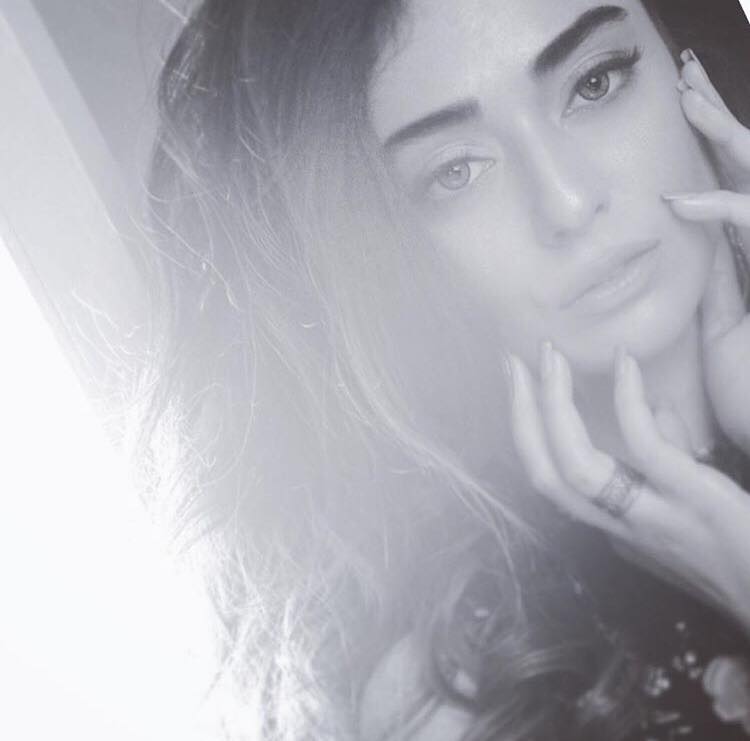 Noor Khan had the most difficult time accepting her mother's sad demise. She shared her true feelings about her mother's death and how it affected her, while talking to Samina Peerzada on her show Speak Your Heart With Samina Peerzada. Noor Khan said that her mother taught her how to deal with every situation so she never had any difficulty at any stage of life.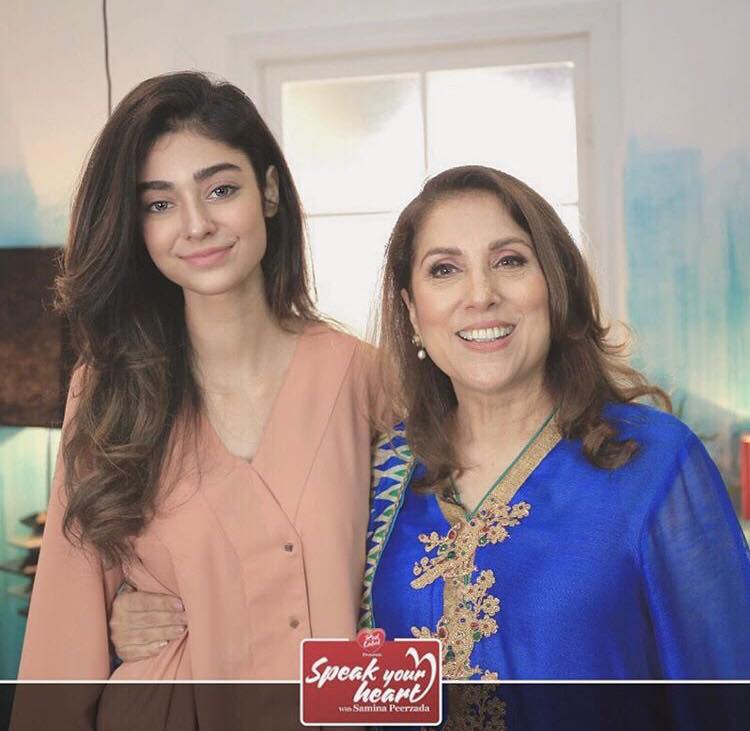 Noor Khan said that the one thing her mother did not teach her was how to live without. Noor Khan also shared that in her opinion, time does not heal the pain of losing a loved one but it only teaches how to live with that pain.