Noor Khan is the youngest among her siblings and she was also really close to her mother. Noor Khan told Samina Peerzada on her talk show that even now she could not sleep without her mother by her side. Noor Khan shared that right from the time when she was kid, she used to share every little detail of her life with her mother. She shared that when she used to come back from school, she used to narrate every little thing that happened there with her mother.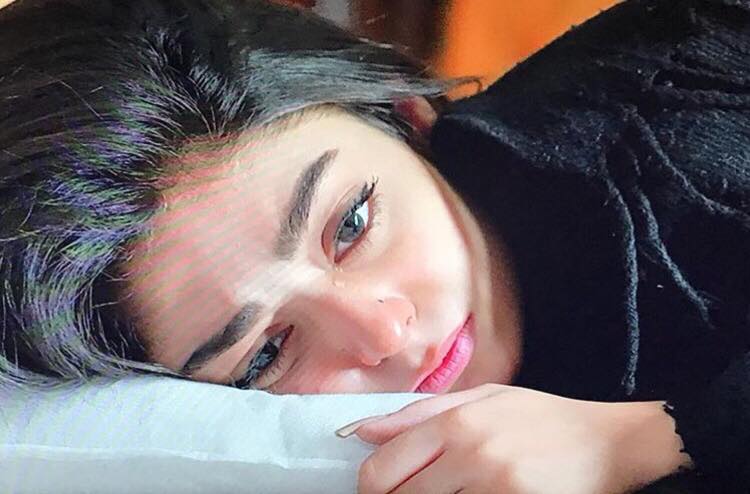 Noor Khan shared that her sister Sarah Khan was more close to their father and Noor was her mama's baby. This is why even now when a year has passed since her mother died, she has a difficult time, going through life without her.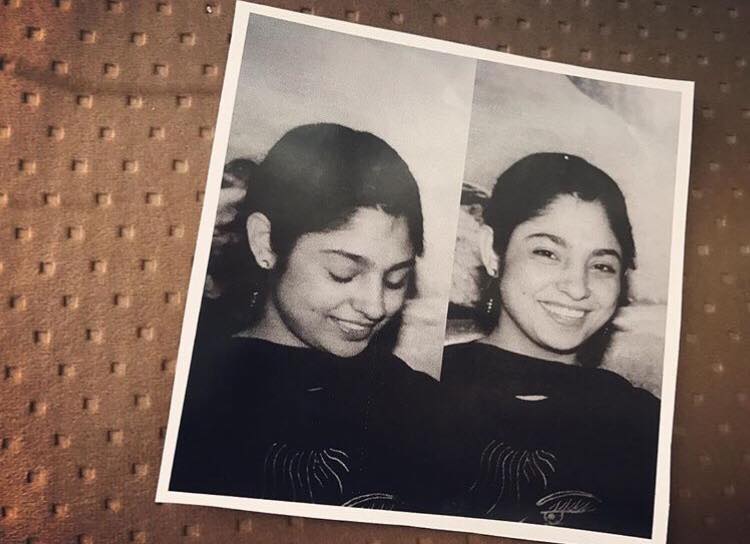 Noor started crying while talking about her mother. She could not talk any more and had to take a pause. Like every other celebrity who comes to this show, Noor too literally poured her heart out when she spoke about the important events of her life.