Noor Khan always comes across as a quiet and shy young lady but when she came to Samina Peerzada's show Speak Your Heart With Samina Peerzada, she shared everything in an outspoken manner. Noor Khan's way of speaking is polite which is why people like her even more after watching this interview.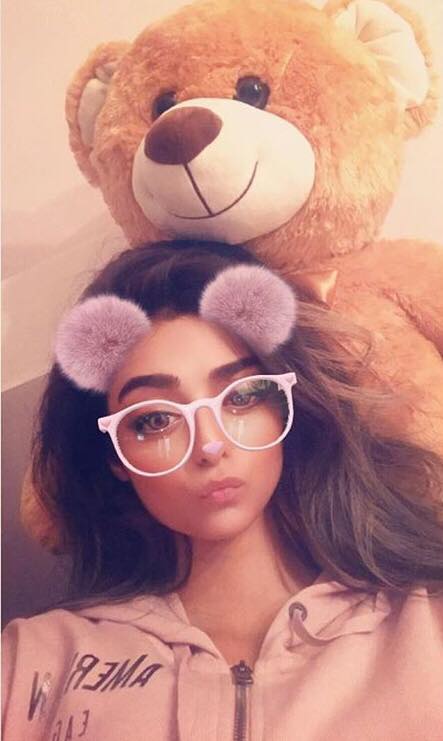 When Samina Peerzada asked Noor Khan if she had fallen in love yet, Noor's reply was cute and innocent. She said that she felt that now was not the time to fall in love. She said that she will only think on those lines when she is old enough and ready to get married.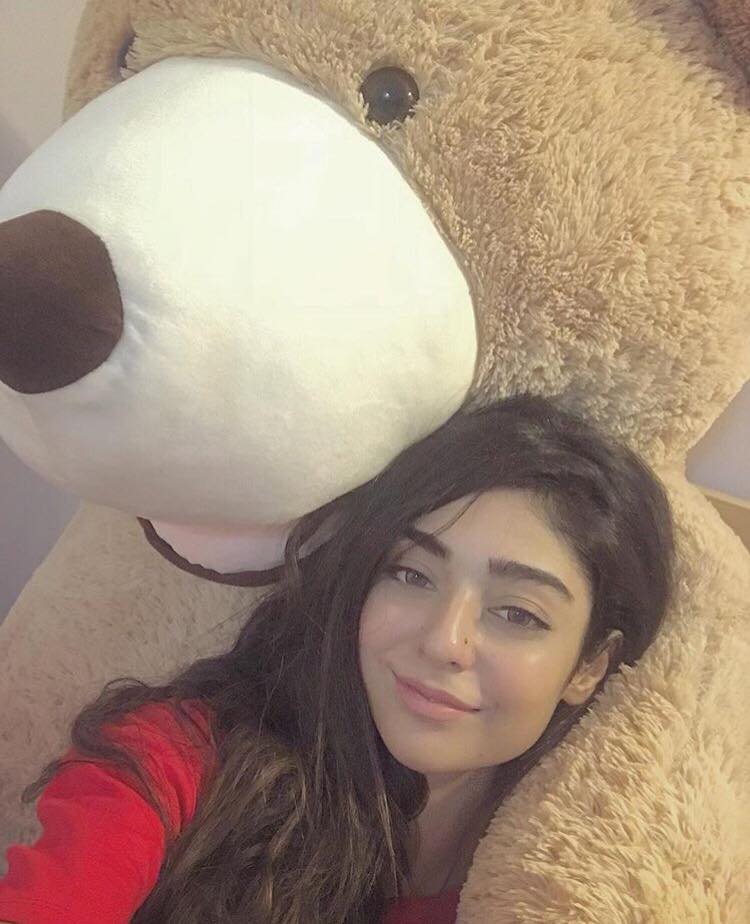 Unlike her sister Sarah Khan, Noor does not believe in falling in love and then getting married to that person. She said that when you know you are going to spend the rest of your life with someone, you automatically start loving that person.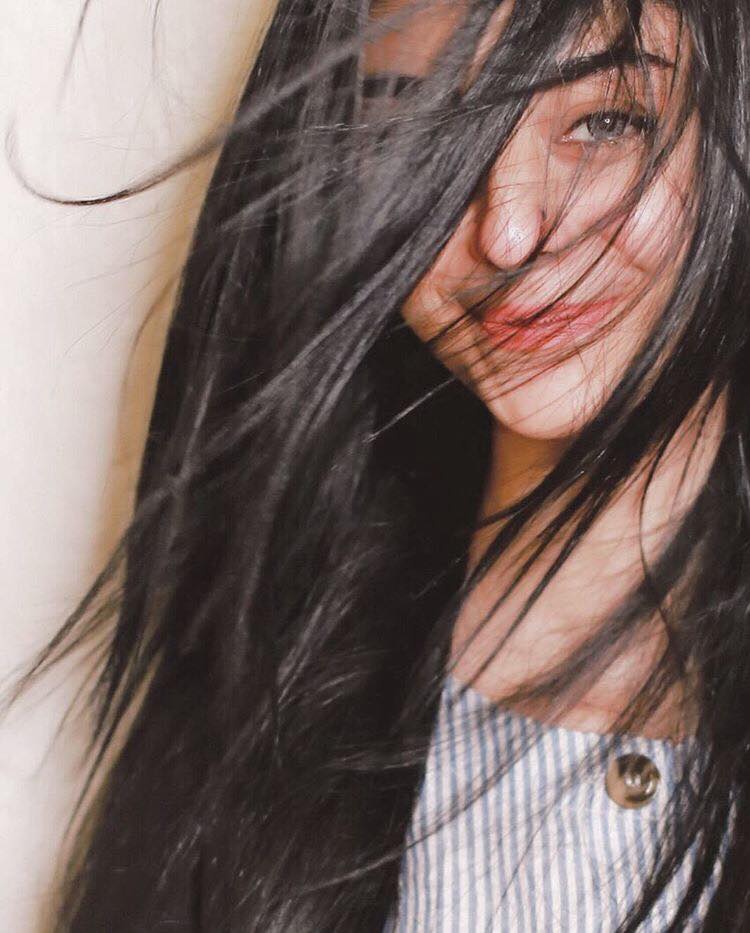 Samina Peerzada asked Noor Khan what her ideal man would be like. She said for her the most important thing was understanding. To her this means more than anything else. She also said that he should be someone who will pamper her always!