Faryal Mehmood entered the world of showbiz few years back and has been part of some of the biggest projects this year especially. She was seen in drama serial Farah Ki ABC, she also acted alongside Farhan Saeed and Maria Wasti in drama serial Teri Chah Mein and lately she was seen in blockbuster drama serials Mohabbat Tumse Nafrat Hei and Laal Ishq.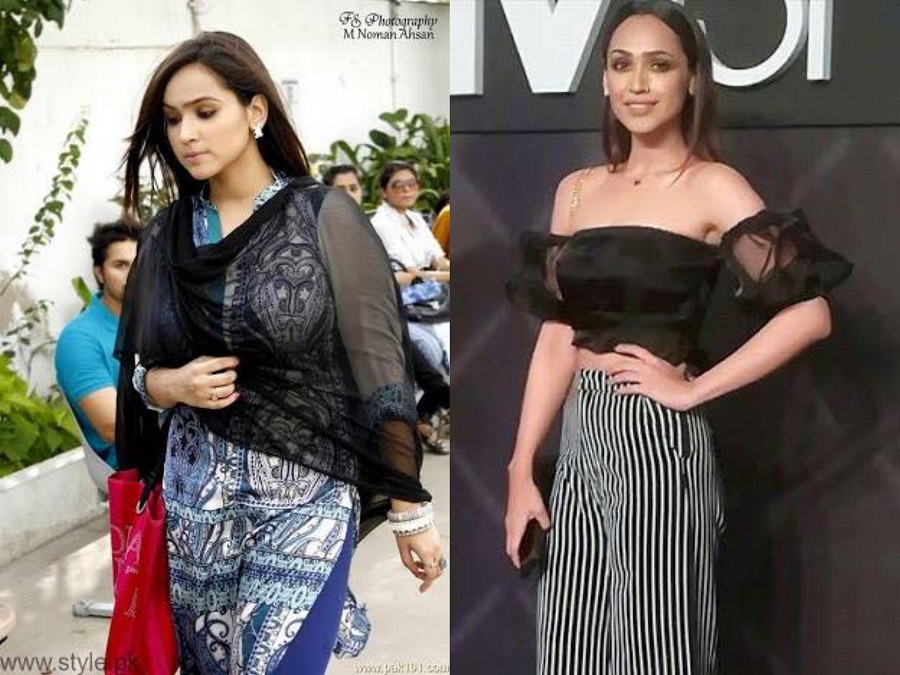 Faryal Mehmood has undergone a massive transformation in these two years. She has gone from being an overweight actress with no sense of styling to a smart young lady with lots of style. Her transformation was so big that some of the viewers had a difficult time recognizing her in her most recent project Baba Jani.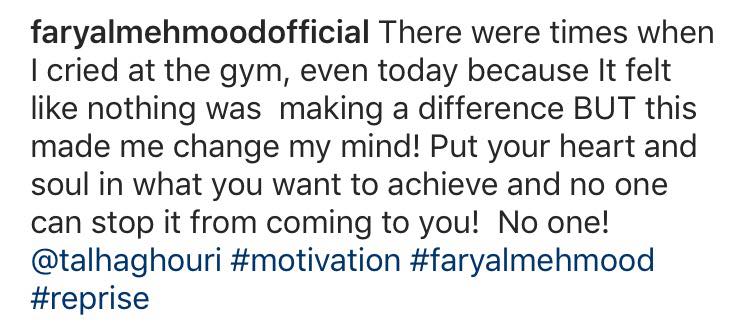 Faryal Mehmood has literally gone from Fat to Fit in a span of a year. This change however did not come easy. She had to go on a strict diet and was sweating in the gym every single day. There were also times when she felt she could not go on any more. Faryal Mehmood's story should be an inspiration for everyone who wants to undergo a major transformation.
Here are some before and after pictures which show how much weight Faryal lost and how much she has changed her style.