The young sensation, Ahad Raza Mir, the famous lead actor of Yaqeen Ka Safar, has gained success in a short span of time. He has not only got handsome features but also has some pro acting skills. The young actor got popularity on social media, for some irrelevant reasons.
People have got some pro skills in passing comments, even if they aren't needed or necessary Similarly, Ahad Raza Mir shared a picture in which he and his brother are carrying their mother in their arms. YES! That's the ONLY reason they got bashed.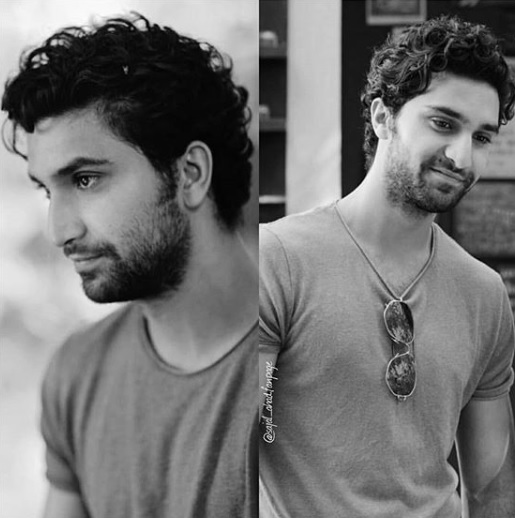 Instead of expected positive vibes from the audience, people overreacted by commenting abusive and negative language. Some took it as a modern yet immoral way to show love for a mother and some thought to better keep personal lives private. While we see some senseless comments, some were encouraging enough to promote a friendlier and healthier relationship with parents.
We think it was adorable—two sons proudly carrying their mother. Mother-children relationship can never be the same. Some may like to keep to have friendliness and some may not, so it is better to not generalize rather accept that we also need to build such relationship with our parents.