Sarmad Khoosat's most appreciated drama till now Hamsafar will air on the Zindagi channel in India next week. Even before the drama went on air everyone there already wants to know more about the director who made this drama what it was. Indian newspaper Times Of India interviewed Sarmad Khoosat and asked him question specifically related to his relationship with Fawad Khan since they have worked together in two dramas.
Sarmad Khoosat was very finest on his questions, in fact his replies may shock many people. "I like Fawad as an actor and a star but our approach and our process of working don't match and for me the process of filming a drama or a film is more important than the outcome", said Sarmad Khoosat.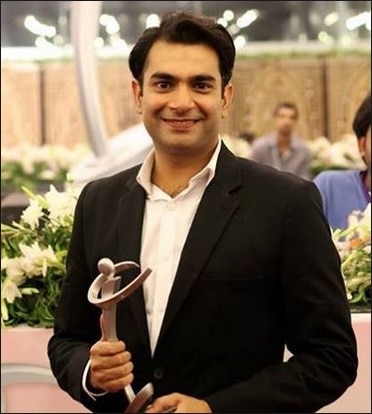 "Our actor-director relationship was extremely nice till Humsafar but after that I had reservations about a few things with him." Fawad's next drama which Sarmad directed was Ashk which clearly showed that it was not Sarmad's best work. Sarmad Khoosat never owned Ashk the way he owned Shehr-e-Zaat which also aired at about the same time.

When Sarmad Khoosat was asked if he will ever work with Fawad Khan again or not, he said, "It's nothing like that. There is no animosity between us. I might work with him in future. I feel Fawad, Mahira and I should work together again. But I don't have a feeling that 'Oh, I want to do something with Fawad'. My wish list does not have him."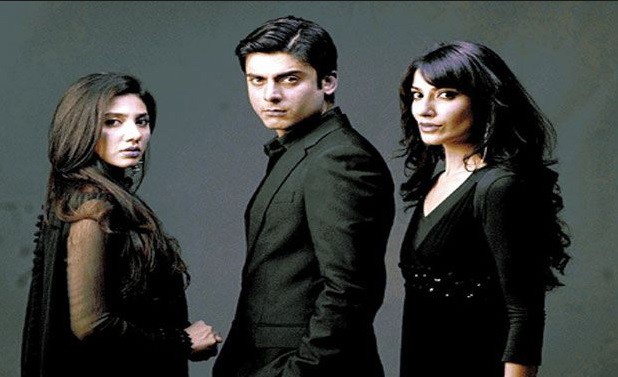 Sarmad Khoosat is happy with all the success which Fawad Khan has bagged in India. "He deserves it. He is a great actor. I am very happy that people love him here because he is so talented. This should hopefully lead to more exchange between the two countries because they are so similar in culture and people that I don't even feel I am in a different nation whenever I am in India," said Sarmad.