Okay so this was one ''happening'' episode, and the story did progress. I admit it over and over again that no one could have owned Mehar's character the way Sonia Hussain did and she has come a long way for sure :)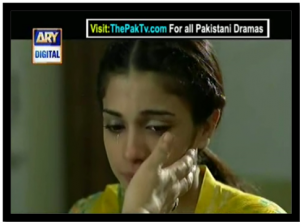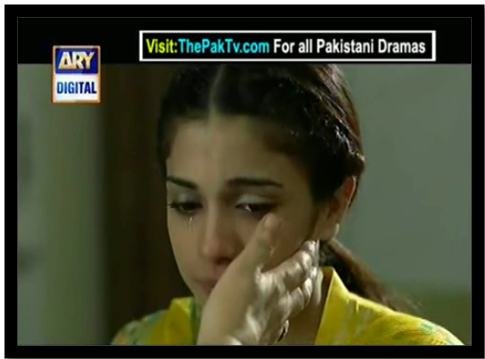 The way Firdaus Aapa analyzed Mehar's personality is the best way to understand our heroine. 'Mein nay tumharay chehray par sirf zidd aur ghussa daekha'. And that's a 100% true. Mehar is impulsive and stubborn but she is nowhere near wicked. I must say Mehar's character has to be one of the most well etched-out characters of this year. There's just one thing: a mere conversation with Firdaus Aapa coupled by a gradual realization caused Mehar to change herself completely? Is it just me or Mehar's transition and her new get-up seems slightly unconvincing? Throughout the serial, Mehar went through so many changes but I for one believe that this is the FINAL change in her personality. Guys and gals, Firdaus Aapa finally said goodbye today. I am pleased by the way they wrapped up Firdaus Aapa's track. Deep down, she was a nice person and it was a treat to see how she praised Mehar in front of her son.
I am NOT enjoying Shariq and Sidra's track at all because of the obvious reason-there's nothing new about it. Sidra has this constant pained+confused expression on her face and Shariq has this staunch I-can-leave-anyone-but-Sidra policy, which is actually quite understandable but the newlyweds are wasting too much of our time. In order to tackle this whole situation, Shariq has taken Sidra to his place without a proper and formal rukhsati and if you are aware of the fact that Humaira Zaheer is playing Shariq's mother, then you can easily predict what her reaction (and expressions/dialogues) must have been.
The major part of the episode was, as I call it, "'The Theft'' :P Yasir stole Mehar's Samsung Galaxy S5 (haha, that was the correct model, rite?) and apart from sending those sea-view pictures to Saqib, he even called and brainwashed him that Mehar is the one running after him and begging him to spend some time her. The only good thing about that scene was the much deserved slap he got from his mother (i.e. Mehar's phupo) who tried to talk some sense into Yasir and reminded him that he too has an unmarried sister and despite all odds, Mehar is her bhateeji.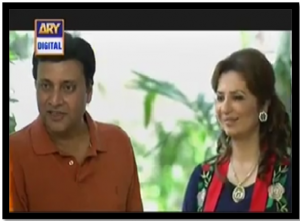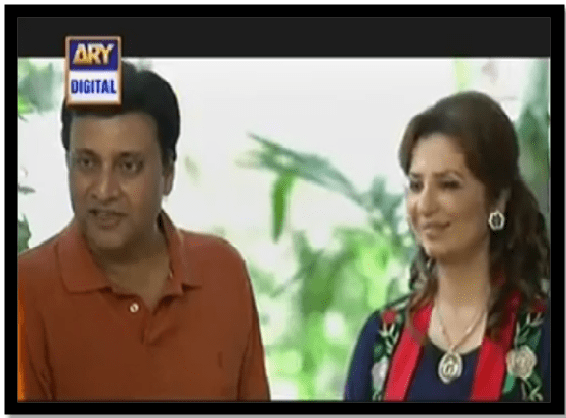 On the other hand, Saqib, with that seed of suspicion already growing in his mind, became convinced of Mehar's infidelity, followed his impulse and came straight back to Pakistan, bringing along an unexpected (not to forget, female) guest with him, named Zeba (Sabahat Bukhari). Whoa, now that was one shocking development, and for me, it made up for all the previous dull and dreary episodes! Is Zeba his colleague, friend, or perhaps, his wife??
I am definitely looking forward to the next installment :)
Did you watch the episode? What do you think of it? Please share your views!
Maryam Mehdi