Nabeel Qureshi is one of the best film directors in Pakistan. His name make people come out of their houses to cinemas as the content is always of great quality and there are hidden messages wrapped in fun and comedy. His latest venture Quaid e Azam Zindabad starring Fahad Mustafa and Mahira Khan is running successfully in cinemas.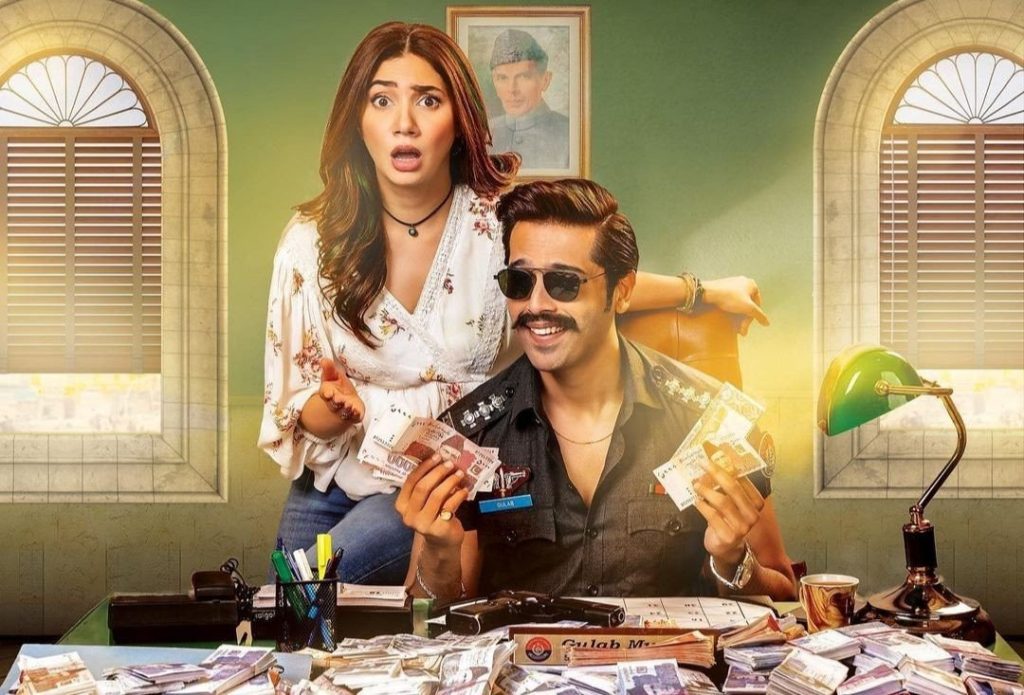 As soon as the trailer came out, people were accusing the film to have copied scenes from Bollywood cop saga Singham. The scene where a jeep bursts out of the wooden doors was a Singham staple and people connected to that. Here is Quaid e Azam Zindabad on left and Singham on right.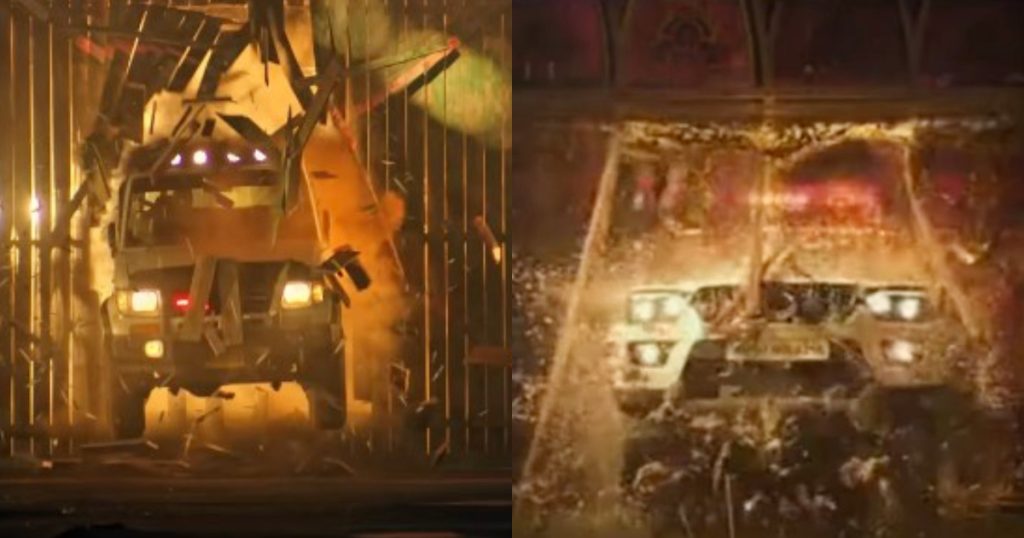 Money raining outside the bank in Quaid e Azam Zindabad and Dhoom3: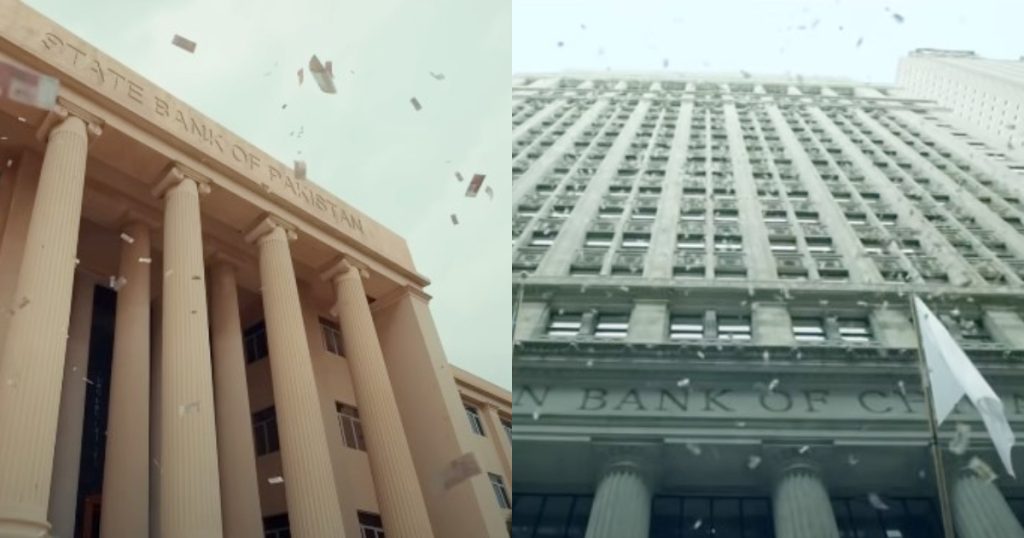 Also, one action sequence copied from the iconic Matrix: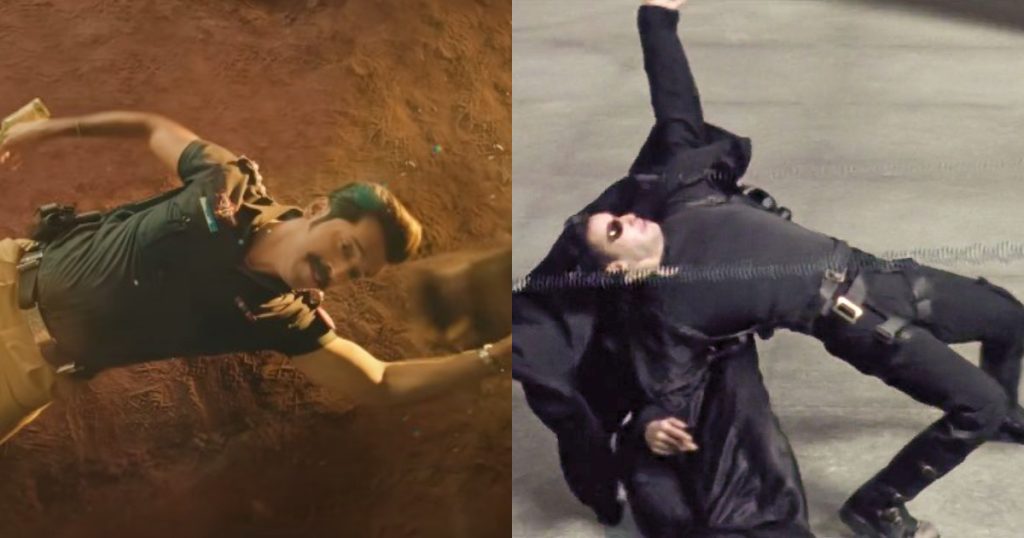 Nabeel Qureshi accepted in his latest interview that yes, some scenes are copied and he recreates scenes he likes as a viewer in his own movies. He further said "Meri Film, Meri Marzi" and explained that getting inspired by iconic scenes and recreating them is not an issue at all.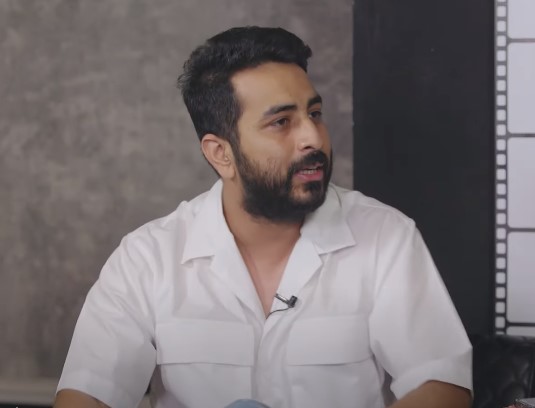 Here is what he said: