This Ed was huge for Pakistani cinema. Three big-budget films with a glitzy star cast were released. All of them are performing extremely well at the box-office with JPNA 2 in the lead. Though all the films have performed well JPNA 2 and Parwaaz both have done better than Load Wedding pertaining to the lesser screens given to the latter. The director of the film Nabeel Qureshi has expressed his disappointment with the situation in cinemas: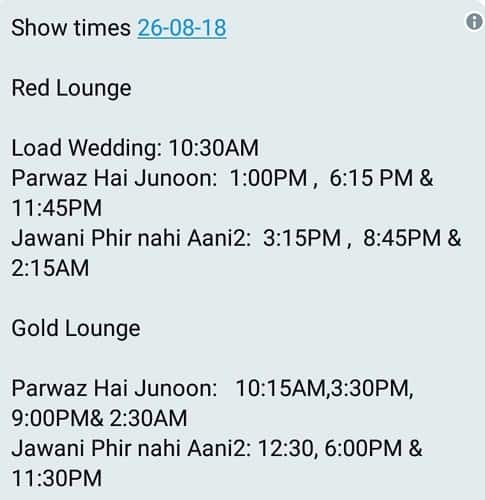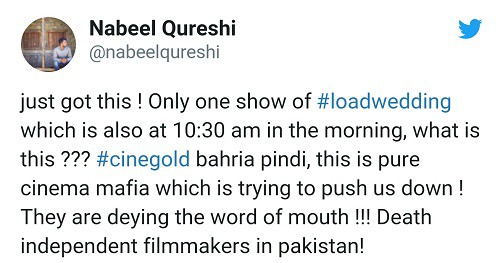 The situation has been similar in all cinemas as Load Wedding has got the least number of shows and it is still performing well. The release of three major films together has clearly taken a toll on the business!
What do you think about this situation? Share in comments!