Nabeel Zafar is an outstanding Pakistani actor who got huge fame ever since he appeared on the television. His charachter of Dr. Daud from blockbuster old play Dhuwan got him fame. His other significant projects are Ajaib Ghar, Din, Qissa Saat Raaton Ka, Daldal, Payal and Dais Pardes.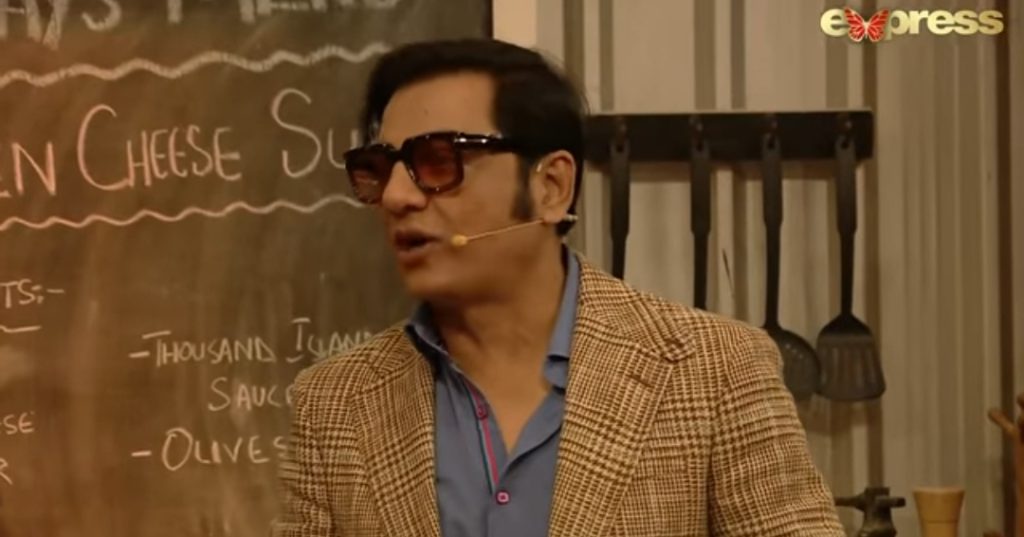 Nabeel is popular for his widely watched sitcom Bulbulay. Nabeel is a jolly and friendly person with great sense of humor.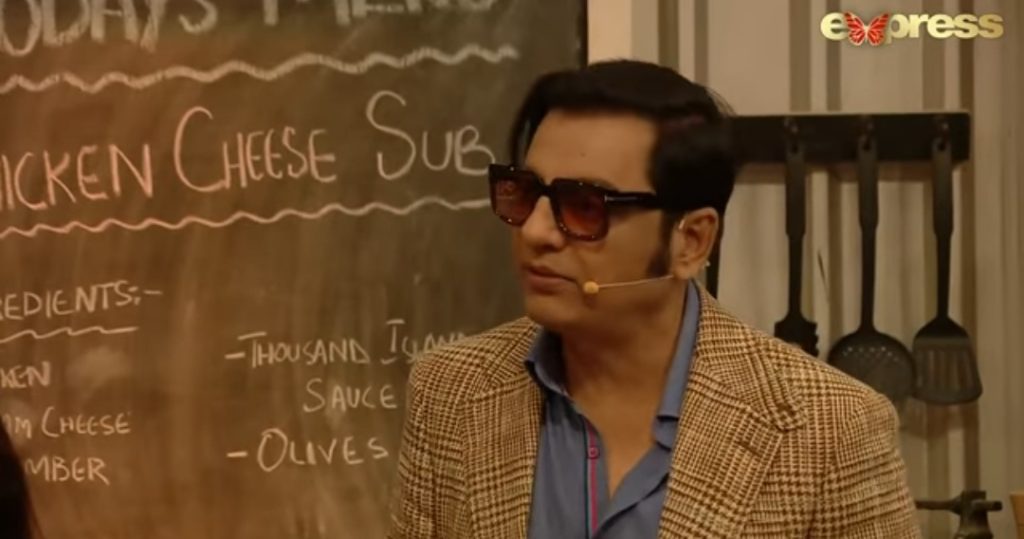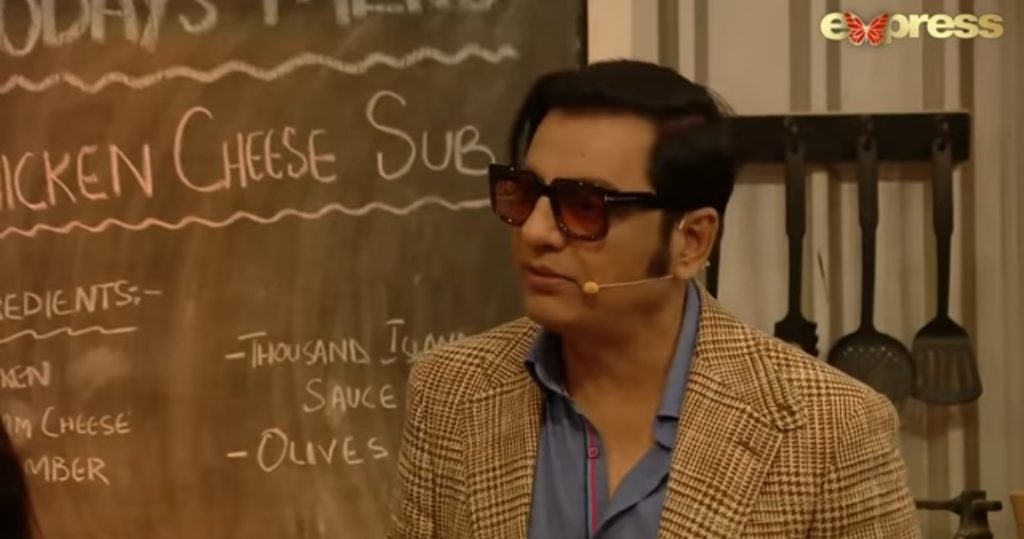 Lately, Nabeel appeared in TimeOut With Ahsan Khan along with his colleague & popular actor Hina Dilpazeer. In the show, Nabeel had to reveal the secrets of someone from industry as per one of the show segment. He chose Mahmood Aslam & Aijaz Aslam.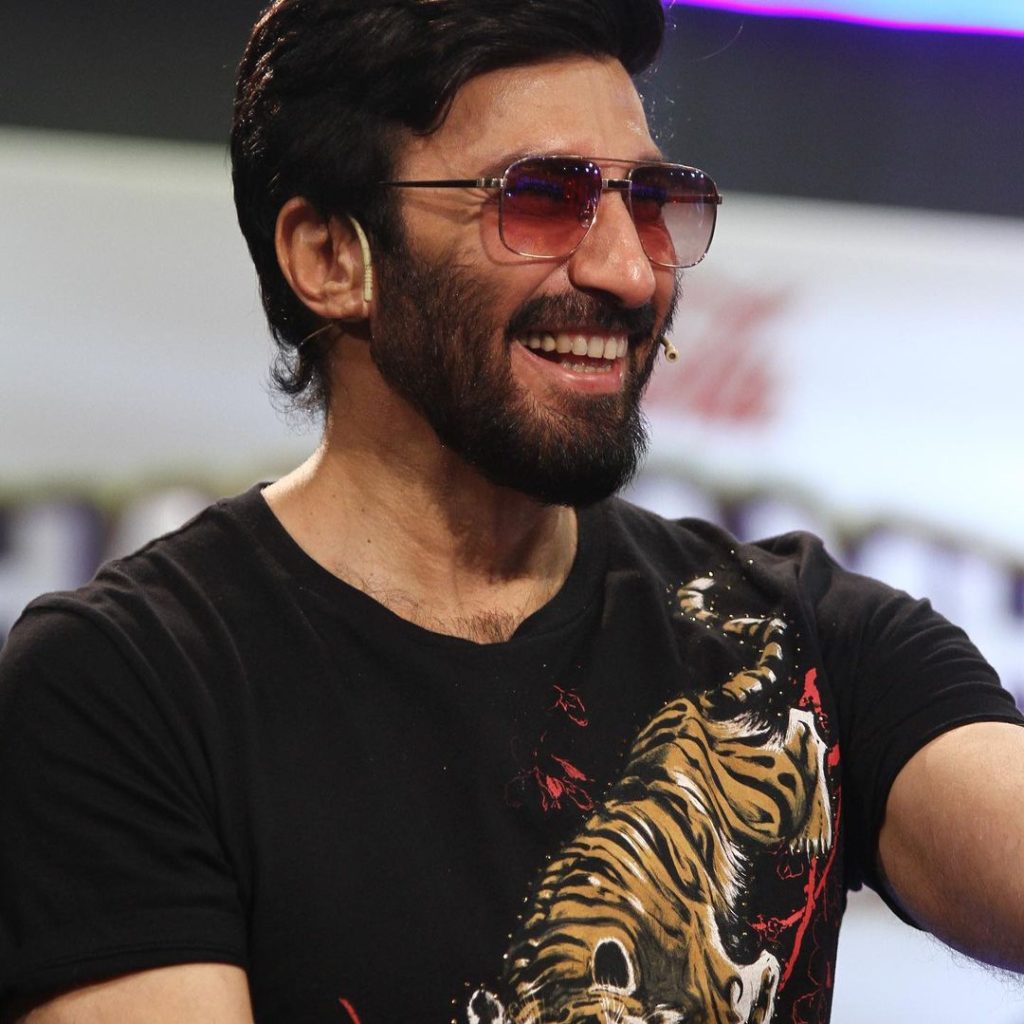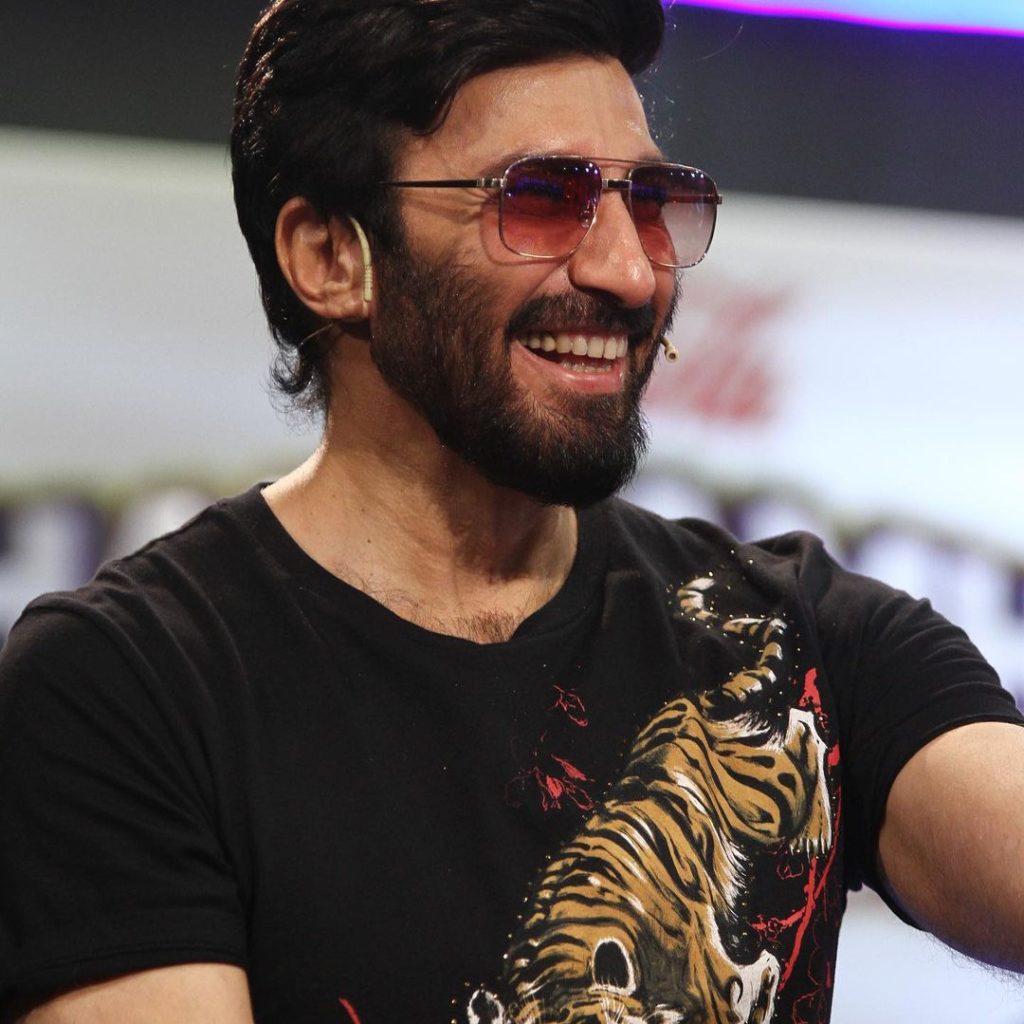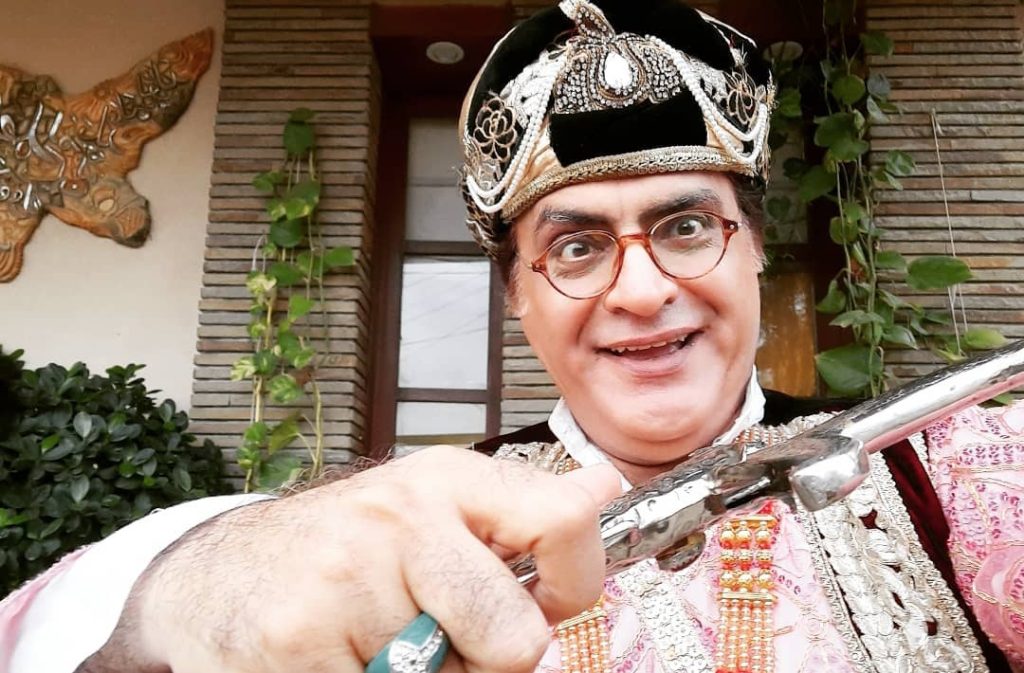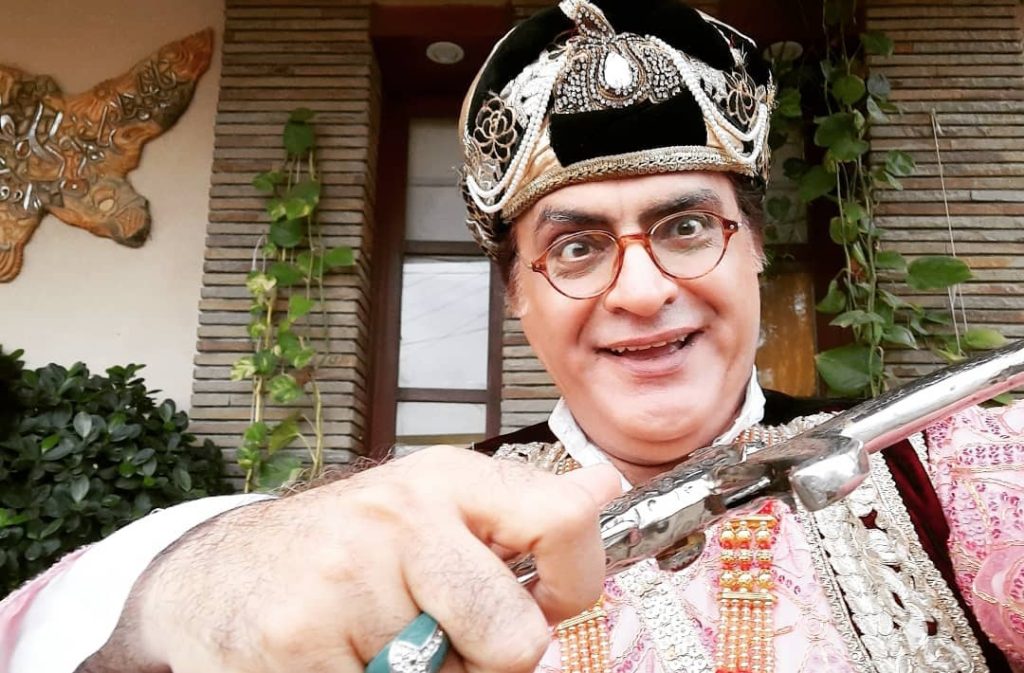 Talking about Mahmood Aslam Nabeel said, "one of our friend is not vaccinated and he is afraid of Covid vaccine, we have also urged him to get it soon as we all have gotten vaccinated, we hope so that he will be vaccinated by the time your show goes on air as he has to travel now and it's a compulsion", Hina Dilpazeer revealed that it is about Mahmood Aslam.

Talking About Aijaz Aslam he said, " Our one friend eats 10 eggs per day and he's very particular about it, also he is very particular about his diet, once we were in Scotland and it was freezing cold, the skimmed milk was finished and he fetched it somehow after two three hours, after bringing it he restricted me from using it because I didn't go with him and he was angry on me", his name was guessed by Ahsan Khan right in the start of the story.