Sonya Hussyn and Zahid Ahmed will soon be seen in a TV One drama Mor Moharan. The drama is about an environmentalist from Cholistan. The teasers of the anticipated drama Mor Moharaan were released on TV One. The drama is starting very soon.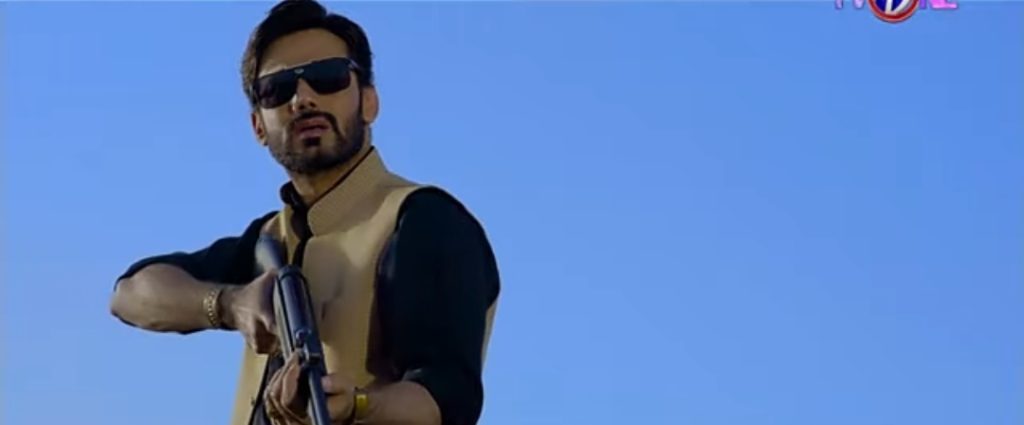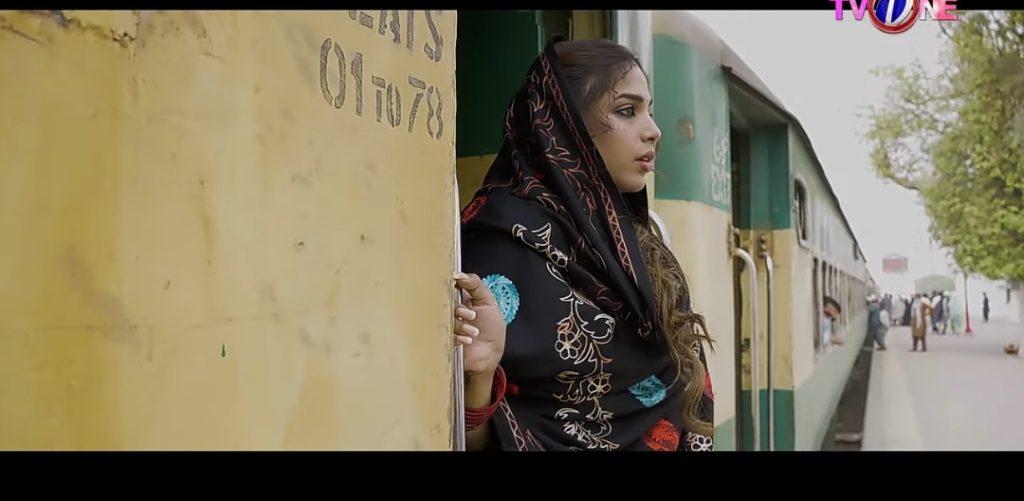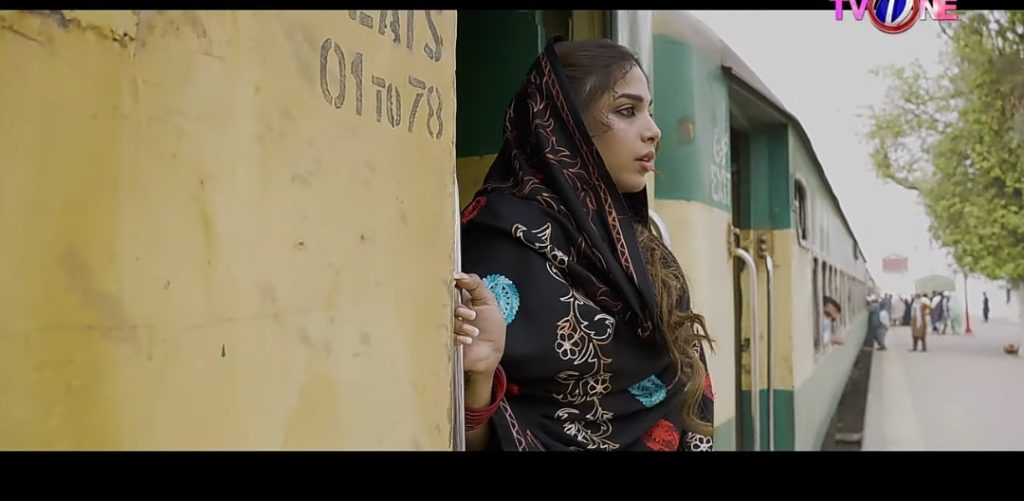 Sonya Hussyn is essaying the role of a girl who loves nature and is down-to-earth, sober, and practical and also keeps a good undertaking with her idealistic dreams.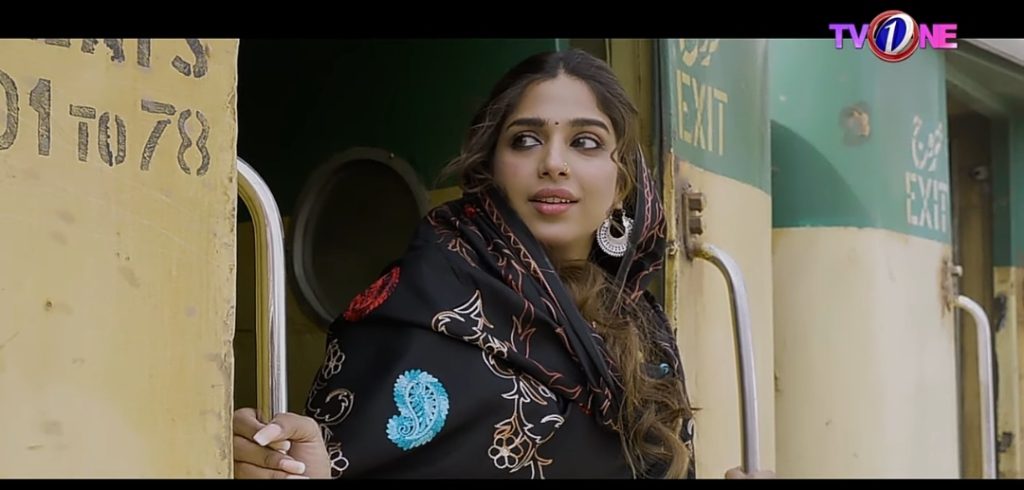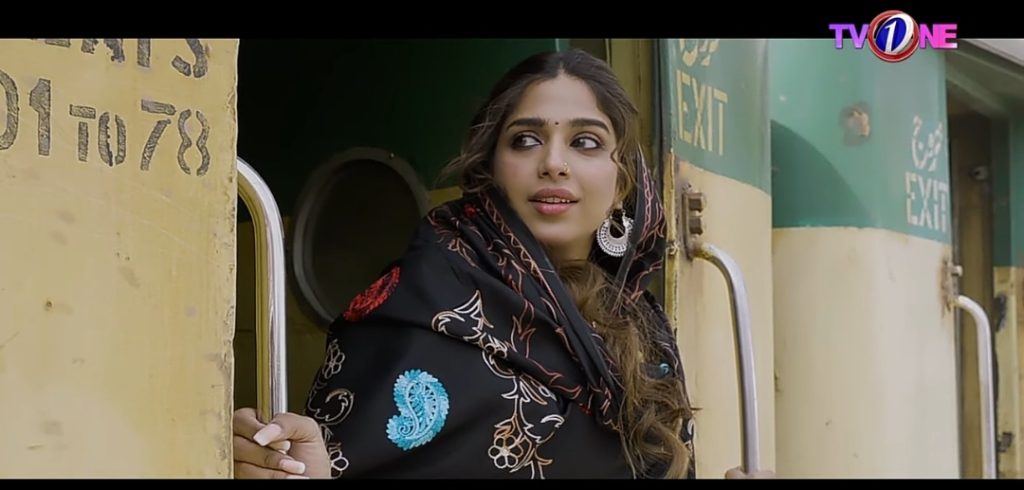 Sonya Hussyn has also adorned the perfect regional look for her role in Mor Moharan. Zahid Ahmed is seen in a different sort of character, this time, his personality seems like shady and more of negative in this drama. His get up is really good and fans also loved it.
The cast of the drama also includes the very talented veterans Firdous Jamal and Sheheryar Zaidi. Sumiya Mumtaz, Adnan Jaffar & Babar Ali are also part of the drama.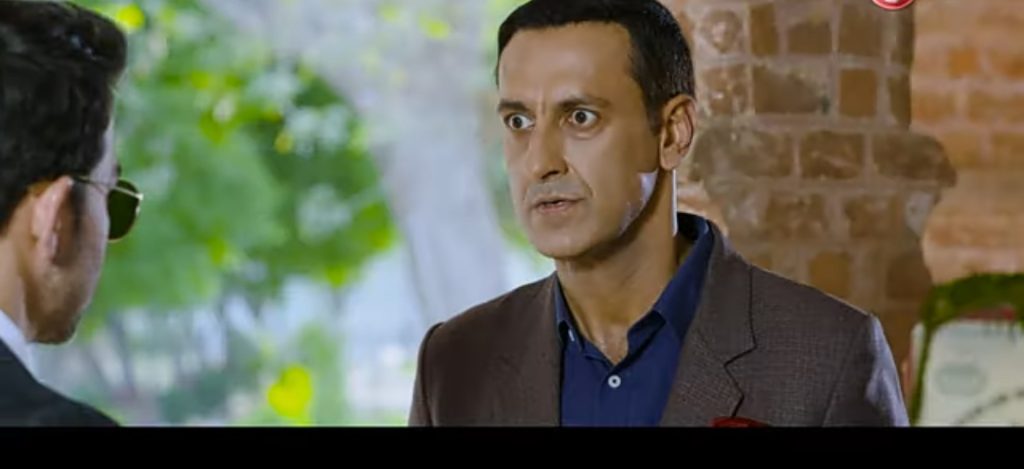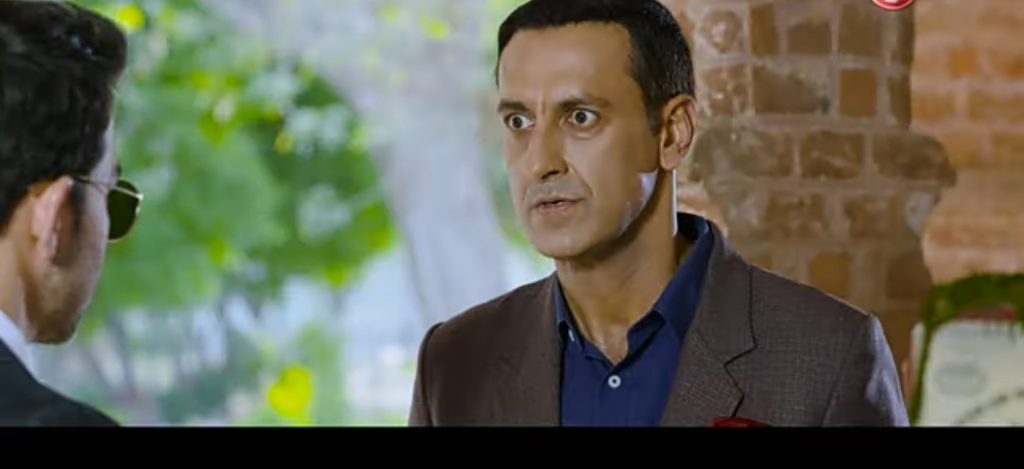 The story has been written by Ali Moeen, it is being directed by Owais Khan and produced by Seema Taher Khan.
Here are the impactful and eye-catching trailers of a strong storyline. Have a look!
Fans loved the teasers and said that TV One always comes up with unique storylines.