Hum Kahan Ke Sachay Thay is a popular Hum Television Drama which is being watched by fans with enthusiasm. The drama grabbed public attention due to its unique storyline and stellar cast. The cast includes Mahira Khan, Haroon Shahid, Usman Mukhtar and Kubra Khan. The drama has been written by the talented Umera Ahmad. The drama is directed by Farooq Rind who has directed many famous dramas. Hum Kahan Ke Sachay Thay is Momina Duraid production.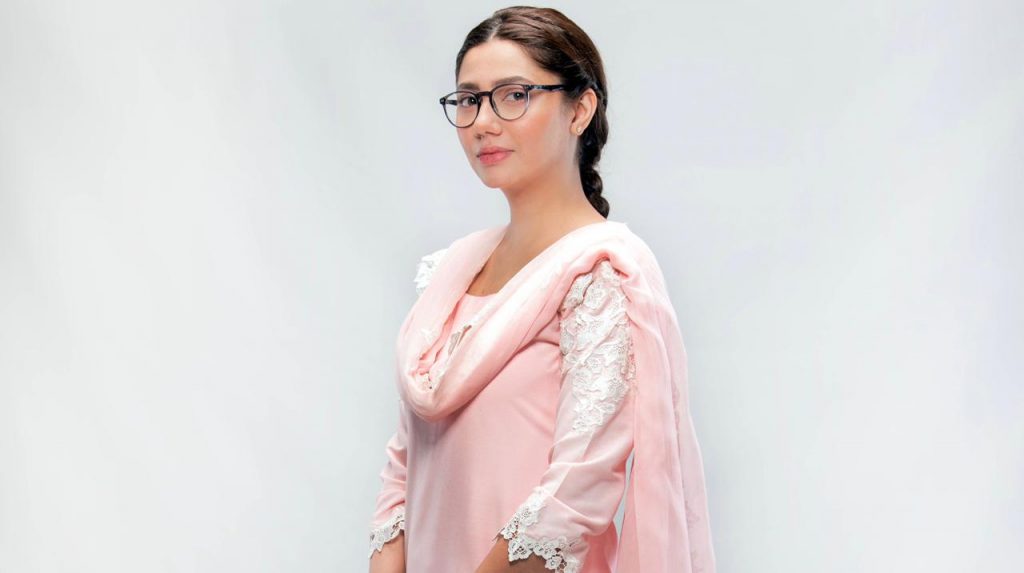 Lately, the drama is not being very well received by the audiences because of the complexity of its story, public seems to be unhappy with each and every character of the drama. Fans are commenting on the drama characters Aswad, Mashal, Mehreen and the mothers in the drama. Fans are saying that drama is continuing to be toxic and psychotic. They said that Aswad is same misogynistic man as Ashar from Humsafar and the show is completely unbearable.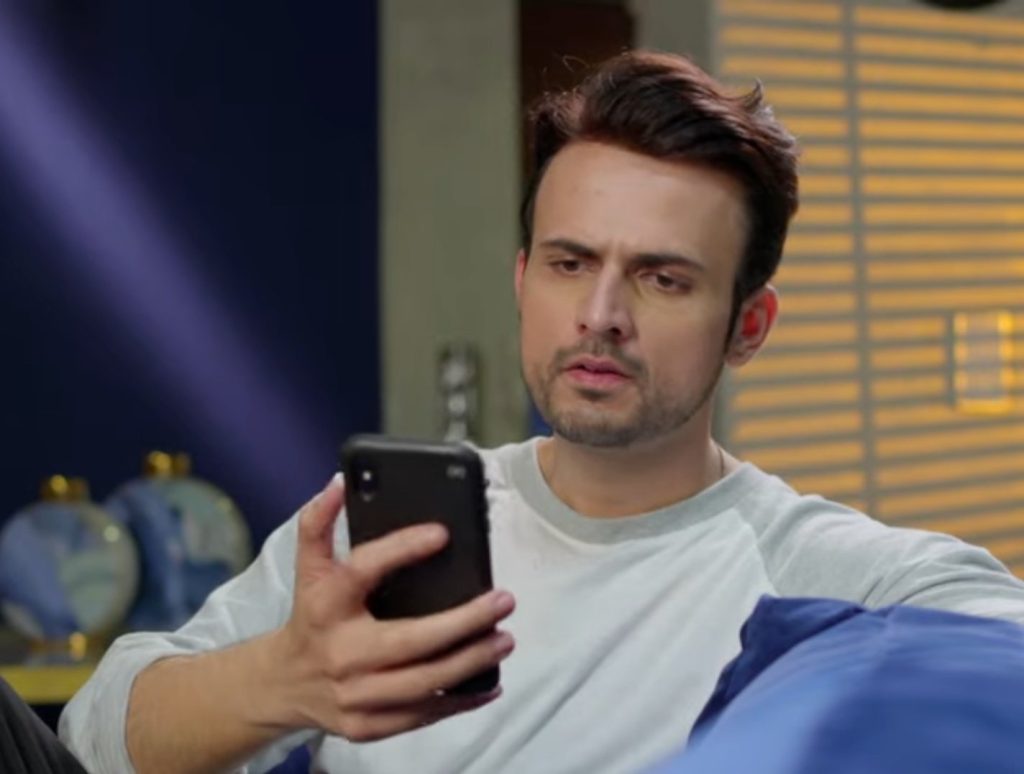 The public says that it has been a constant torture and their brains can't cope up with its story anymore, they are saying that it is damaging to their brain cells. Fans said that they are unable to understand what Hum Kahan ke Sachay Thay is offering, they can't get it if it is offering psychiatric challenges in tweens, social prejudices or psychotic behaviors?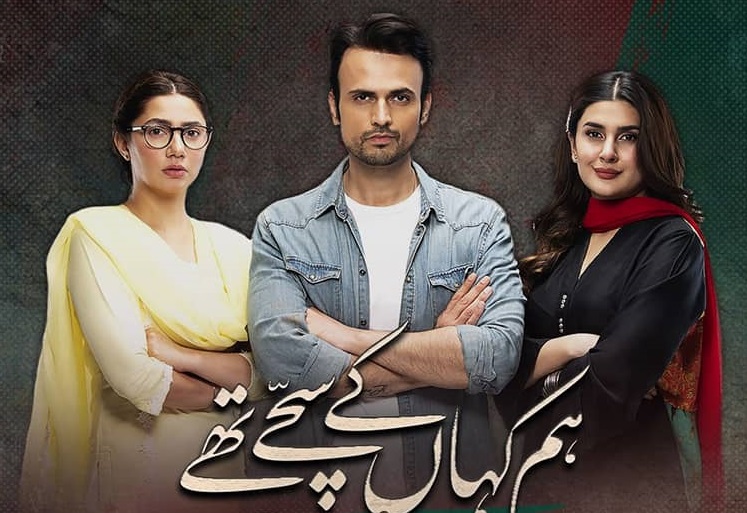 Fans are still coming hard to the character Aswad because it getting more toxic with passing of the each episode, fans are also not okay with Mehreen and the three toxic mothers of the drama. Fans have even titled it Hum Kahan Ke Psycho Thay.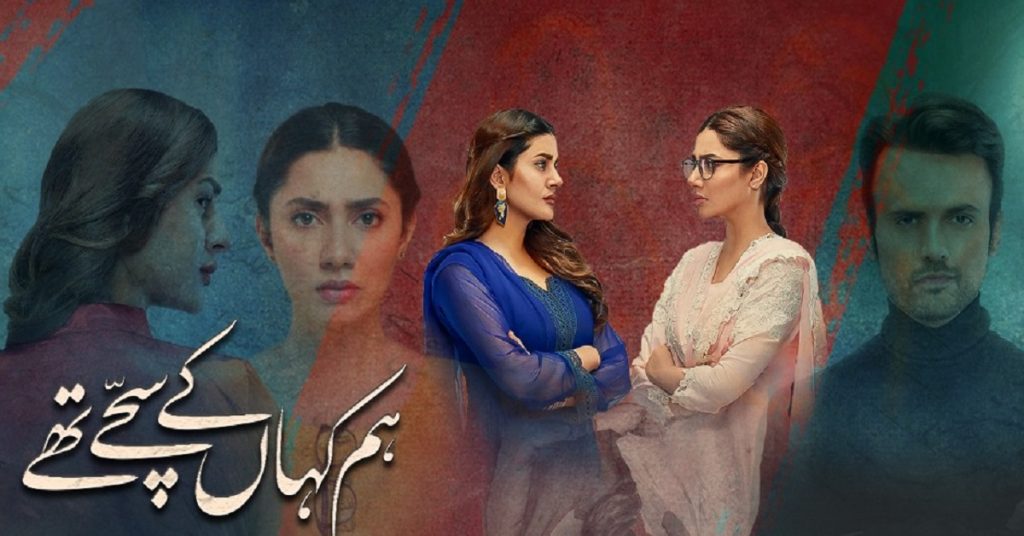 Here are the tweets and comments on recent episode of Hum Kahan Ke Sachay Thay.