Nabila is a popular make up artist and stylist, she is considered as the style icon and the Guru of Pakistani fashion industry. Everyone including Male and female celebrities want to get styled by Nabila for their events.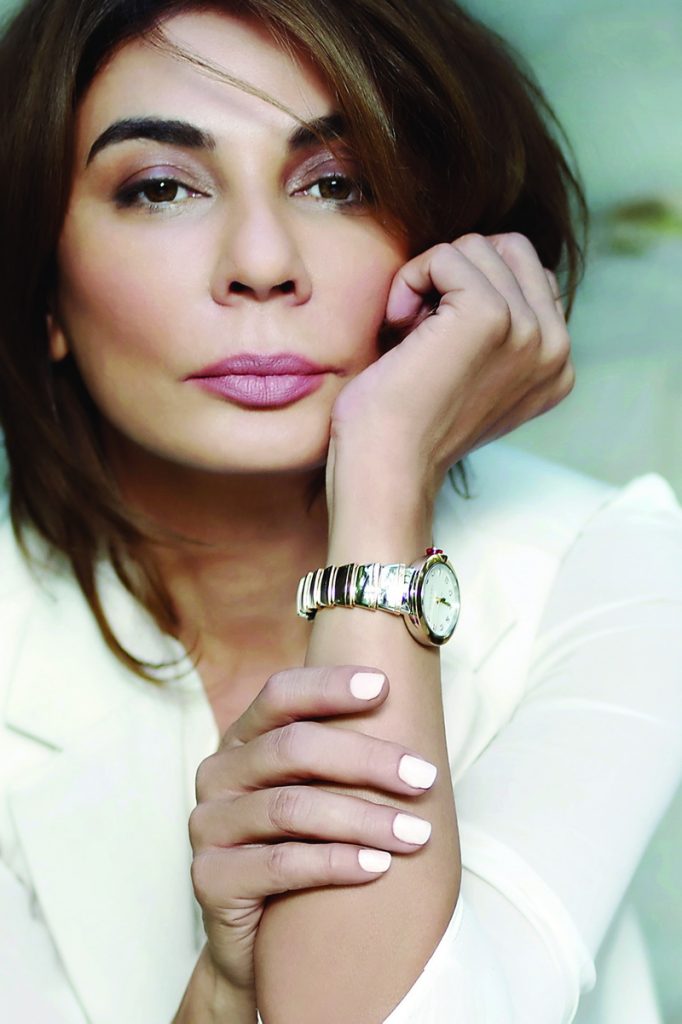 Nabila is also popular for providing amazing makeovers in award shows. Four years ago, Nabila did styling for IIFA awards, which is an absolute achievements for an artist. Now she is once again participating in upcoming IIFA awards where she would style Indian celebrities. Make up Artist and Hair Stylist Nabila has multiple saloons and has an experience of decades. She has also launched her makeup range which is widely used by celebrities. Pakistanis are loving the news. Here is news followed by the fans reaction on the news.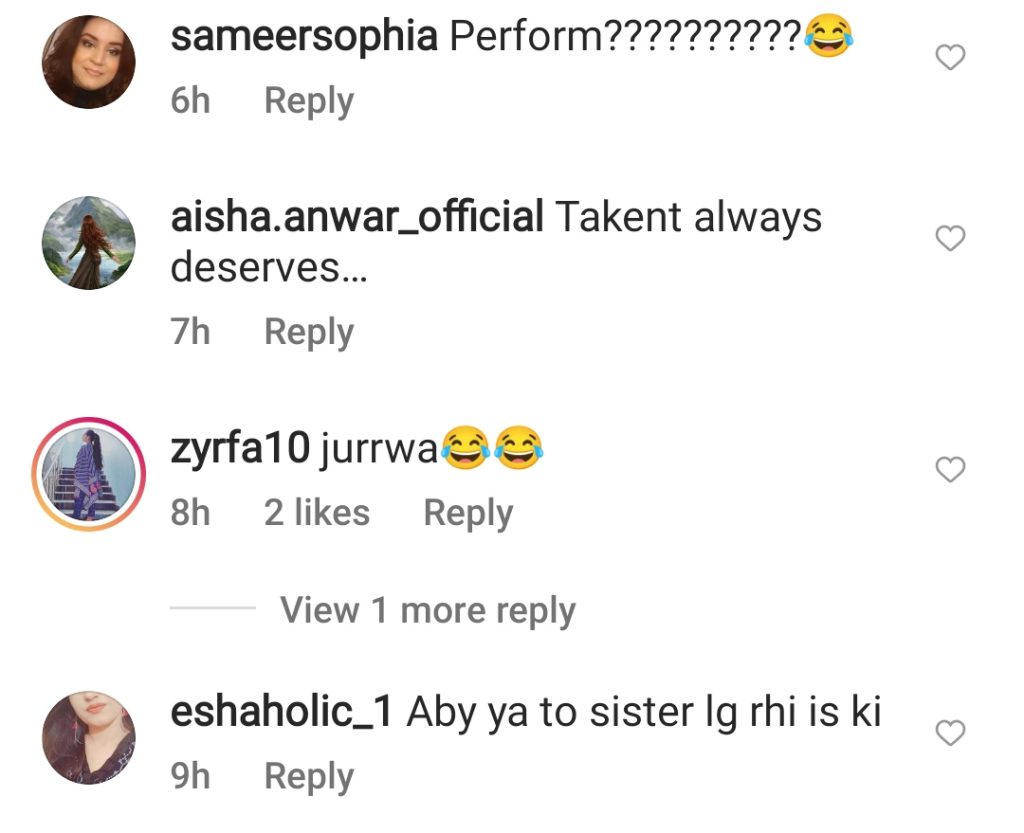 Here are a few of her old pictures from IIFA.