The public has not recovered from the killing of famous Qawal Amjad Sabri and now there is another shocking and tragic news from Karachi. According to reports famous actor and singer Nadeem Jafri was shot multiple times when suspected robbers opened fire at him in Karachi's Gulshan-e-Iqbal area today in early hours of the morning.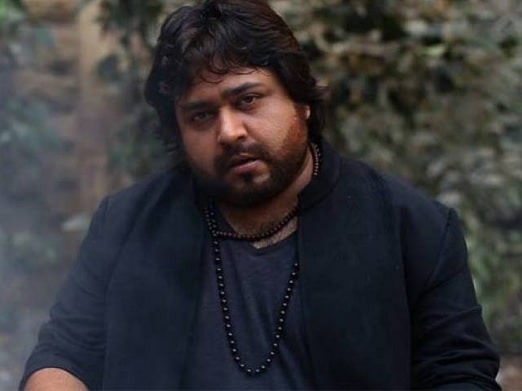 Fakhr-e-Alam who is very close to Nadeem Jafri informed people of this sad incident via twitter. It is a huge consolation that Nadeem Jafri survived the attack.


Artists in Pakistan have been feeling very insecure after the killing of Amjad Sabri and they asked for more security from the government few days ago. Fakhr-e-Alam also said in his tweet that Nadeem Jafri's family was shaken up after this incident.

We wish Nadeem Jafri a speedy recovery.