In Pakistan where female employment rate is still 25% most of the women choose to stay at home and the only source of entertainment they have is Television.
Pakistani dramas promises to entertain the viewers, and our talented actors try their best to fulfil their promises.
In the last season we have seen some of the amazing dramas including Sabbat, Kashf, Muqaddar and many others. A number of new dramas are now all set to hit our television screens.
Out of the bulk one is Tumse Kehna Tha. The trailers of the drama have been released and we have seen our favorite Nadia Afghan in the promos.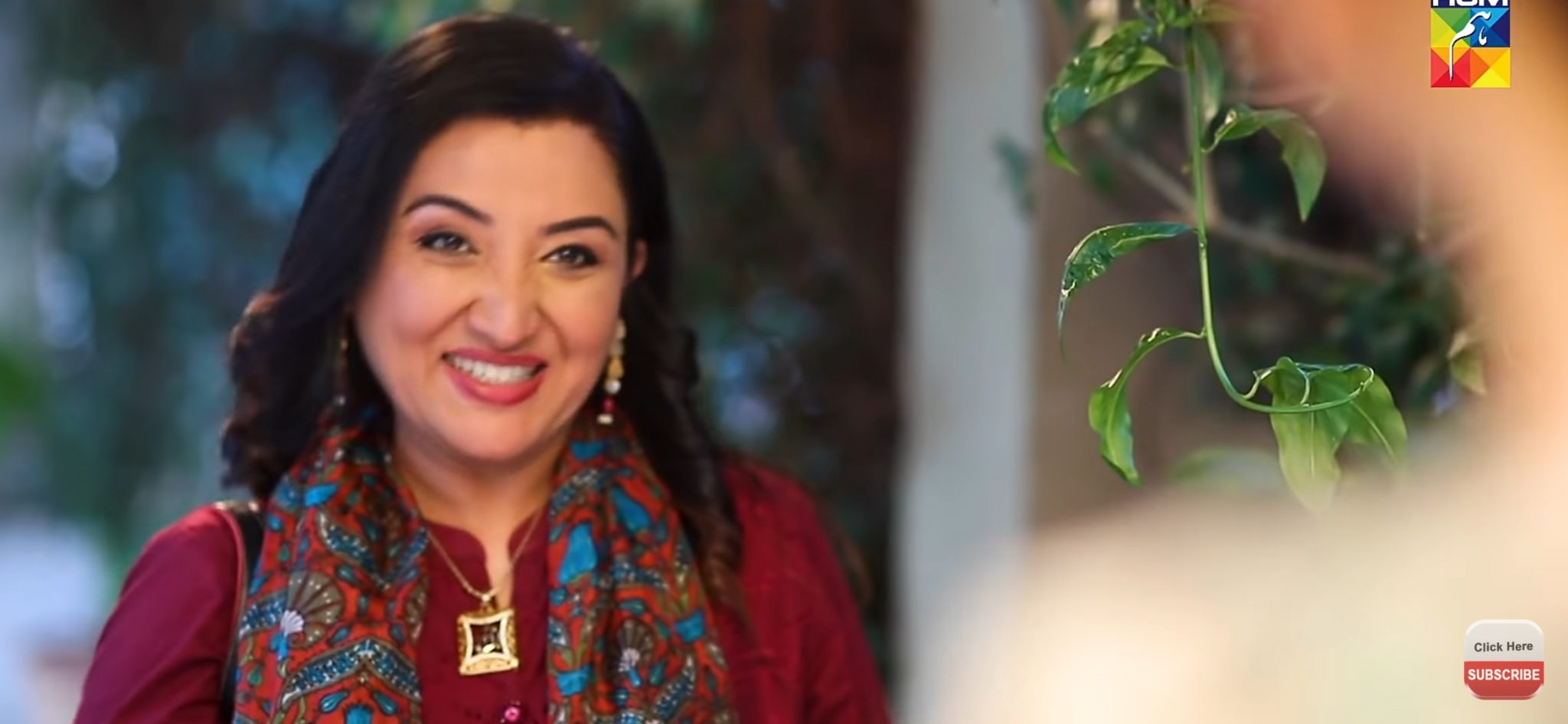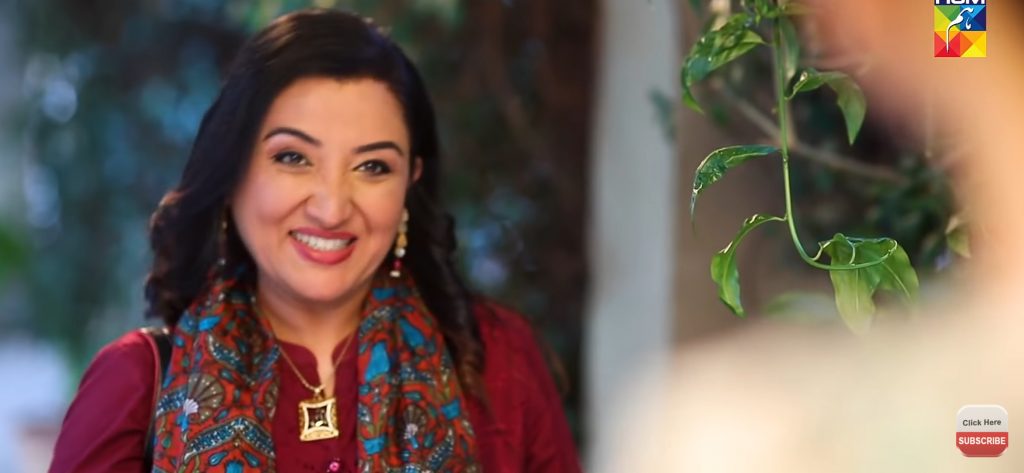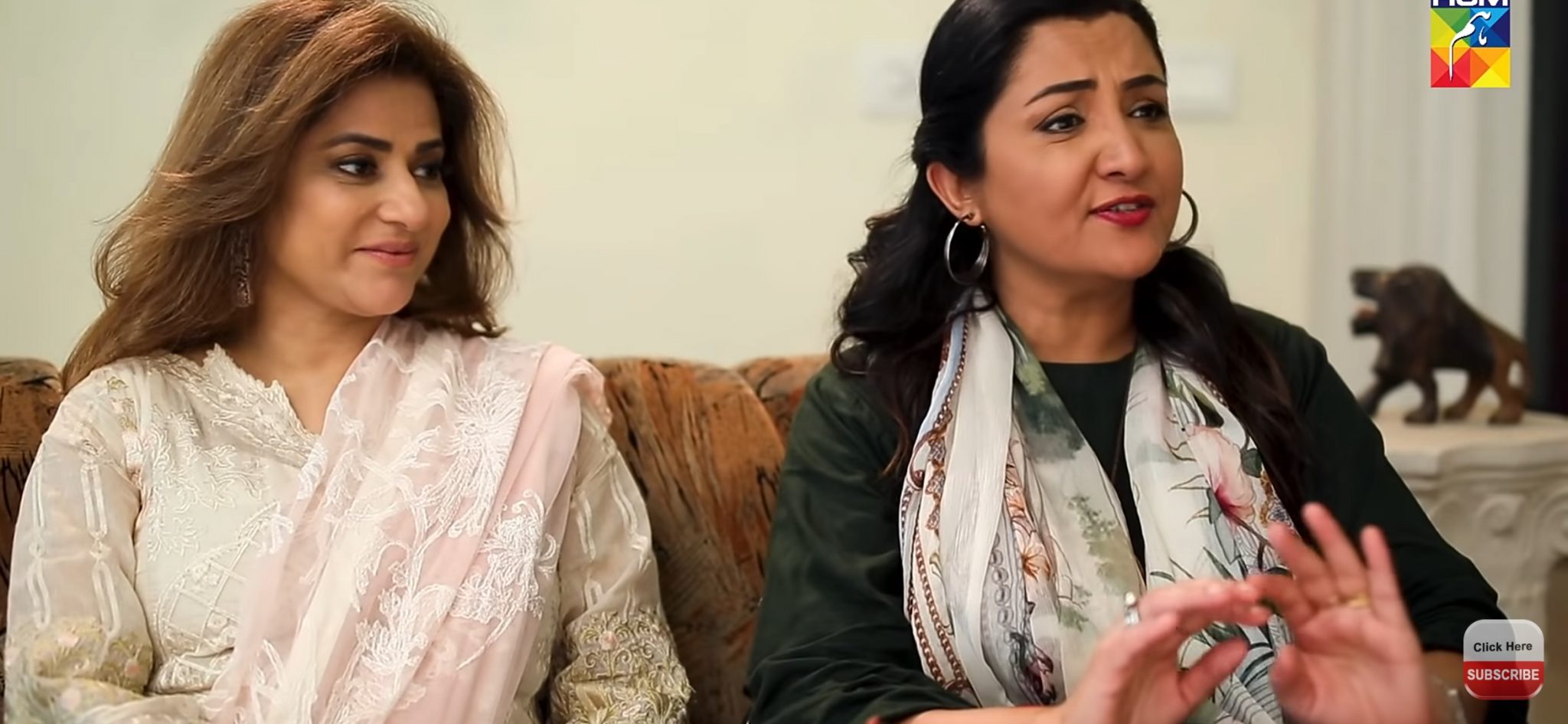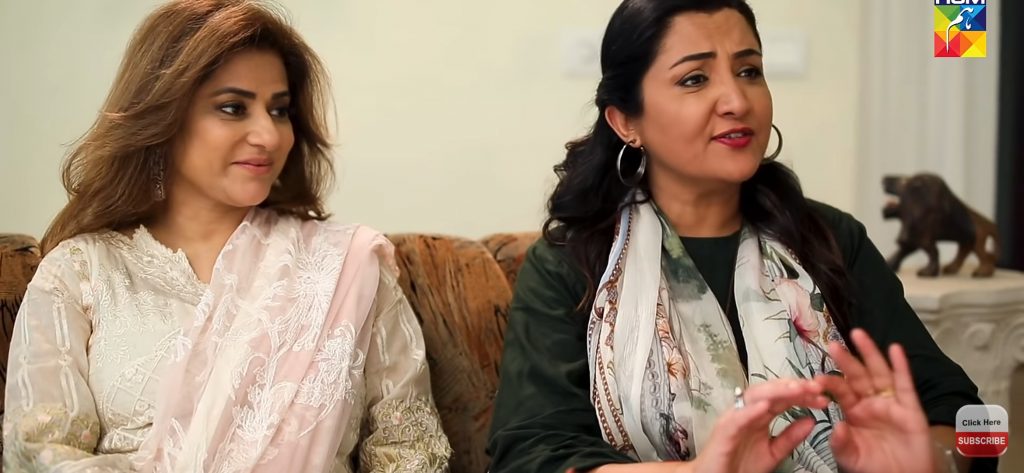 The lead cast of the drama stars Kinza Hashmi, Azfar Rehman and Areej Mohyudin.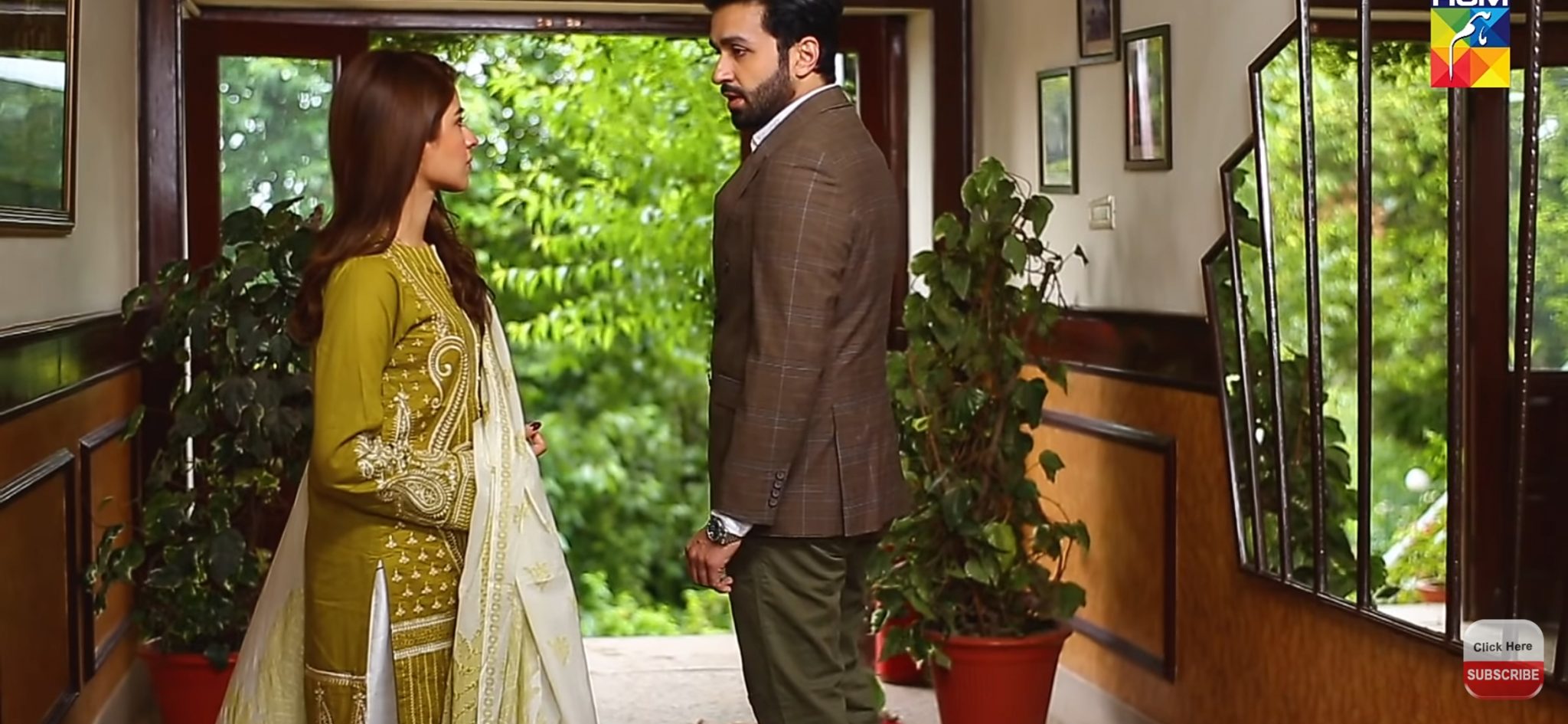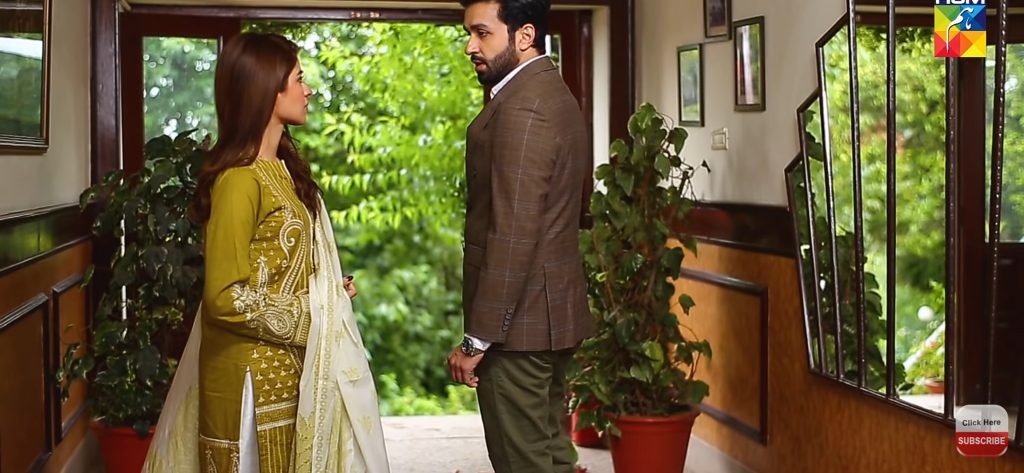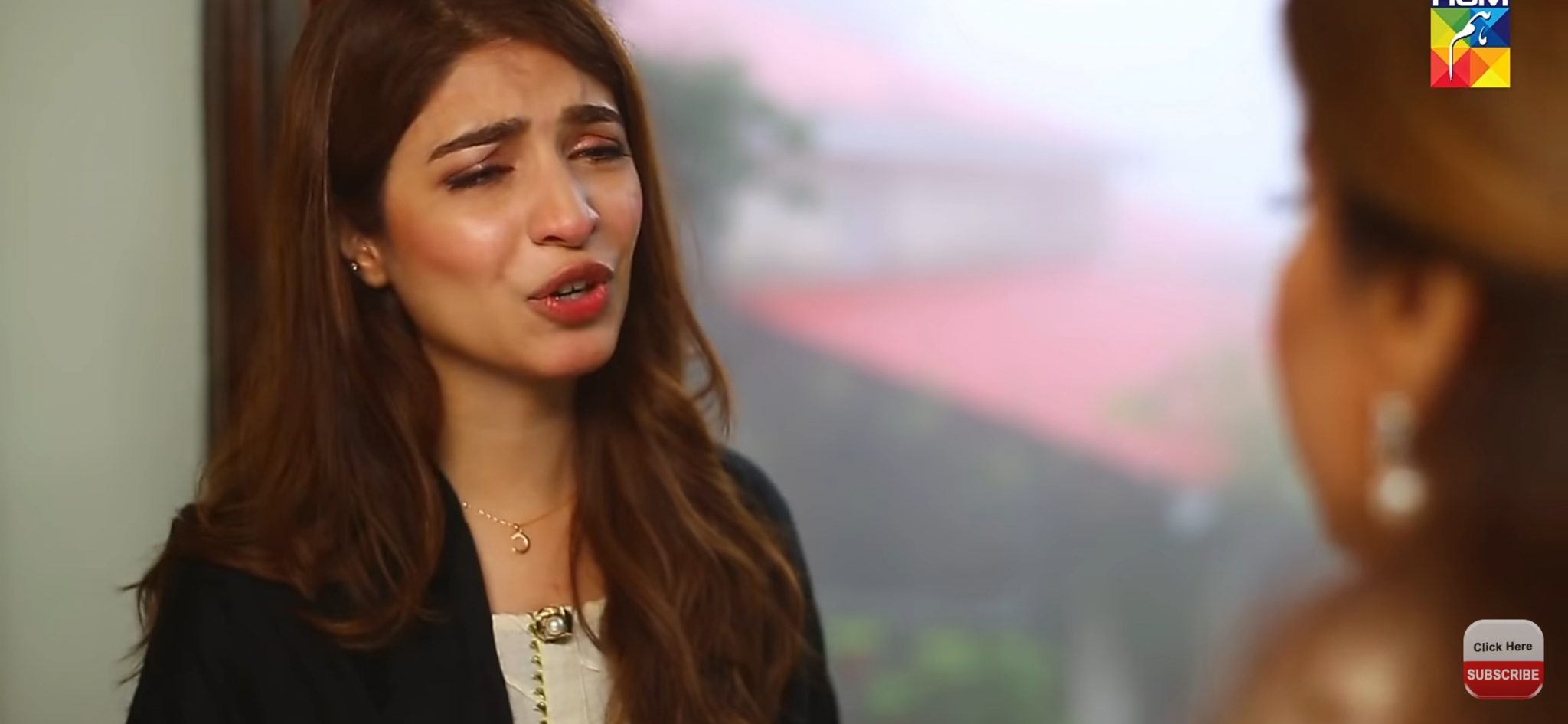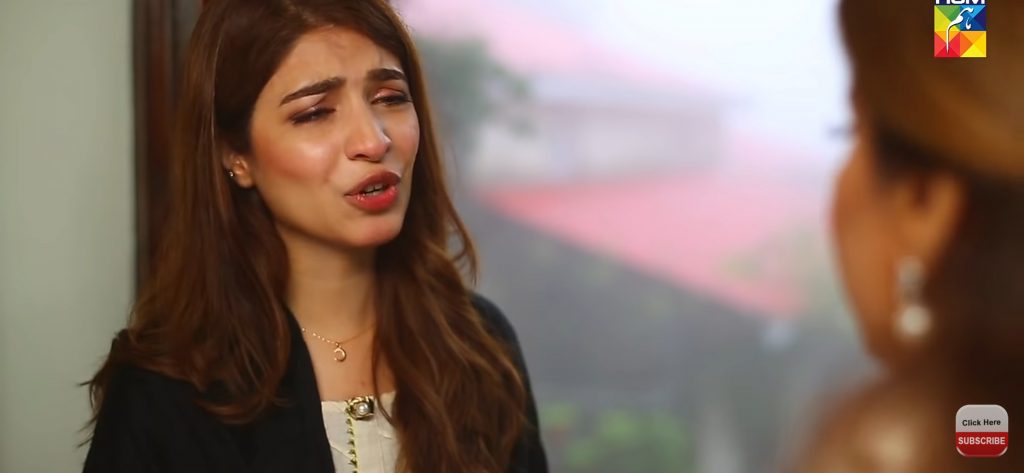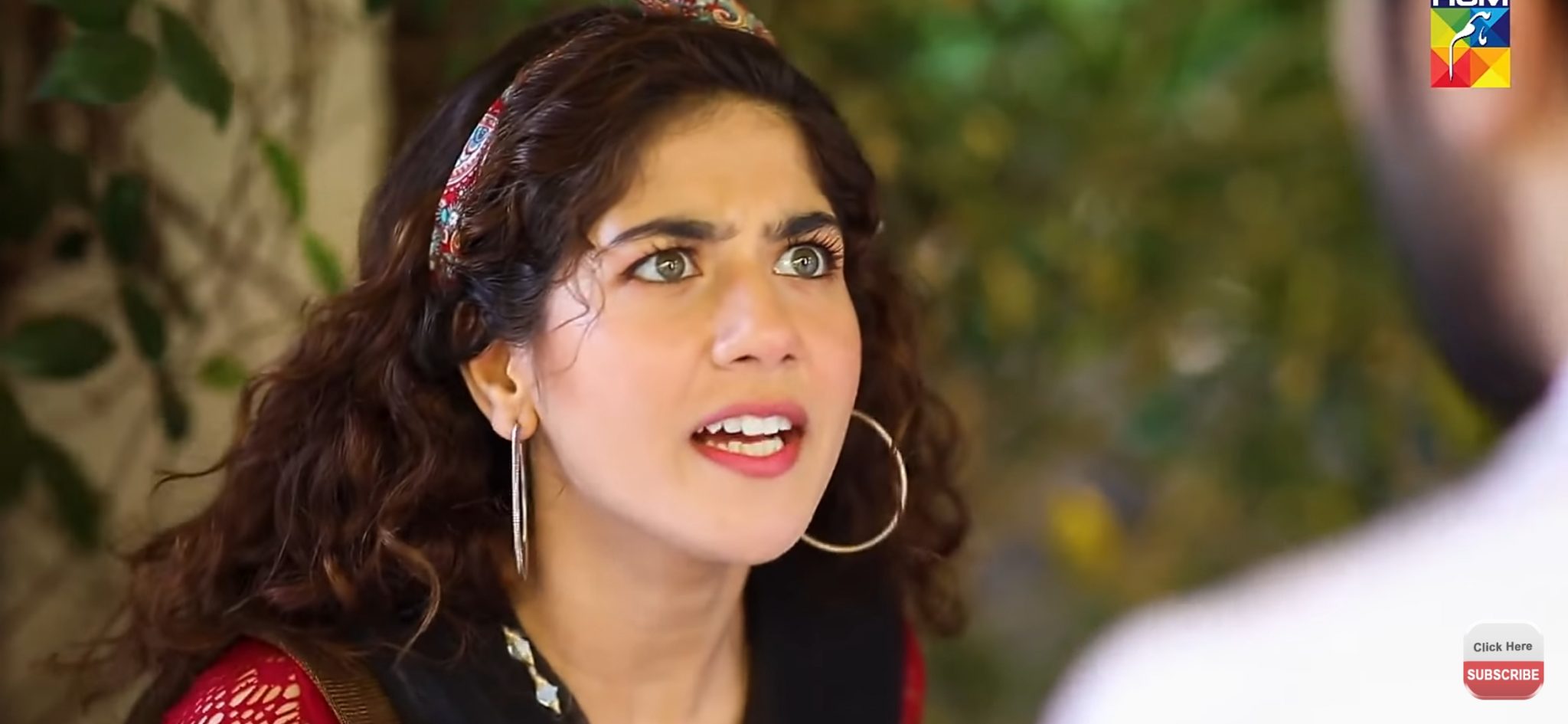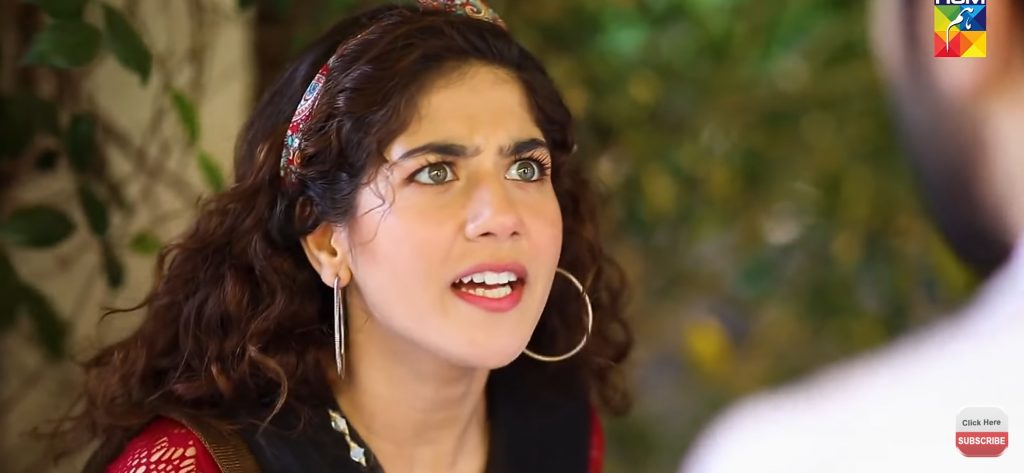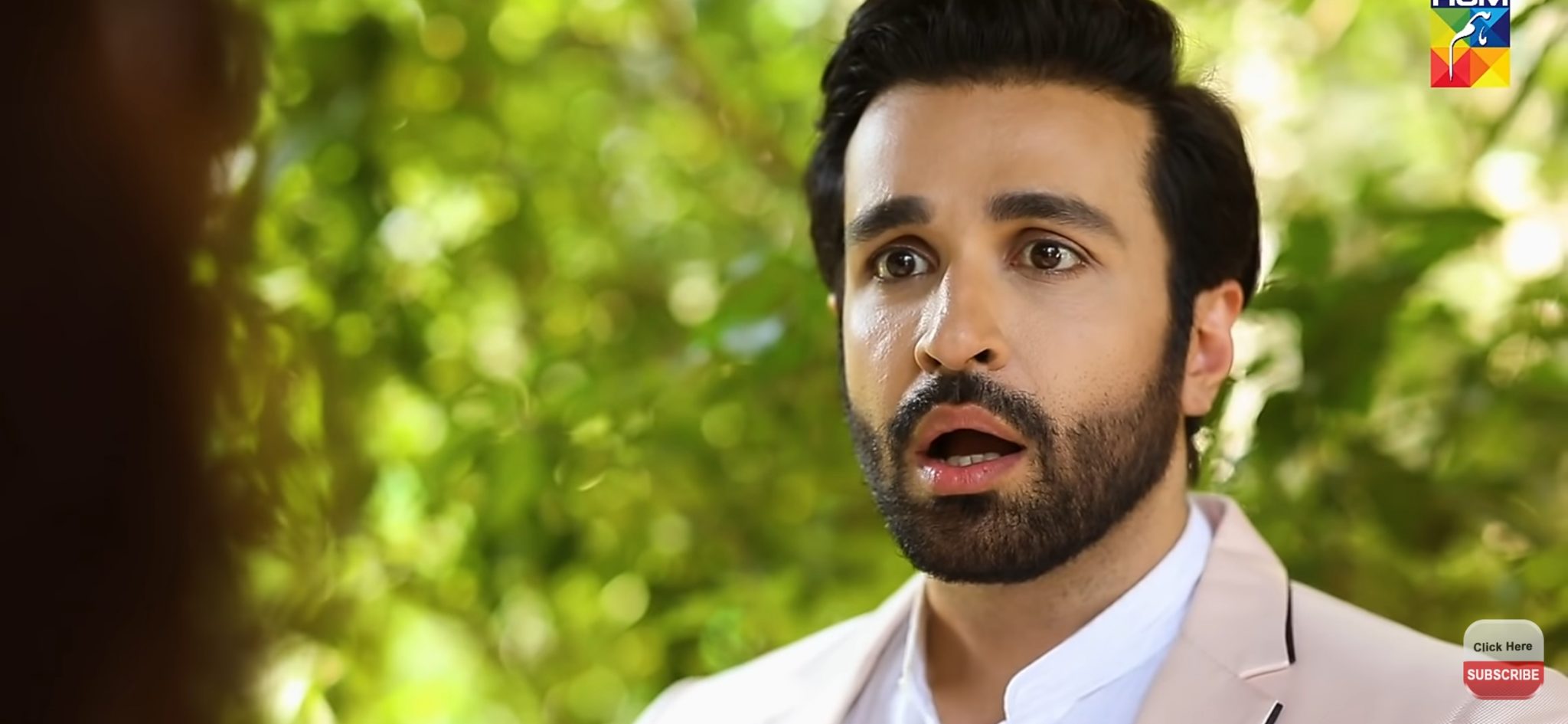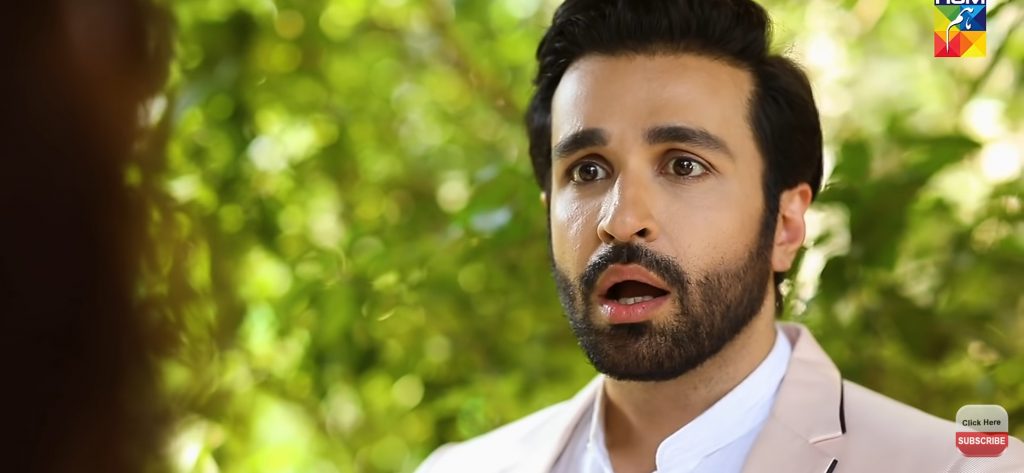 From the trailers and title of the drama it seems like this drama is going to depict another love triangle plot.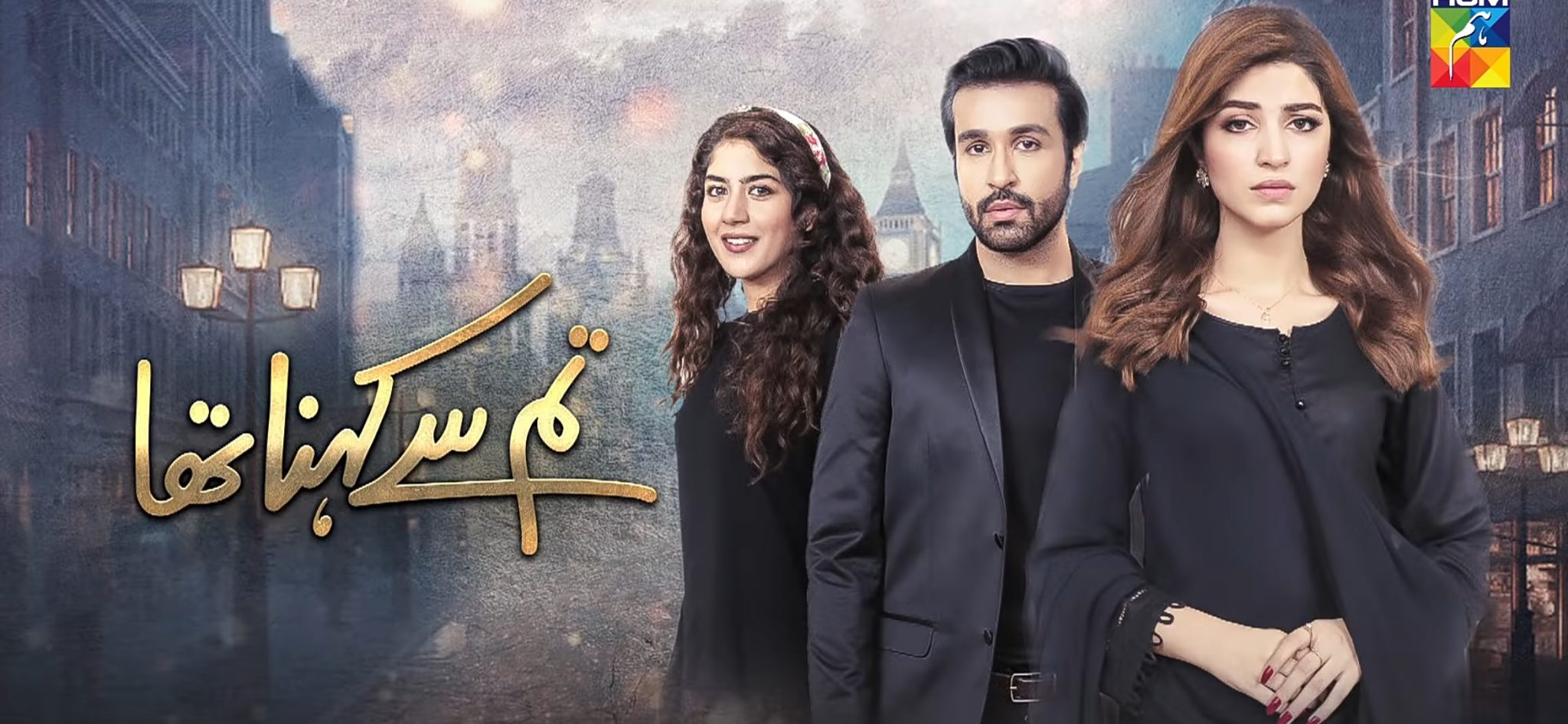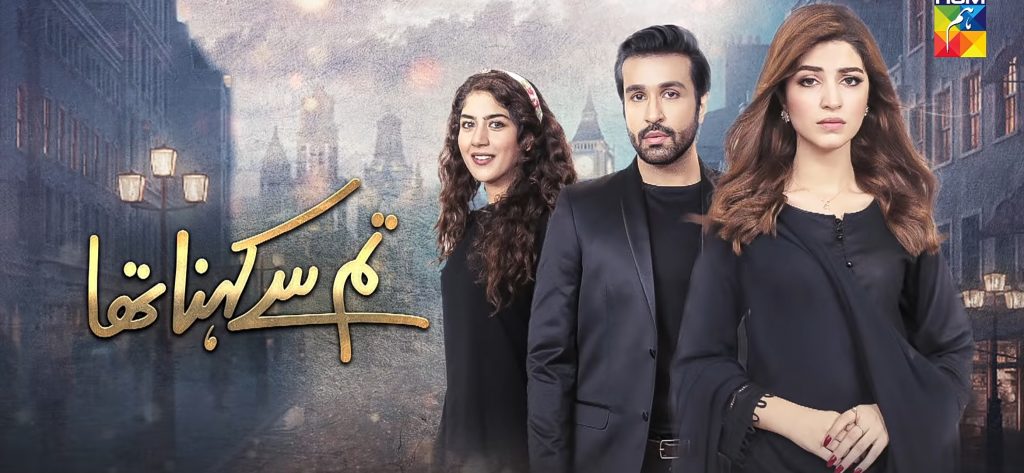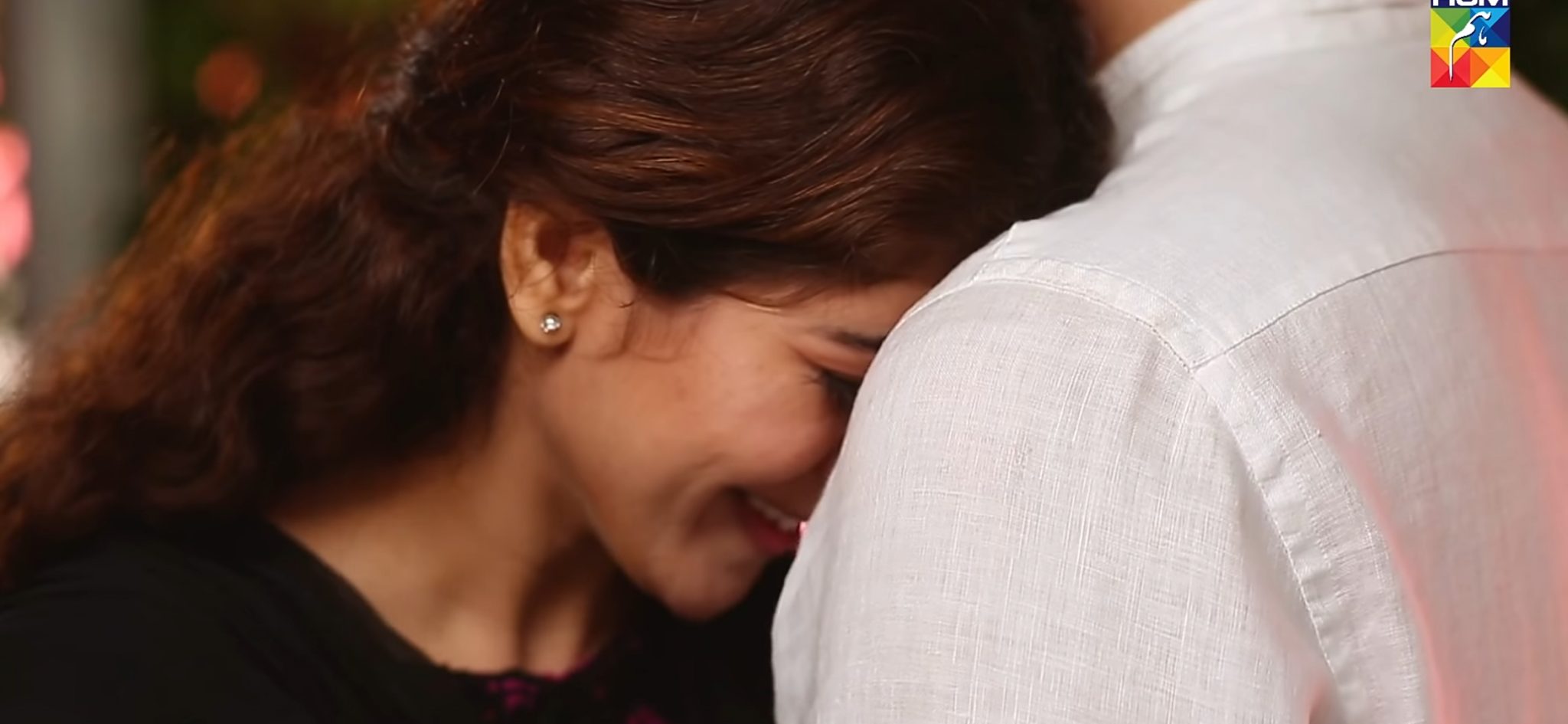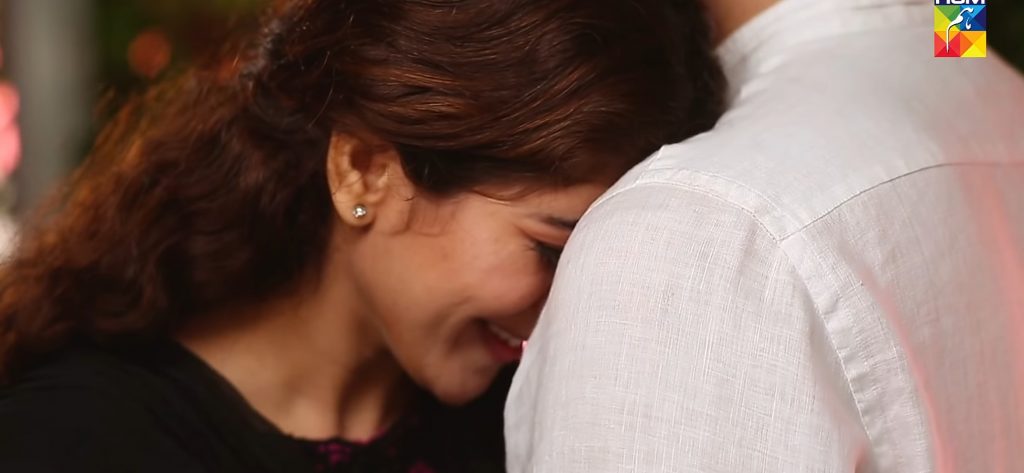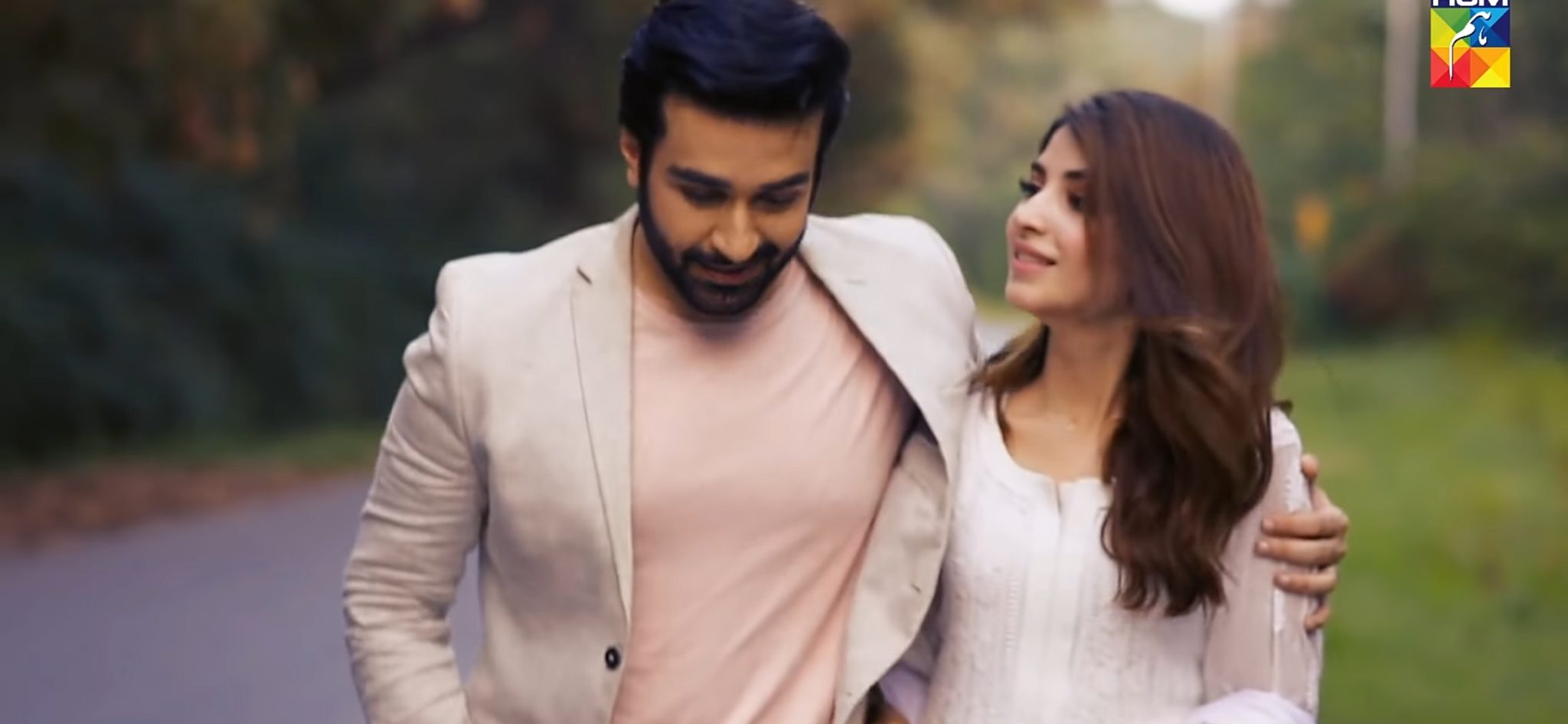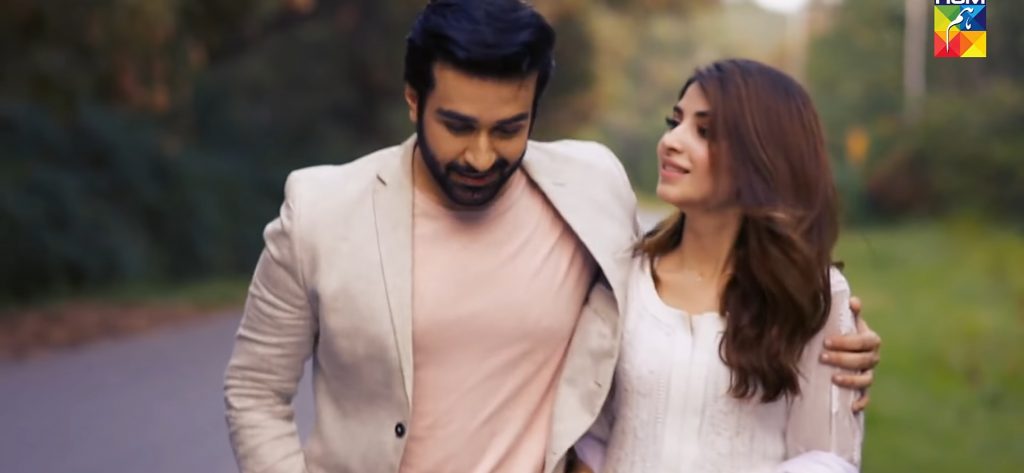 Let's have a look at the trailers:
Have you guys seen the trailers? What's your anticipation from this upcoming drama? Share your views with us through comments section!