Danish Nawaz is a celebrated Pakistani television and film actor and Director who got immense recognition from his plays 'Nadaaniyan' and 'Extras The Mango People.' Though he made his entry in Showbiz with acting, yet with time he experimented with his skills and became a Director.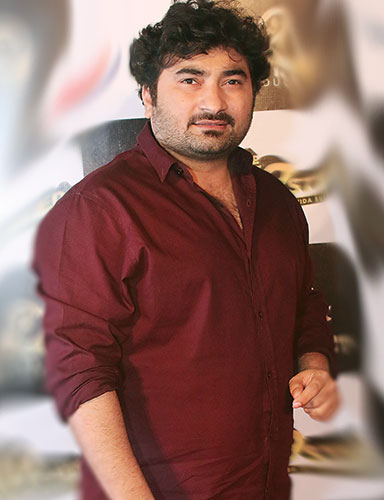 The first mainstream drama serial that Danish directed, Sun Yaara, was a success, and Danish followed it up by directing three more successful dramas. The recently concluded Kashf, which got critical praise for its nuanced direction and splendid performances, has certainly cemented Danish Nawaz's position as a director to watch out for. The 2019 film Wrong No.2's story is credited to Danish Nawaz.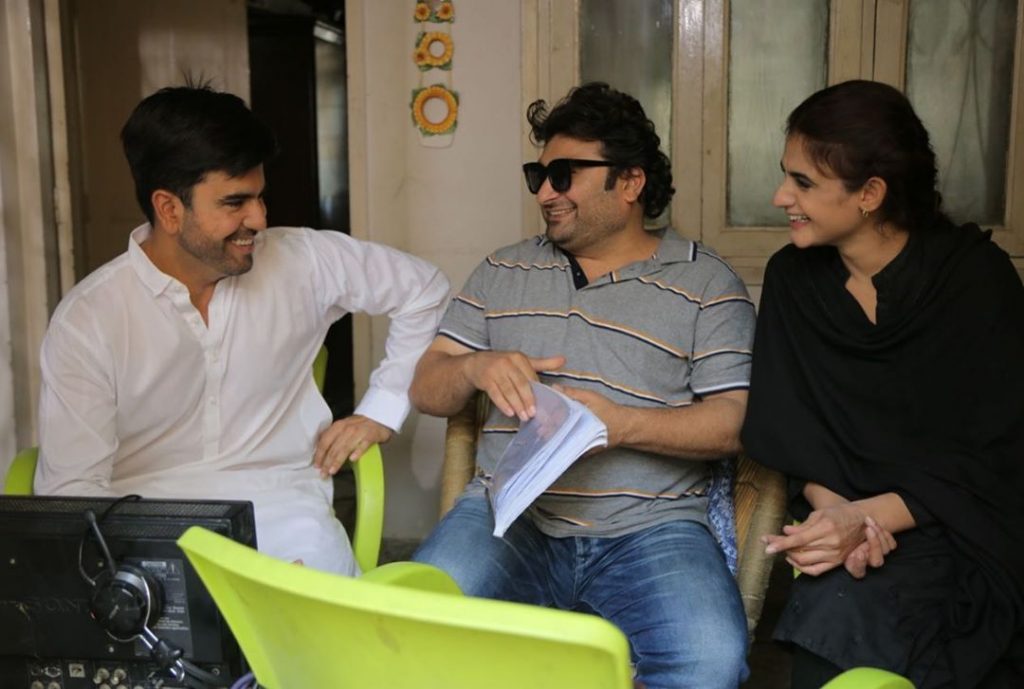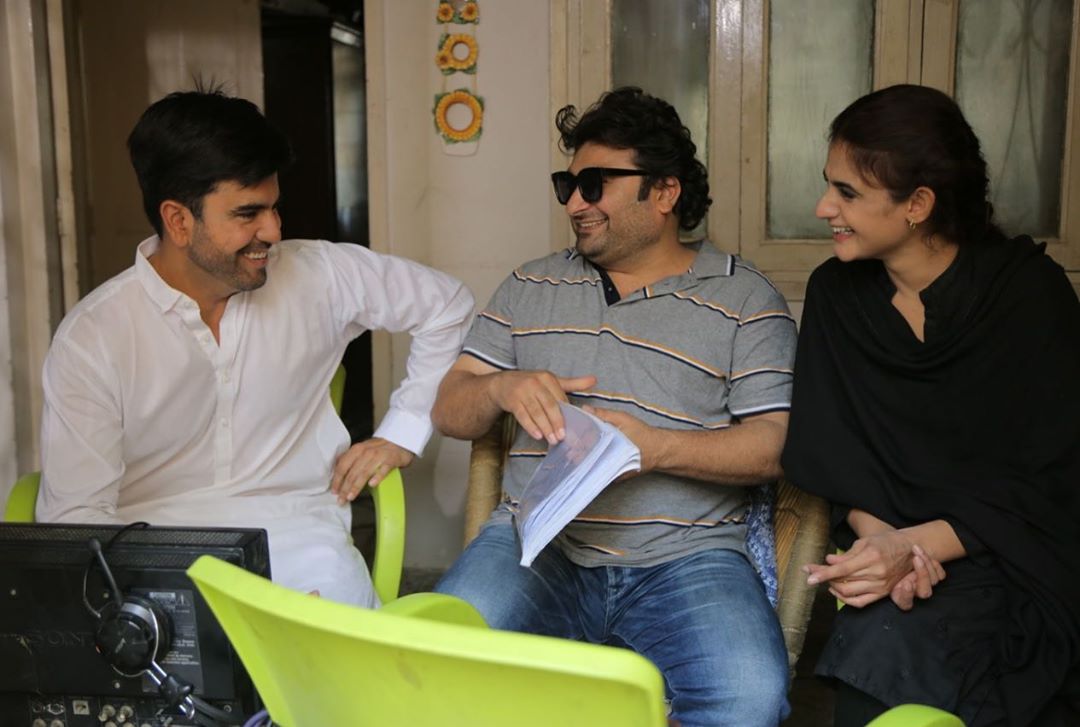 In an interview with RAVA Entertainment, Danish mentioned that for him directing is a passion and he does plan on directing a film in the future.
Further Danish revealed his plans for the kind of movie that he wants to direct in the future. Talking about his own love for movies, Danish said that he doesn't want to make a movie that people will forget about as soon as they walk out of the theater.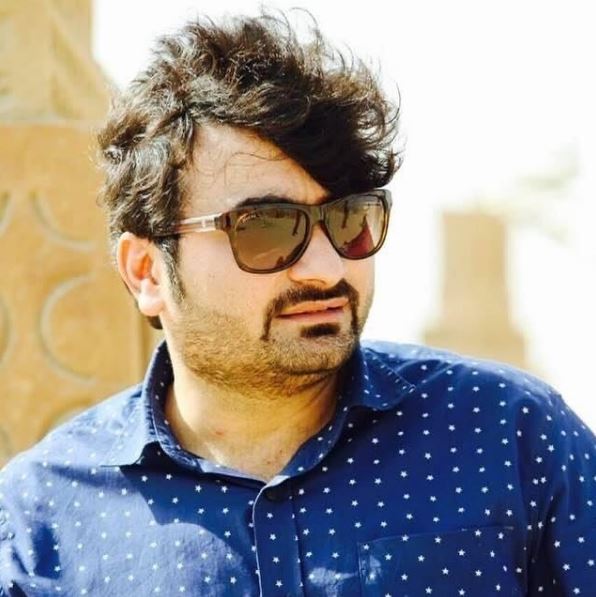 "I don't want to make a film where people just watch, laugh, and come out of it. I want the audience to be able to take something away from the film that stays with them. I want to make a film that moves them, that inspires them to become something", added Danish.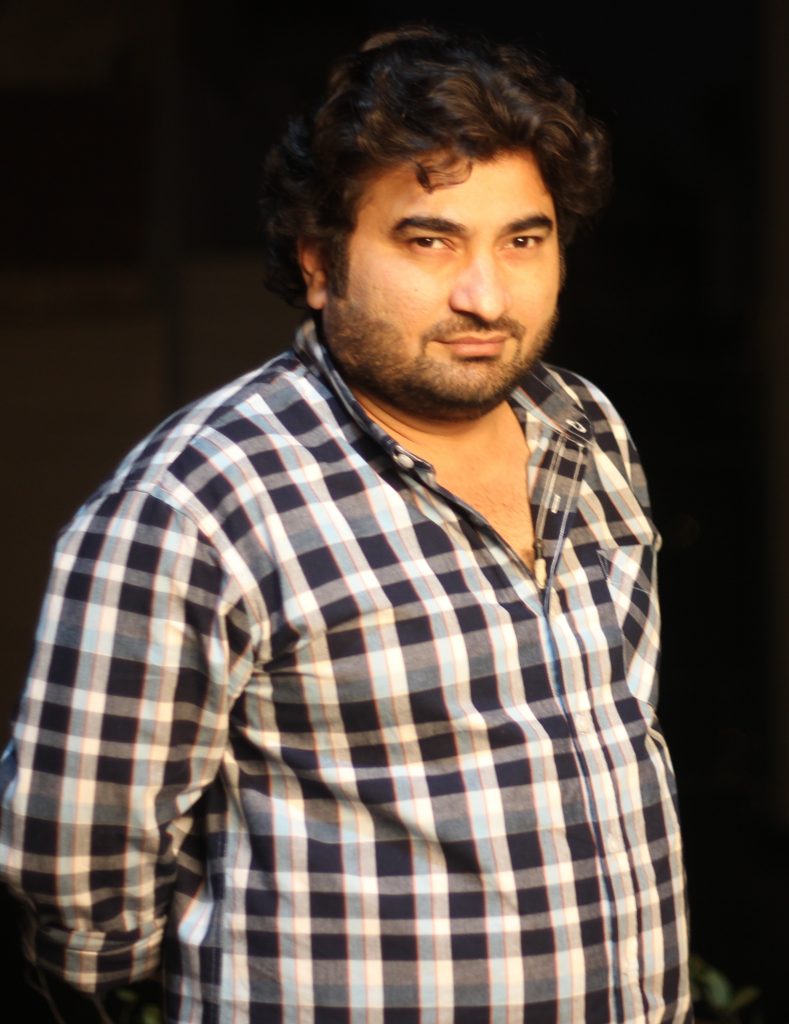 Danish said that "A movie-watching experience should be like a rollercoaster. You have to be in that disheveled state after walking out of the theater. You have to go home and discuss the film because it left an impact on you. The older films used to have that in them. The films that are made nowadays don't have that. They are like a 3-hour long moment that breaks the second you walk out of the theater hall."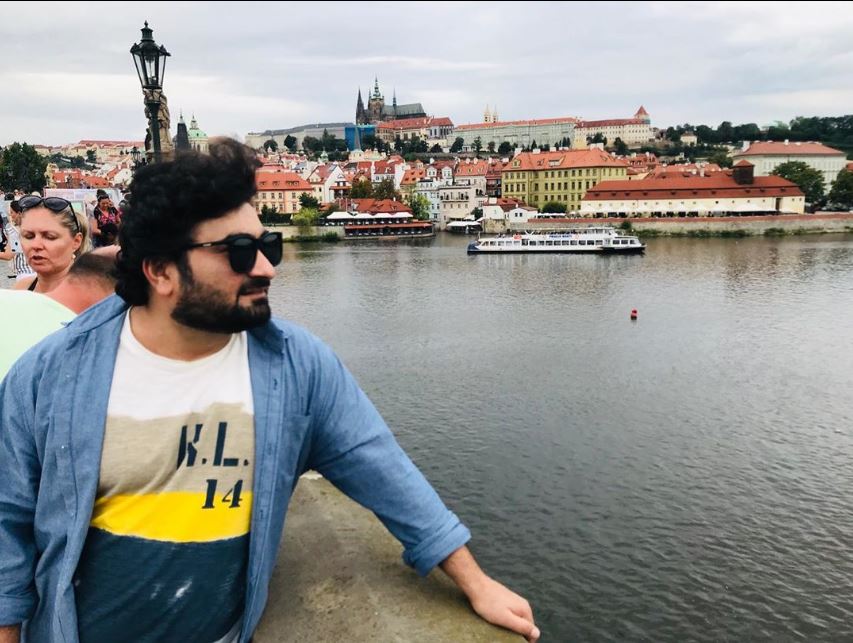 Although Danish said the idea of the film is still in the early development stages, he does have the story for it planned. When questioned who he wishes to cast in the film as the hero, Danish replied that Ahad Raza Mir does pop in his head but it is far too early to talk about anything finally