Nadia Hussain, the model and the makeup mogul, is known for her outspoken and bold nature. As skilled as she is, Nadia isn't the one to hold back anything when it comes to what she believes in. Nadia has never hesitated to call out social media trolls who try to school her on different things. Not the one to take any nonsense, Nadia straight away delivers a shut up call instantly.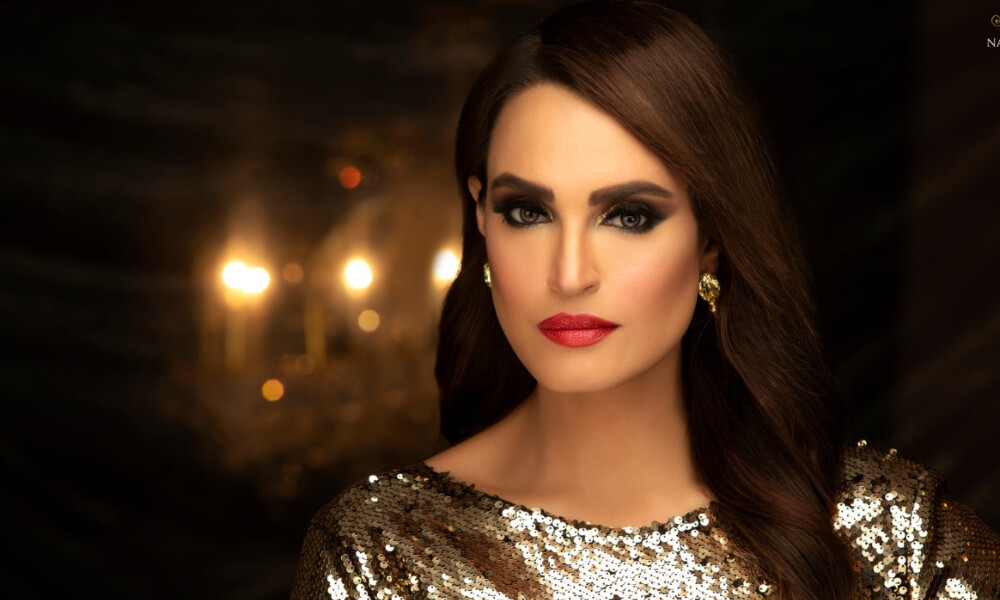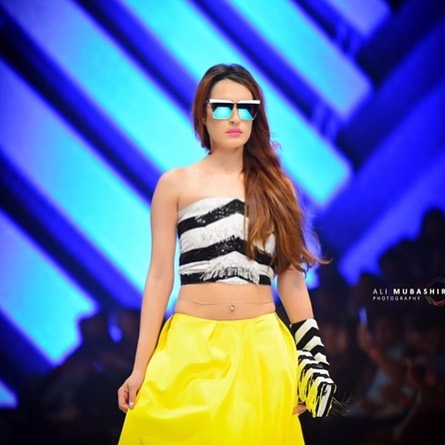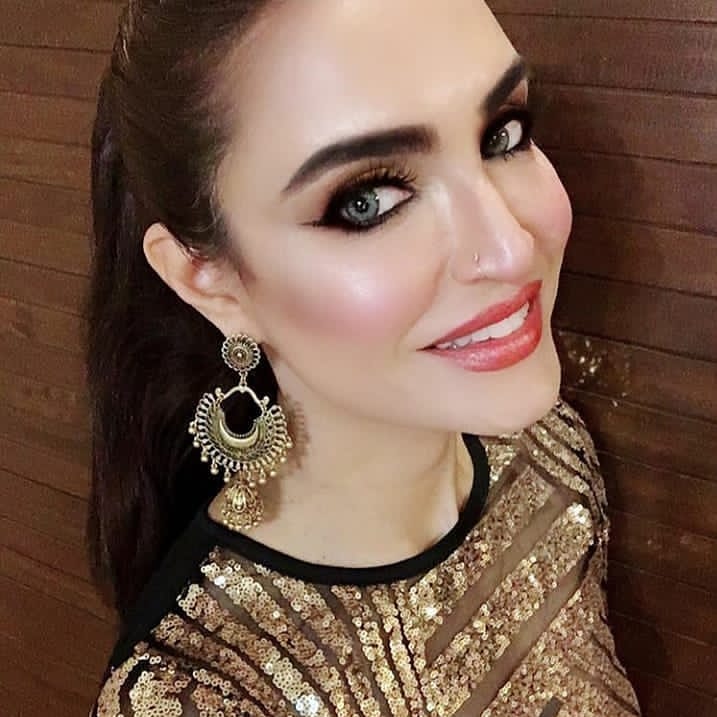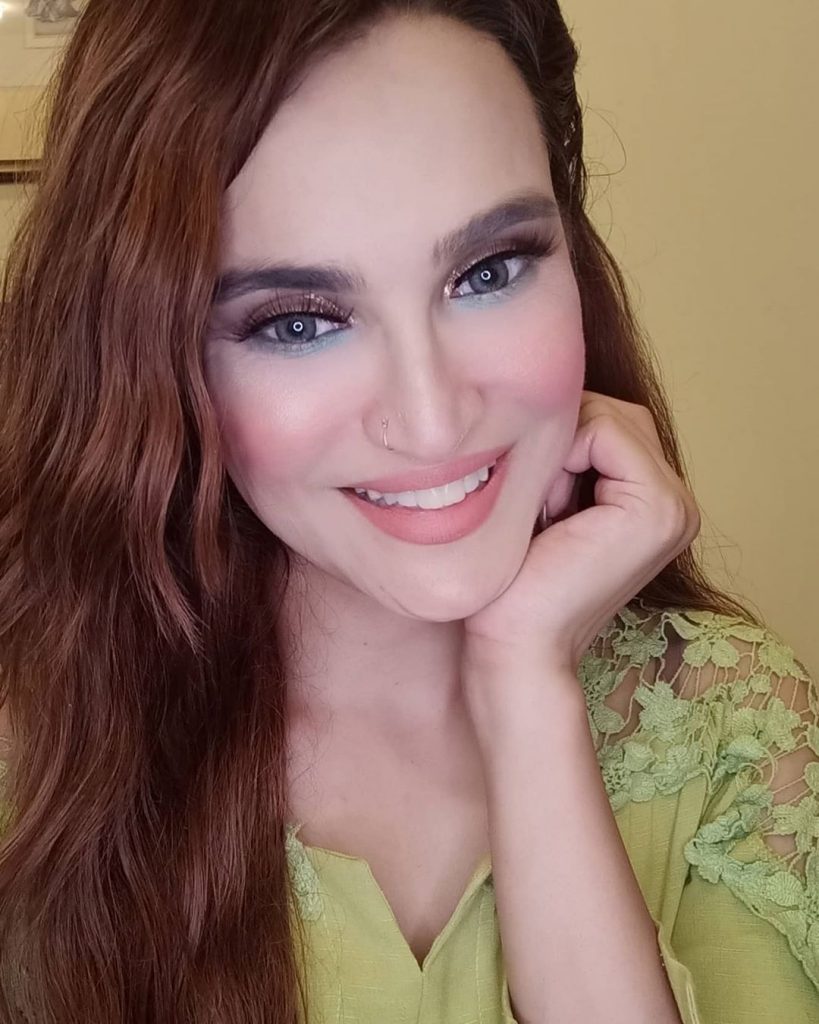 The same thing happened this time too and Nadia Hussain, pissed off on all the abuse she receives online, took to directly address the bully and call them out for whatever they have been doing. Nadia shared an Instagram post full of abuses hurled at her and directed them at the troll.
However, people once again asked Nadia to not be rude to everyone and only address that particular troll as posting such an image on her social media would trigger all her followers to think negatively.
Here is what everyone kept telling Nadia about;